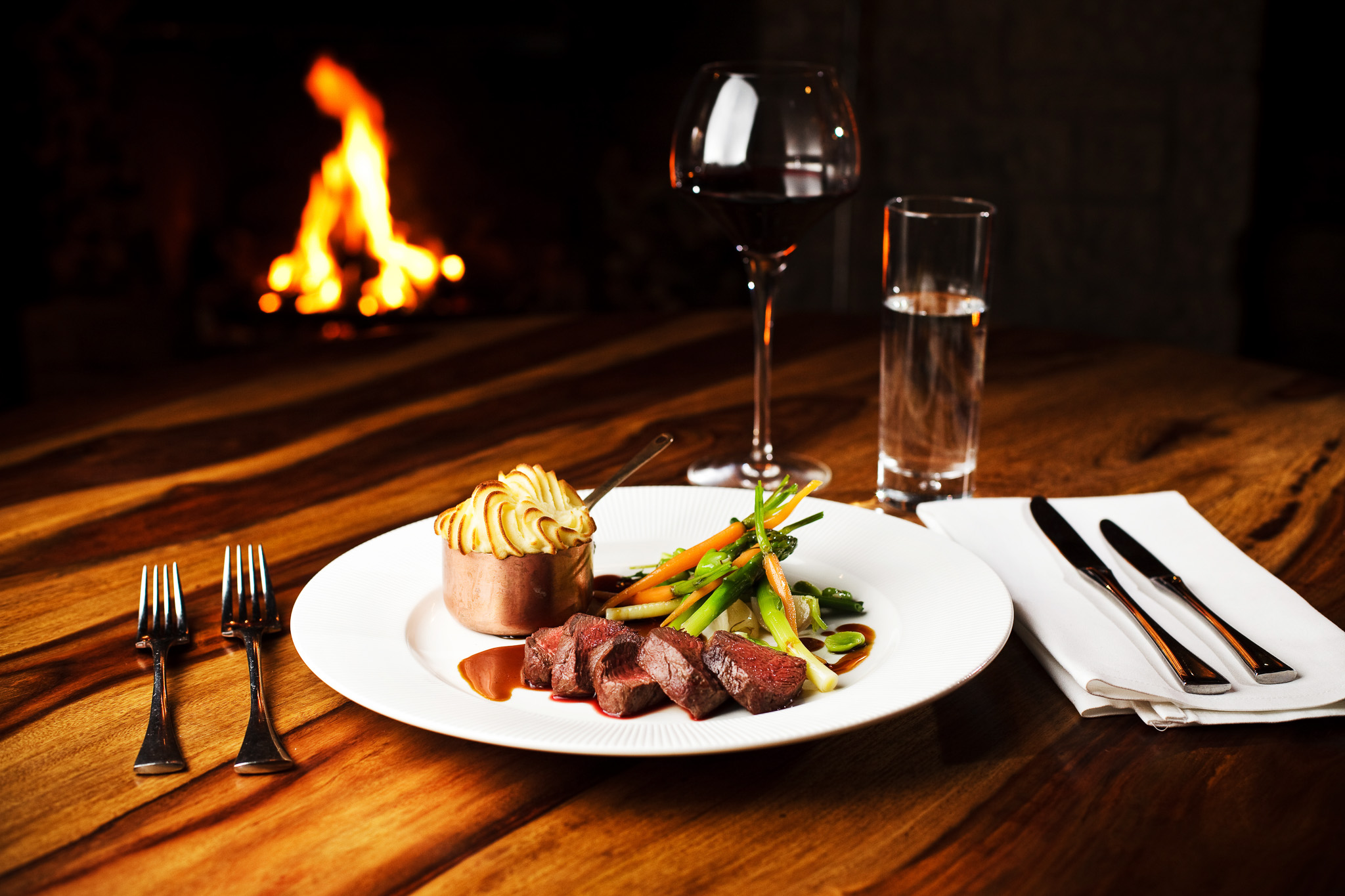 1 Hour Free – Covid Support for Local Shropshire Businesses
I have a special offer to make to any local Shropshire based business, charity, freelance or self employed sole traders. Up to one hour of my time, totally free, to take some commercial images or video that will help promote your business online in the coming weeks and months. We can use that hour to create some images or video clips that you can then use to promote your products or services to new customers on your website or social media platforms. If you are interested in this offer and think I could help you then contact me via email at hello@crismatthews.com.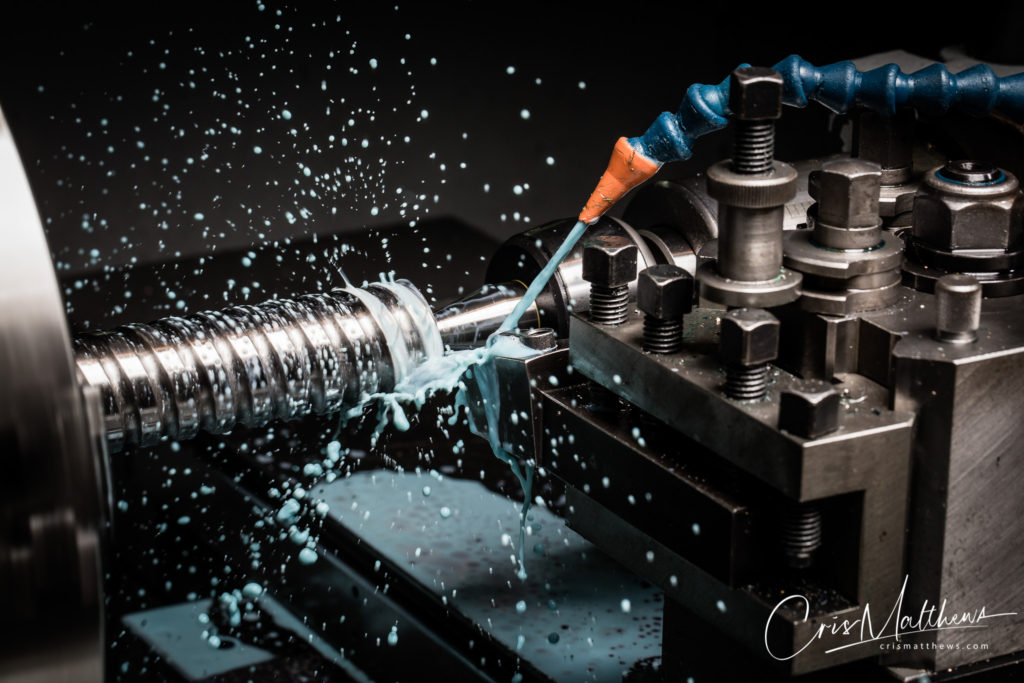 I am opening this offer up to any business who has suffered as a result of the ongoing Covid situation, and could really benefit from some top quality commercial media to make their presence known. I am a local business myself and I've pretty much lost everything in 2020, I mainly shoot weddings (as you can see from the rest of the website) and I lost over 90% of my bookings for this year. My hope is that not only can I help people out, but I can start to make new connections and rebuild my business for a great start to 2021.
In the past I did a lot of Commercial work and I know how useful great images can be for a business. A lot can be achieved in a short space of time, I am planning on giving up one day a week for the next couple of months to do this.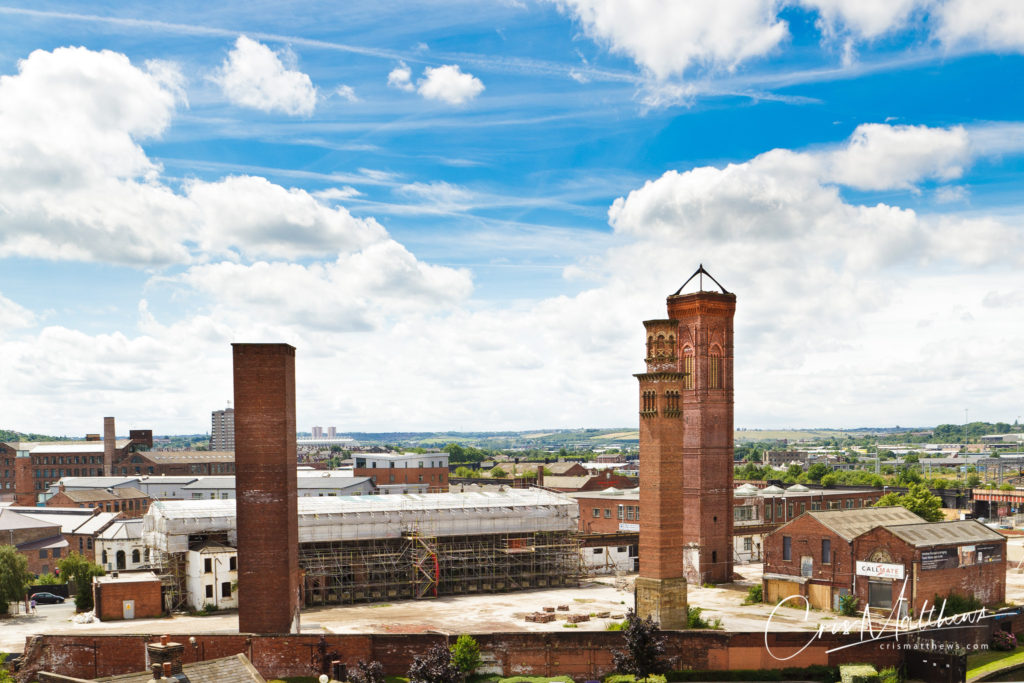 What could we do in an hour? Photograph a new product you are offering, a new set of headshots for your about me page, maybe you have a new takeaway menu and you'd like to show it off, some promotional shots for a Christmas offer you may be running or maybe it's just a lovely shot of where you business is based. From January onwards I'll be able to offer photos and video from a drone, so we can really go to town if needed!
I have no idea what you might want or need, but I'm more than happy to help if I can! So use your imagination and let me know your ideas.
I have added some examples of photos I've taken that would be possible within an hour timescale…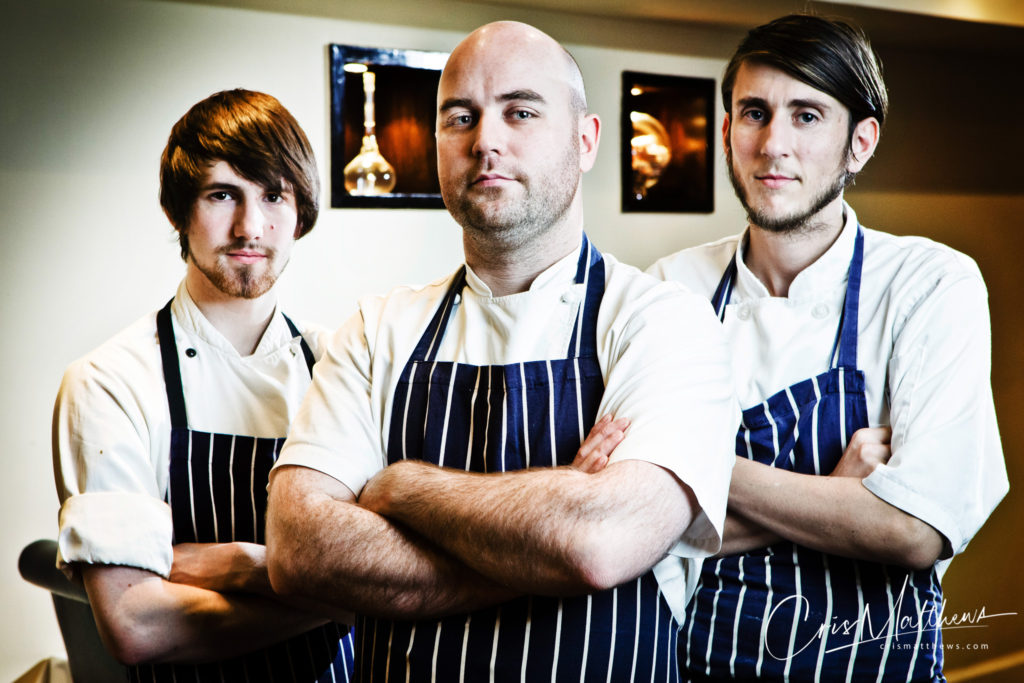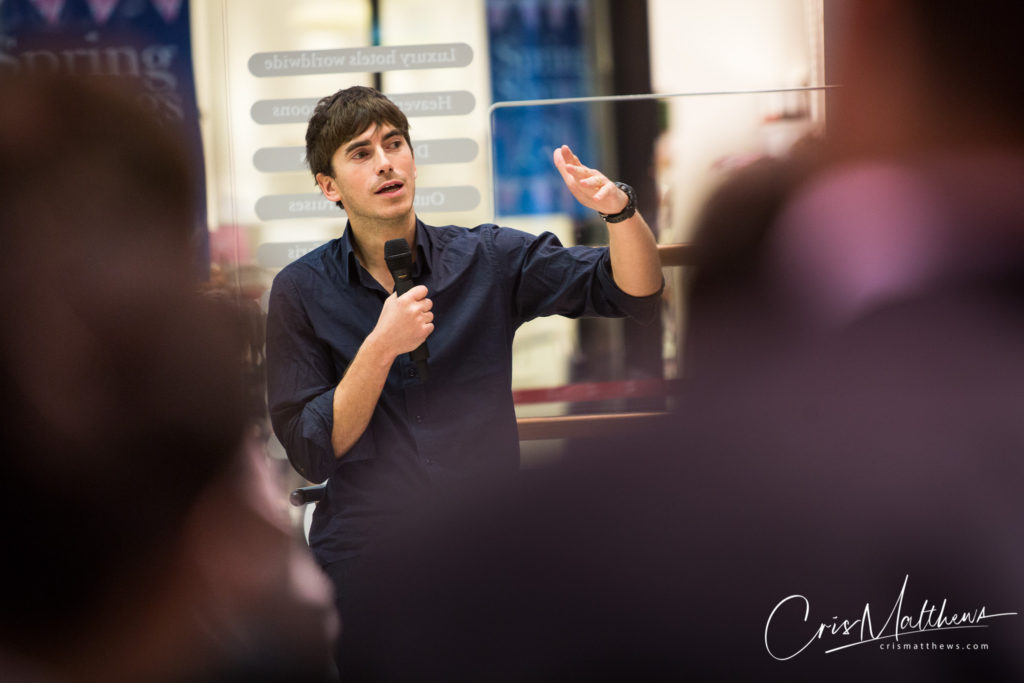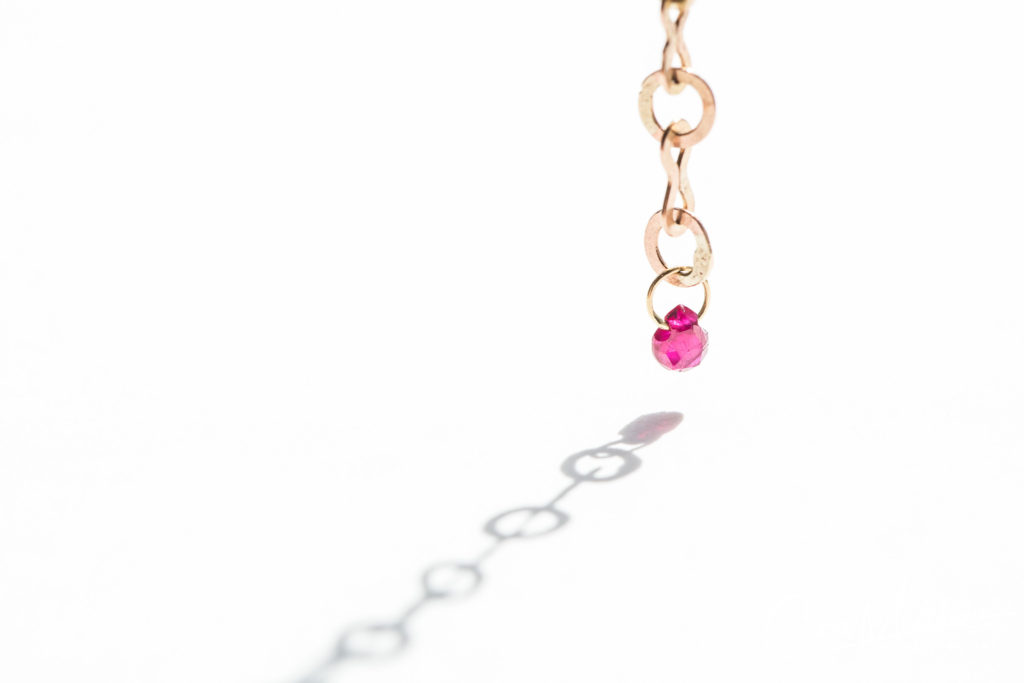 Don't limit yourself to the shots you see here, I am happy to give anything a go and love a challenge. Professional images that stand out on social media platforms can make a huge difference to how far your marketing goes, so try and pick something that shows off your products or services in the best possible light that really pops out.
How to Contact Me
I would prefer initial interest on email to hello@crismatthews.com and from there we can discuss what we might be able to do together. If you'd prefer to chat on the phone then let me know when would be a good time to call on your enquiry email. I'll need to know where your business is based, what you'd like to be captured and a simple confirmation that Covid has impacted your business and how I can help. I really look forward to it!
Expectations
You are based locally anywhere in Shropshire.
You or your business has been negatively impacted by the Covid pandemic.
You don't currently have a relationship with a Professional Photographer or Videographer, I'm not looking to take business from anyone else here!
The offer is open to any kind of business or charity, not just the wedding industry, anything!
I will spend up to an hour with you to create some images or video of a specific subject we have agreed in advance. This time may include post production time I spend back at my office.
This is offered totally at my discretion.
You'll be able to use the media supplied in any way you like, you don't have to credit me etc… but it's nice if you do.
You'll only be able to use this offer once, if you need more in the future we can discuss paid commercial rates at that time.
The shoot will be Covid Regulation compliant. Whatever the rules are at the time, we will have to follow them.
I'll be able to use the images on my own website and social media platforms, but you can expect a link back to your business from me.
We will have fun taking some great images!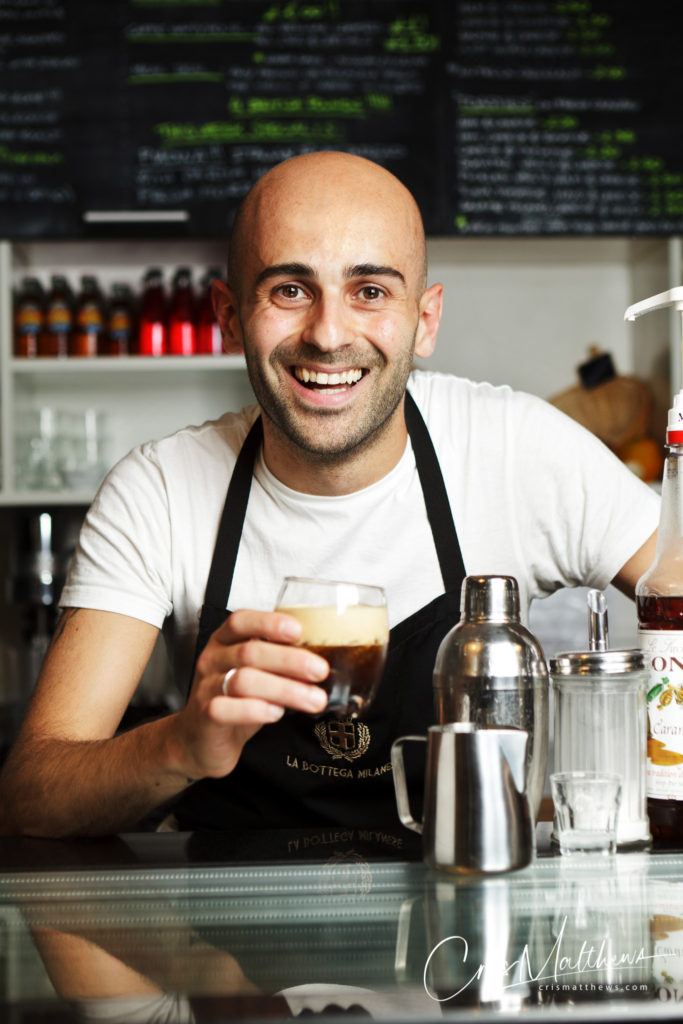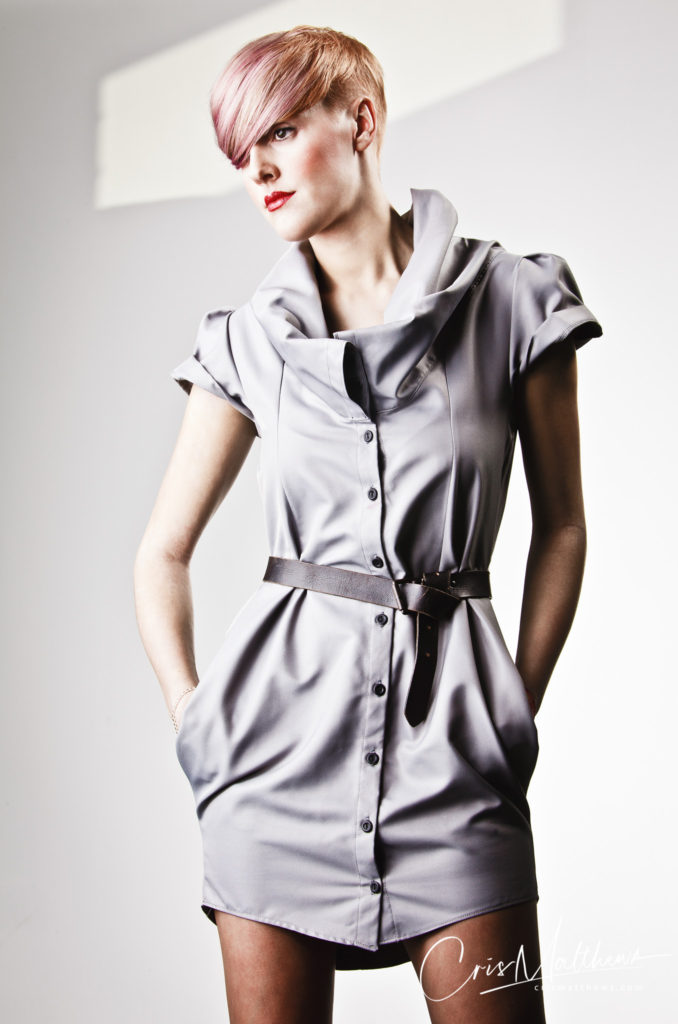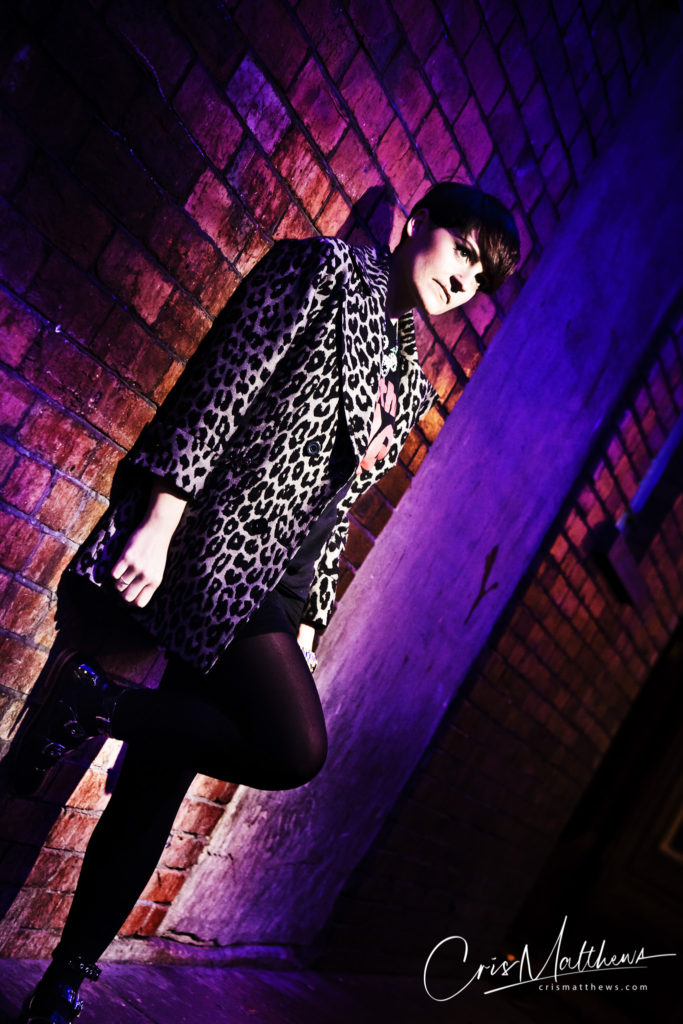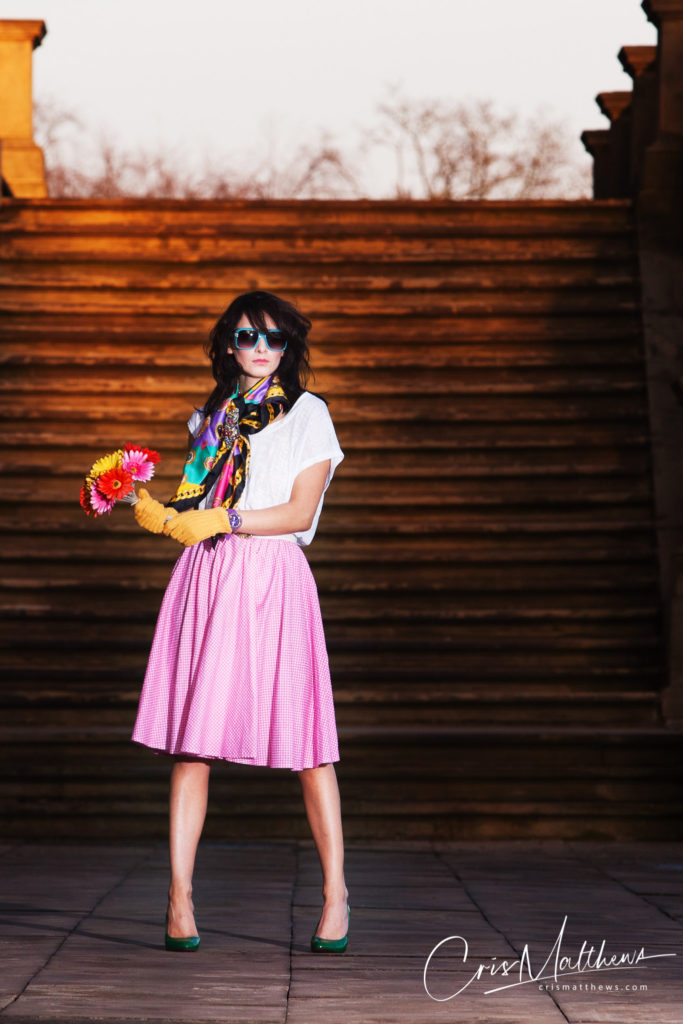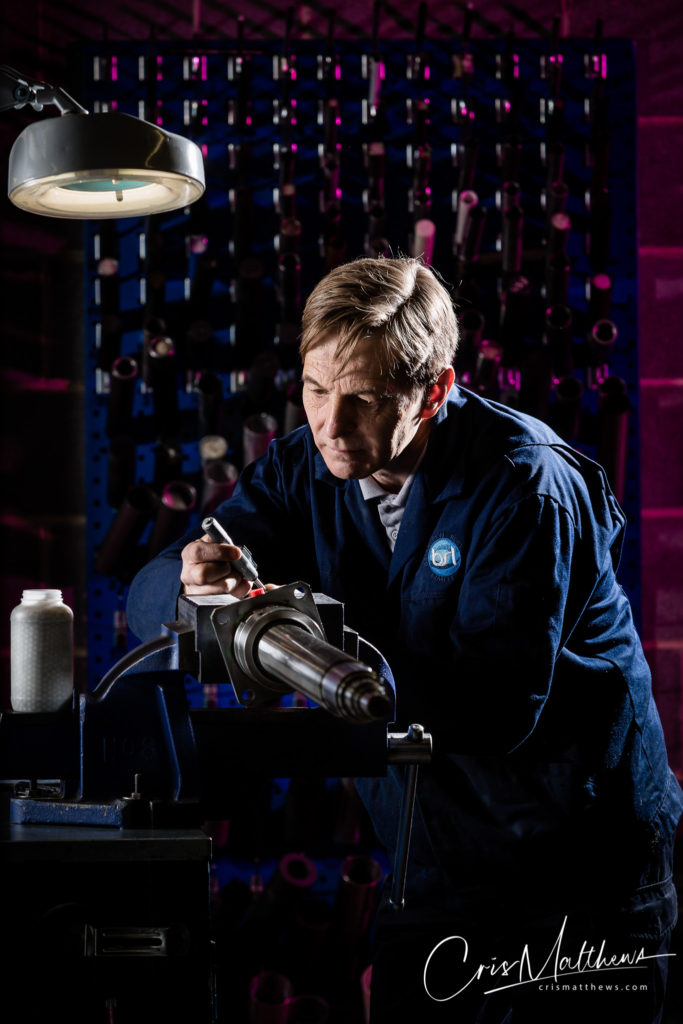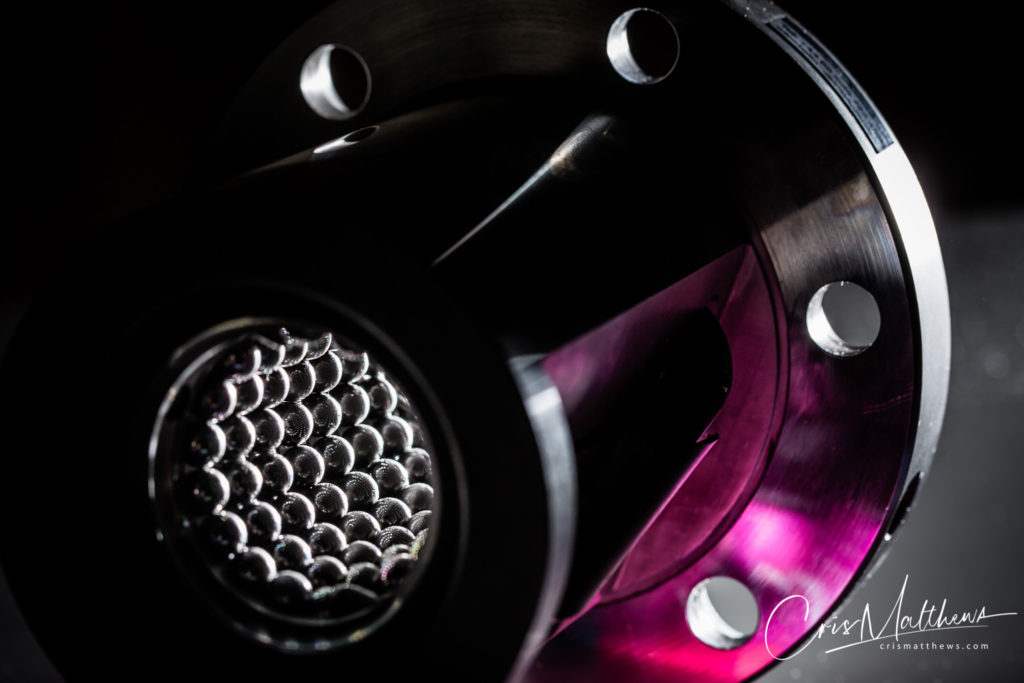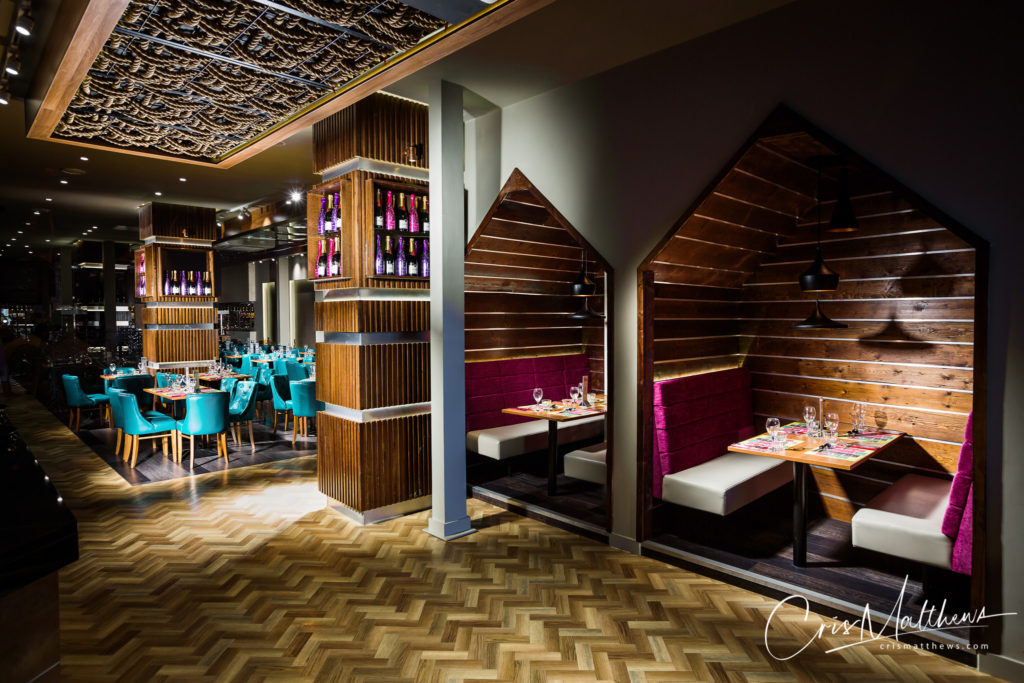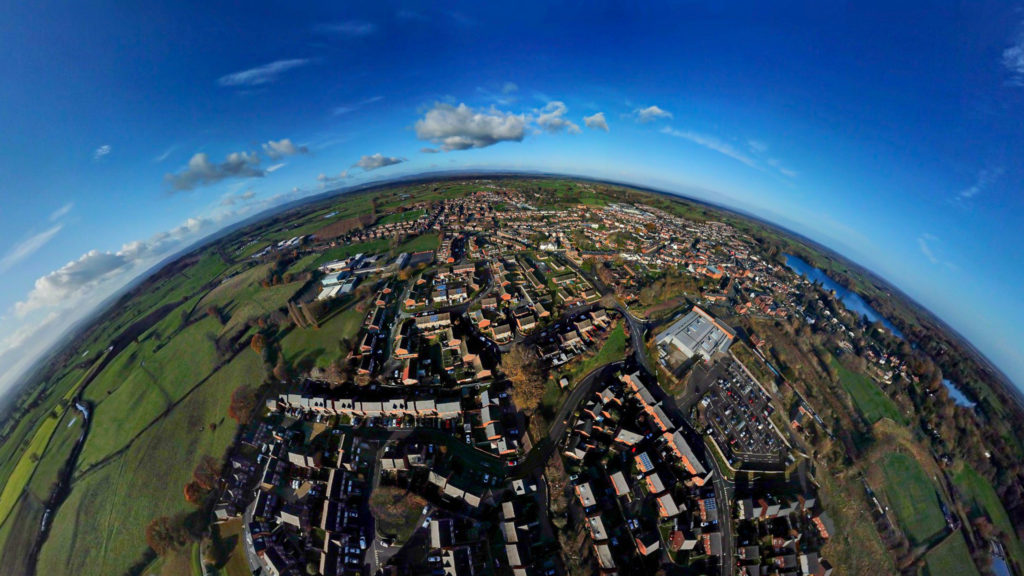 #shropshirewedding  #crismatthewsphoto #weddingphotographer