I've been a busy boy over the past few days, and before I start editing all the pictures I thought I'd share a few I spotted during my back up process.
Nicola and I started our long weekend on Friday photographing Mike & Heathers Wedding at Stanley House…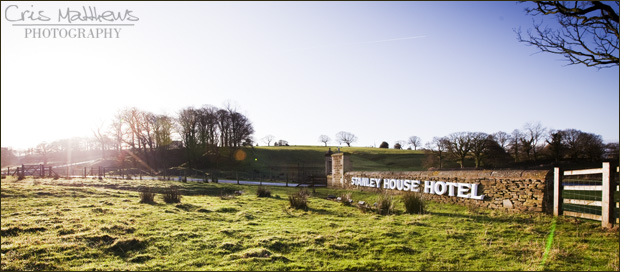 The weather turned out to be just about perfect, it was sunny to start out and nice and moody in the evening for the couple shots. Stanley House is one of those places that you could just keep shooting all day. We had about 40 minutes with the bride and groom during the afternoon where they got to spend a little time together and we got to take some fabulous shots…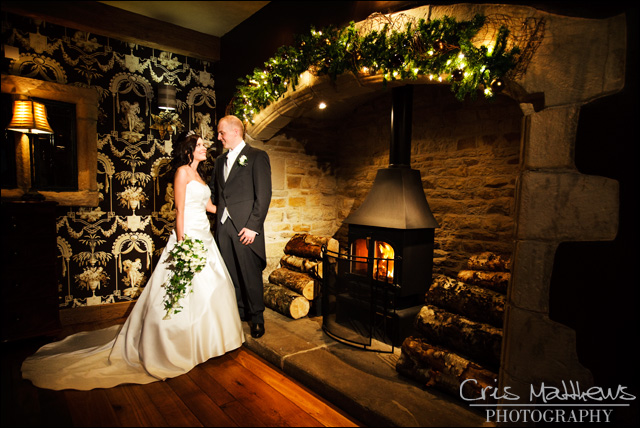 I'm not sure if a picture can get any warmer than this. The staff were very kind and made sure the fire was lit in good time for this shot. Of the 3 or 4 locations we chose this one in front of the fire was my favourite, Mike did really well as that fire was damm hot! From the 19th guests at the wedding will be able to view all the pictures and buy prints over at Mike & Heather's Wedding Website. I'll also be putting a few more up on here.
We had a nice day off on Saturday, and met up with Caroline & Anthony at Haigh Hall on Sunday for an engagement shoot.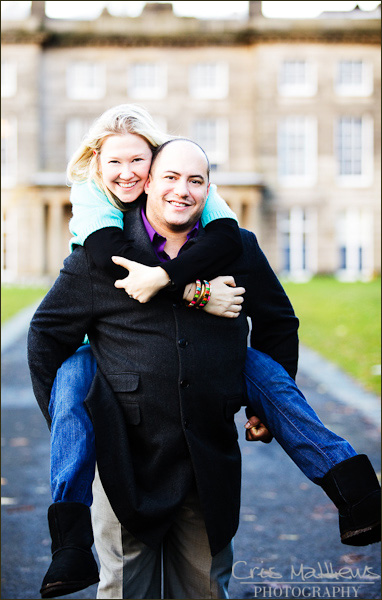 We had a really nice walk around the park for an hour, and again the weather was on our side. Anthony is a chef and will be making their wedding cake, I am really looking forward to visiting him while it's in progress to capture the moment for the album. It's sounds like it's going to be a very special cake indeed.
On Monday Nicola went back to work and I headed over to Harrogate for a day of studio shooting with Joe, Stef, Katy, and Andrew. I'll do a full write up of the day once I have gone through all the pictures, it was a very interesting day and was lots of fun. My iPhone chucked out some random tunes but we all seemed to settle on cheesy 90's dance/pop or trance/house/retro dance, which kind of sums up the mood of the day really. Big smiles all round!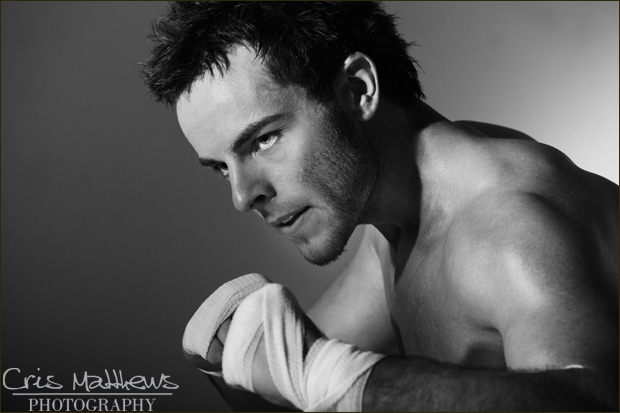 Joe is a great model, not only does he have an amazing look but he's a top bloke too! We worked on several ideas and we stole this boxing theme of an idea Stef came up with 🙂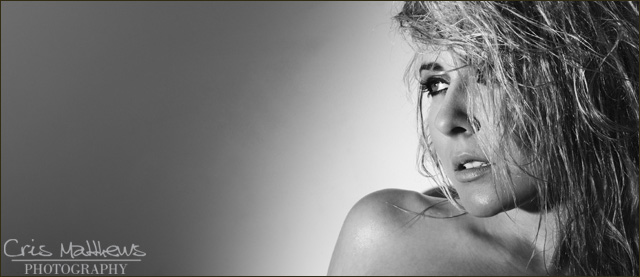 Stef worked it all day like the little trooper she is. Here she is doing what she does best, mean and moody. I love it!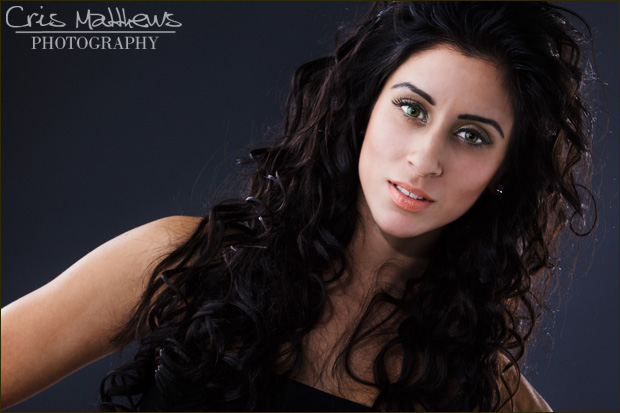 Not only is Katy a fantastic Make-up and Hair Artist but she a top model too. We decided to totally change her normal look and went for simple eye makeup to match the really cool green contacts she is wearing. I think it really works 🙂
So I'm going to be an even busier boy now with all those pictures to edit. Thanks to everyone who made this weekend so much fun, I am looking forward to many more like that. More pictures and a full write up of the studio shoot to come…