Last year I photographed Abbi's twin sisters wedding, you can see Kate & Chris' fab Brocket Hall Wedding on the blog. So I was extra pleased when Abbi asked me to photograph her wedding to Rob.
They picked The Barn at Chilton for their big day, and I'll say it up front there are quite a few more pictures than usual for this wedding. I normally like to keep it to between 20-30 so it's easy to look through, but there were just so many details that I had to blog more…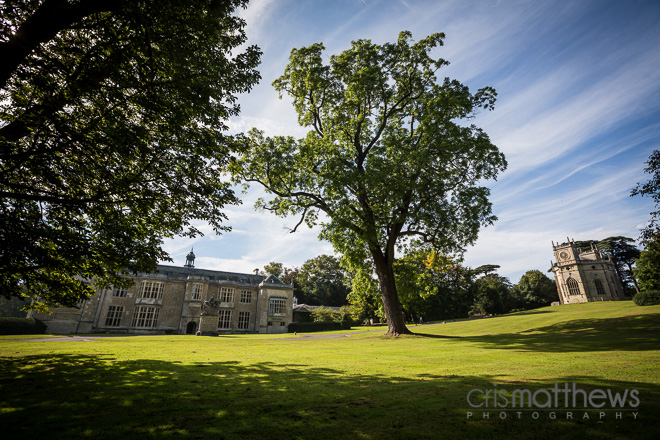 The day started at Hartwell House, which was quite frankly amazing !!!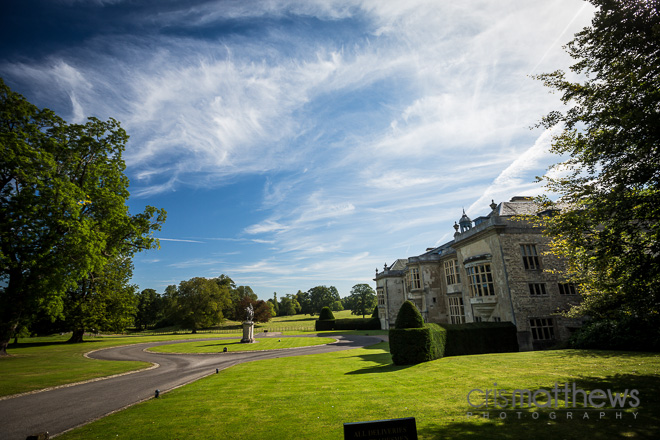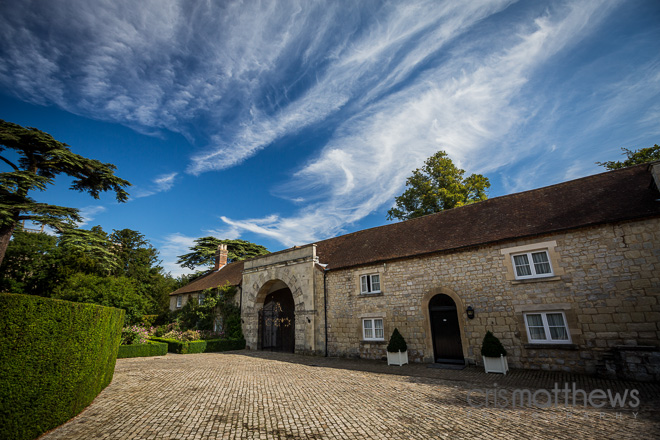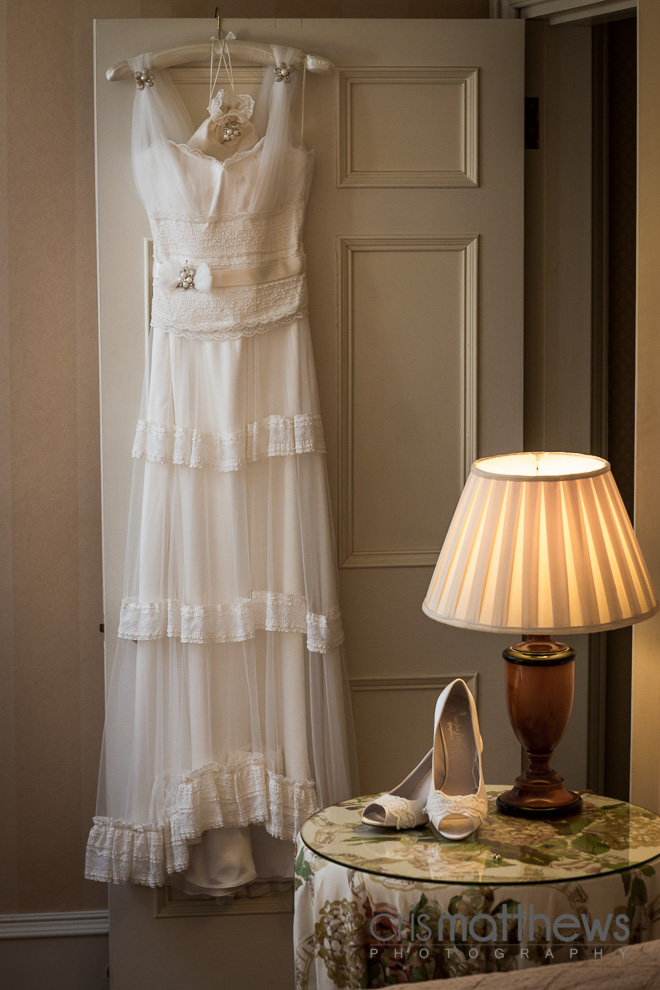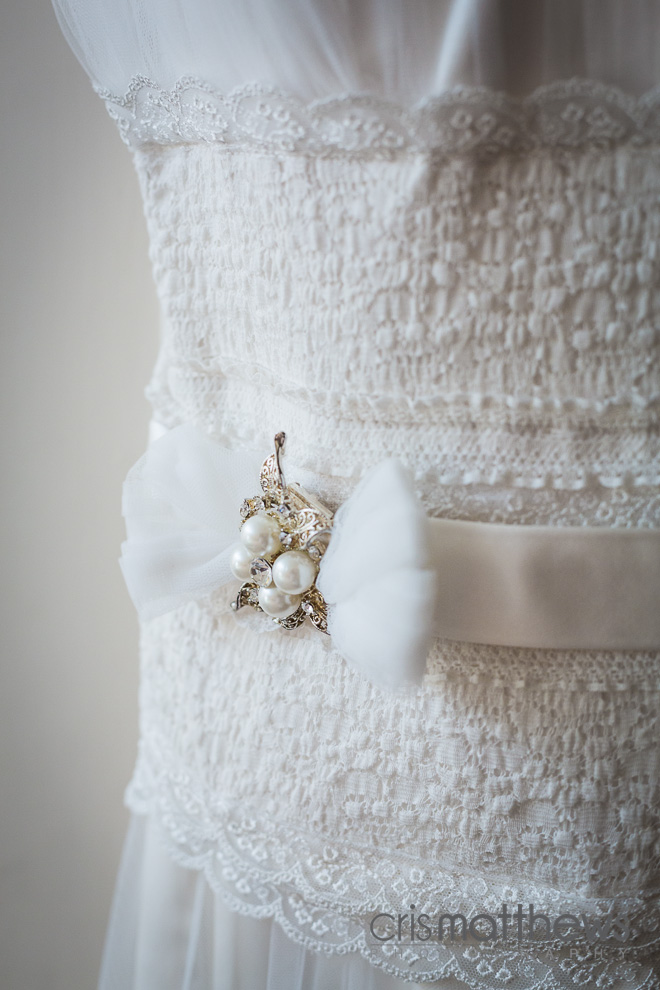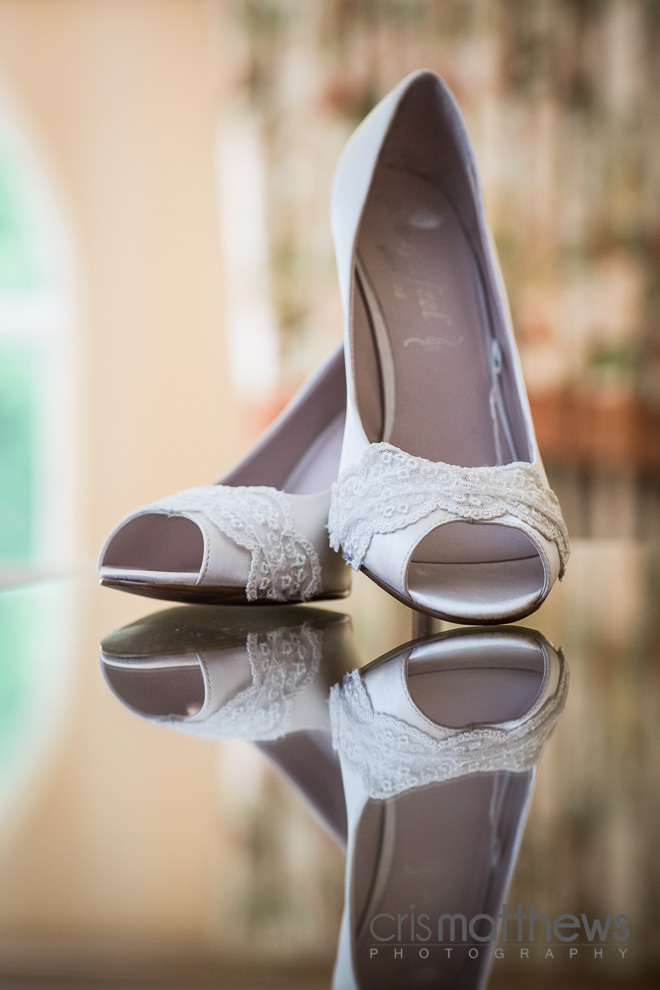 Now I'm a married man myself, and I would expect this book to be much bigger than this to be honest !!!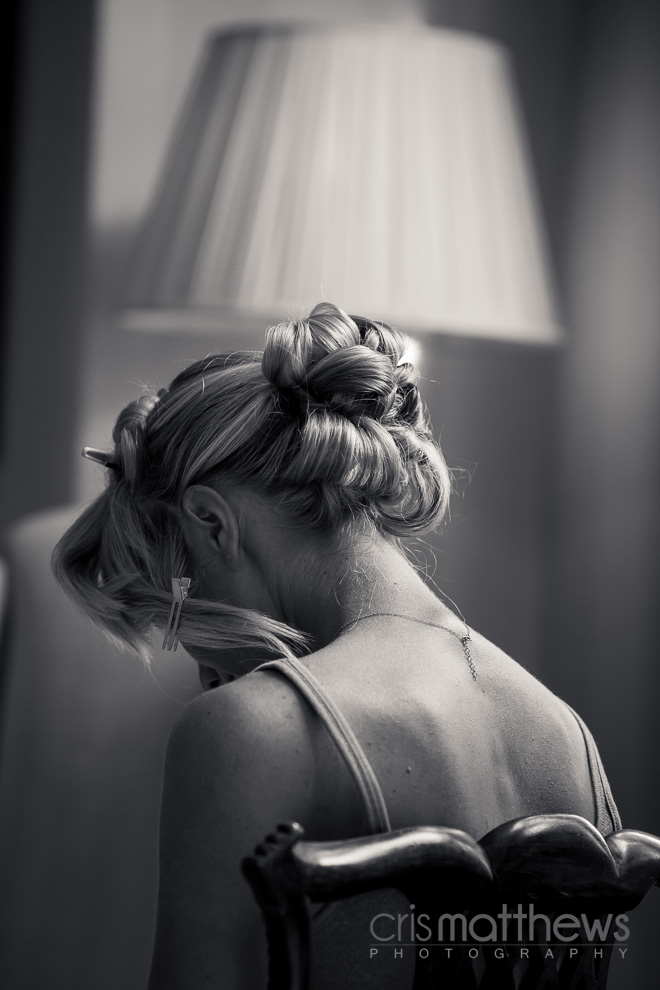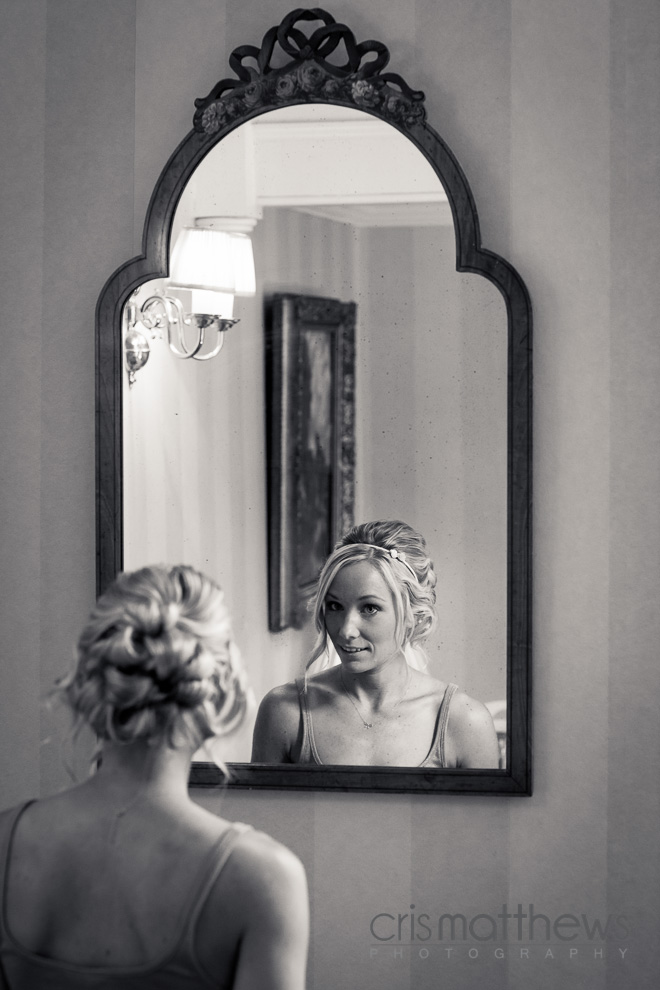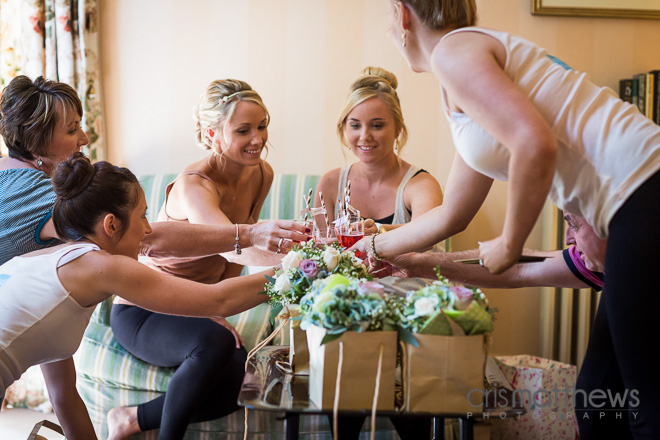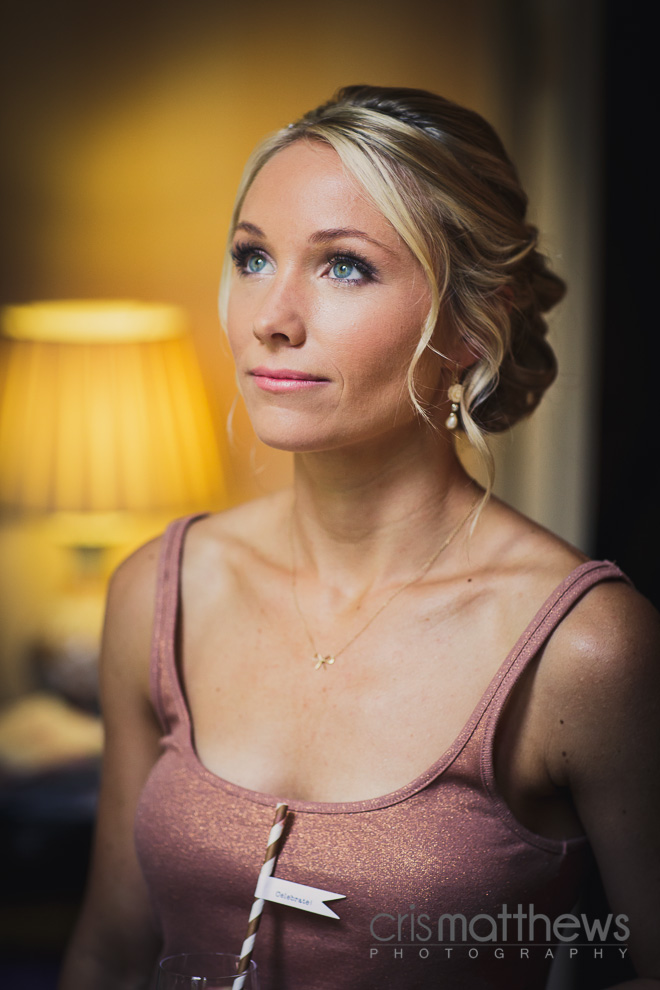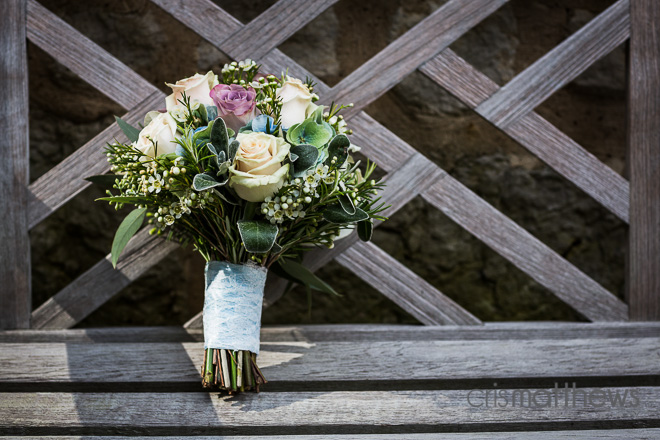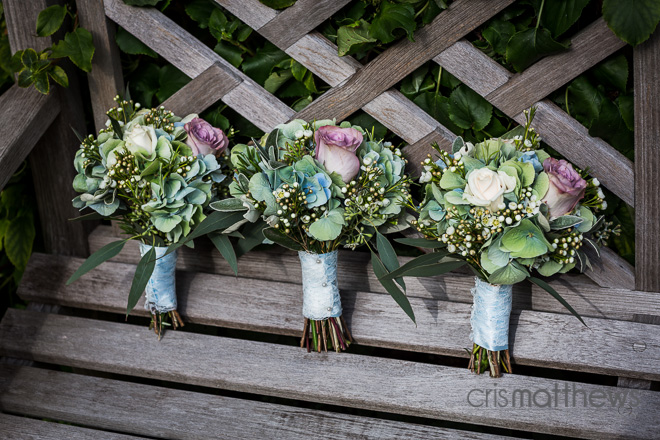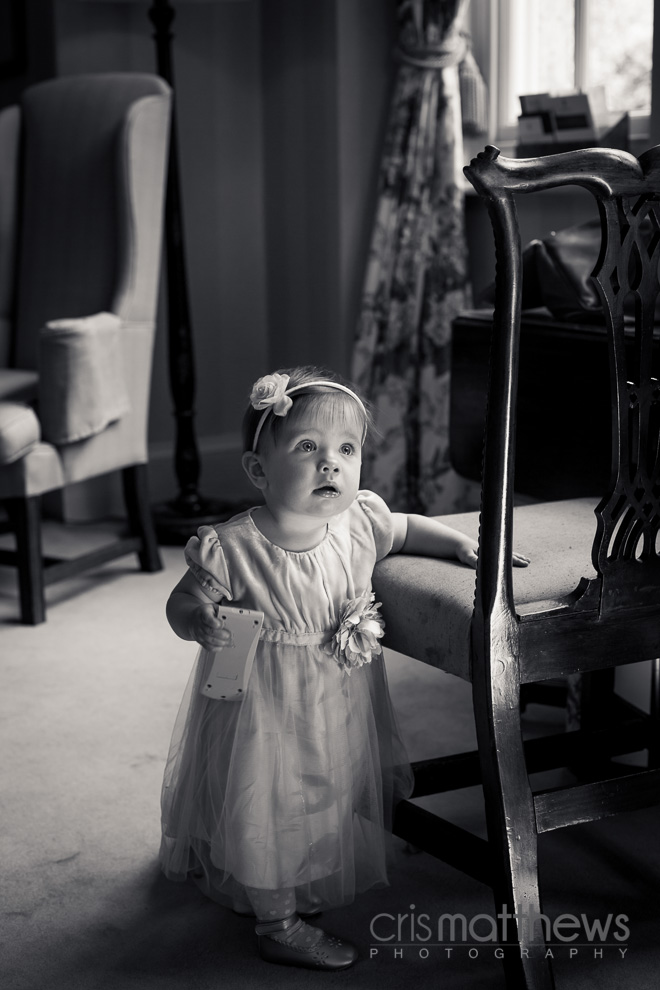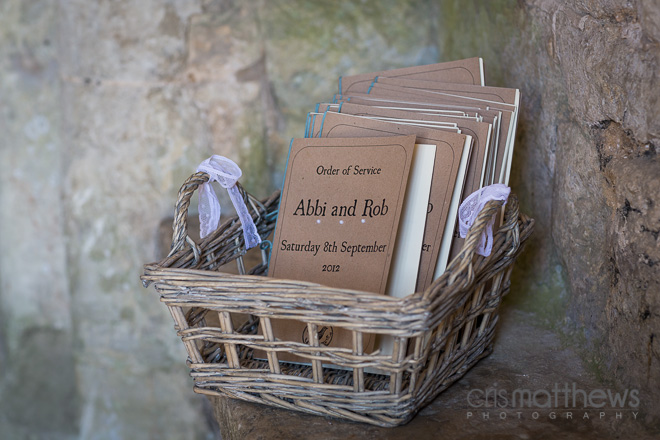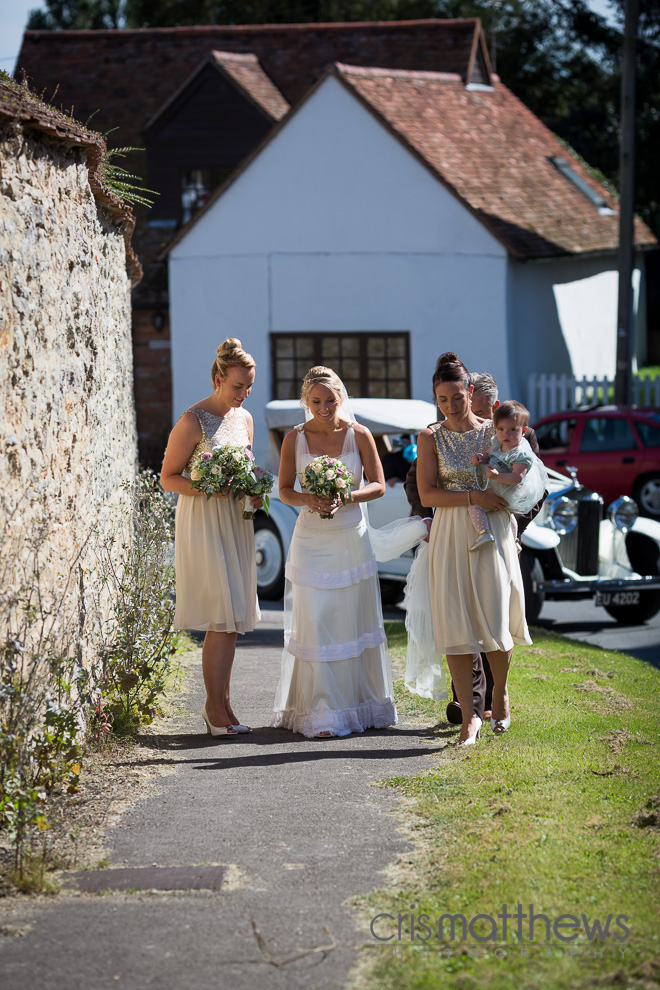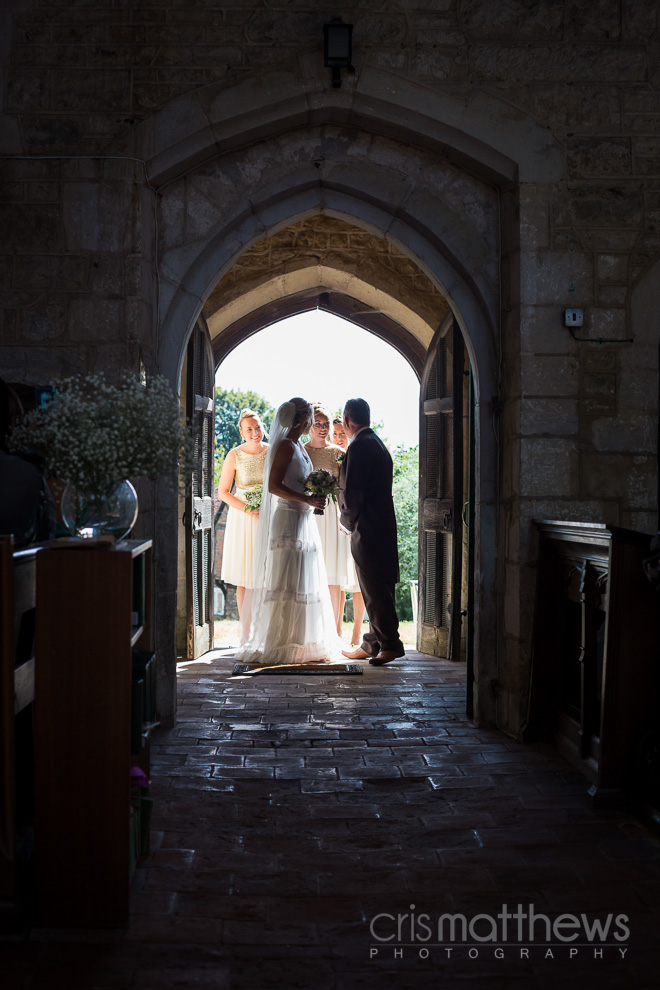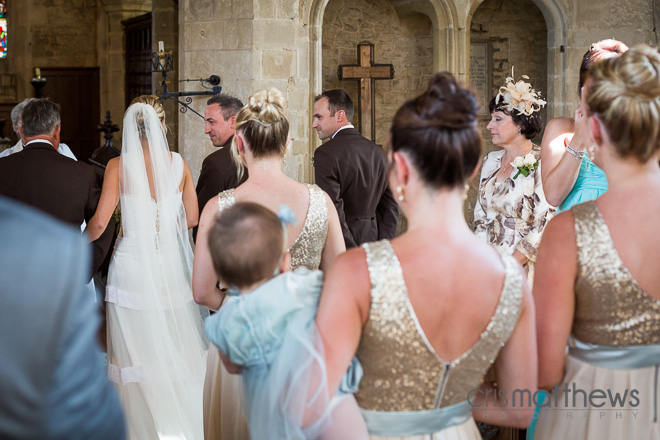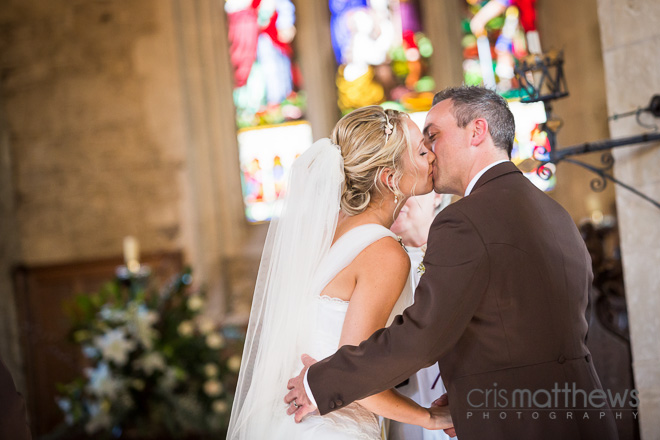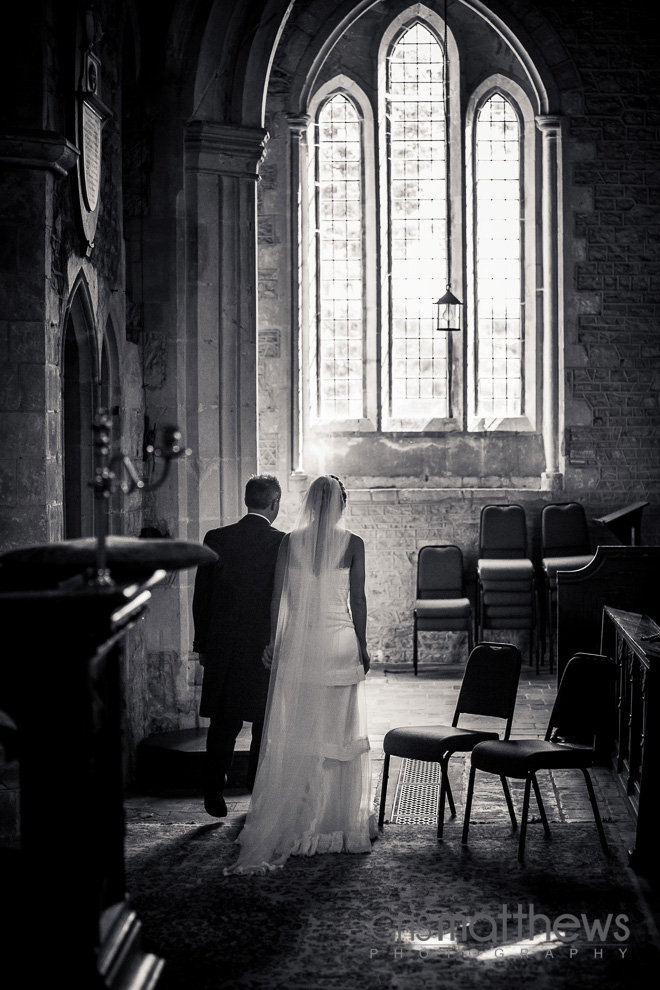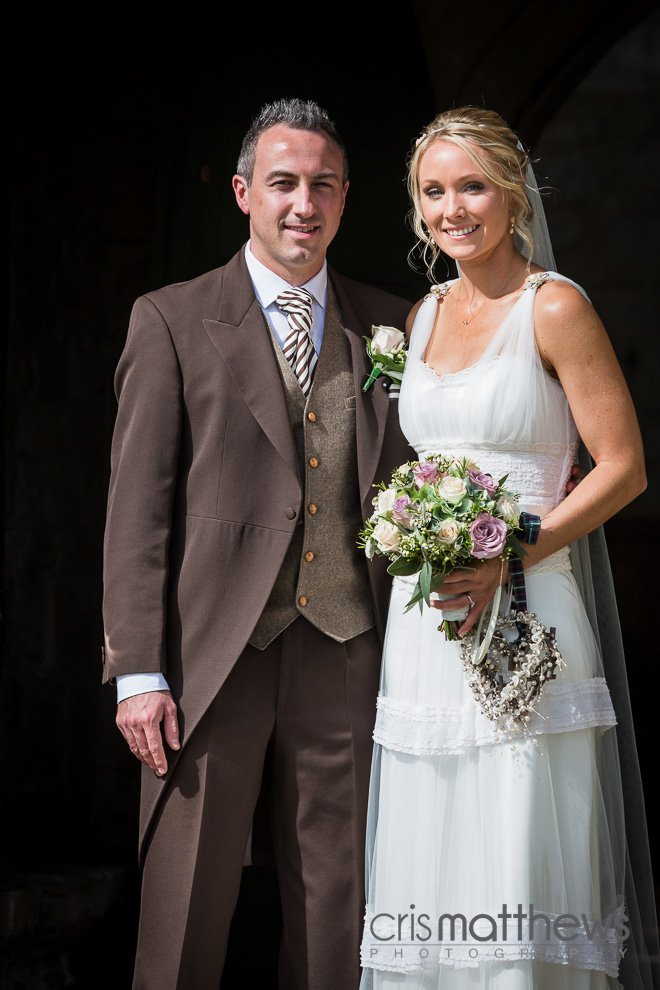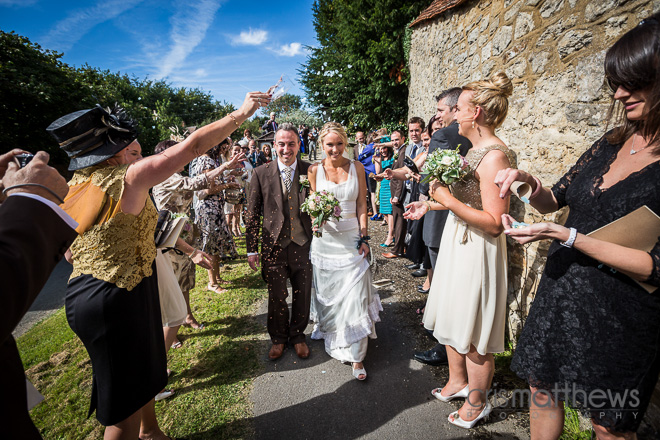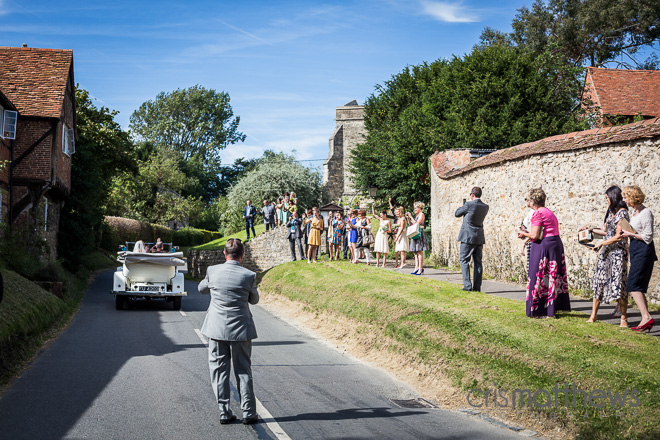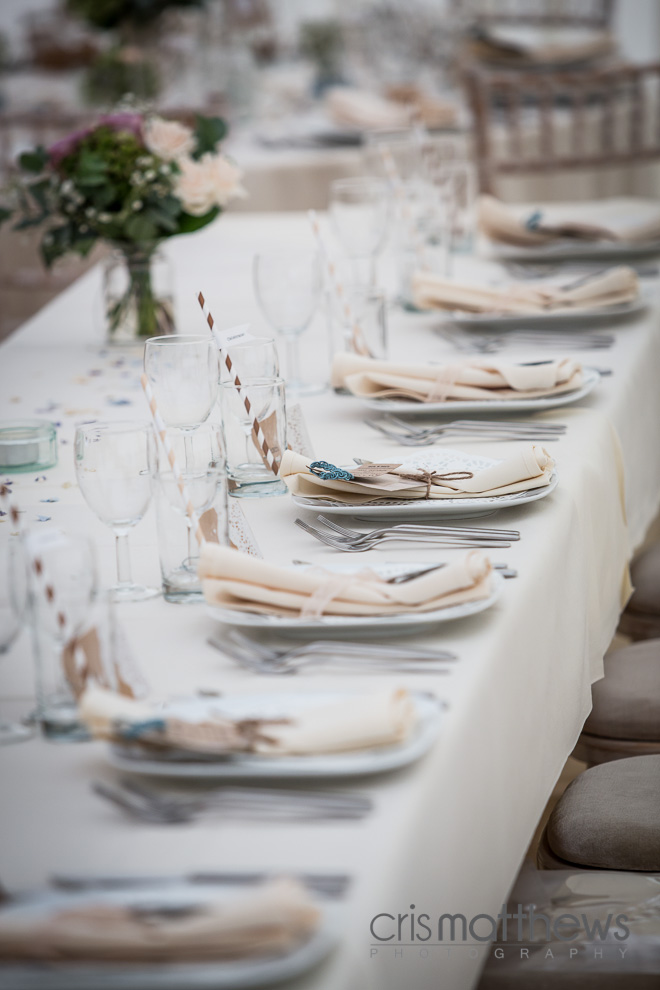 Abbi had spent so much time on the details, at first it was hard to know what to photograph…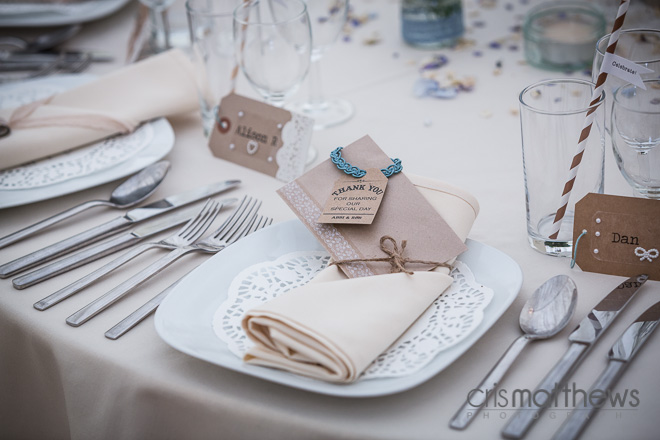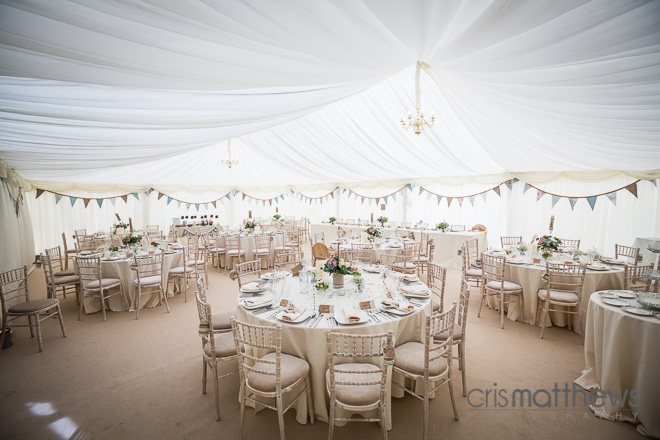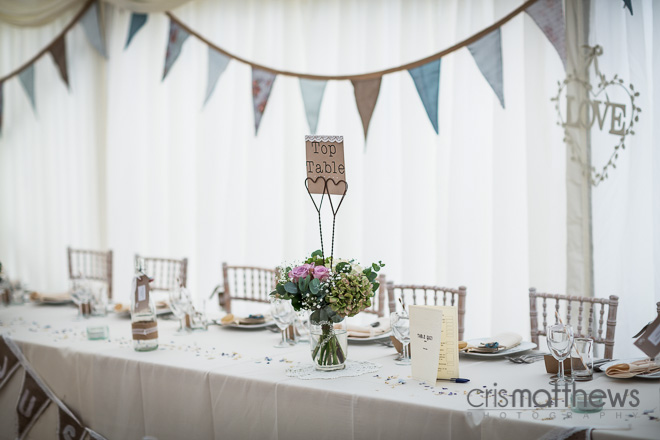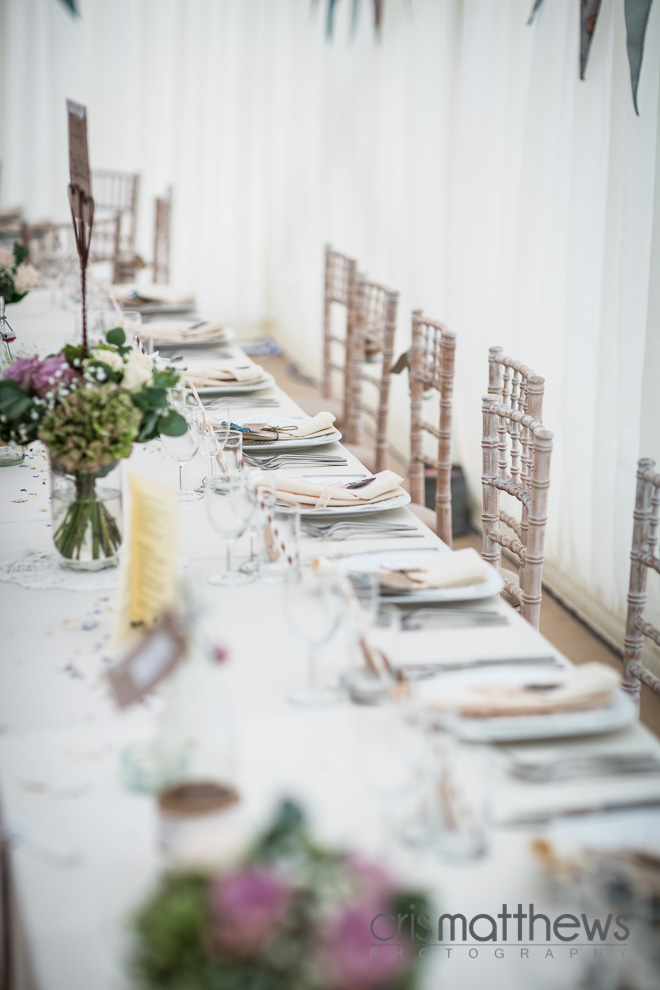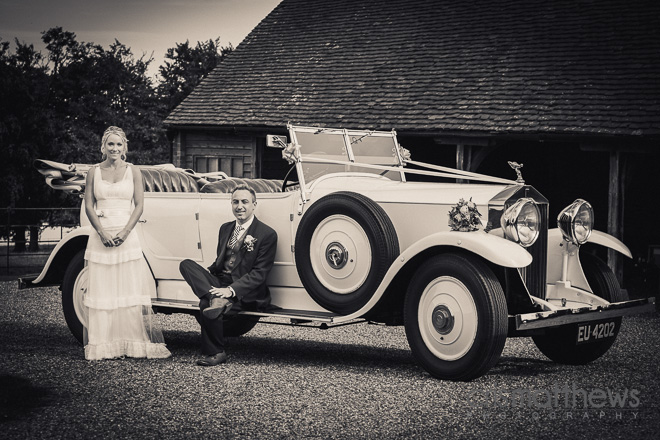 Abbi & Rob had gone for a vintage theme, and asked for some of their photos to reflect this. I've done this before and I think the vintage twist to some of the images really works…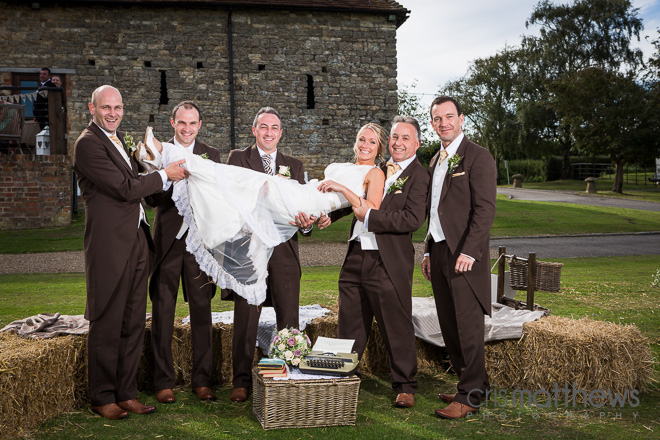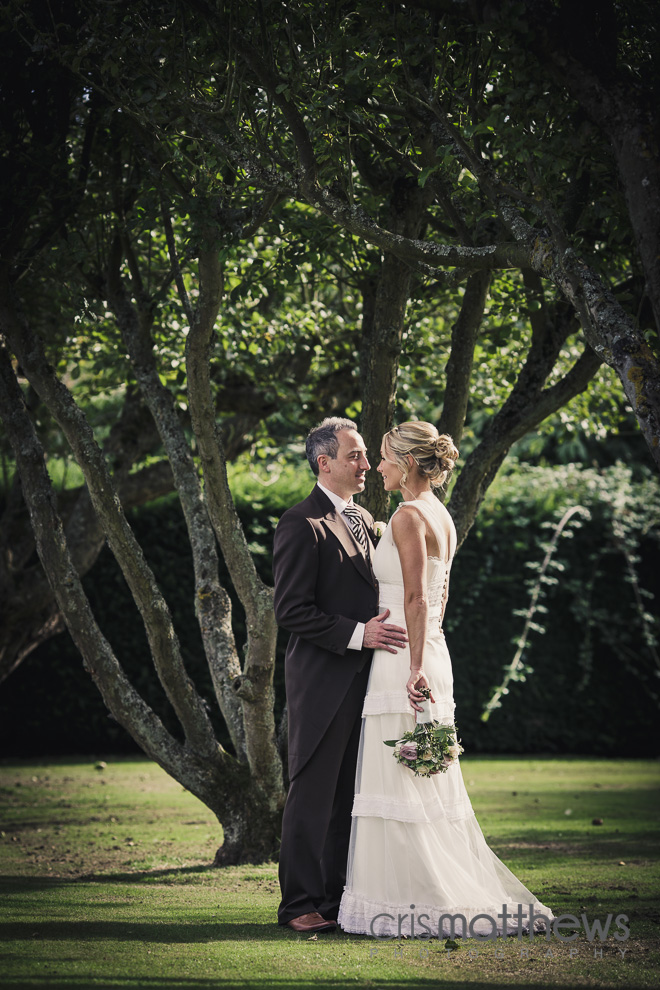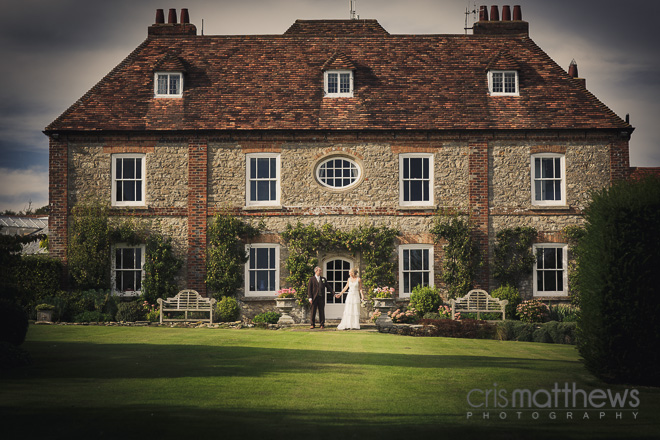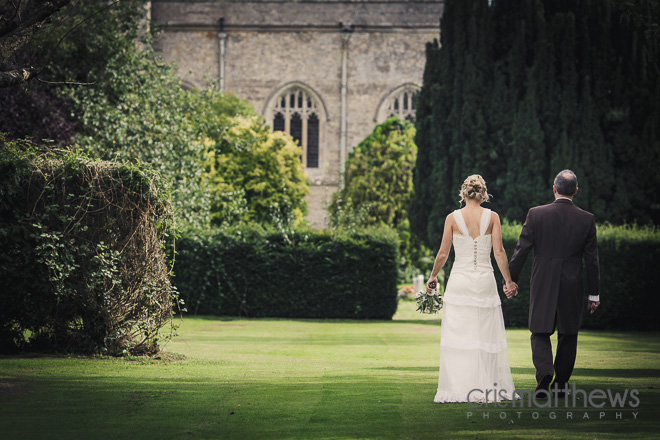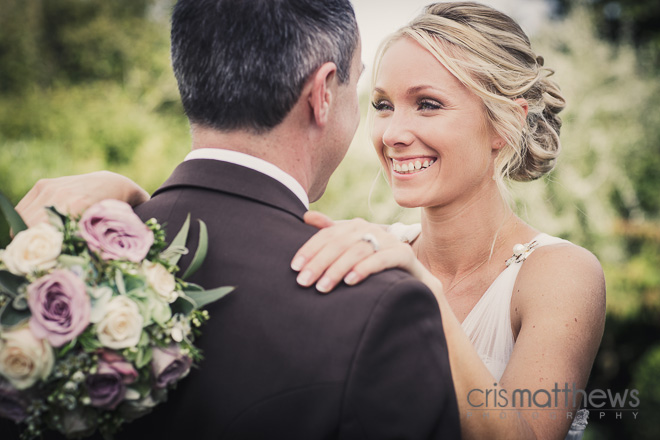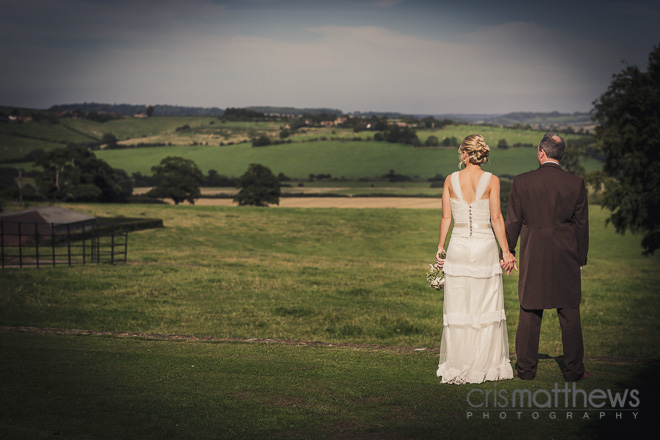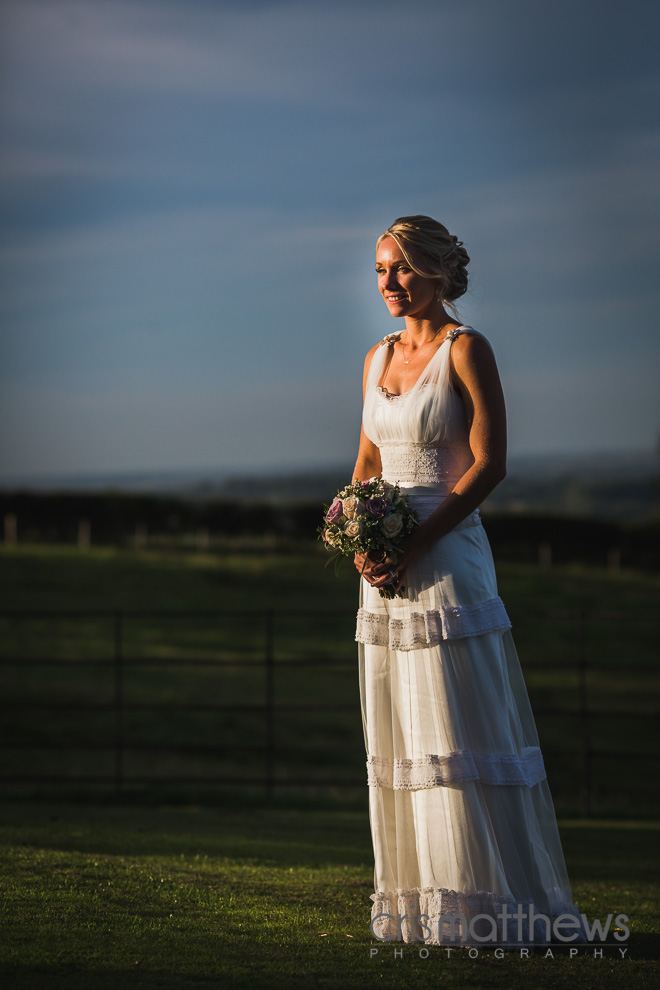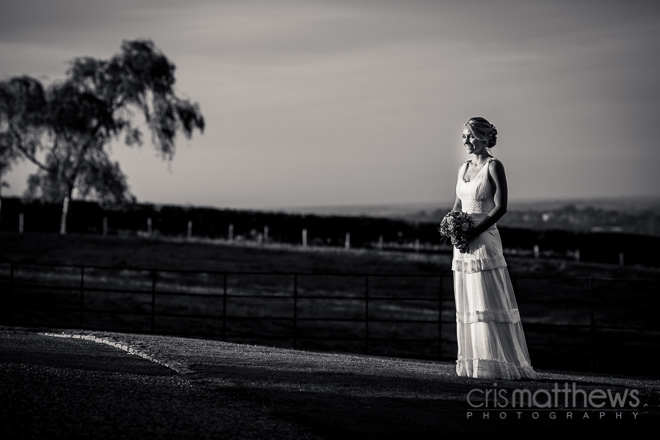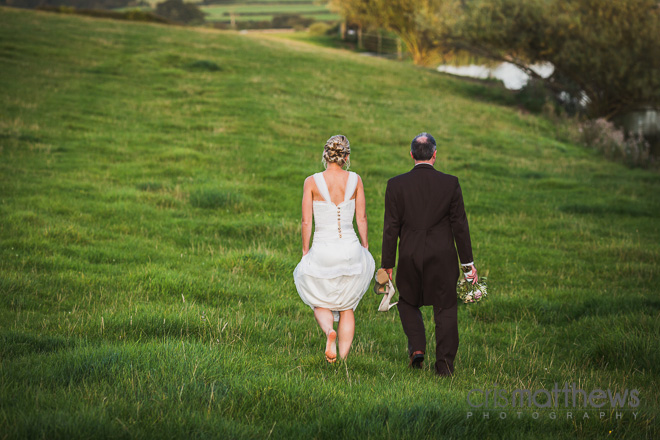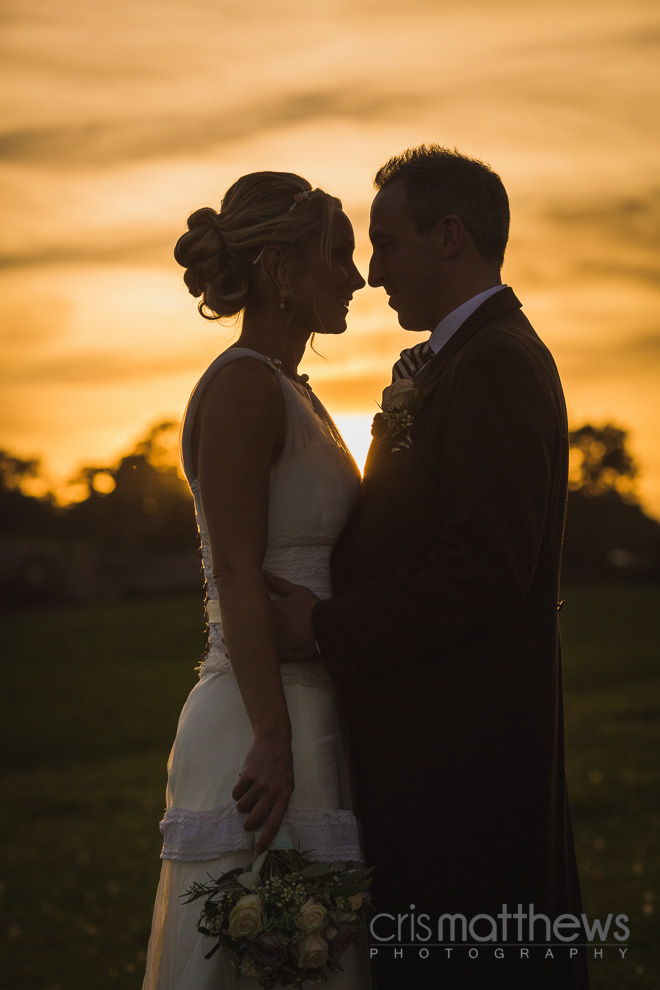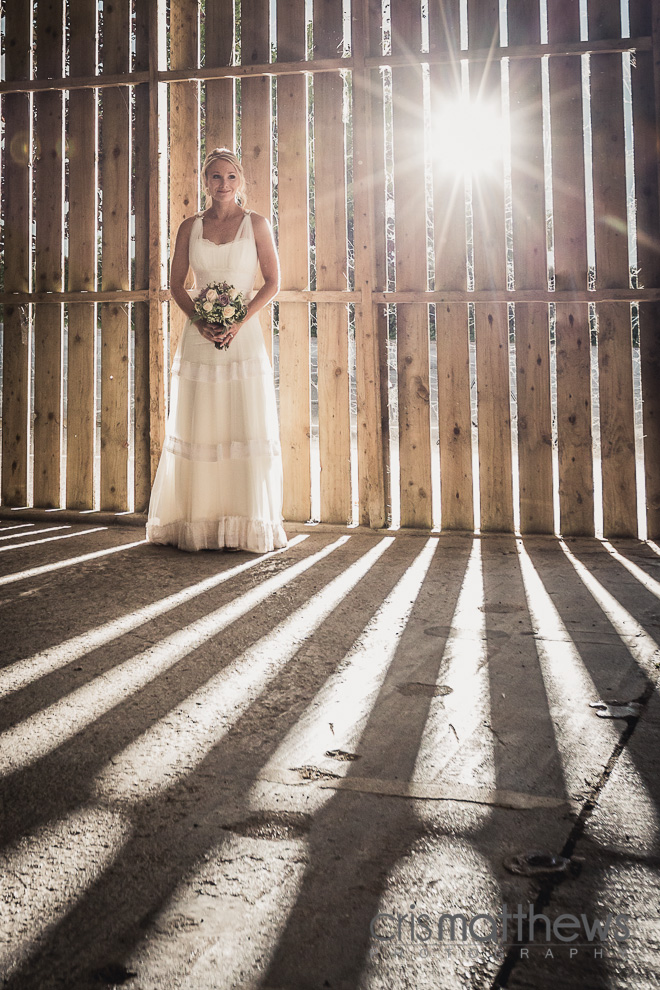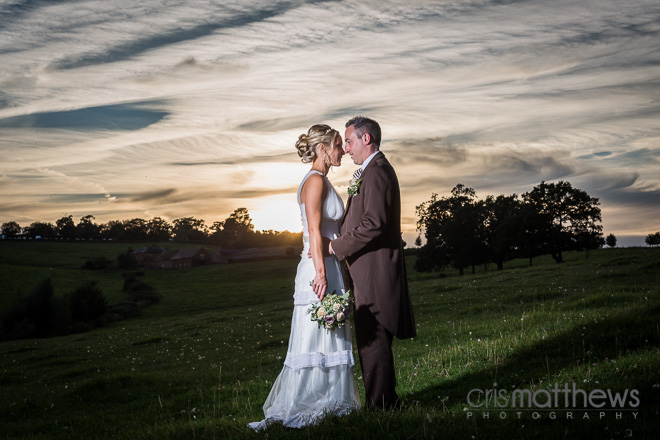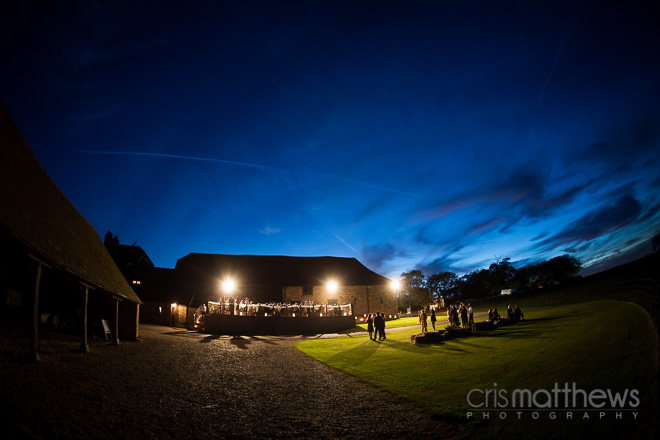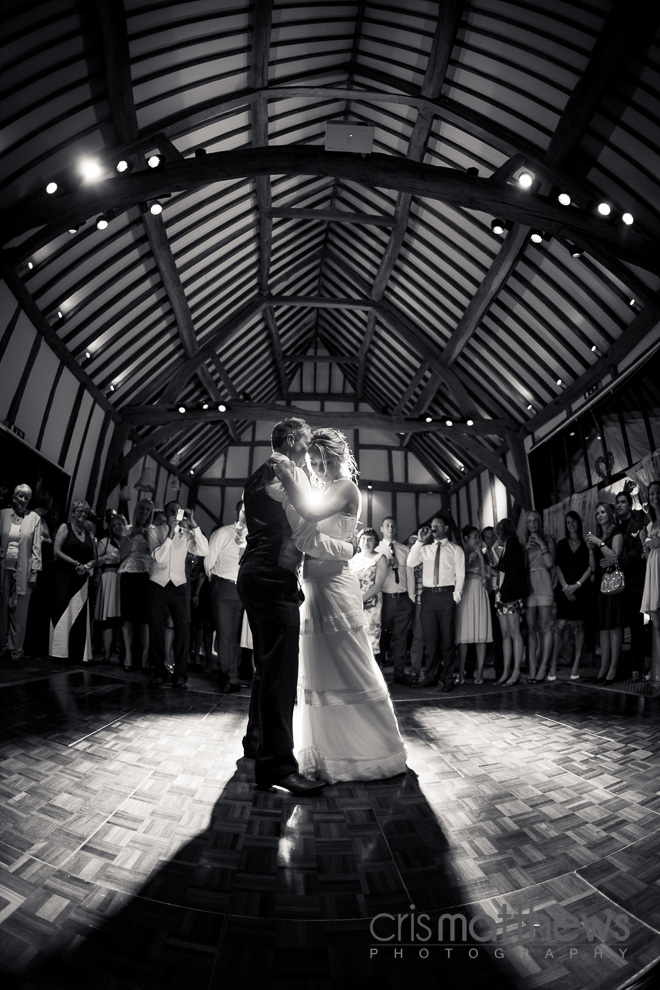 I don't want to think of the hours and hours Abbi and her family/friends put into this wedding, but it all paid off and it was a stunning day that everyone enjoyed. You can see a few more images in their slideshow…