Abi & Andrew's wedding was something special, they held it at the local church and in a marquee on the lawn of their stunning family home. I have to be totally honest and say I don't think we needed to work too hard, everything was perfect and everyone looked truly stunning!  Abi's dress was from Emily Bridal Wear in Sheffield, and fitted to a tee, you'll see how stunning she looked…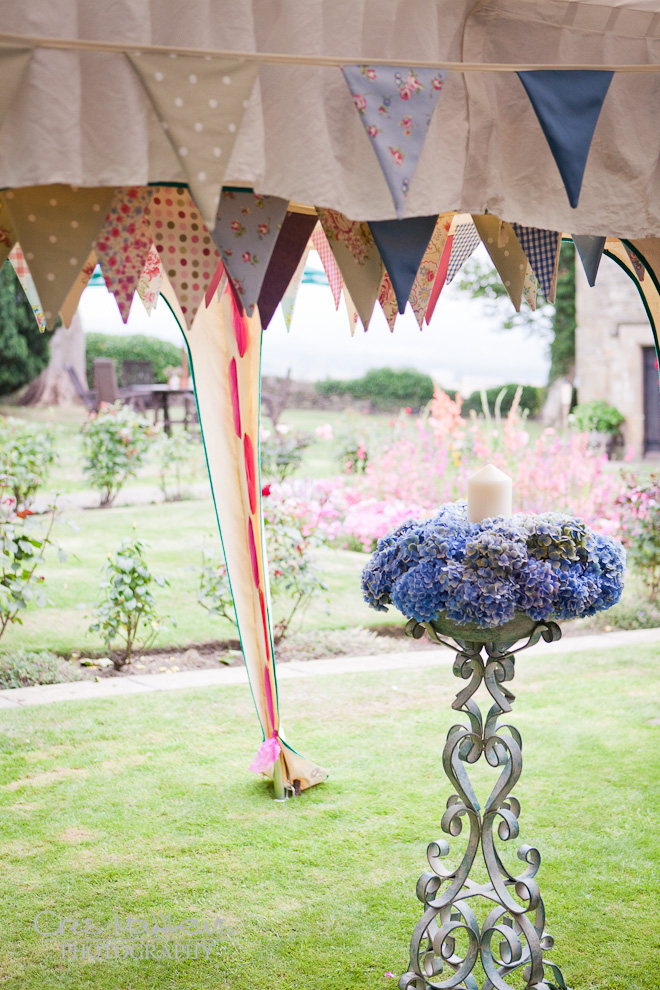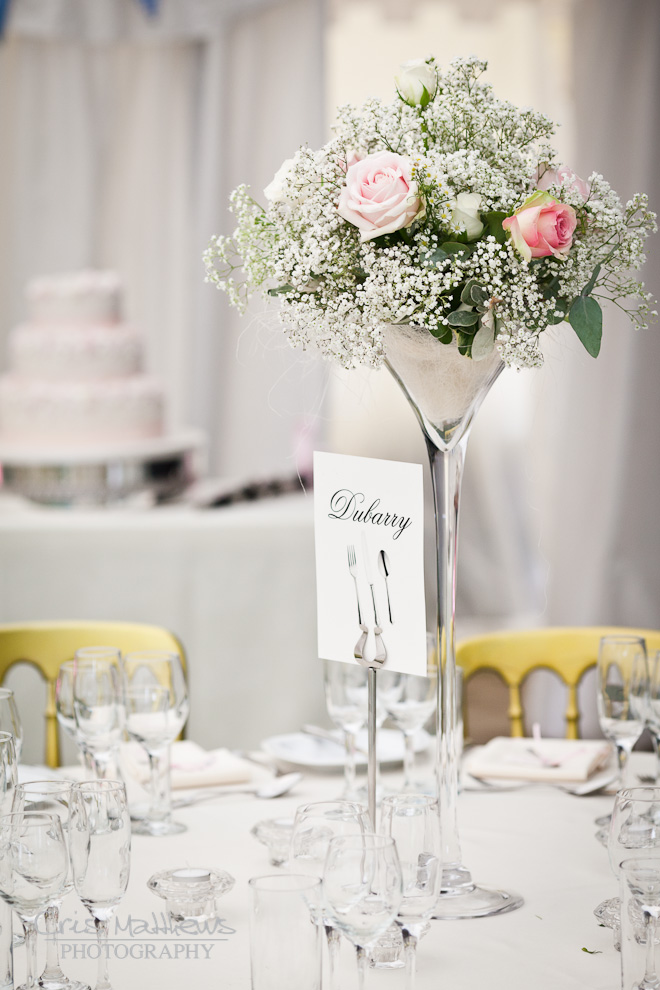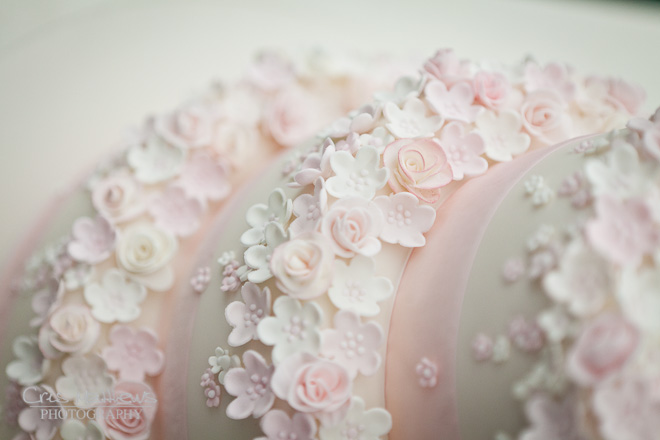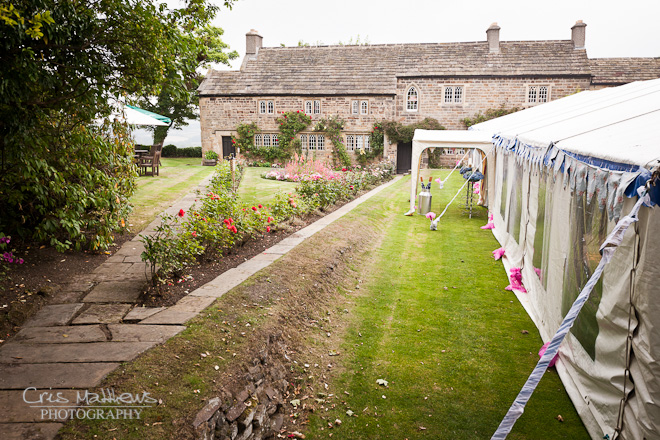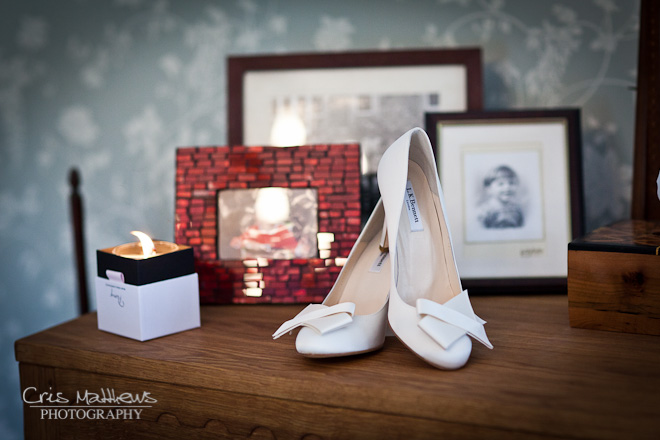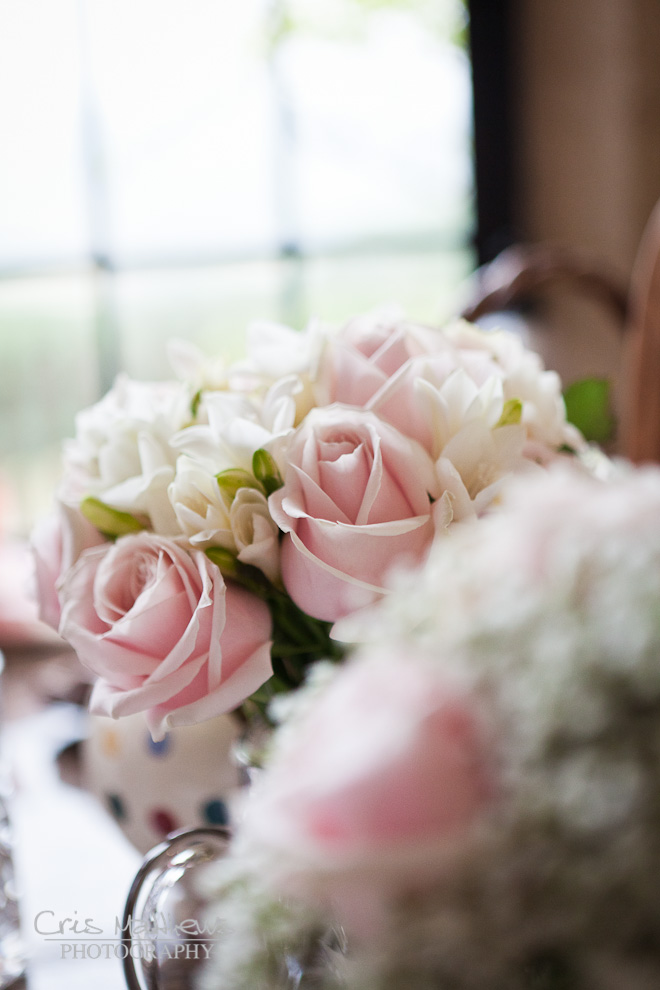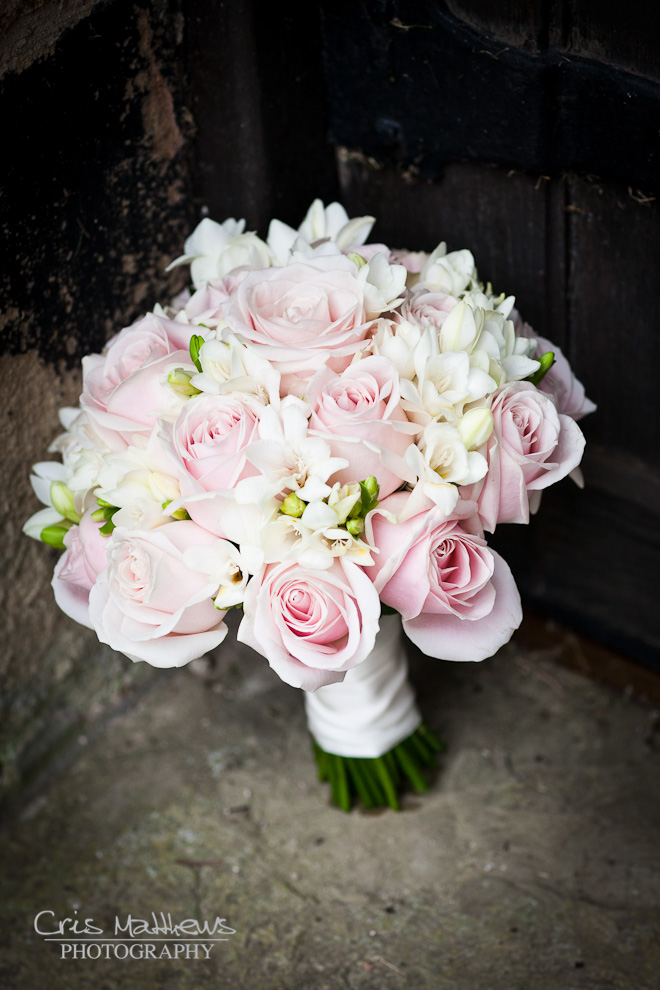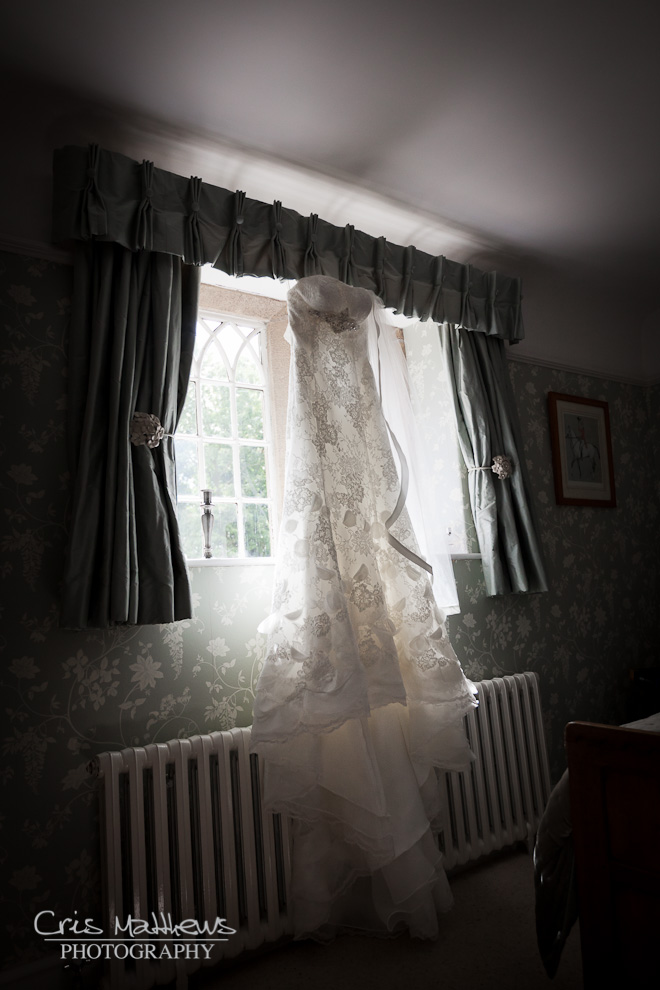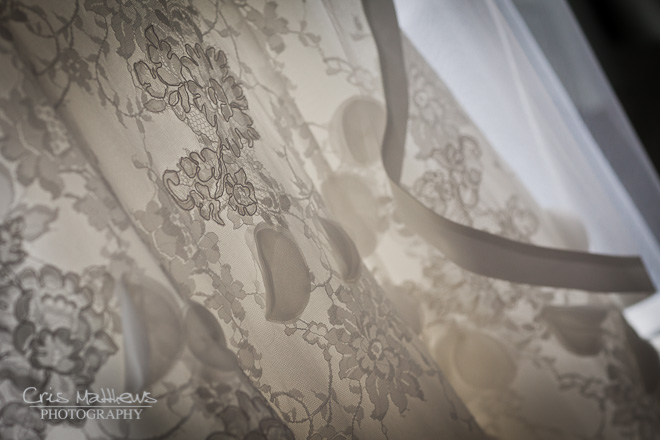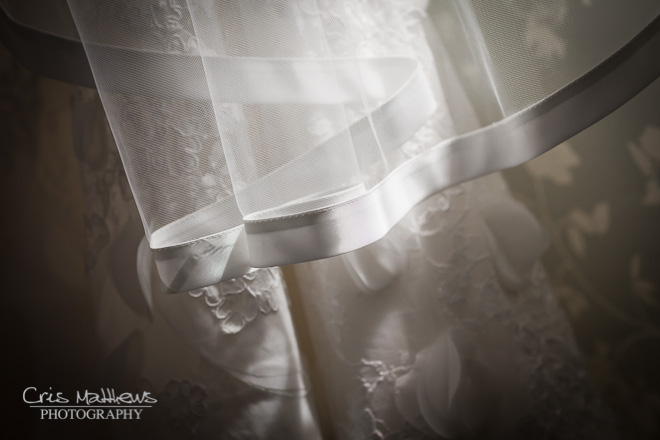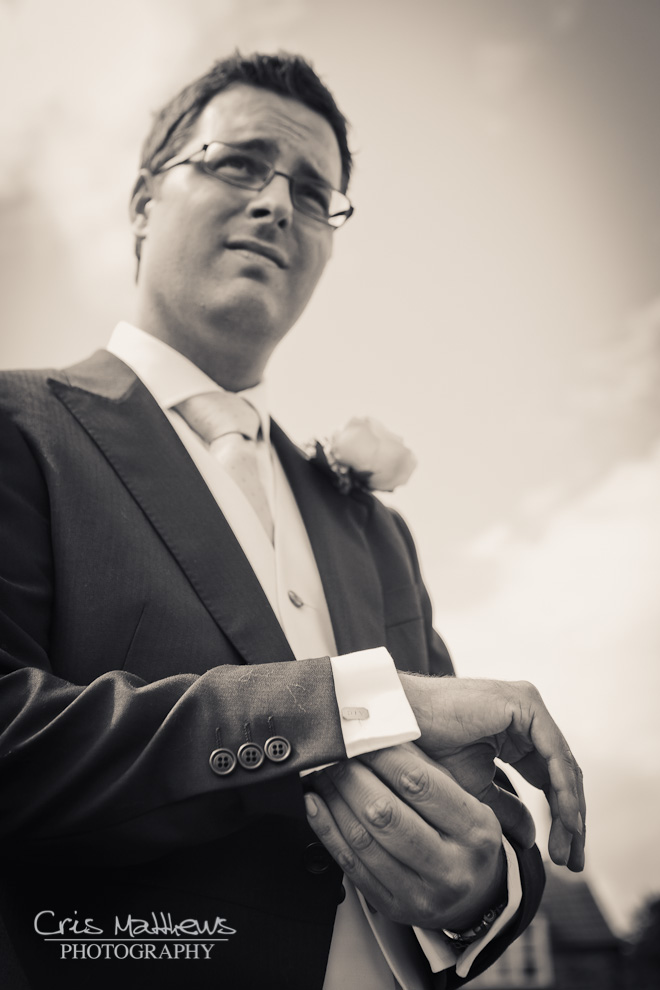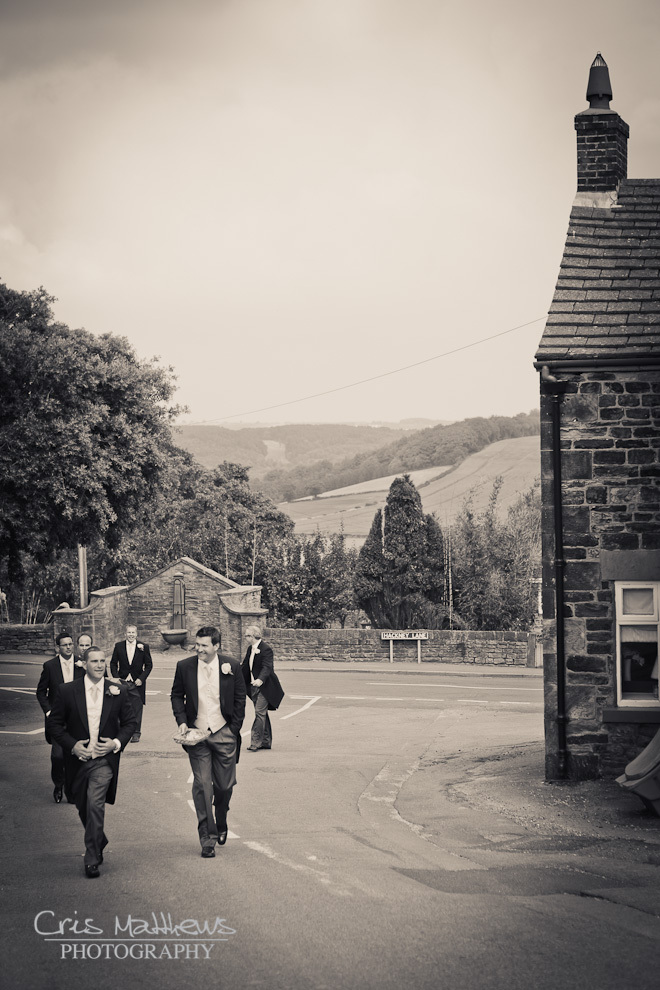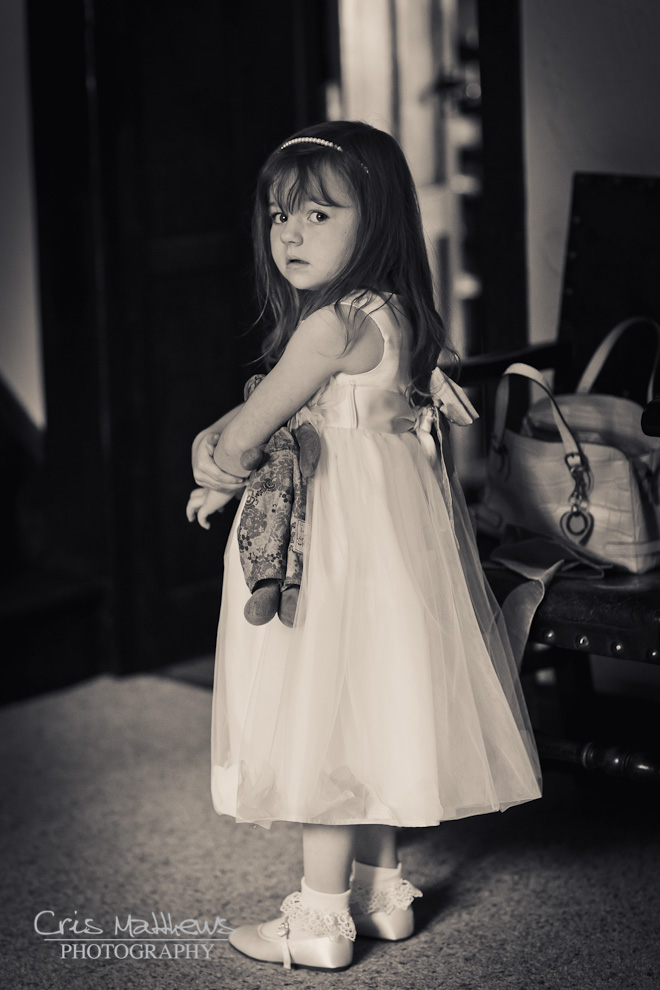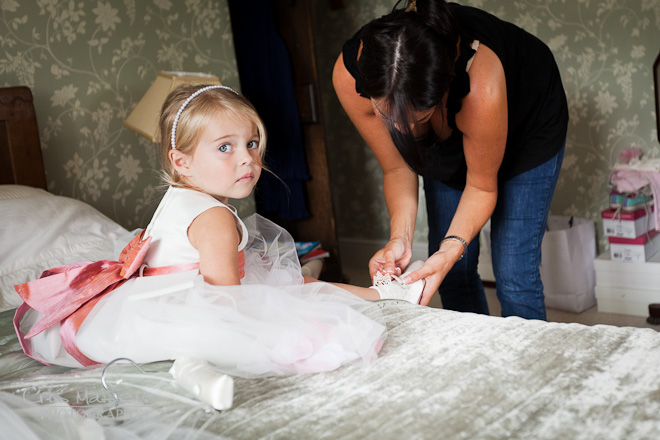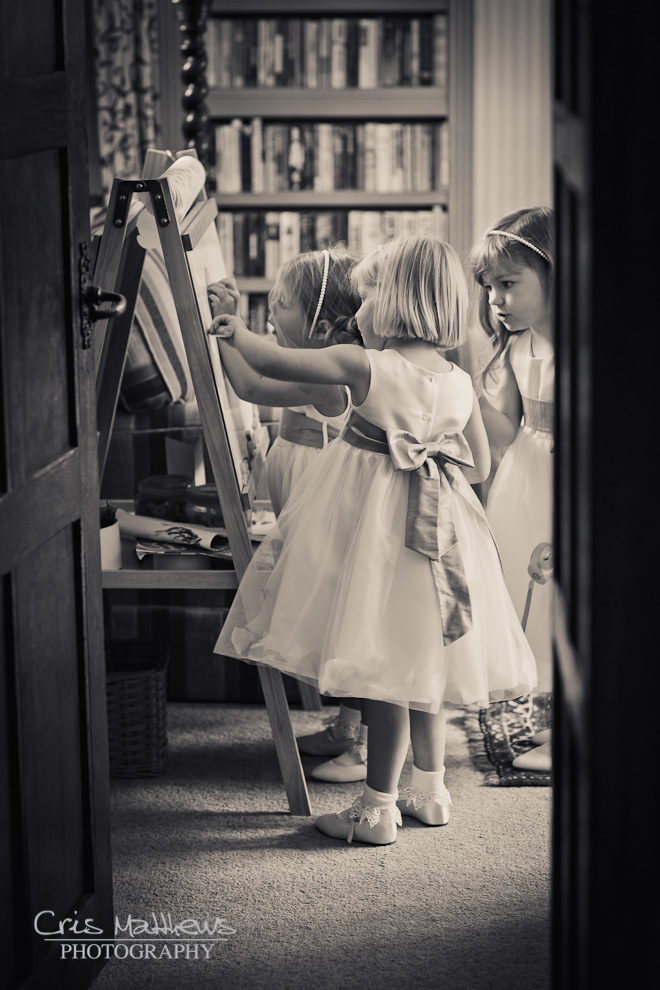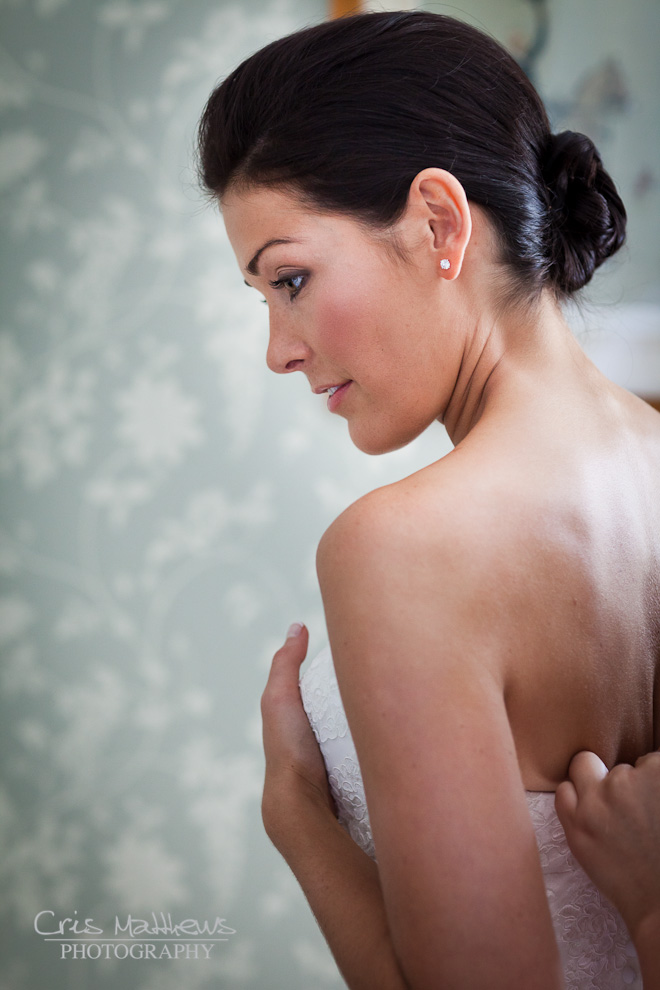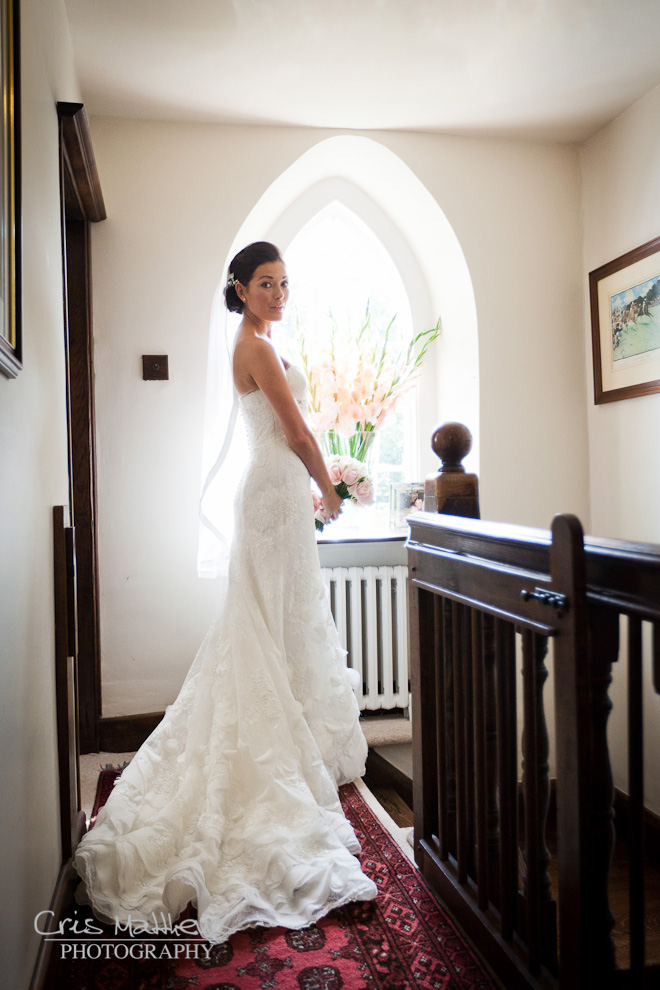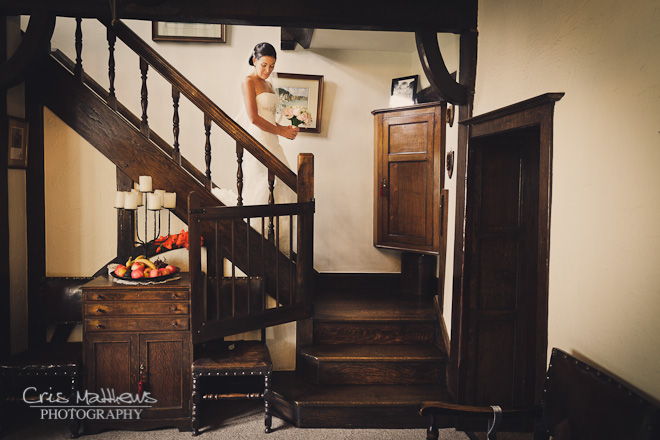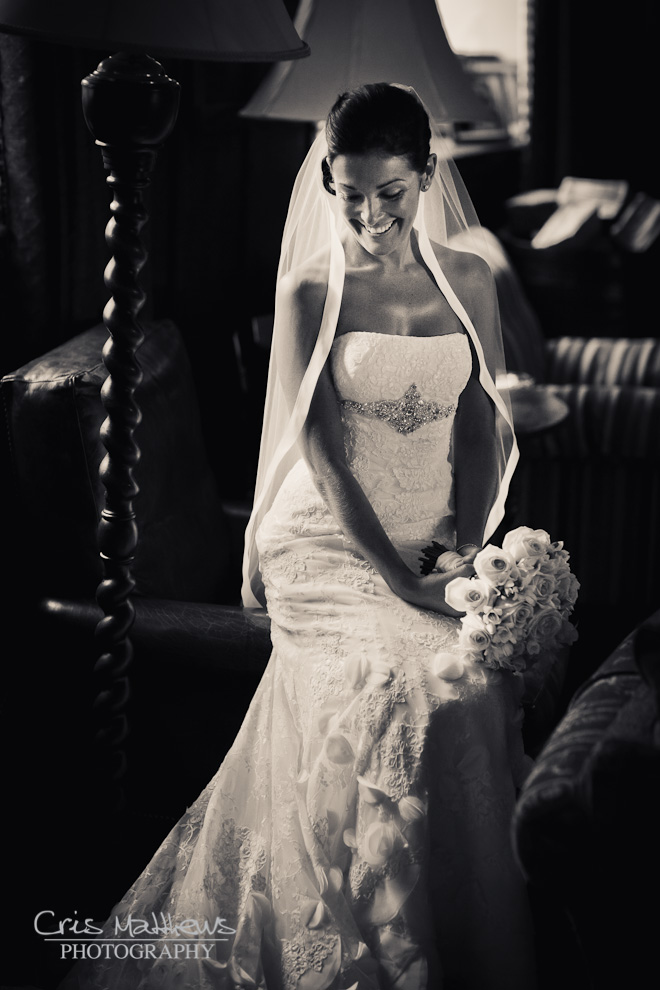 Not sure I need to make a comment here really 🙂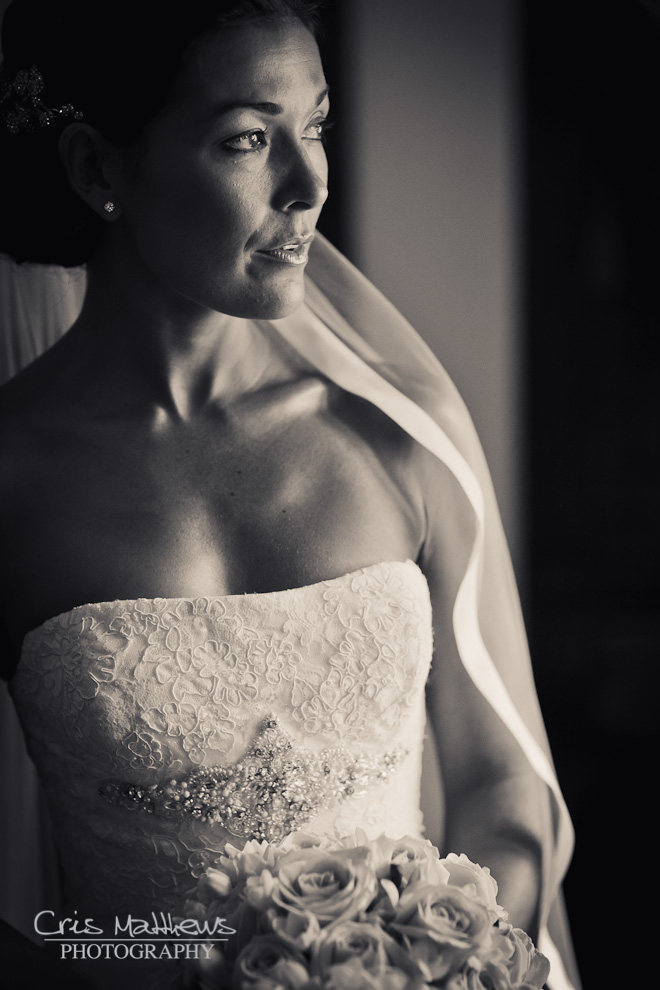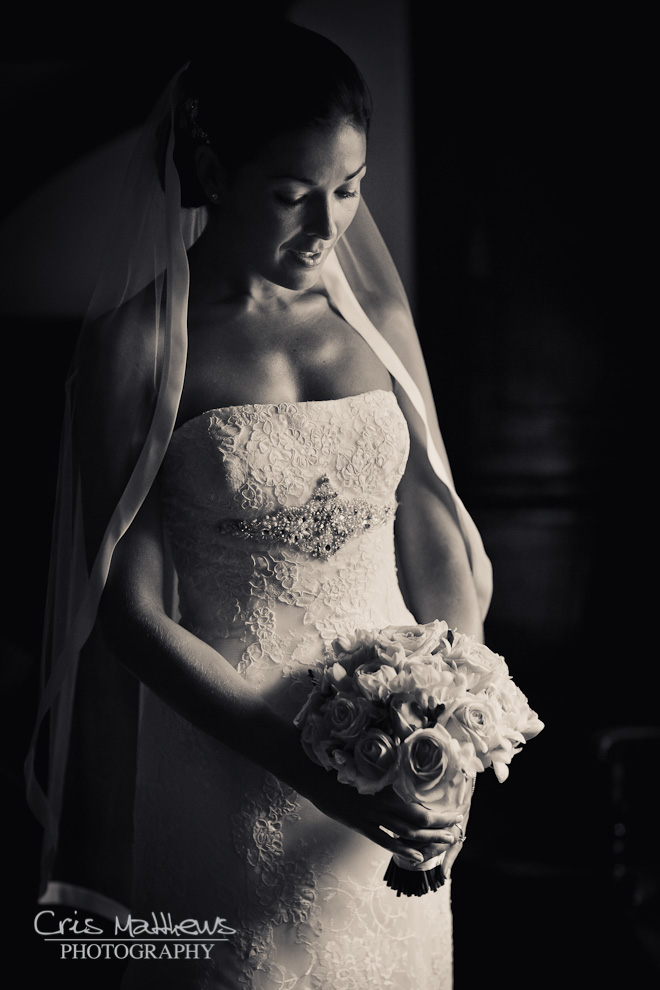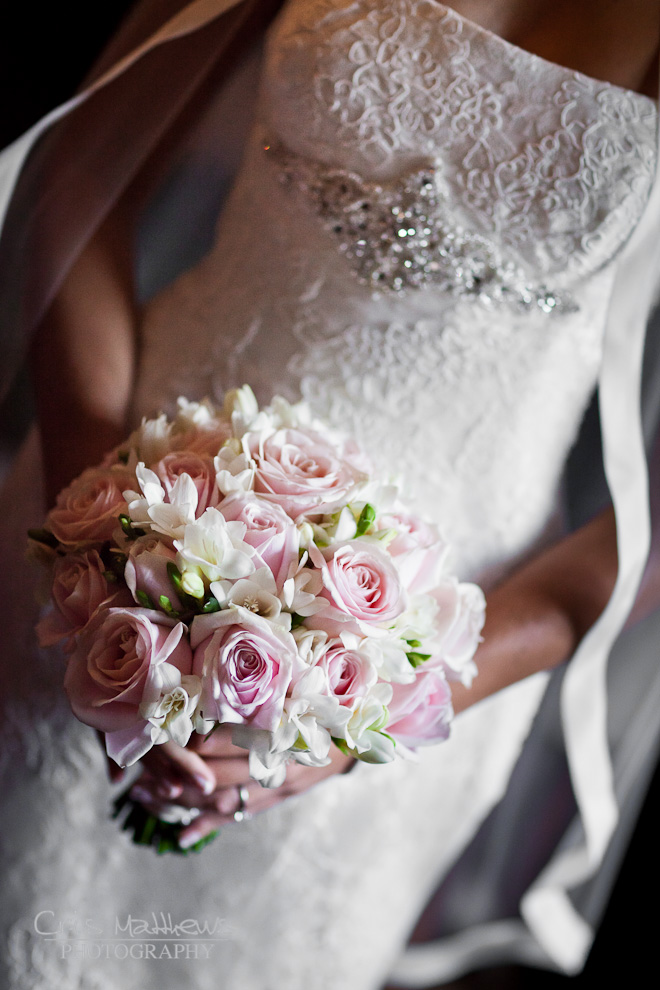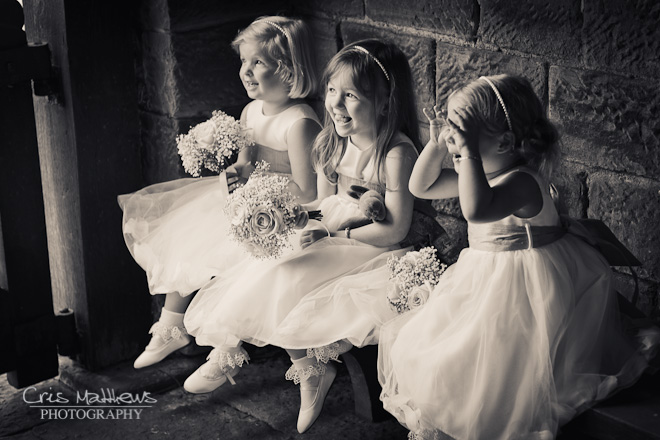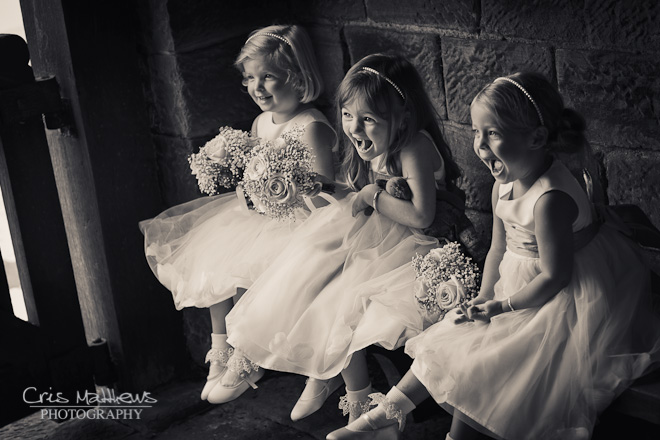 How great are the flower girls !!!!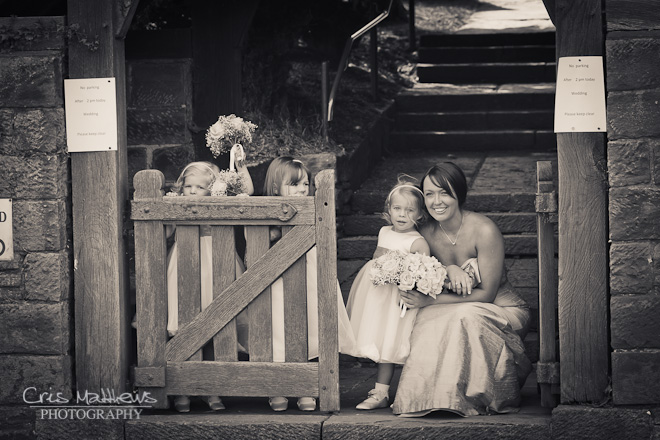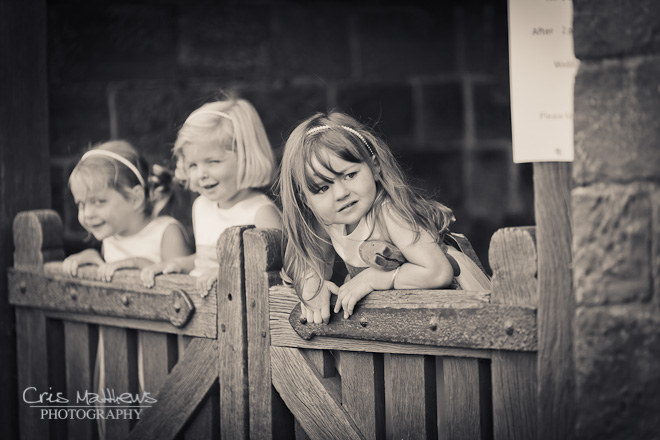 Here she comes…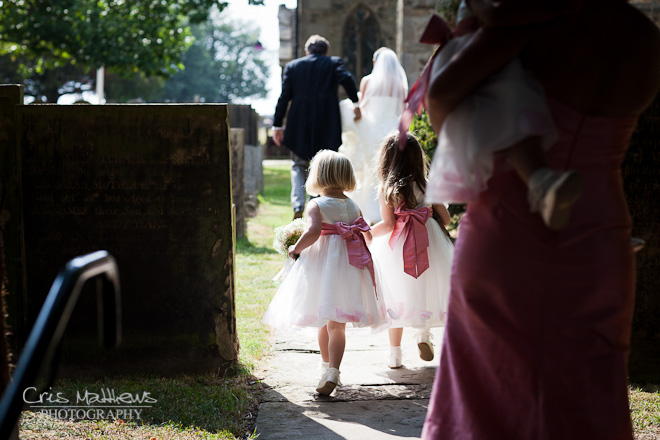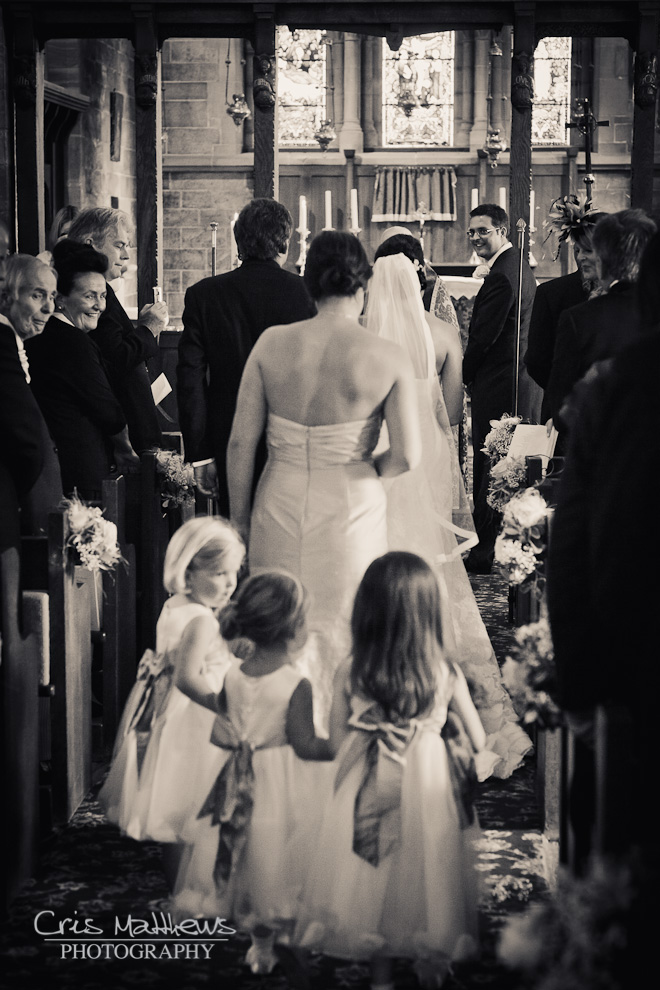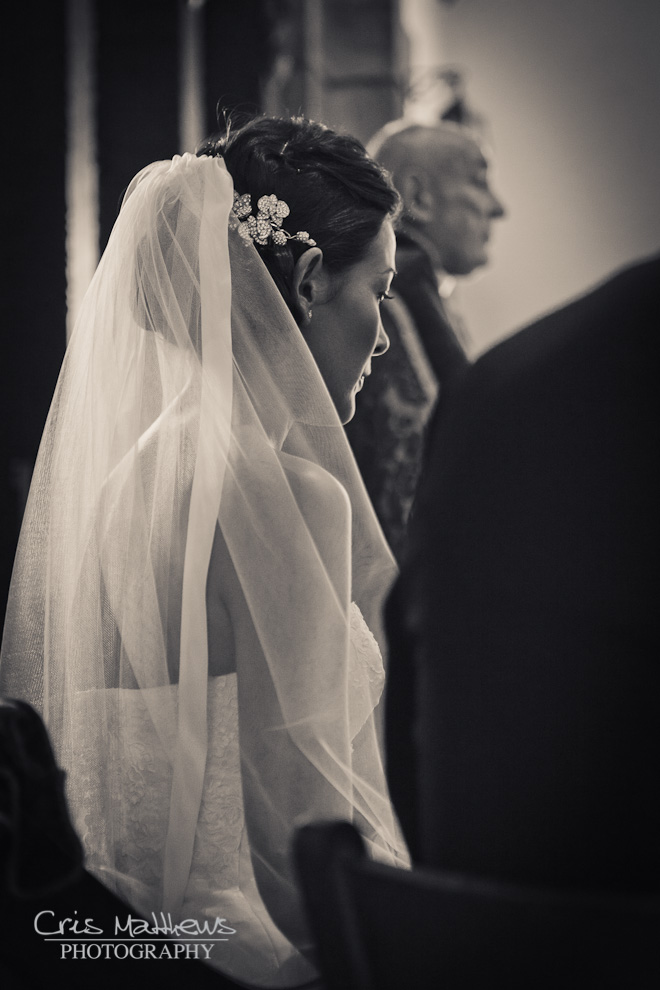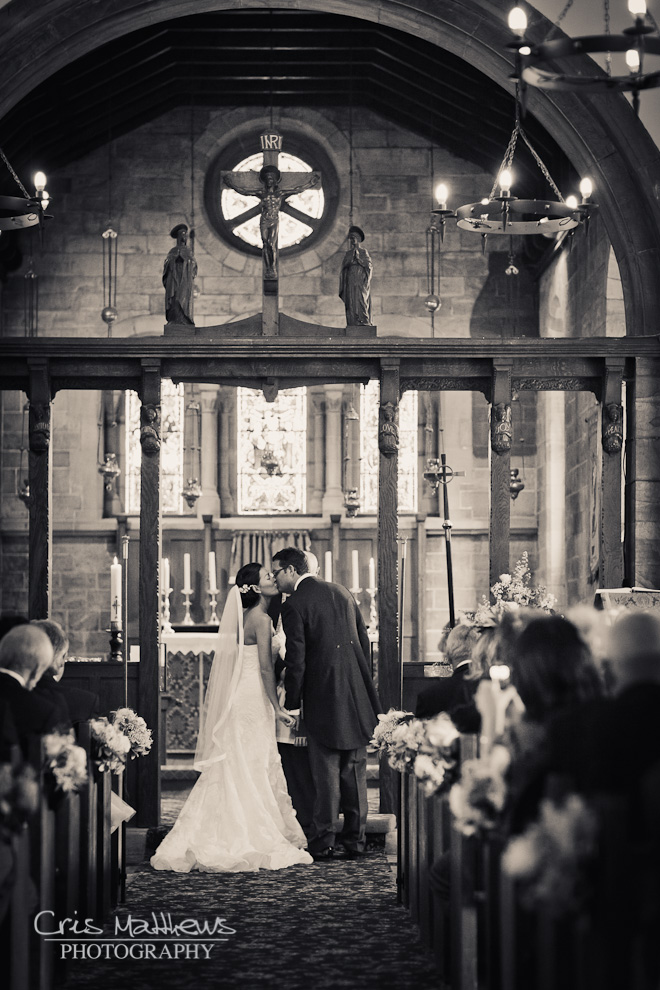 One of my favourite pictures of the year.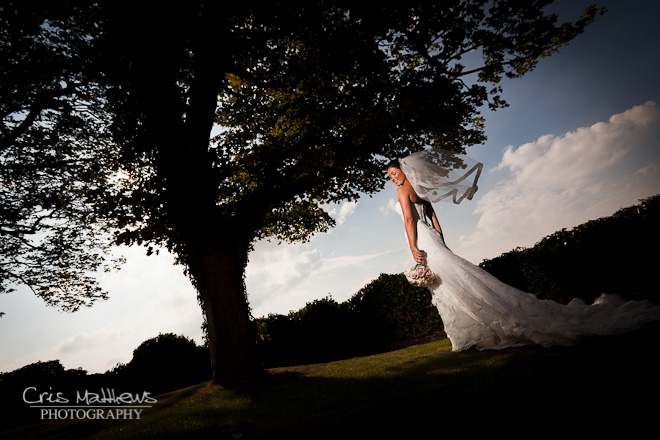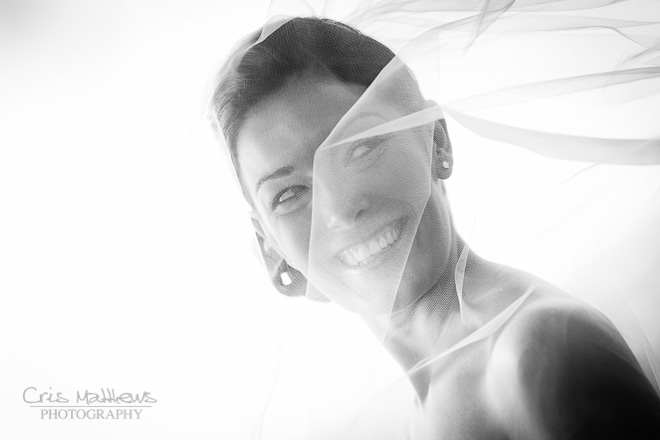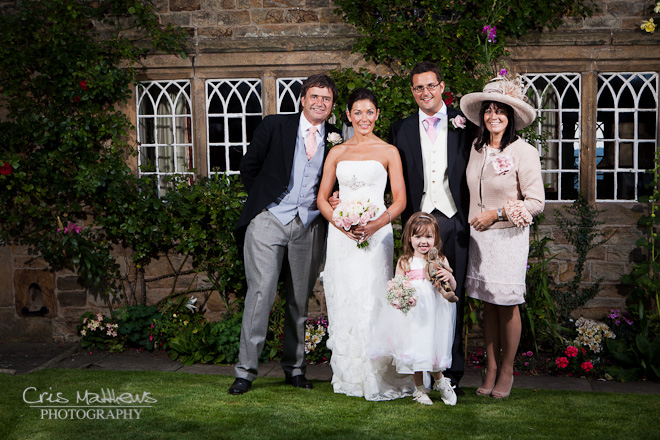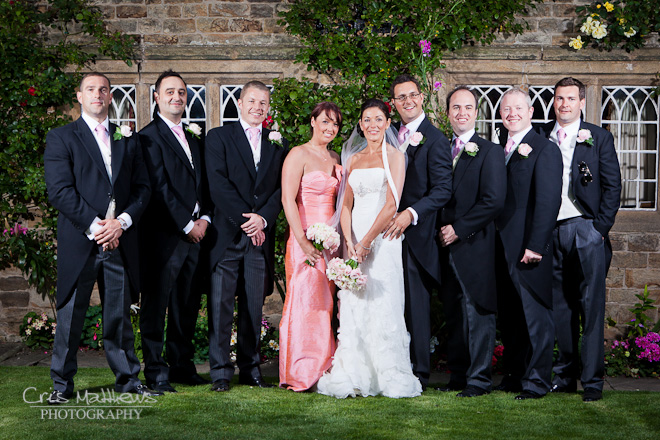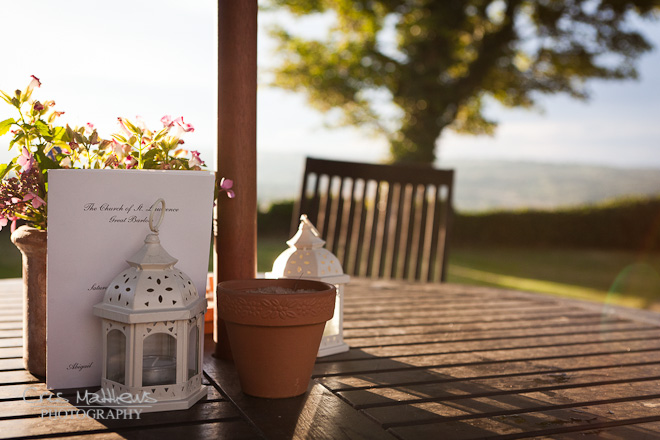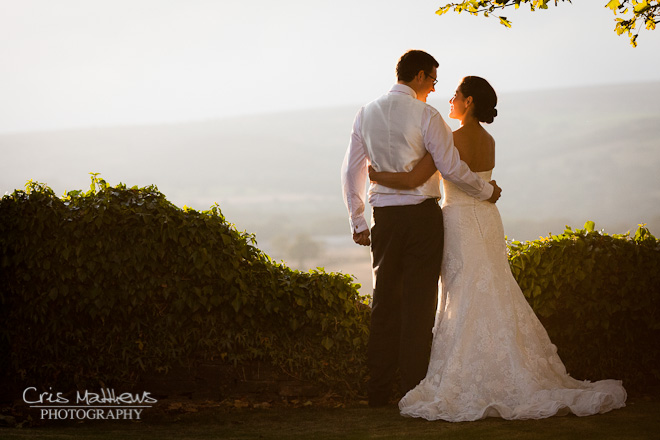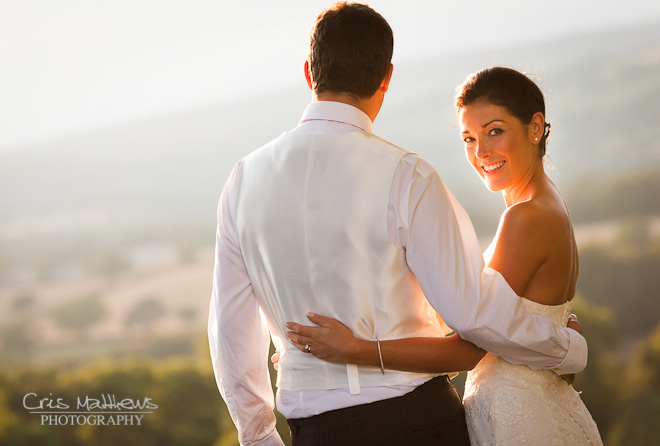 The light was just perfect for about 5 minutes and  we managed just to grab it in time.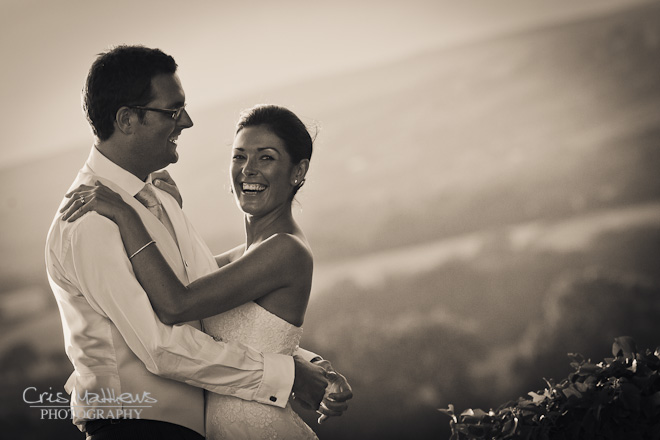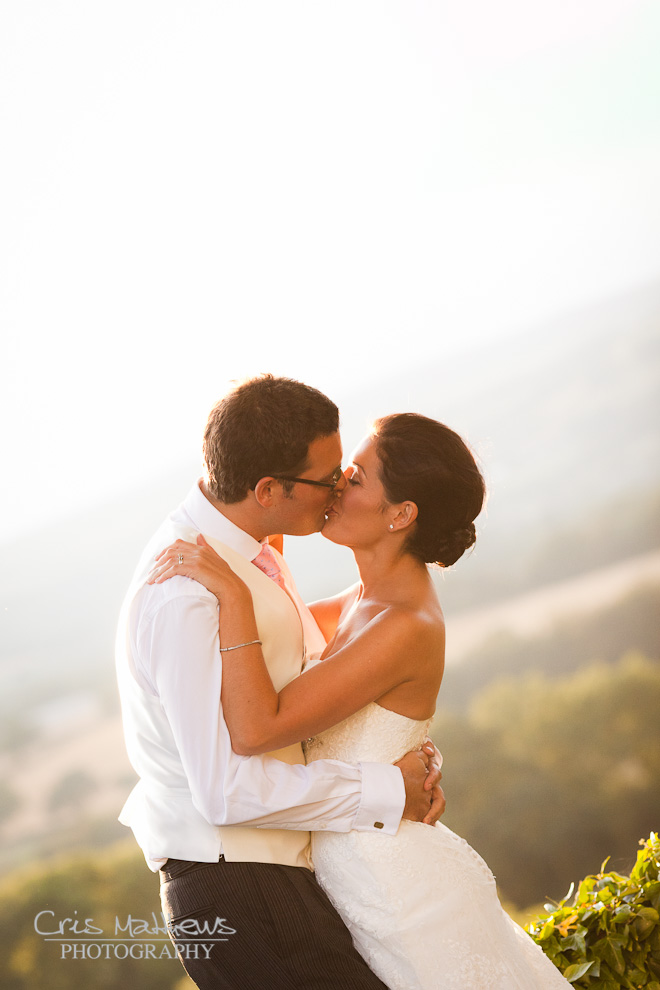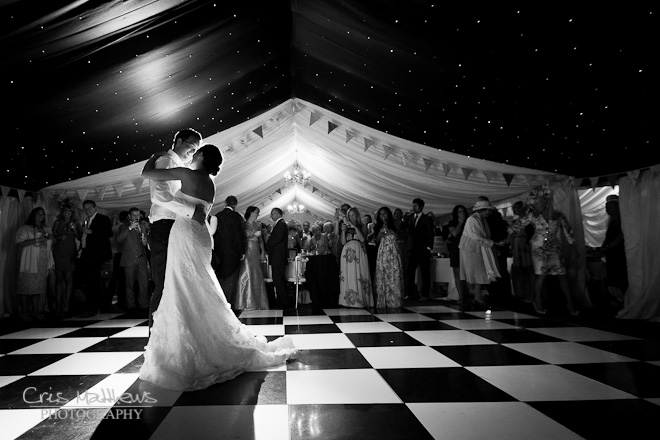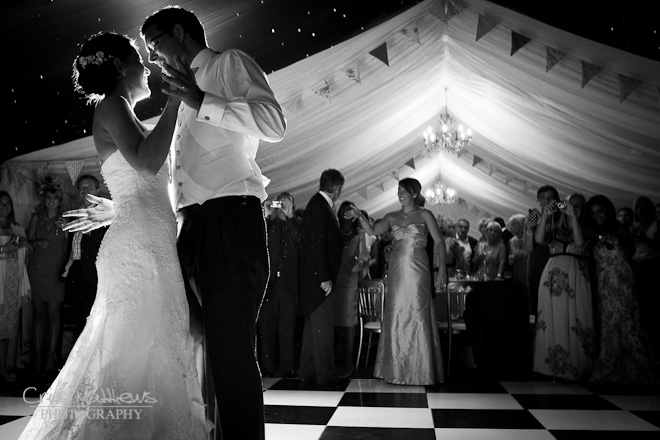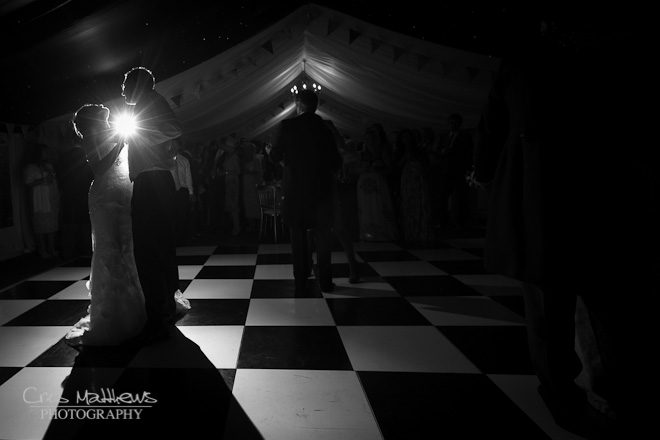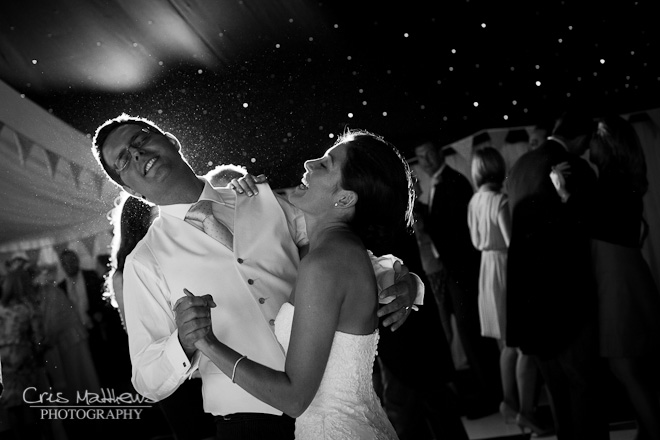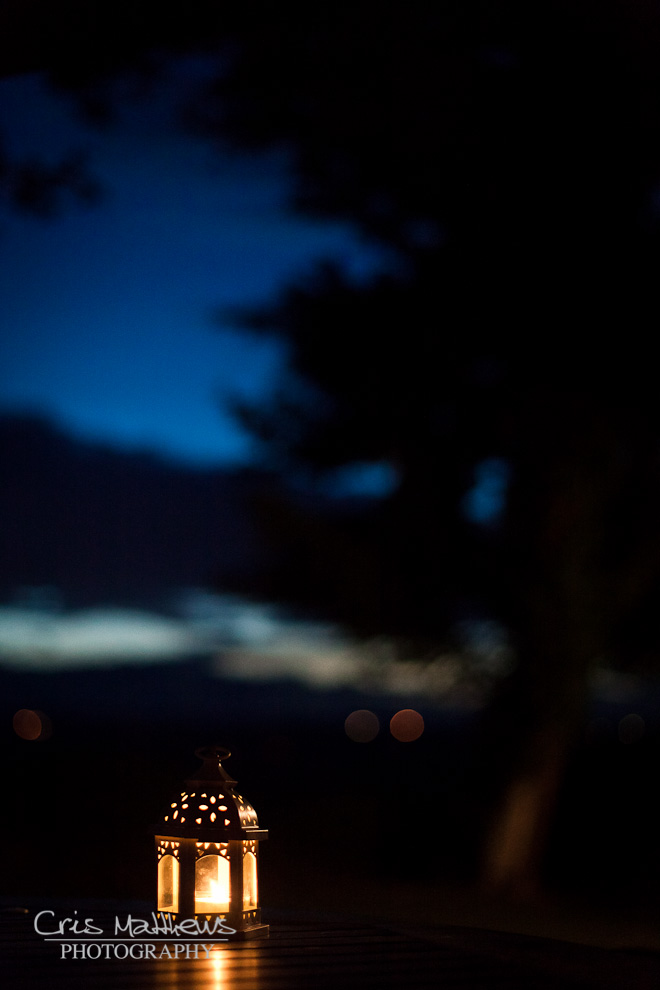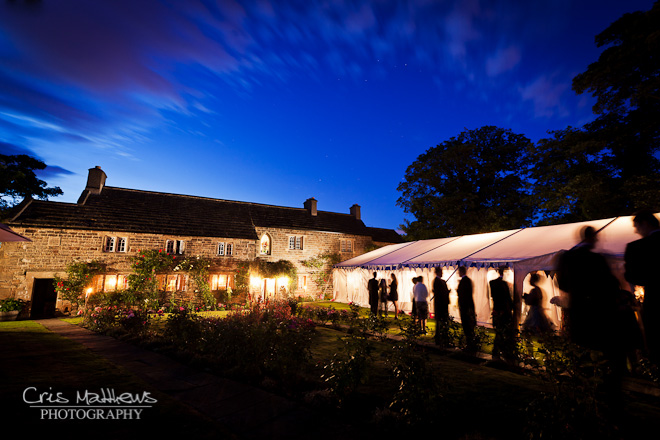 Do I really need to say anymore ??? We had a great time, and I think I got some of the best images of the year so far. Abi & Andrew were a dream to work with, as were all their friends and family. Just the perfect day.
If you want to see some more you can in the slideshow below. I have also used Abi & Andrew's wedding for my new Queensberry sample album, if you'd like to take a look at it just let me know 🙂