It was a true pleasure to  join Stephen Gormley again this time at Harlaxton Manor for Adrienne & Craig's wedding. The sun finally came out after what seemed like weeks without it !!!
This place just blew me away…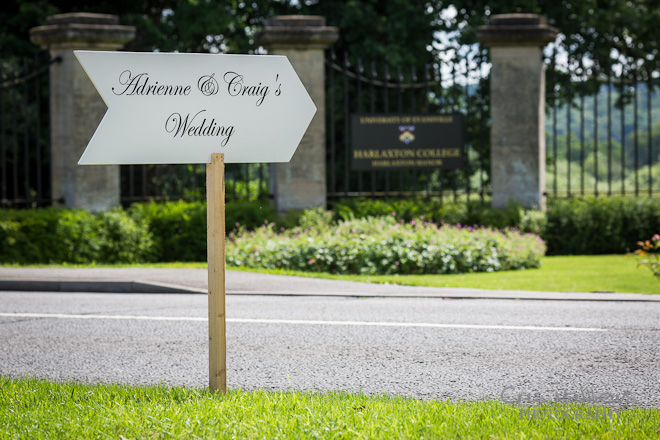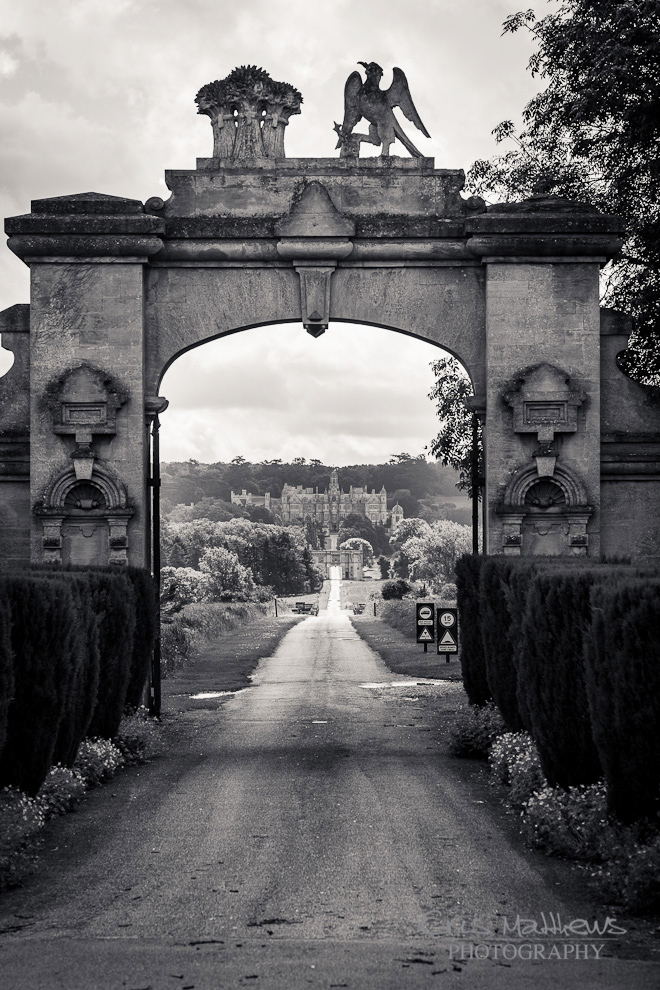 How is that for a drive ???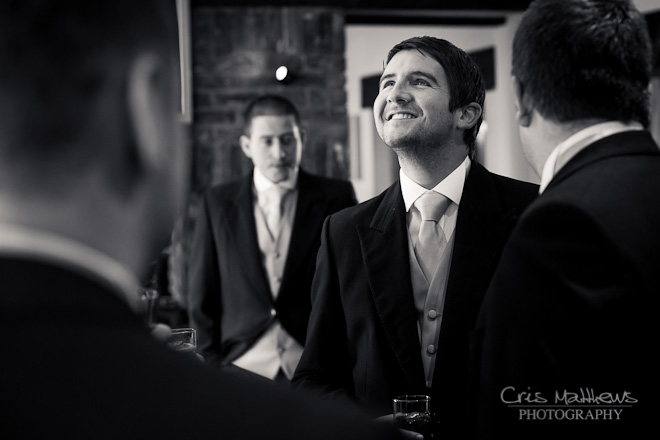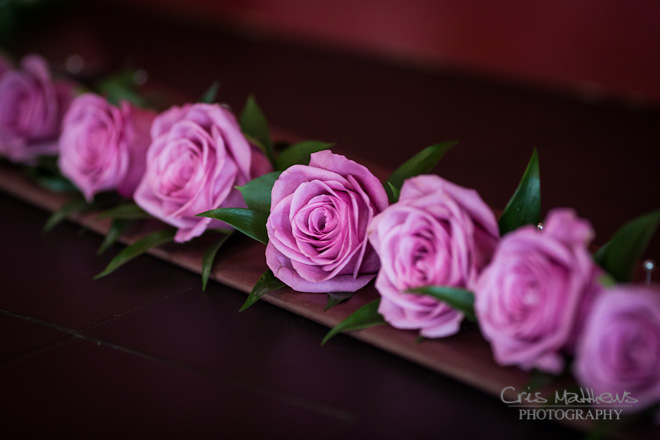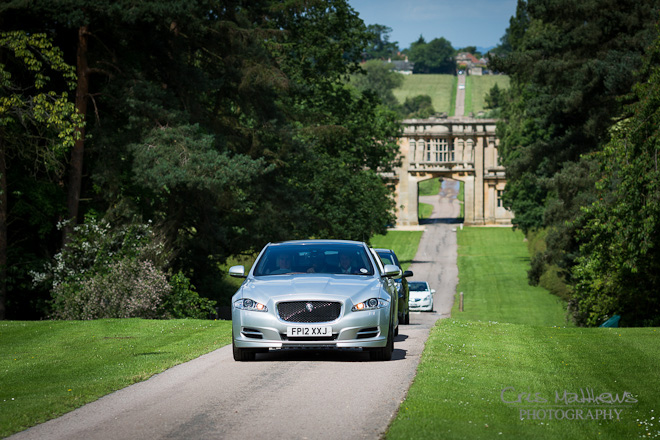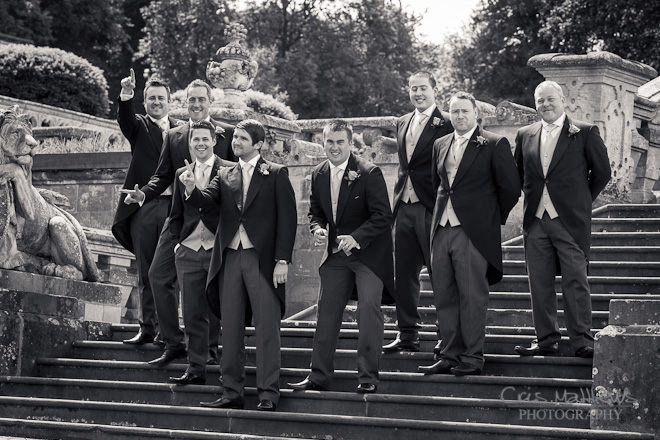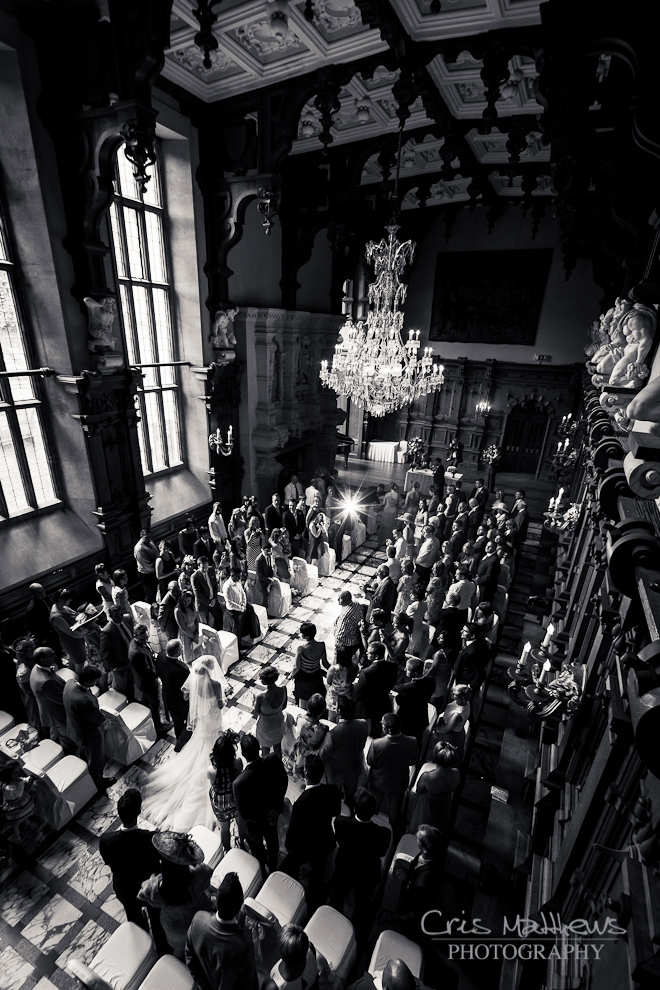 A little bit of luck goes a long way. And here the guest with their point and shoot helped me out just at the right moment !!!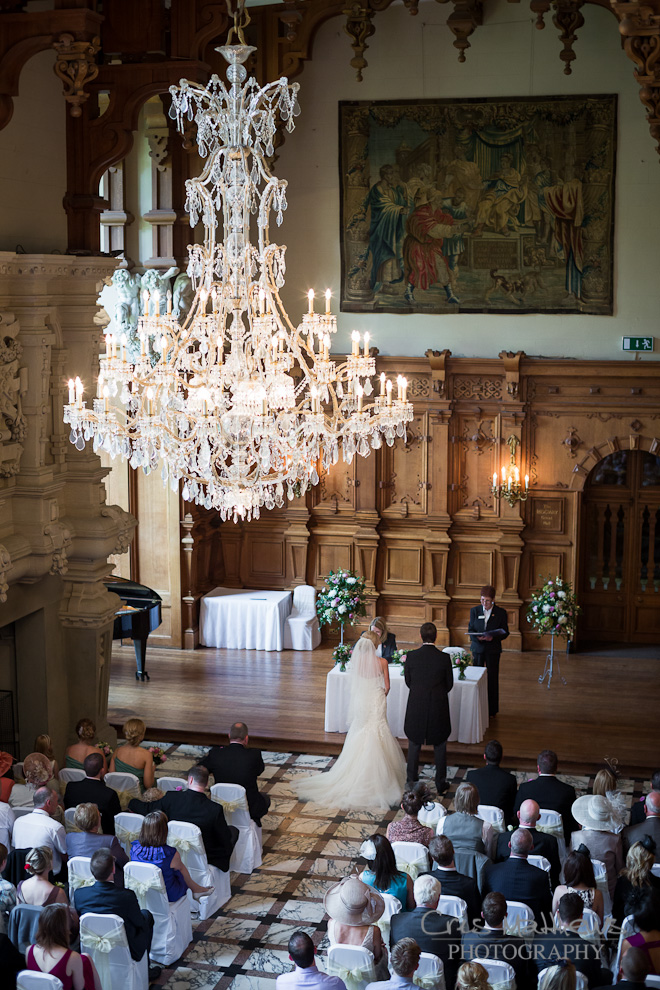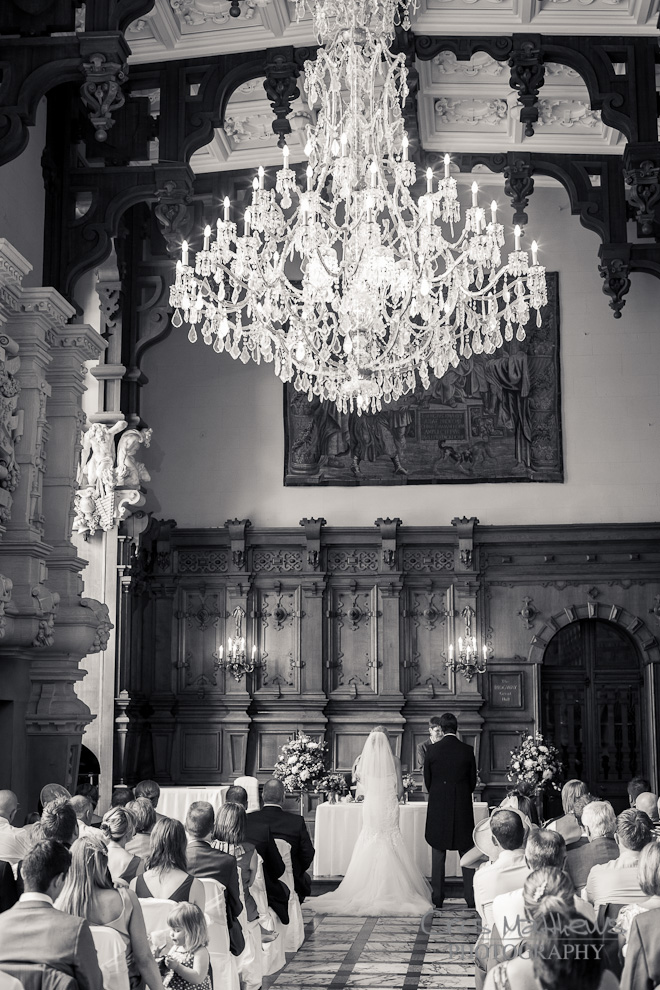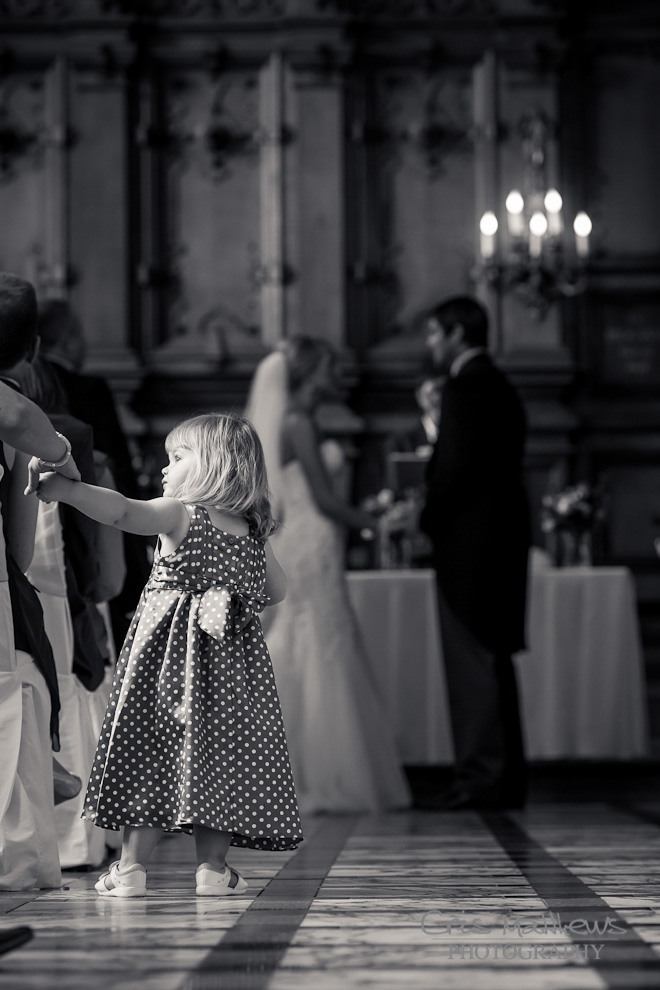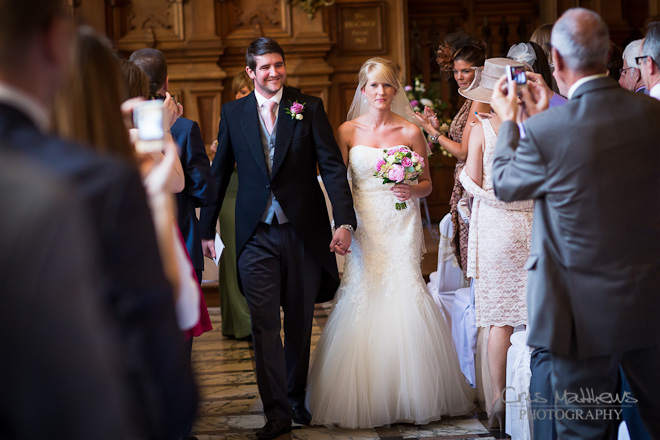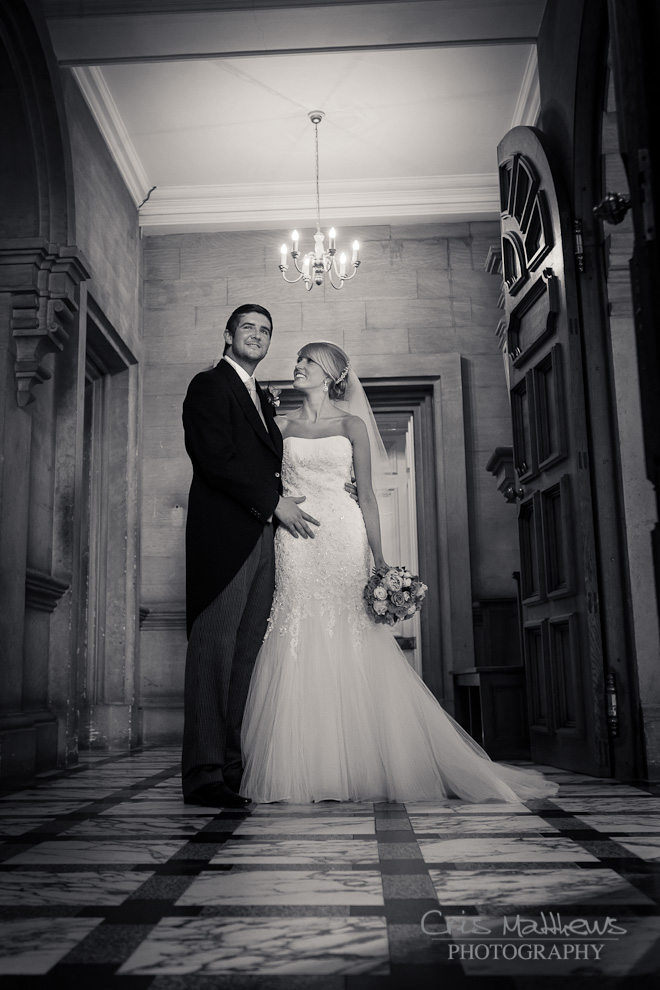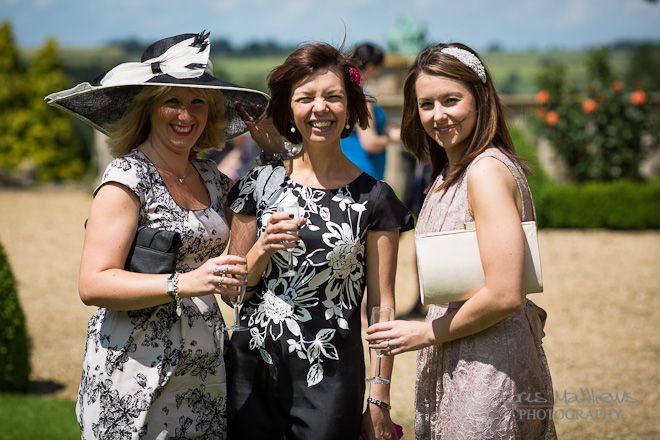 YES !!! Sunshine !!!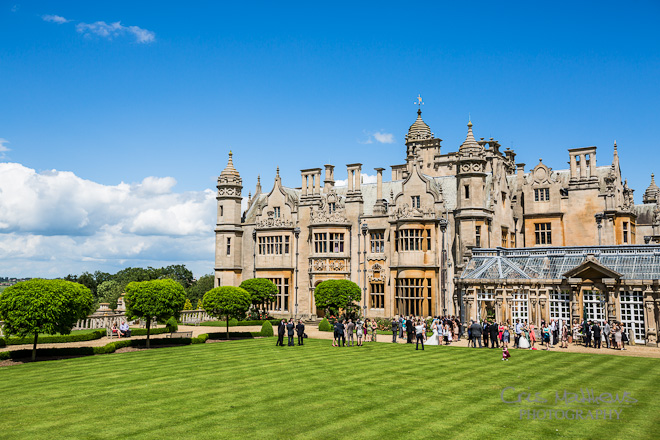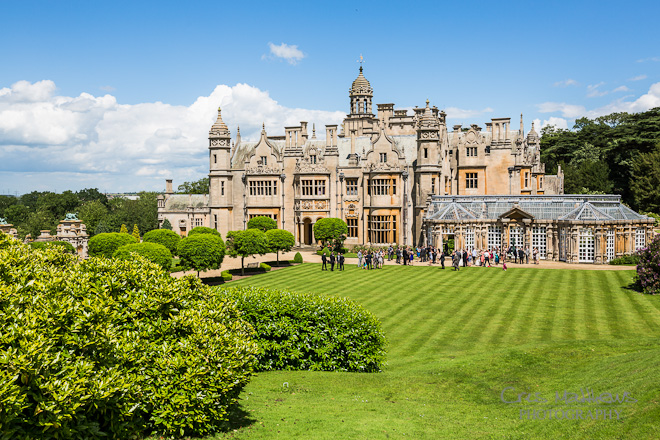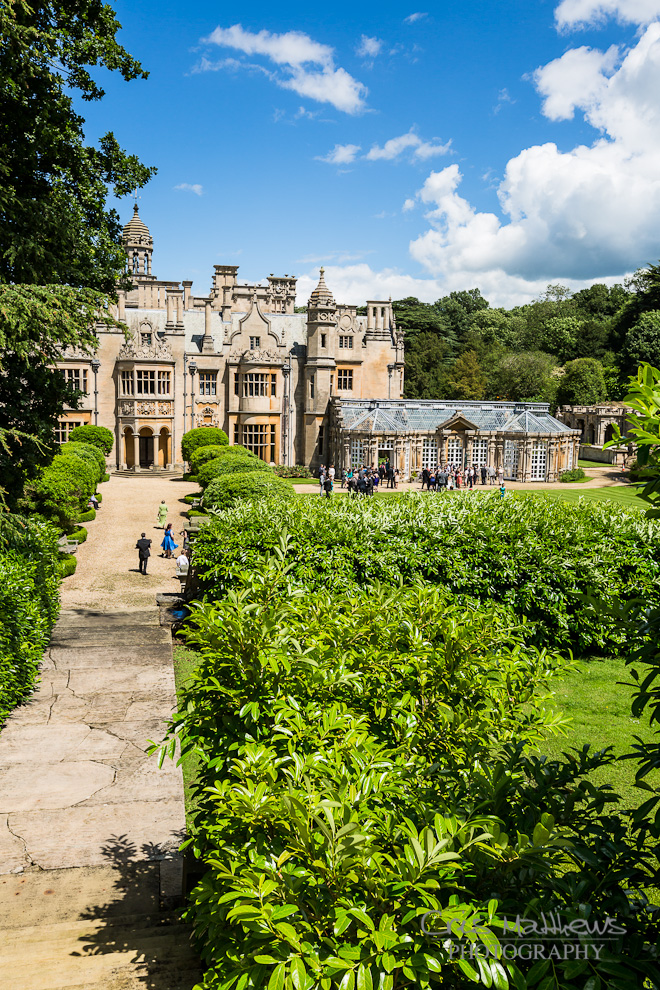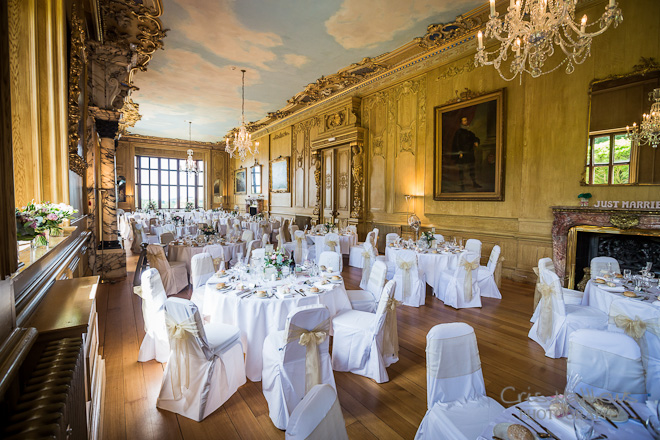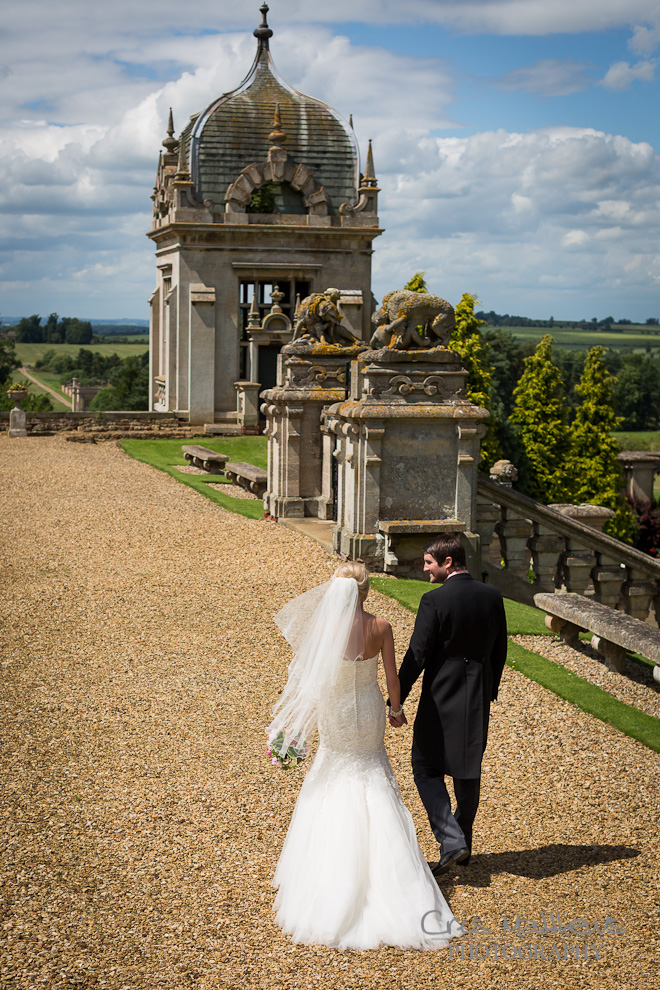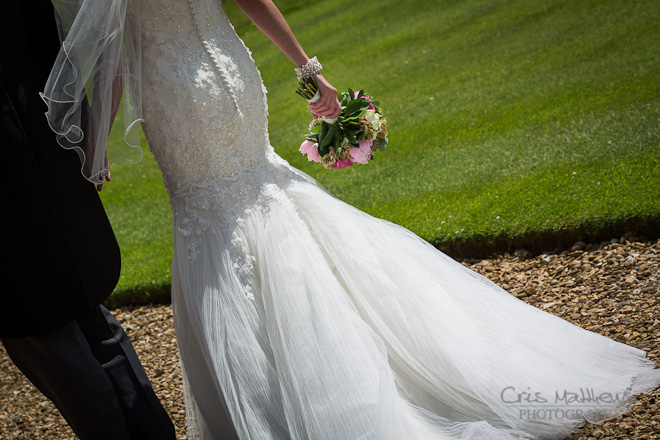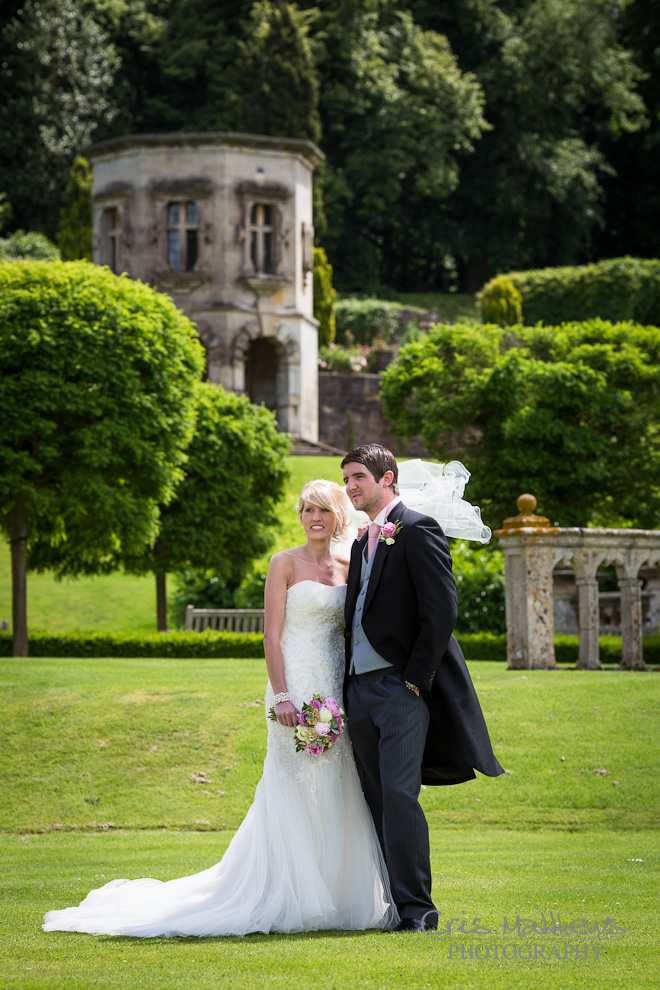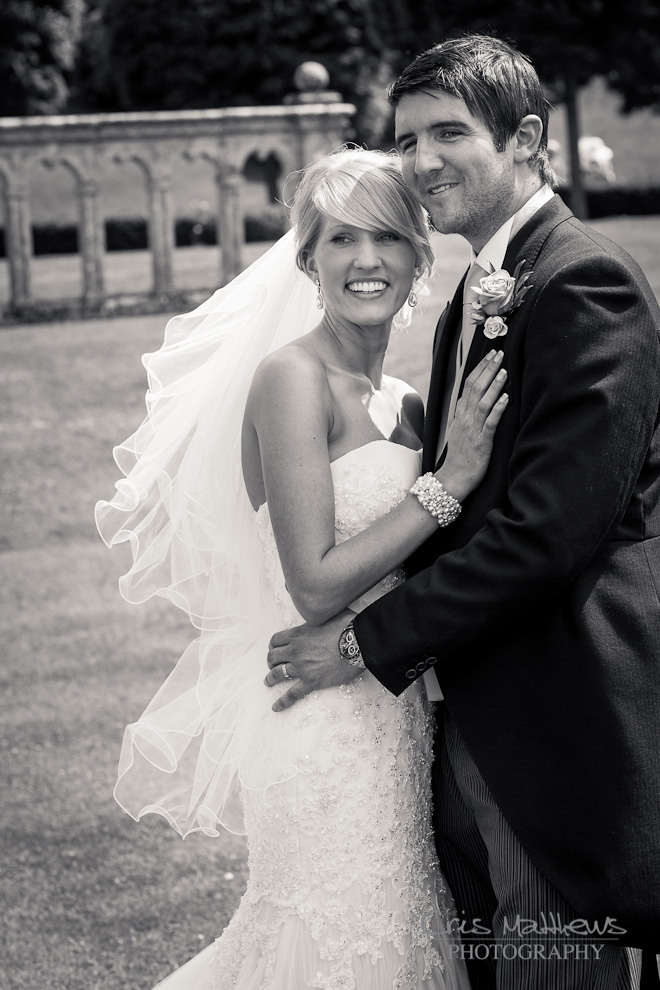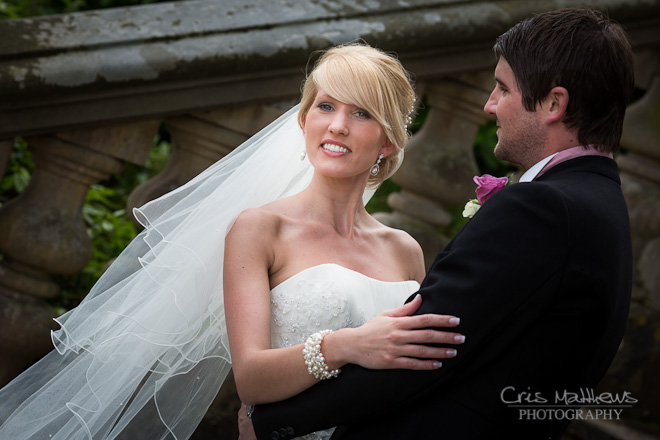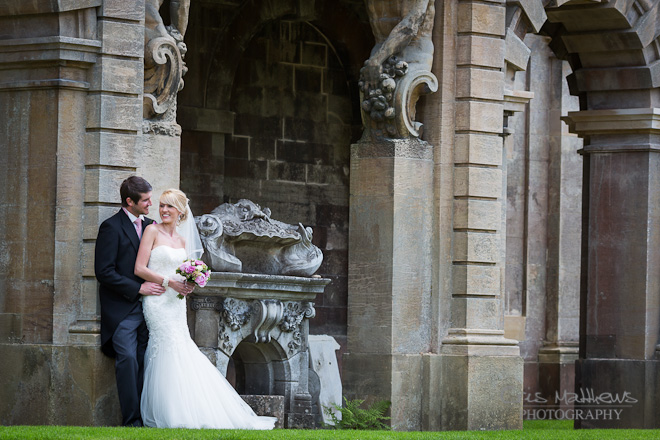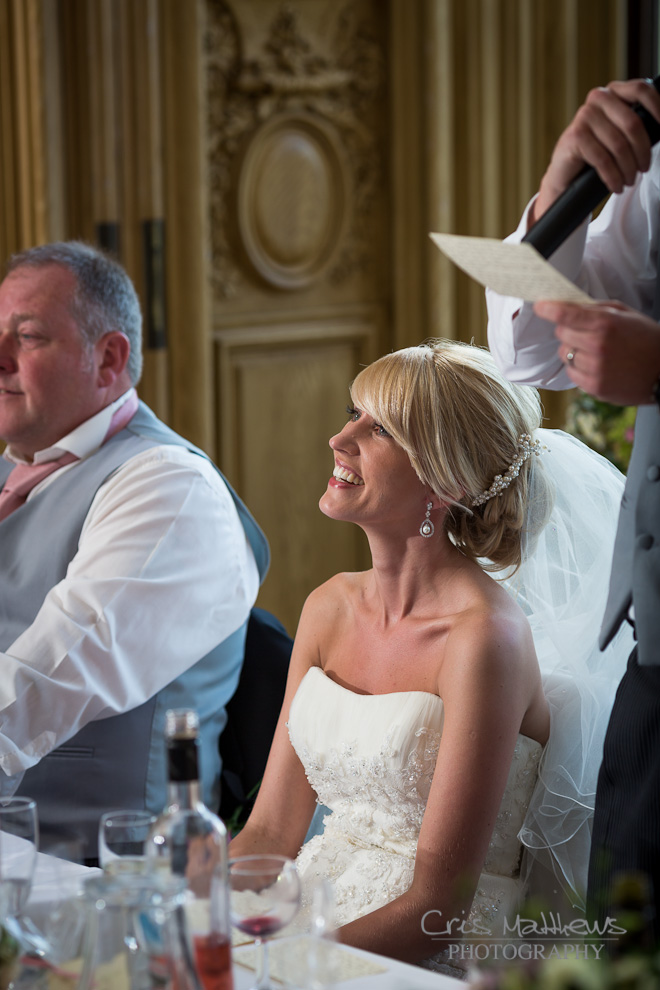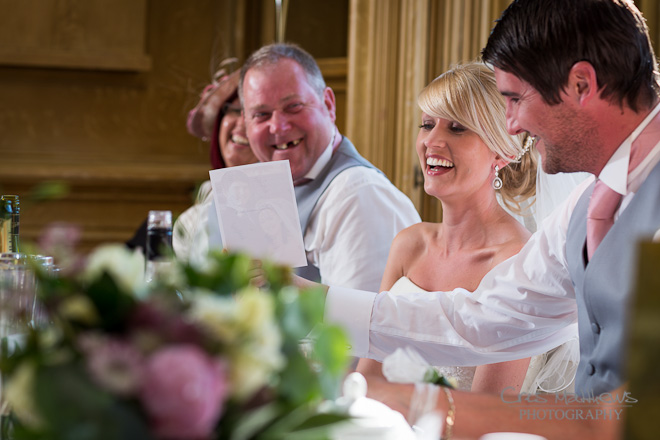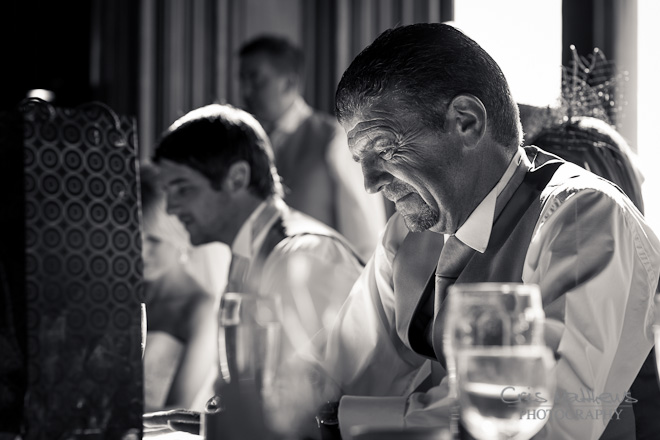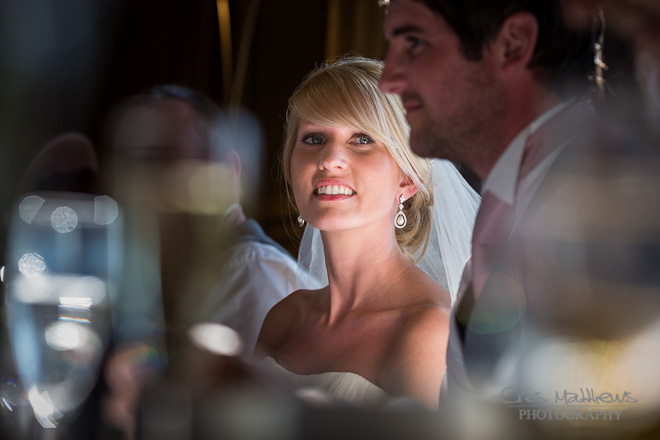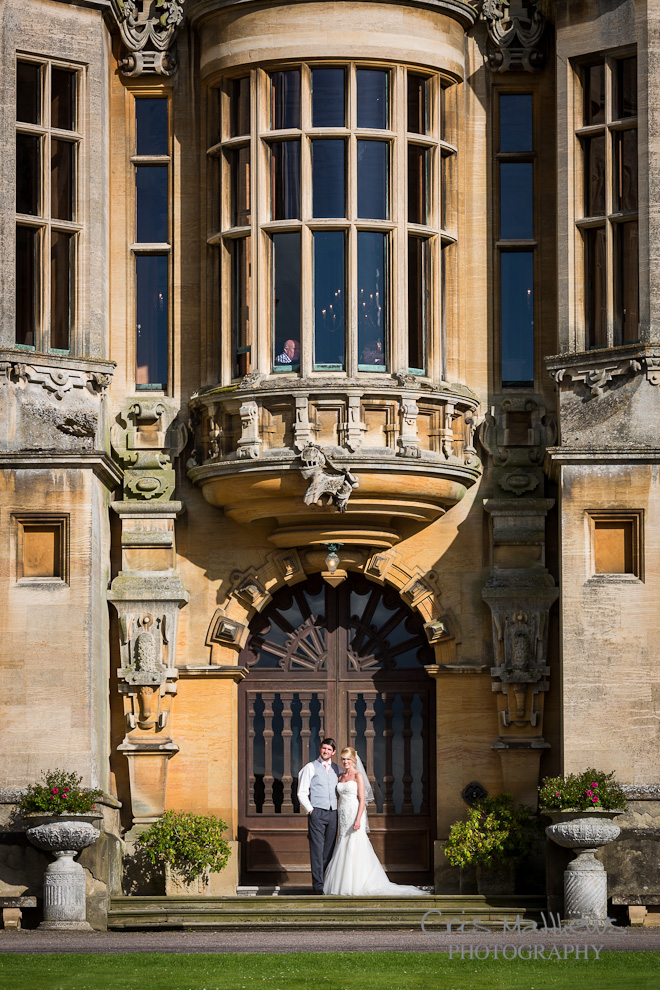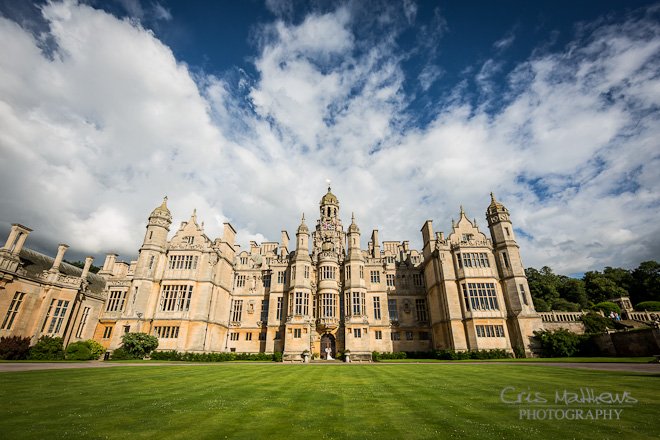 Spot the couple !!!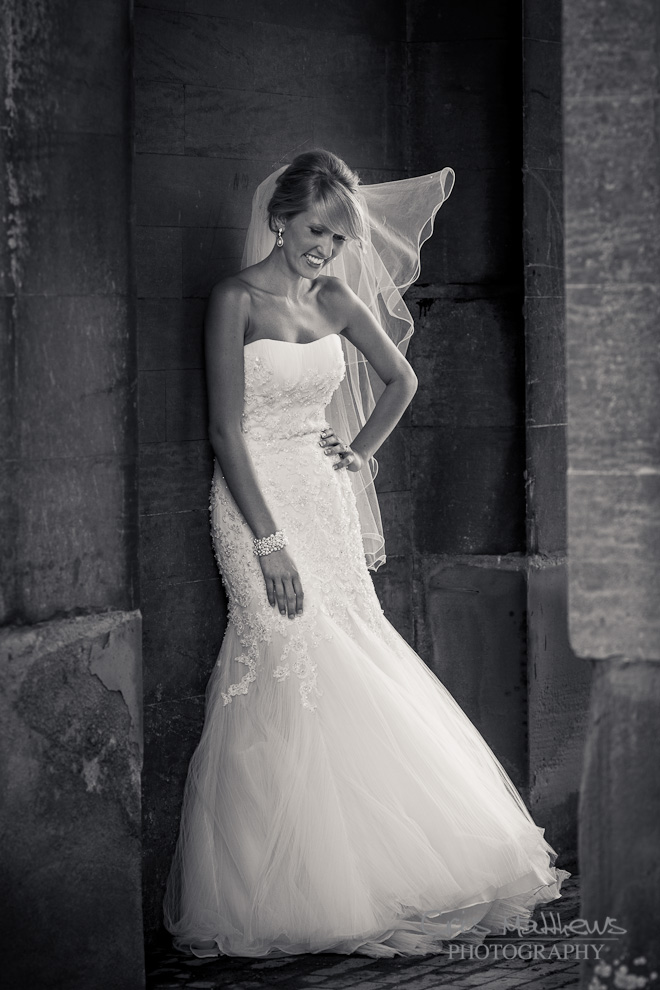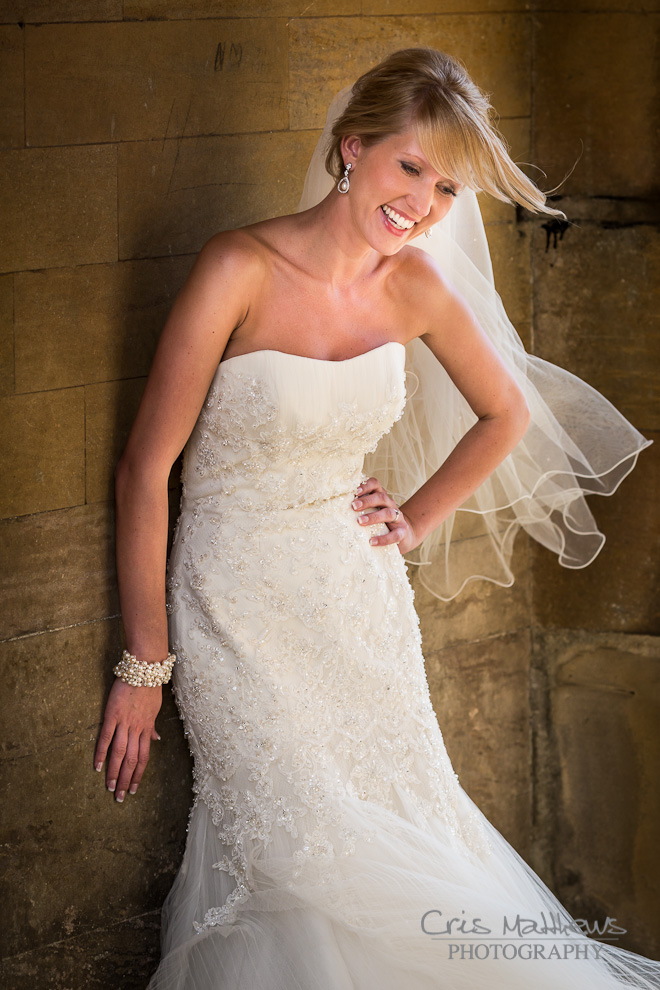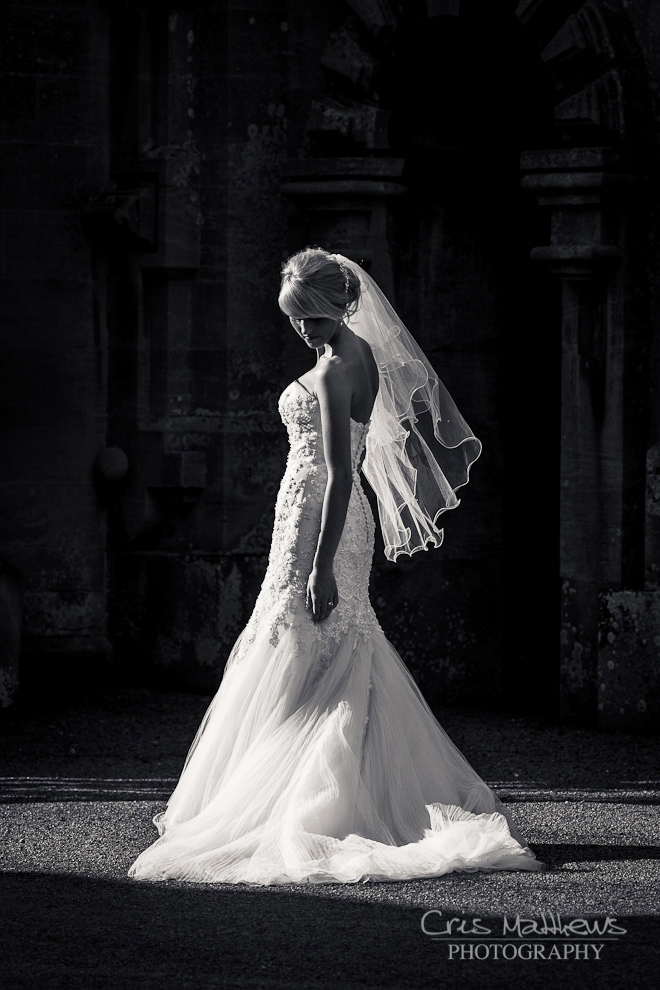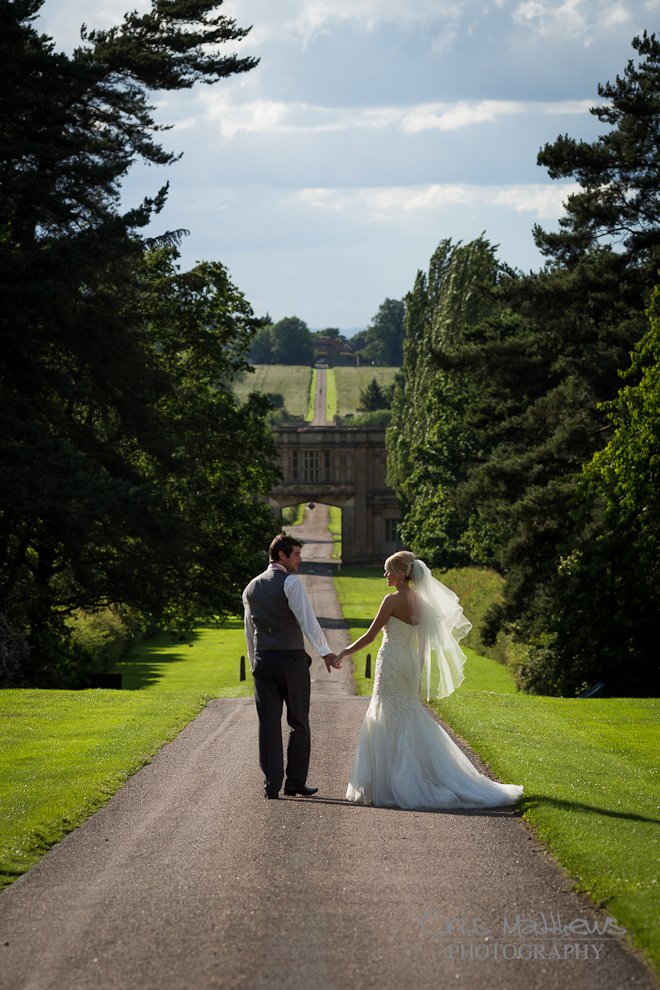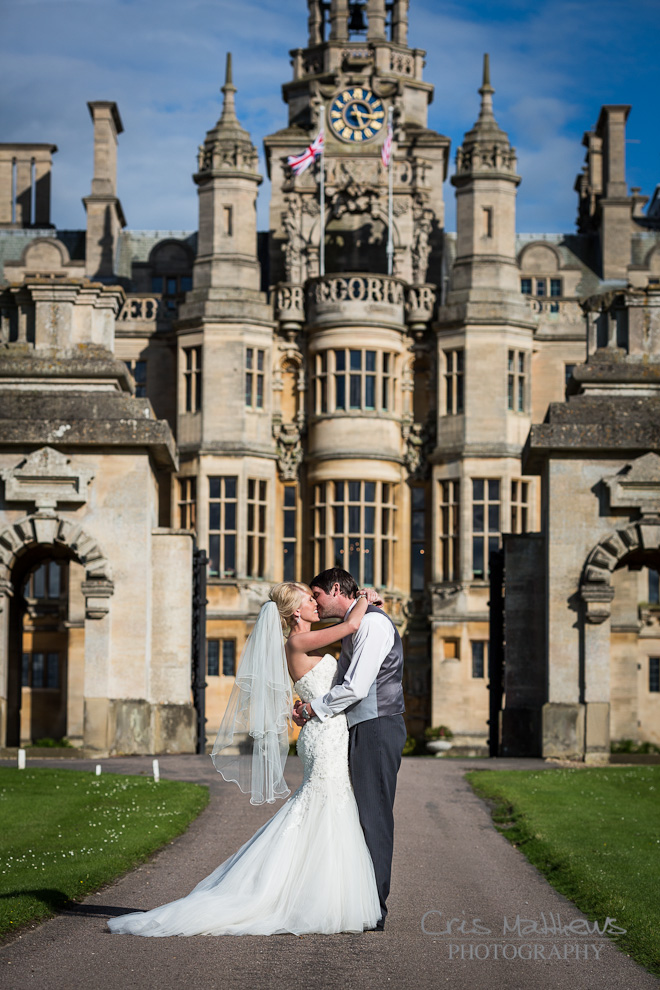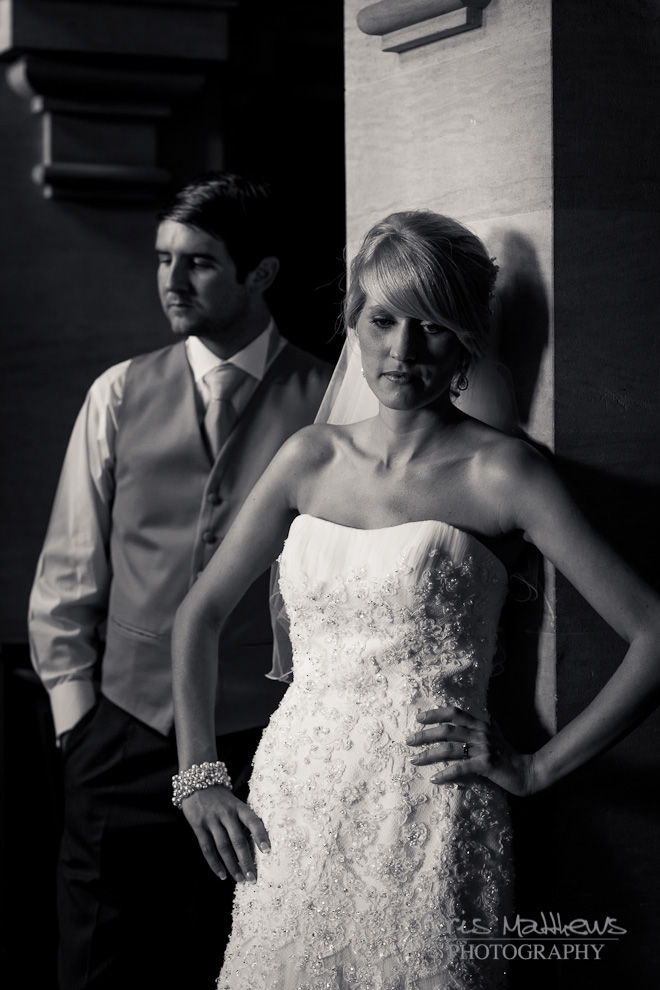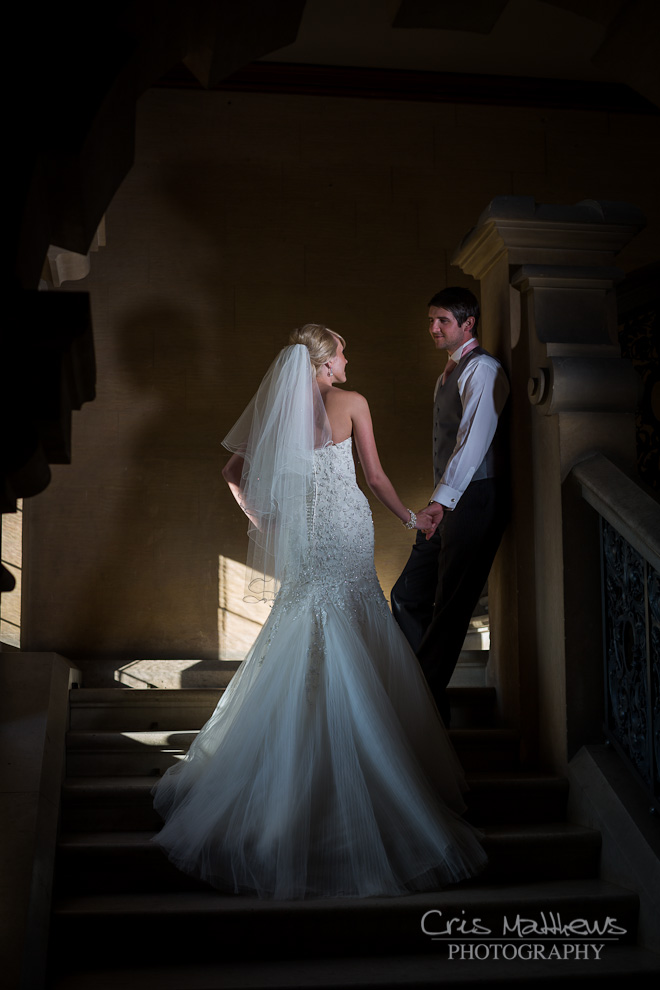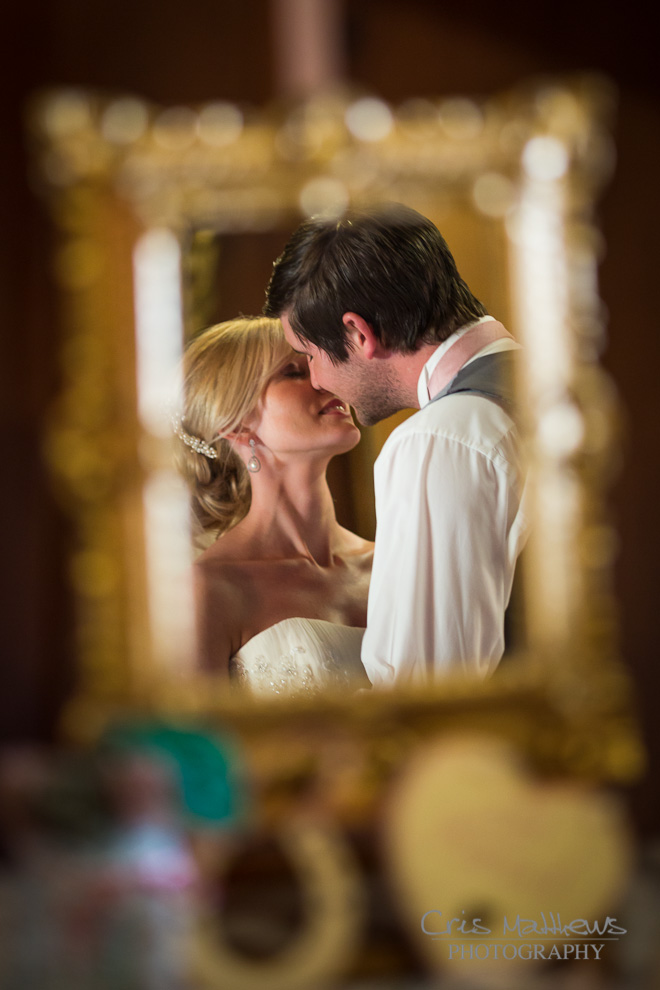 Craig requested this picture, it is taken in a mirror that his Grandma owned. Unfortunately she had passed away, so it had special meaning to them.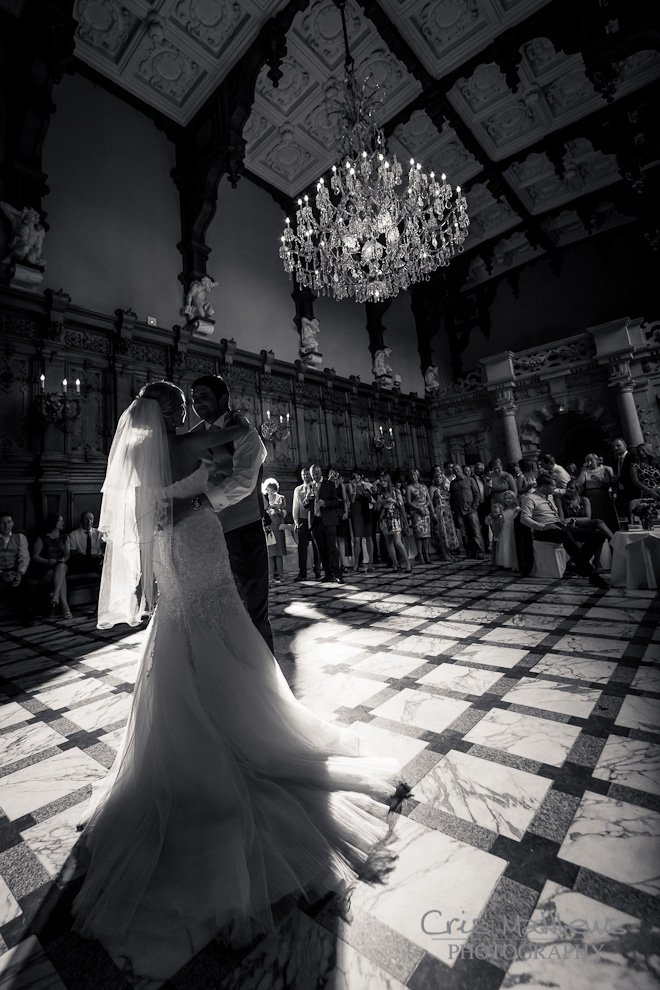 Can you see what I mean? Wow what a place !!! They only do 12-14 weddings a year here as it's a University campus most of the time.
Big thanks to Adrienne & Craig for being so generous with their time and letting Stephen and I get some cracking shots.
I really hope that I get to go back one day soon, they do fireworks here too so I have my fingers crossed that if I'm not photographing I'll be setting off fireworks 🙂