I've been looking forward to blogging Alex & Simon's wedding. The trouble has been that Alex put so much detail into her wedding it's hard to pick the pictures for the blog, so right from the start I'm going to suggest watching the slideshow for this one…
Simon is a farmer, which when you are planning a marquee wedding a real bonus. When I first met them both Simon was busy planting the seed for what was to be the sunflower and maize backdrop for the marquee. So I had a pretty good idea that this was going to be a well planned and impressive wedding. I wasn't wrong!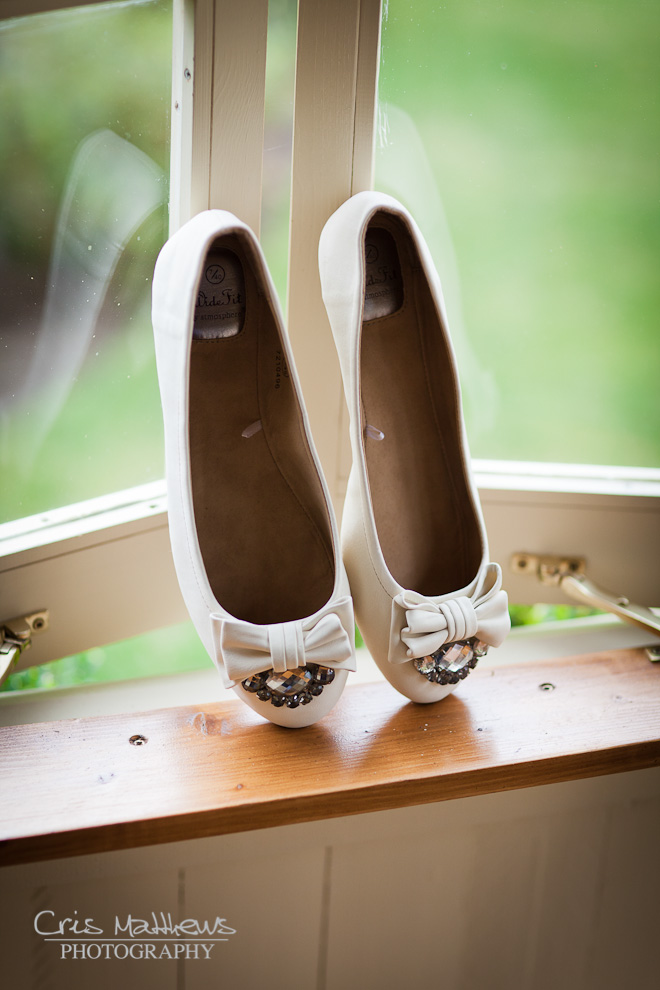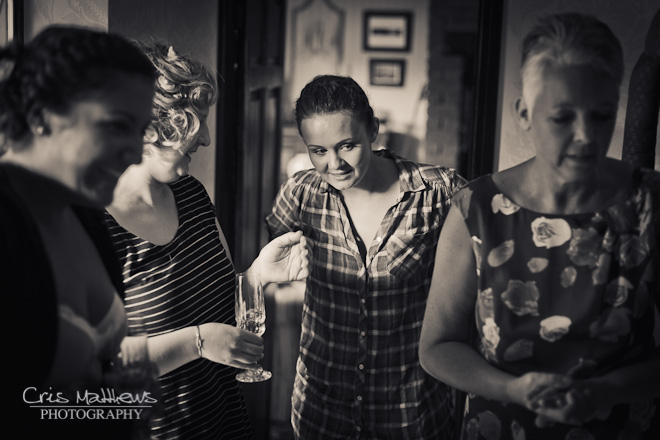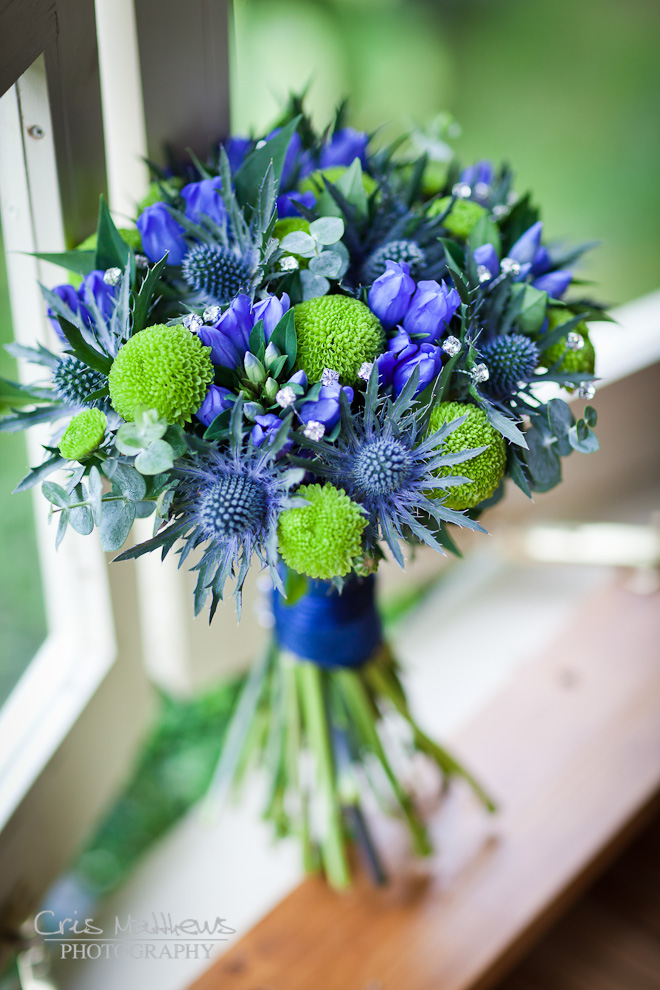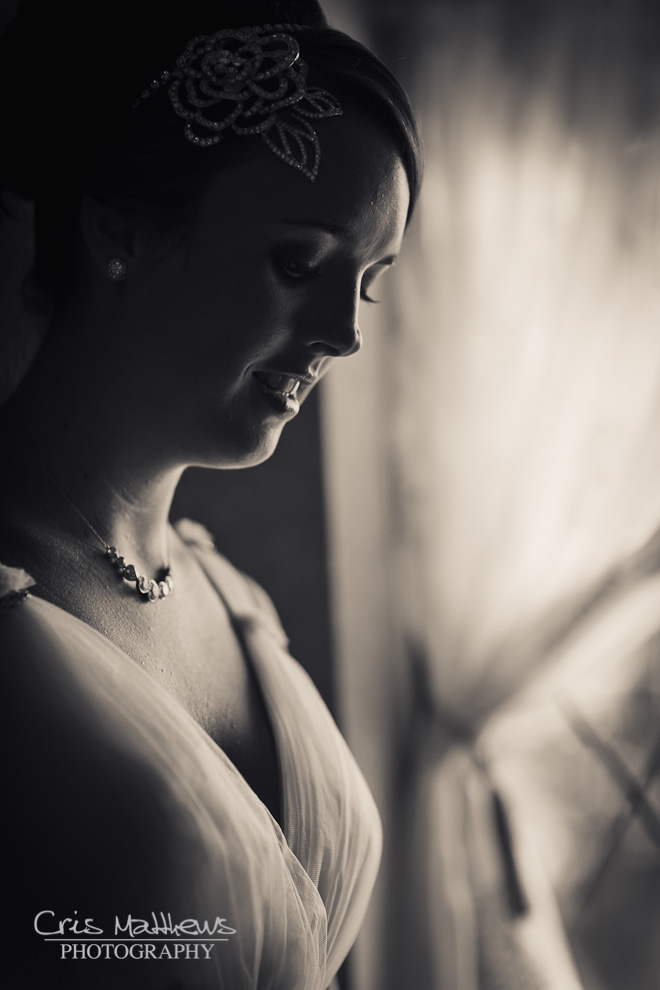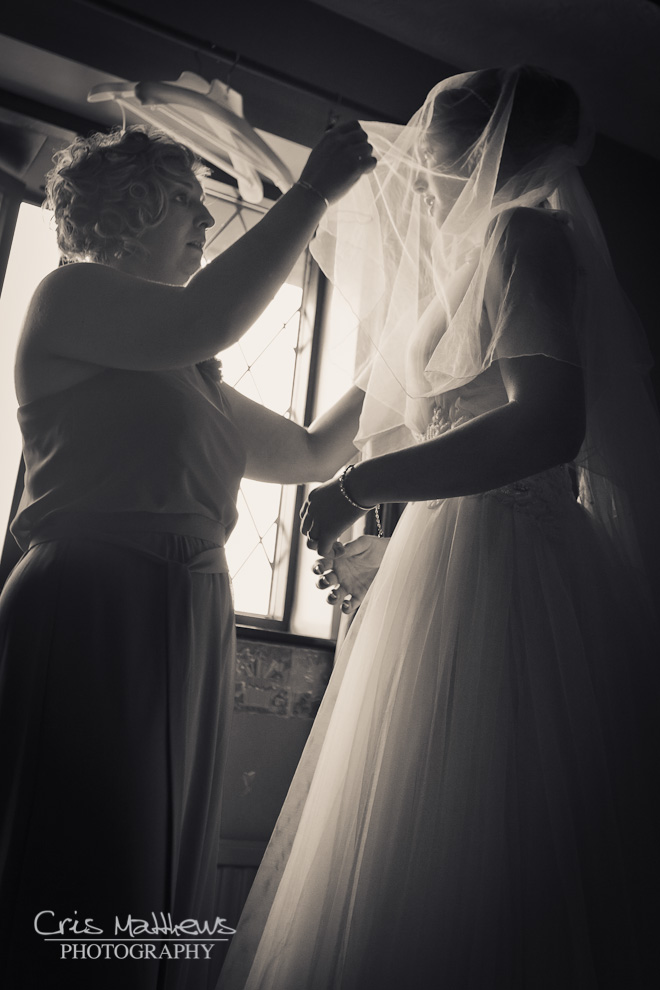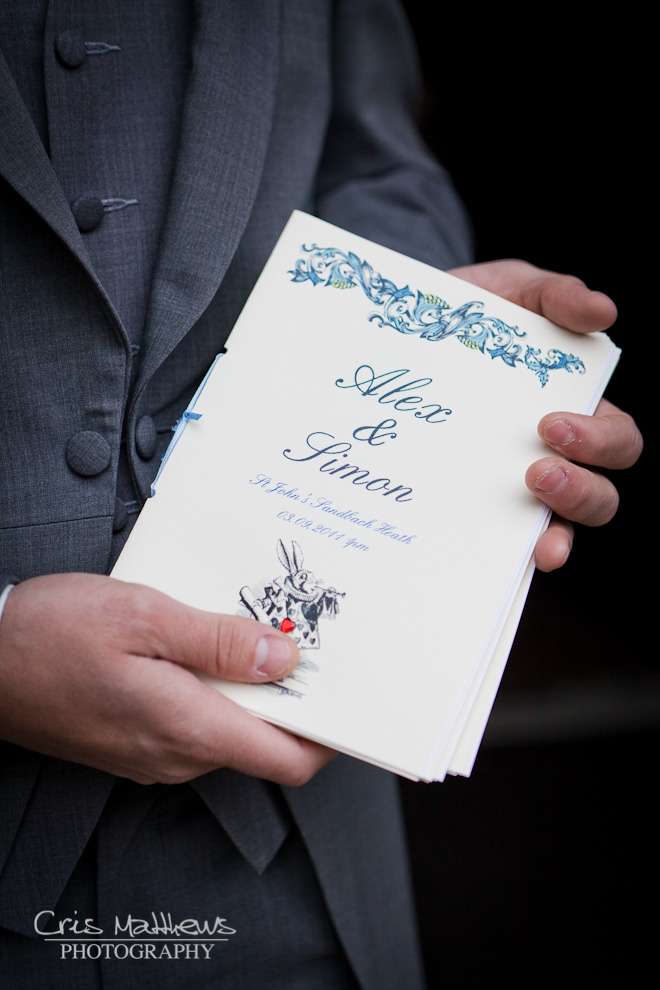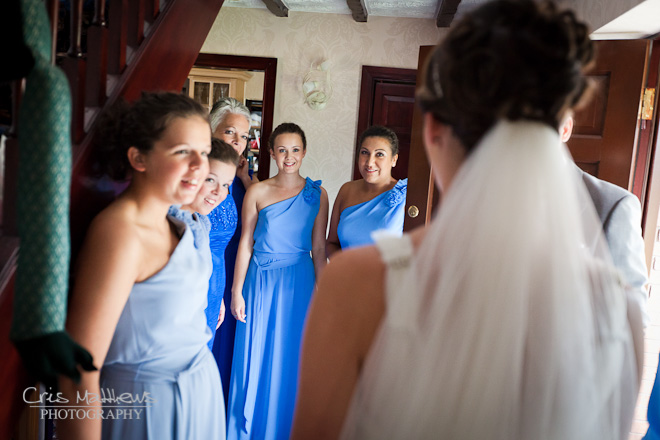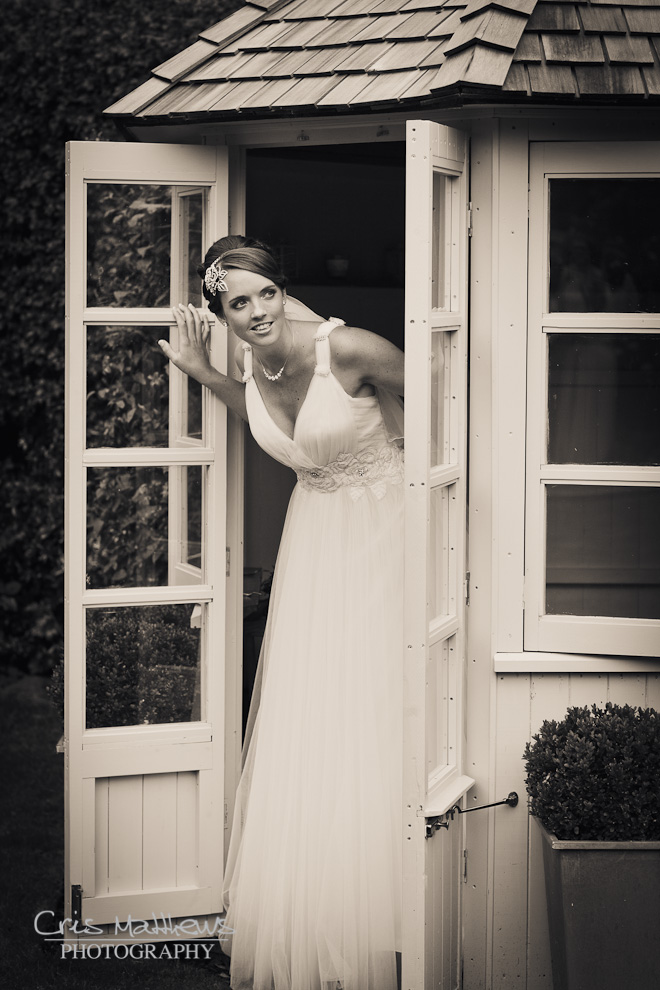 I think the many many years Alex's Dad spent completing the summer house was all worth it for this shot 🙂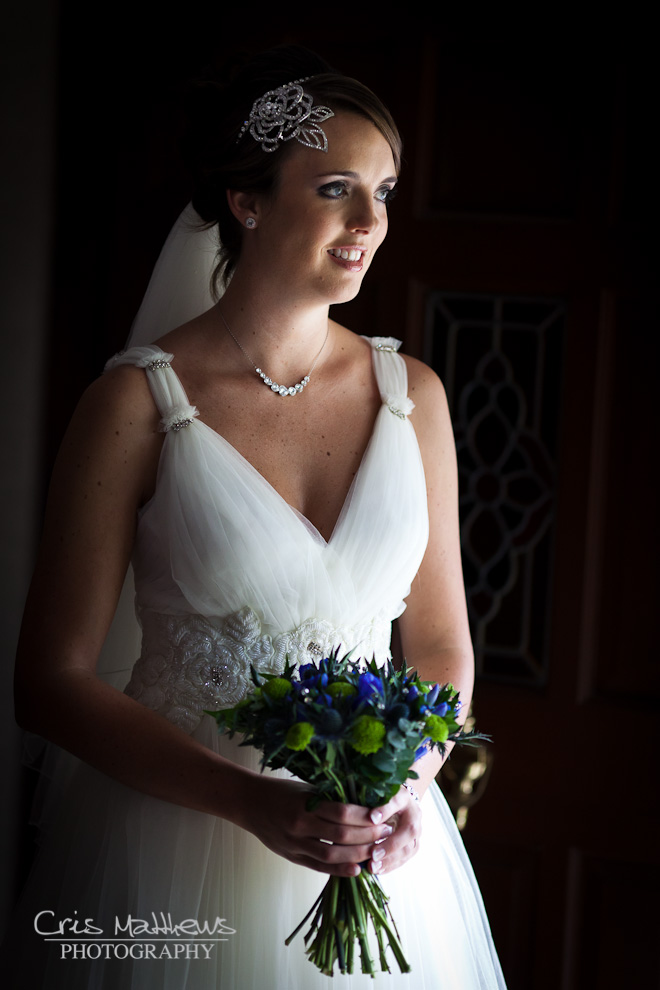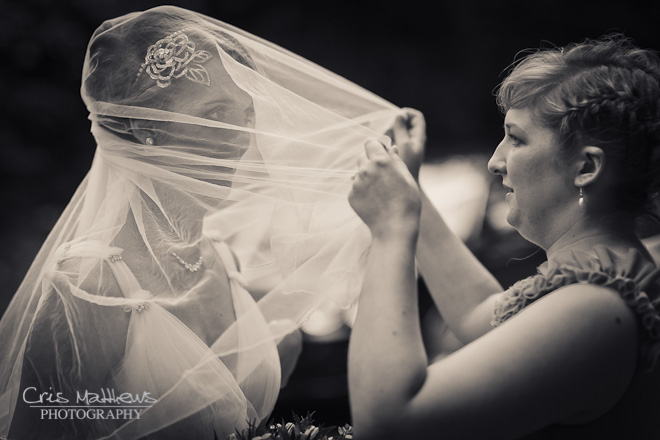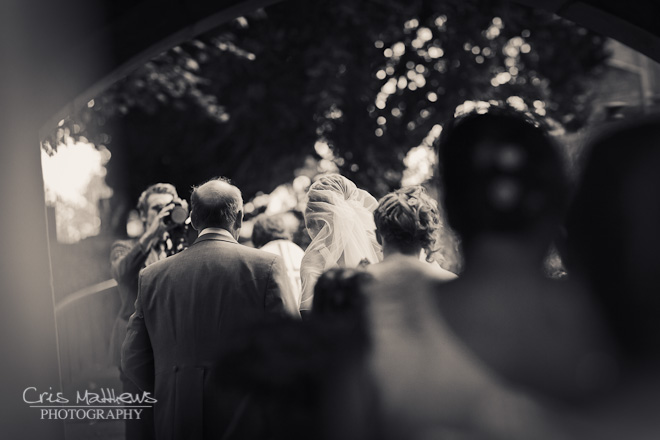 Just peeking over Dad's left shoulder you can see Mark Lenik hard at work on the video. It's always a pleasure to work with Mark and we've lucky enough to do so a few times this year. You can see the trailer Mark has done for Alex & Simon on his blog at the moment. It's really worth the watch.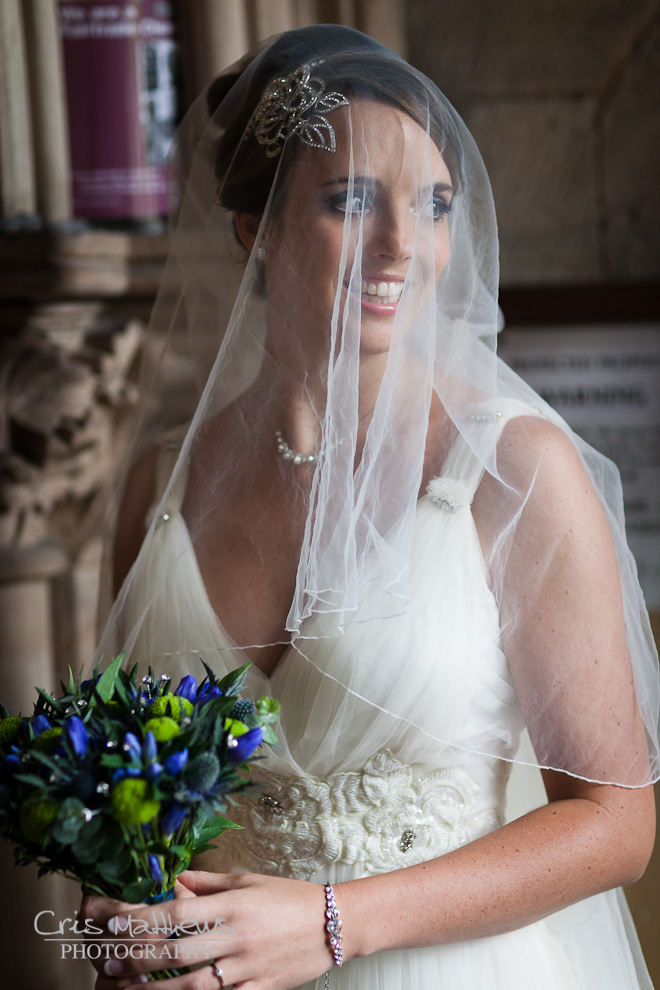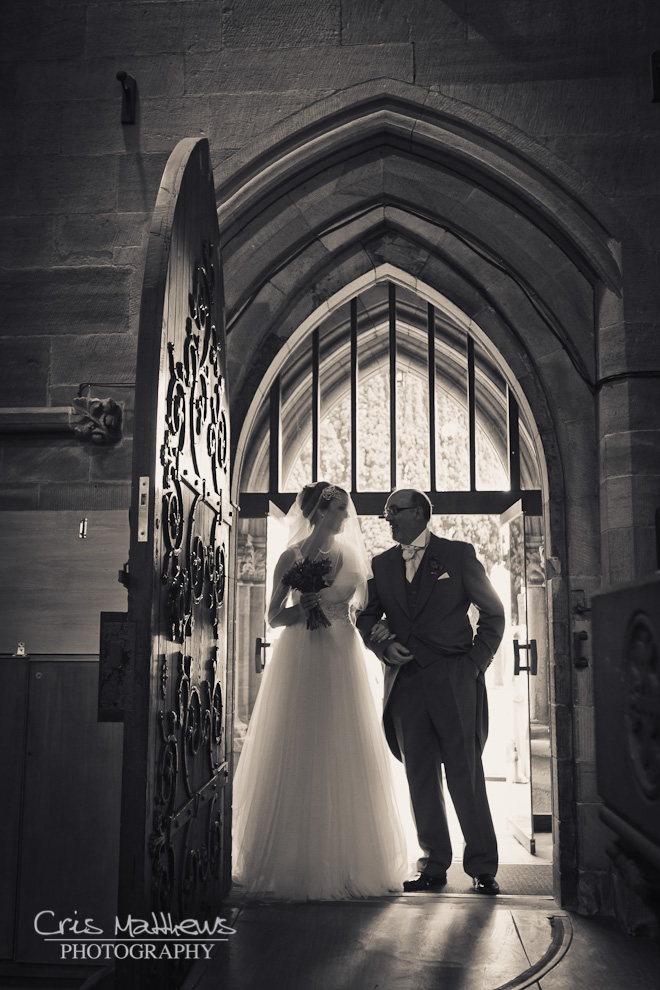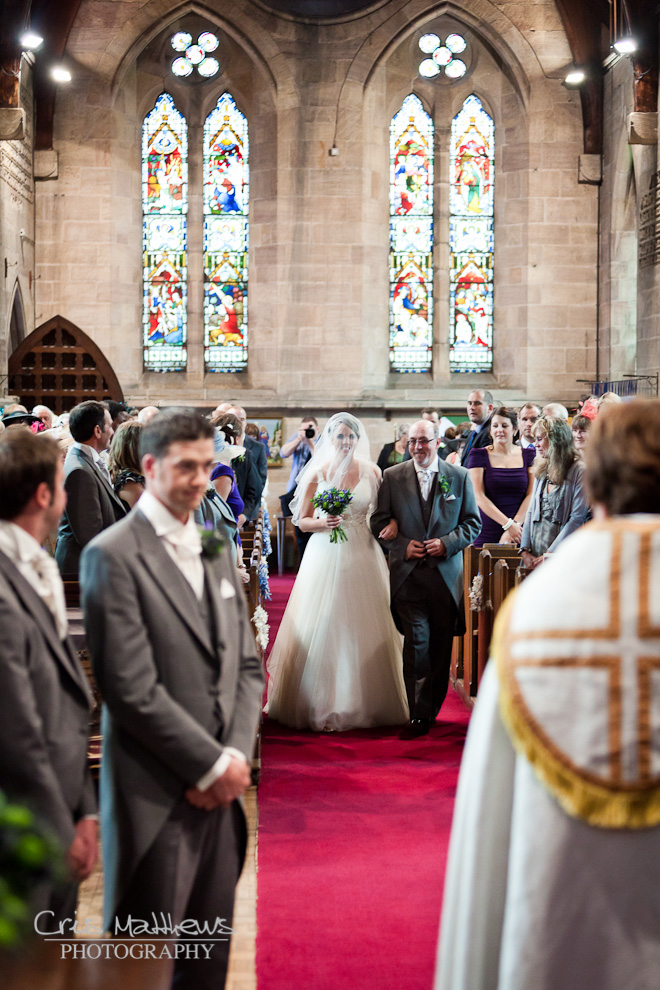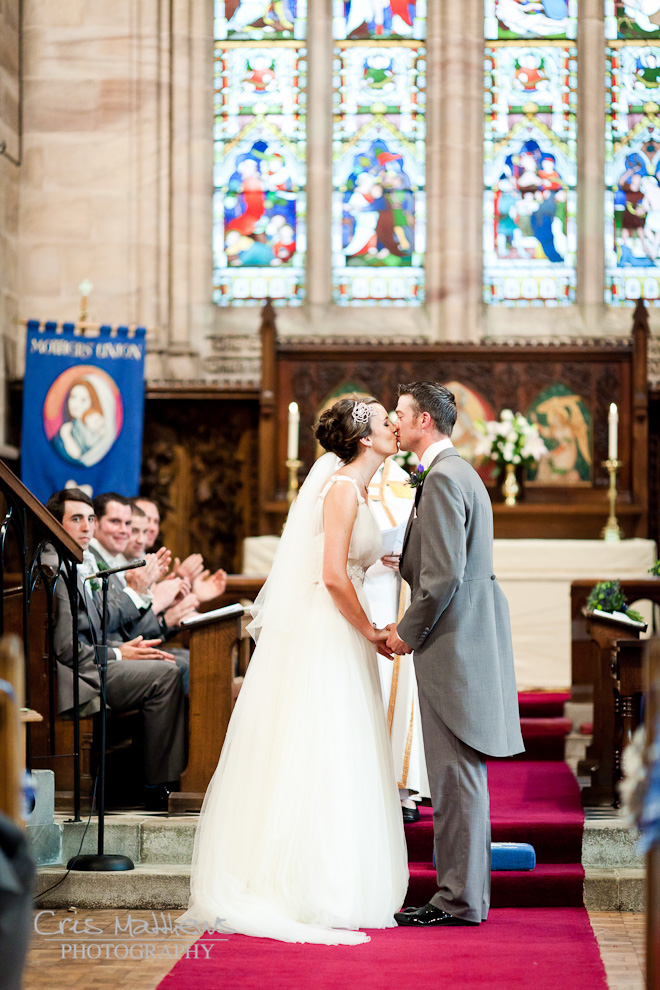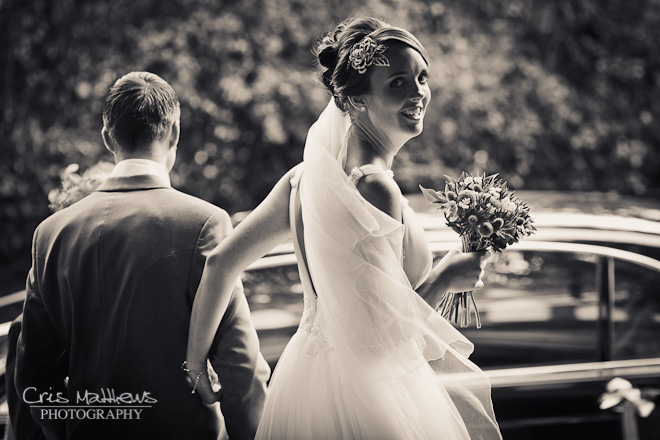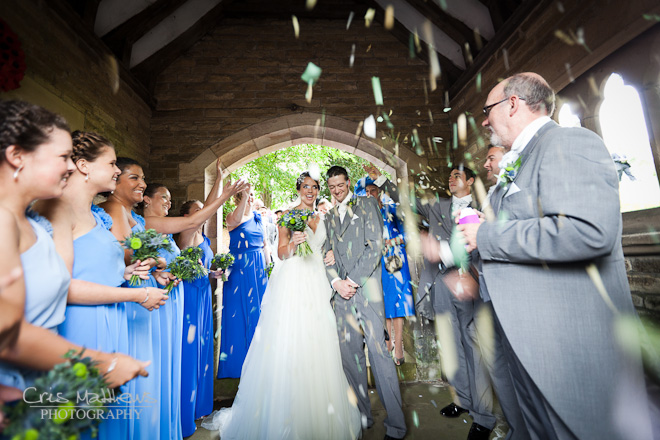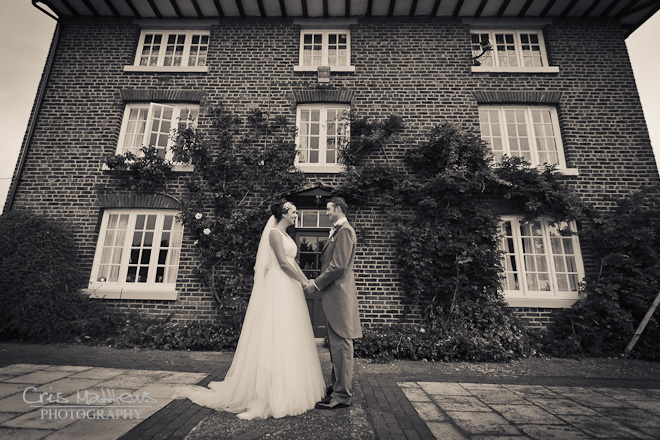 …back at the farm…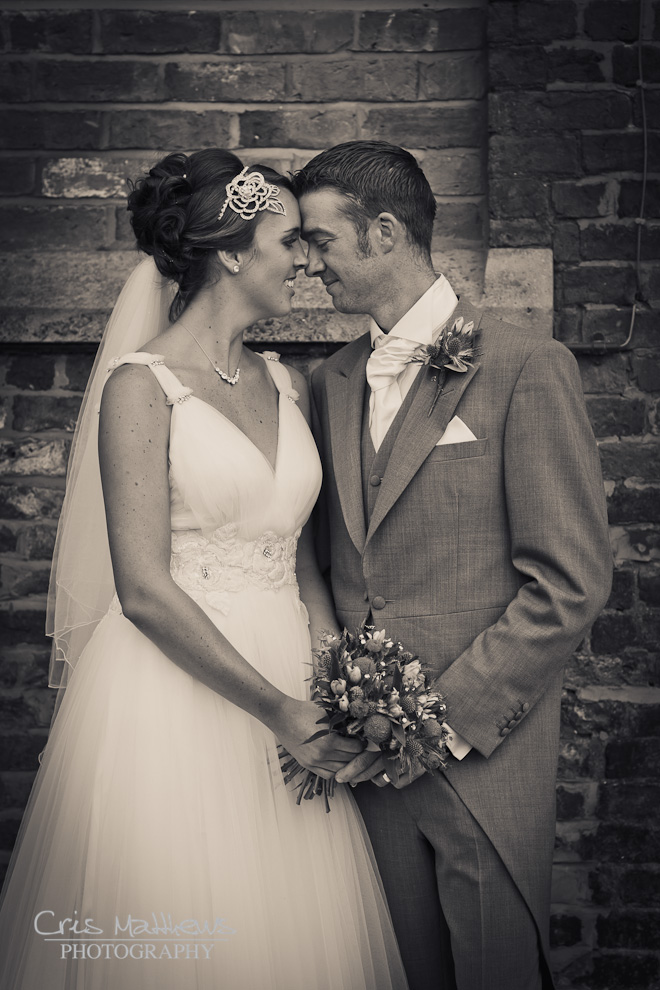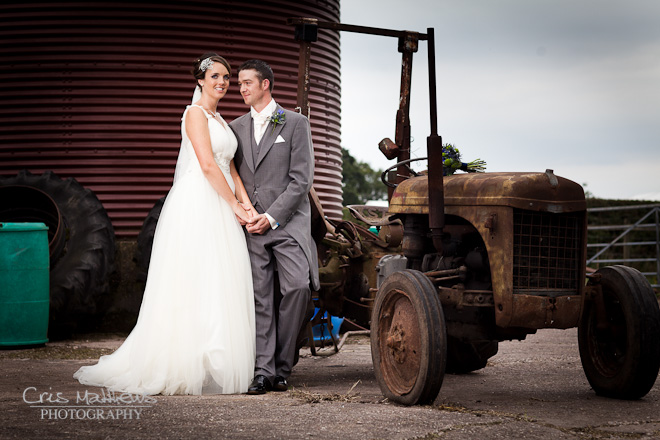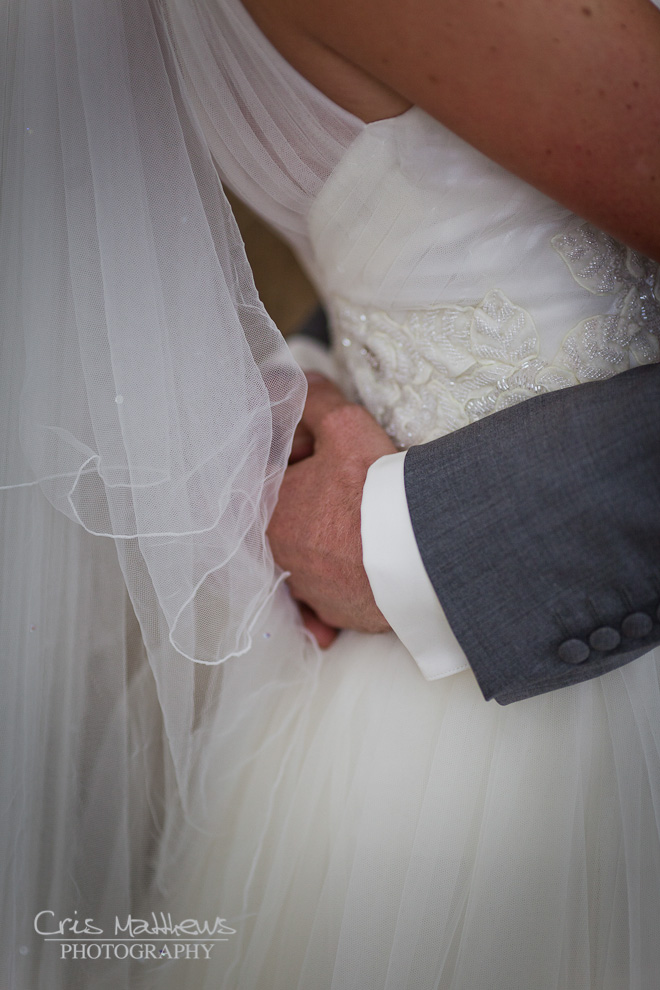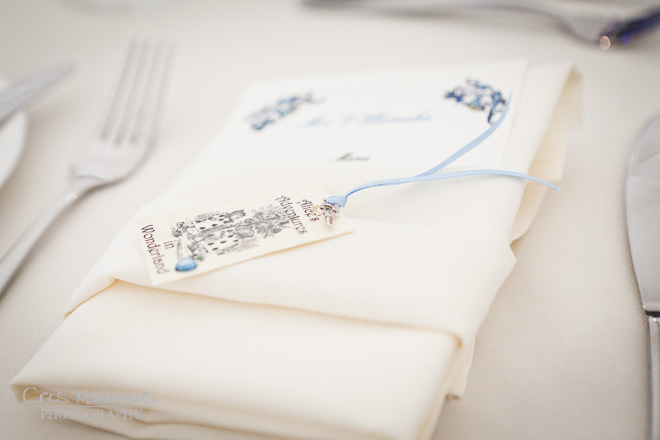 The Alice in Wonderland Theme was just amazing…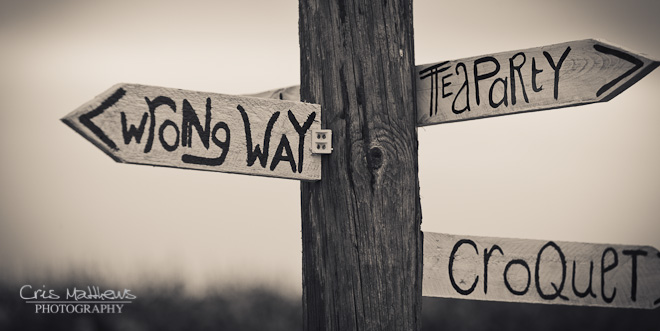 So much thought had been put into every aspect…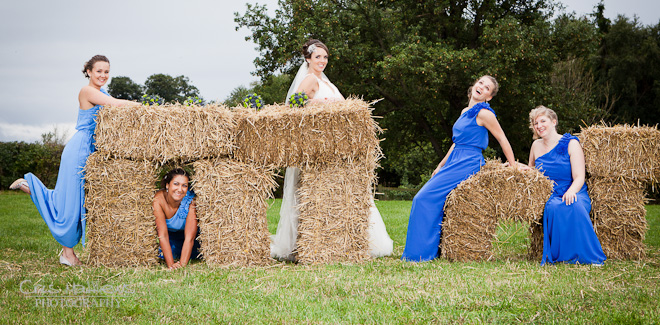 One of my favourite bits were the Mr & Mrs straw bale letters outside…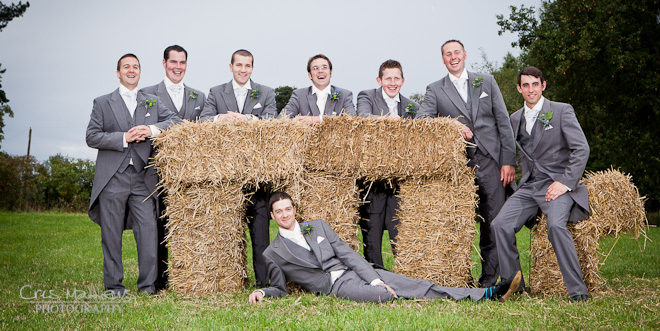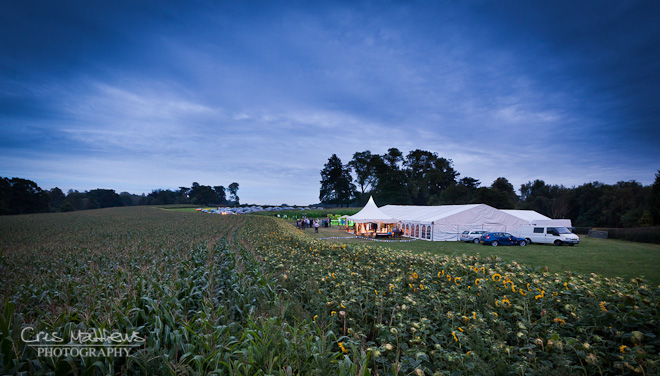 Now you can see the full effect of Simon's hard work that day planting all the maize (on the left) and sunflower (on the right) seed. This is one great thing working with Mark Lenik, I'm not fighting with the video guy all day for the best shots, it's really easy to work together and in the case of this picture borrow his 12 foot boom arm 🙂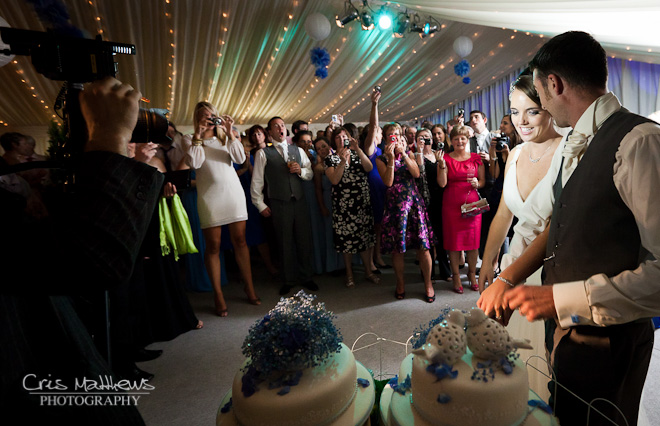 An action packed cutting of the cake shot, I always prefer these to the standard posed photo.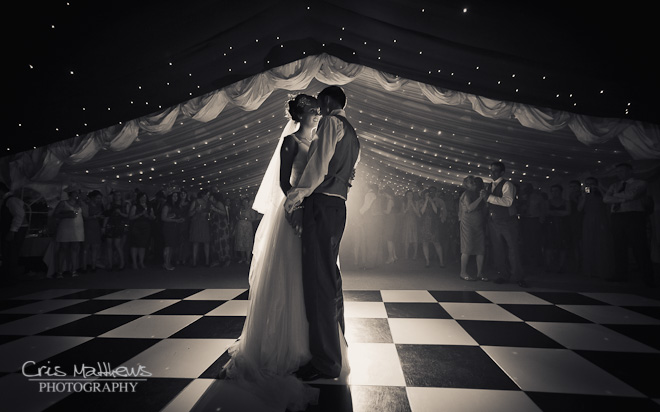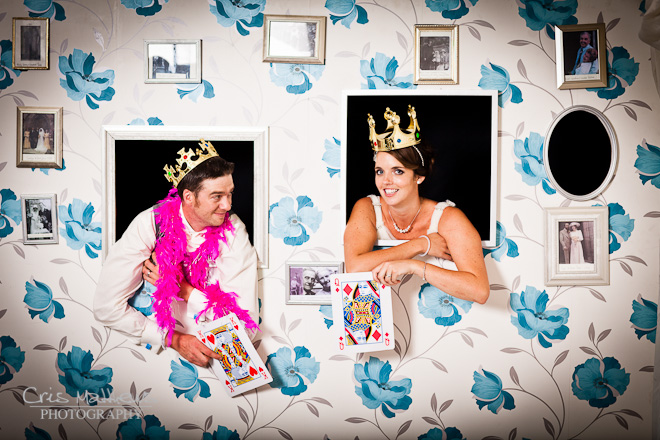 Even the photobooth was amazing! Really amazing !!!
So, wow… I don't think I have ever been to a wedding where the bride and groom have put so much time and effort into their wedding day. I know we had an amazing time, and I am pretty sure everyone else did to. A massive thanks for Alex & Simon for putting so much effort into their wedding day, it was a pleasure to be there. Watch the slideshow for even more…