One of the things I find so fascinating about photography is what different people see in each picture. A shot I would have discarded is often someone else's favourite from the shoot.
Today the ever wonderful Katy paid me a visit to go over some photographs we had shot together a couple of weeks ago. Towards the end of that day I had taken some pictures of Katy wearing a couple of Hollywood Dreams Wedding Dresses, on loan from Confetti and Lace, I hadn't been too happy with the shots I had taken of the Red Dress but Katy really liked the following couple of shots…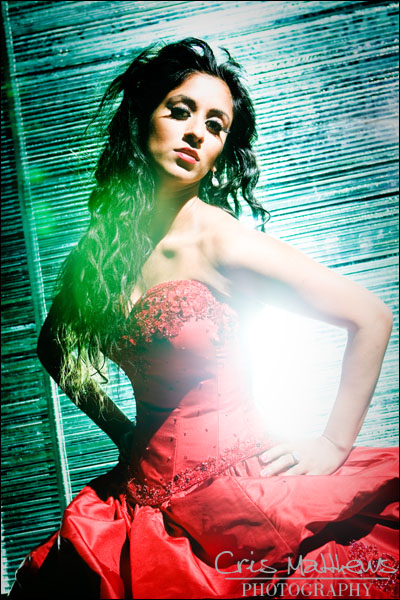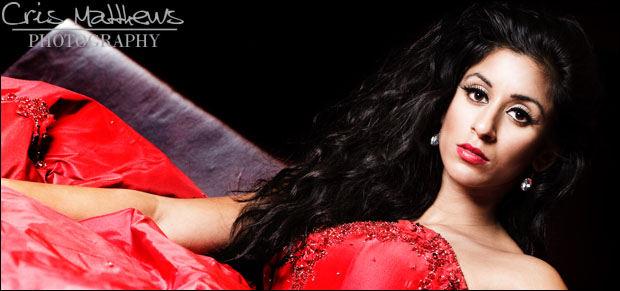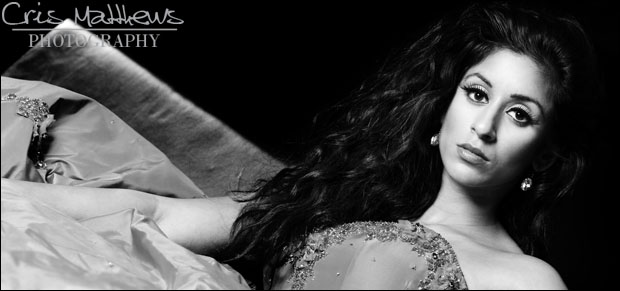 I think she looks cracking, and can't believe I had missed these.
It was fun to review all the shots with Katy, and it just goes to show it is always worth taking another look at your work before you delete it. Phew 🙂