My second wedding at The Midland was with my very good friends Andy & Amy. Now it could be said that these two are responsible for for Nicola and I meeting, well more like Andy and my self sharing a love of all things geeky (and more specifically empeg related!) and Amy & Nicola's shared love of "shopping" in Amsterdam. I first met Andy about 8 years ago, but it would be almost 2 years later that I would meet Amy's best friend Nicola, who is now my wife 🙂
It was a real pleasure for me to photograph their wedding, especially as I got to go home with a bridesmaid at this one!!! (It was Nicola!!!)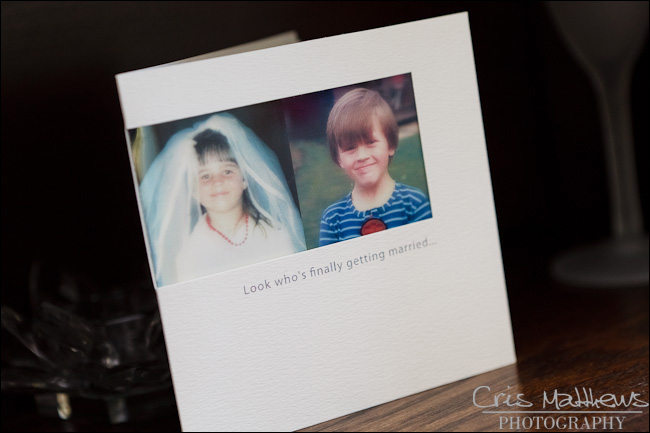 Had to be done !!!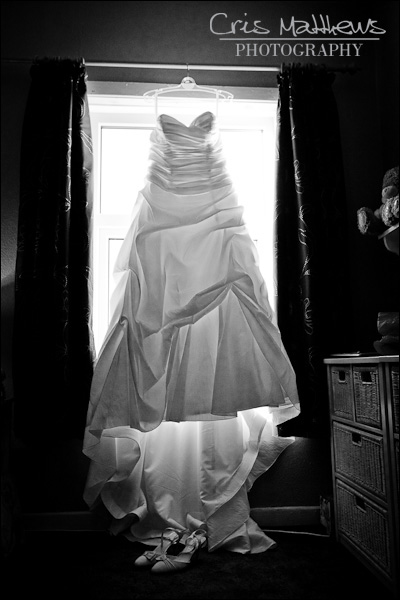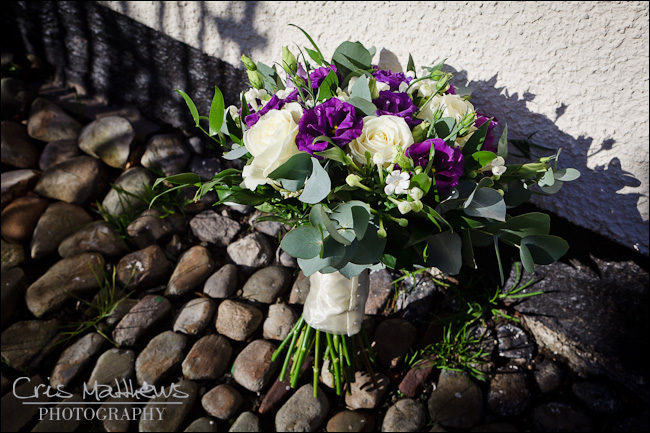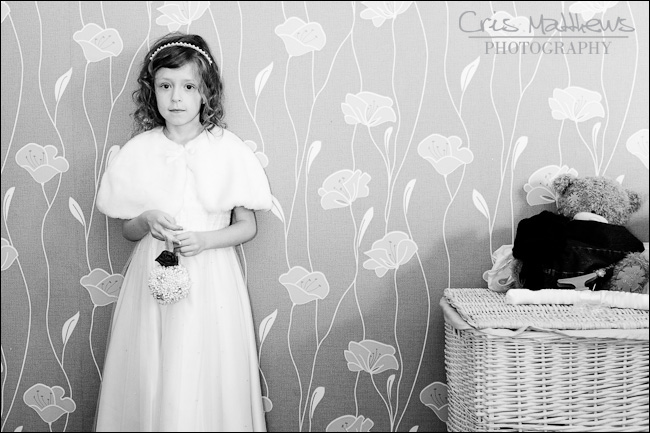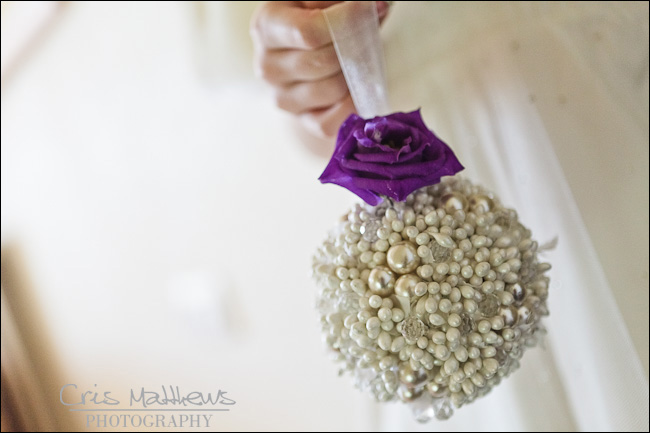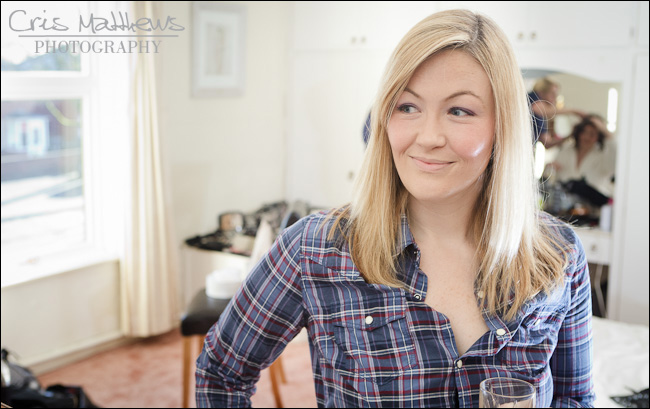 Nicola throwing me a pose 🙂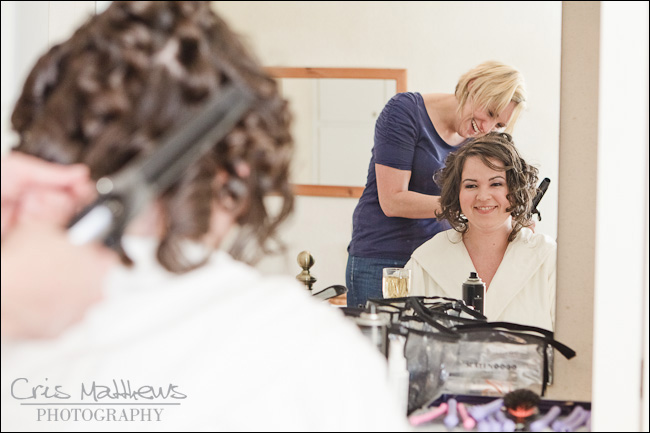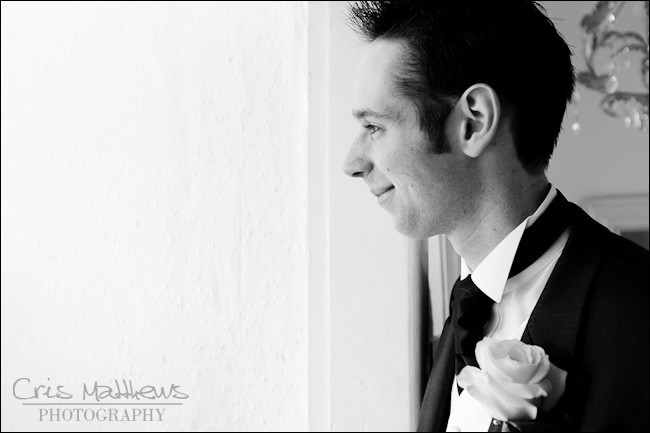 Alex did a great job of giving Amy away…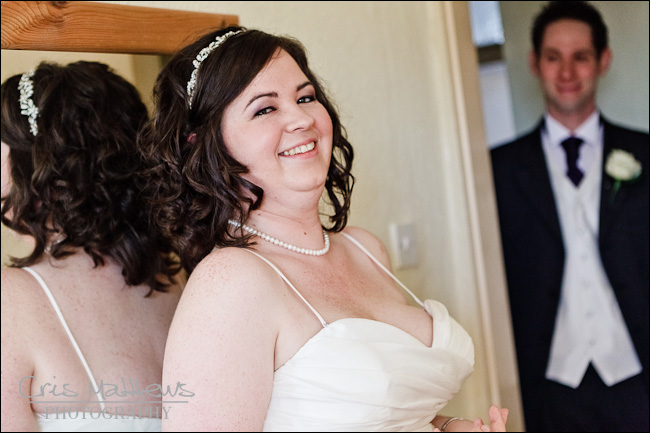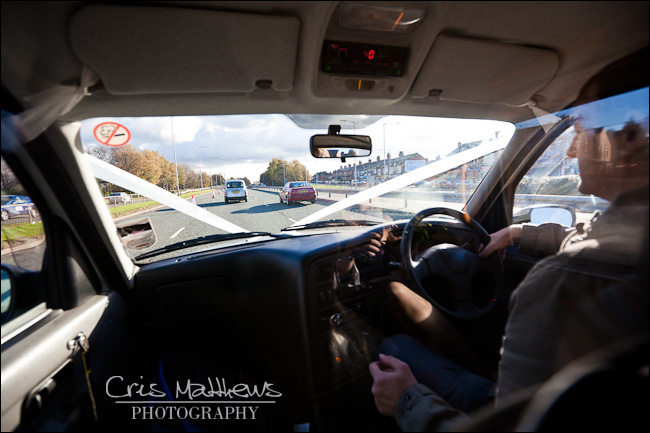 TAXI !!!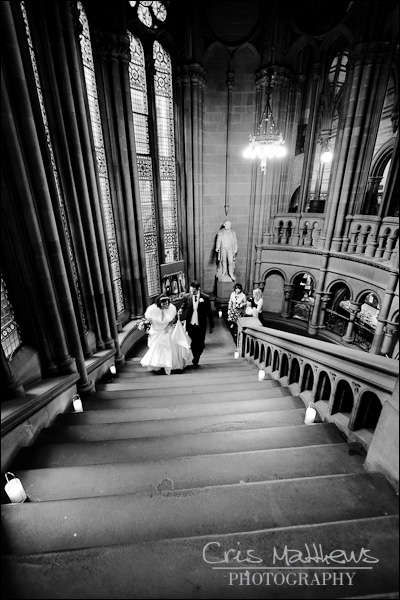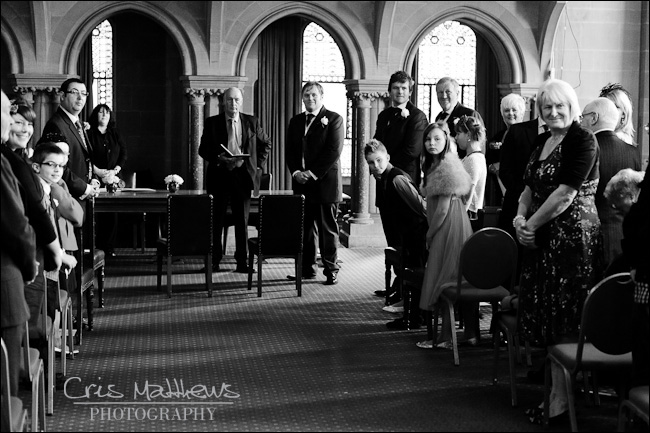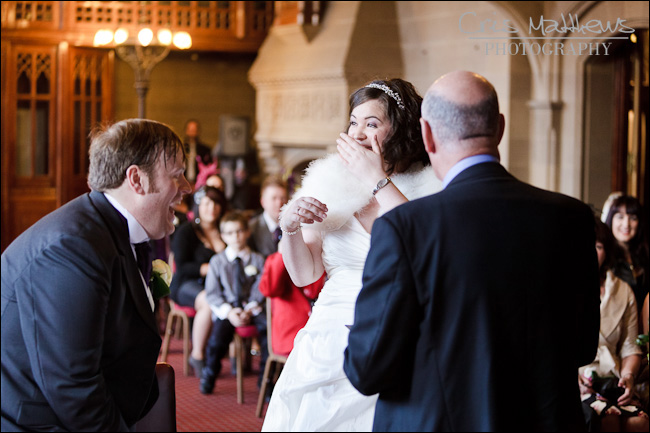 Amy jumping the gun and getting her own name wrong, you aren't Mrs Marriott yet !!!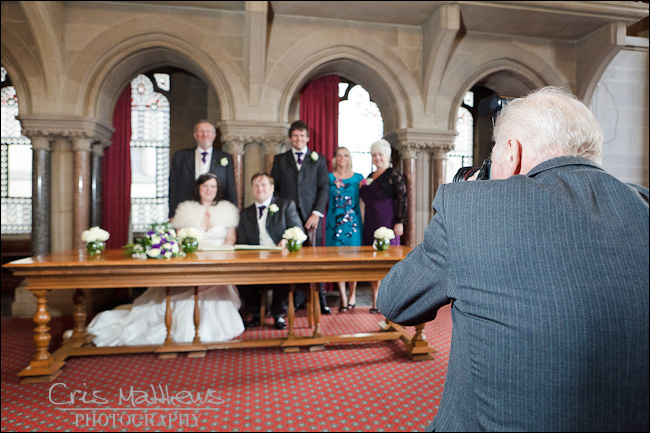 Increasingly guests at wedding are bringing more and more camera gear with them, sometimes it's even better than mine! I don't mind as it's where I started taking pictures at weddings. Here is Uncle David getting his shot.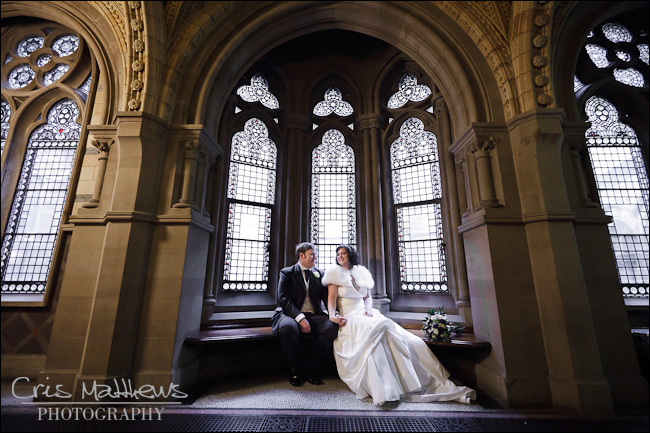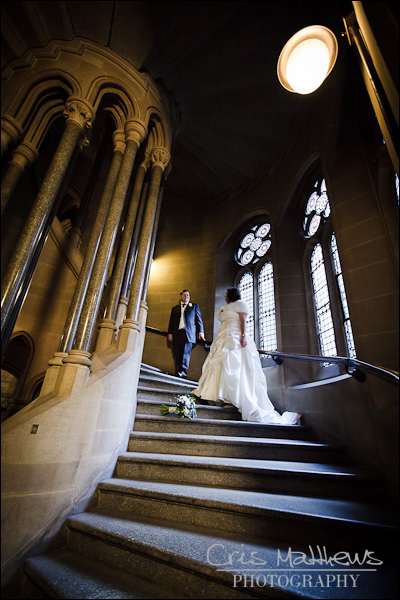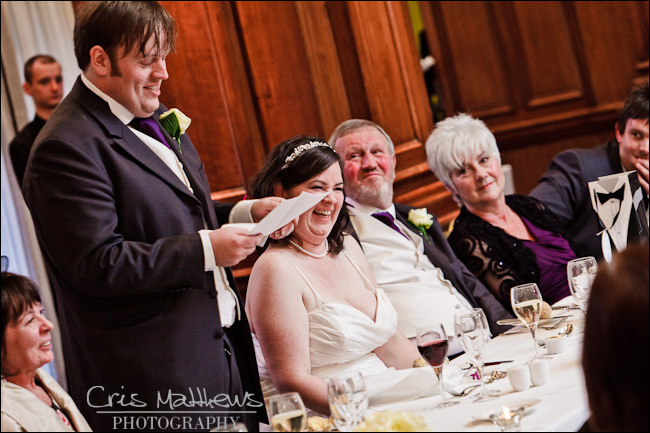 There were some lovely speeches and touched quite a few people in the room, myself included.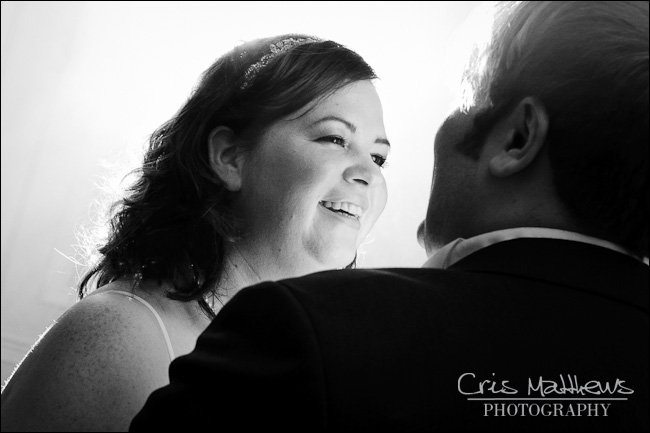 I can't lay claim to this shot, it was captured by the ever brilliant Neil Matthews (no relation) who helped me out in the evening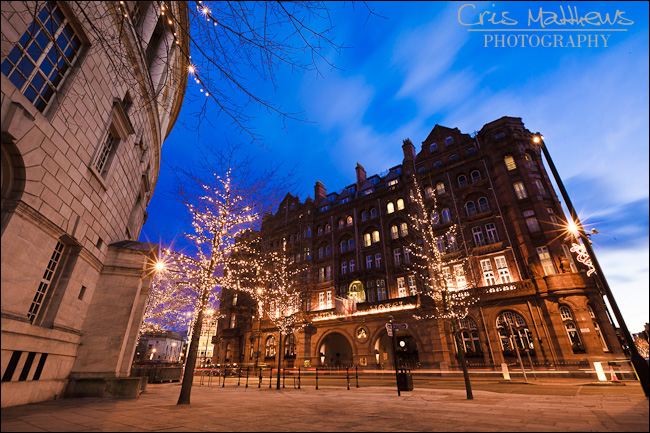 Another view of The Midland, and a bit of the Library too 🙂
We all had a fantastic time, and I have to say it is the only wedding I have been to where I ended up in the bride and groom's room at 2 in the morning. But don't worry this is not normal practice at Cris Matthews Photography 🙂