A couple of weeks back I got an urgent email from Cherylynn of Focused On You, every Wedding Photographers nightmare had come true, she has broken her foot and had weddings coming up. One of the things I love about being in a network of like minded photographers is that there are always people out there to help you out. This time I was able to offer to photograph Anna & Gregor's wedding in Cherylynn's place.
I only did the shooting, Cherylynn is doing all the editing, but I thought I would share a few images here. It was very interesting for me, having never met Anna & Gregor before. Luckily I did have time to visit the Church and venue a couple of days before. We soon got to know each other and ended up with the most fantastic weather.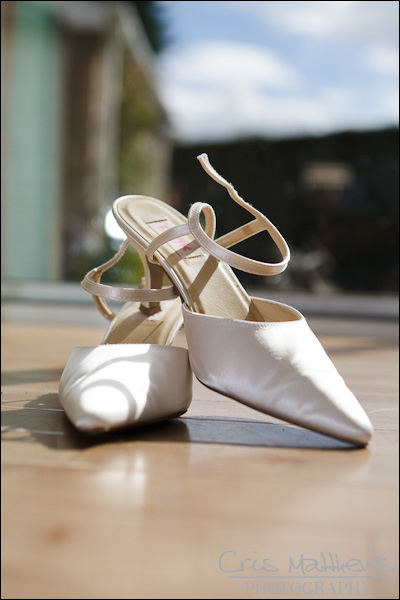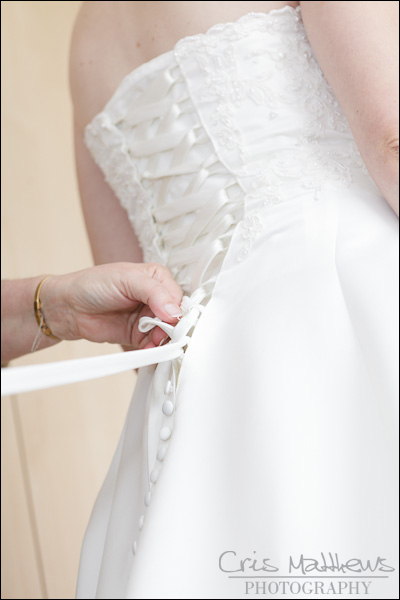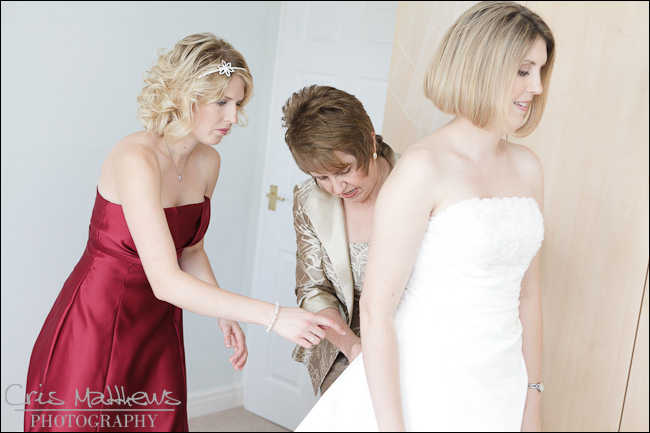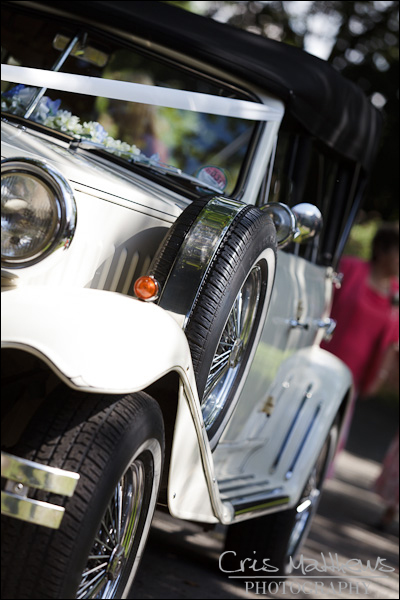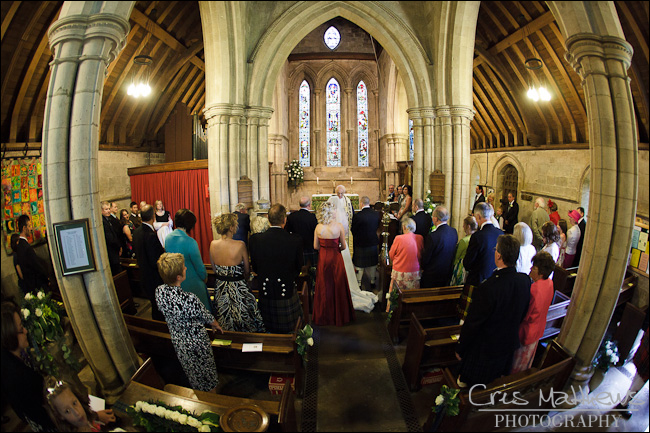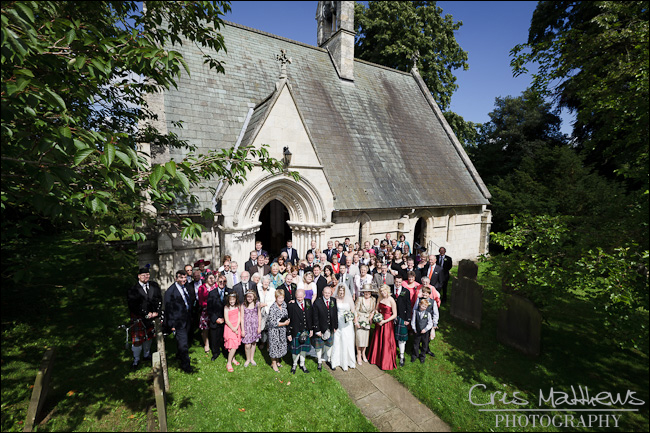 St Giles Church at Skelton is lovely, made from the left over stone from York Minster, it was packed out with Anna & Gregor's 89 guests.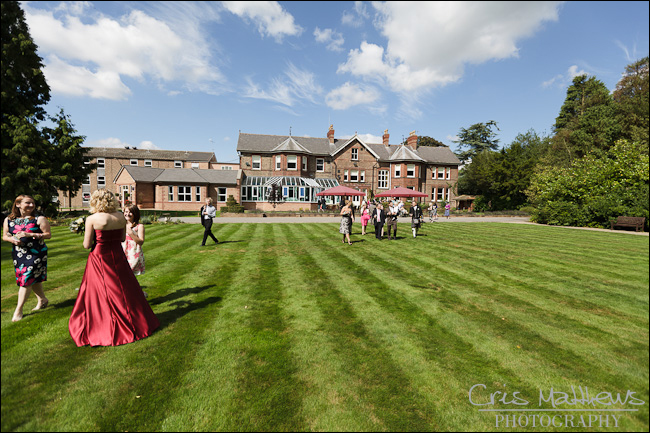 Then onto Burn Hall, you wouldn't have thought we'd be out on the lawn a few hours before this was taken!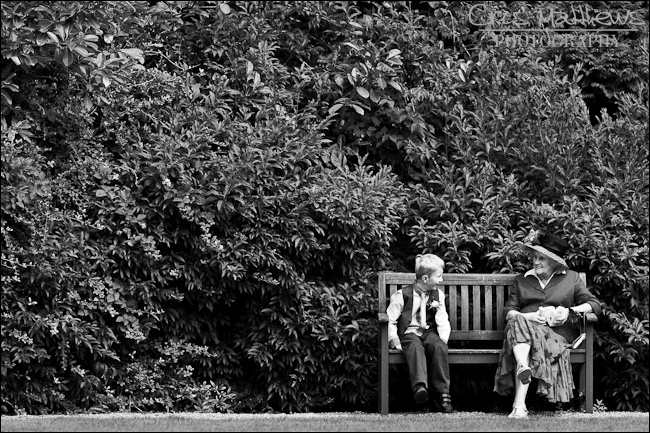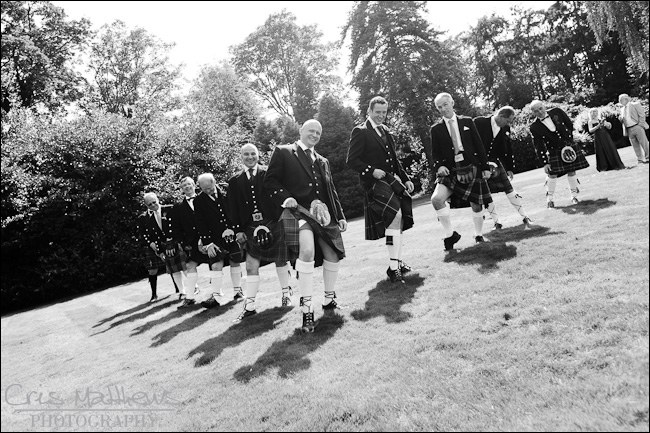 I can tell you that these were proper Scotsmen, that's not a pair of boxers, but the Scottish flag under Gregor's kilt!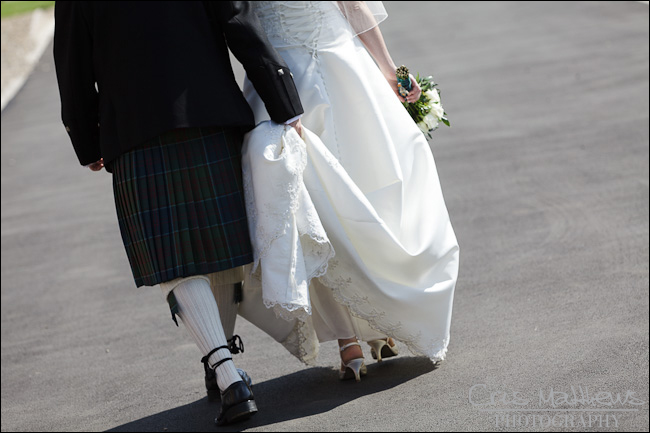 Off for some couple shots…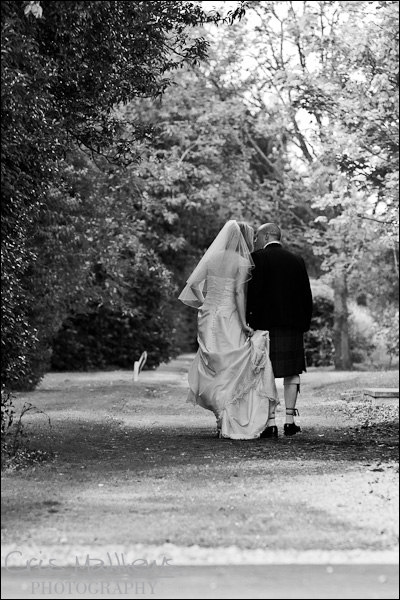 Burn Hall is one of those places I'd like to go back to, so many places to explore!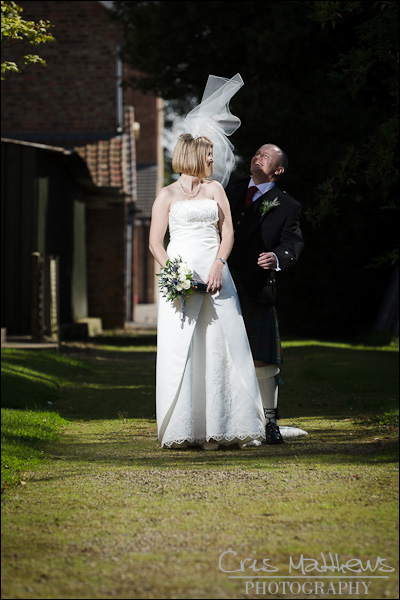 I always think it's those in between moments that are best.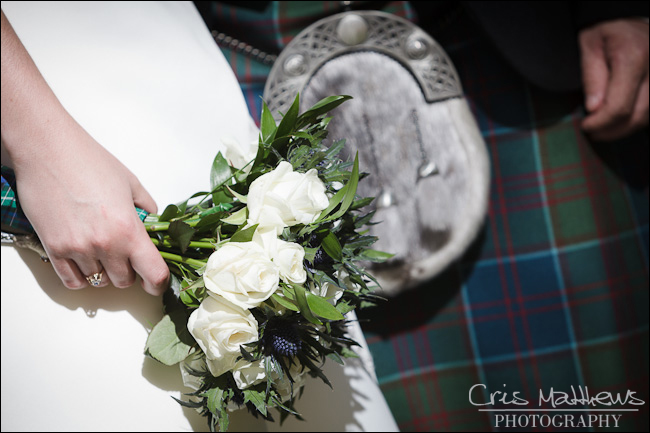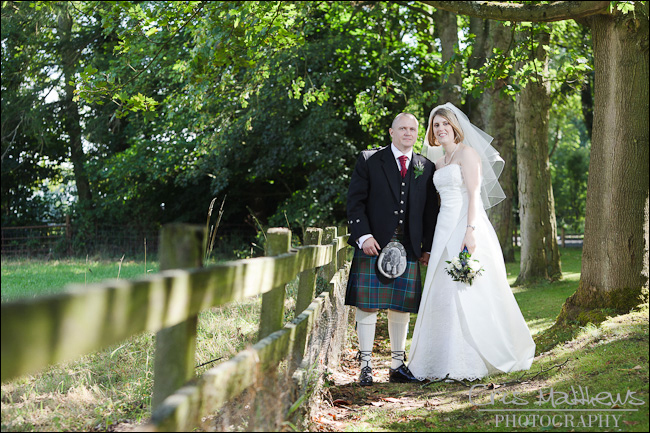 It was lovely to spend the day with Anna & Gregor. It was nice to help out another photographer, and quite the challenge to fill the boots. It was fun to do, and if it should ever happen to me I know there is a happy bunch of photographers out there willing to jump in and make sure no brides day is ruined, you all know who you are, you guys rule!!!