Harrogate's Sun Pavilion is a super place for a wedding, so it was a true pleasure to return to capture Anna & Russ' big day.
This years summer has kept us all guessing, but the Sun Pavilion delivers what ever the weather. Luckily the rain held of and it was lovely all day…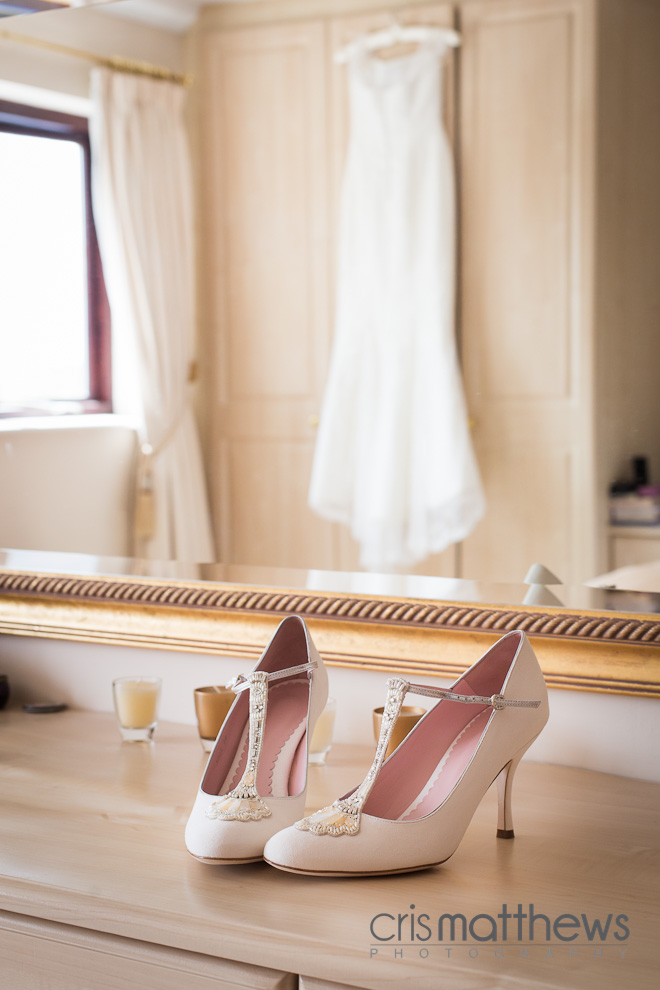 Always keen to pick out the details it was nice to see Anna had chosen Art-Deco shoes to match the Sun Pavilion…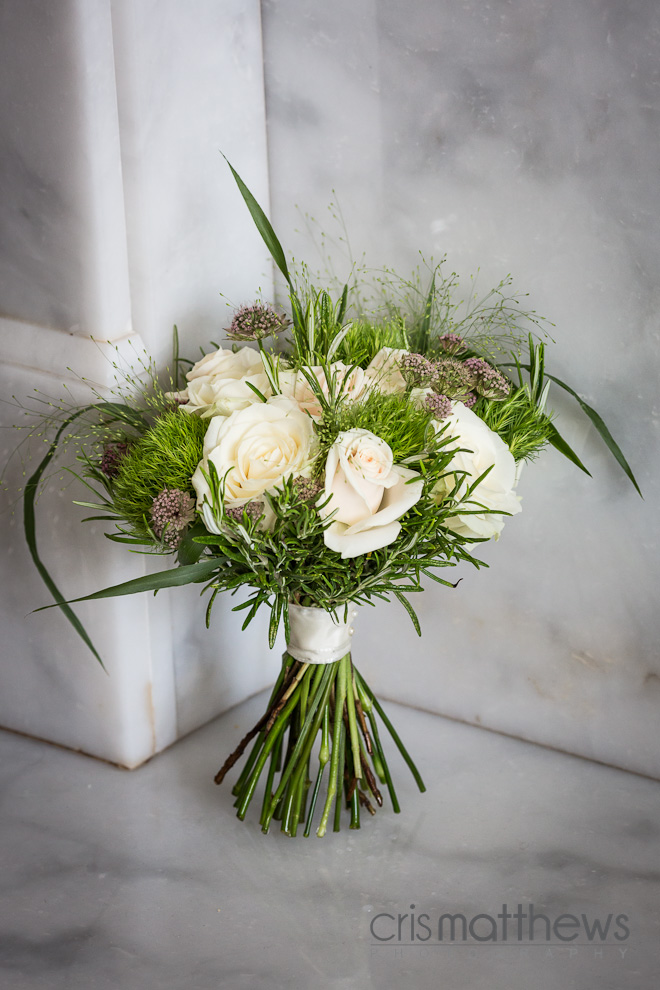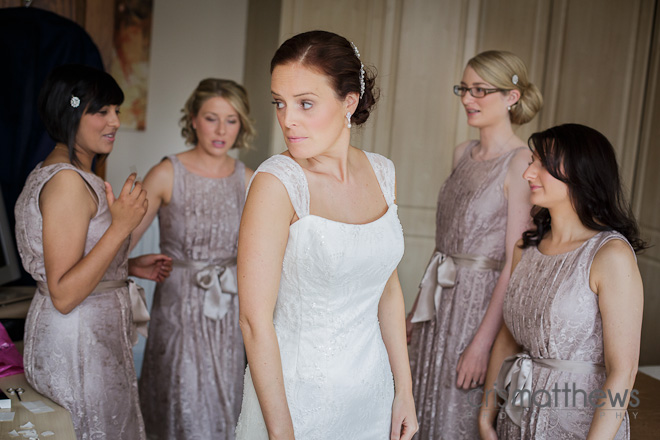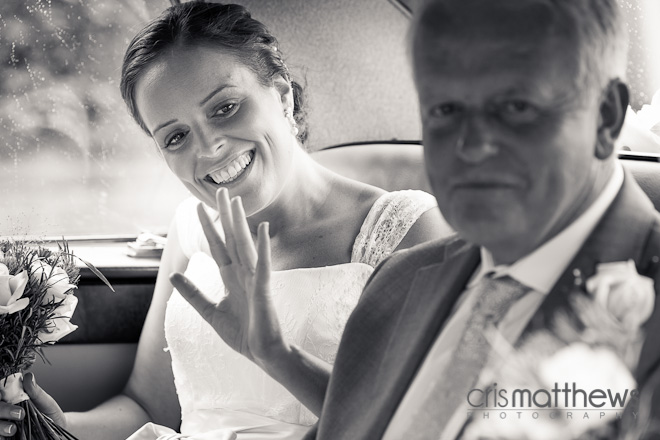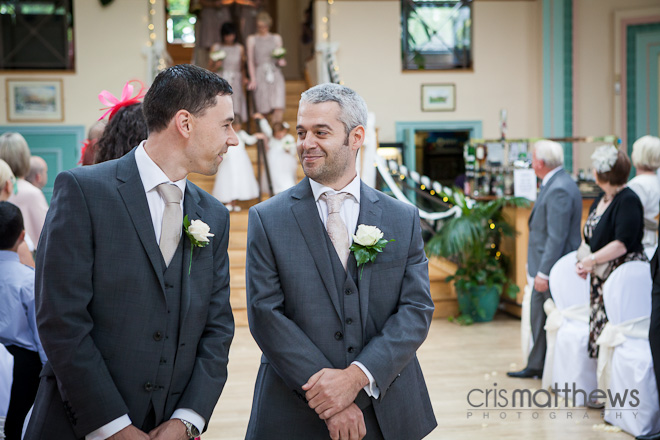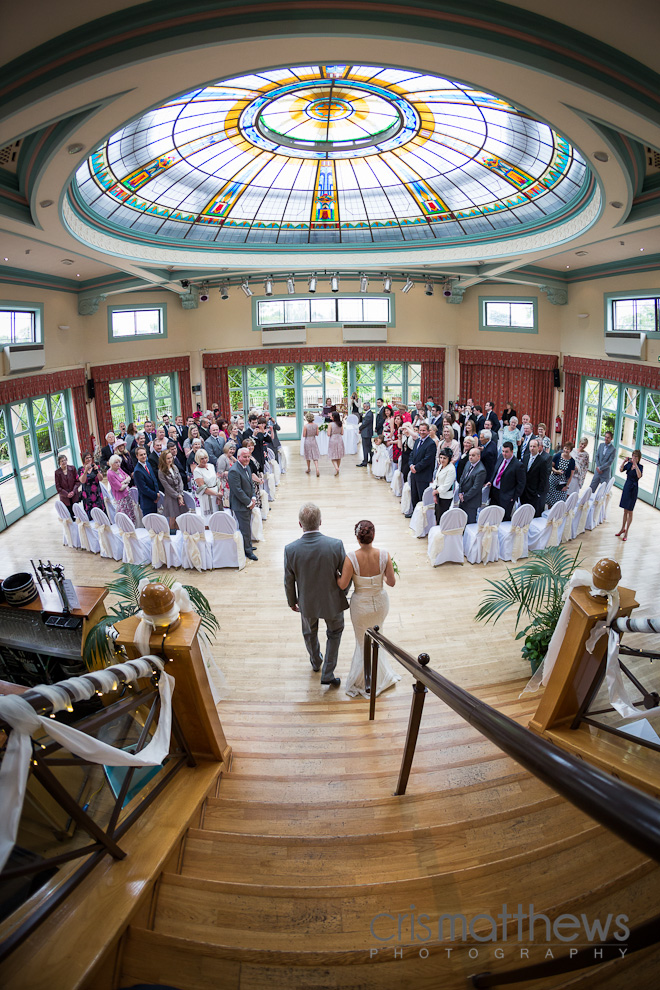 That roof light gets me every time !!!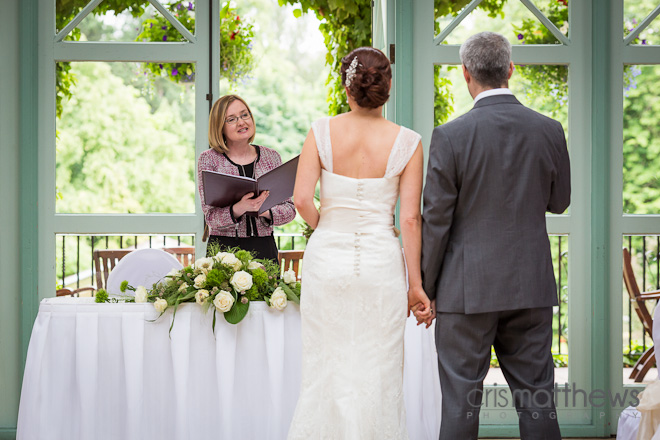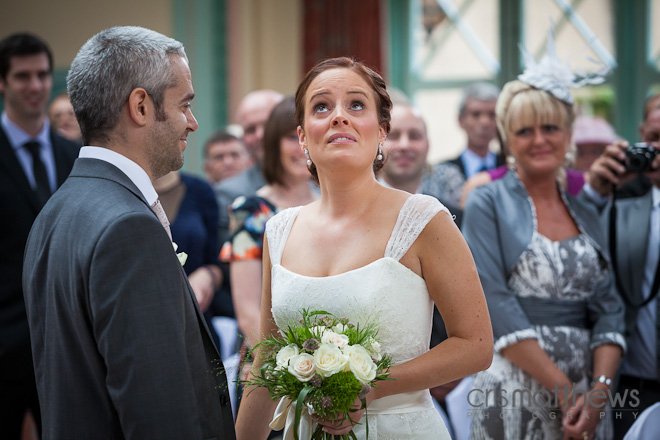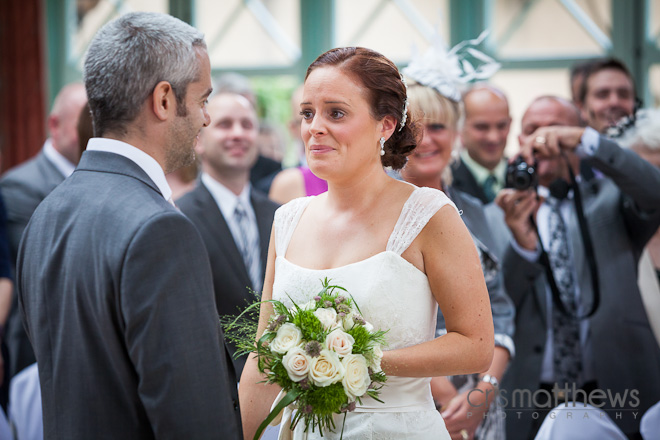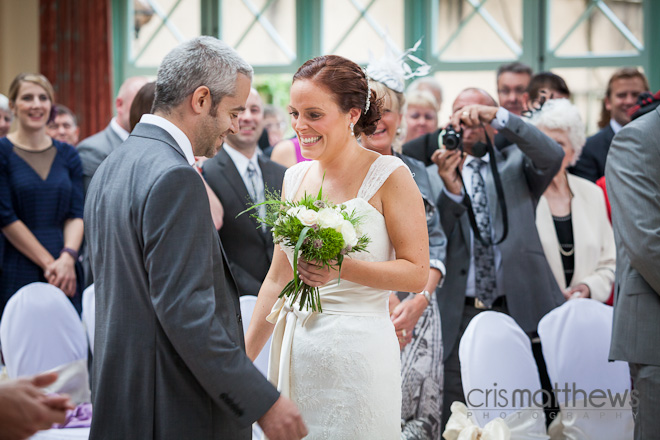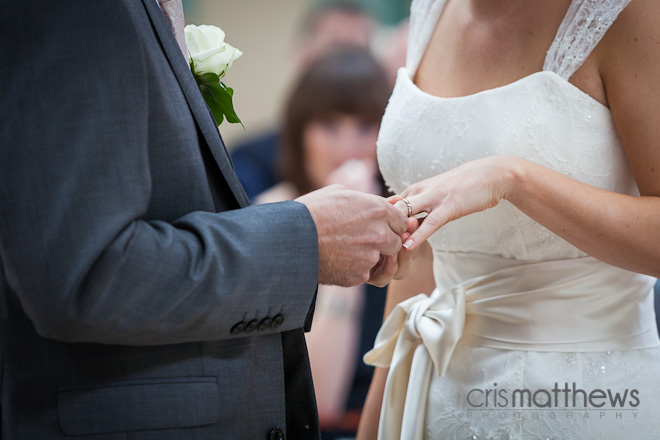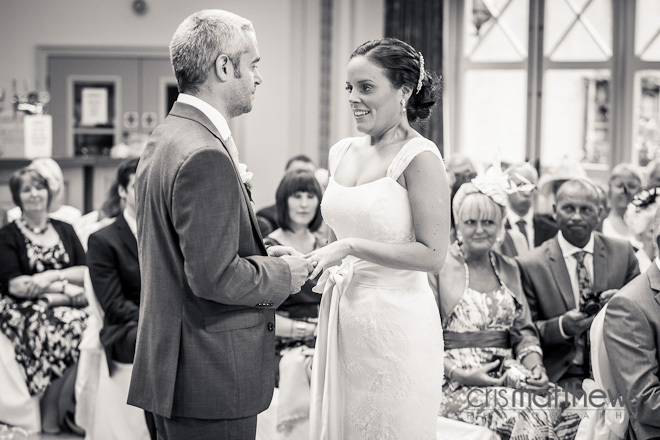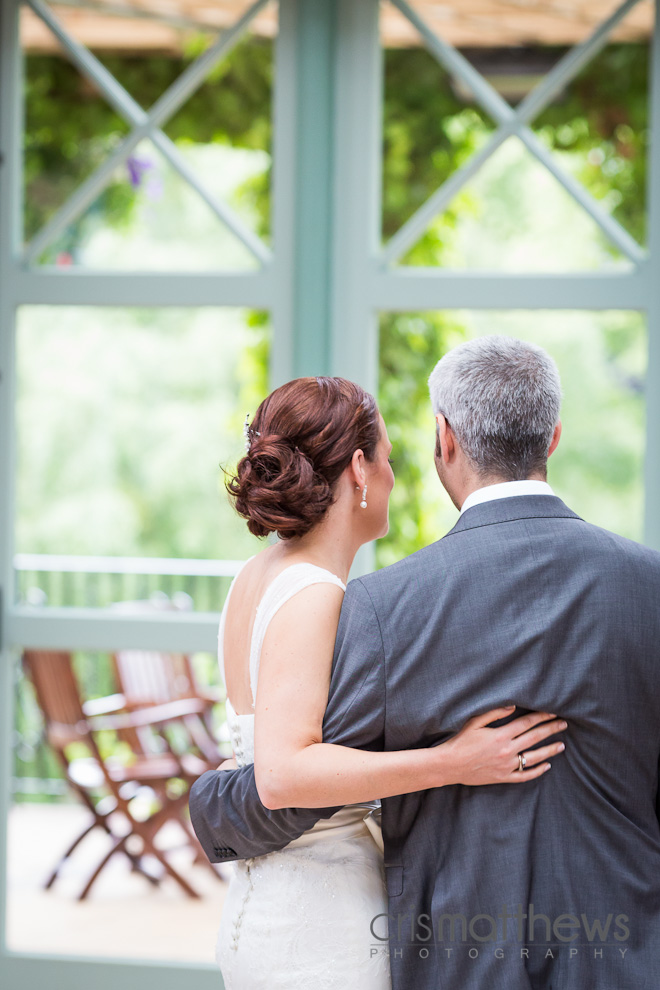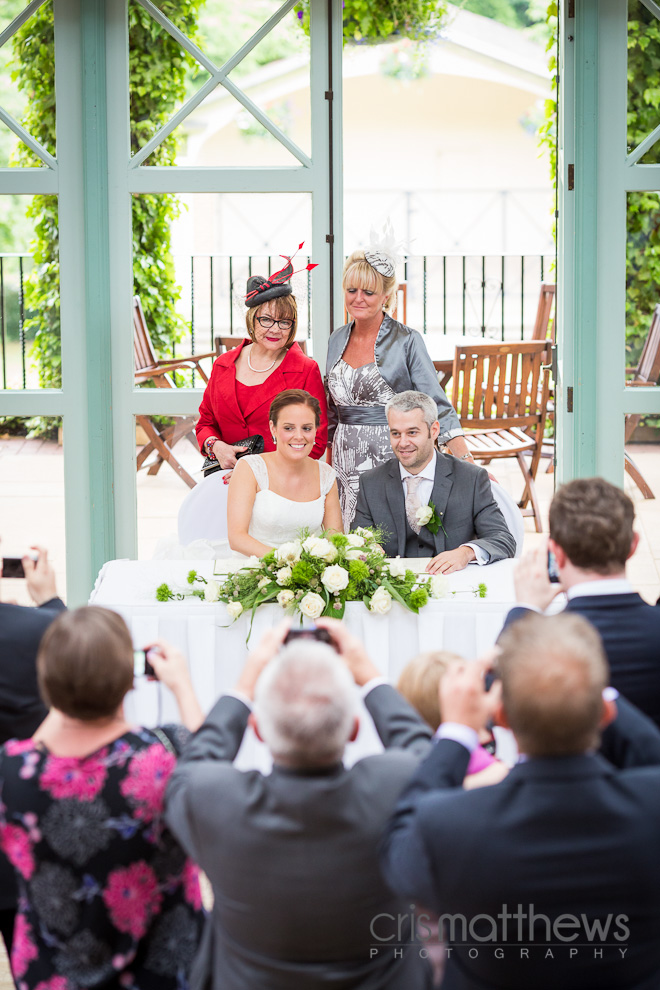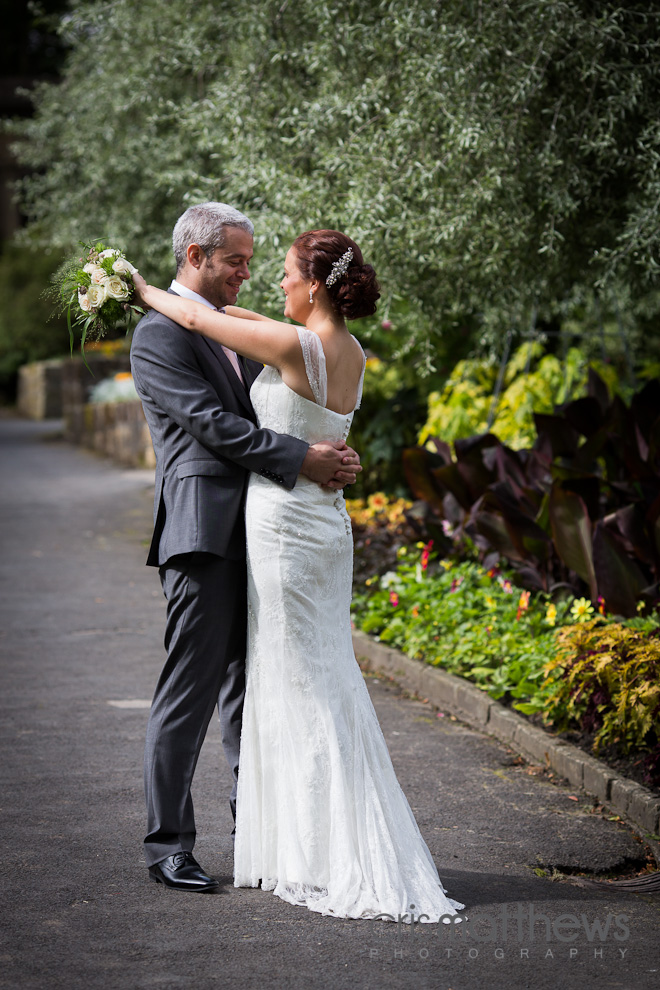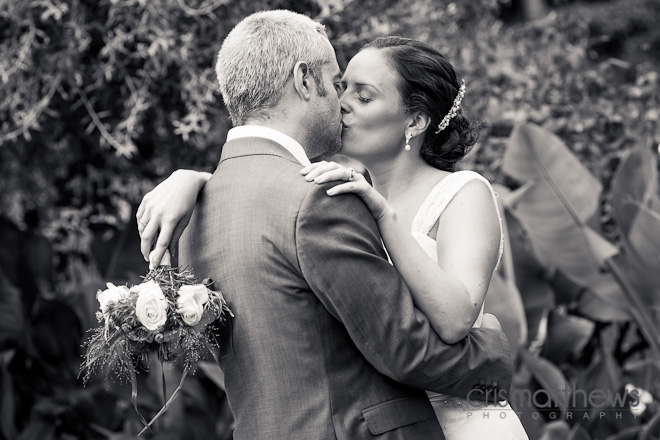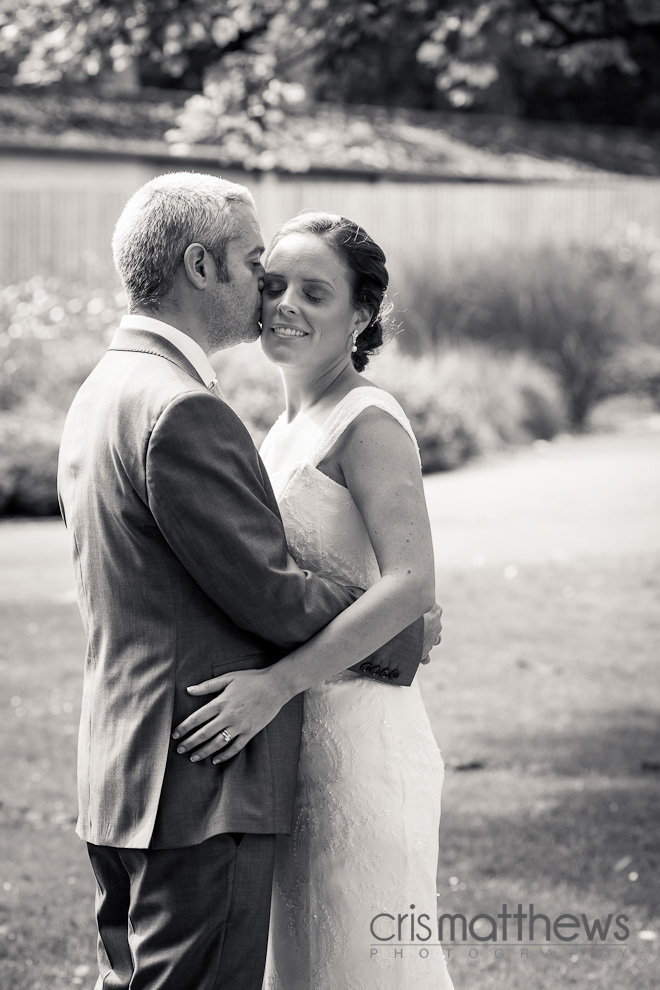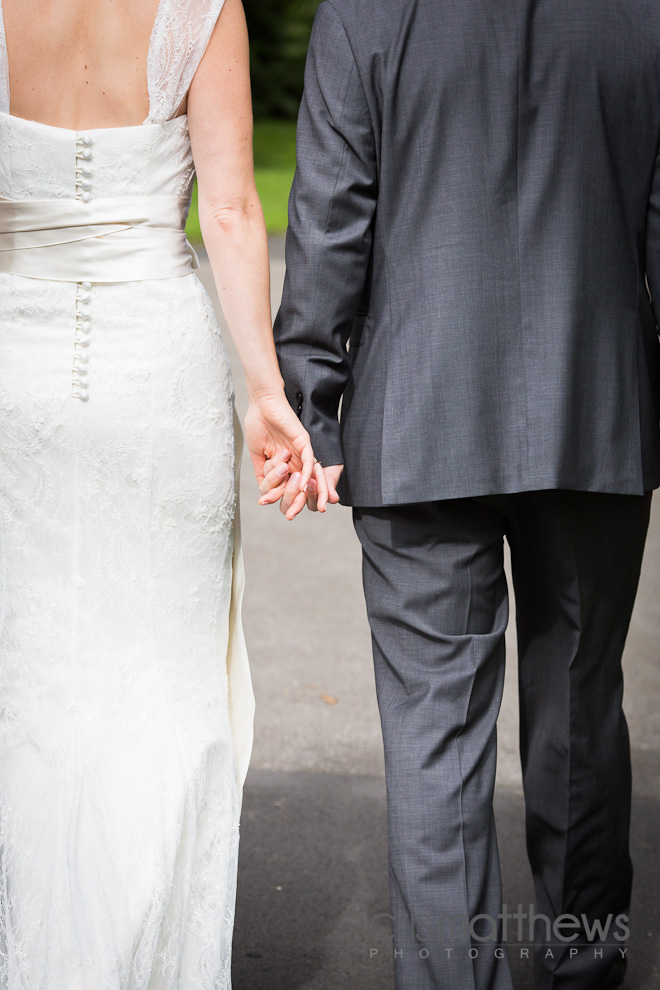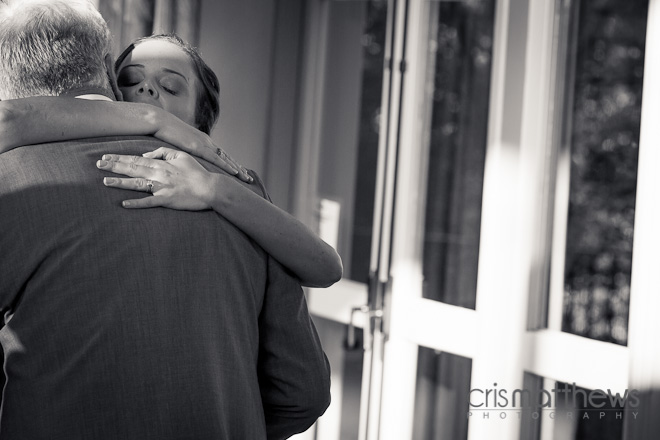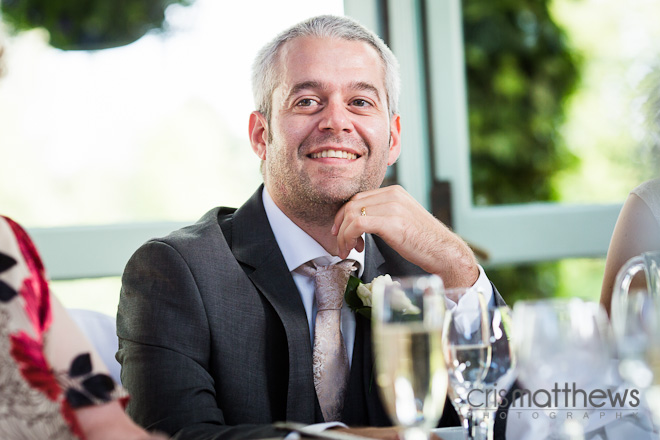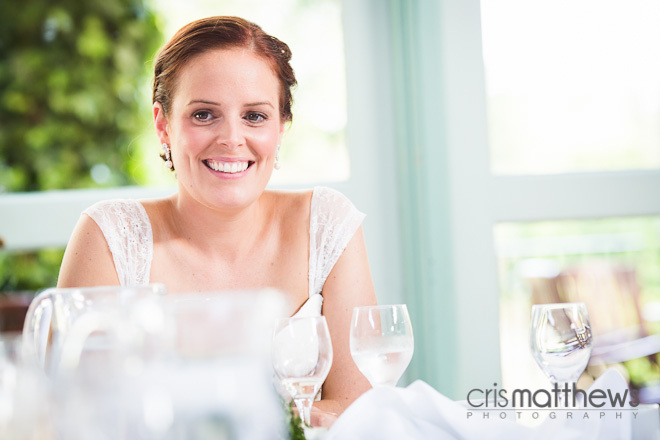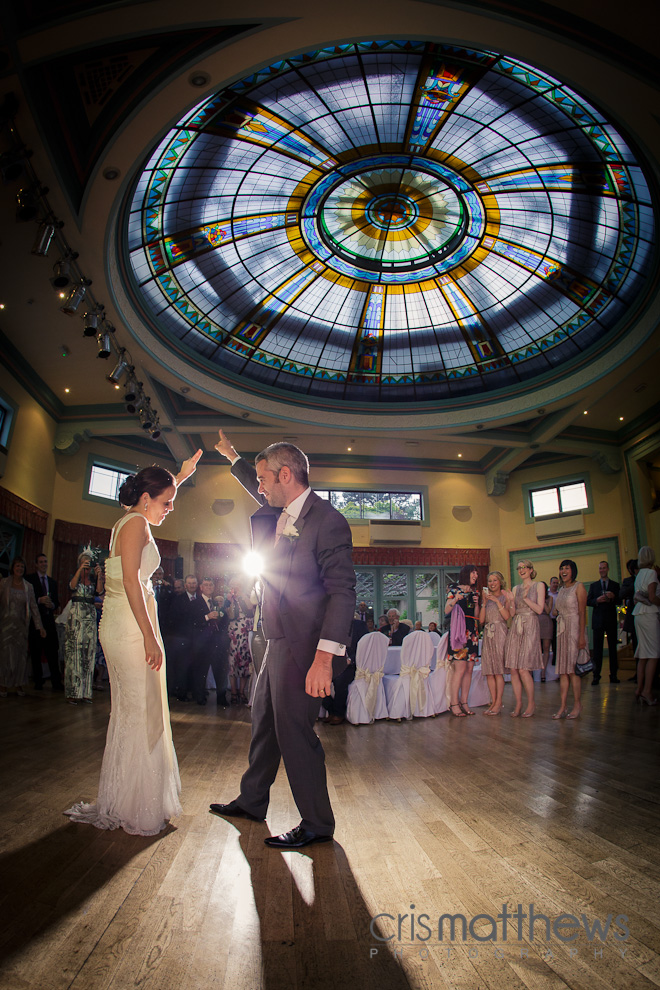 There it is again! That amazing roof light / dome / not sure what you would call it 🙂
We had a super day, so big thanks to Anna, Russ and all their friends and family.
You can see some more of Anna & Russ' day in their slideshow below…
Anna & Russ – Harrogate Sun Pavilion Wedding Photography from Cris Matthews on Vimeo.