Annabel & Greg's wedding was very special, it was held in the gardens of Annabel's parents house, the home she grew up in. The church was just around the corner too which made it all the more special.
Annabel is certainly a bride who knows what she wants, and this made for vastly amusing bridal preps. Everyone walking around in their underwear, the 3 sisters shouting orders at each other, just a fantastic atmosphere. I was a big fan of the house, the light outside was just perfect and the original architect knew how to use it very well.
It was stunning !!!
See what I mean about the light in the house ???
The very best thing about the house is the fact it's walking distance to the beach. Too good an opportunity to waste…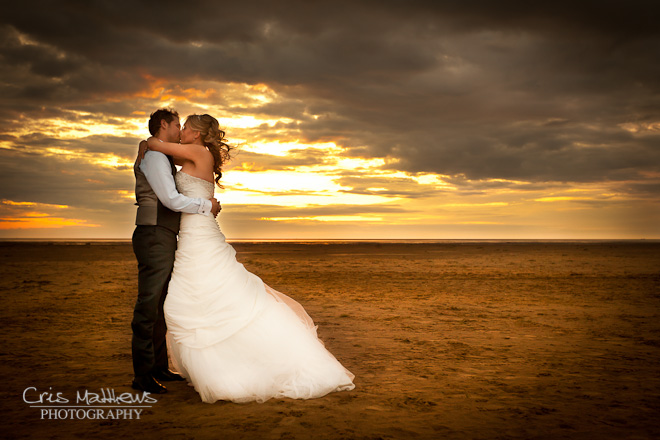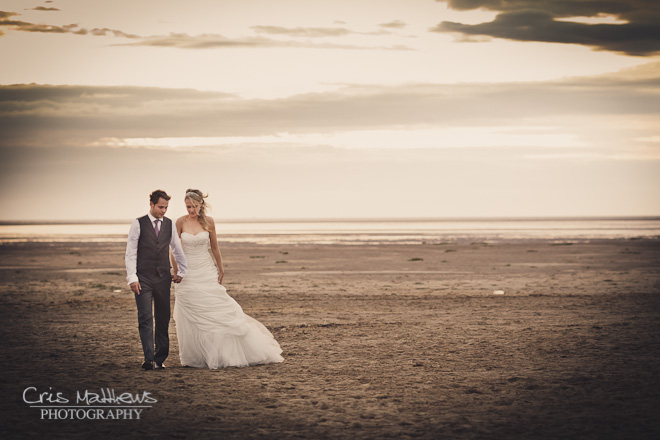 So we had a fab day in the sun. I think it's safe to say everyone had a fab day 🙂
You can see some more on the slideshow…