Last year I was lucky enough to join Lucy & Charlie at Bellapais Abbey, Northern Cyprus for their wedding, and I was really happy when Charlie's brother Chris booked me for his own wedding to Becky. They had picked the wonderful Stoodleigh Court in Devon, which as it turns out is almost as long a journey for me as Cyprus was.
But you are not disappointed when you get there, I popped in the day before the wedding to take a look around, the place is just simply stunning…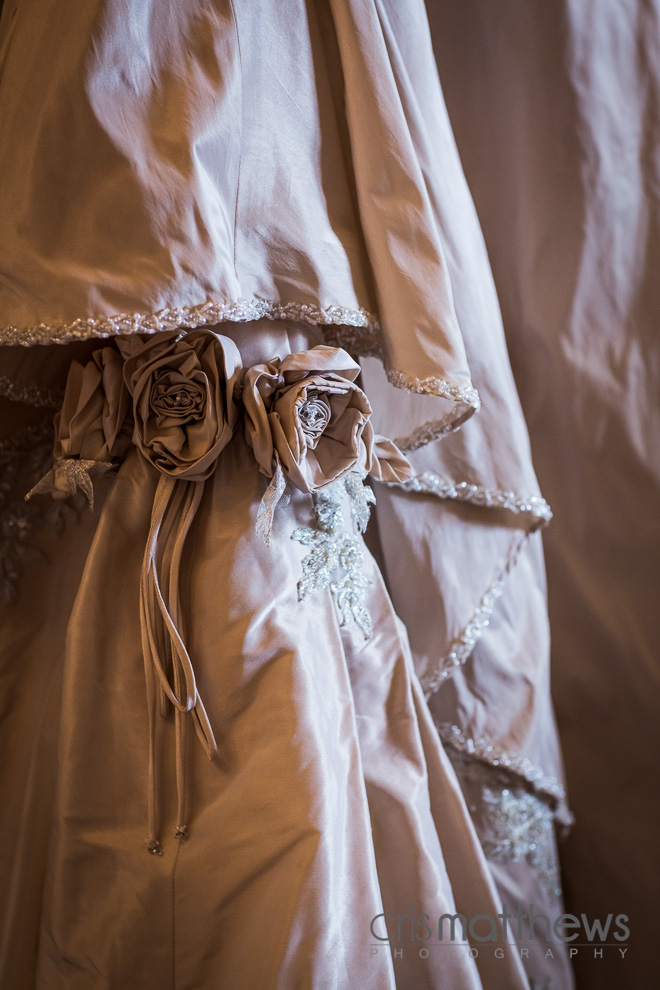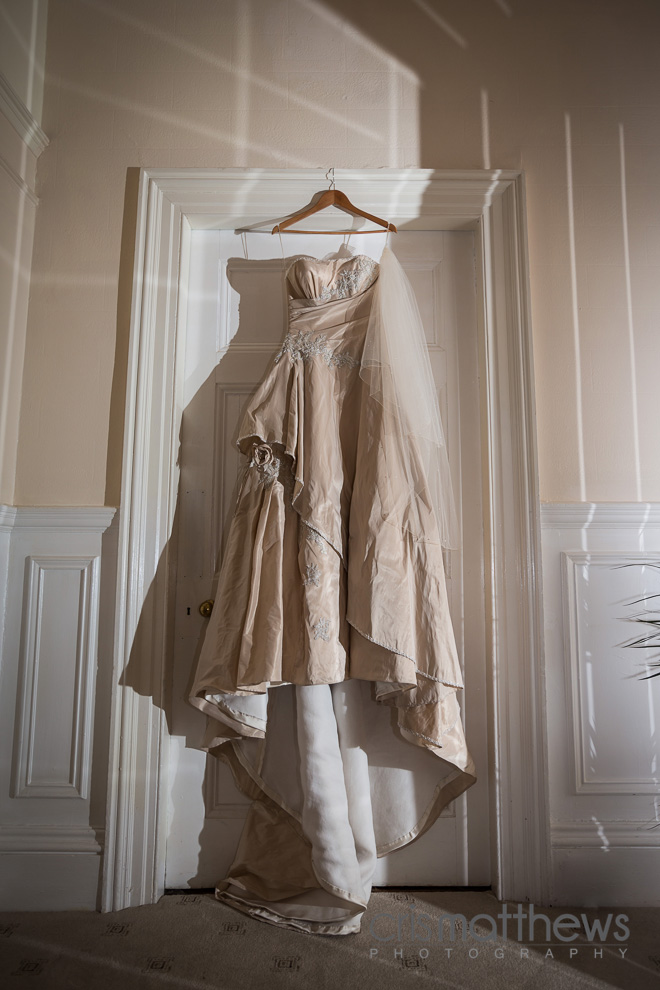 Fantastic dress !!! Not sure what you would call the colour, but the makeup artists and I settled on light cappuccino.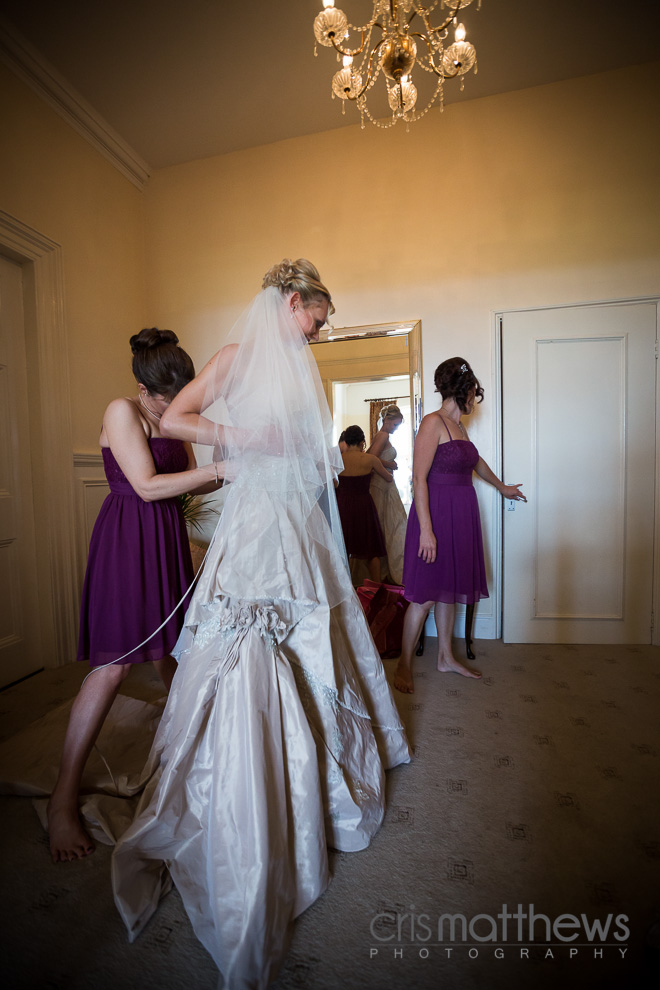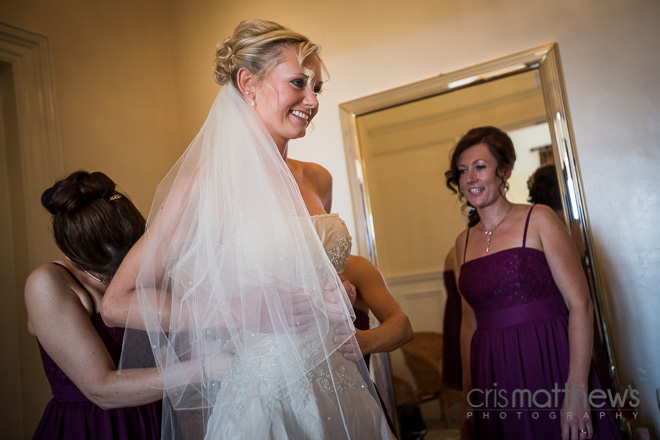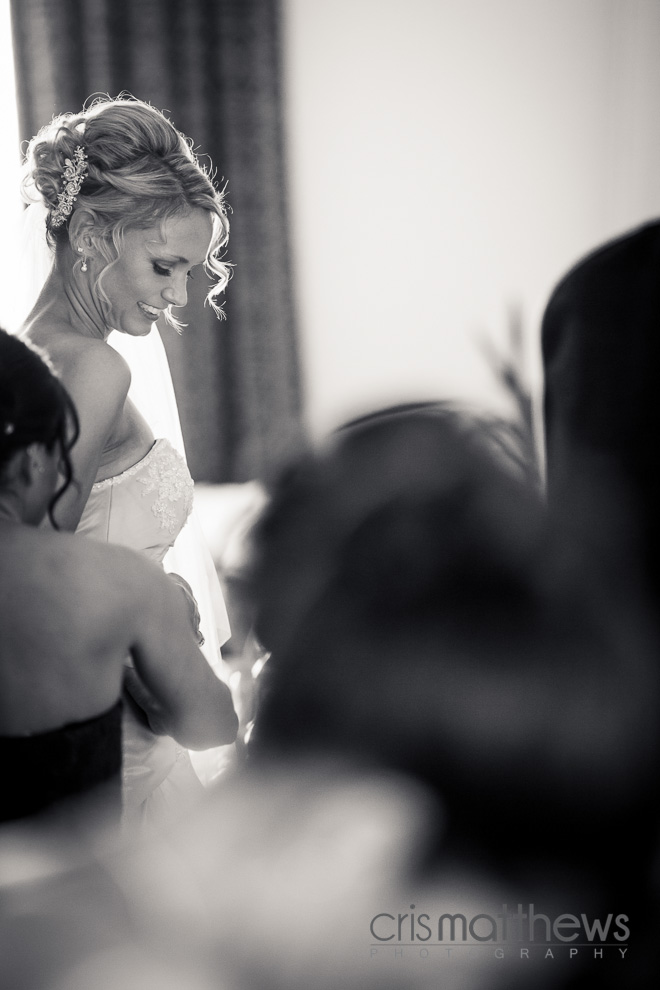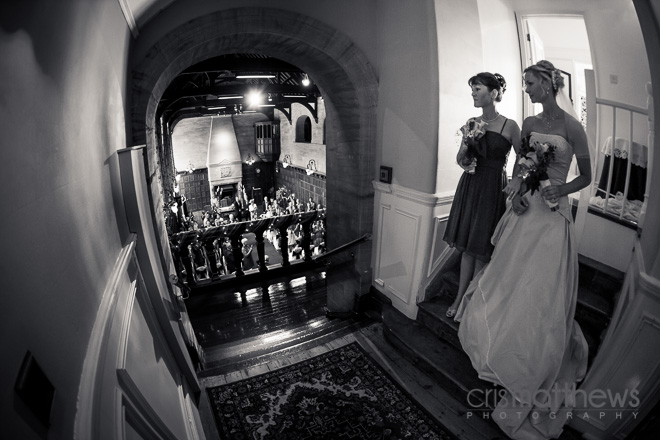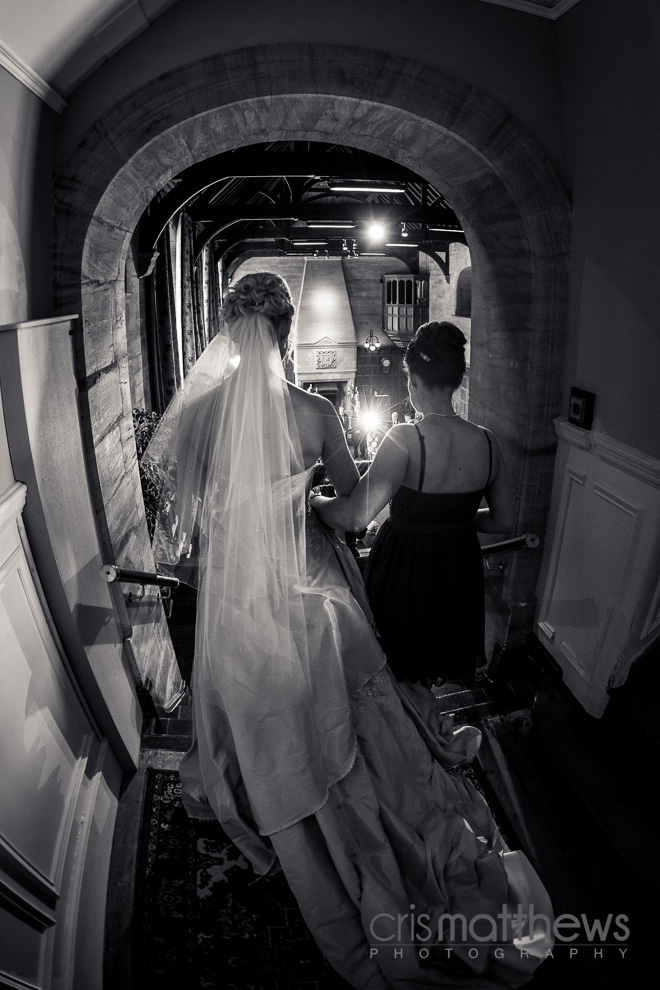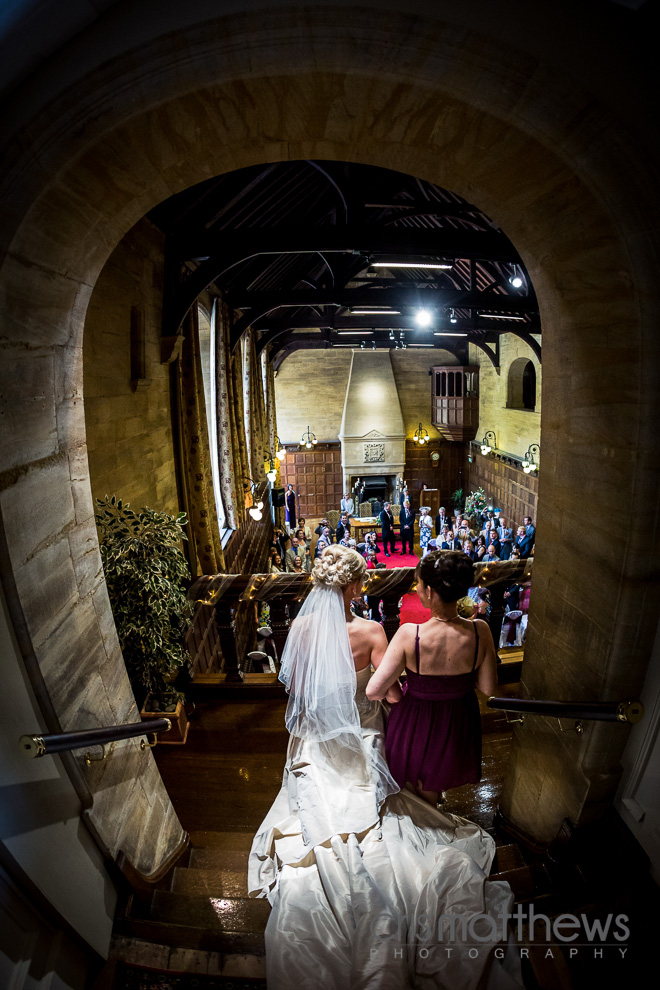 Chris gets a great view of his bride coming down the stairs…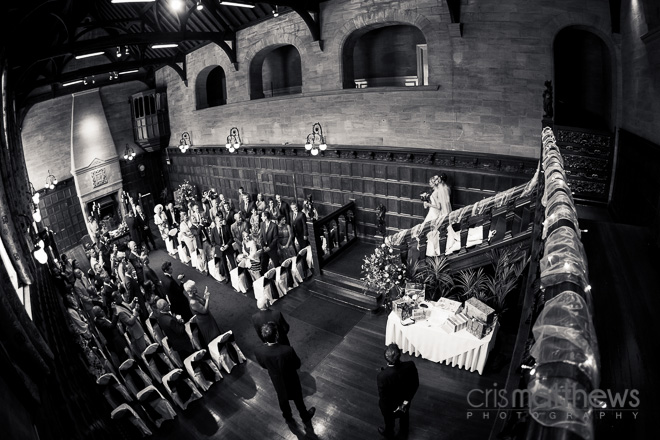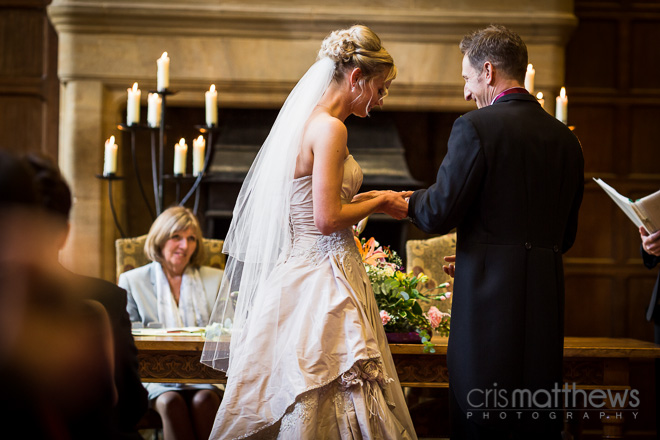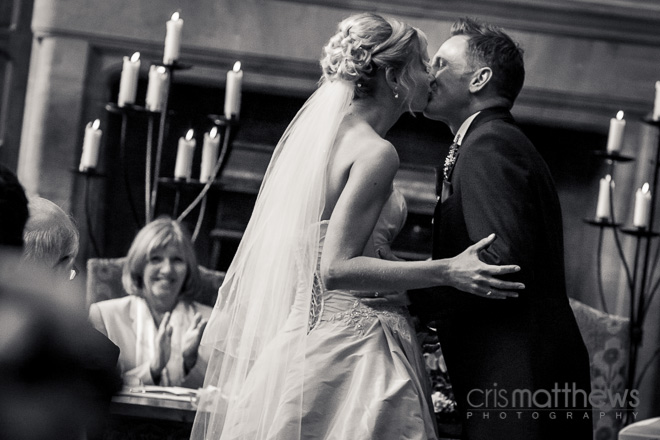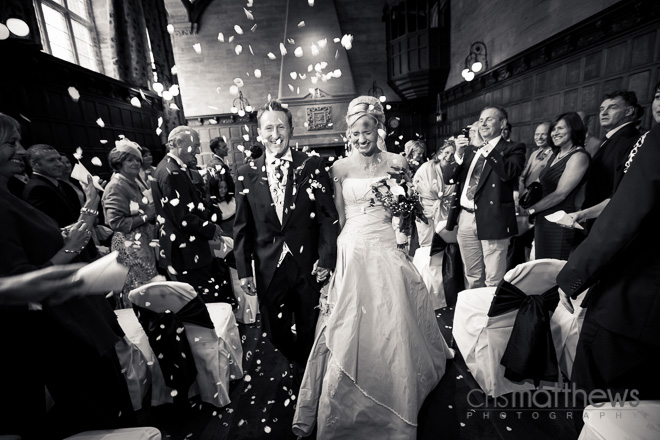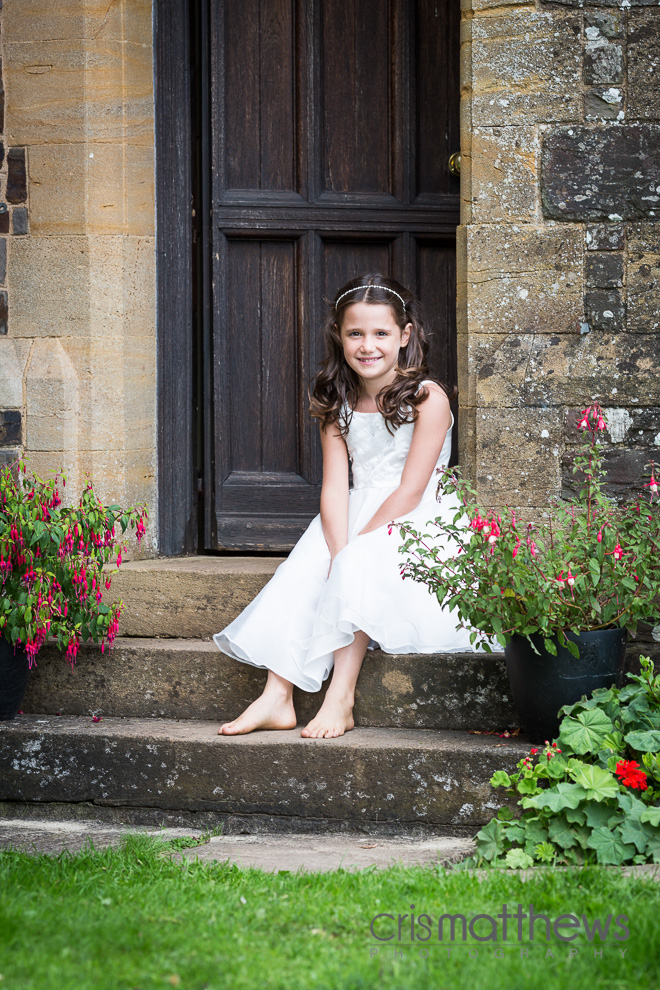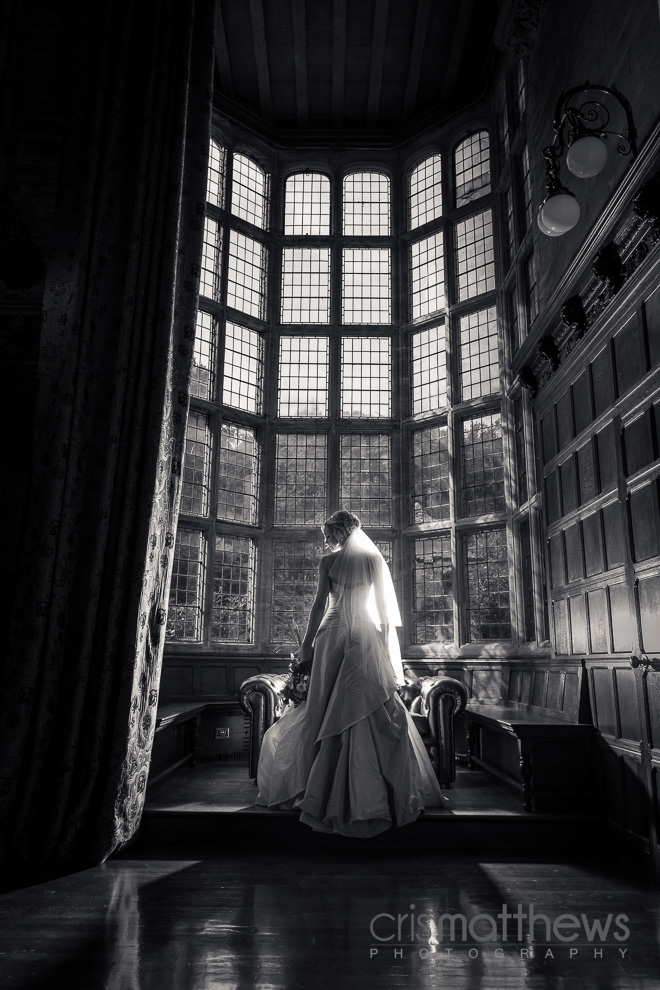 Stoodleigh Court has some amazing spaces to use inside, a photographers dream !!!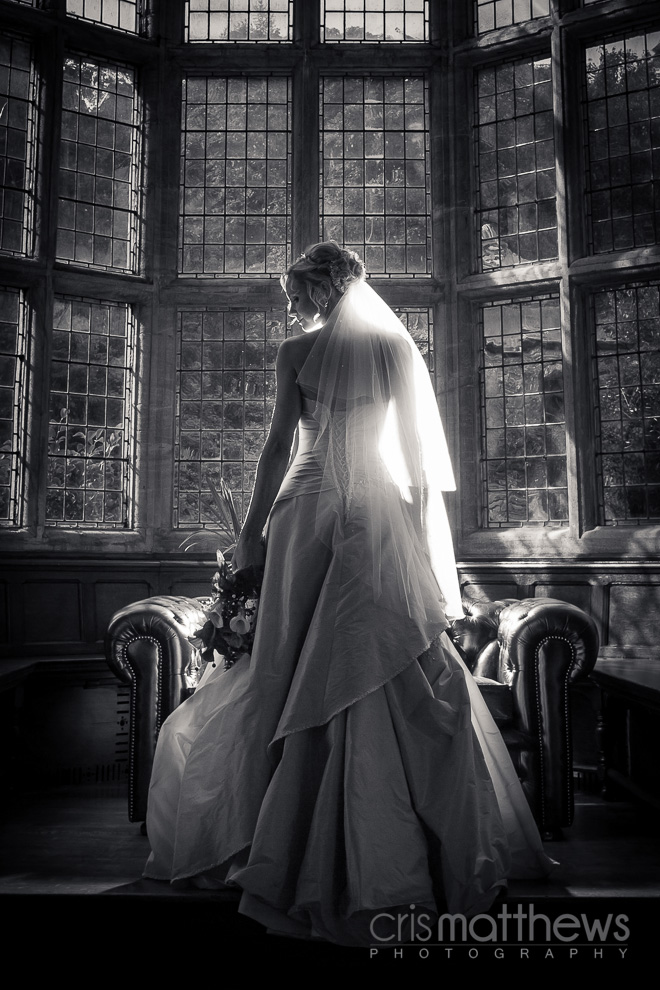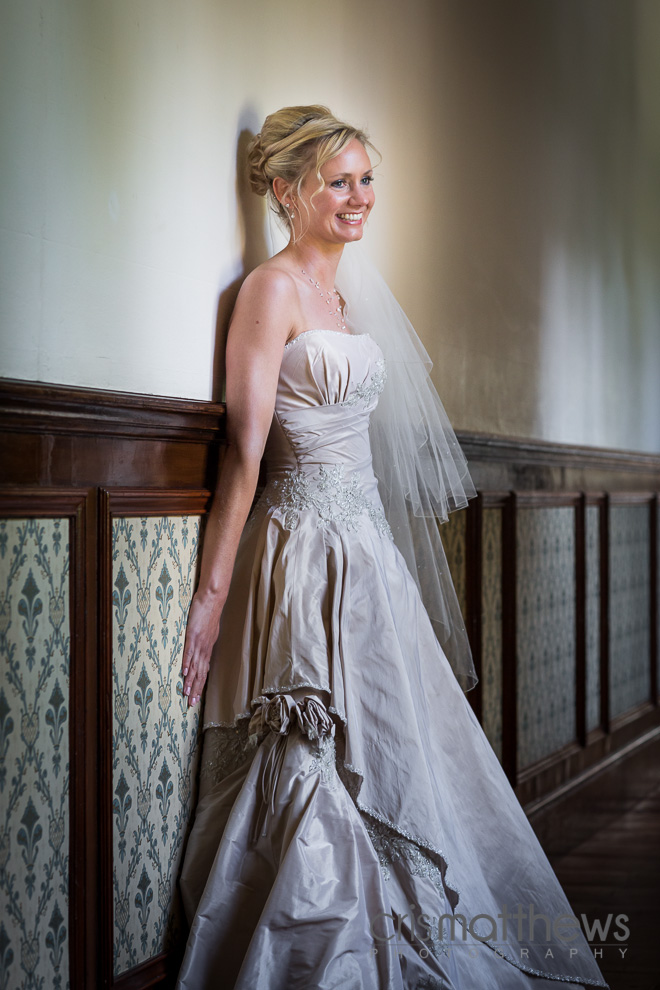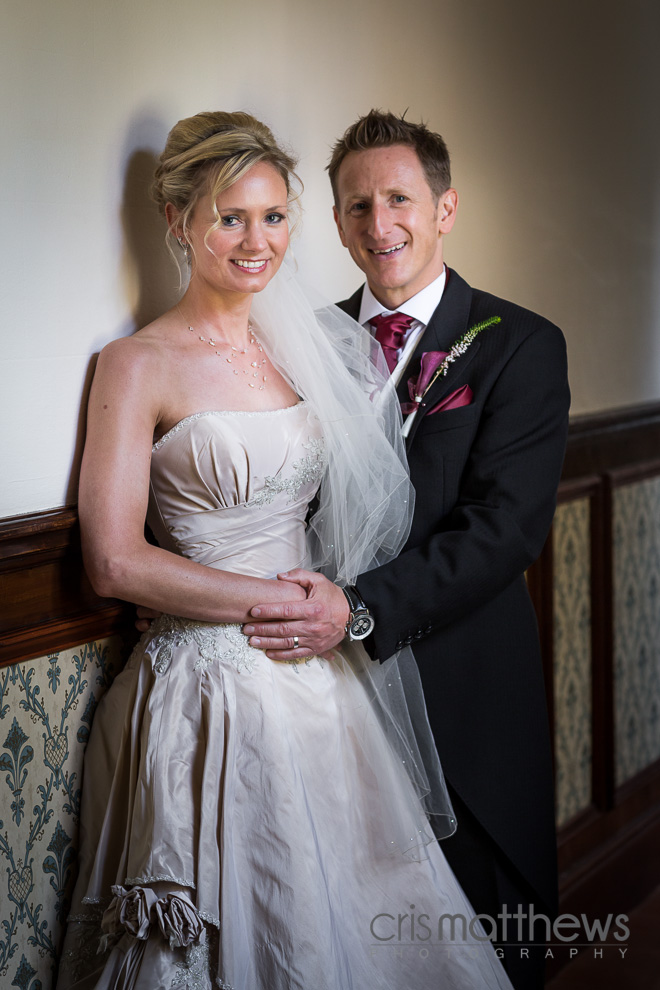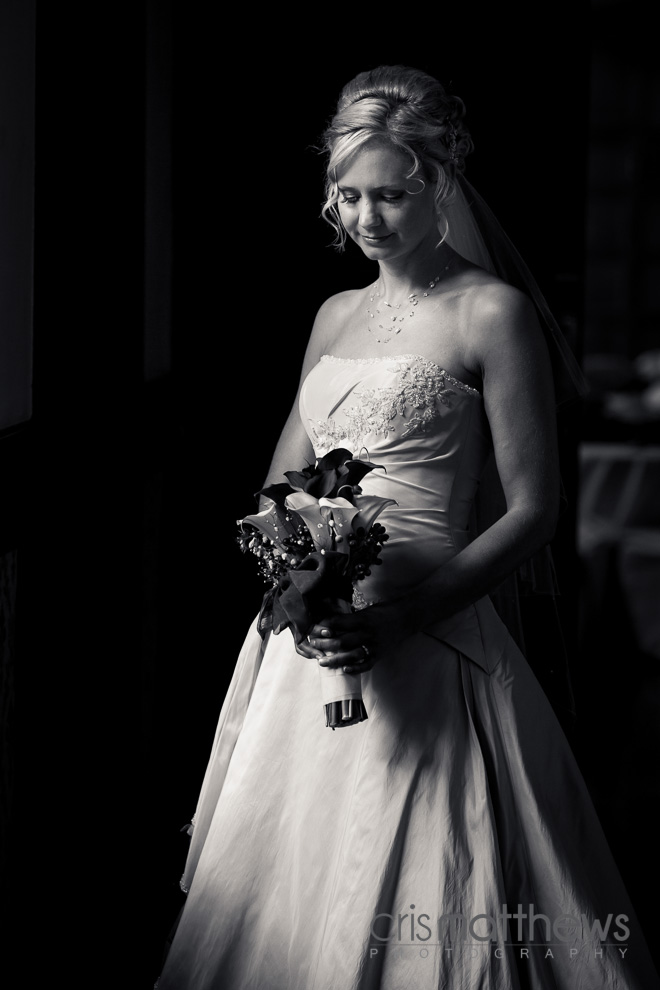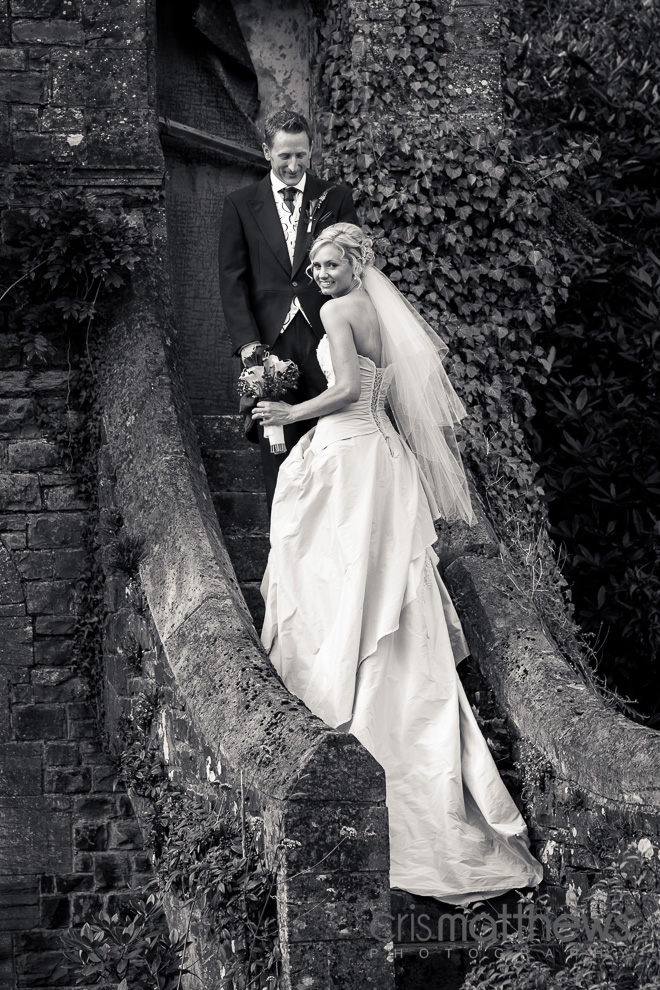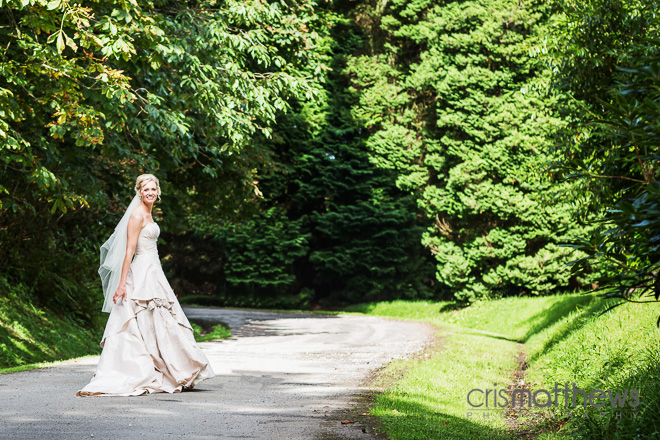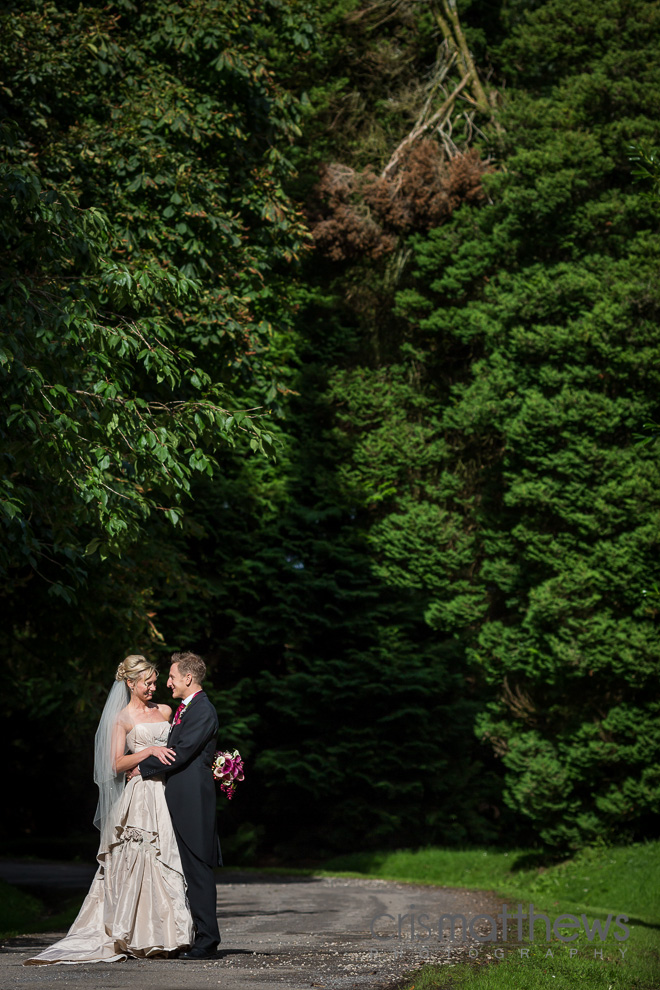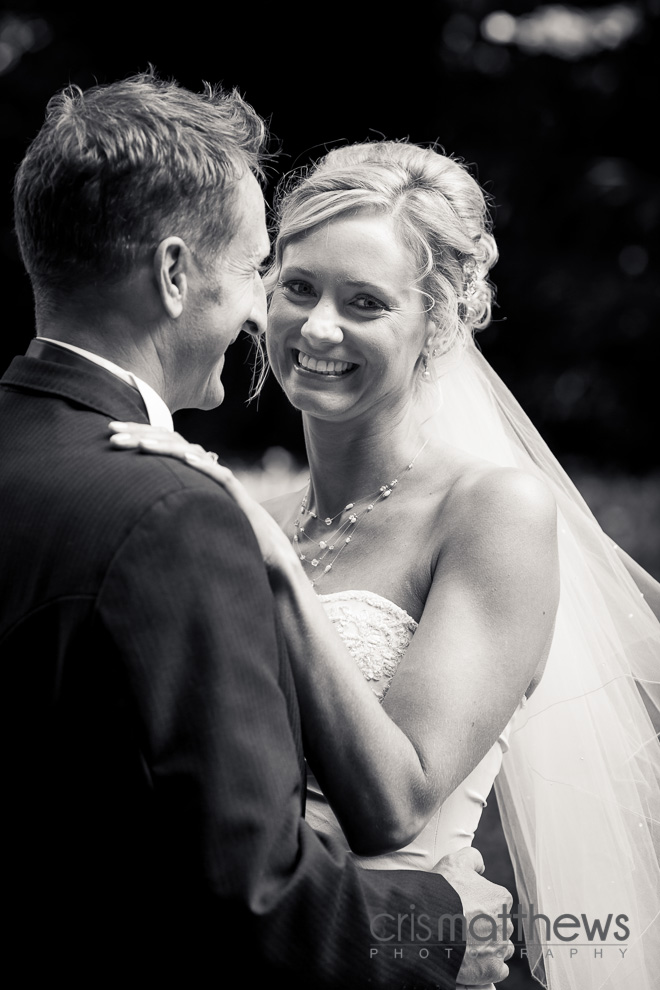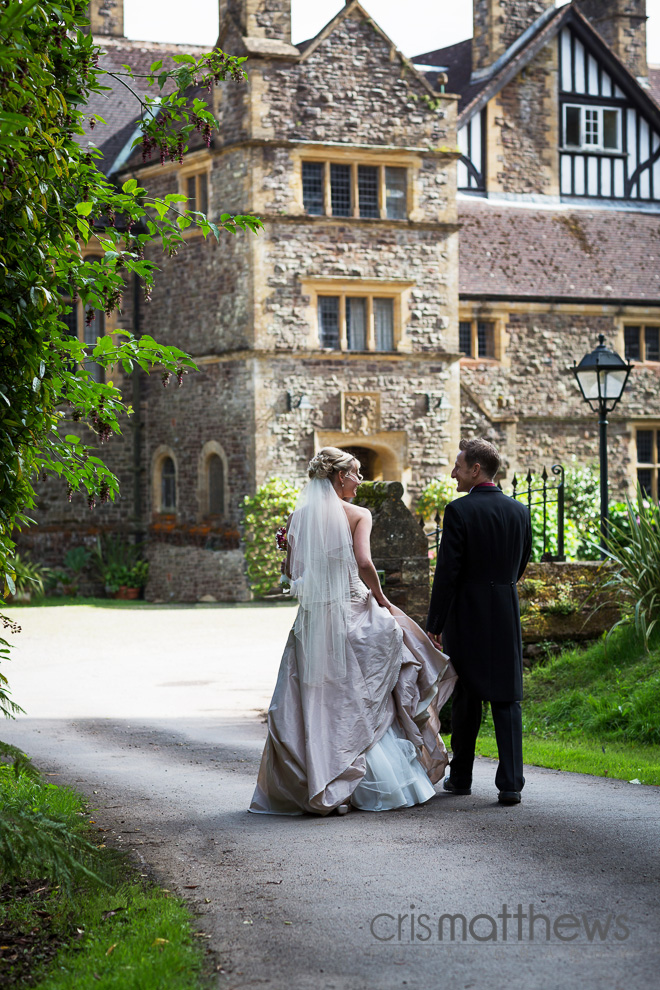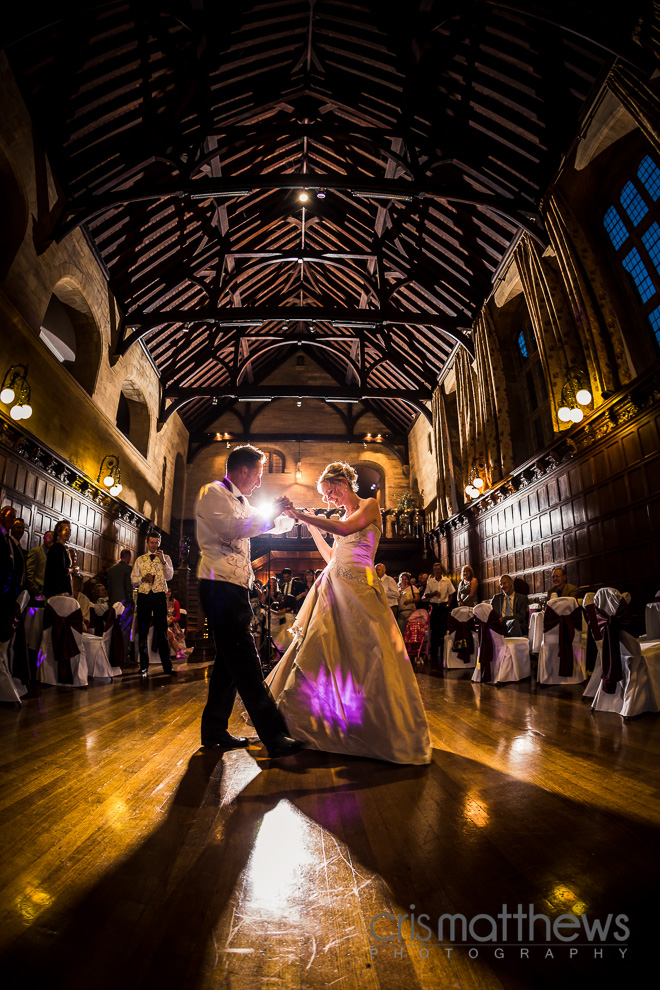 I was quietly happy with myself when I took this. A little bit more complex than the usual first dance as the roof was so high.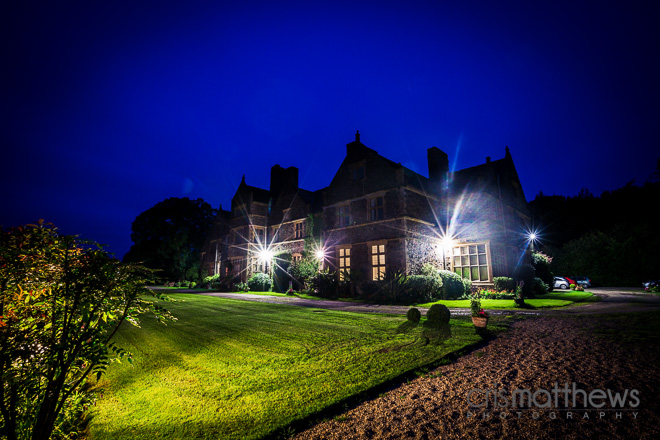 Certainly worth the 4 hour drive from Leeds that is for sure !!! Becky & Chris had a fantastic time, with such an international family it is rare for them all to come together like that and it was very special to be there to capture it for them. Stoodleigh Court is certainly one of my new favourites, but I do wish they had built it in Yorkshire! You can see more of Becy & Chris' Stoodleigh Court Wedding in their slideshow below…