As soon as I met Beth & Gareth I knew we were going to have a lovely time with them. And I wasn't wrong!
They had a fab wedding back in June, the weather was perfect and Beth looked stunning…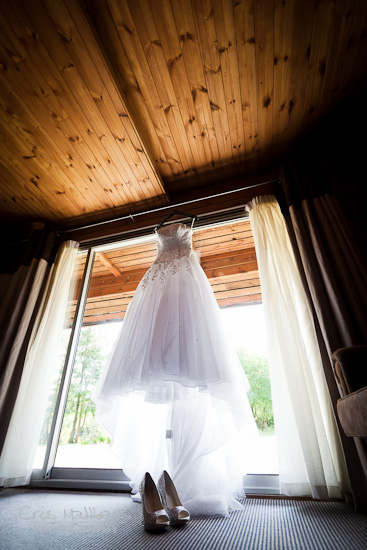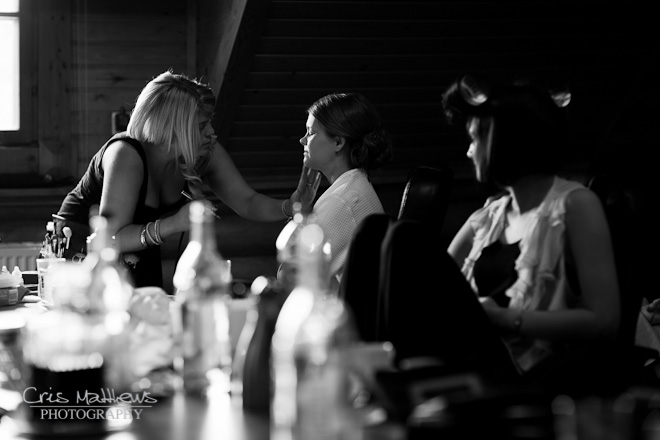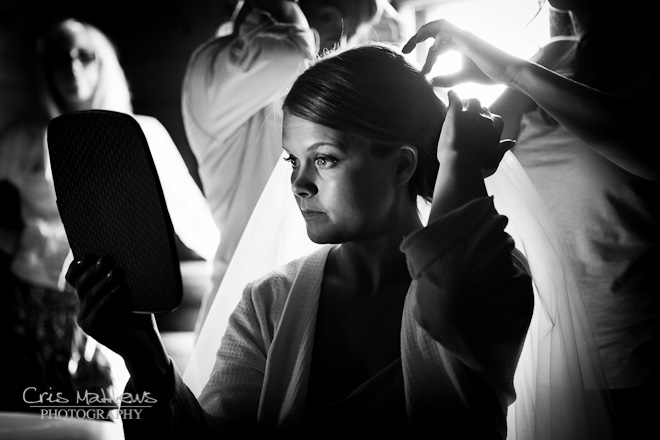 The Chevin Country Park Hotel can be a tricky place to shoot, but it does throw up some interesting light sometimes.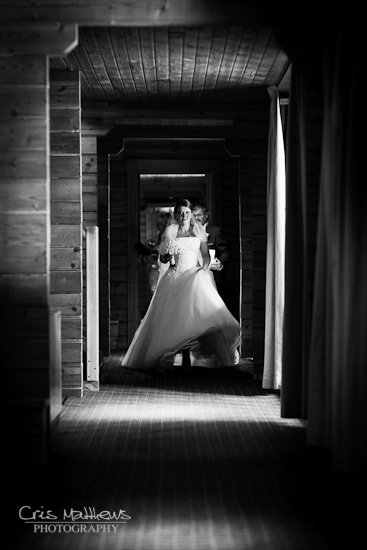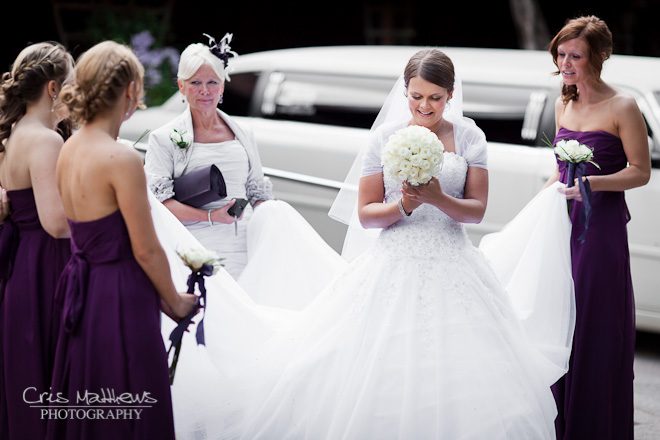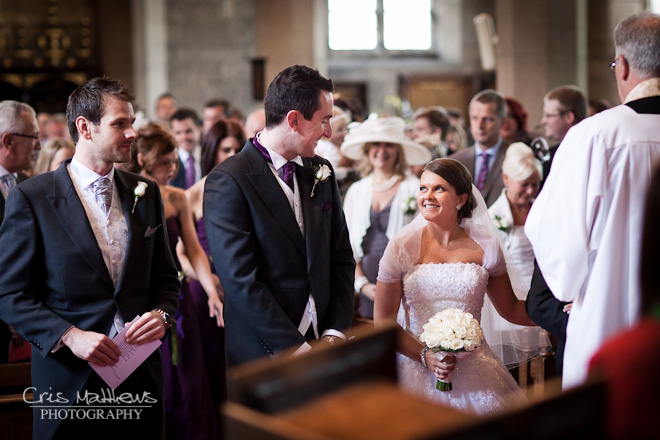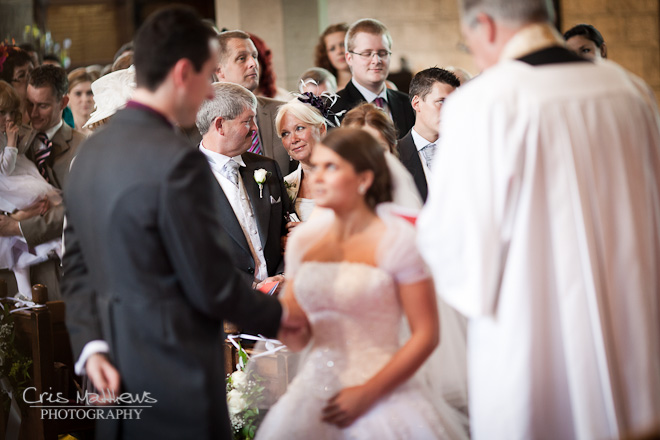 These two got married in the exact spot 31 years ago, I wonder what they are thinking about ???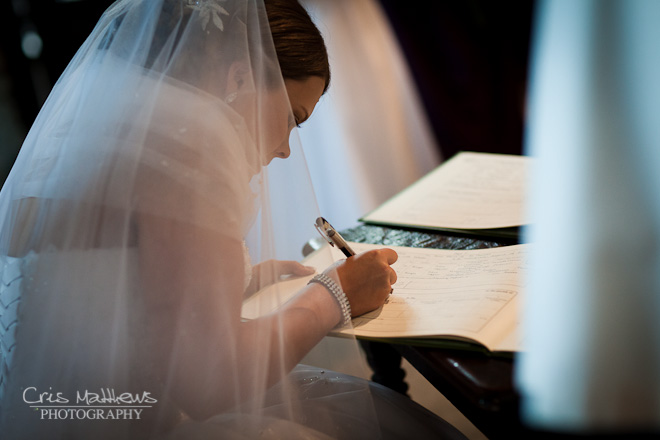 Funny how you can't do this in a registry office due to "data protection" but in a church the exact same shot is fine!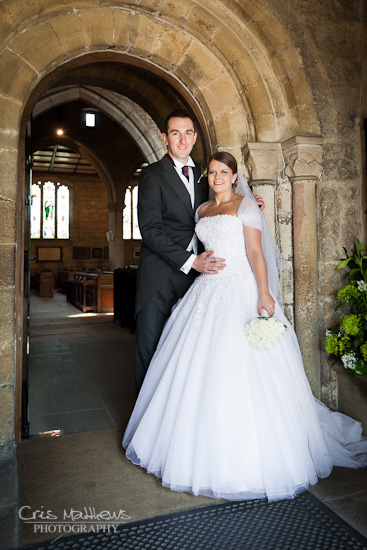 This is a re-creation of a shot taken on almost the exact same spot of Beth's parents when they got married in the same church.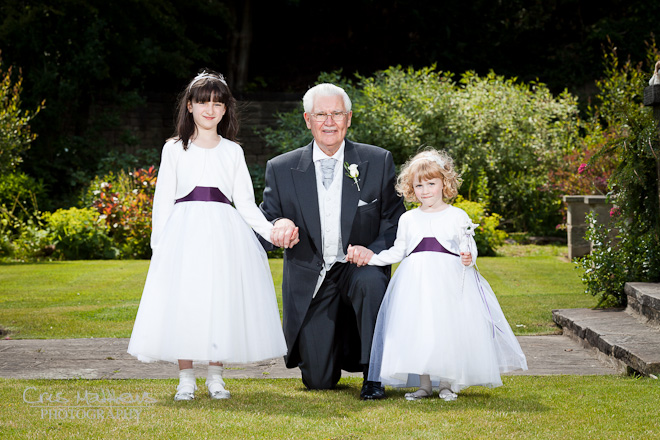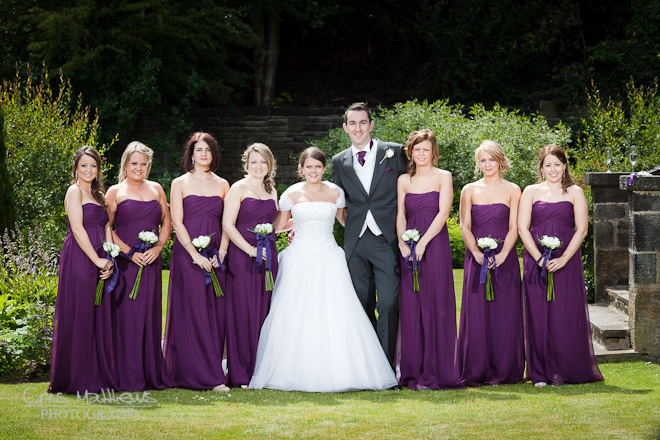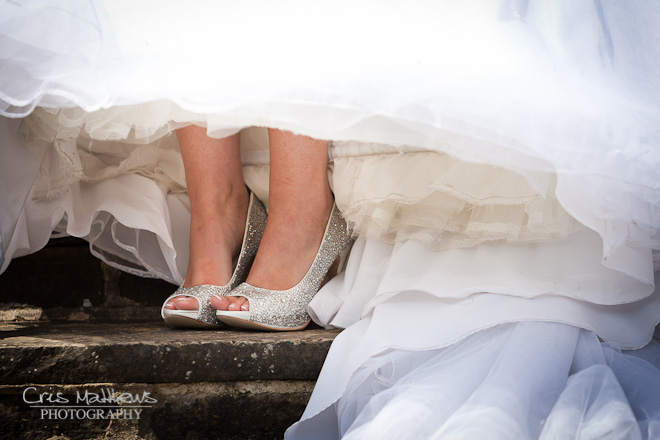 Now that is a pair of shoes !!!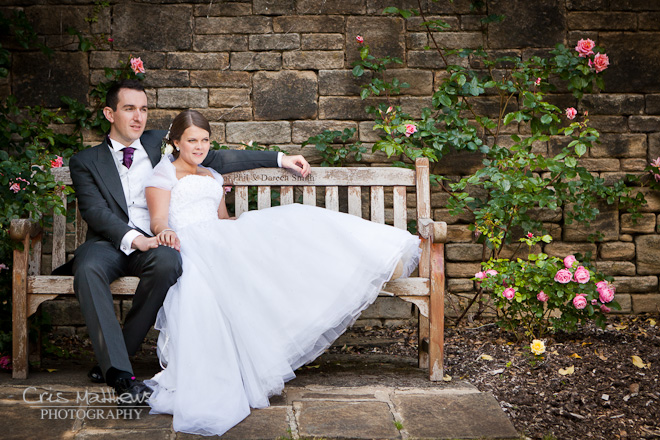 As a wedding gift Beth & Gareth had a wedding sketch by Rebekah Daley given to them. They chose to use this photo as the basis for it…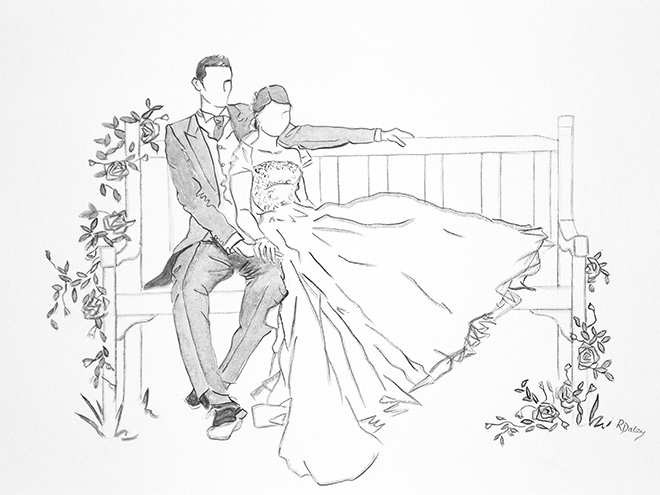 I think it's smashing, what a great idea!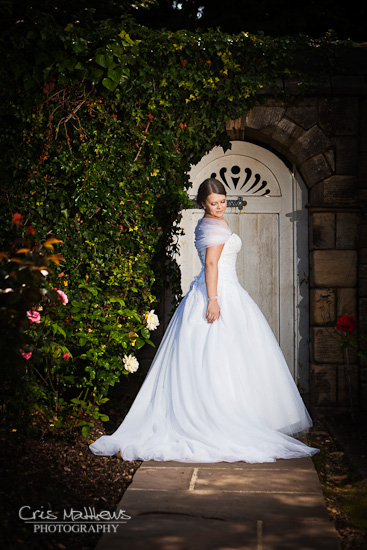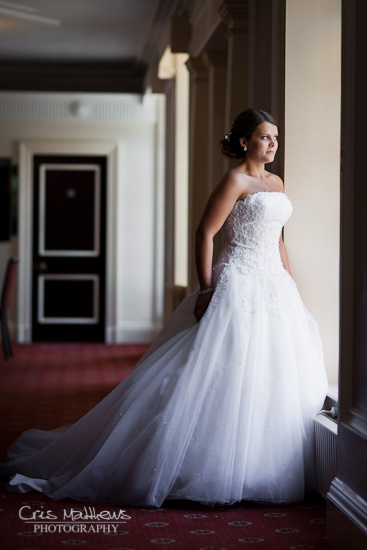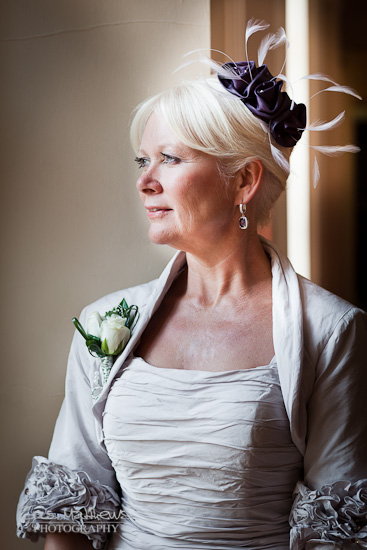 Both Beth and her Mum were wearing head pieces by the award winning Lou Lou Puchalka, she was also a bridesmaid. Has to be the place in Leeds for handmade millinery, go see her shop in the Corn Exchange.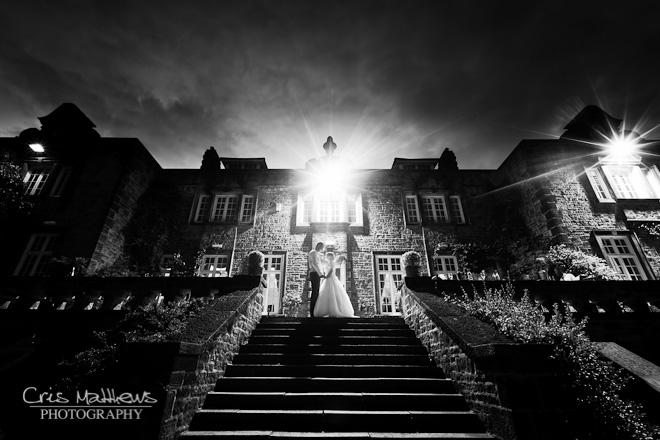 Trying something new again, didn't quite manage to freeze Beth & Gareth but I still love it.
We had a lovely time with Beth & Gareth and all their friends and family, a very special day, which they got to do again a few days later when they all flew out to Turkey for the 2nd wedding !!!
If you want to see more of Beth & Gareth's day check out the slideshow below…