New Hall is a fantastic place to get married! Bianca & Phil had chosen well! Bianca is an Aussie, so I knew I would be in for a fun ride. I wasn't wrong, it was a great laugh and there was a fantastic atmosphere all day…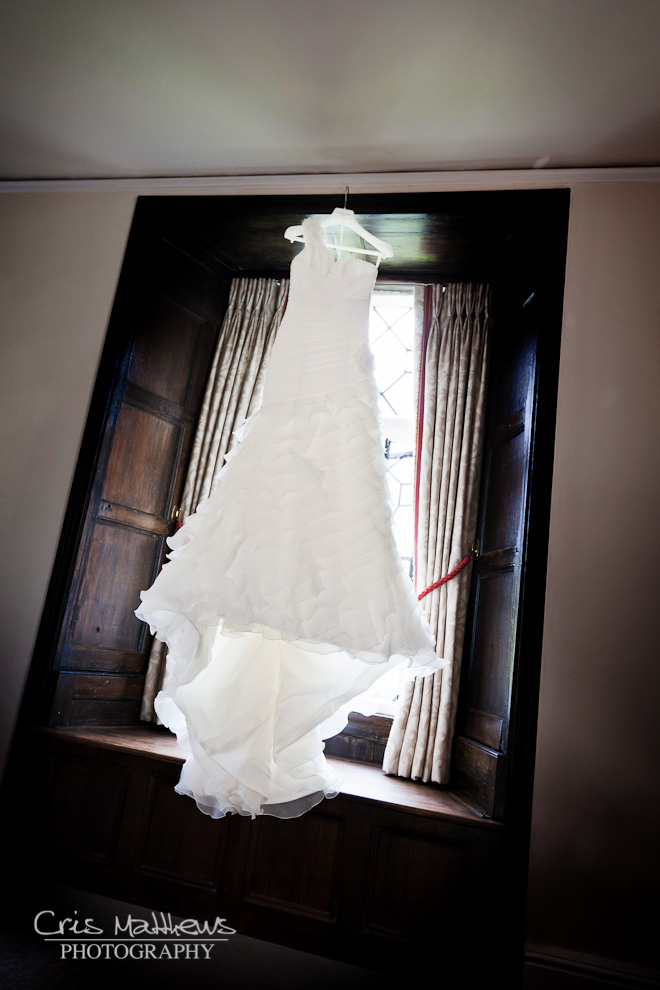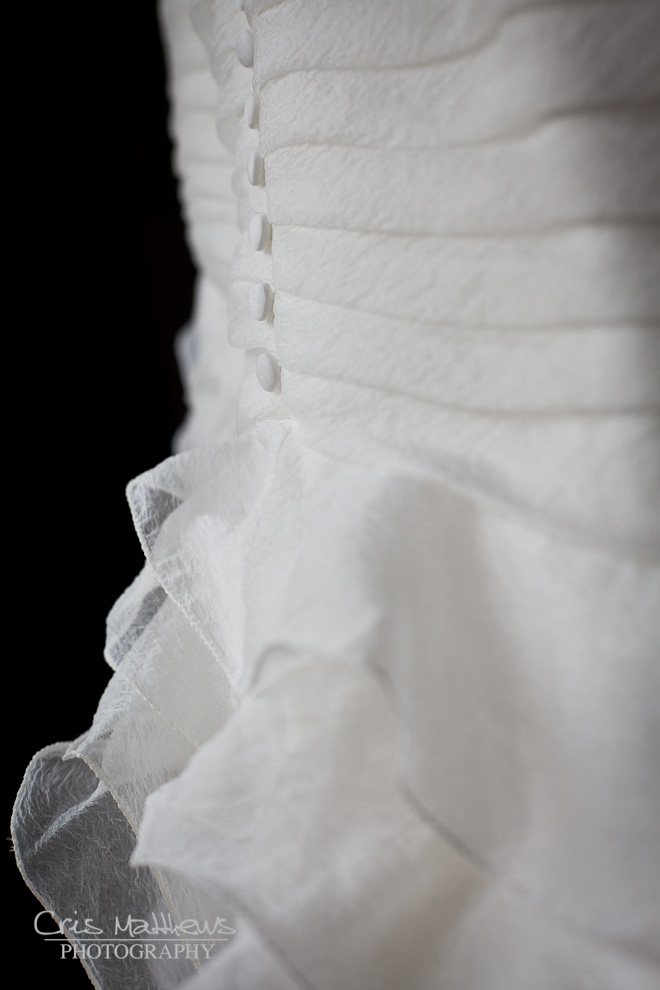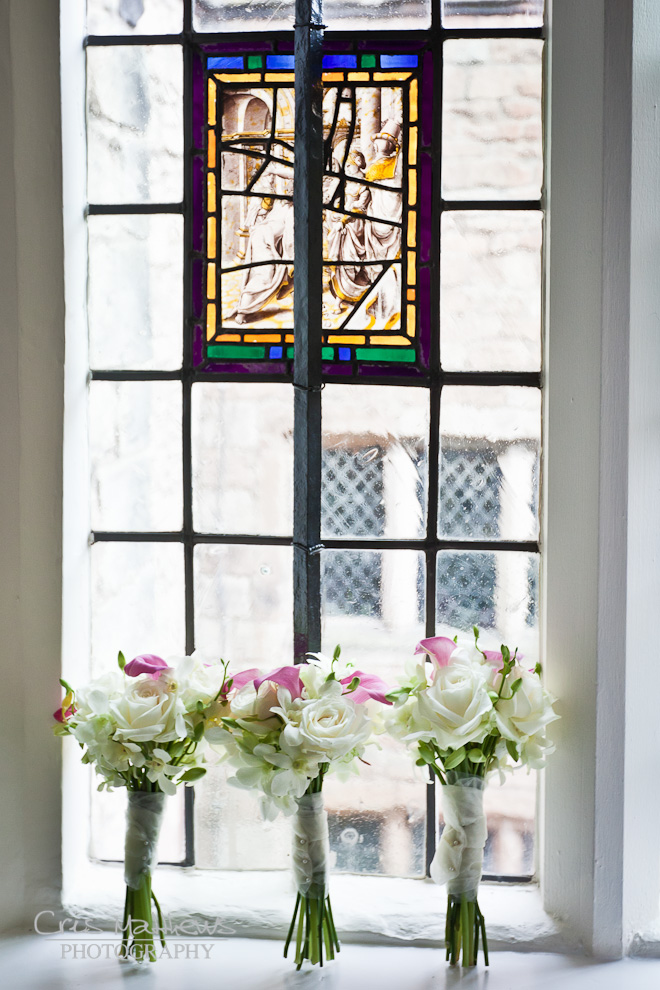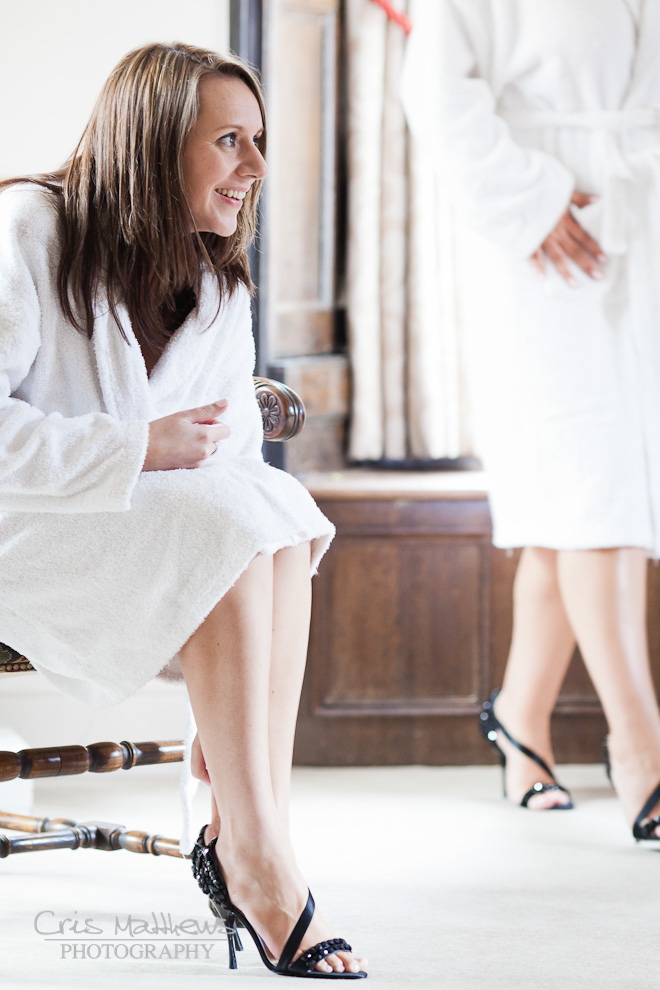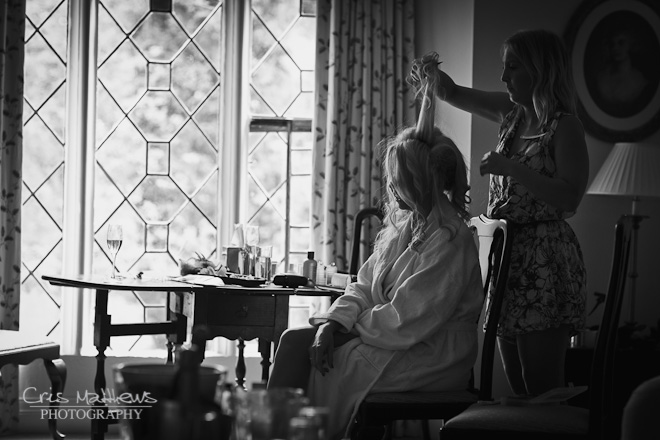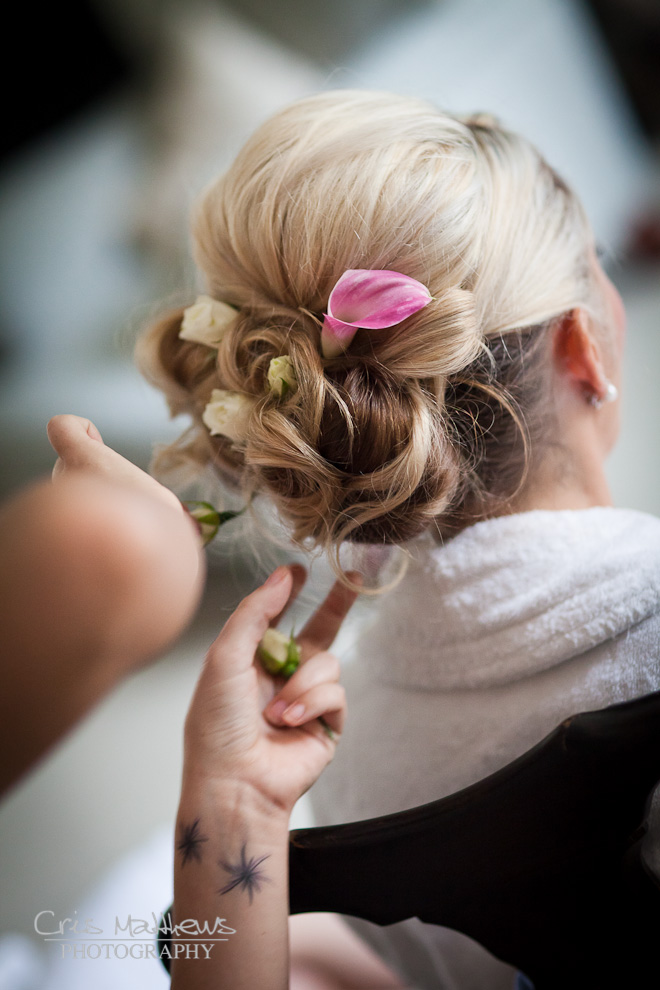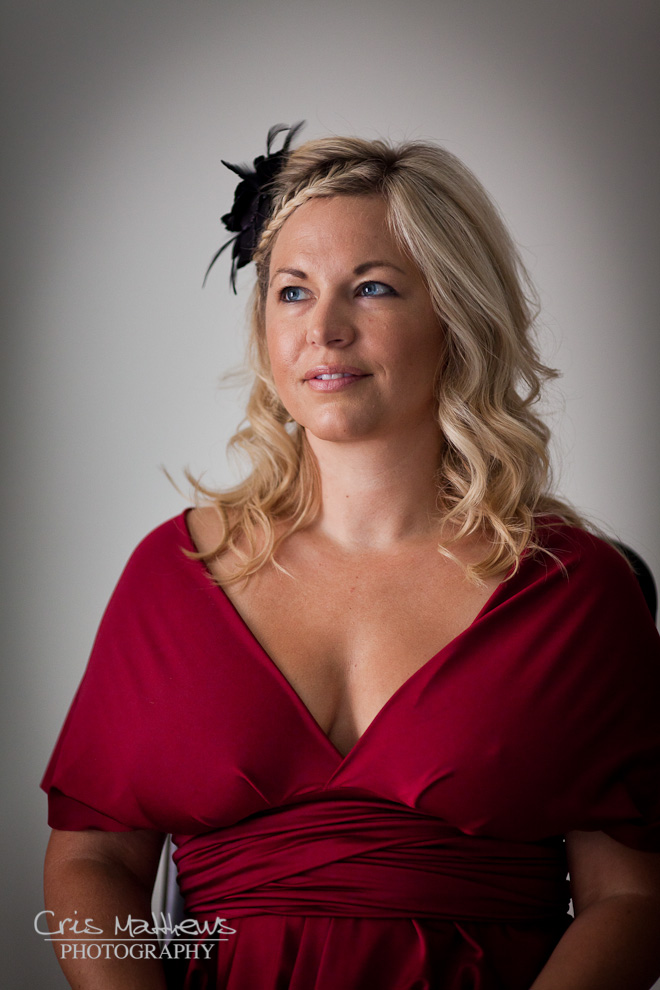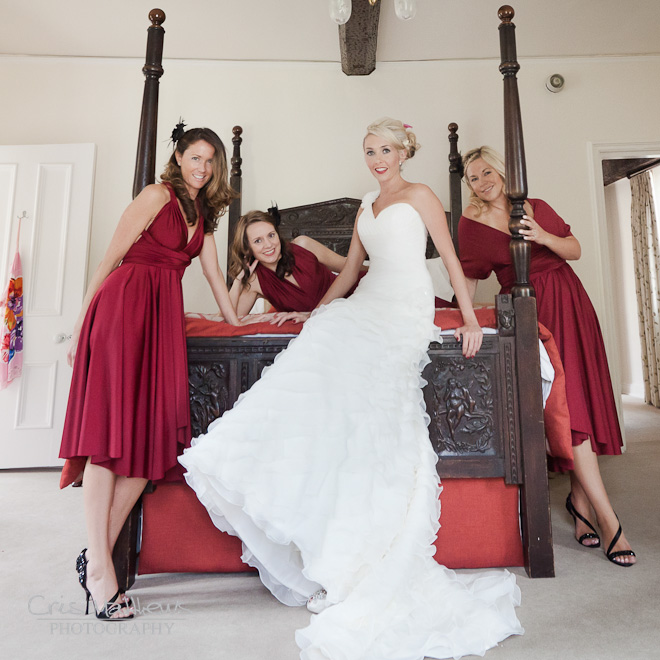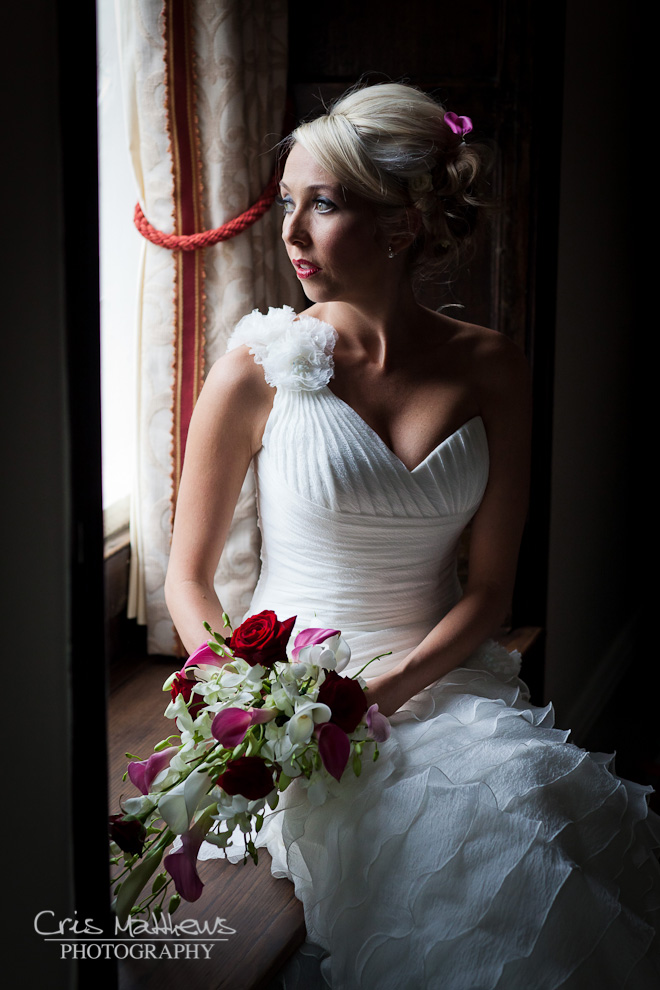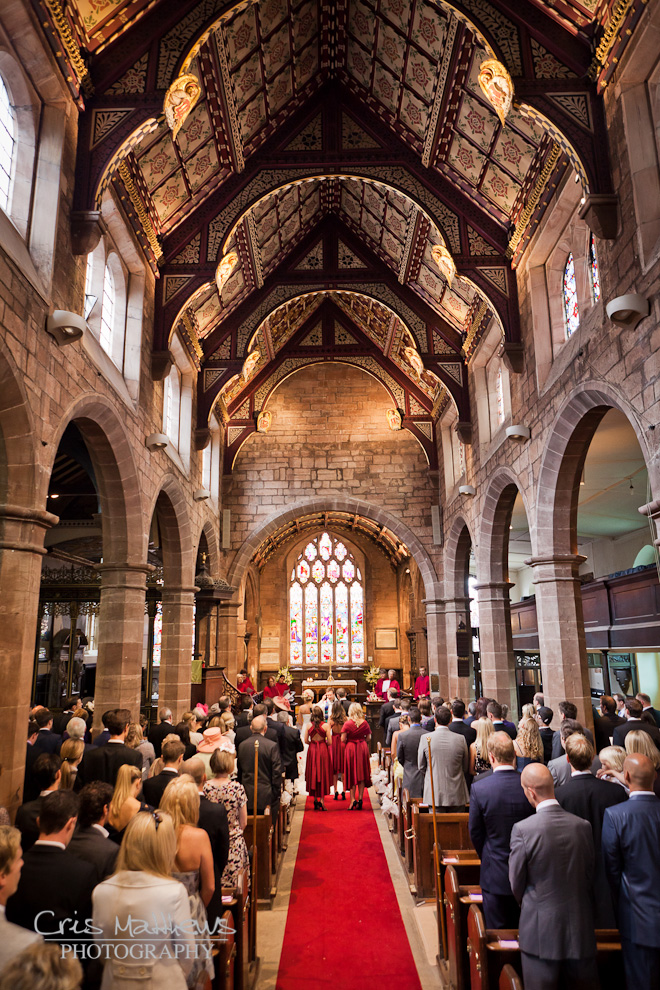 Bianca & Philip were already married at this point, but the blessing was lovely.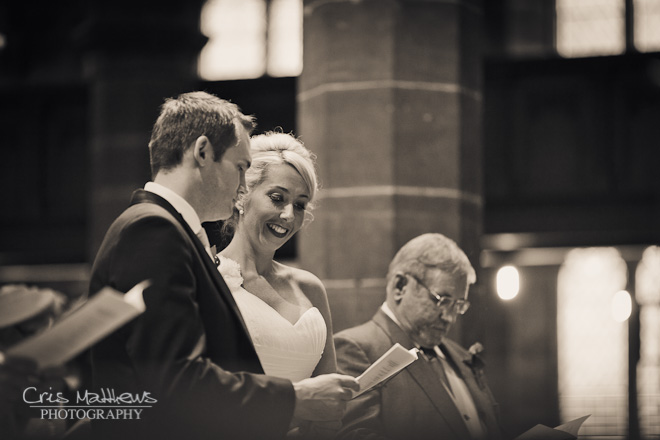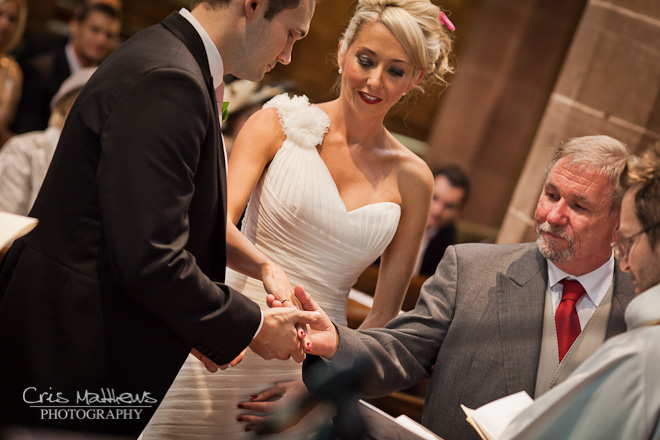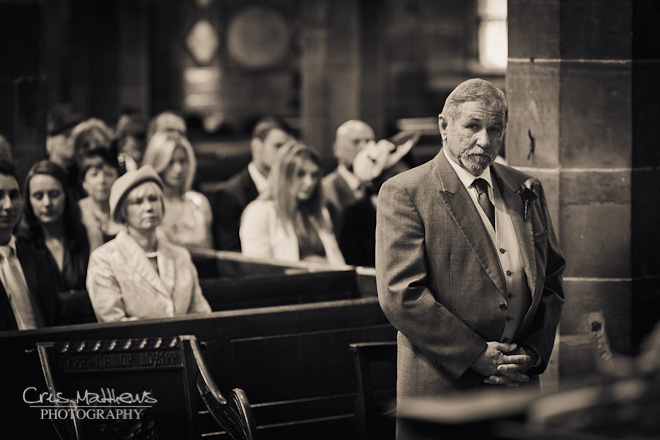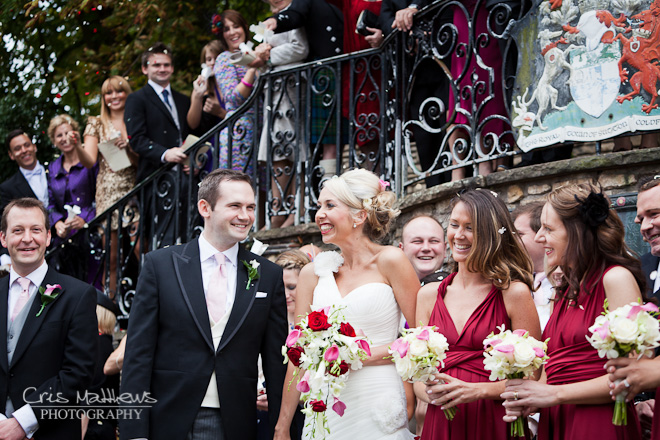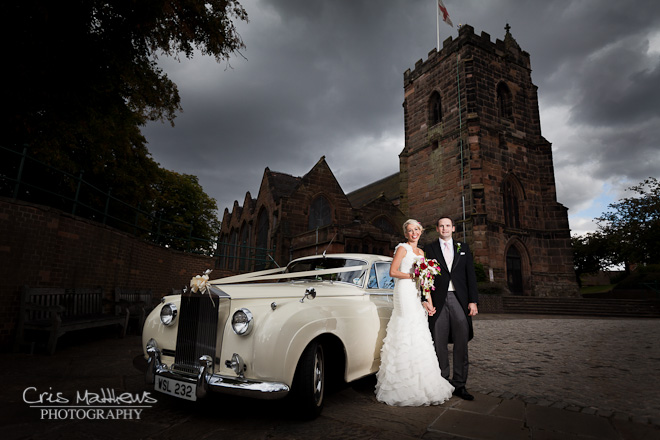 What a Wedding Car !!! Perfect choice.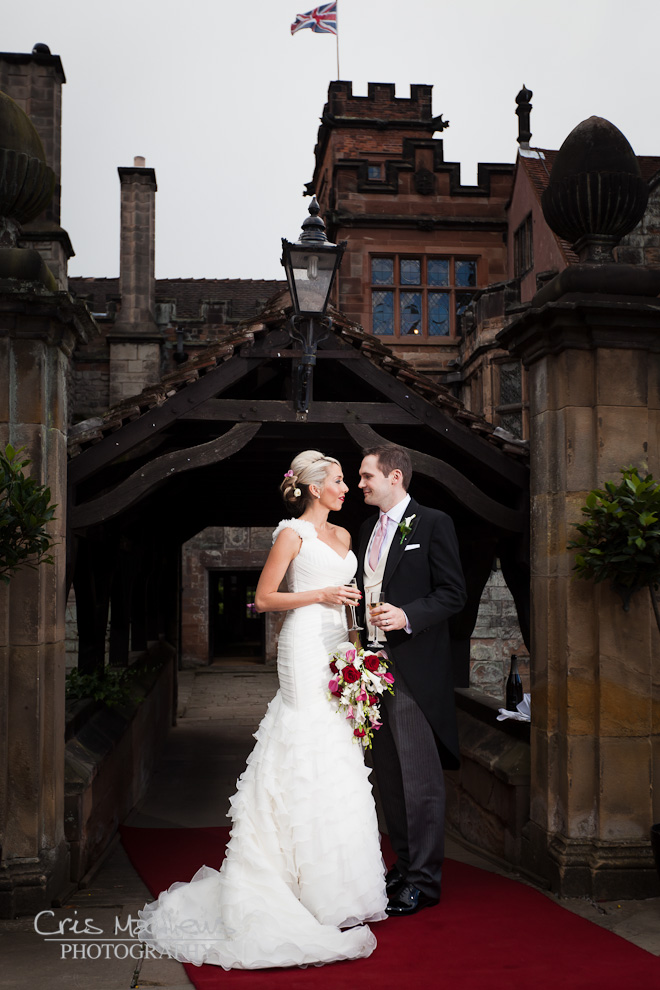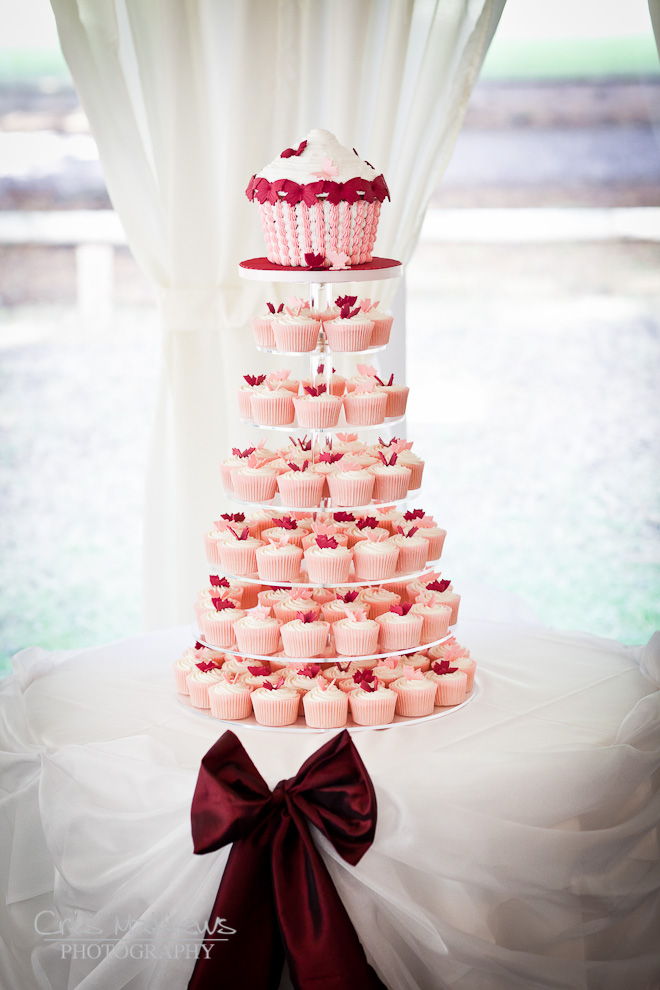 Cris likes cake !!!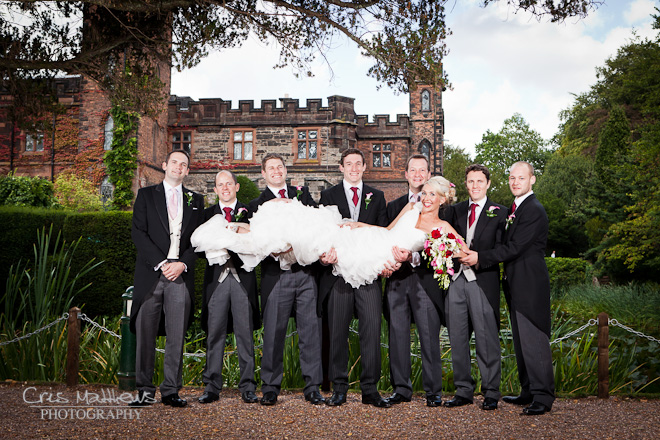 If you look closely you'll recognise Matt in the middle, we photographed his wedding to Melissa last year 🙂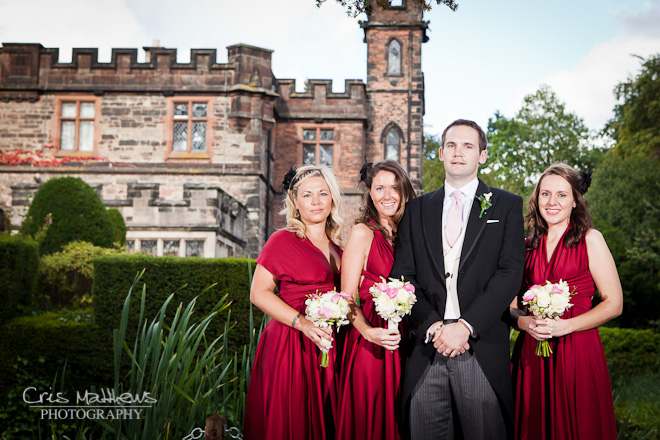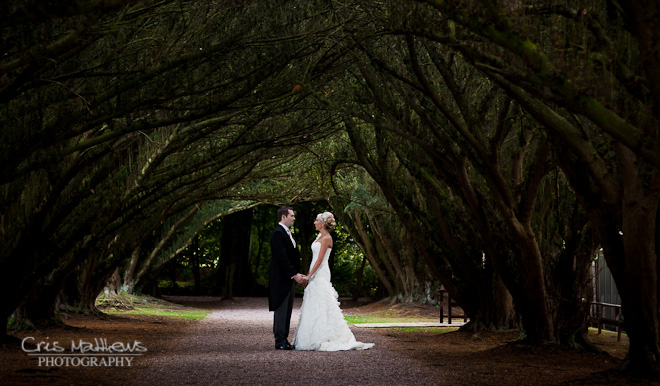 New Hall has some lovely grounds to wander around in…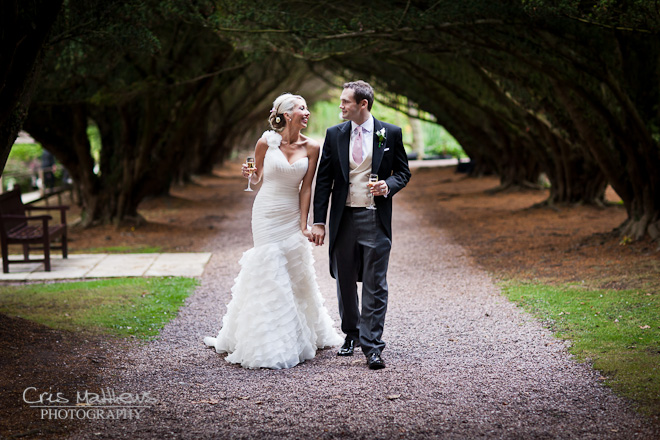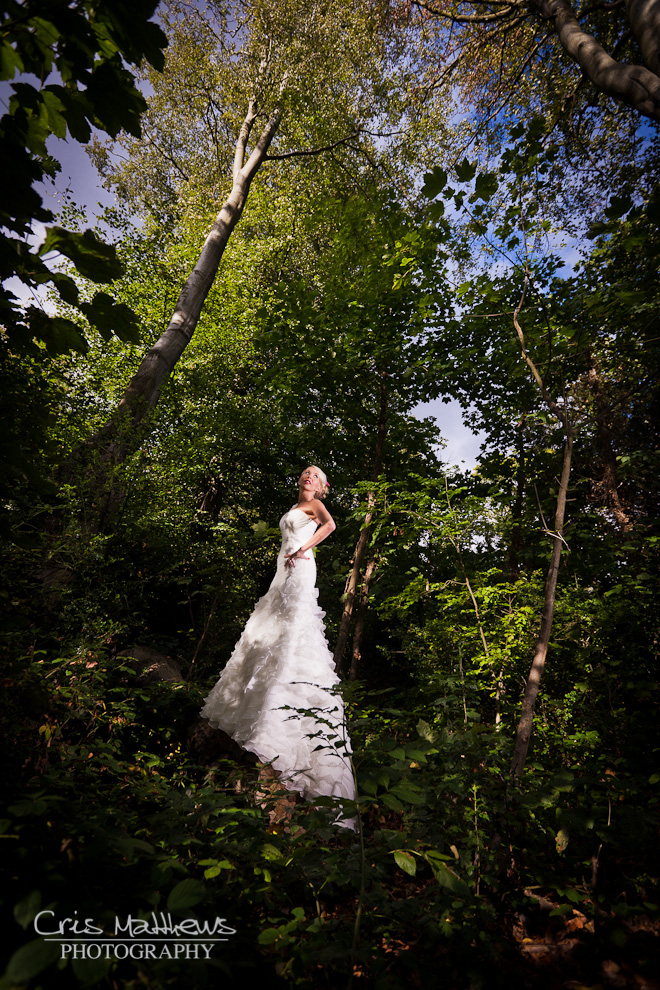 Time for an Aussie moment, Bianca had a fantastic attitude to her wedding pictures and was up for anything. In this case climbing across brambles and bushes to get to the right spot. I think it really pays off.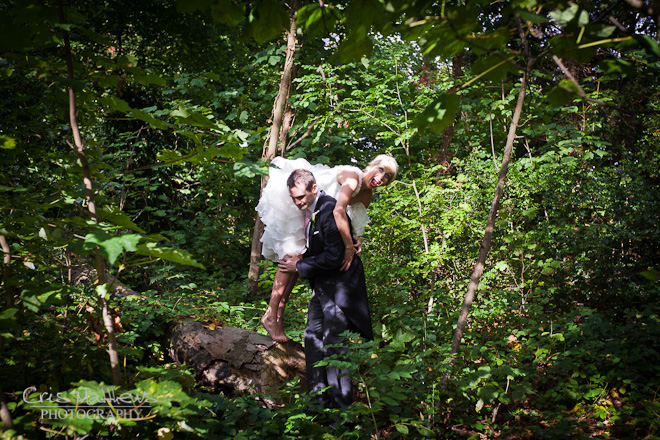 And here we have the not so graceful, but very amusing, dismount 🙂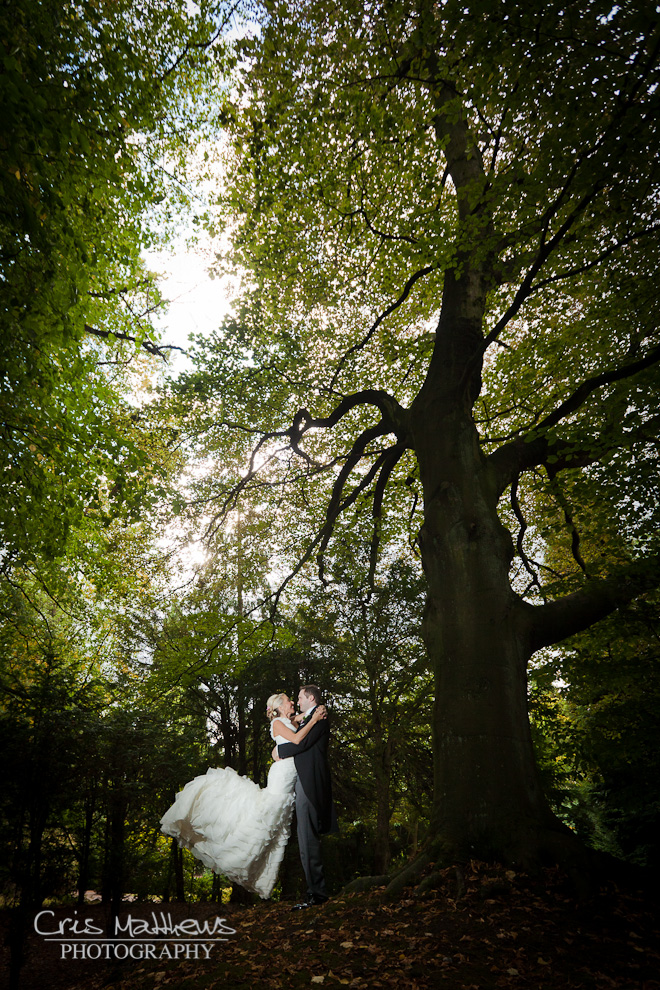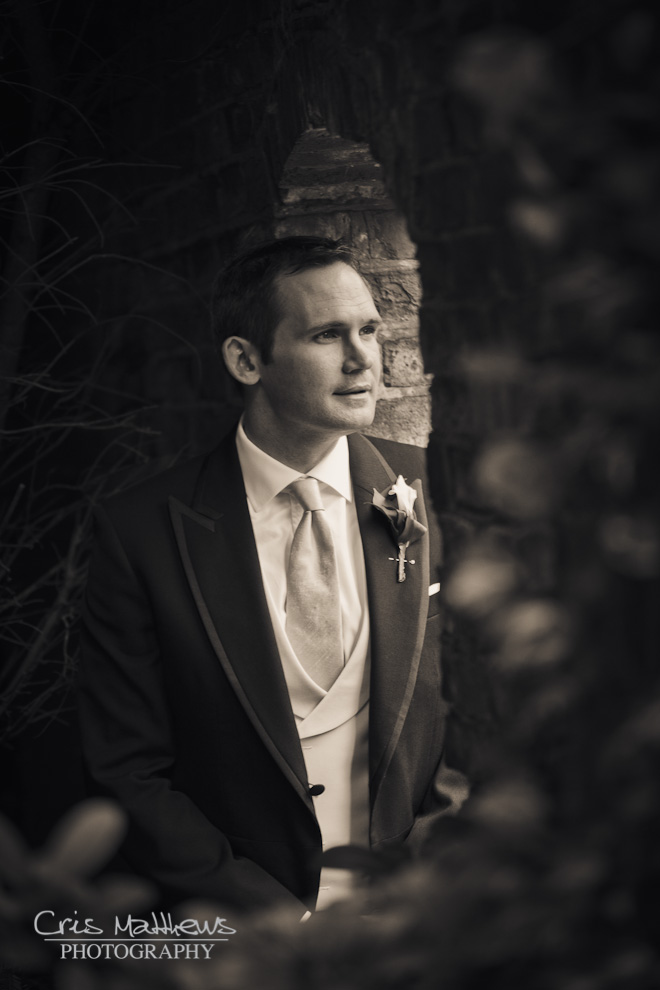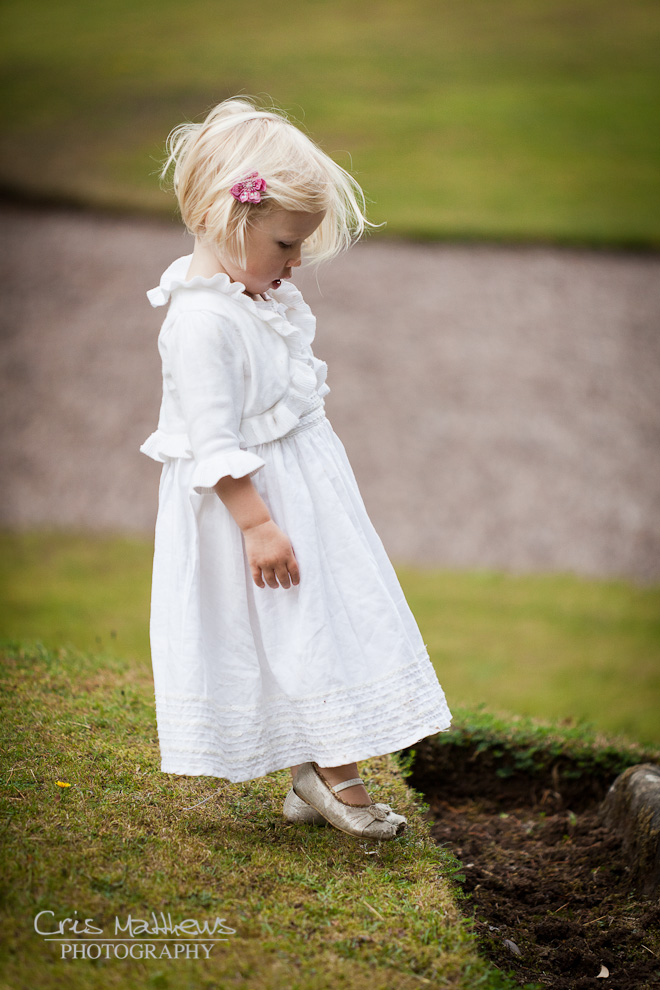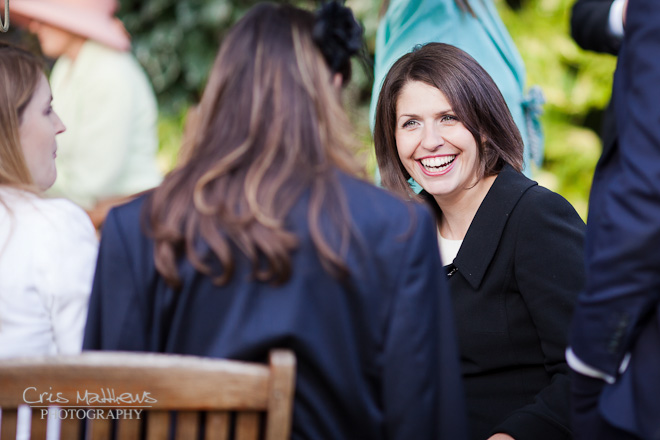 My good friend Alison, yay!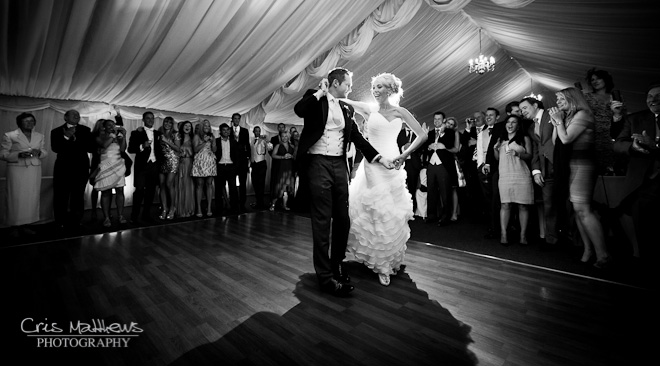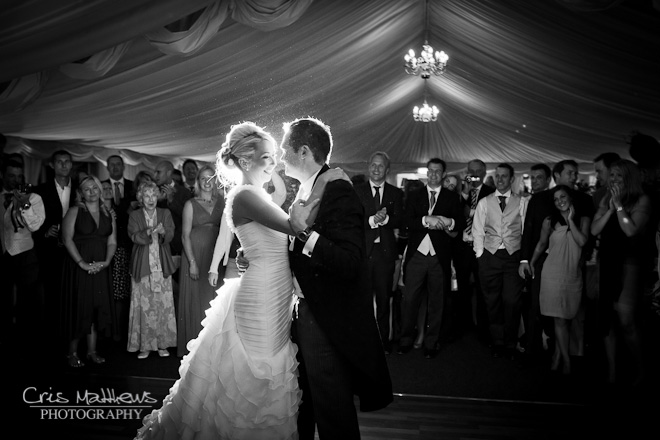 One of the really great things about New Hall is that it's a two in one venue. You get the fantastic old Hall and a super lovely marquee for the reception.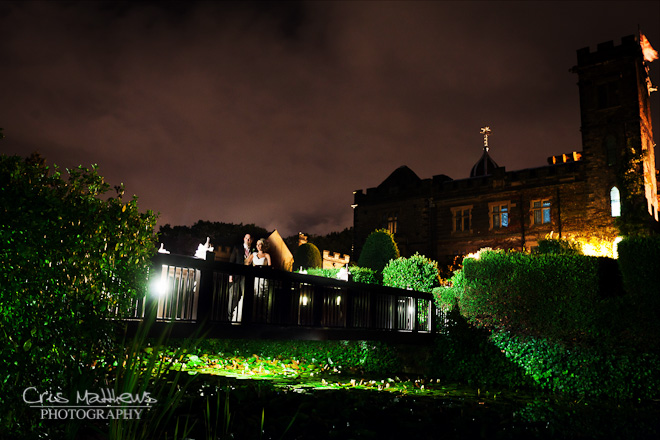 Bianca & Philip really were the perfect couple, and just the best to work with. They had a wonderful day and I hope we went some way to capture it for them. We had a great time!
There are lots more moments, and you can see some of them in the slideshow…