Having recently qualified with the BIPP I was very excited to be able to enter my very first print competition. It was held last Wednesday for the Yorkshire Region and I had been looking forward to attending for quite some time. Unfortunately  due to a family crisis I wasn't able to attend, which was a great shame. I understand the entry level was very high this year, and I was extremely pleased to be awarded one of 5 Merits given on the night for this picture of Louise I took at Hillbark Hotel…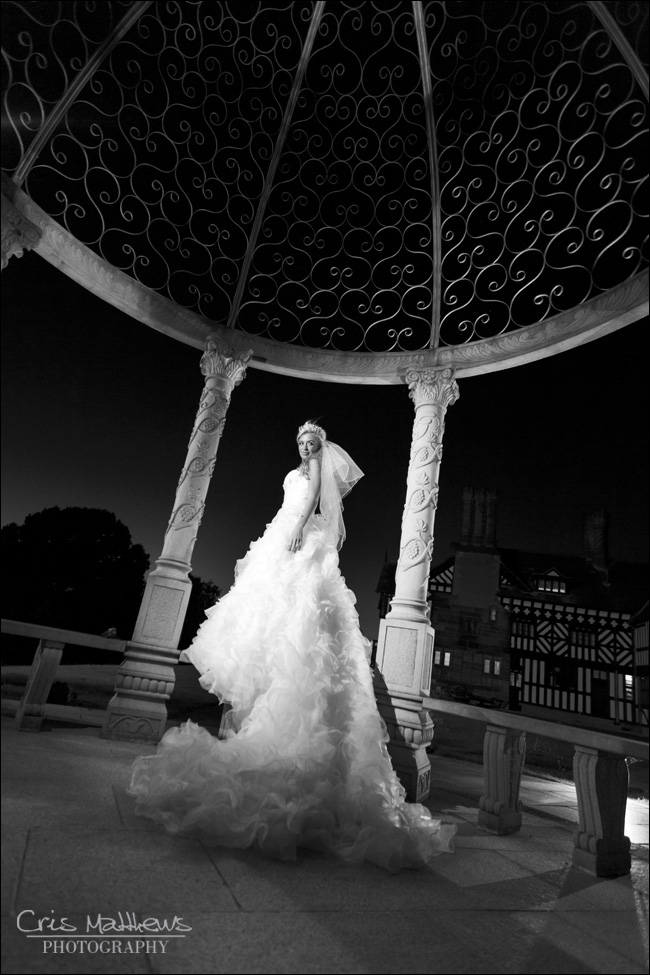 I was amongst some really top drawer photographers and the ever lovely Annemarie King won the overall Contemporary Wedding Photographer of the Year 2011/12 title. I have to say it was very well deserved and I was very pleased to come in the top 5 with such top quality company. It's spurred me on to try even harder to create distinctive and unique wedding photographs, I've got a packed season ahead with some wonderful couples booked, so I am confident that I'll have even more strong images to enter next year.
If you'd like to see some more images from Louise & Geoff's wedding you can see the blog post here.