I was really chuffed last night to be awarded a Merit with one of my favourite pictures of last year. The competition was really hot this year and it was a real honour to see my work next to some of the best in the region.
This simple and natural image taken at Abi & Andrew's wedding ticks all the right boxes for me, Abi looked stunning in her dress supplied by Emily Bridal Wear in Sheffield, I am over the moon that it won a merit…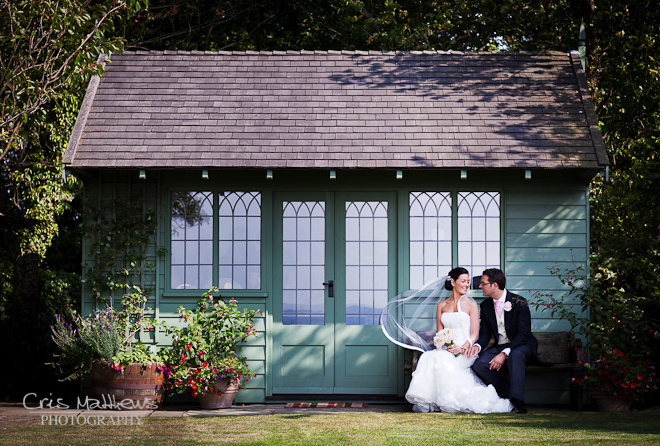 Sometimes it's the small details that count, and the judges commented on the intimate gesture that Andrew is making to Abi. Making entires to competition is a learning experience in itself and it's always interesting hear hear the judges feedback, overall my work was really well received but it was this image that stood out for them, and I can't really argue with that!
The ever wonderful Annemarie King pipped me to the post again this year, with a double win this year! She is both Traditional and Contemporary Wedding Photographer of the year 2012 for the Yorkshire Region. Quite an achievement, but hardly surprising with the stunning quality of her winning entries. Well done Annemarie 🙂