I've been a member of the BIPP for the past 4 years now, and have entered the print competitions in the past. I have picked up a couple of merits along the way along with some very useful feedback. But last night was a bit different, it proved to be third time lucky for me with this picture of the stunning Philippa…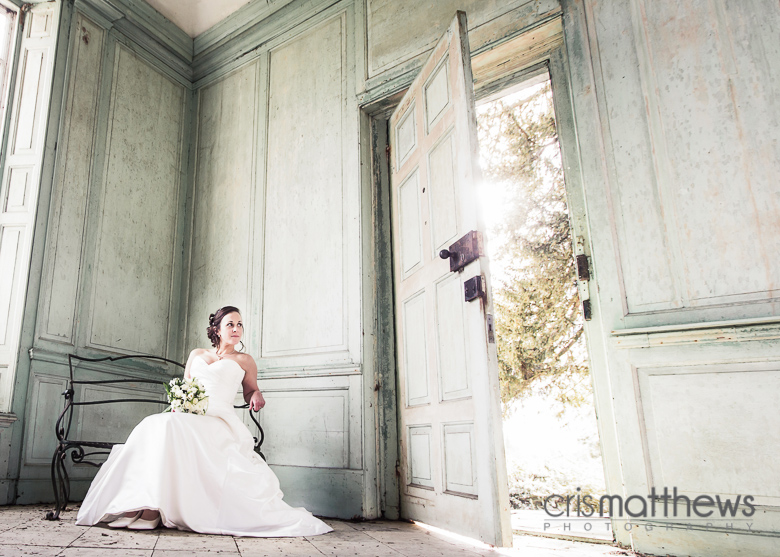 I won the coveted title of the 2013 BIPP Contemporary Wedding Photographer of the Year for the Yorkshire Region. It was taken in the old Garden Room of Kingston Bagpuize House, this was certainly an image I loved the moment I looked down at the camera and I am so glad the judges recognised it, we had a wonderful day and you can still see more images from Philippa & Mark's wedding on the blog.
I was also very close to winning the overall Social Photographer of the Year with this picture, and I now think I know what it must be like for reality TV stars waiting to hear if they have one, as the judges made us wait and wait. I was so close, but the other image was so amazing in a totally different way I can see why it got the prize.
But that wasn't all, I also got 3 merits in the same category for some of my favourite images from last year…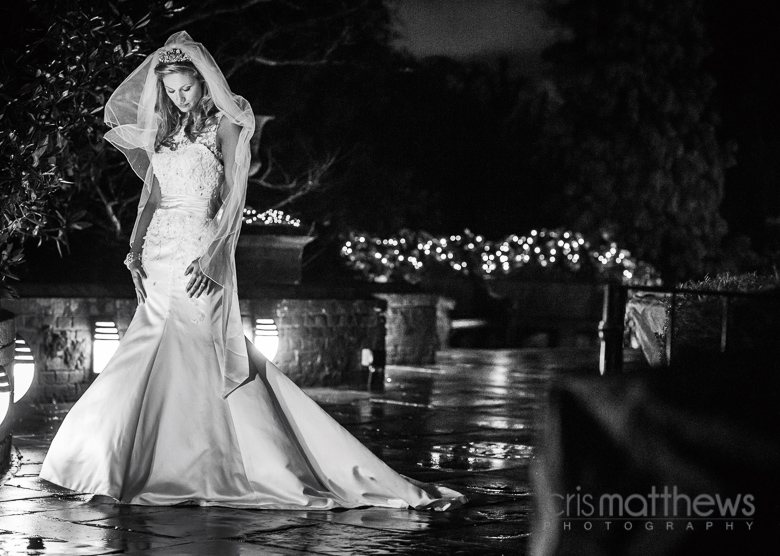 This image of JoJo has to be one of my personal favourites, her pose is amazing and I love everything about it!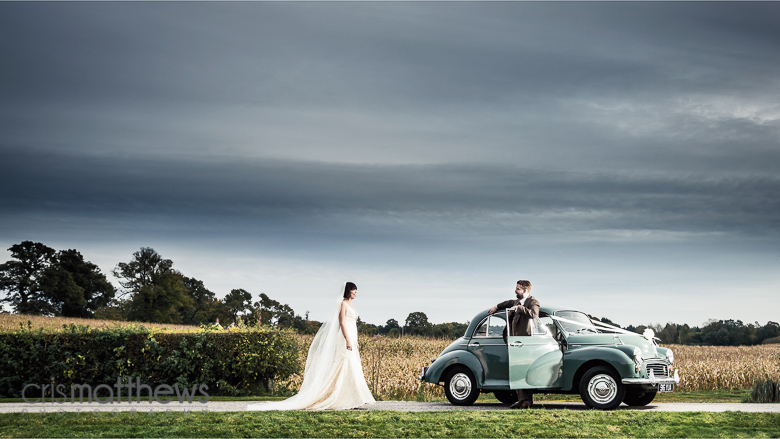 I'm really happy with this picture of Amie & Eoin, you need to see it printed MASSIVE to get the real idea about it.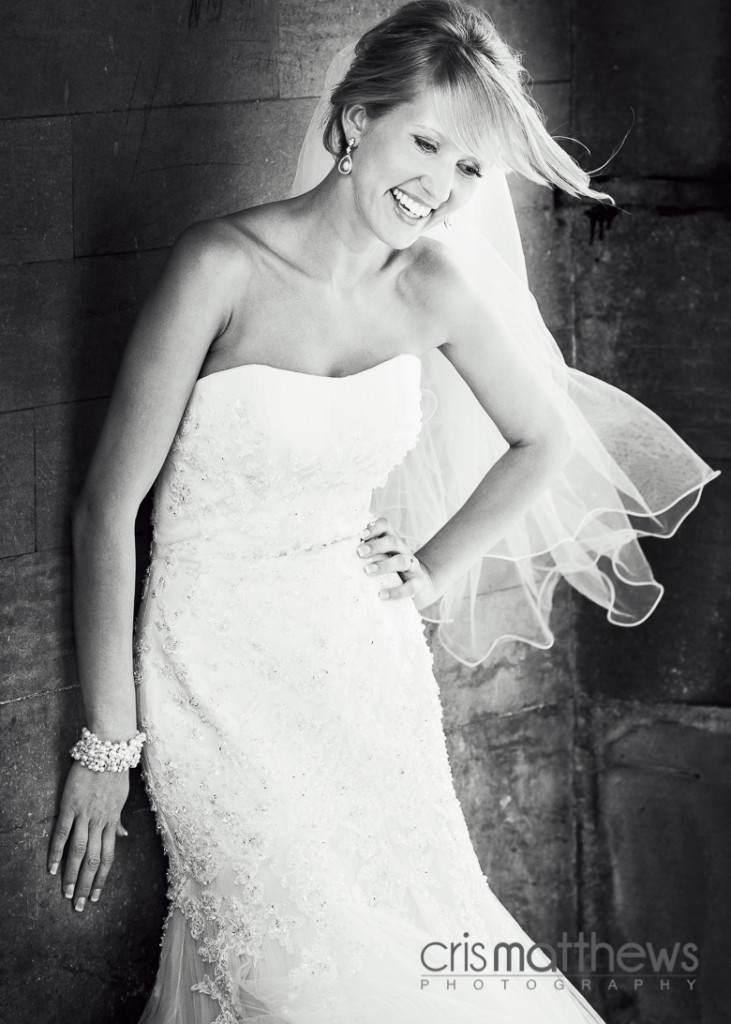 This picture of Adrienne was so nearly the winner, the judges made lots of nice comments about it. I would have been happy for any of these pictures to win, I love them all.
I really need to thank Stewart at Folio Albums for his help getting the best out of the prints. They were printed on the same paper using the same process as they would be in a real life Folio Album, so I can now safely say that if you order a Folio Album from me it will have this same Award Winning print quality. The judges made several comments on the quality of the prints, and I can see why. Folio's printing is second to none in my opinion, they pull out a level of detail that is really hard to obtain in fine art prints and they just sit so nicely on the paper. Just brilliant !!! I am hoping soon my couples will be able to order prints with this exact same quality, watch this space!!!