3 weeks ago we joined Melissa & Matt at Bolton Abbey Priory Church to capture their Wedding Photography. It turned out to be the perfect day in the most perfect setting. It has to be one of the most perfect places to get married.
After the Wedding itself we all headed over to Ilkley Golf Course where Melissa & Matt had laid on a Marquee on one of the greens for their reception. The weather was perfect and the mood was all set for a night of eating, drinking and dancing.
I always try and keep my blog posts quite short, but this is was a big wedding so deserves a big blog post, here are just a small selection of the images we captured on the day…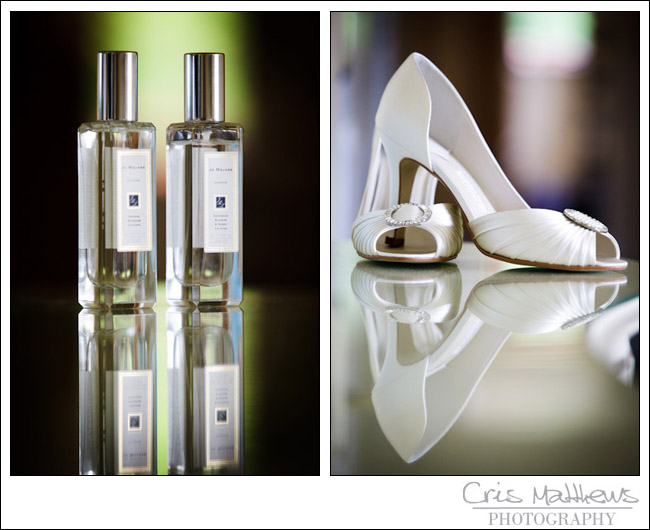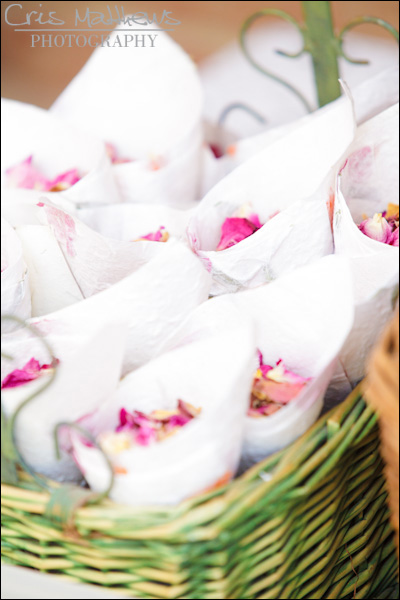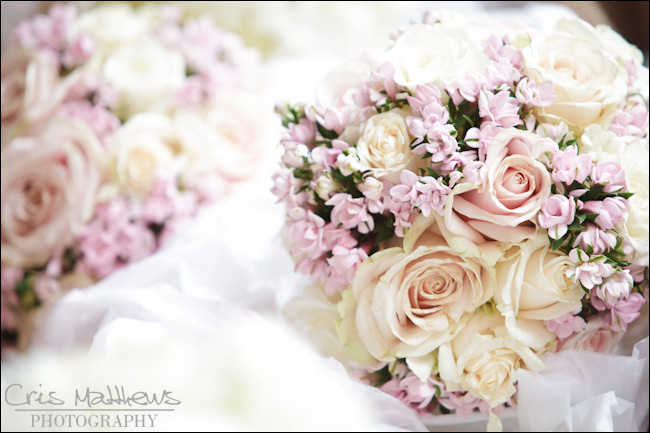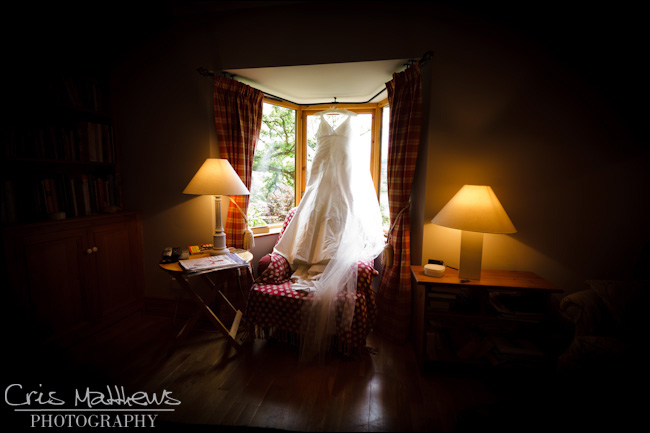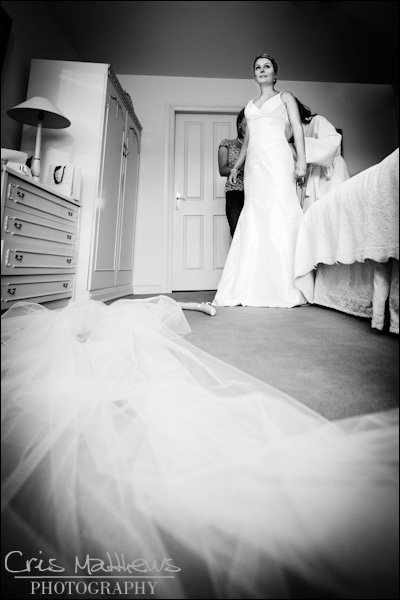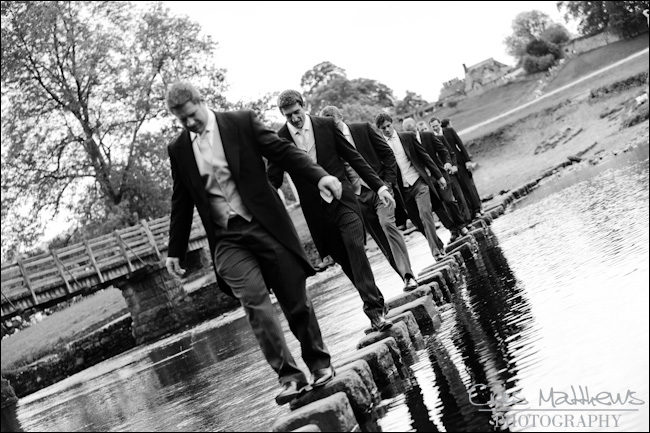 Now here is a shot that took some guts to shoot before a wedding, luckily no stag night pranks were pulled 🙂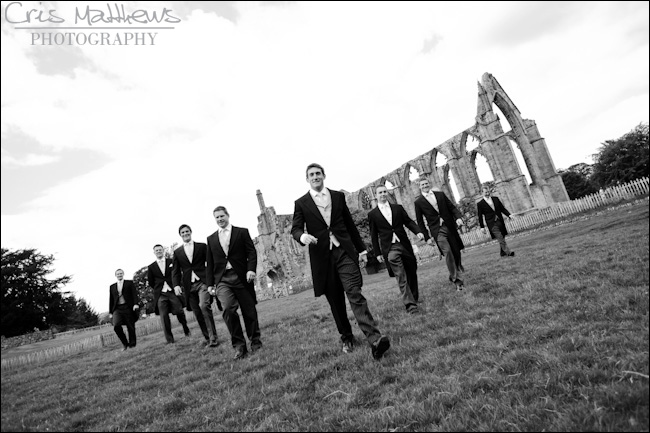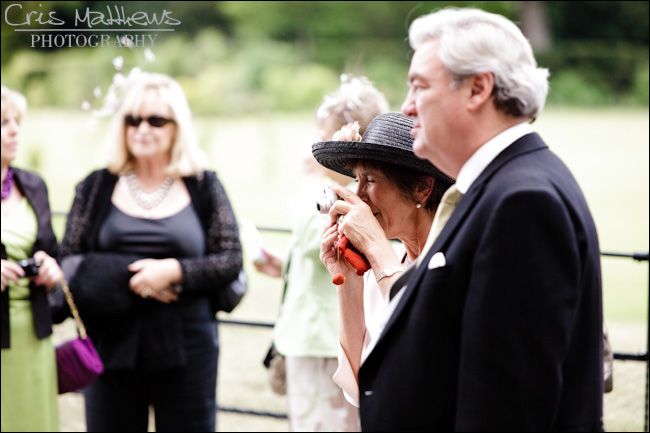 Another shot for my collection of people taking pictures, I seem to be fascinated with that these days!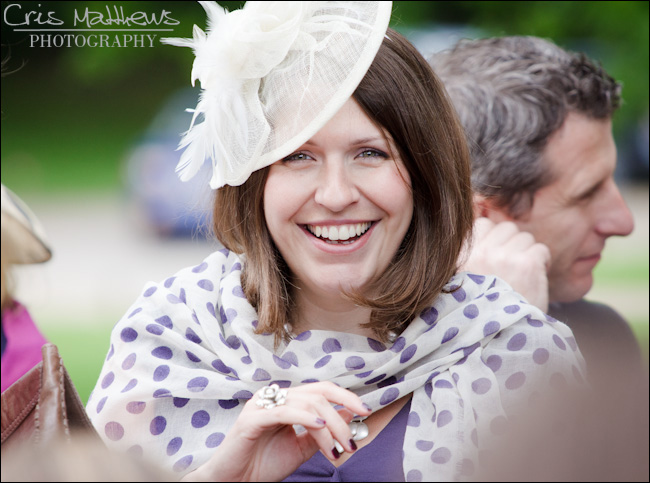 Here is my long term pal Alison, not seen her in what feels like an age. It was so nice to catch up with her. I was really please when I saw this shot, it says pretty much everything about Alison in a picture. Best smile ever, well maybe apart from Nicola's 🙂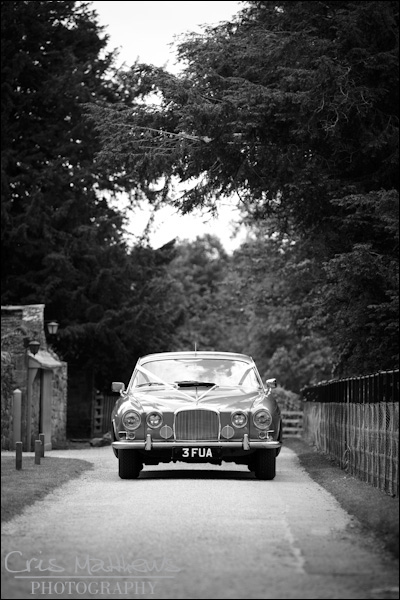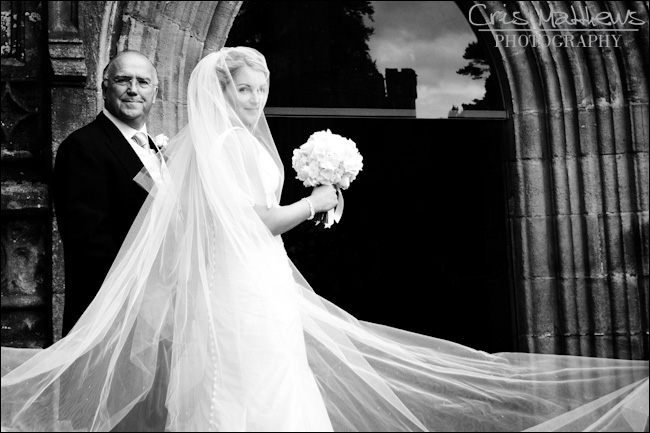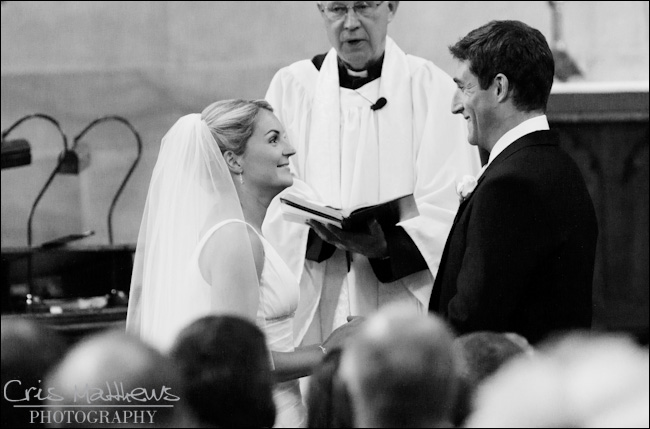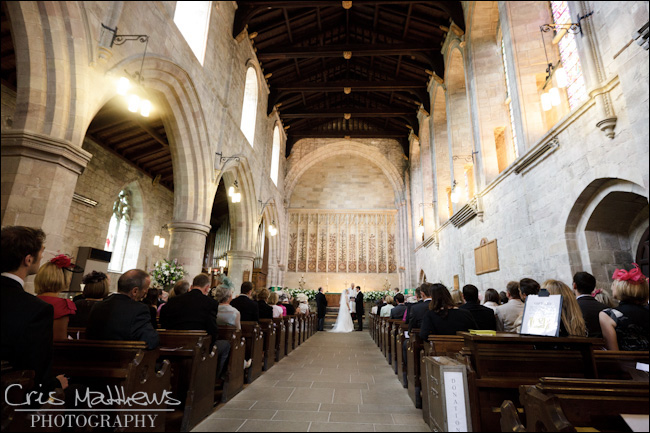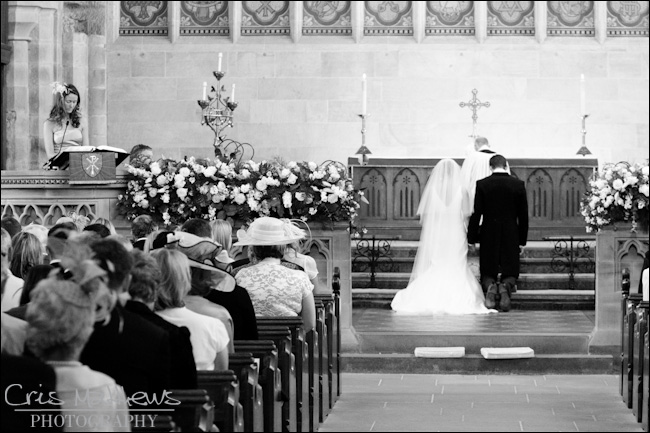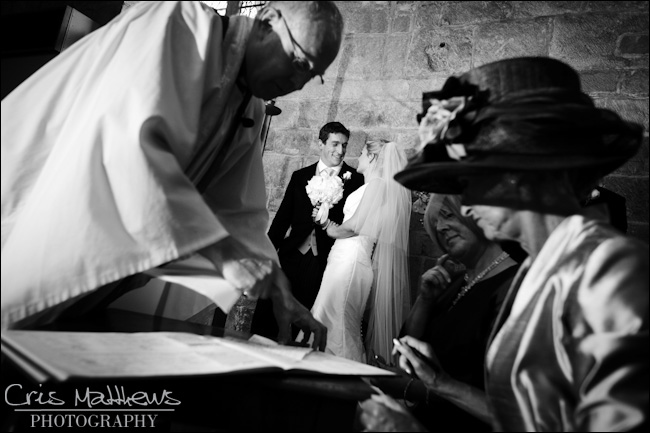 It's always nice to be allowed to take pictures during the actual signing, we just caught Melissa & Matt relaxing while the two mothers did their part.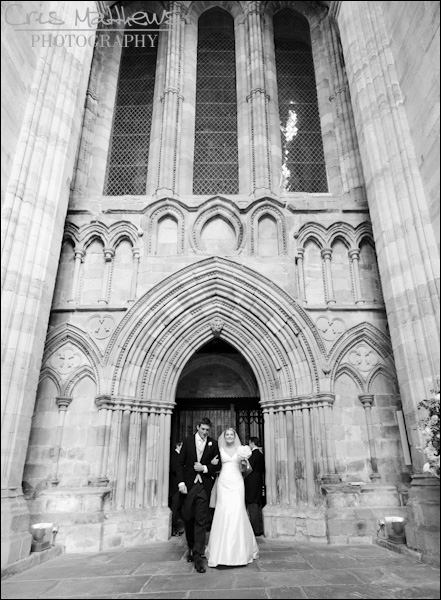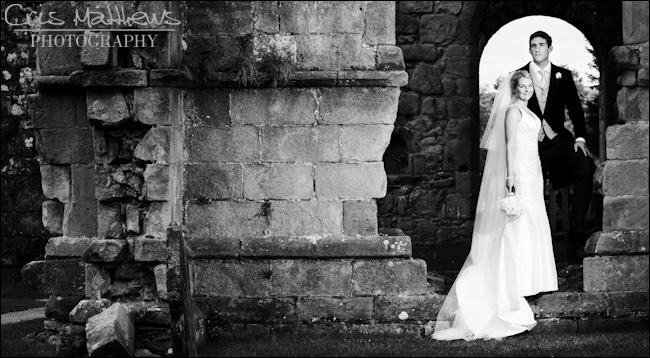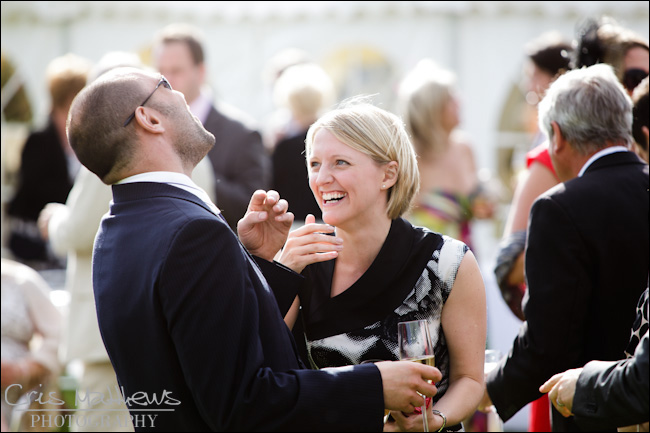 Back at the reception everyone started to enjoy themselves…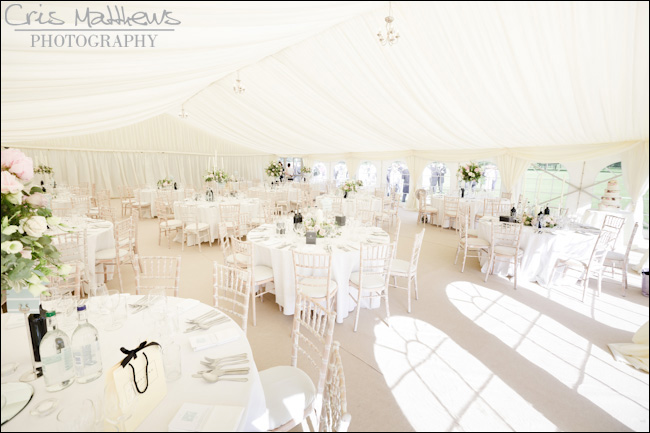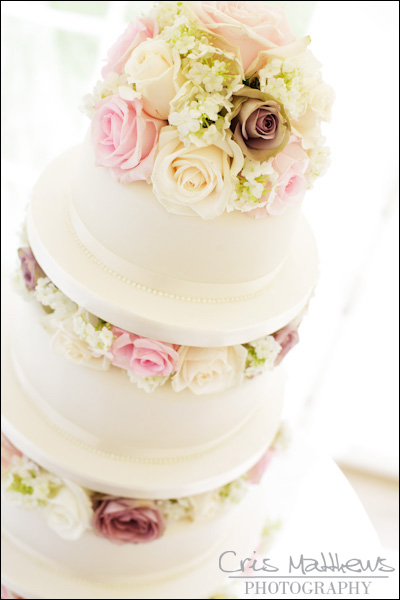 Trust me, it tasted every bit as good as it looked!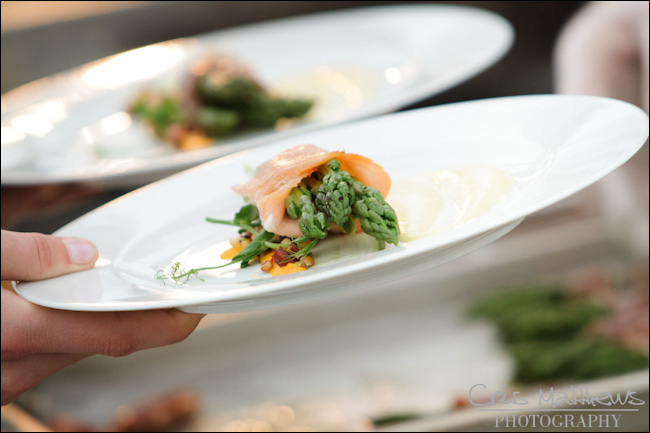 Michael Kernall Catering did a really fantastic job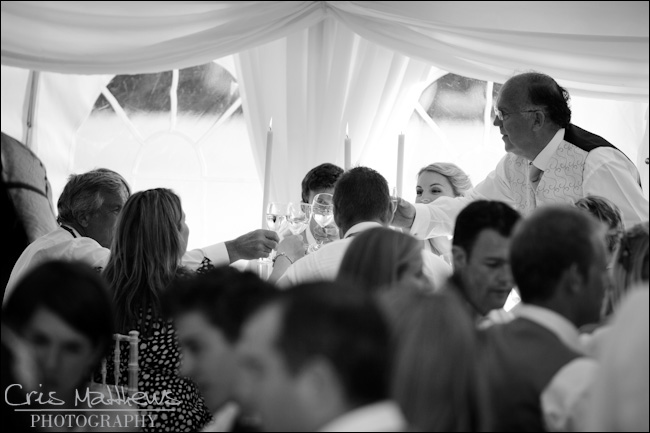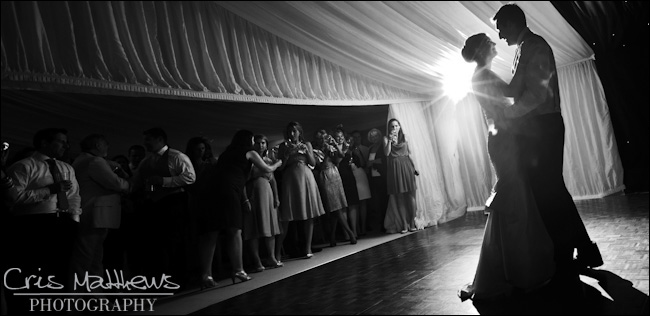 It was too difficult to decide which first dance picture I preferred, so I picked 3…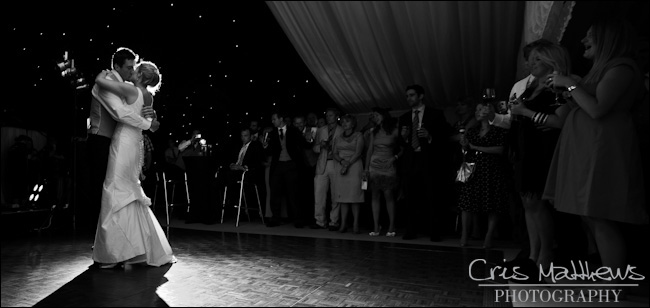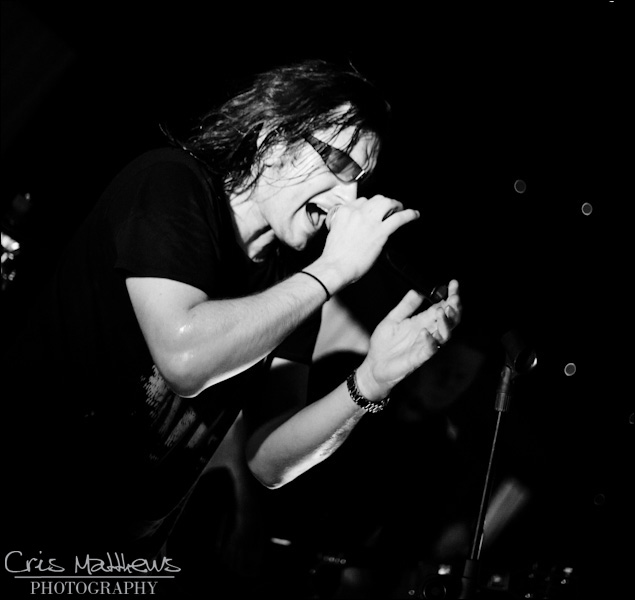 Helter Skelter front man Graeme giving it full on Bono for the first dance. Great band and a great bunch of guys to chat to, highly recommended!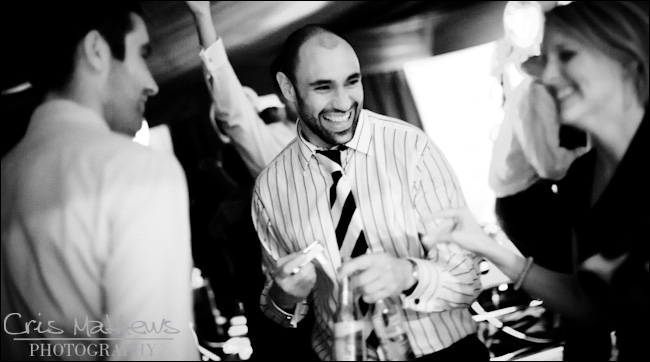 On to the evening party, the lack of flash in these shots really allowed me to capture some atmosphere without people really knowing I was there…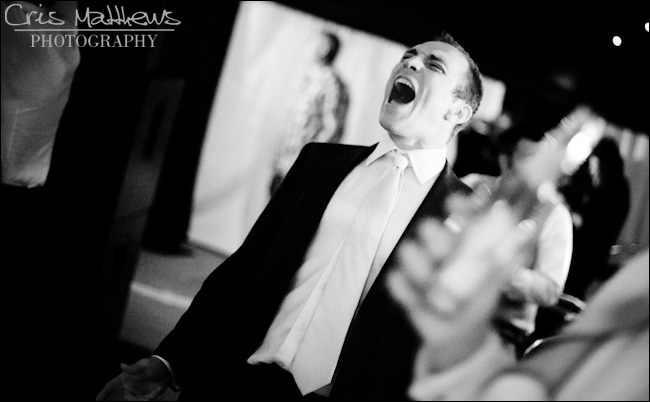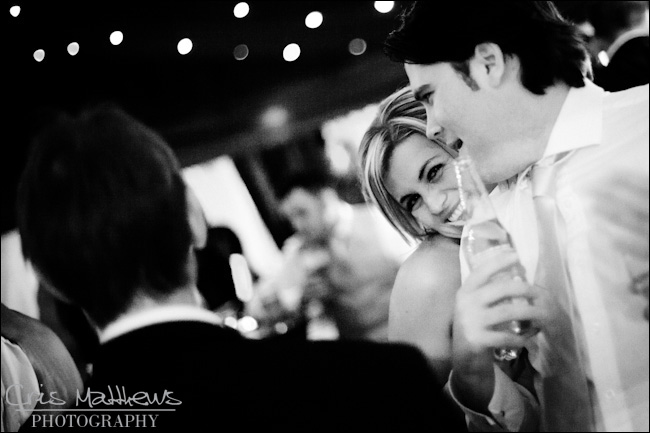 Although some people spotted me 🙂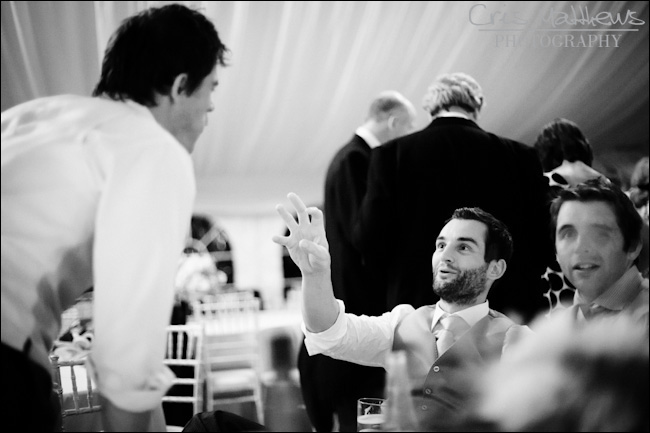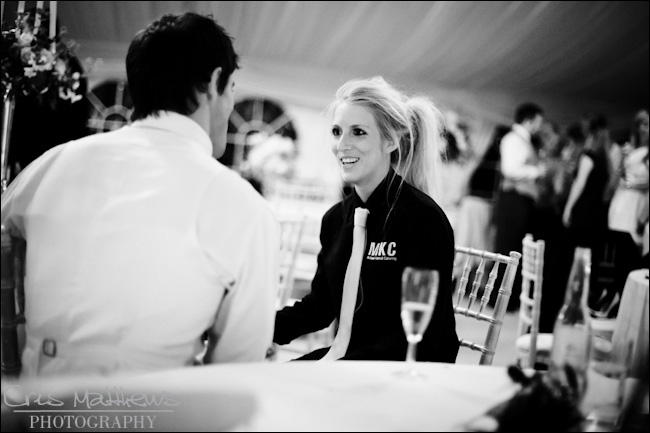 Looks like the staff were having a good time too…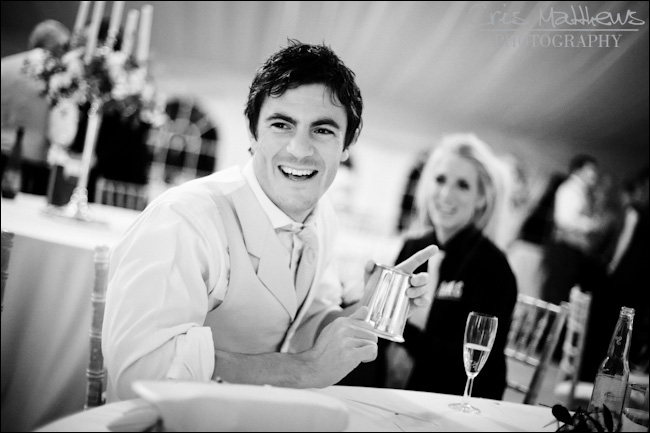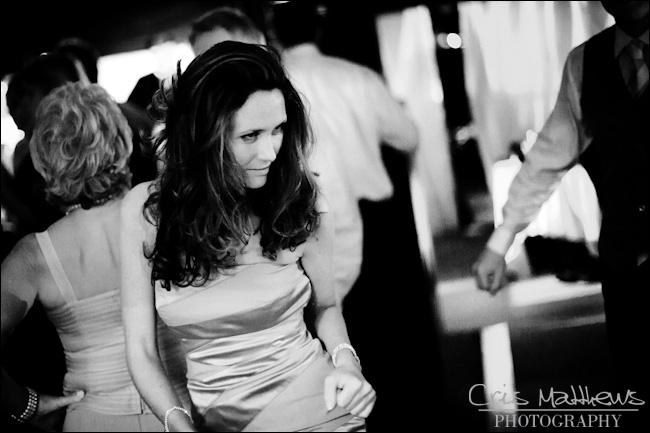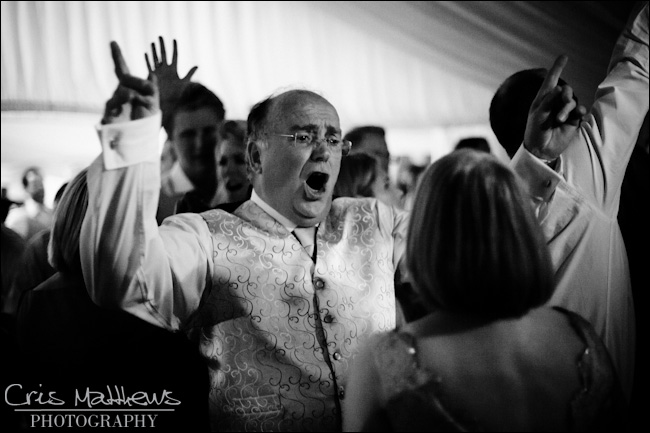 Best Father of The Bride picture ever ???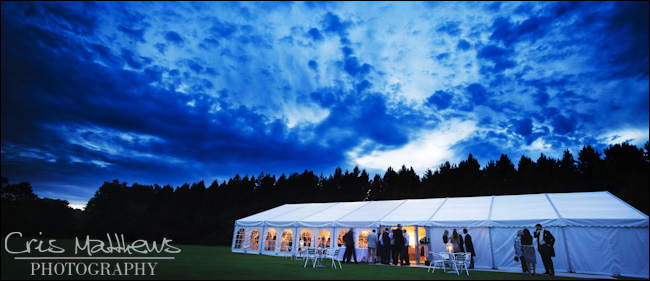 Friends and family can now see the full selection and an extended selection in a slideshow over at Melissa & Matt's wedding website  www.melissaandmatt.co.uk. If you don't know the password just drop me or Melissa & Matt a line.
A massive thank you to Melissa & Matt as well as their friends and family for making us so welcome. We had a fantastic time. It was the best kind of wedding, a really nice relaxed feel to the whole day, everyone had a great time and I think it really shows in the pictures.
I have used Melissa & Matt's pictures in a new sample album from the most fantastic Folio Albums. So be on the look out in the next few weeks for a blog update on that! If you'd like to see it in person just give me a call to arrange a time.