For a while now I have followed the work of Damien Lovegrove and Chris Hanley and have always liked Chris' Cherish the Dress idea. It's kind of the opposite to the American idea of trash the dress. It got me thinking about how I could do something like this for my clients and how I could put my own slant on it.
So I set up a days shooting at the Alea Casino as they have the most amazing interiors. I was joined by the amazing Katy of KT Makeup, models Caroline Duffy & Danielle. Even my Mum came to help. Not very cool I know but she looked after all the wonderful dresses on loan from Confetti & Lace (most excellent dress shop!). The flowers were provided by the skilled girls at Ivy Florist.
There are quite a few images here, but it was hard which ones to pick as it is! Enjoy…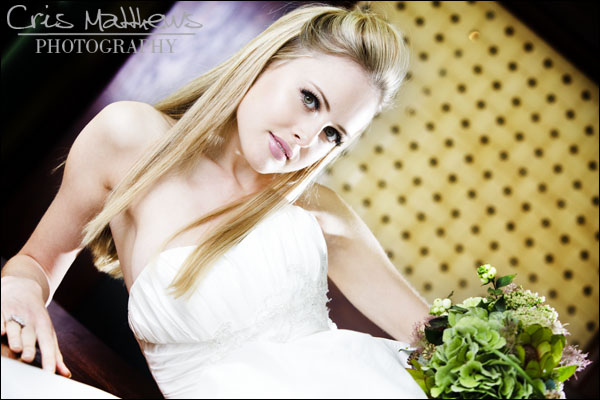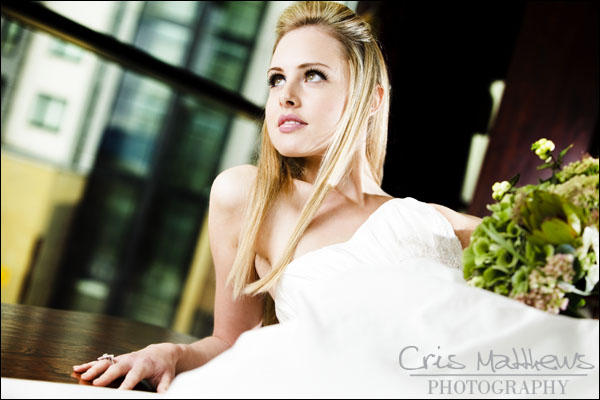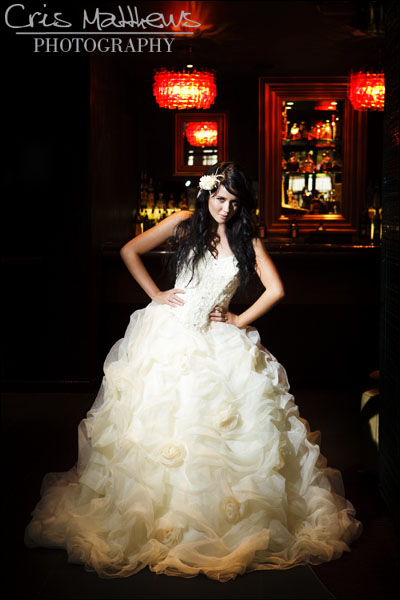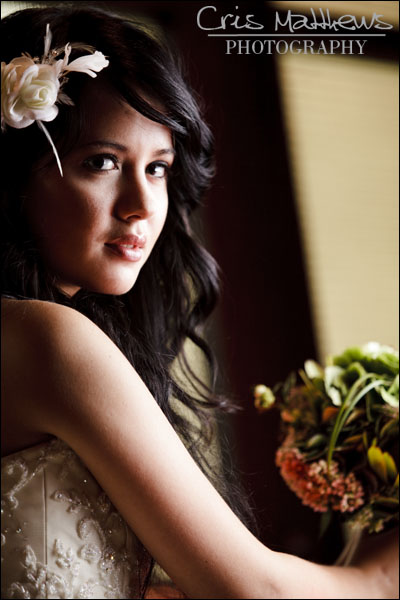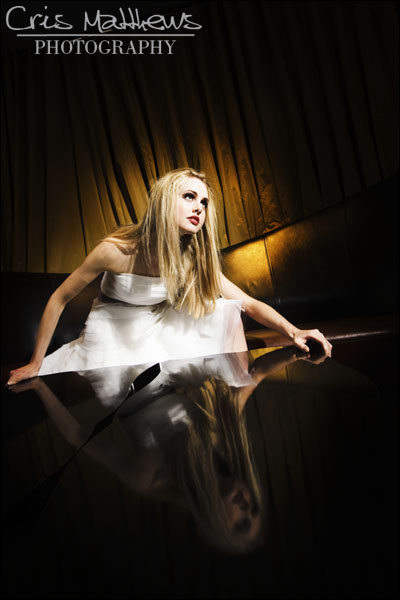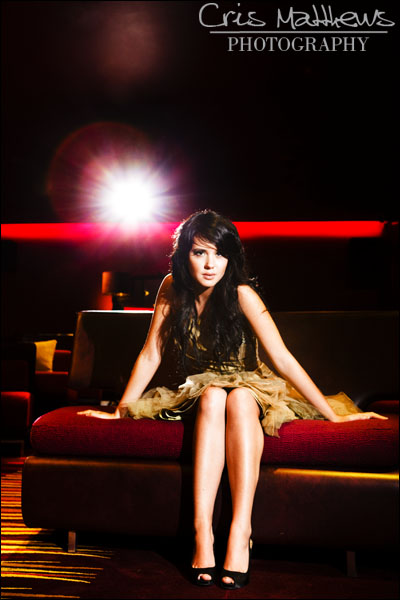 Katy can turn her hand to modelling too, what a talent (and a superstar!)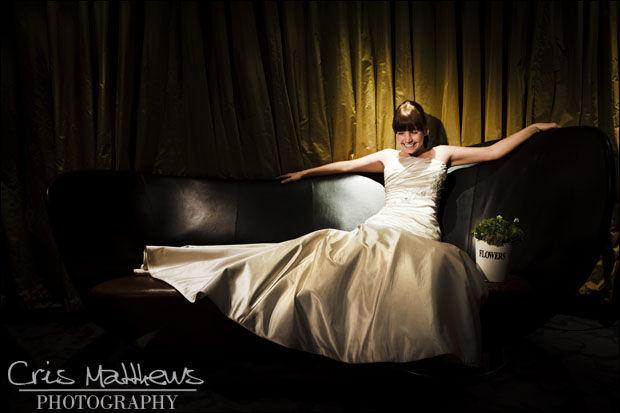 This is Nina Ricks the design Guru behind my website 🙂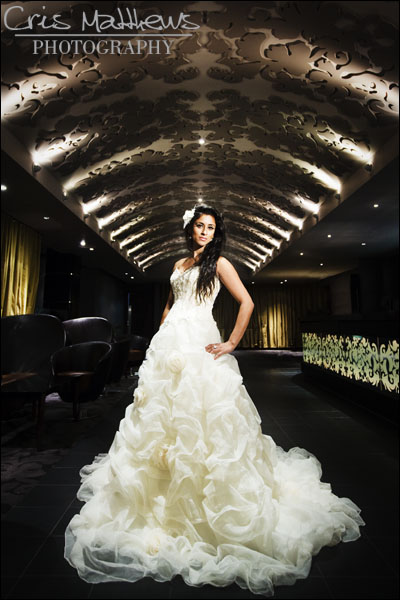 A massive thanks to everyone involved, especially Hannah and Kirsty at Alea for being so accommodating, my Mum for being a great help with the dresses and looking after everyone and of course to Andrew for offering so much, how do I put this? creative support 🙂
If you like the idea of getting dressed up, it doesn't have to be in a wedding dress, and having your very own photo shoot in an amazing location then get in touch at me@crismatthews.com or 0113 275 0995 for some amazing introductory rates.