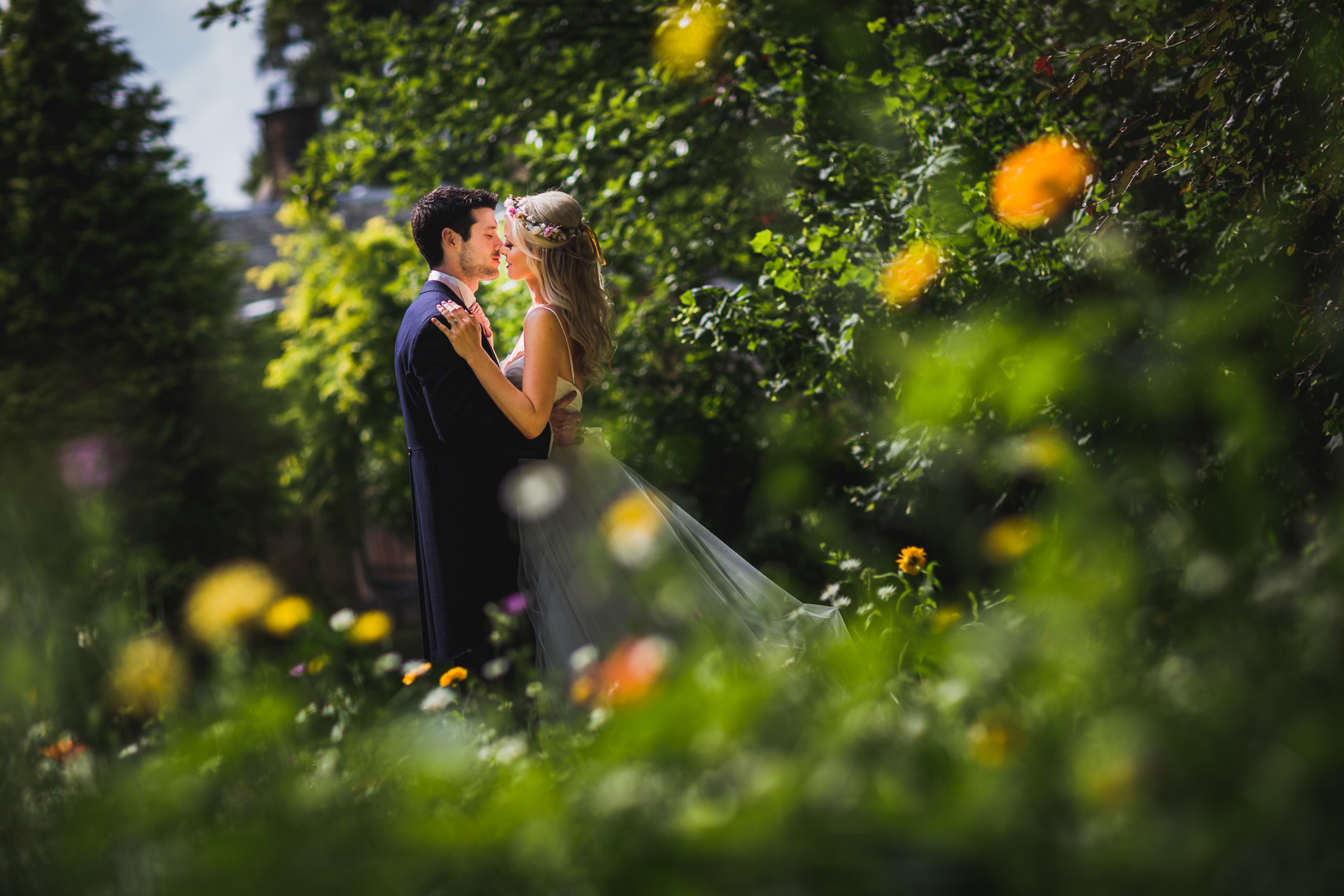 Brooke & Jonathan – Humberside Wedding Photography
Yep, this was always going to be a good one! Brooke and Jonathan were lucky enough to have the run of the grounds at a stunning private house in the Humberside area of East Yorkshire to host their wedding. Beautiful summers day, and one of the best dressed marquees I've seen!
Every element had been carefully picked and created by Brooke, it was all very much perfect! Atlas Brookings (a true mentalist) was on hand to entertain the guests. I'm not the sort of guy who believes in magic, but Atlas certainly wowed me with a mind reading trick, be careful what you think of around this man! My heavily pregnant wife Nicola jumped in at the last minute to cover 2nd shooting detail, always nice to have her along! And in case you were wondering who supplied the awesome LOVE letters go see Typical Type.
I'm going to let the pictures do the talking from here. As there is not much else I can add other than Wow… scroll to the bottom of the pictures to see their wedding video too…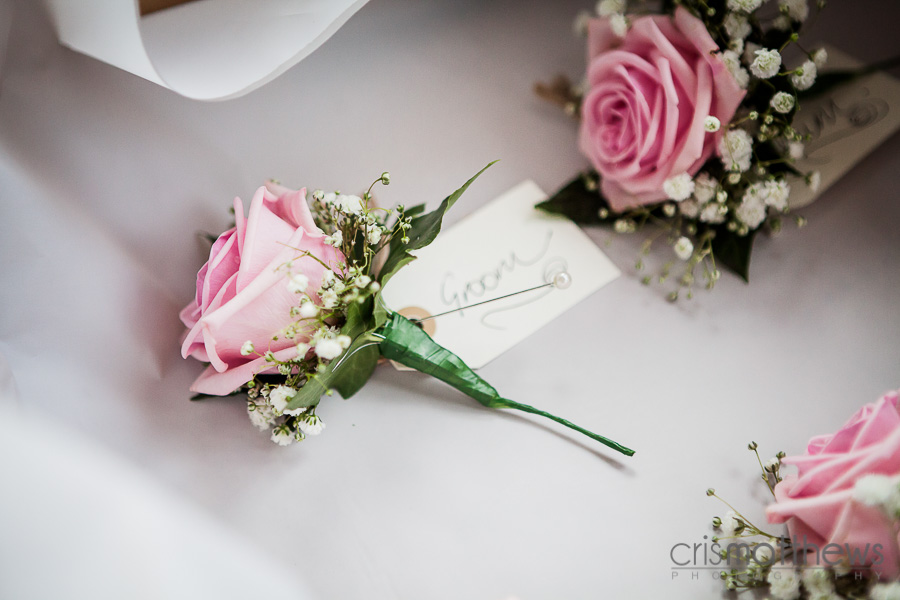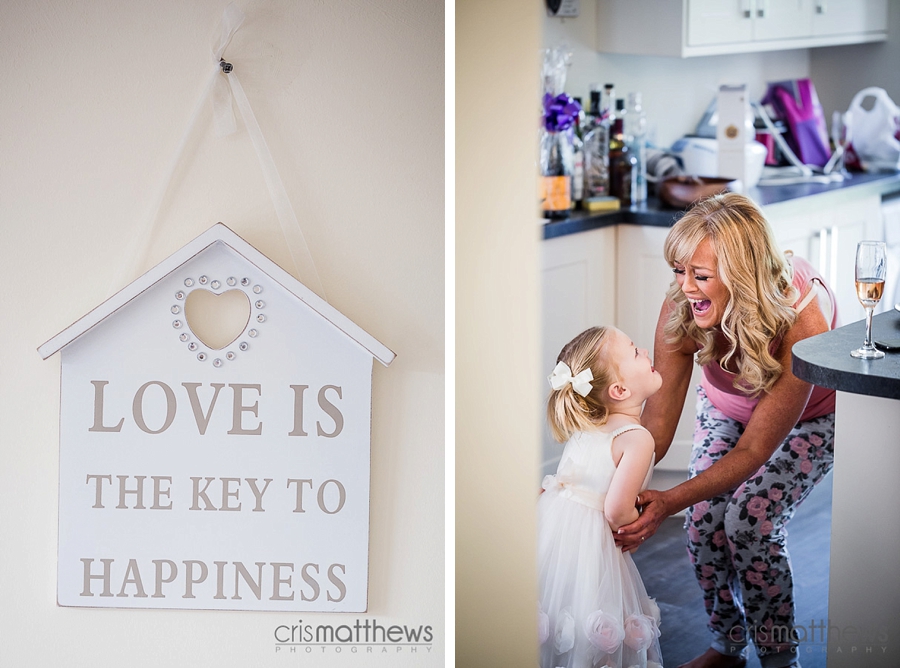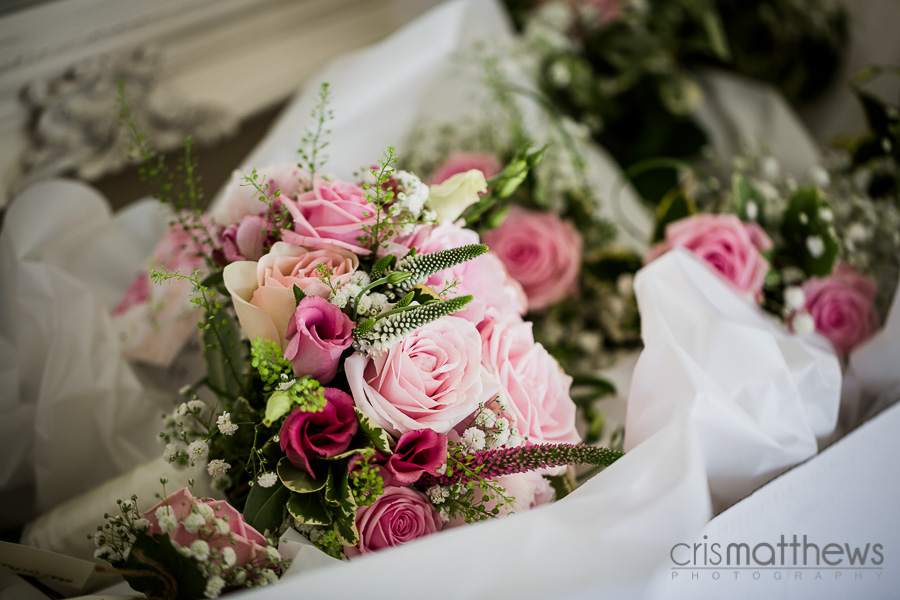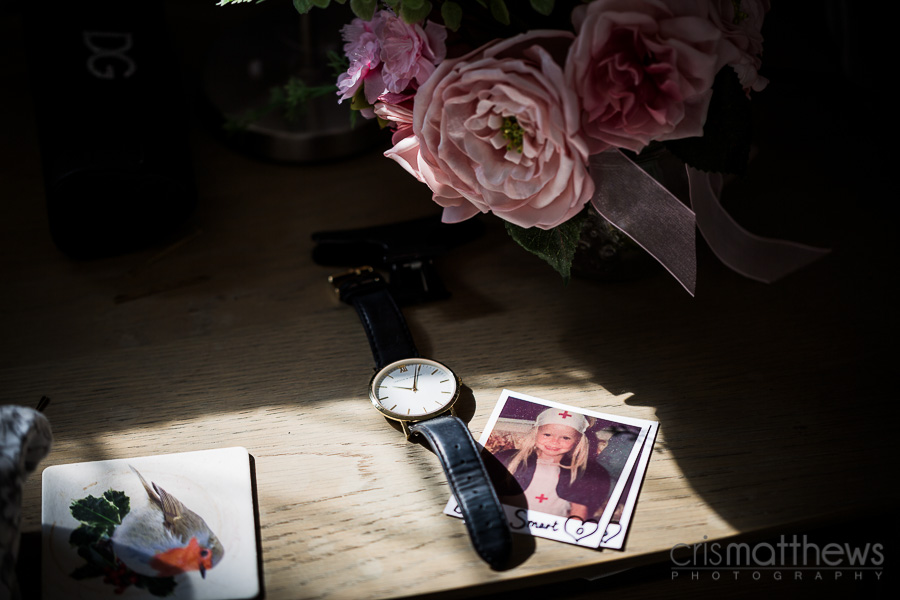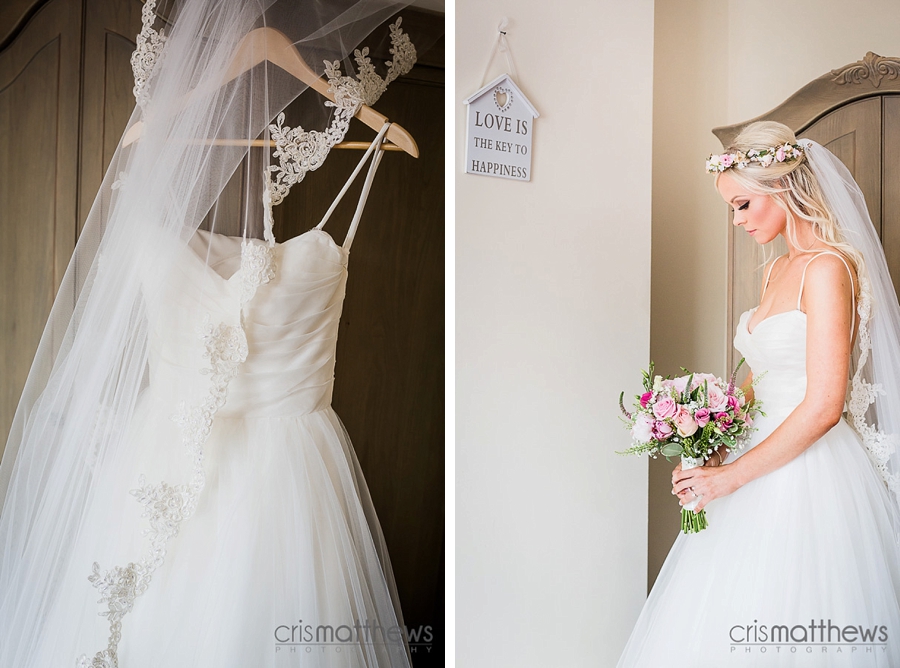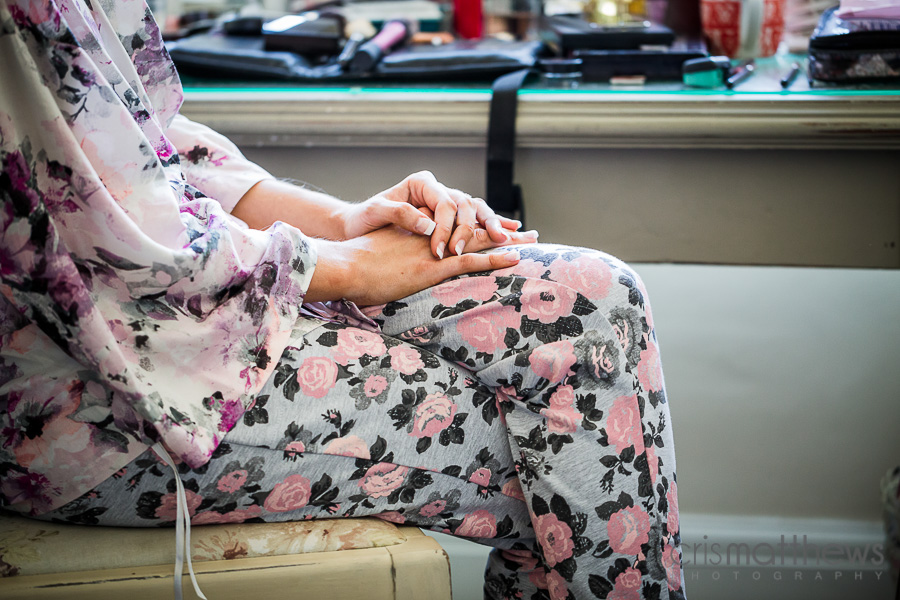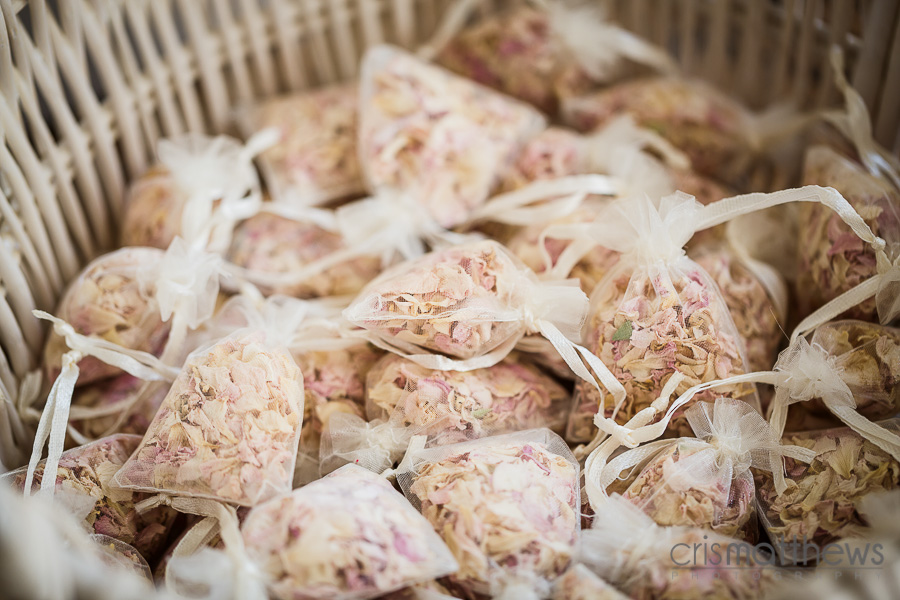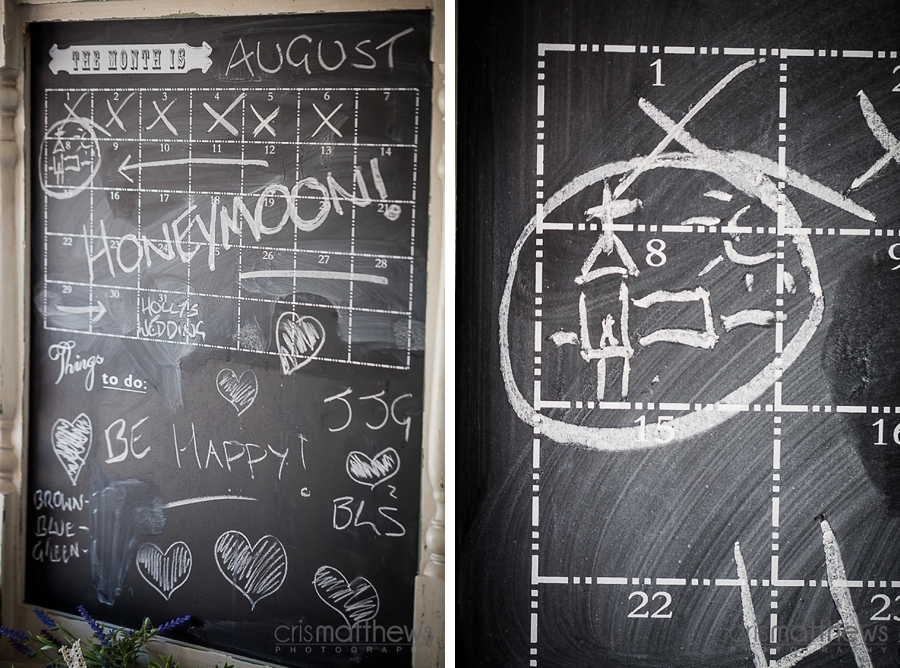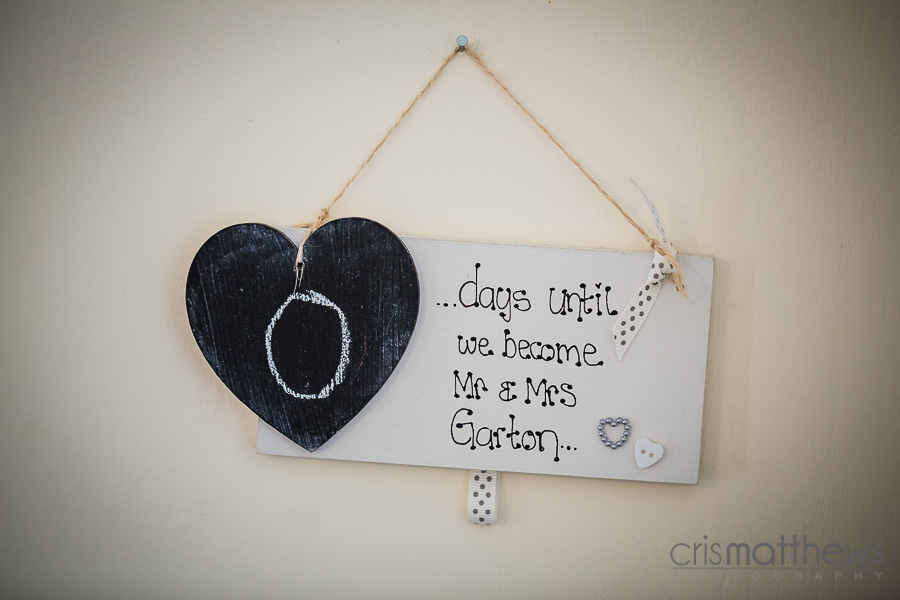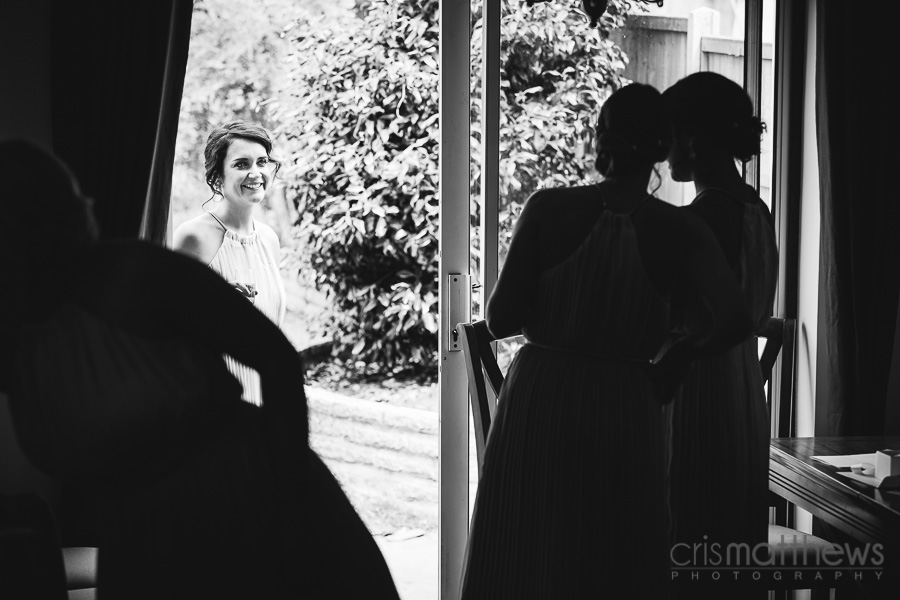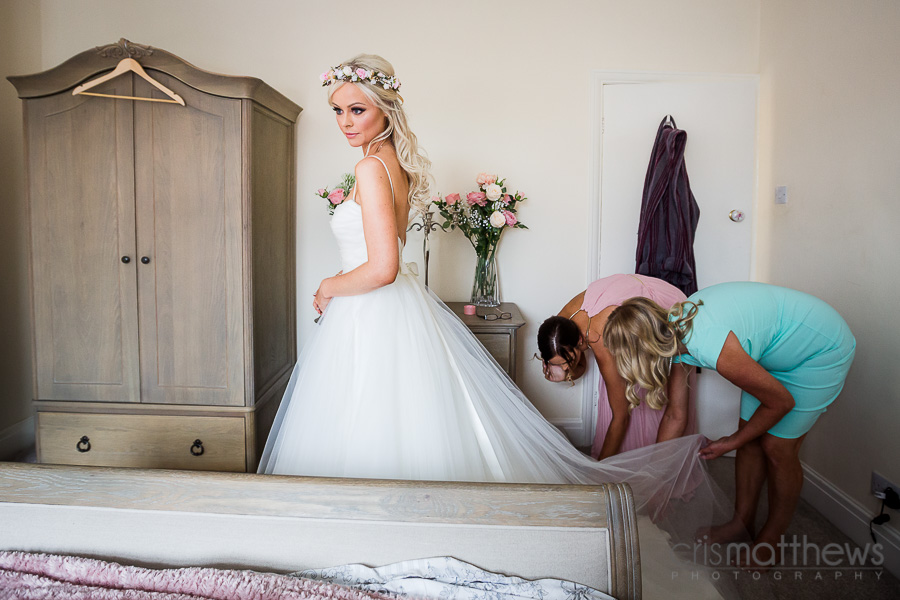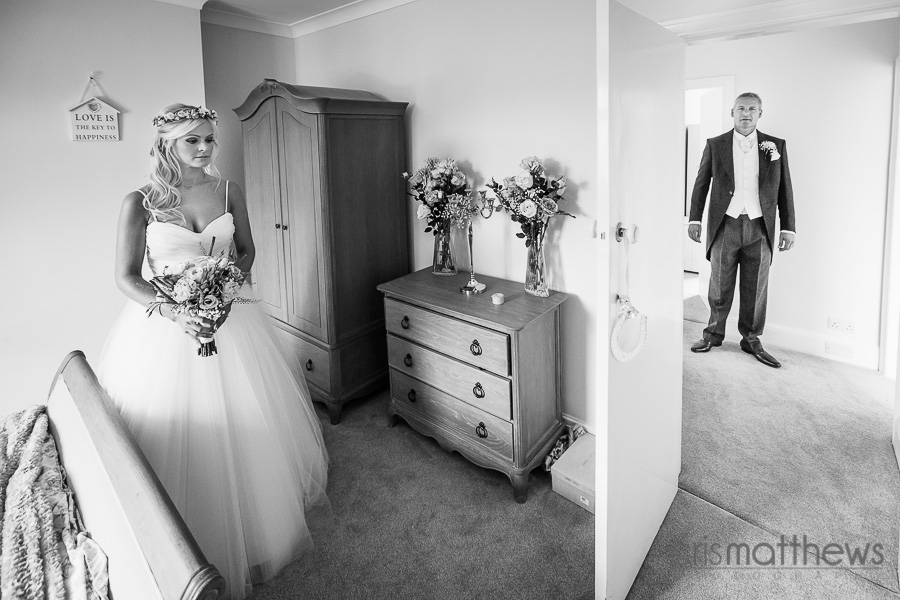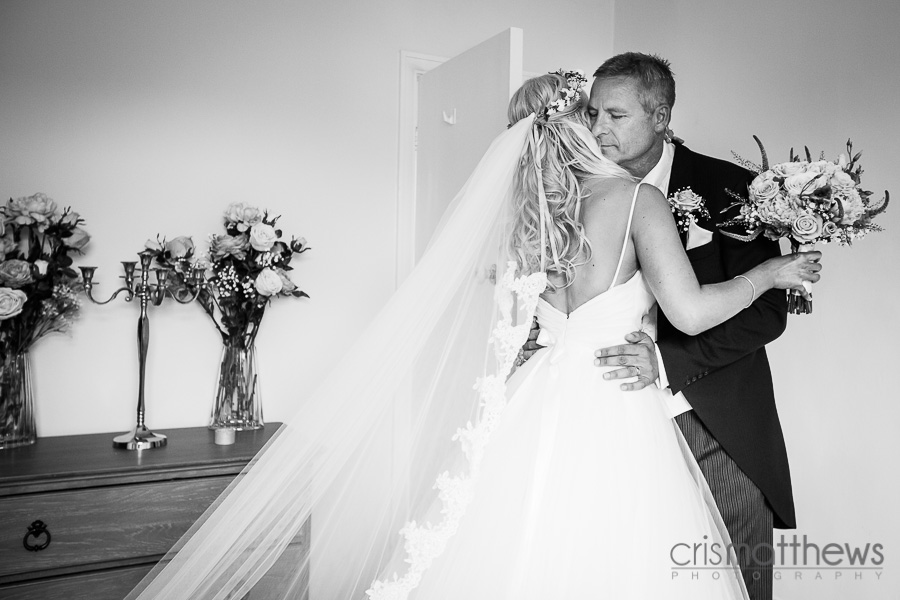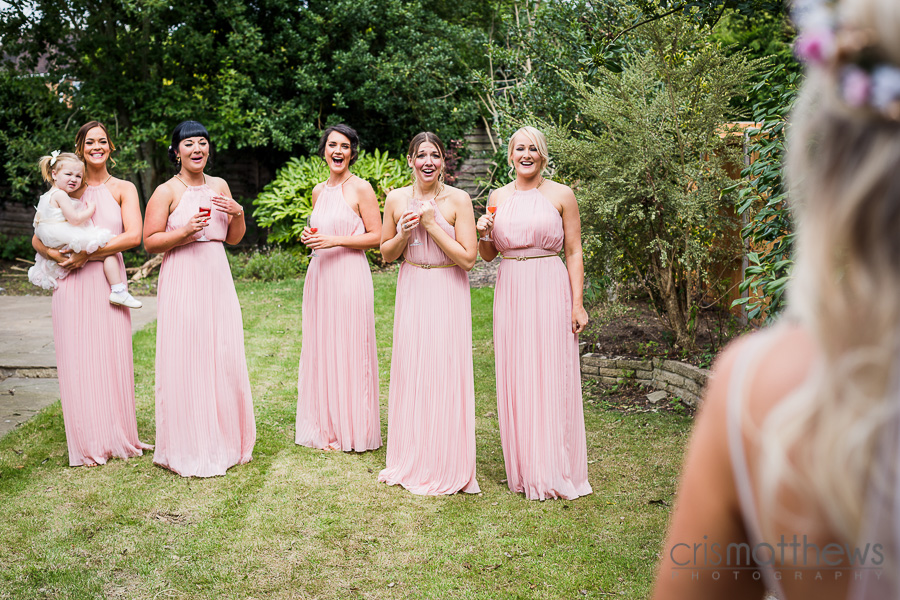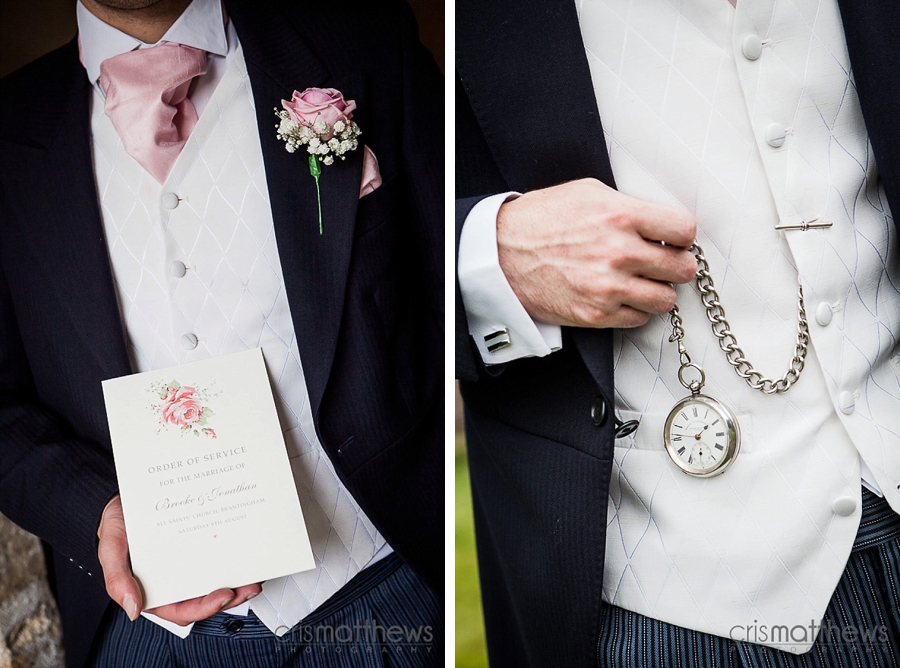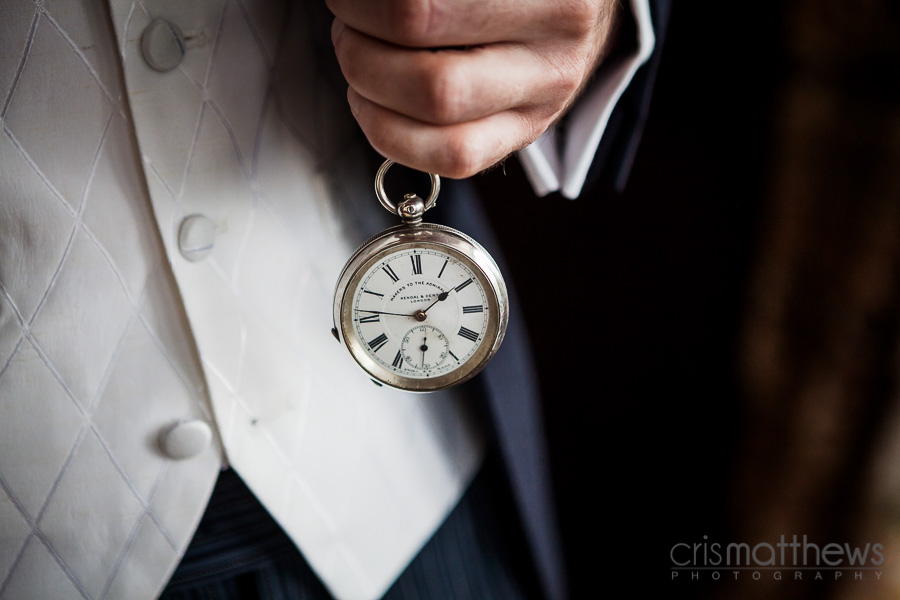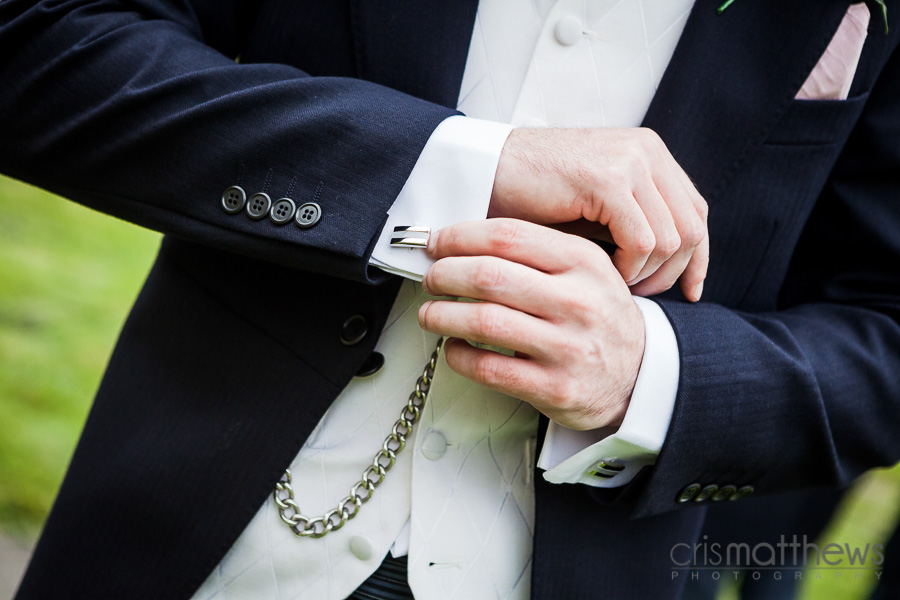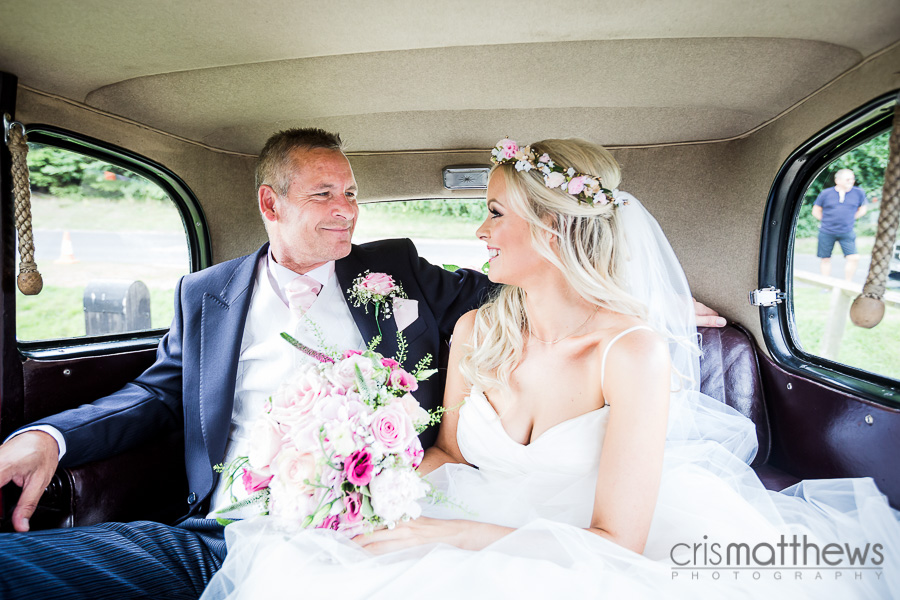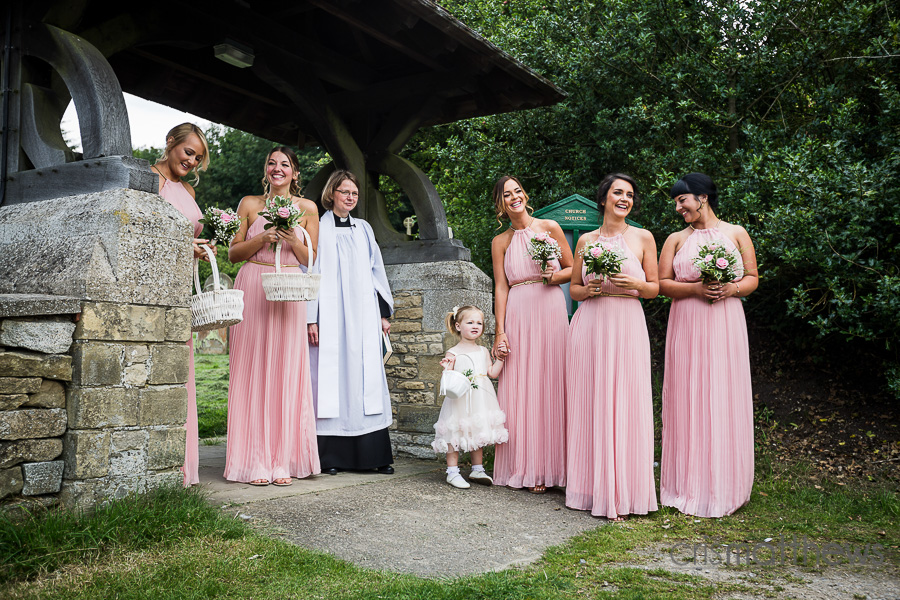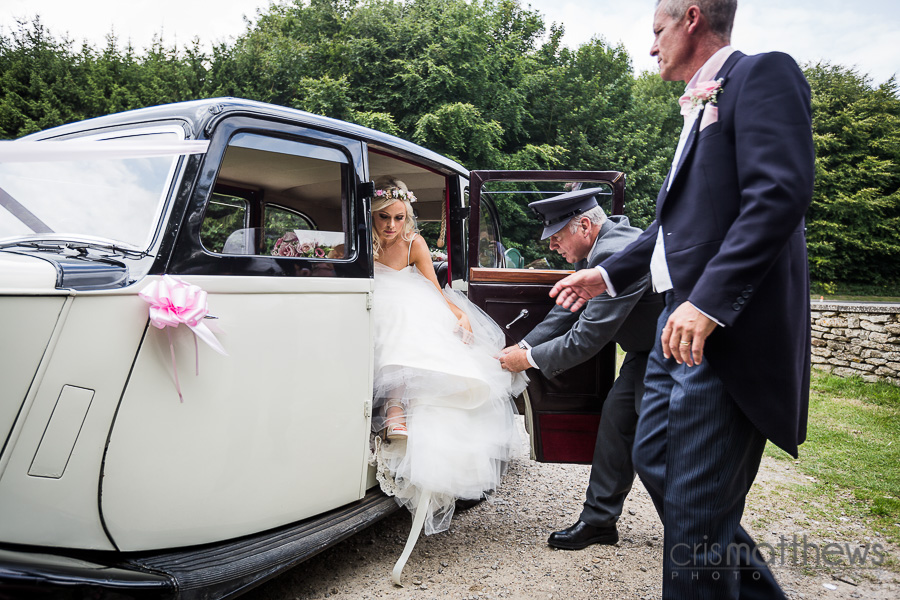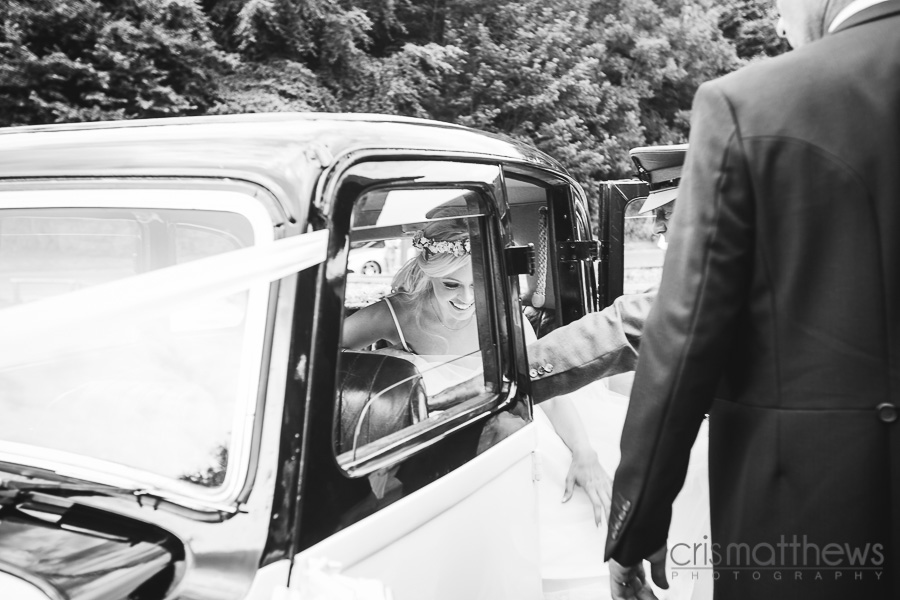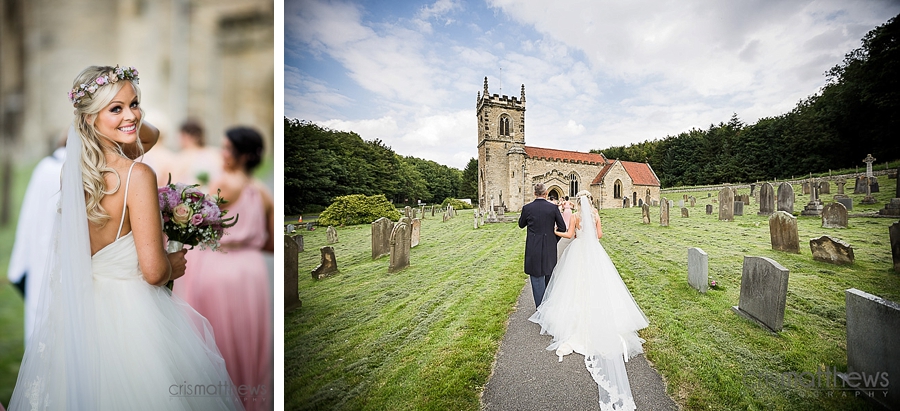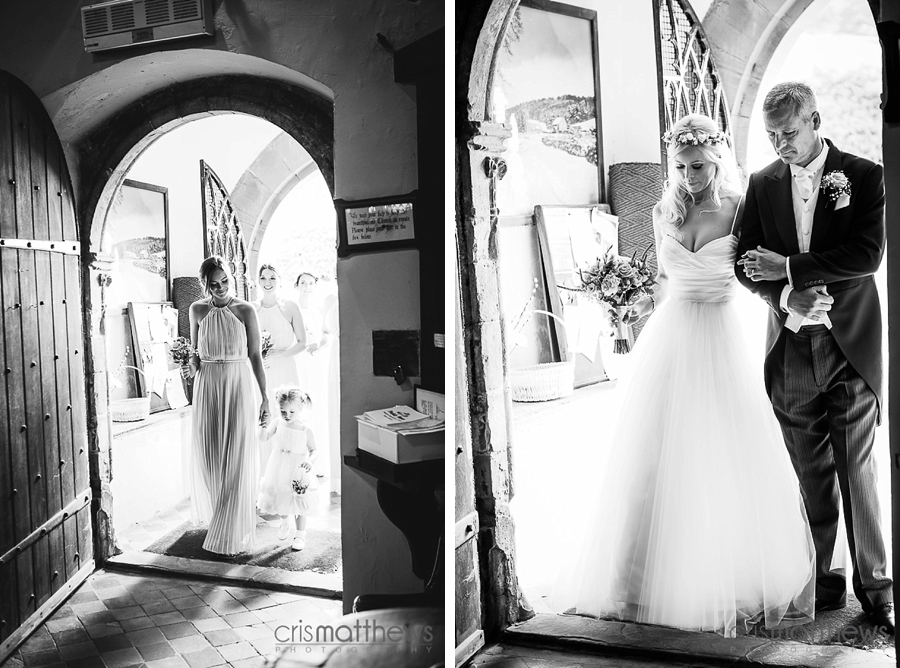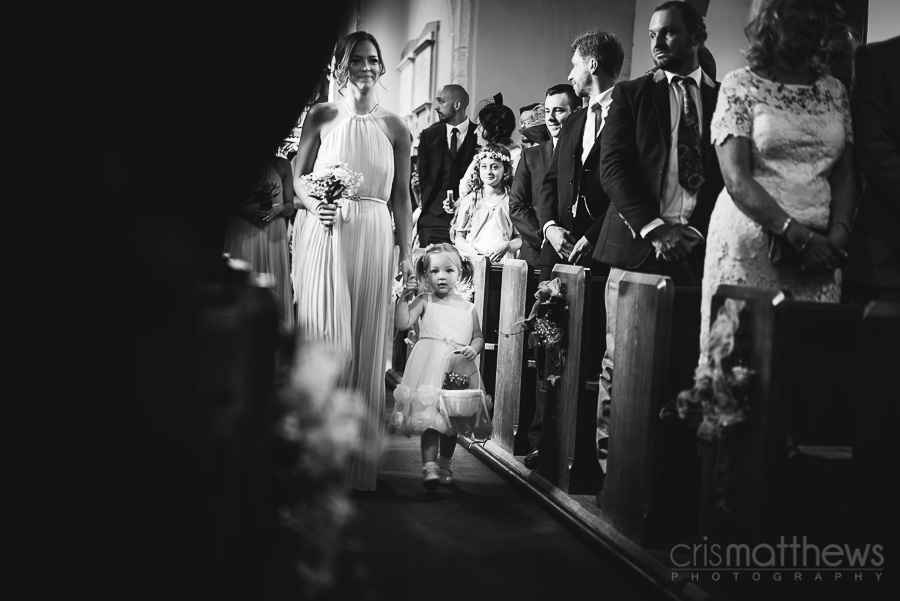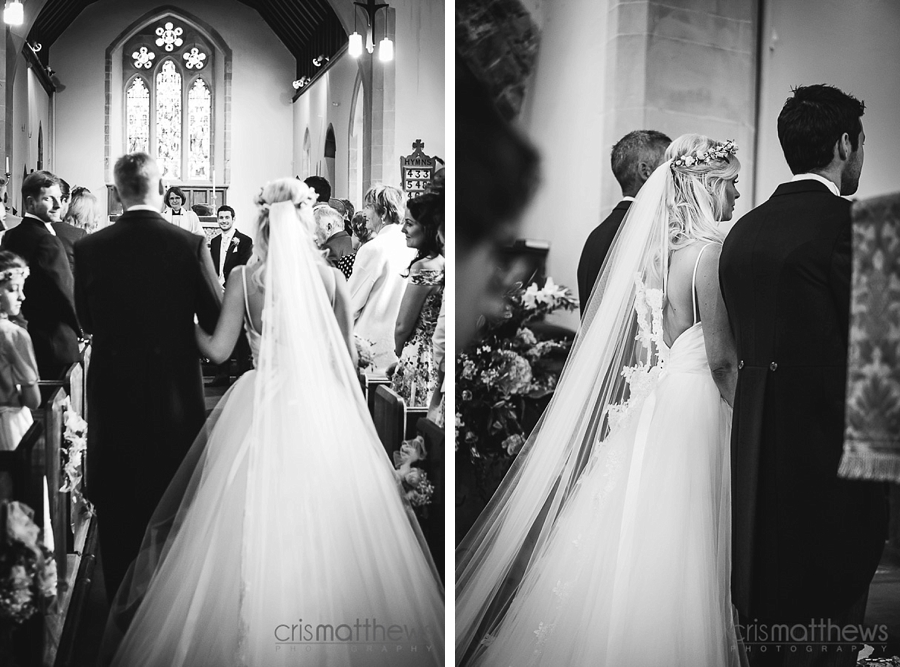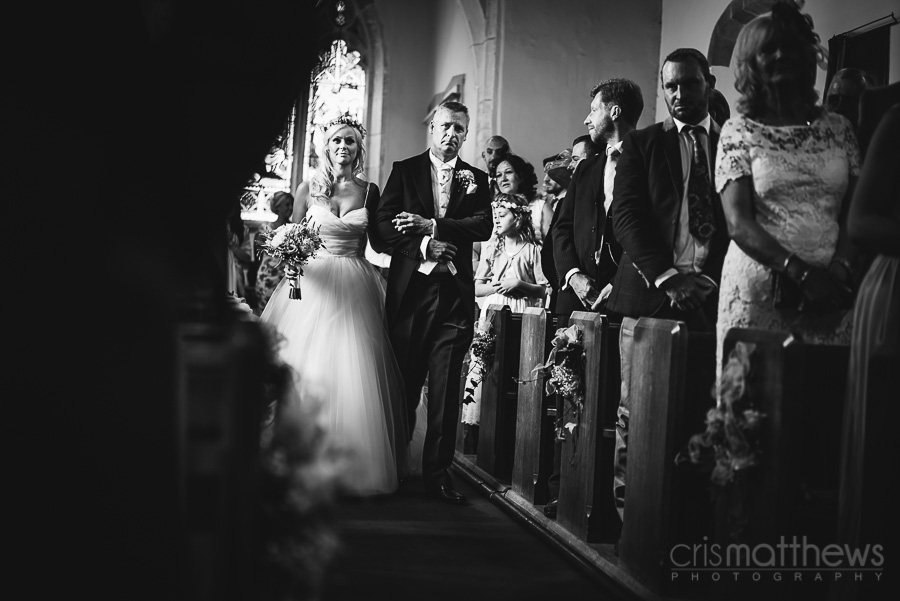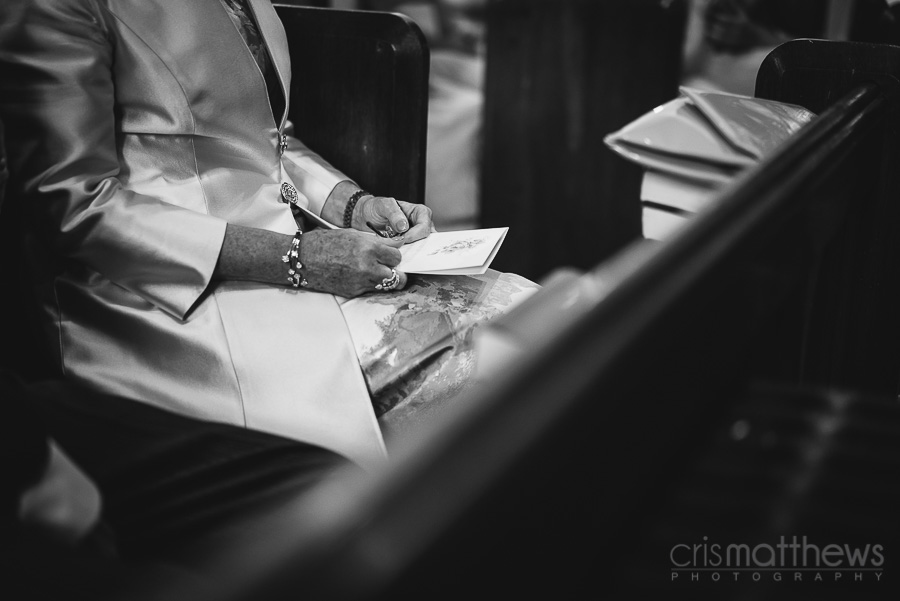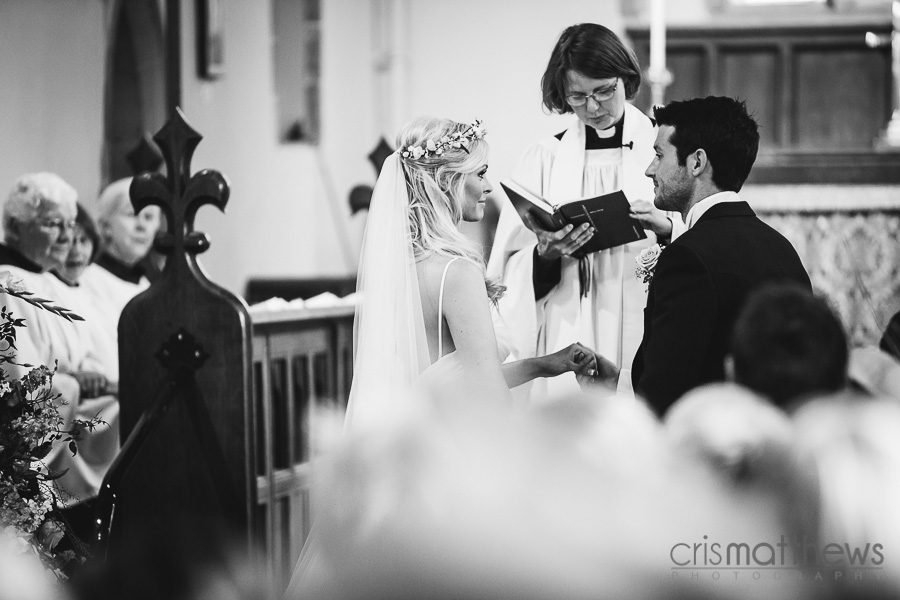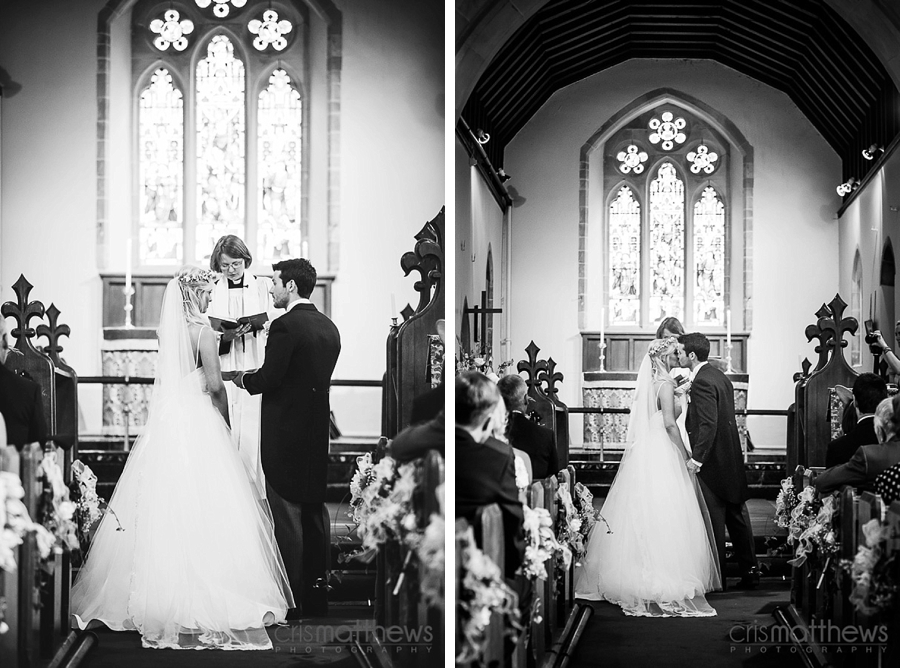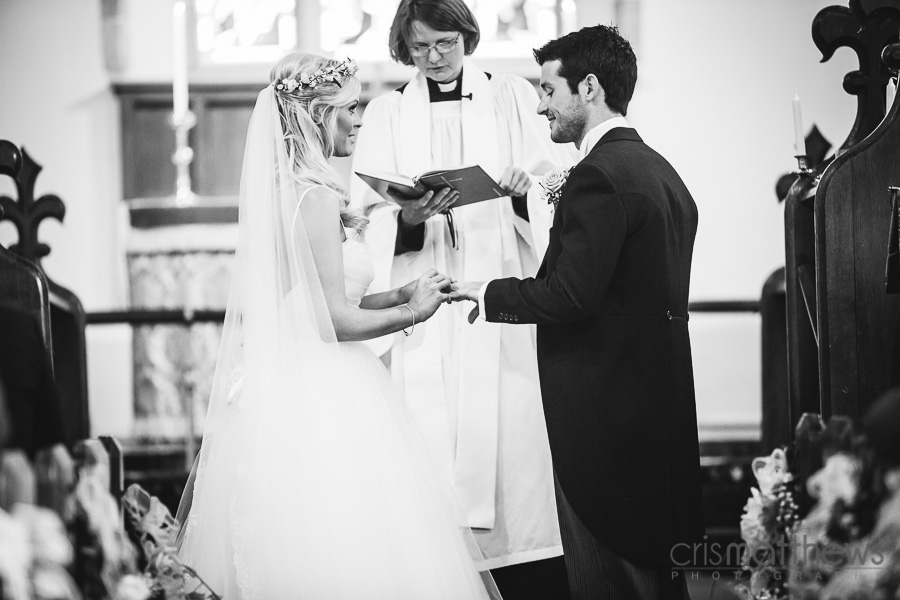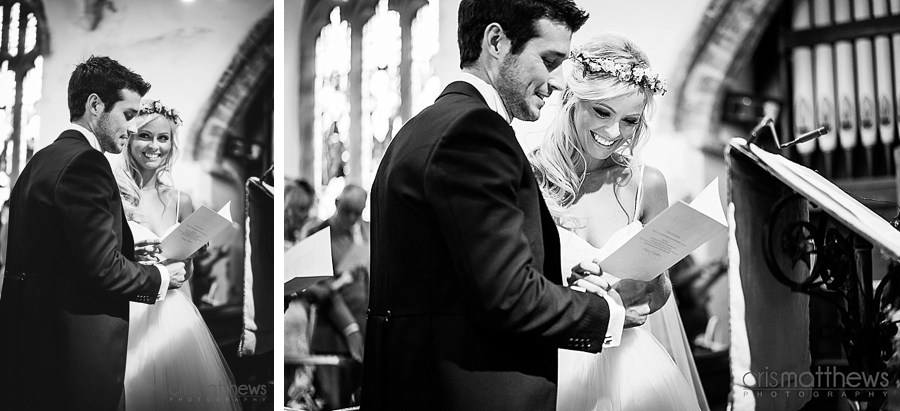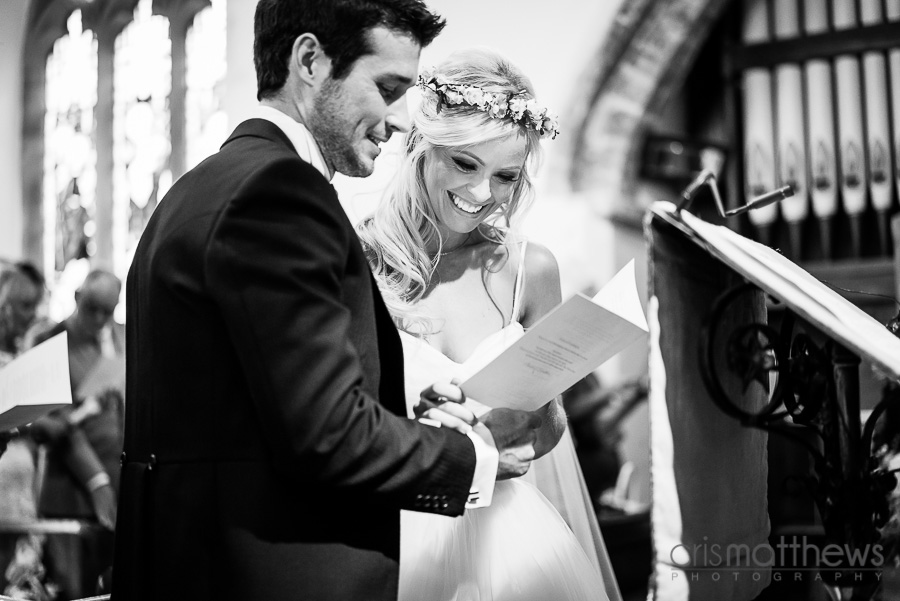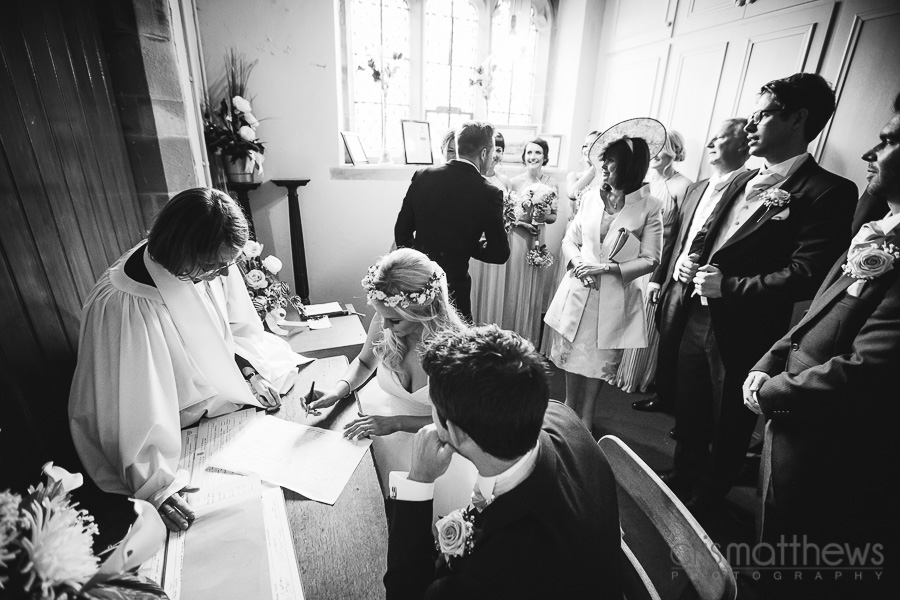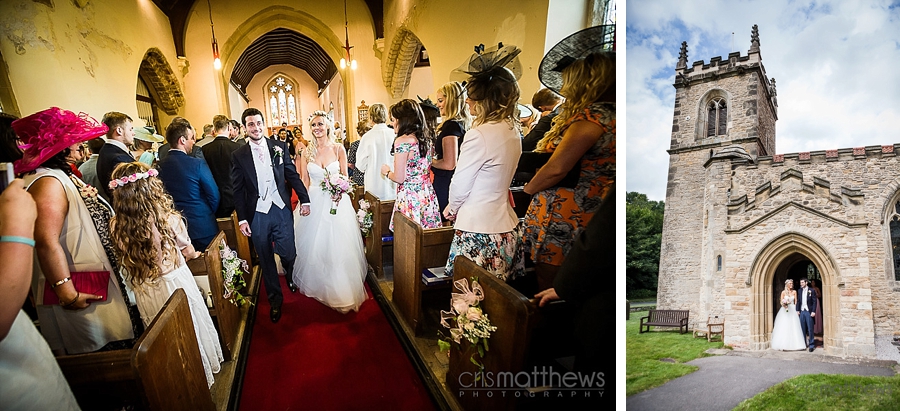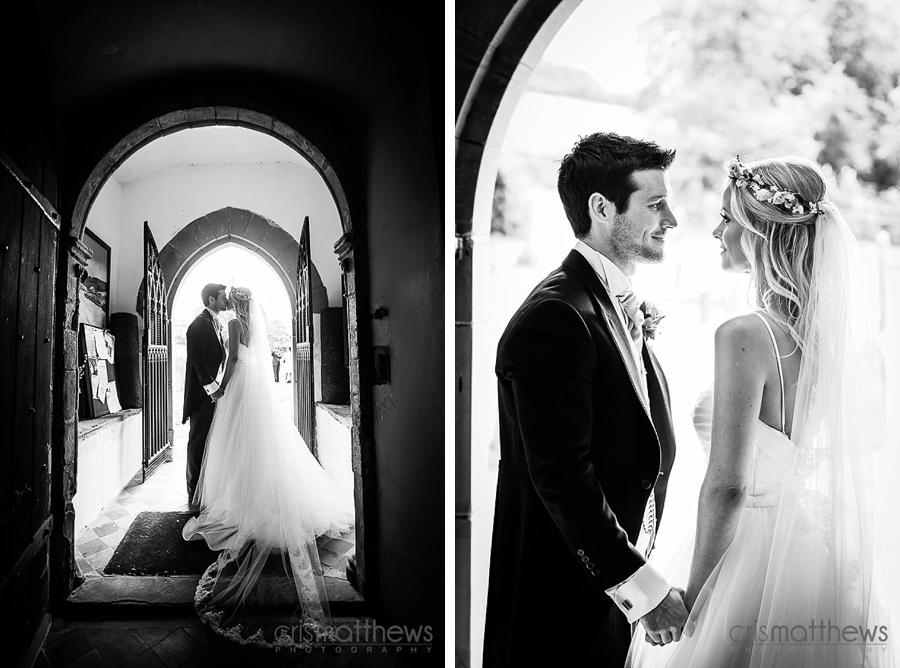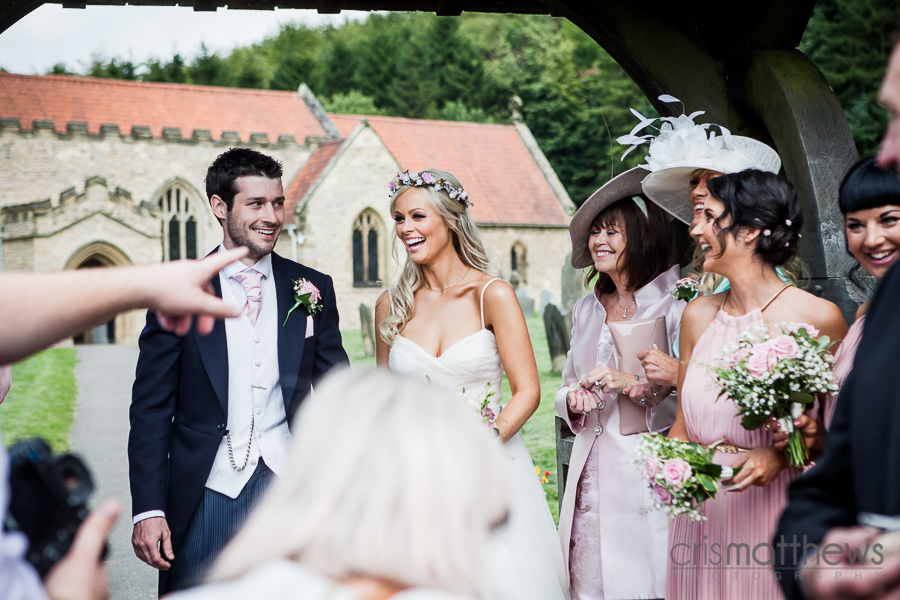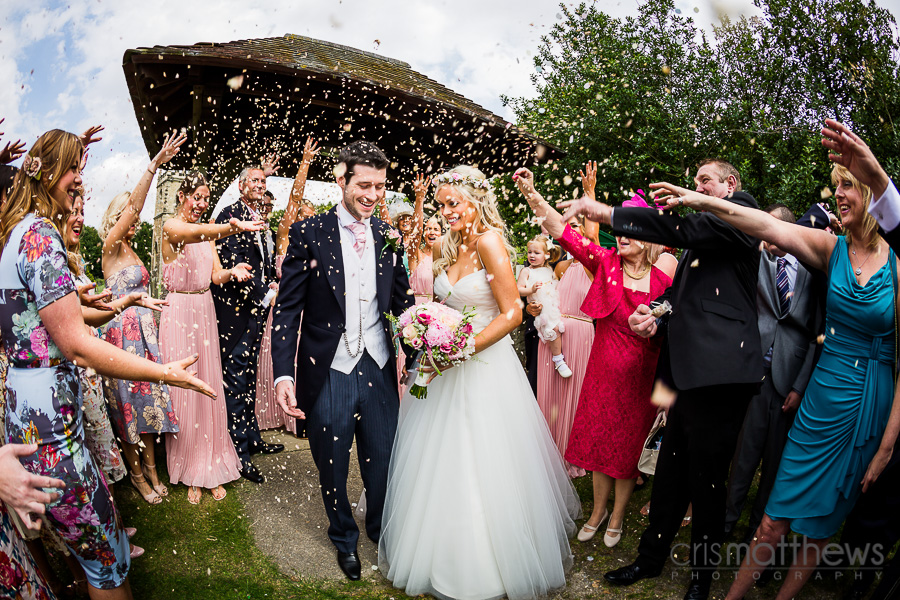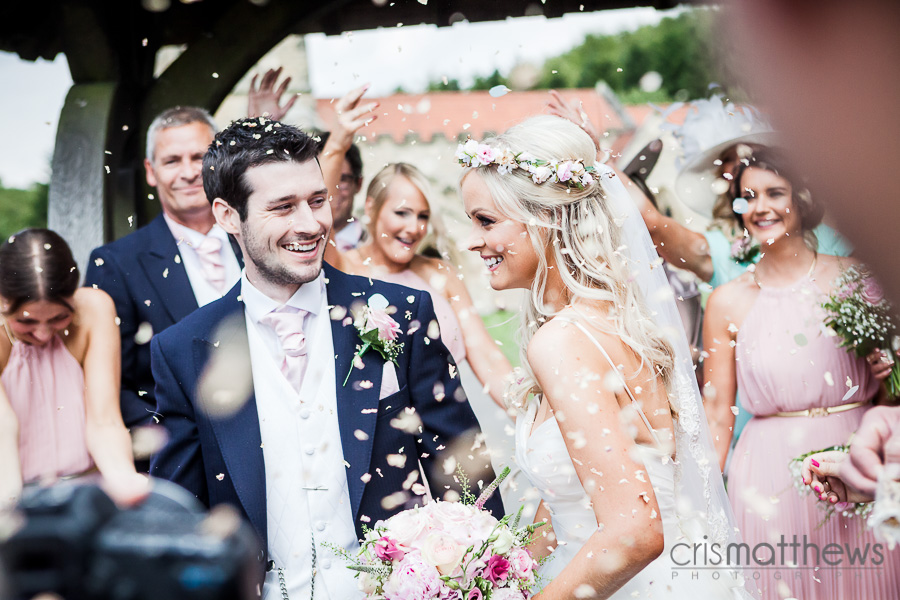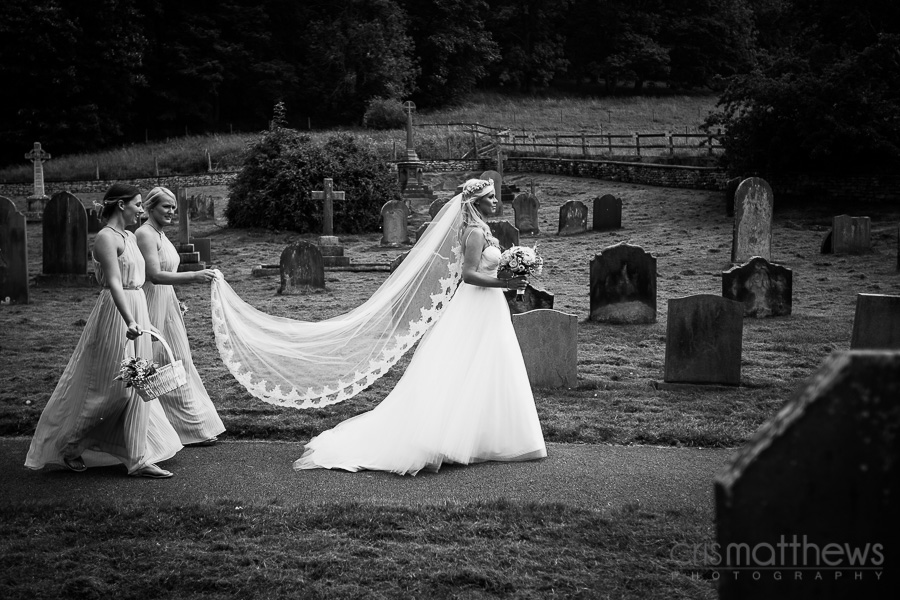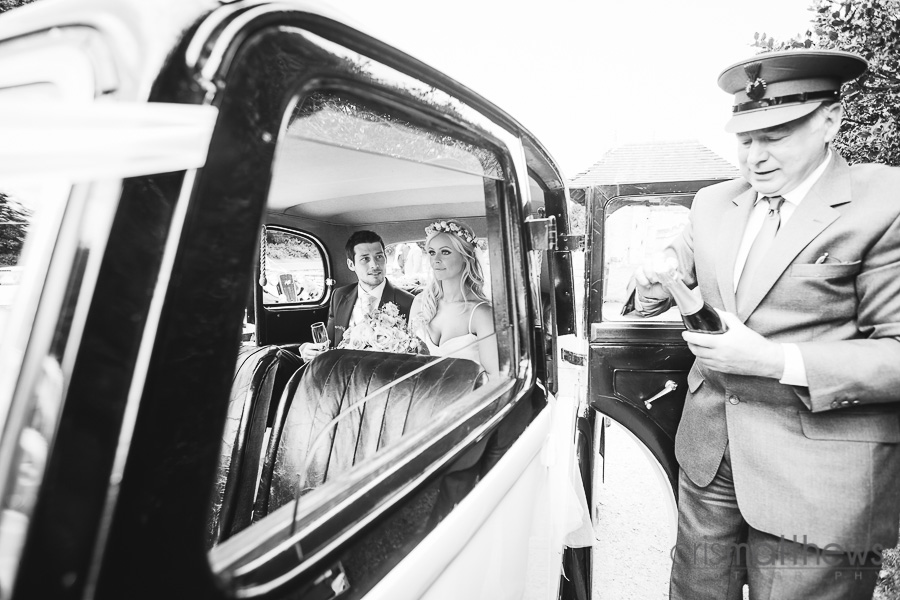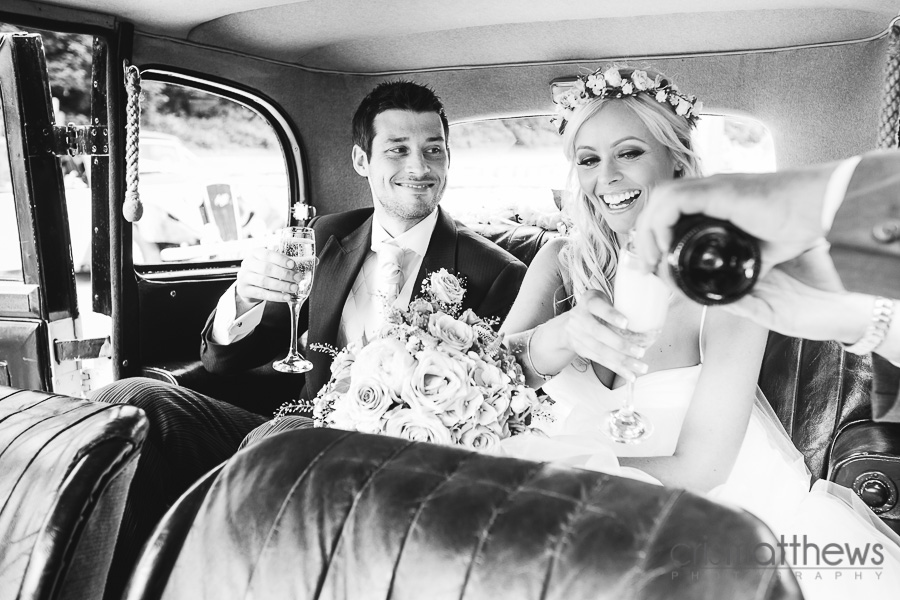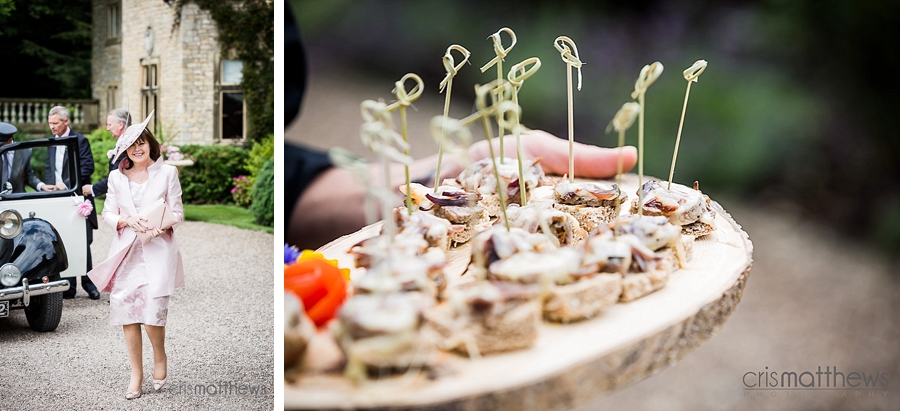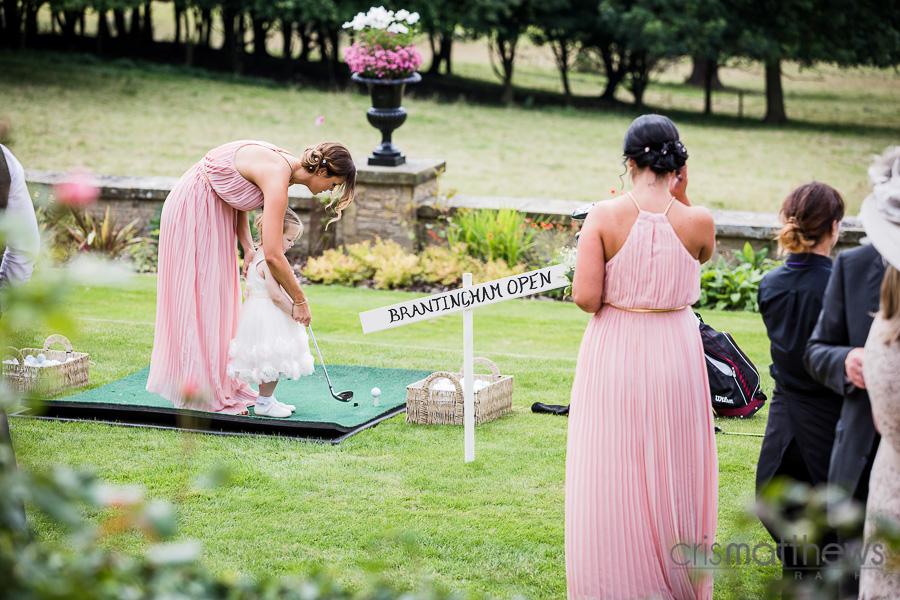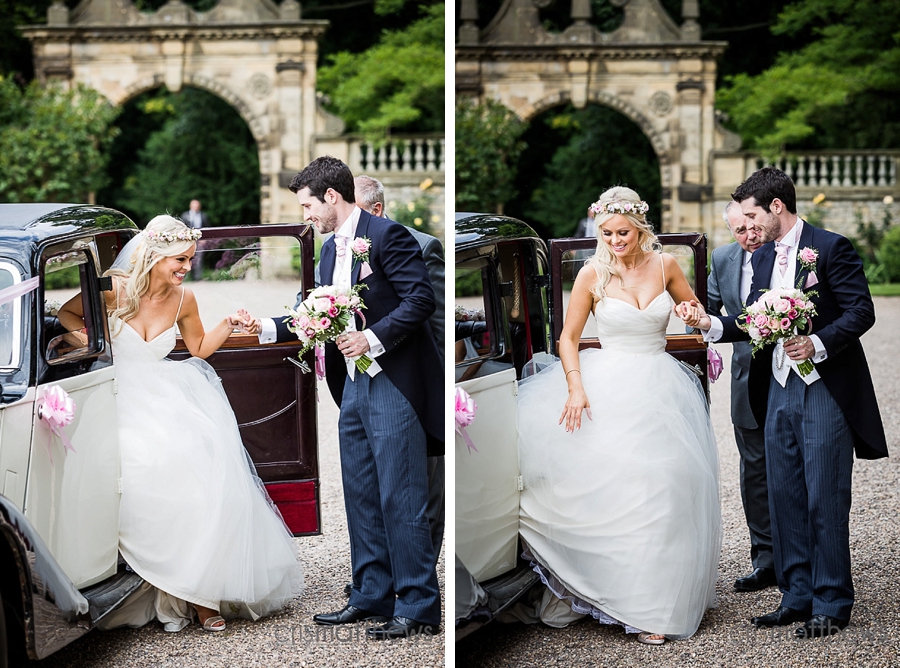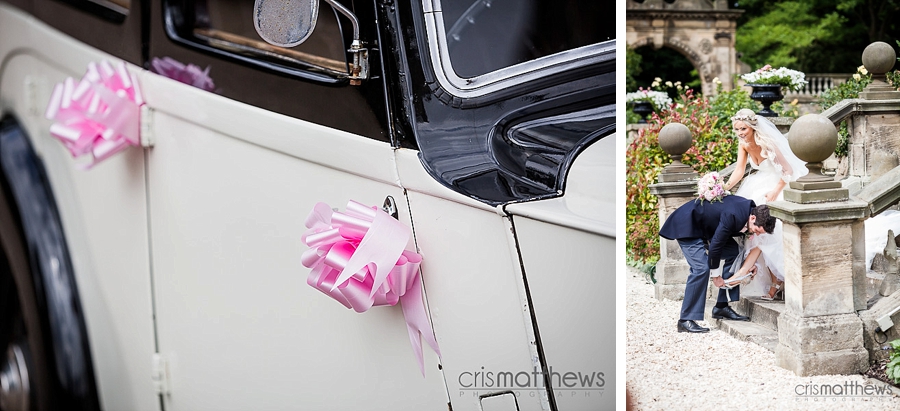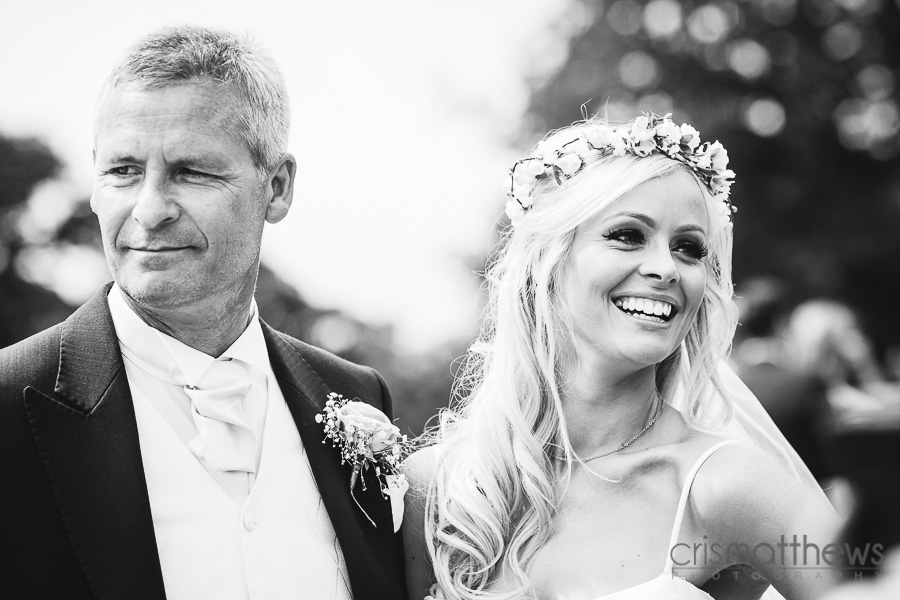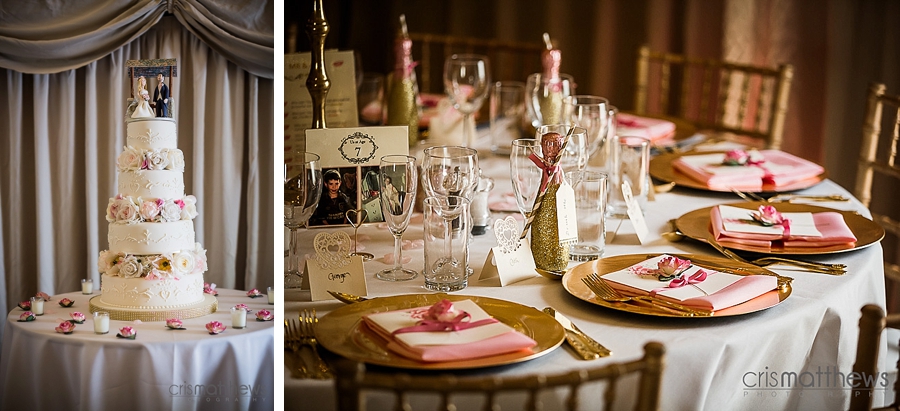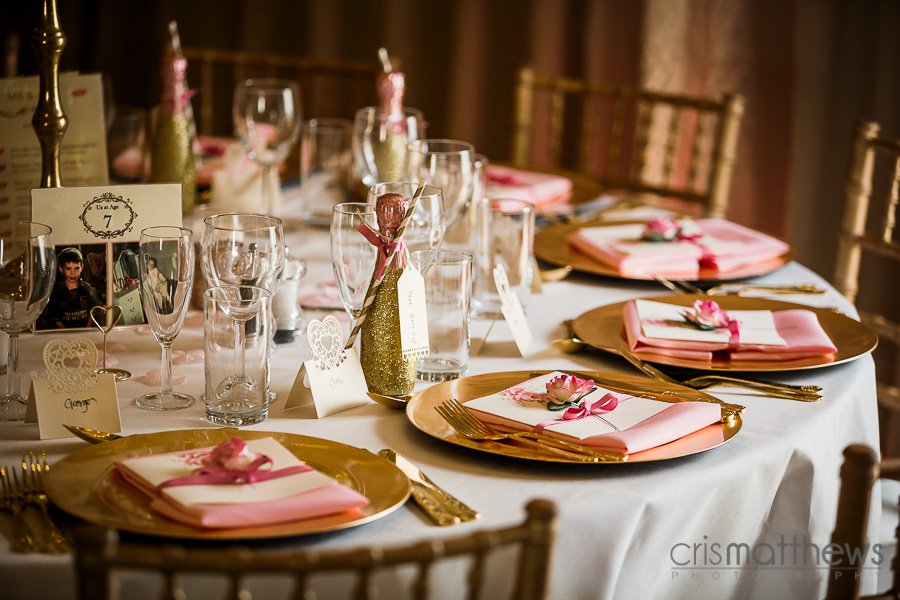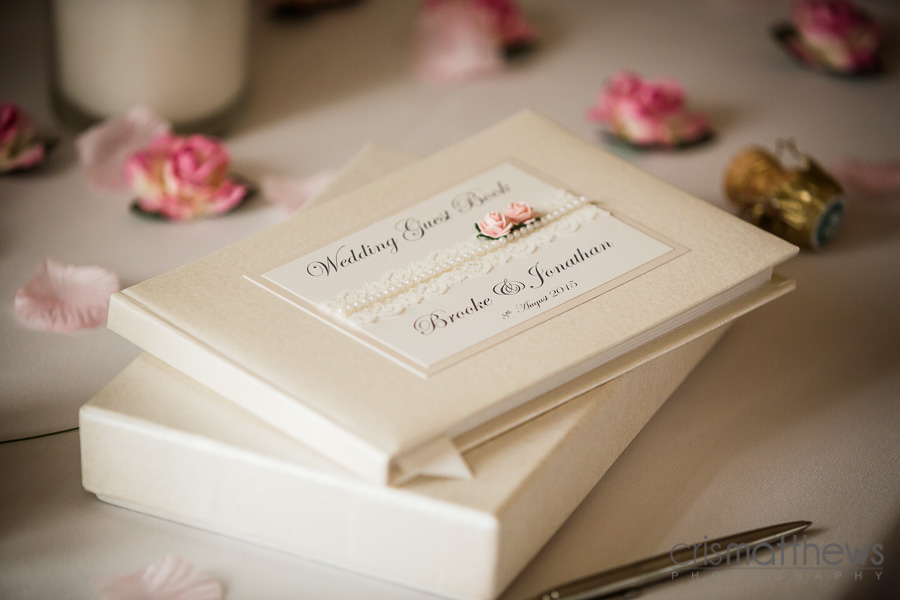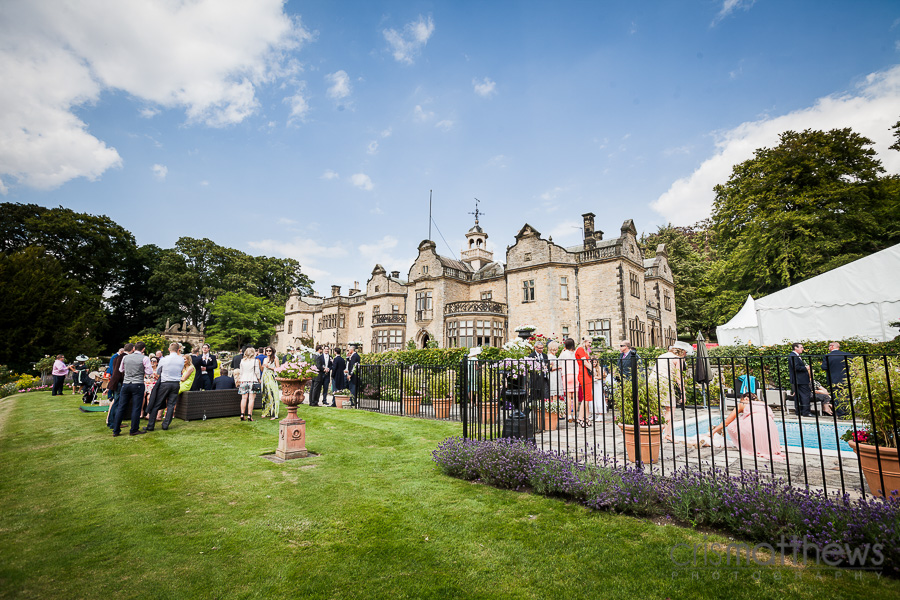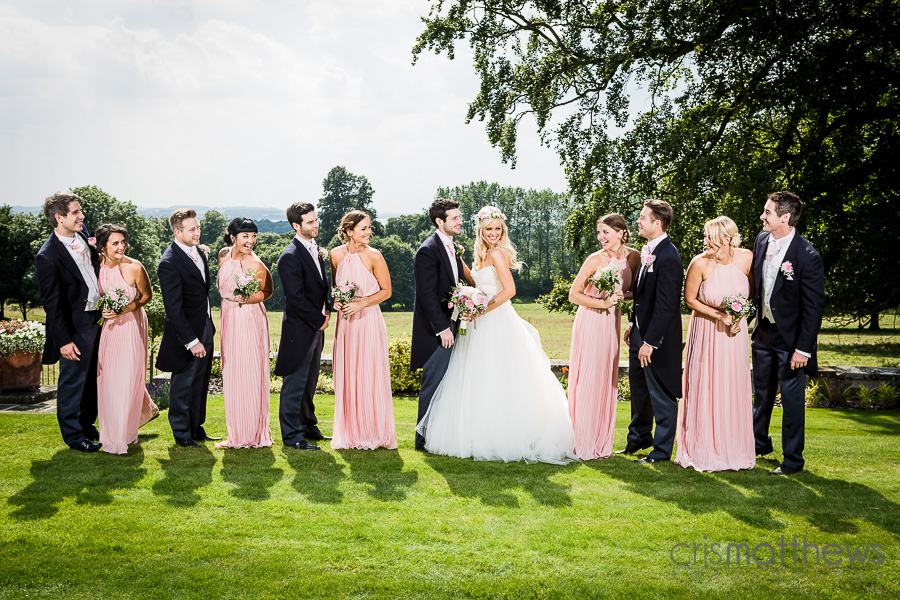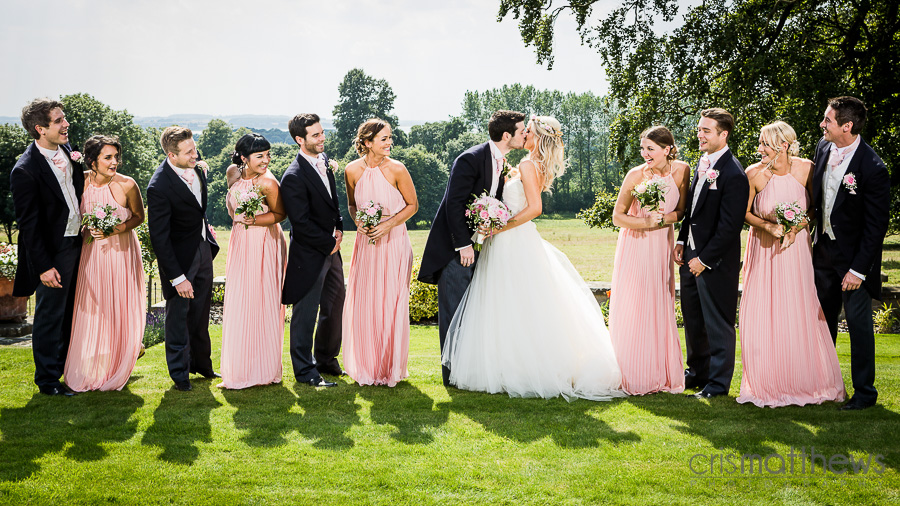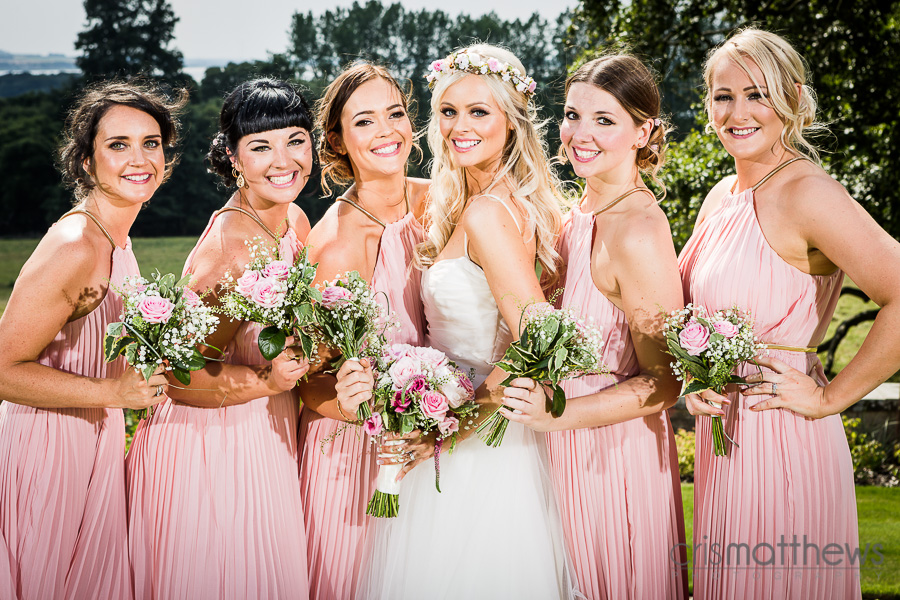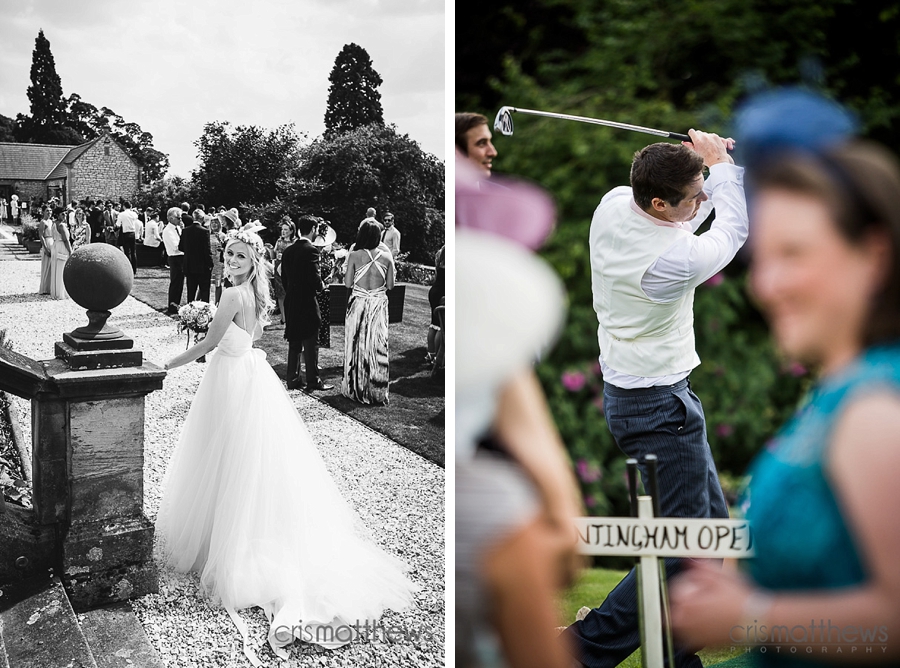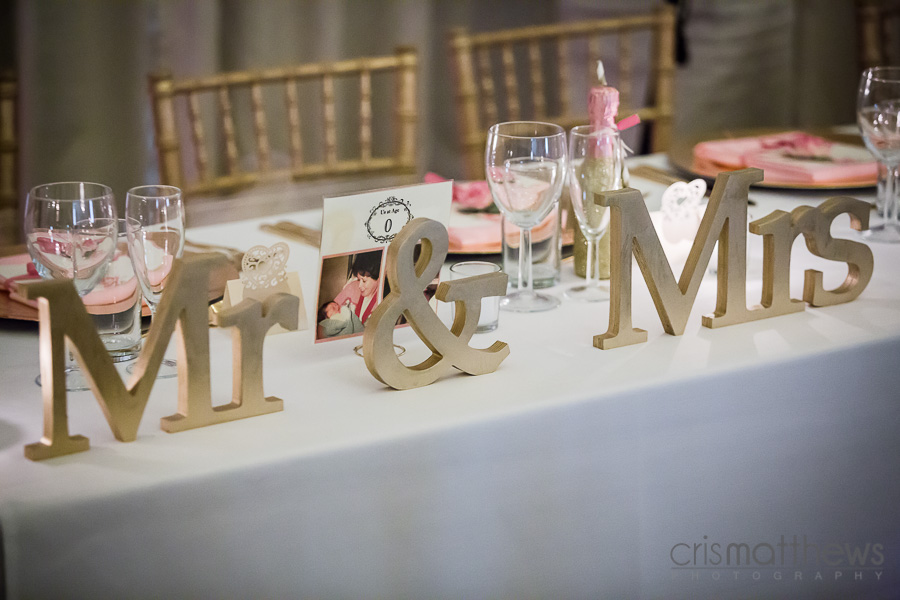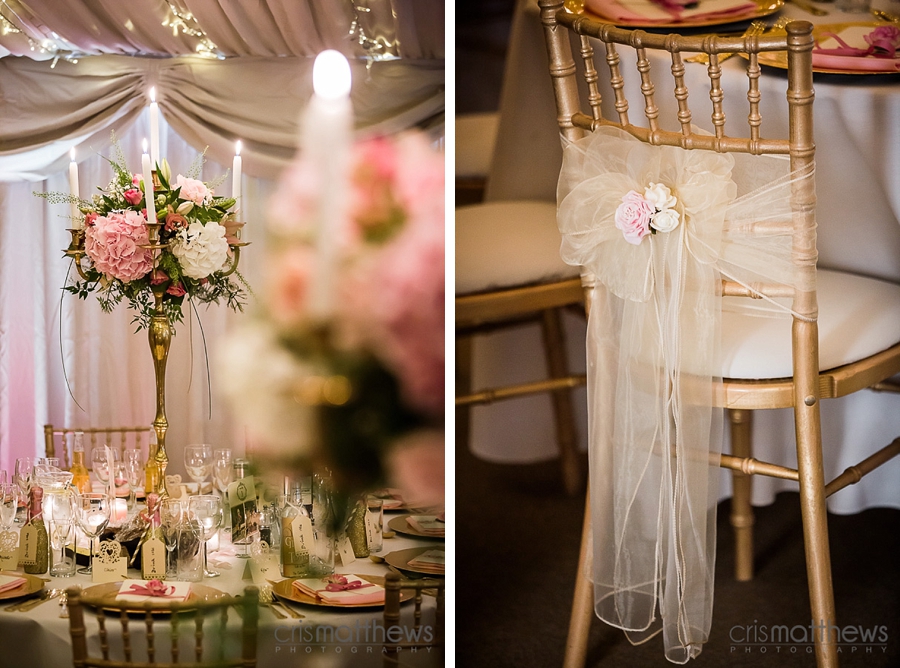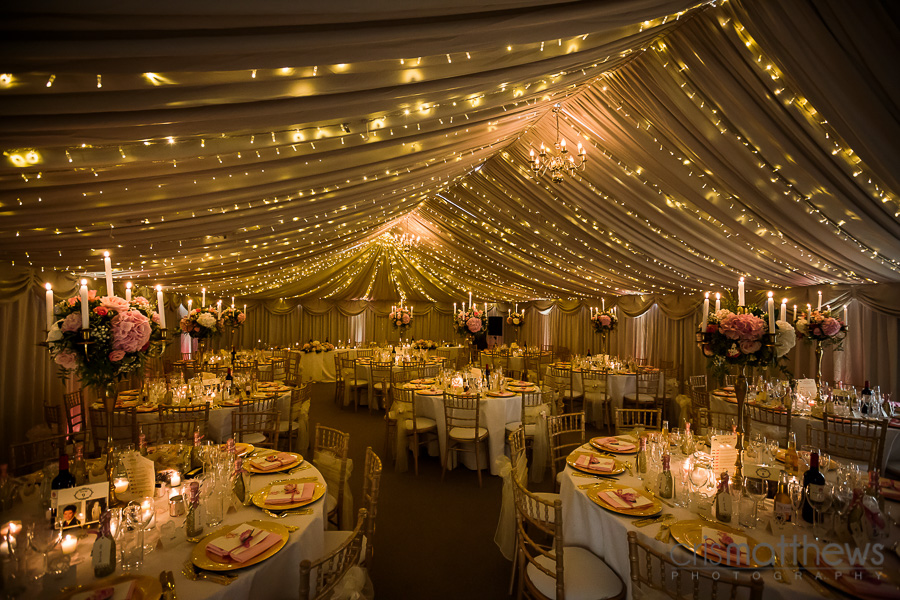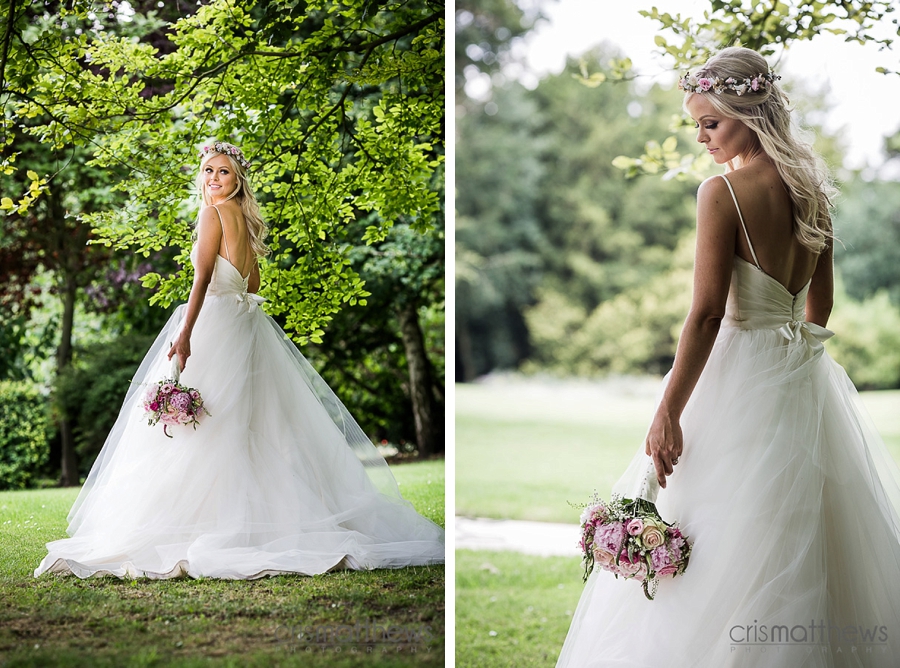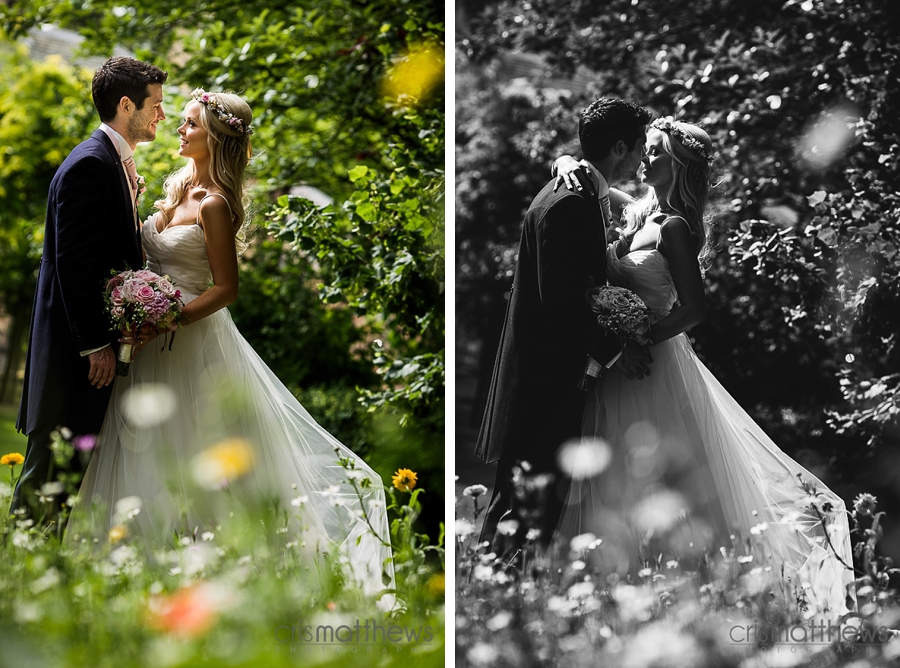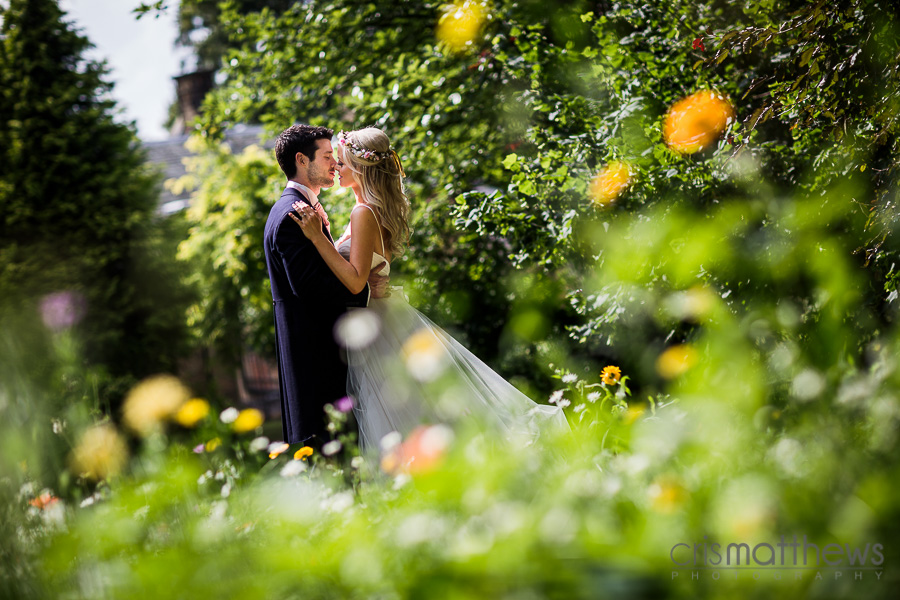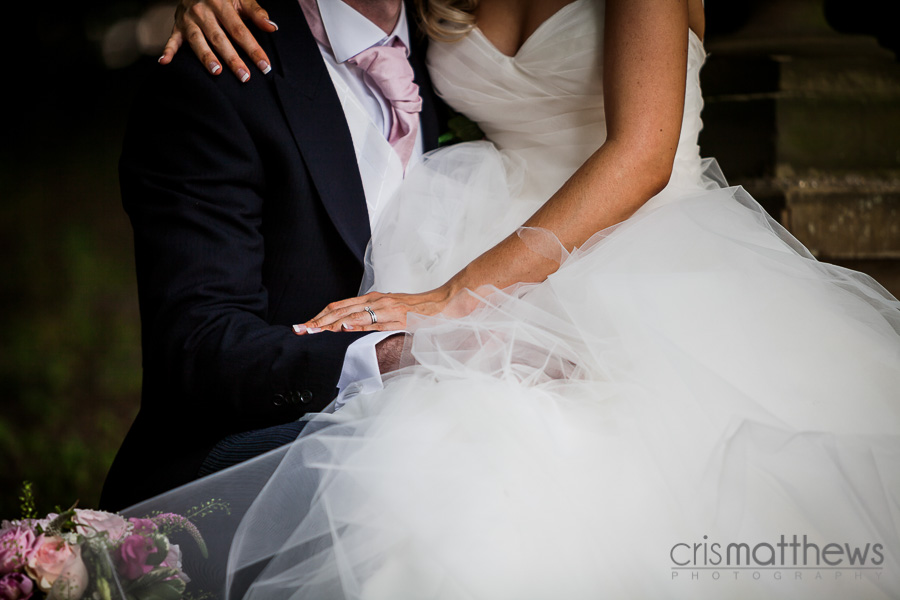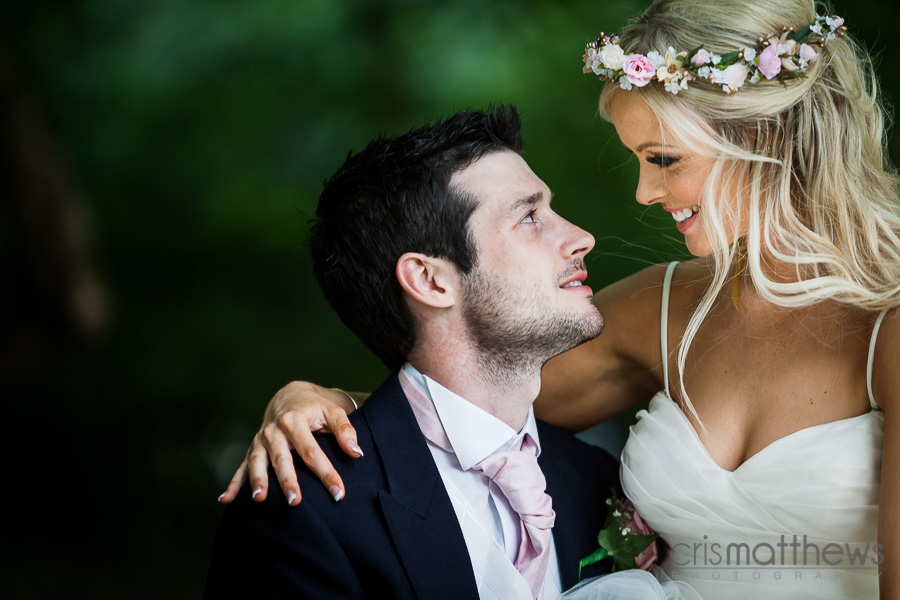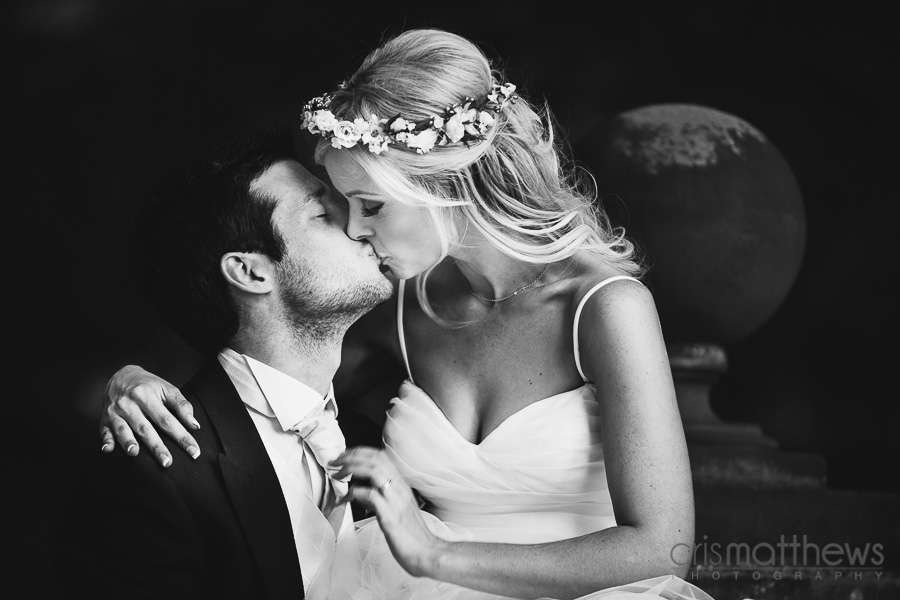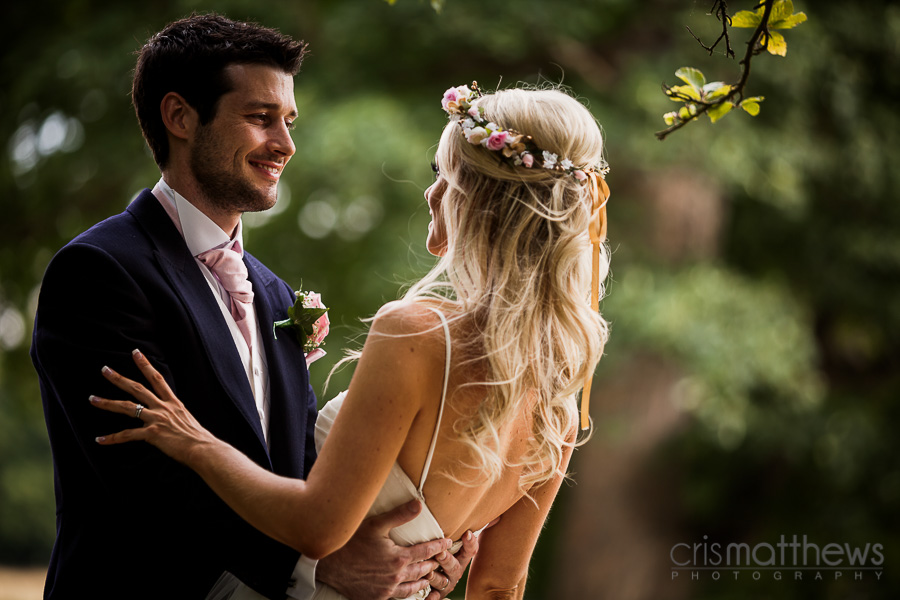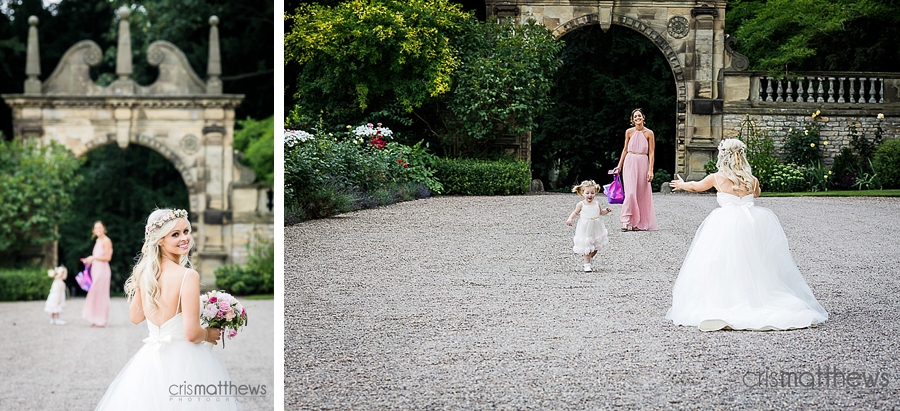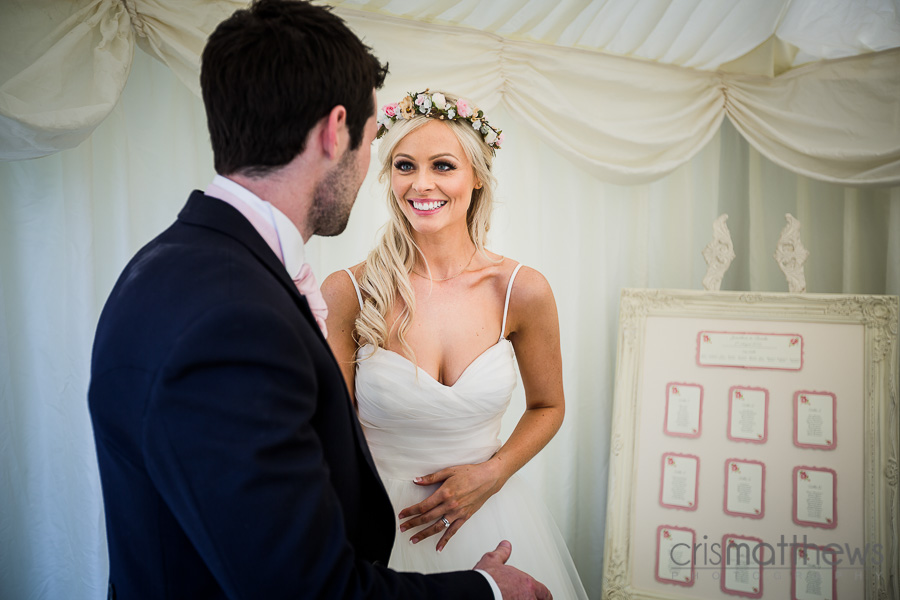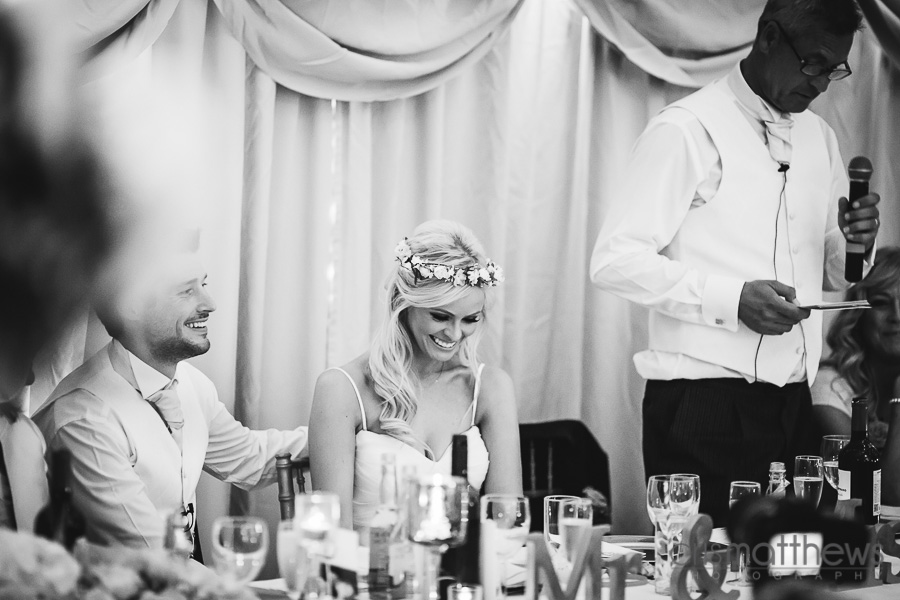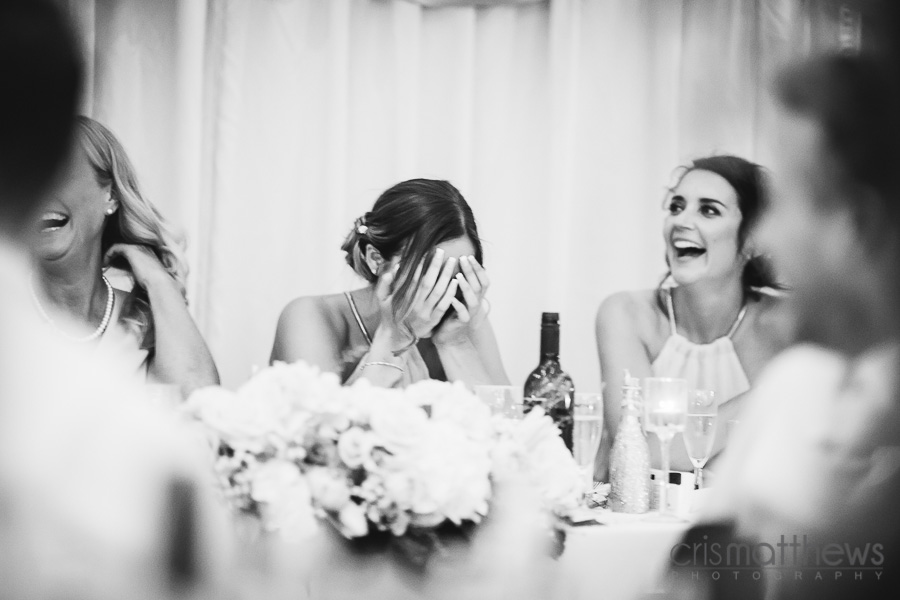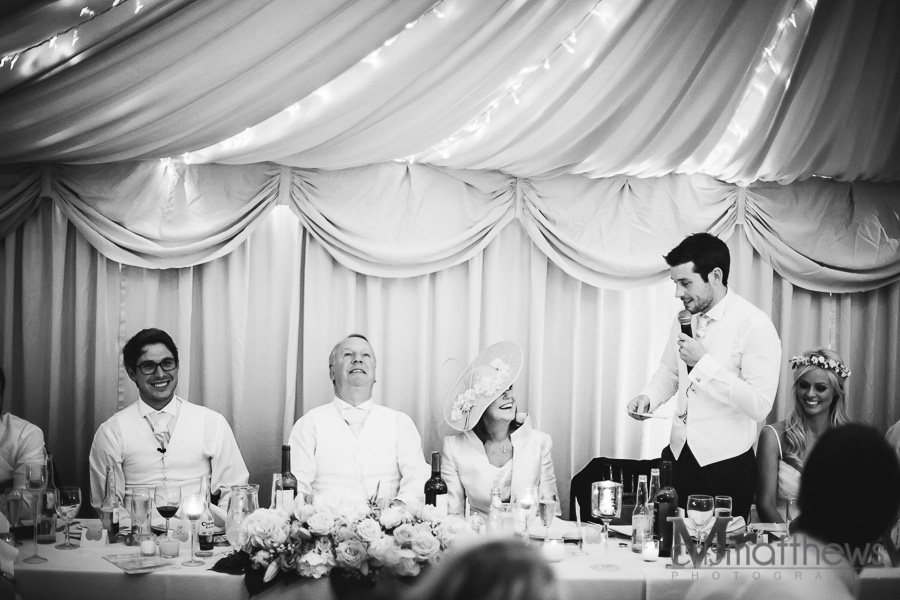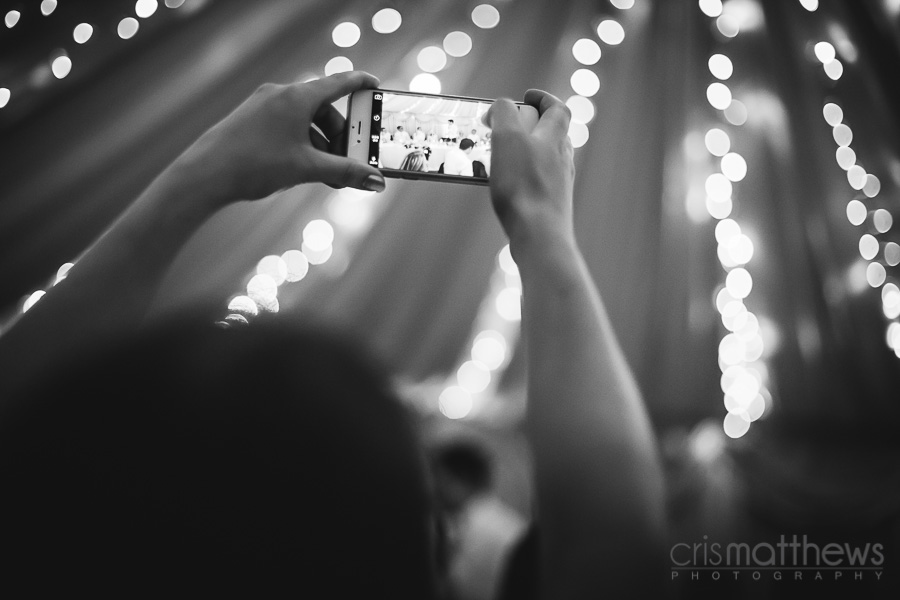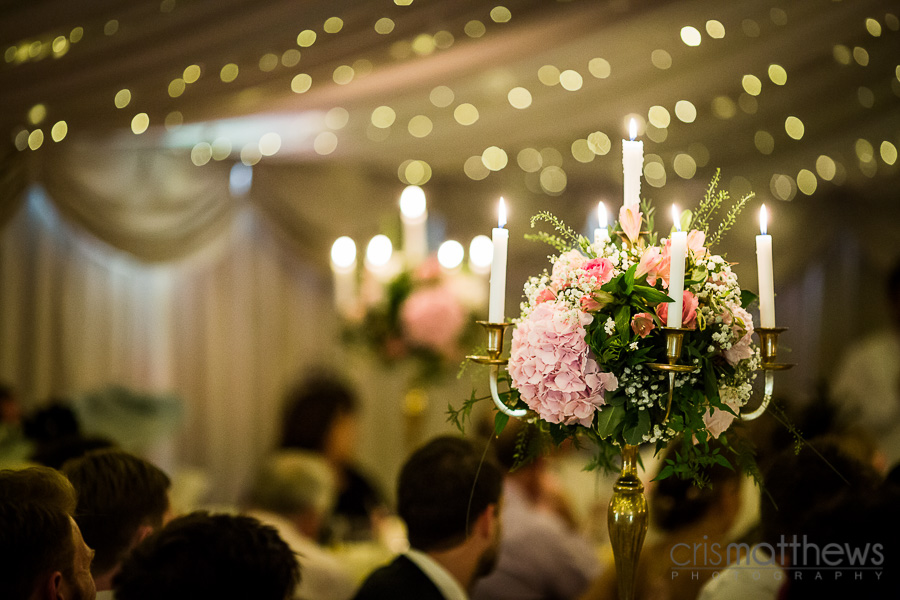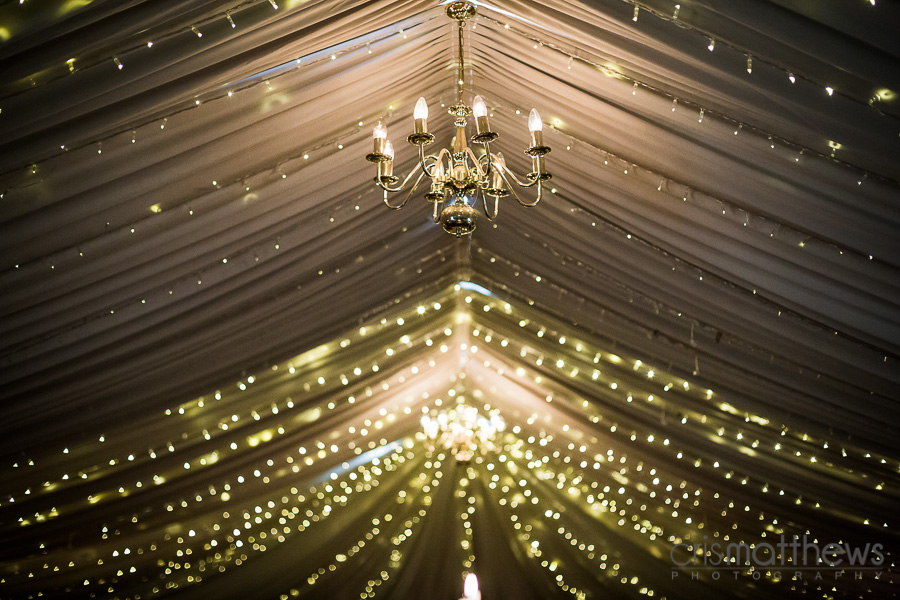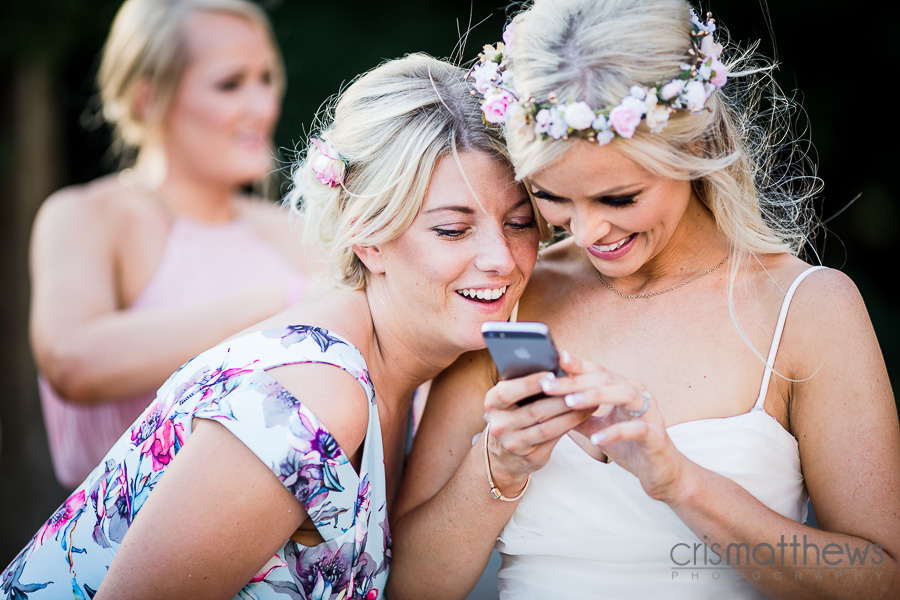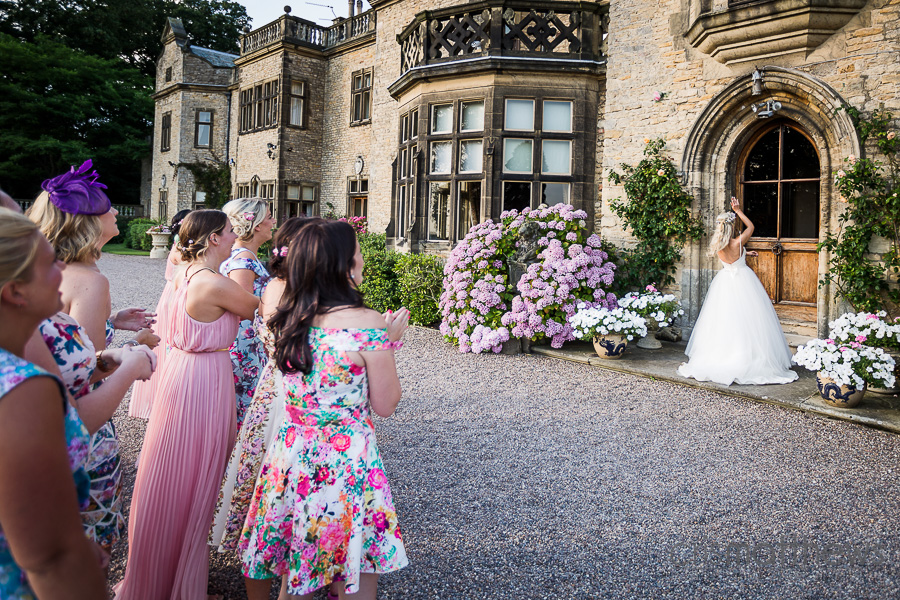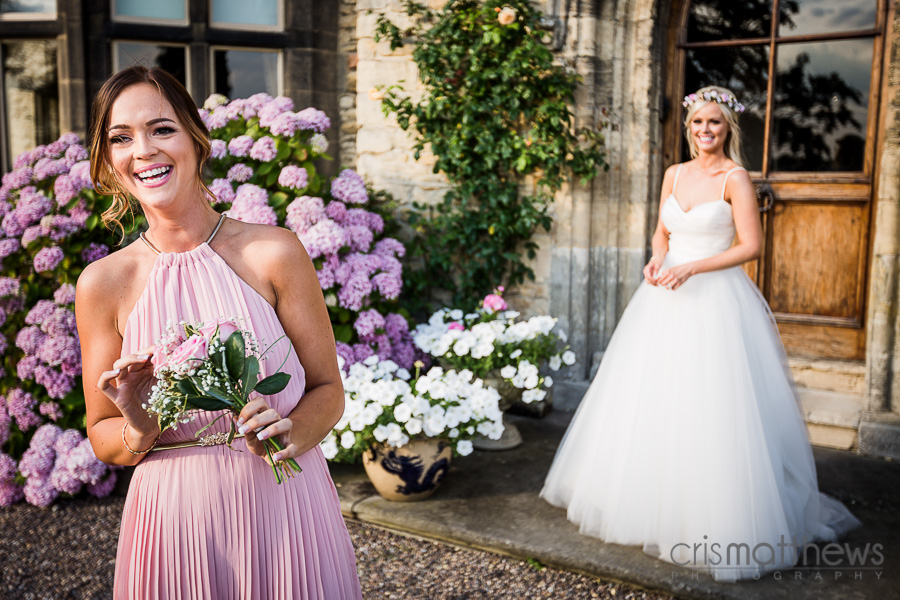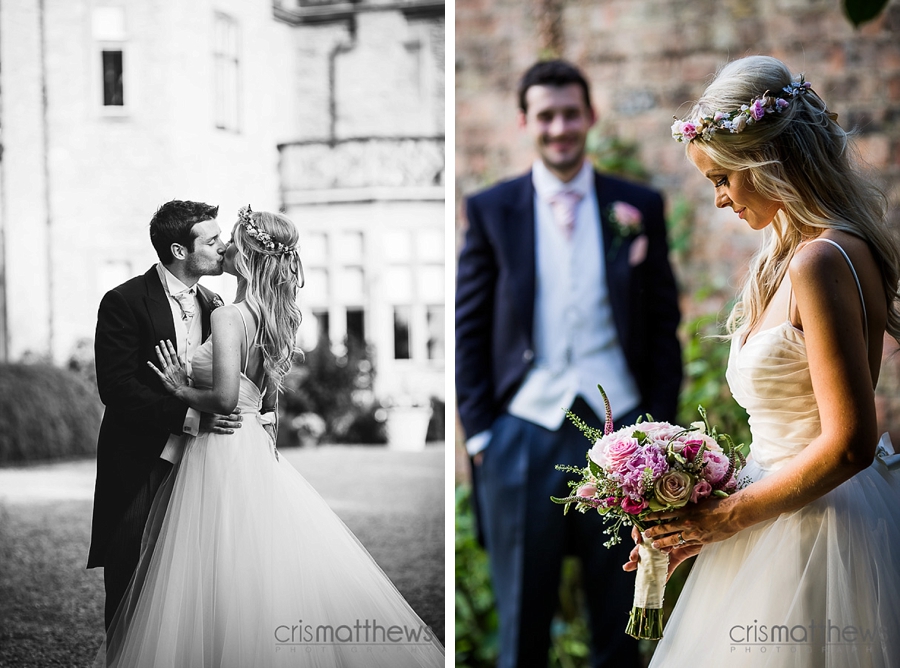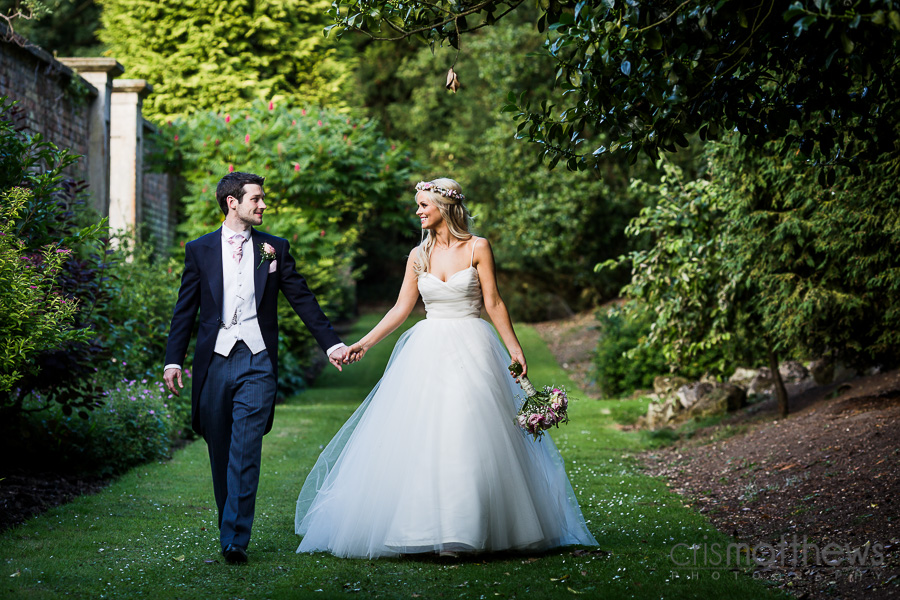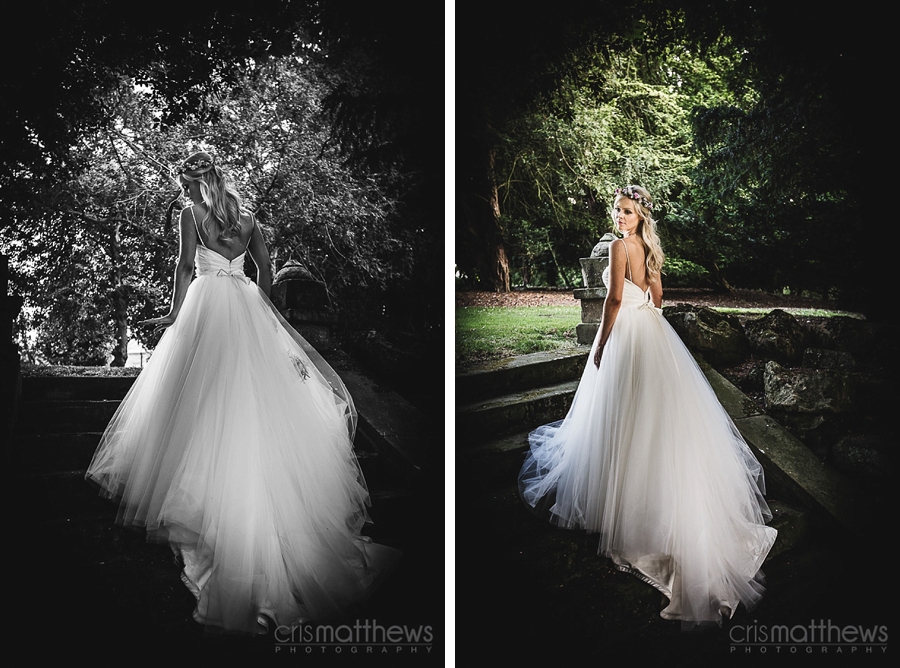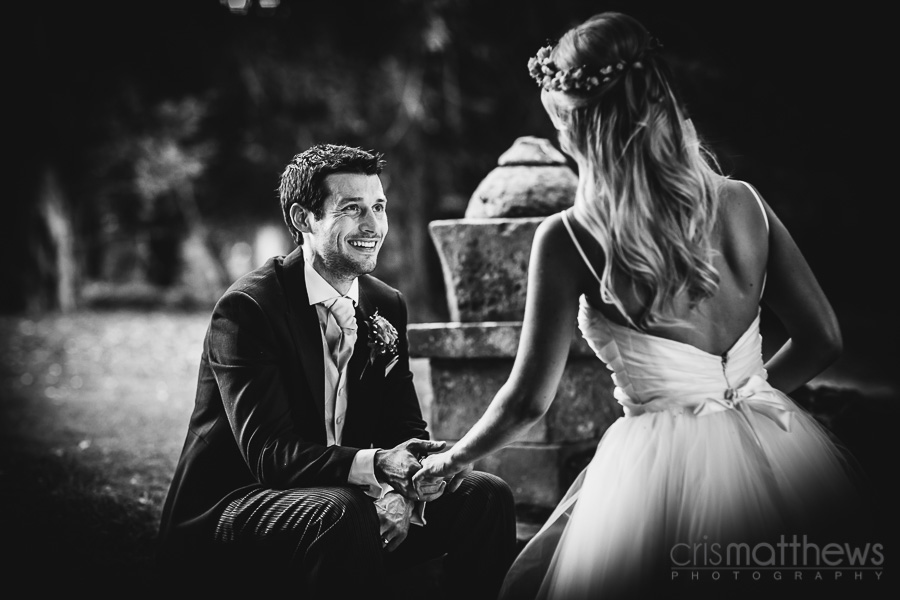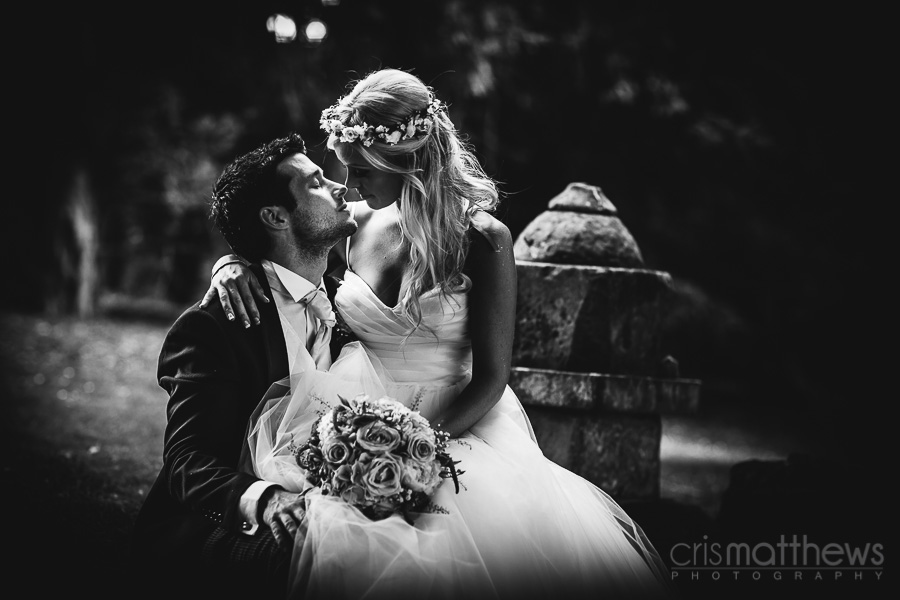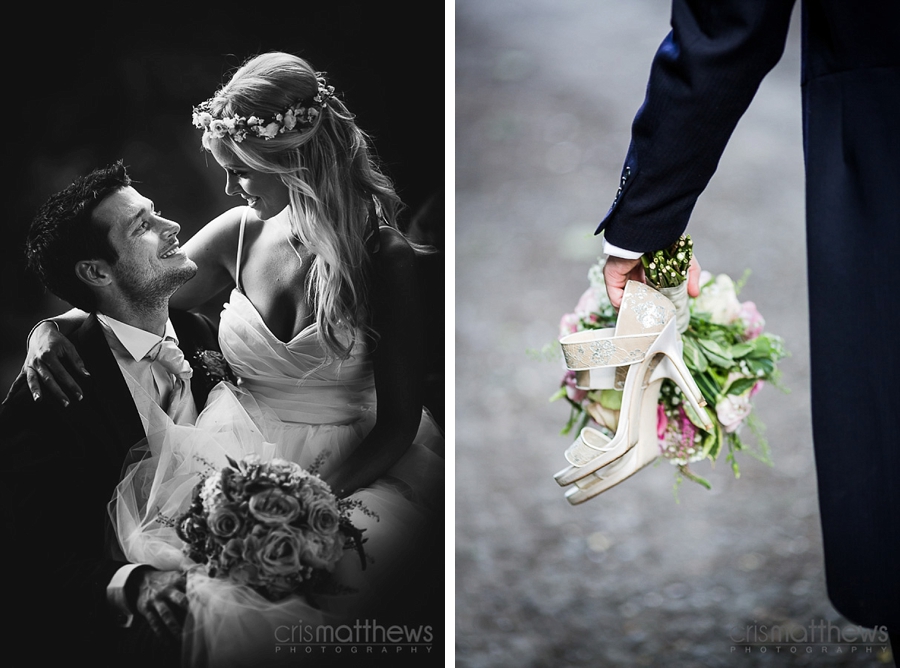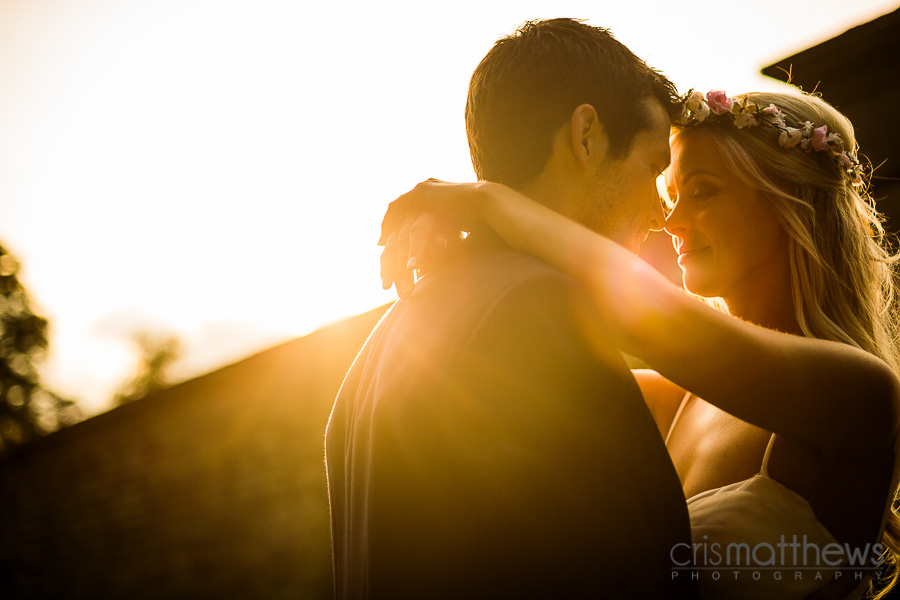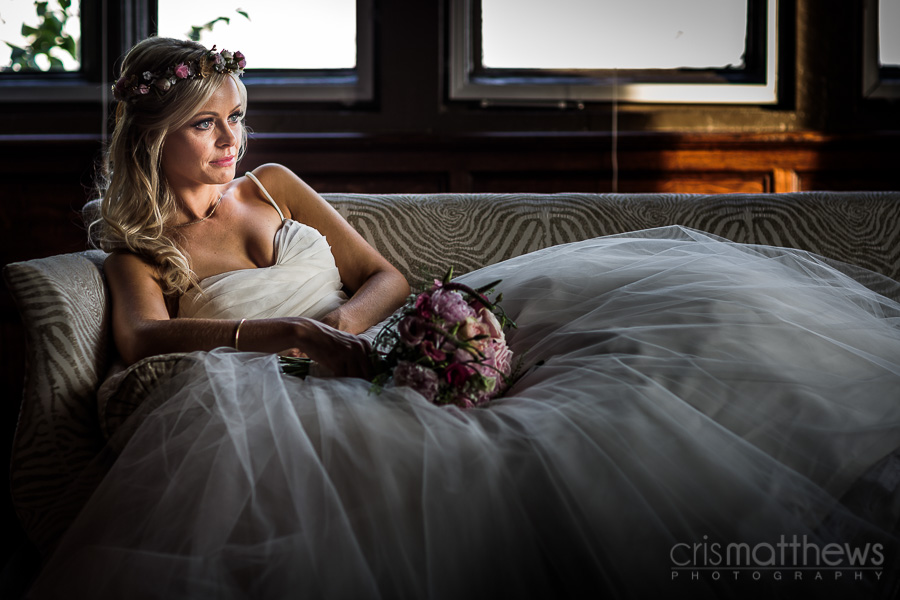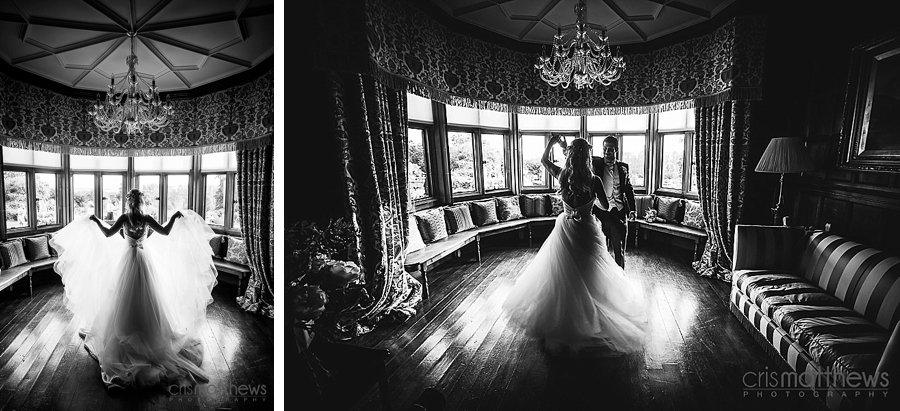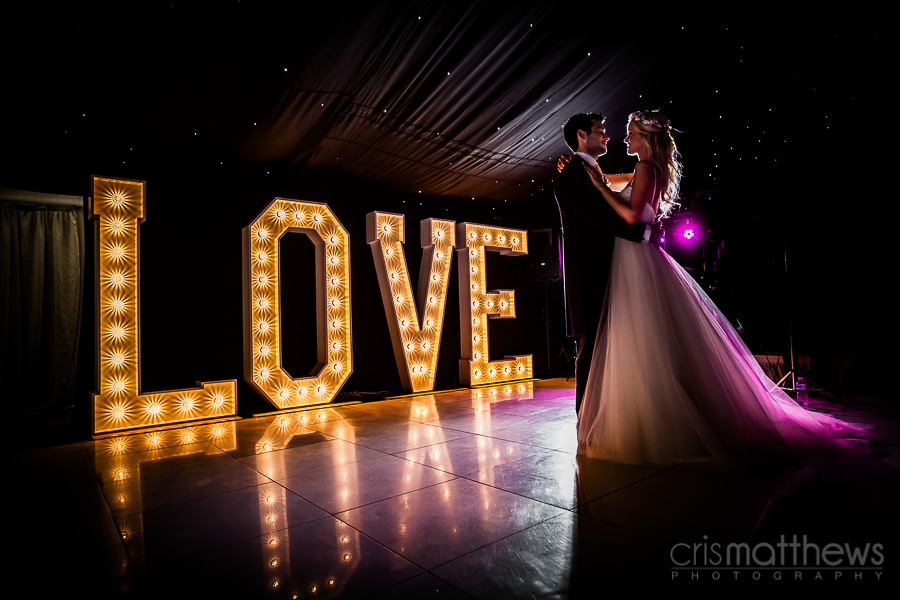 The most excellent Sarah MacVean Videography was on hand to capture the day on film too…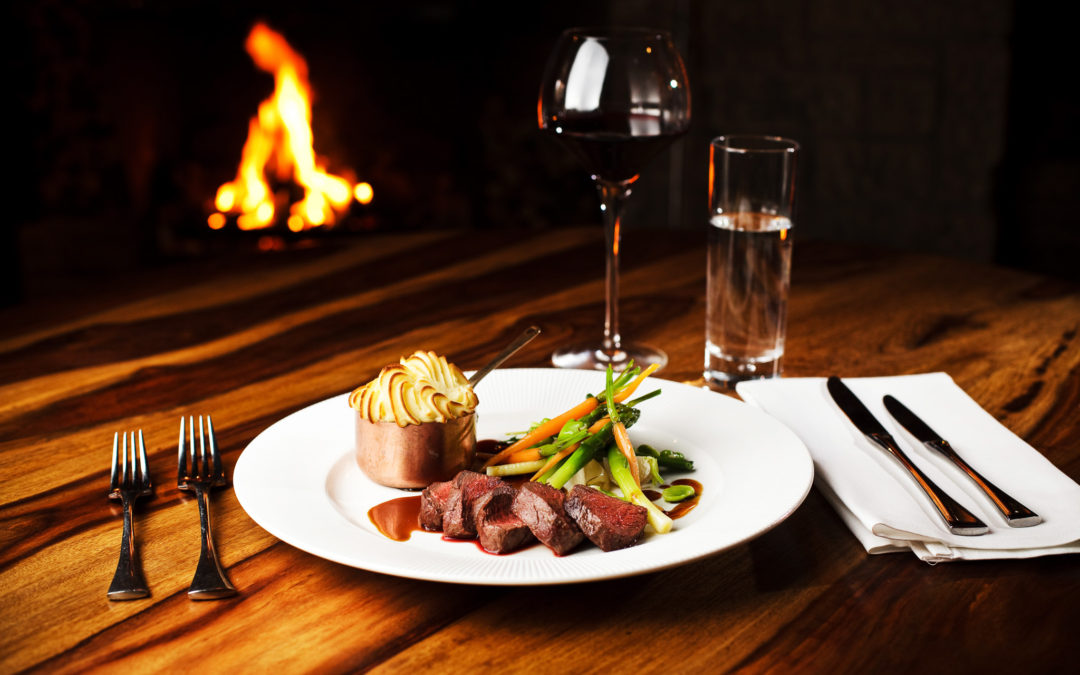 I have a special offer to make to any local Shropshire based business, charity, freelance or self employed sole traders. Up to one hour of my time, totally free, to take some commercial images or video that will help promote your business online in the coming weeks...
At the start of 2020, before all the lockdown was even thought of, I set myself 2 goals for the year. One was to return to Anglesey and photograph at the fabulous Church in the Sea again, and the other was to photograph at Hawkstone Hall. Little did I know then what a...
#shropshirewedding  #crismatthewsphoto #weddingphotographer