A couple of weeks back Nicola and I took a trip over to Crewe Hall to photograph Caroline and Anthony's fantastic wedding, I've been so busy there hasn't been much time to update the blog, but I have a free day today so I thought I would share some of the images we captured on the day…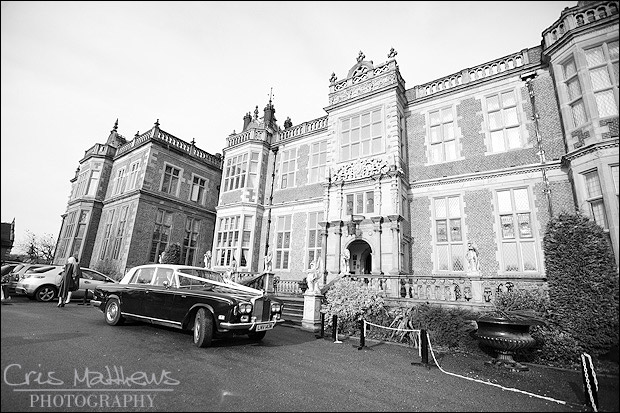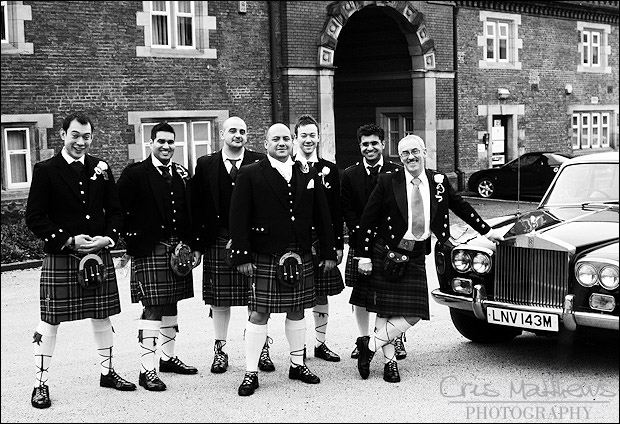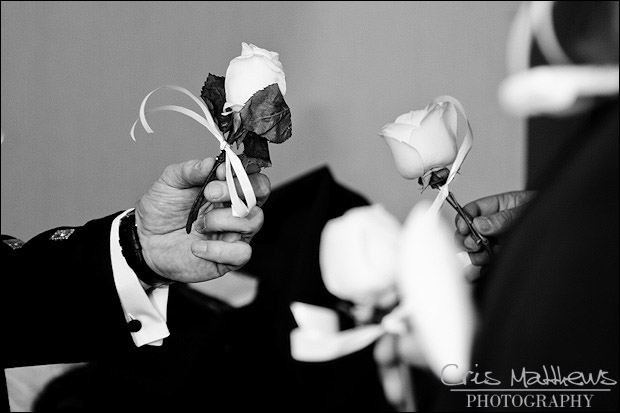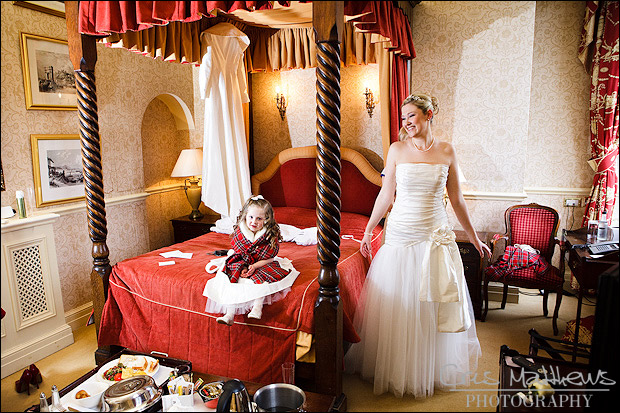 To make the day extra special Caroline's Mum had made her dress from scratch. I love these very personal touches at weddings.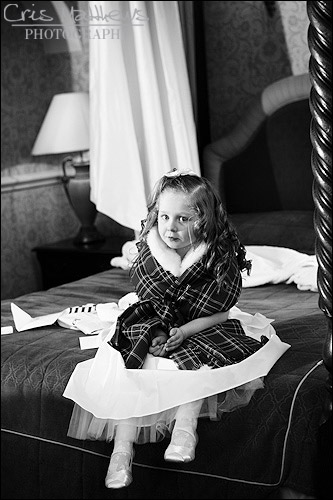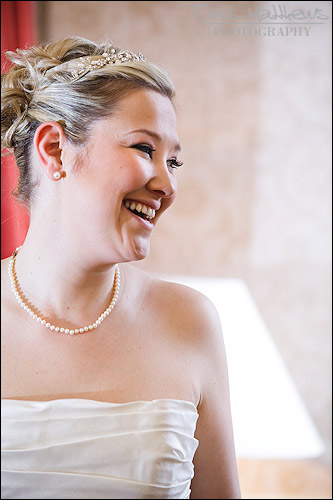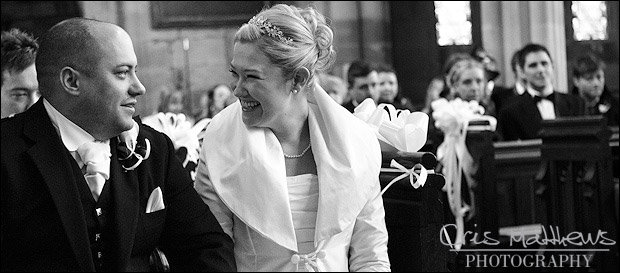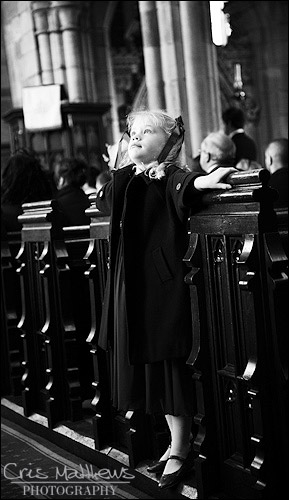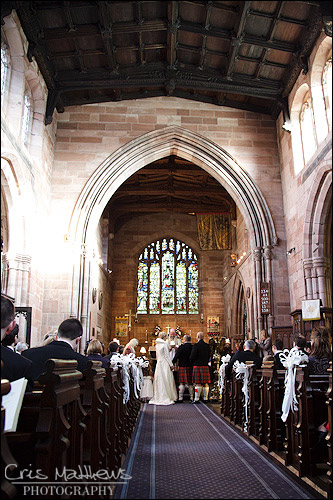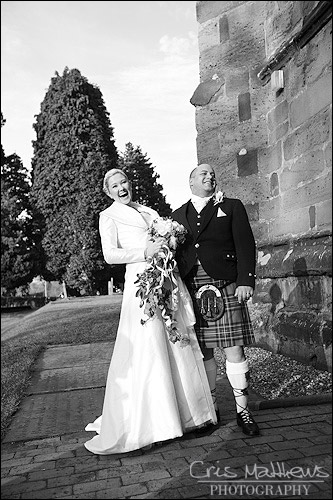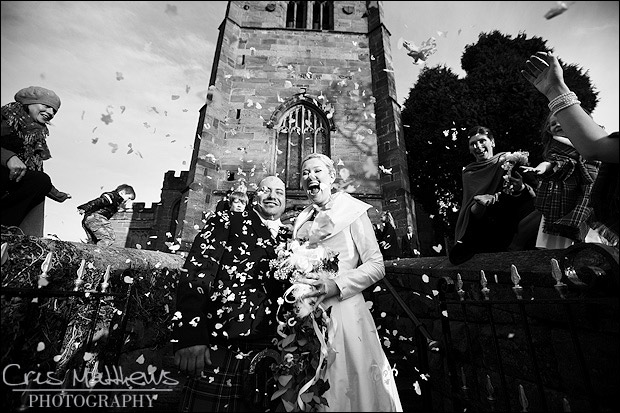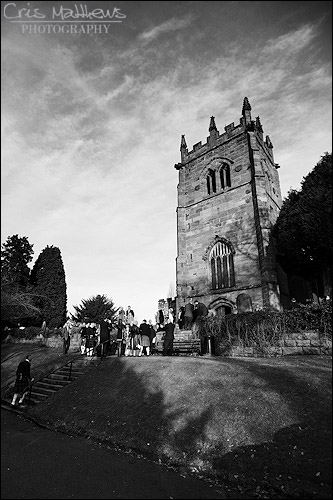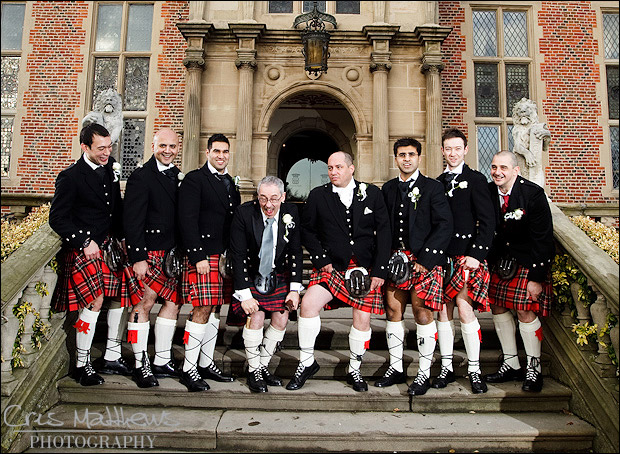 No wedding with kilts would be complete without a shot like this!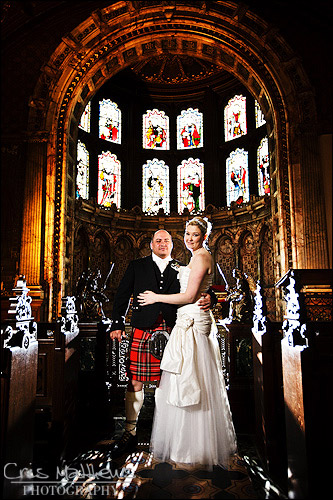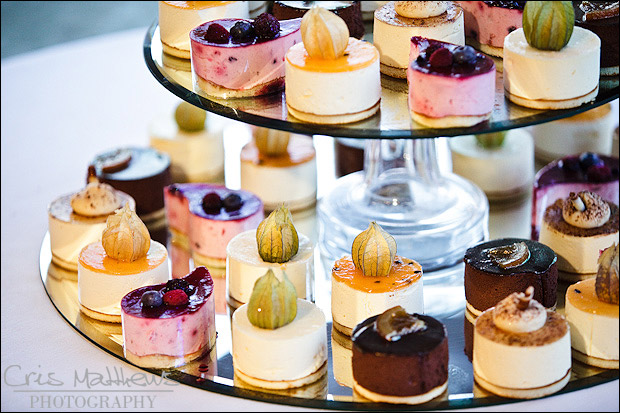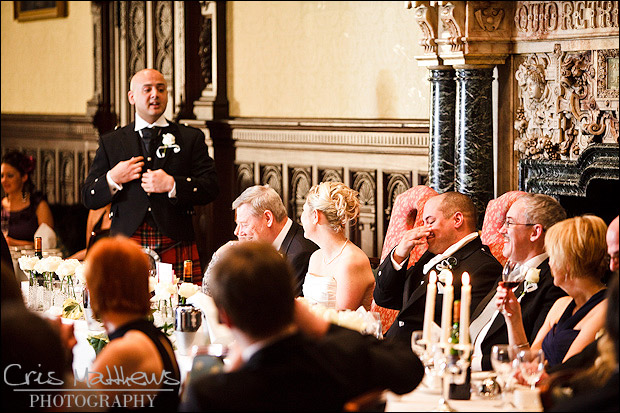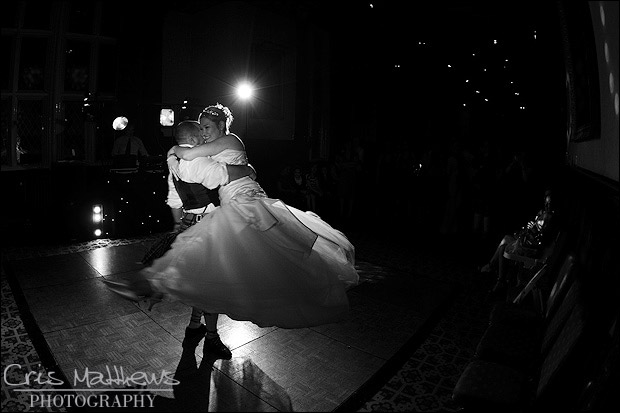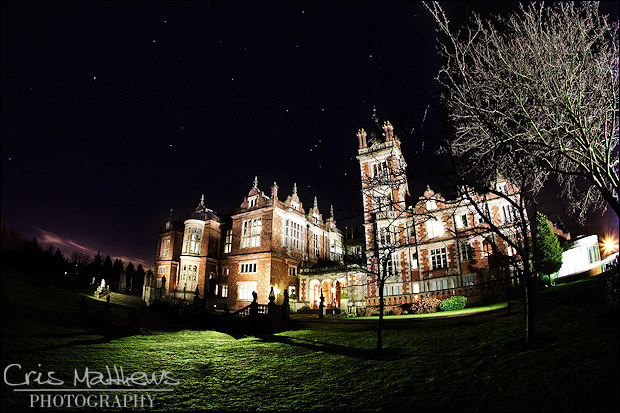 Big thanks to Caroline & Anthony for sharing their day with us. It was a lovely day to be part of especially against such a fantastic backdrop! Friends and family can view all the pictures here. If you need the password please contact me.
I've got loads to blog over the next week or so, and I'll try my best to get it all.