I was joined at West Tower by the amazing Neil Matthews (no relation!) who 2nd shot for me at Caroline & Graeme's Wedding. It was invaluable to have Neil along, he has a great way with kids as some of the flower girl shots show…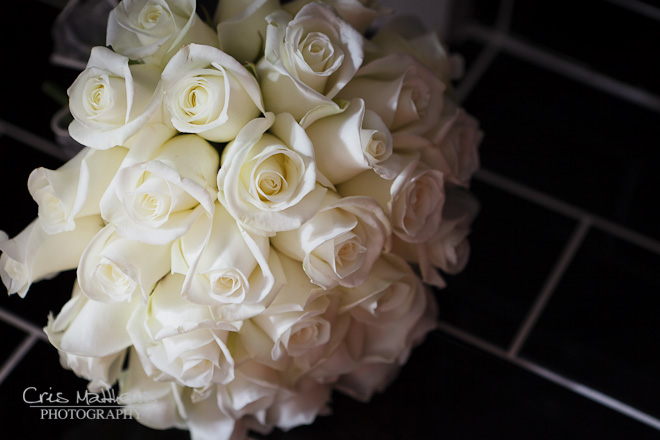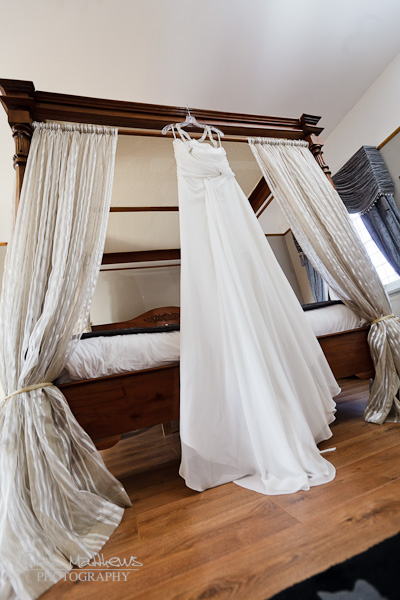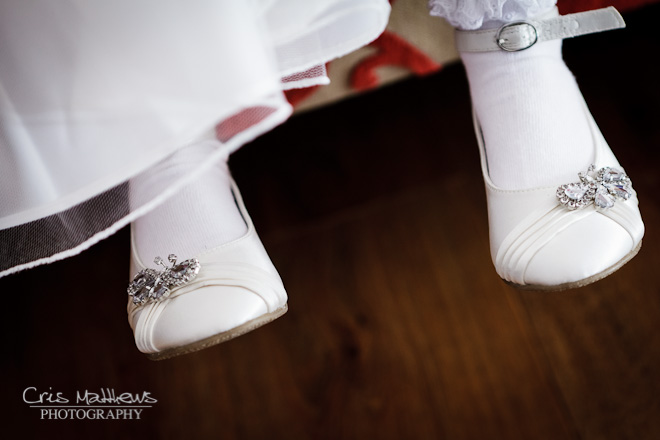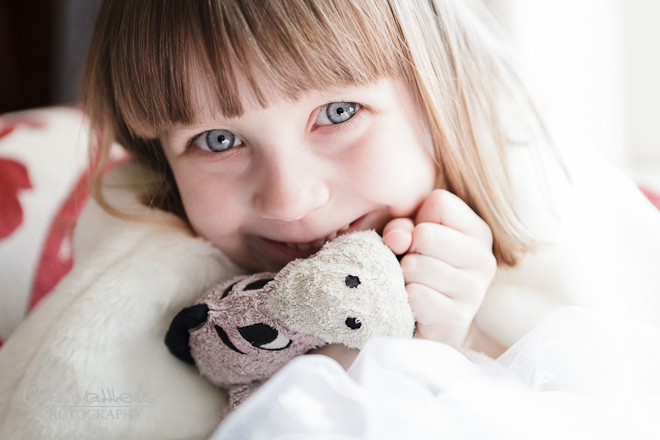 Neil was really good at getting his subject to relax, very impressive stuff.
Caroline wasn't so keen to be photographed while getting ready, but was fine once the dress was on. I'm glad because the light ion the room was fantastic.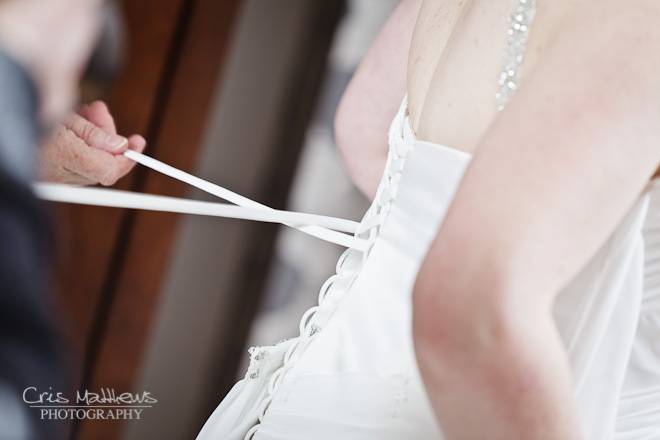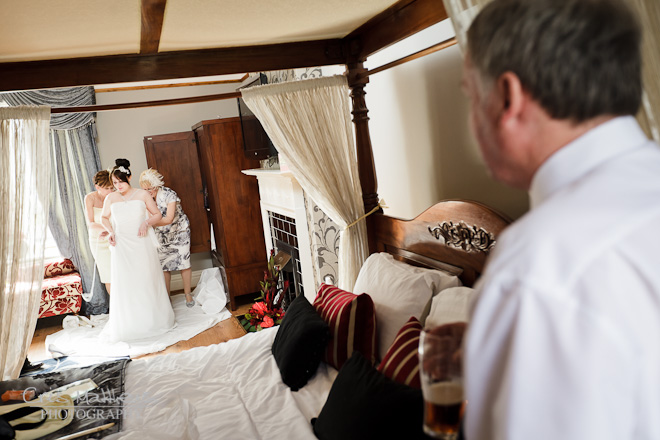 Dad getting a sneak peek.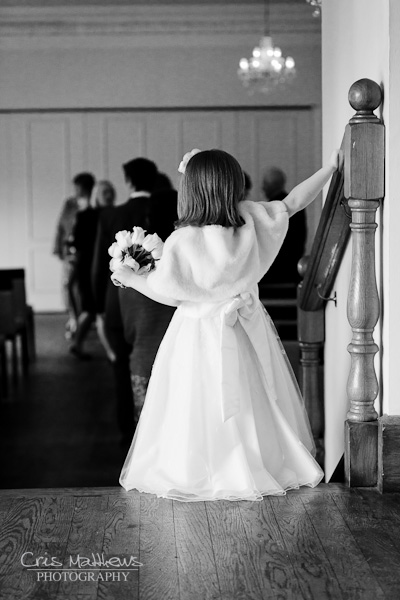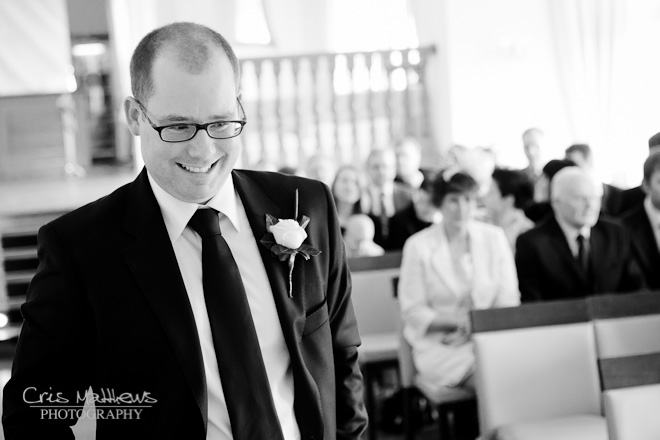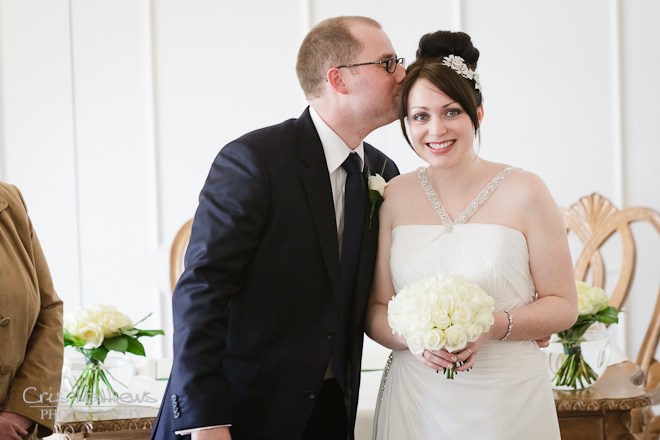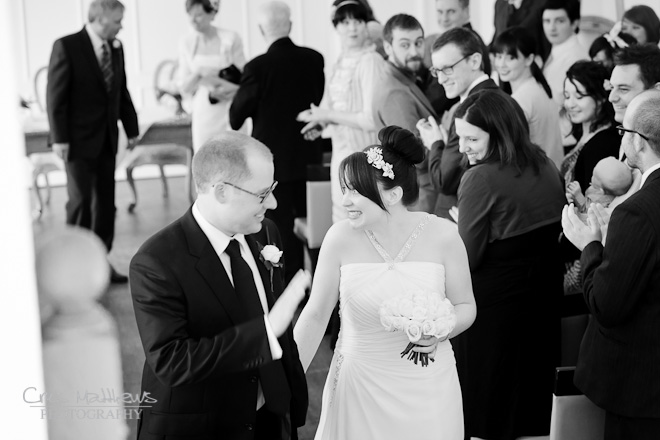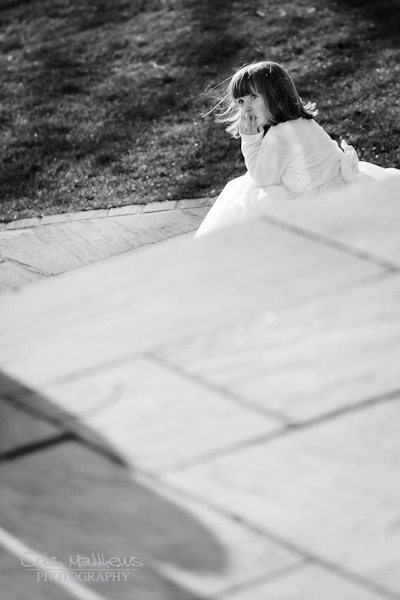 I love this shot of Neil's, really fantastic!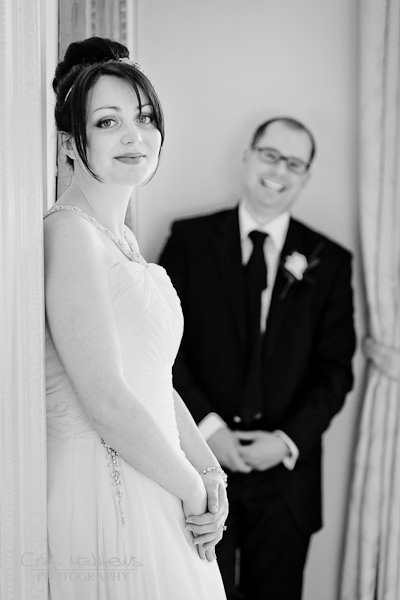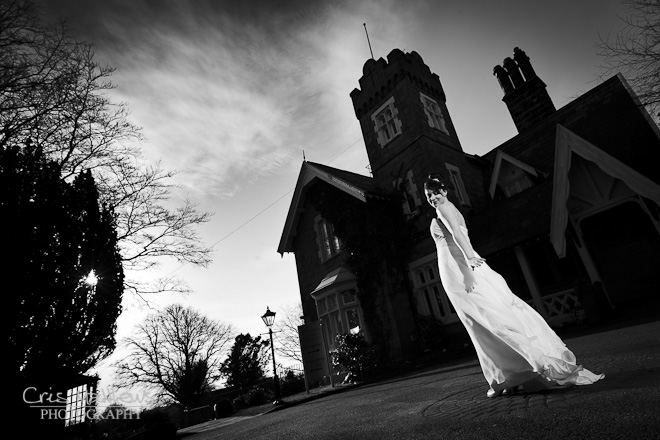 Believe it or not Caroline doesn't like having her photograph taken, I think she looks pretty good here out side West Tower !!!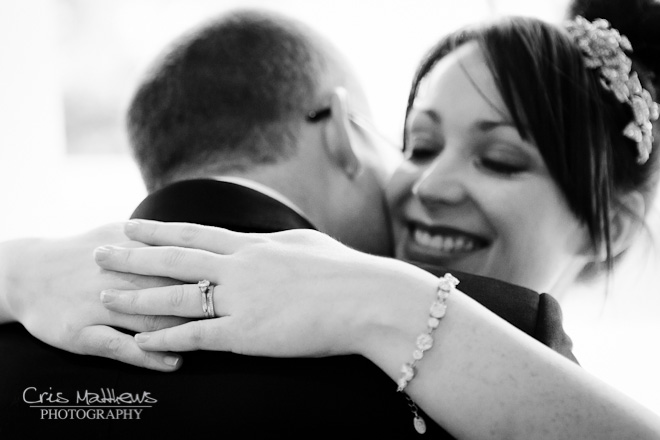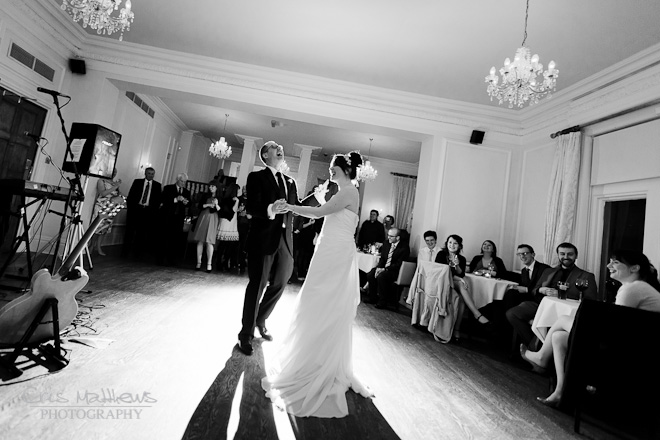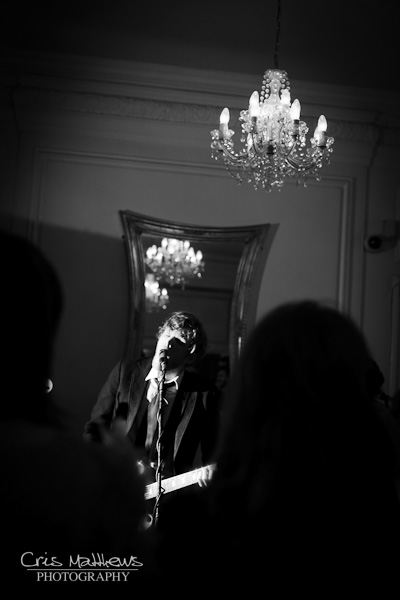 I've actually photographed the wedding band Married to the Sea before in the Channel M studios in Manchester. It was nice to get to hear them place again.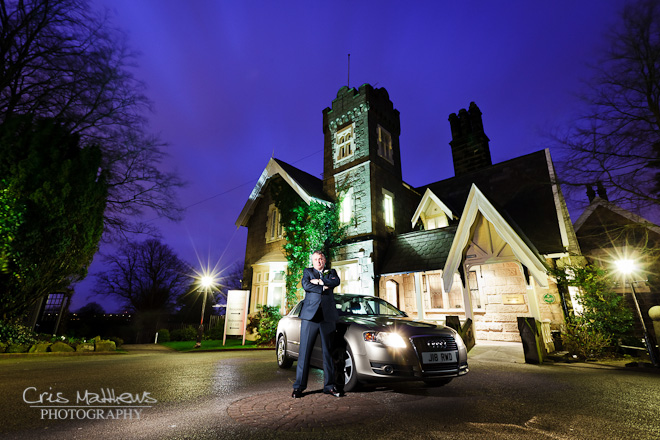 Dad asked for a Top Gear style shot with his Audi outside West Tower, I think I pulled that look off 🙂
If you'd like to see some more photos from Caroline & Graeme's West Tower wedding then click play on the slideshow below…