I love a PapaKata wedding, there is just something so nice about them. No matter what the weather the atmosphere is always great, just what you need for a wedding. Newburgh Priory made the perfect location for it too. I loved the owners relaxed, friendly and welcoming approach to letting people hold their wedding within their beautiful grounds.
Charlotte & Johan were very lucky, they had planned a wonderful day that even got me nearly crying at one point…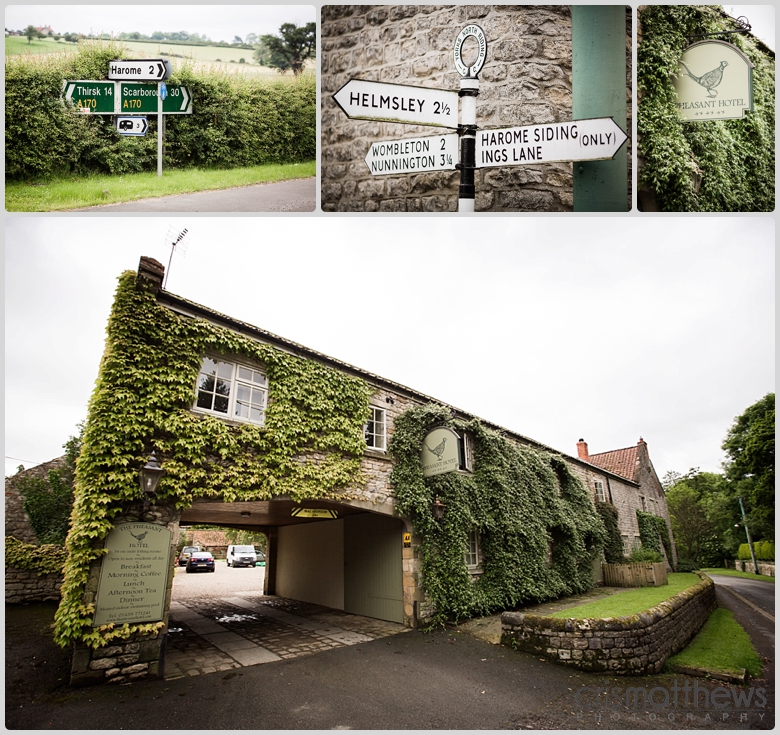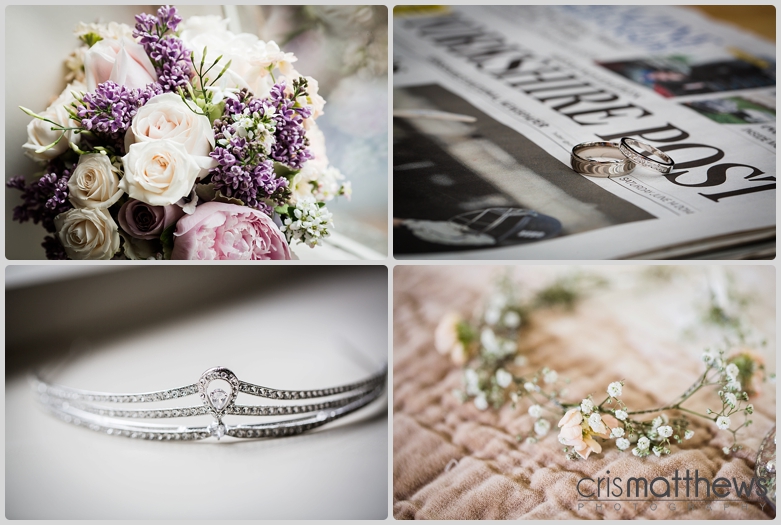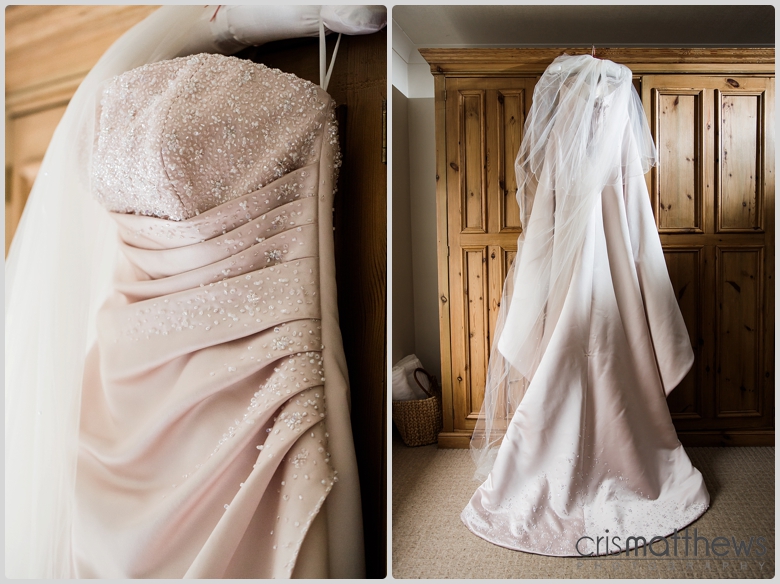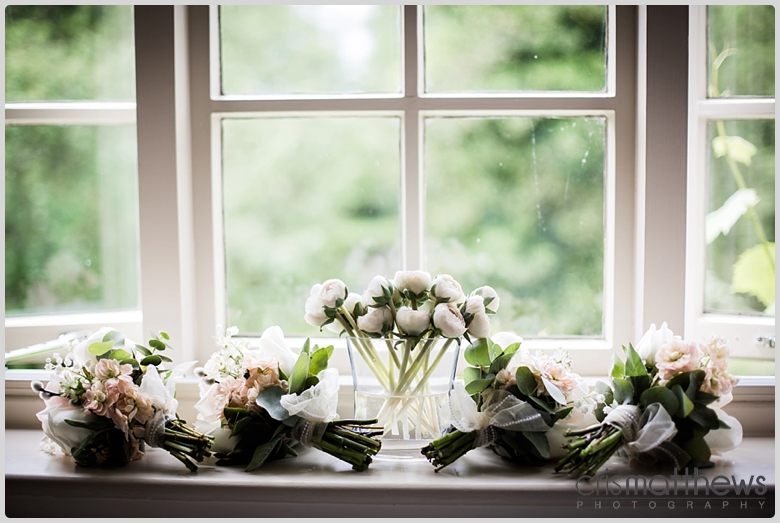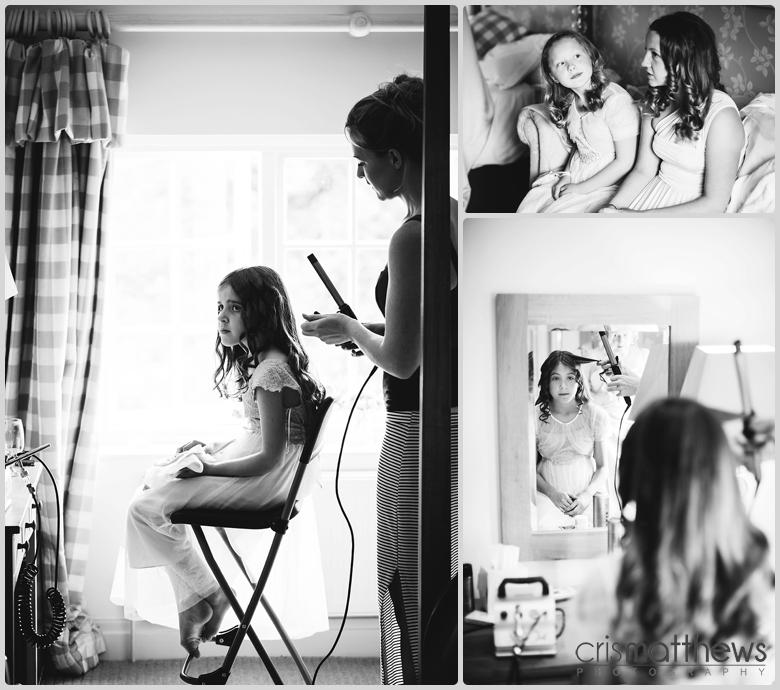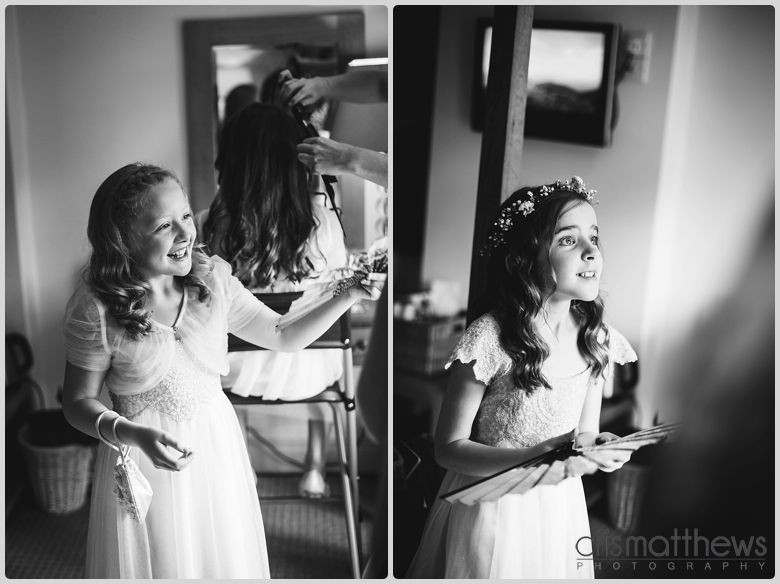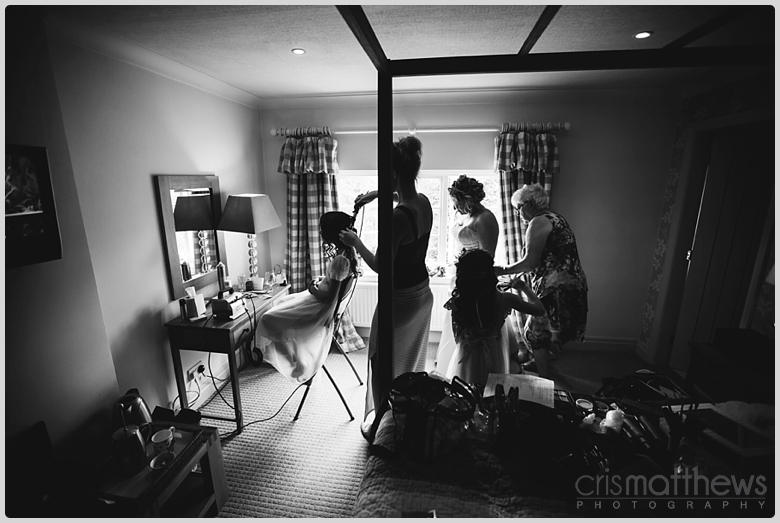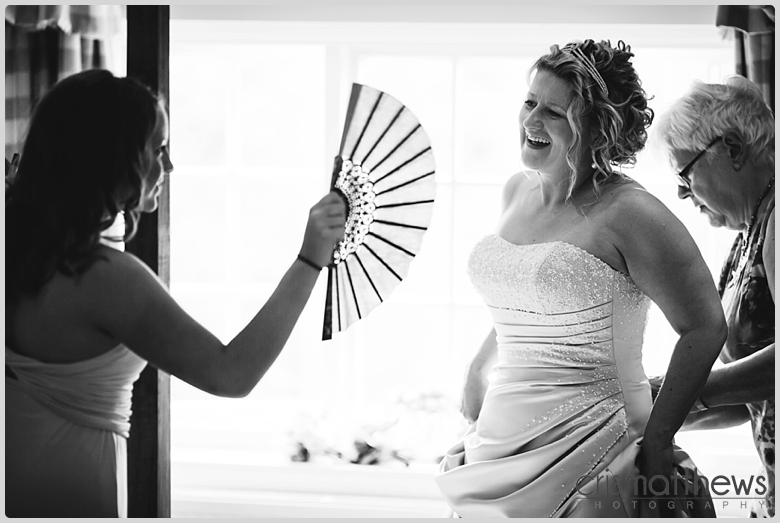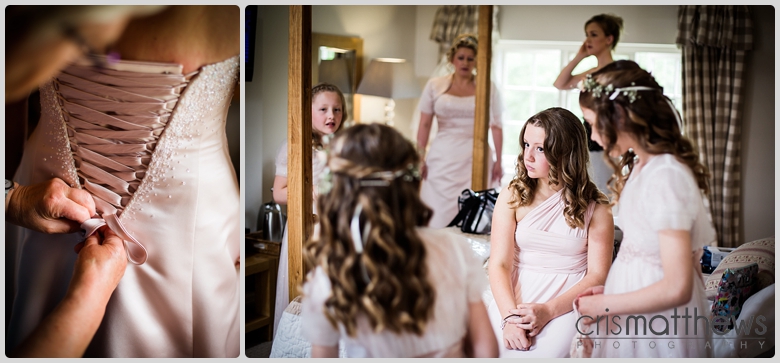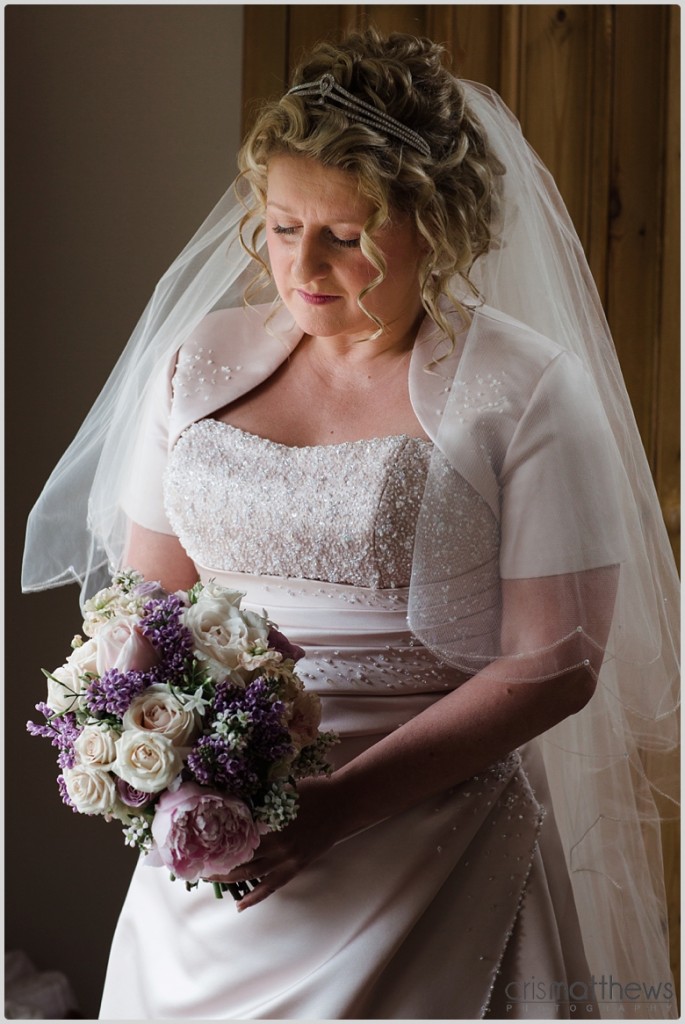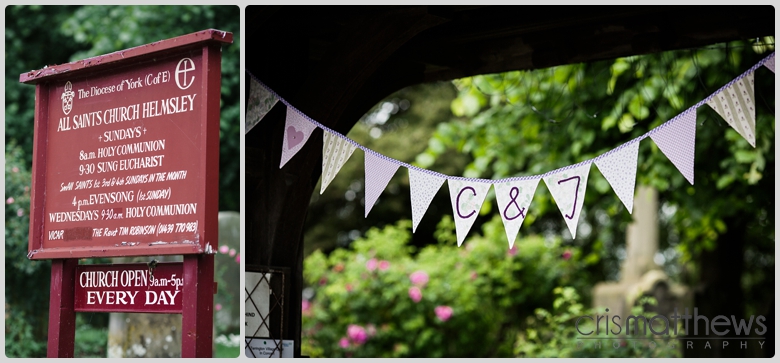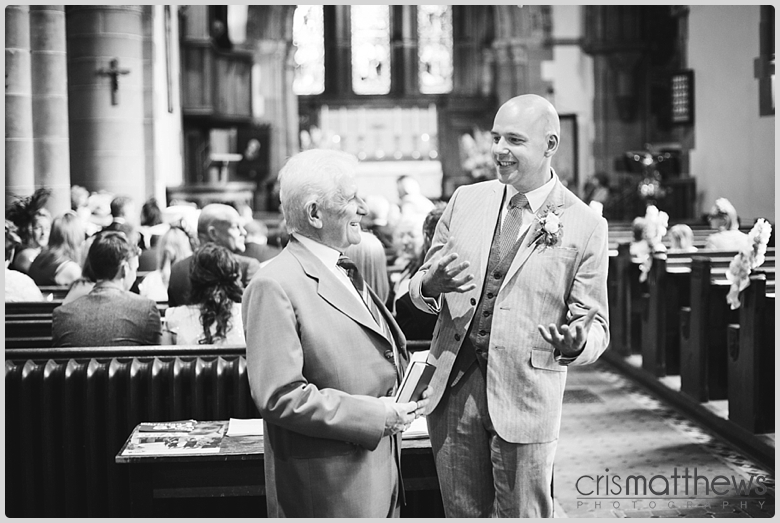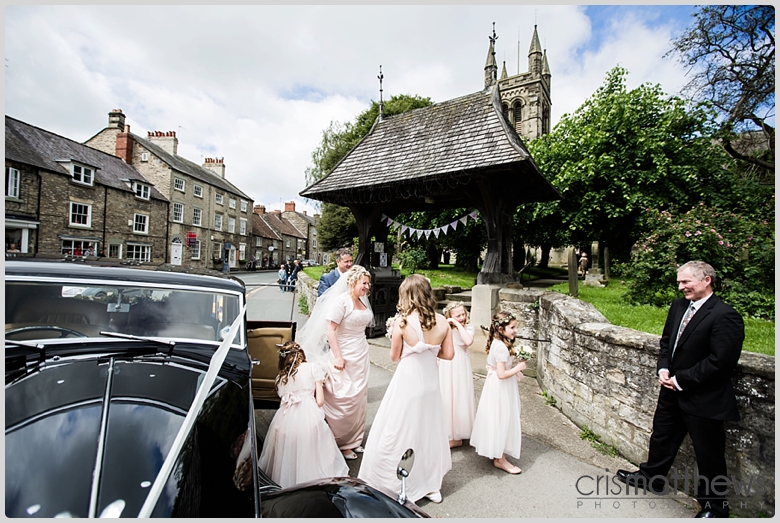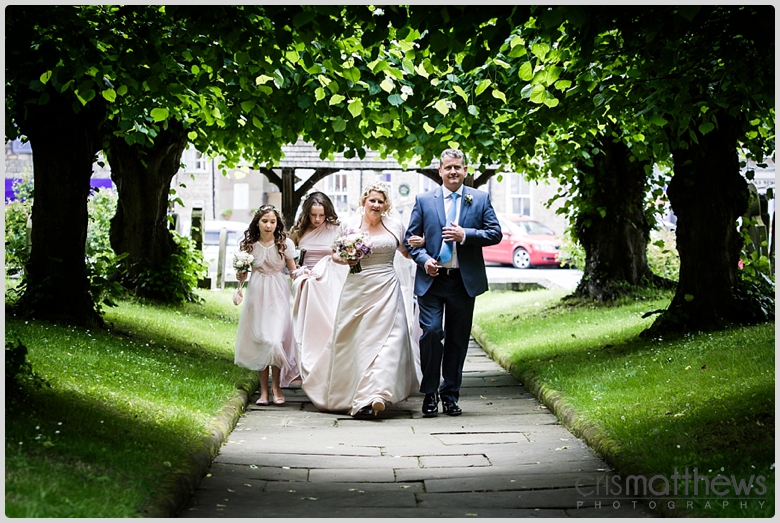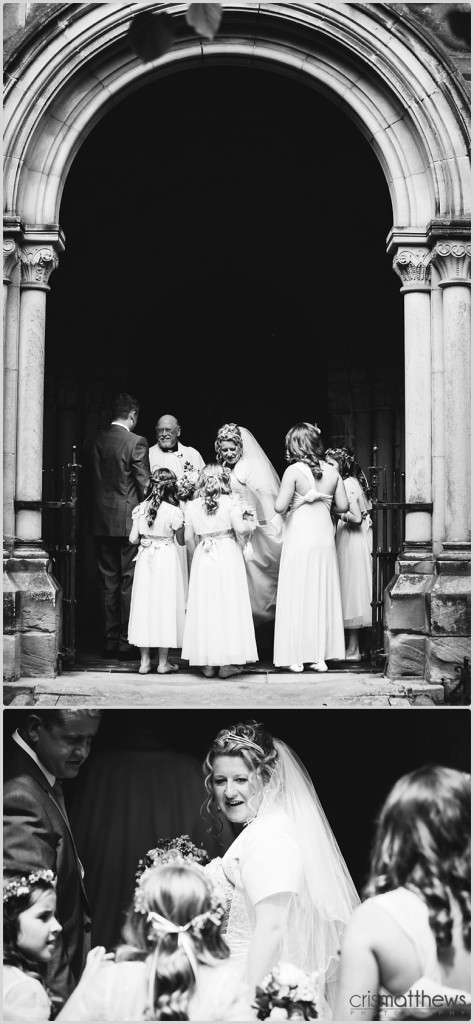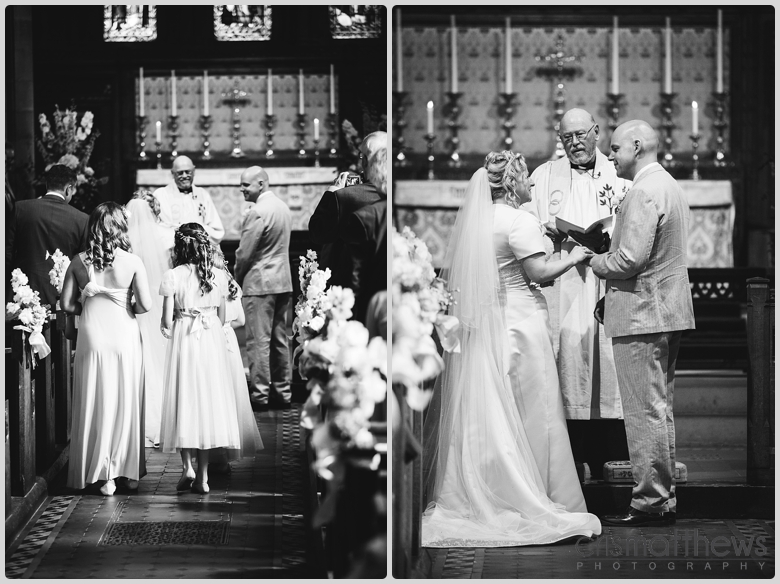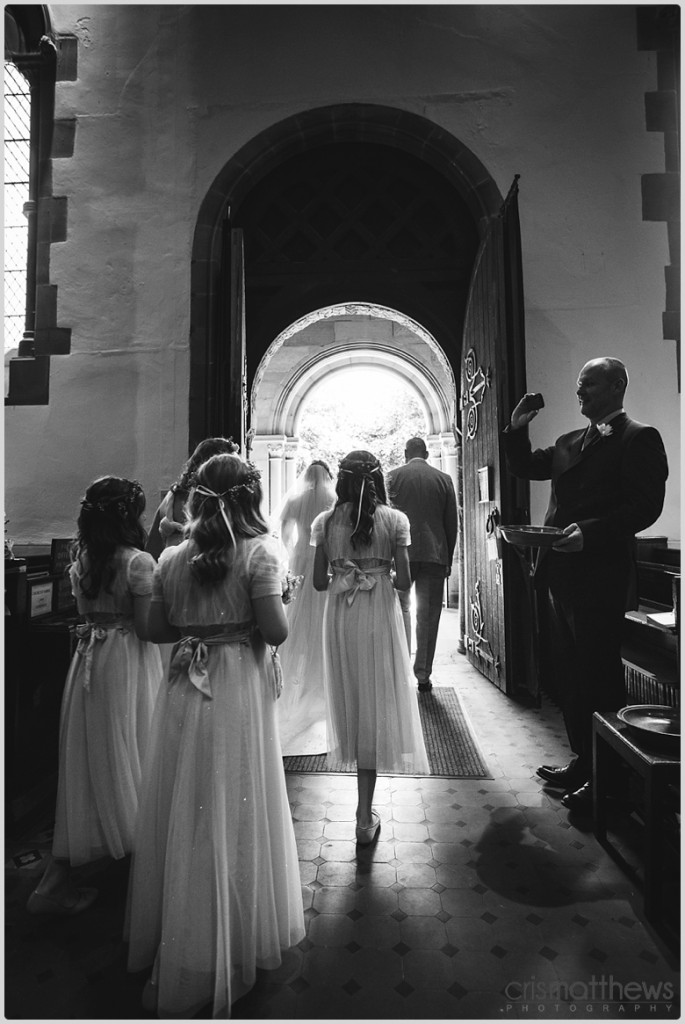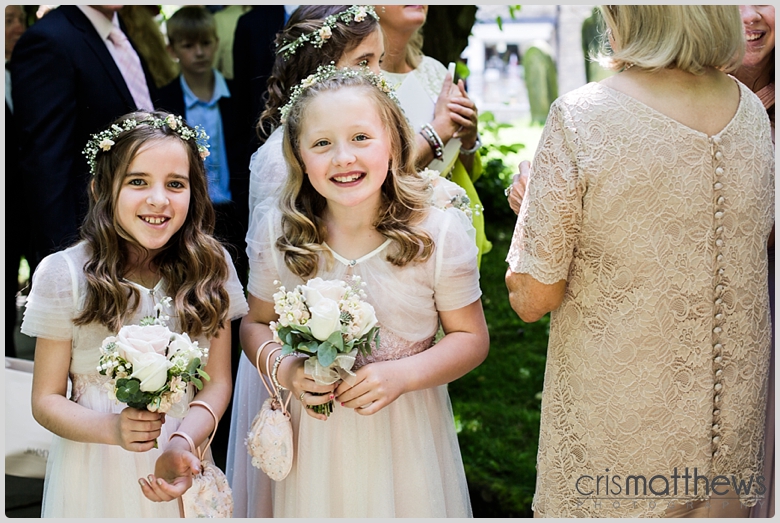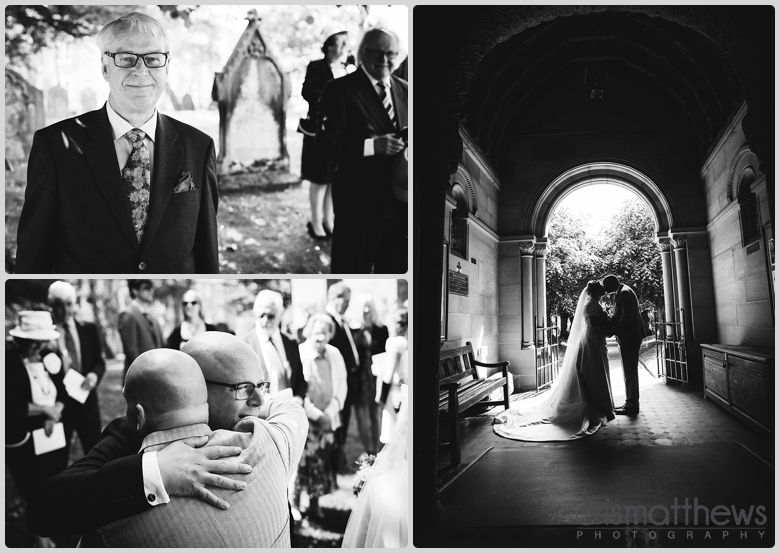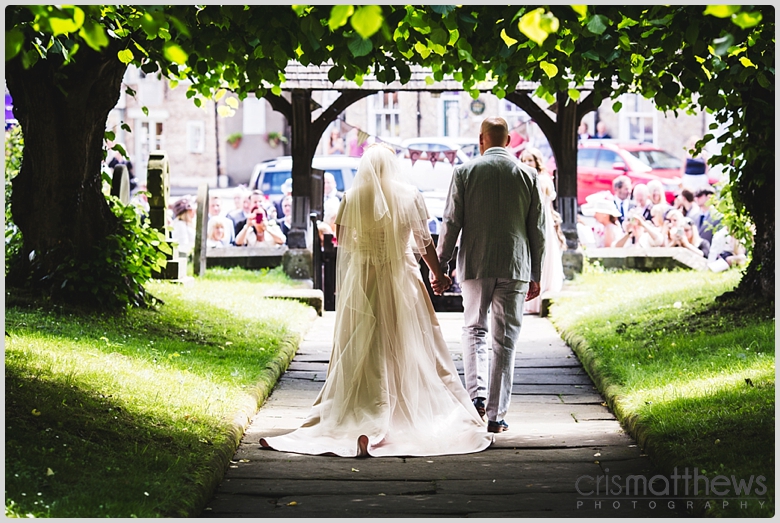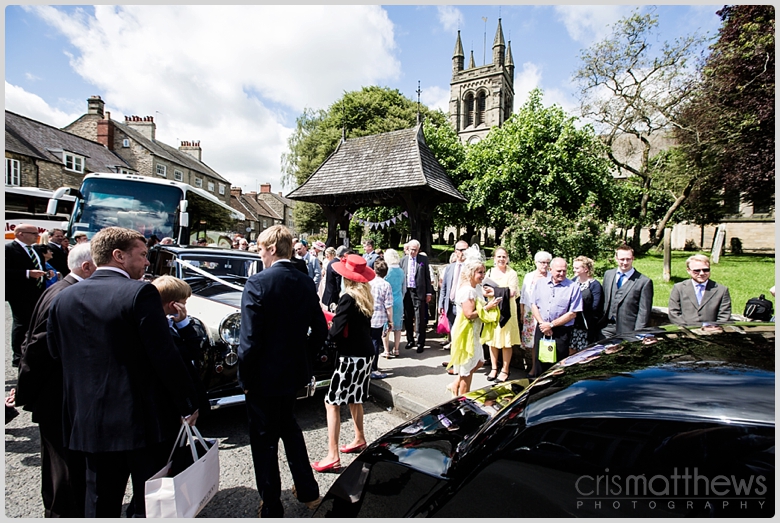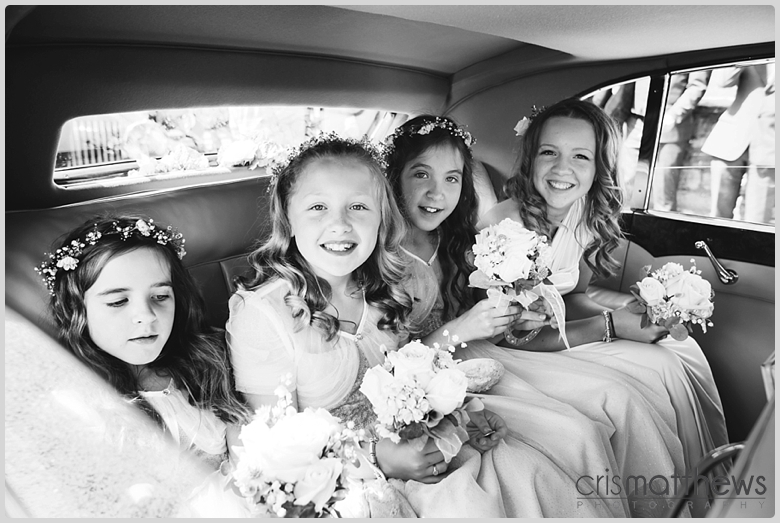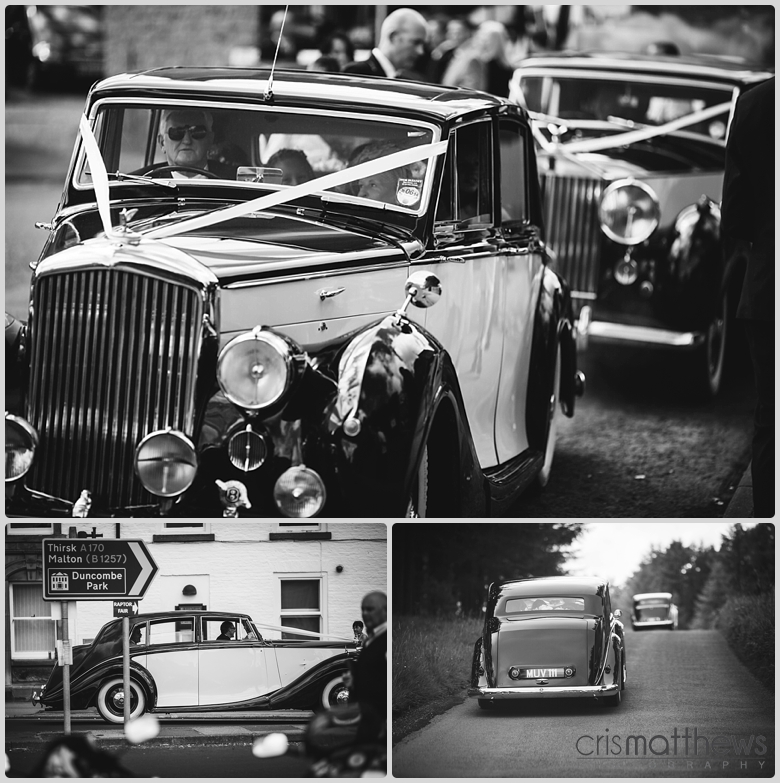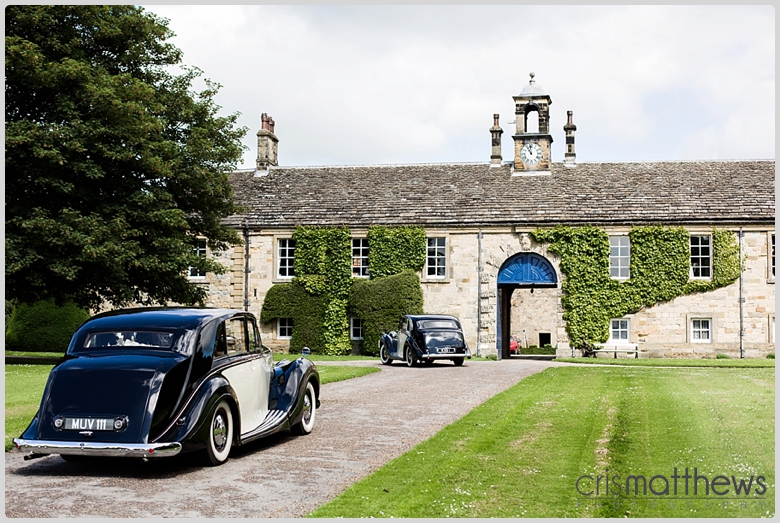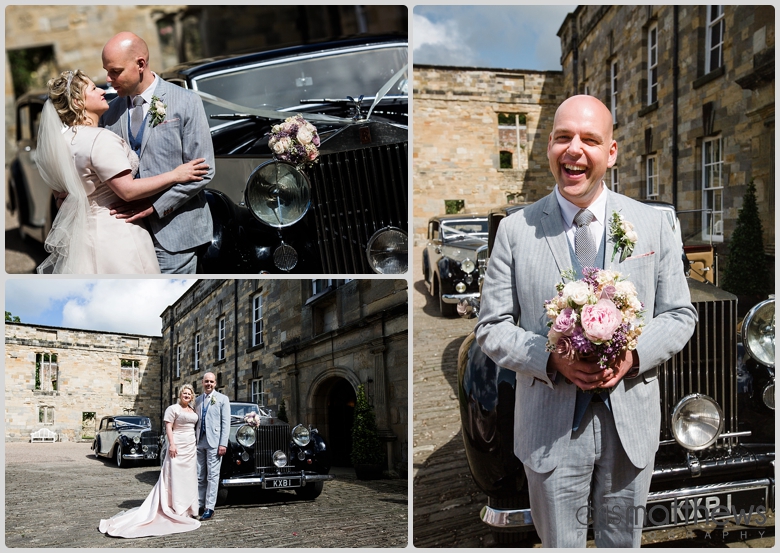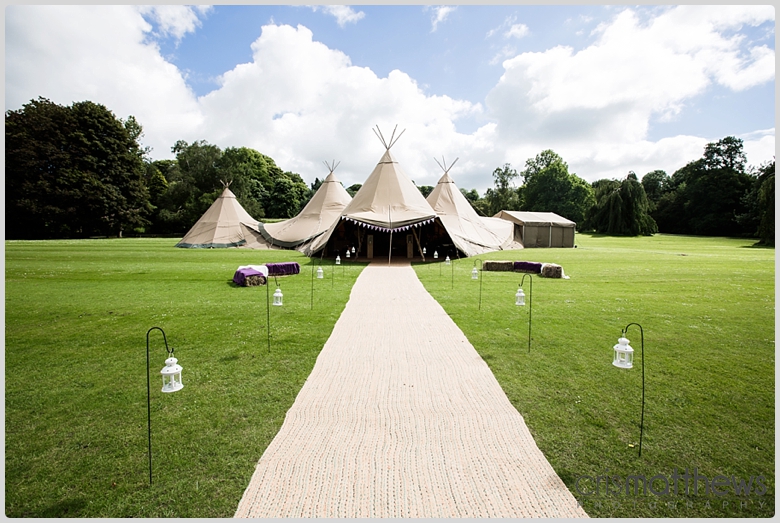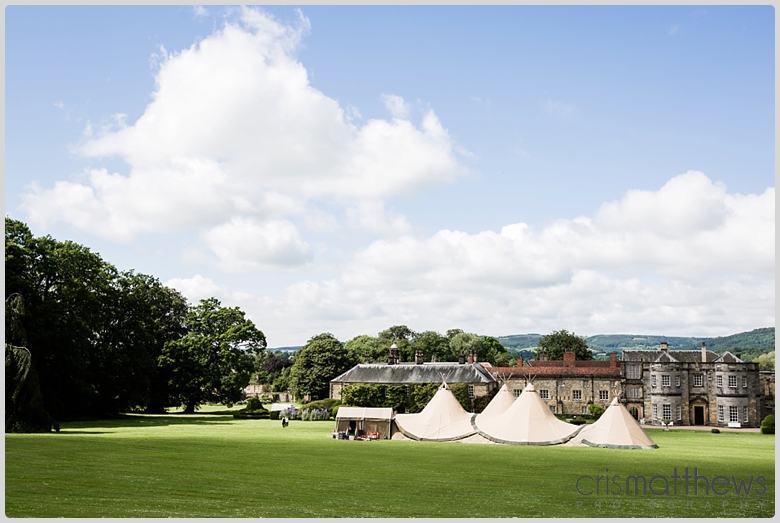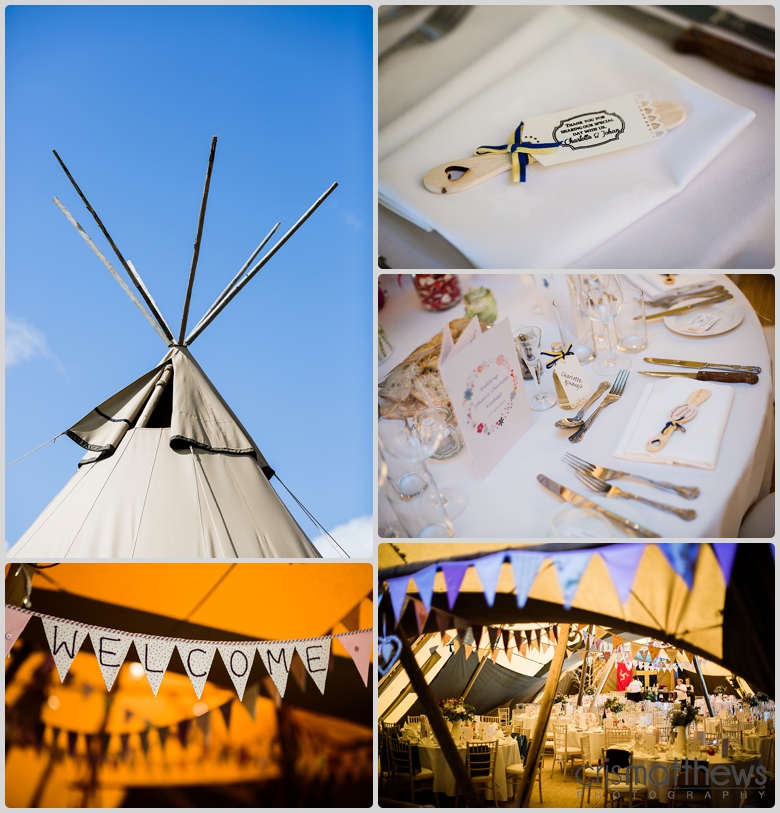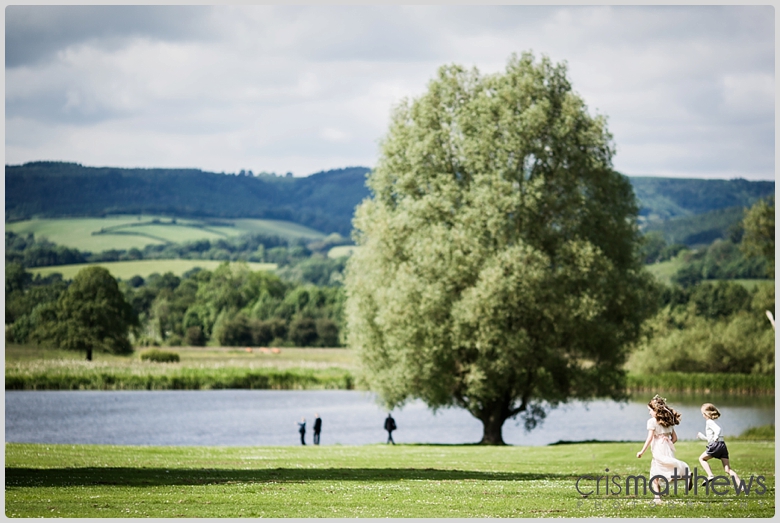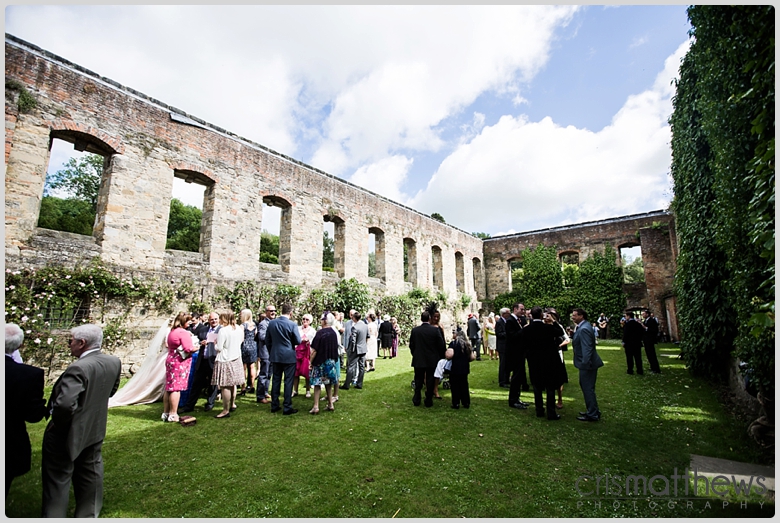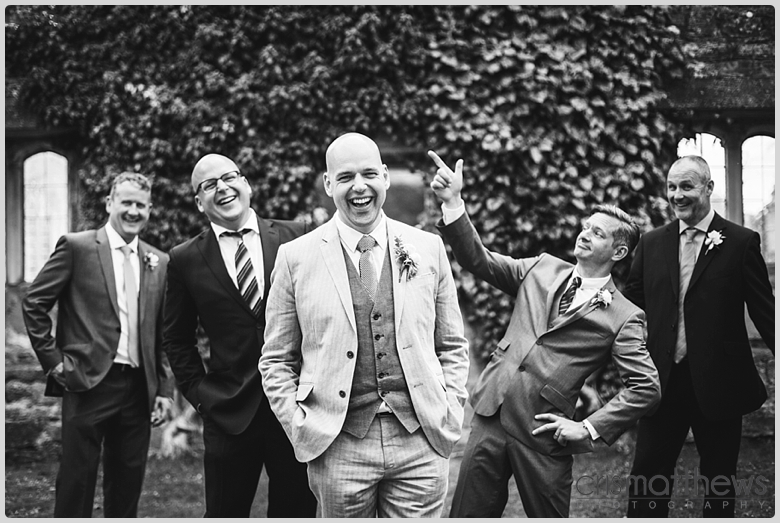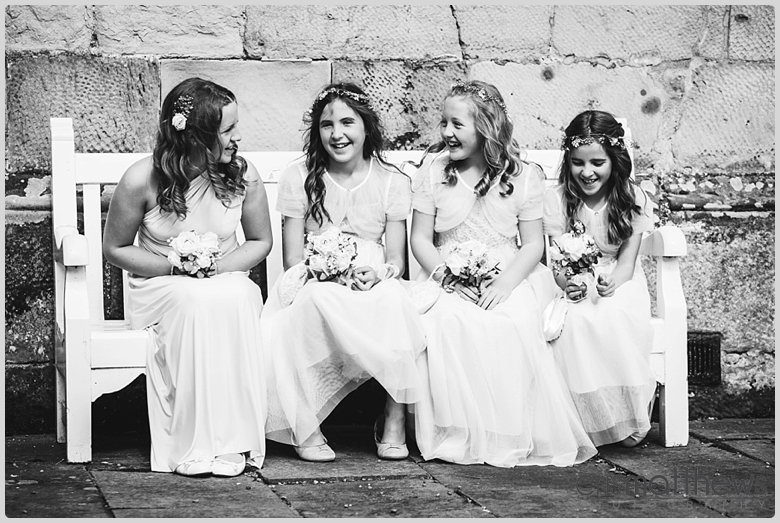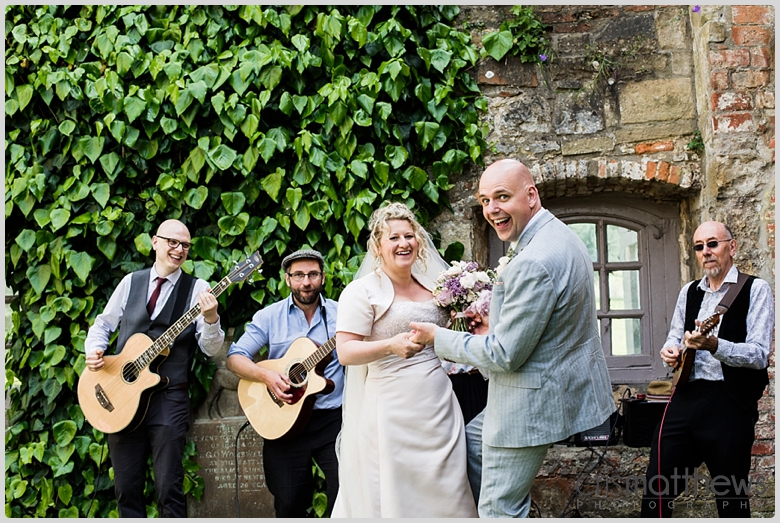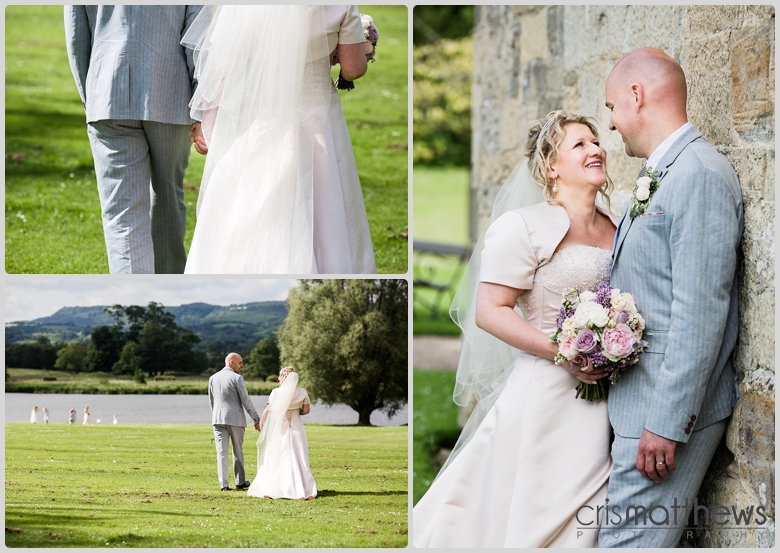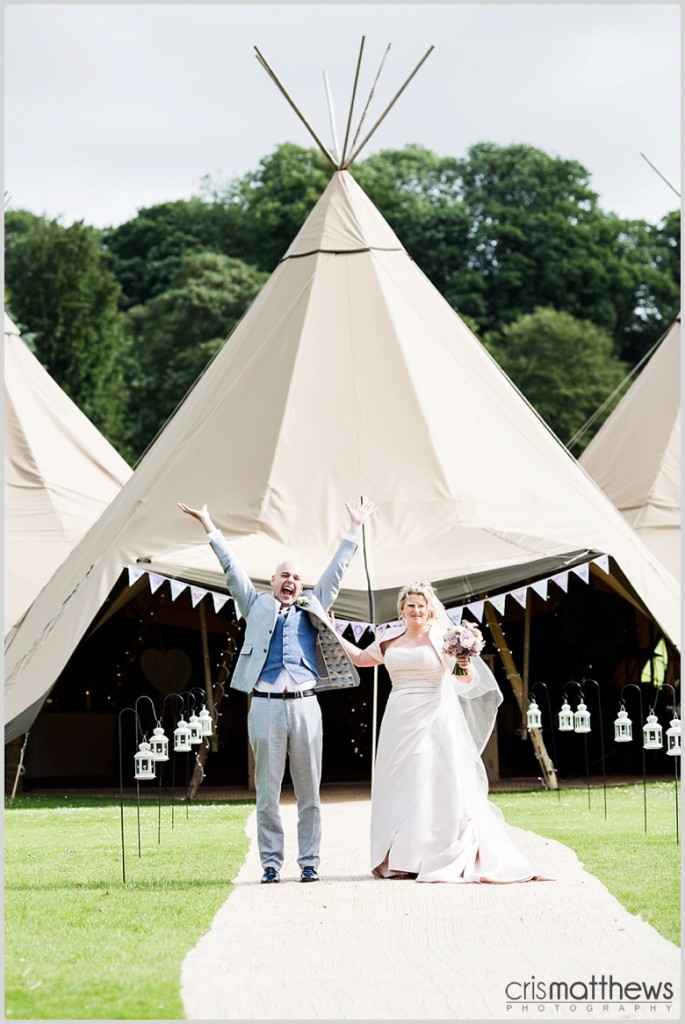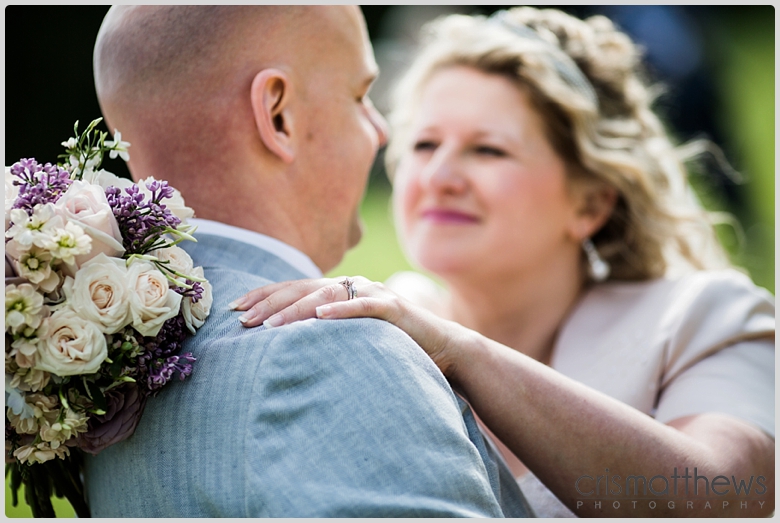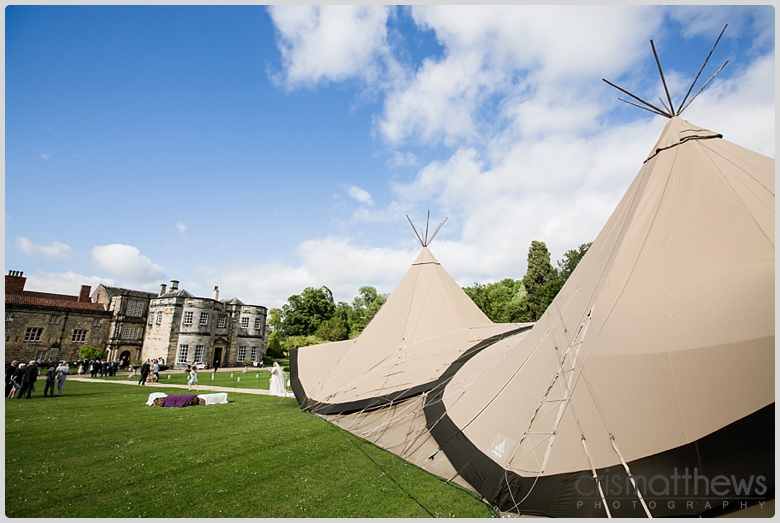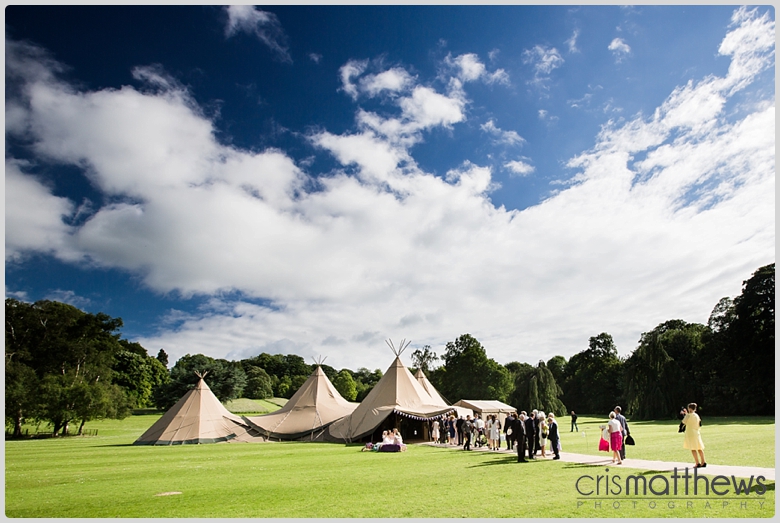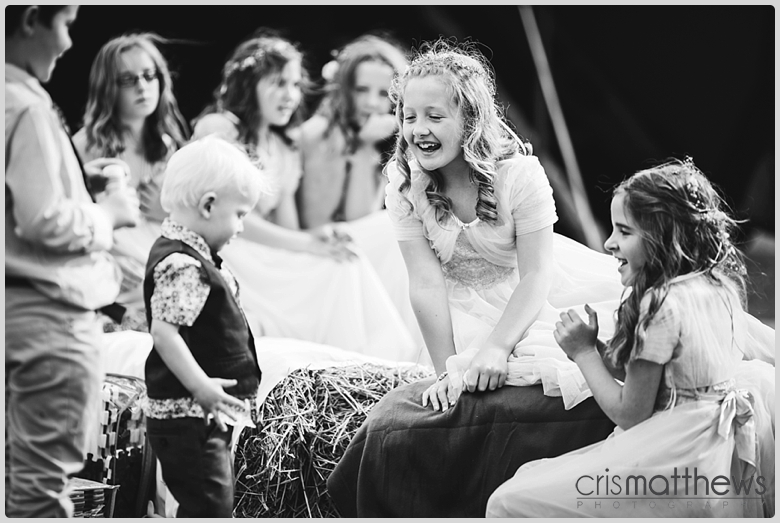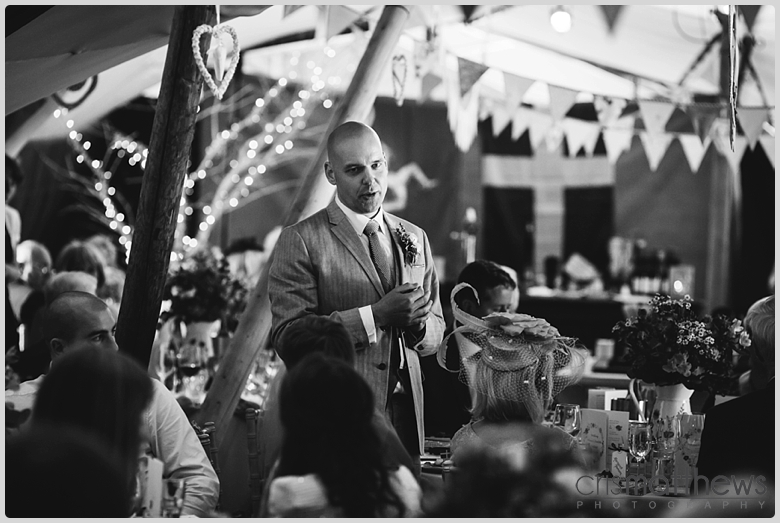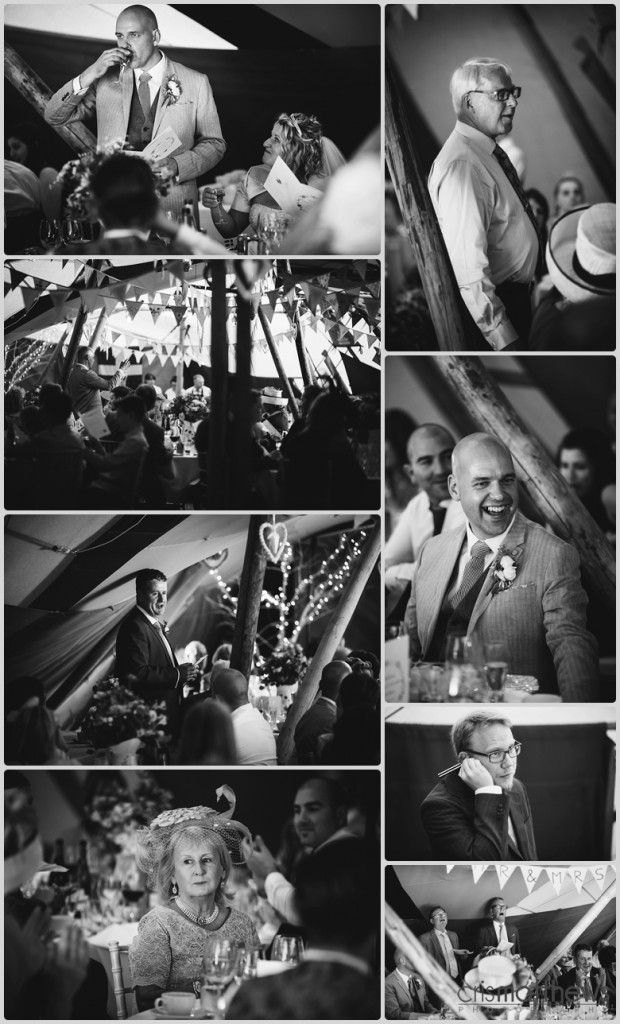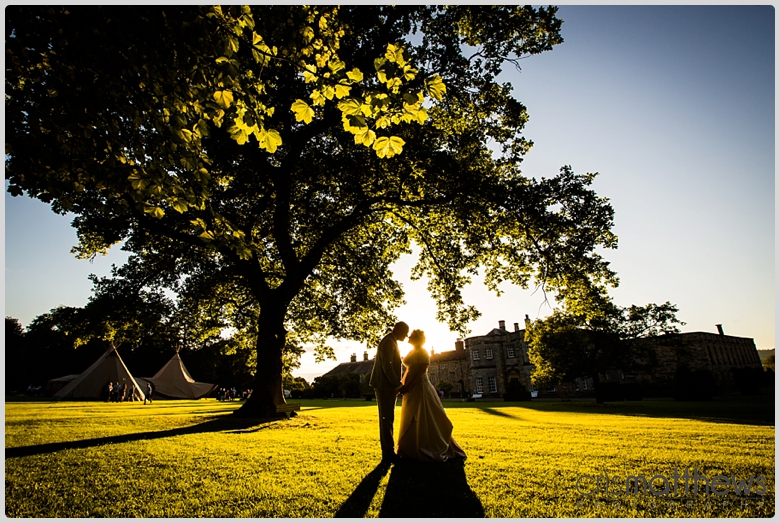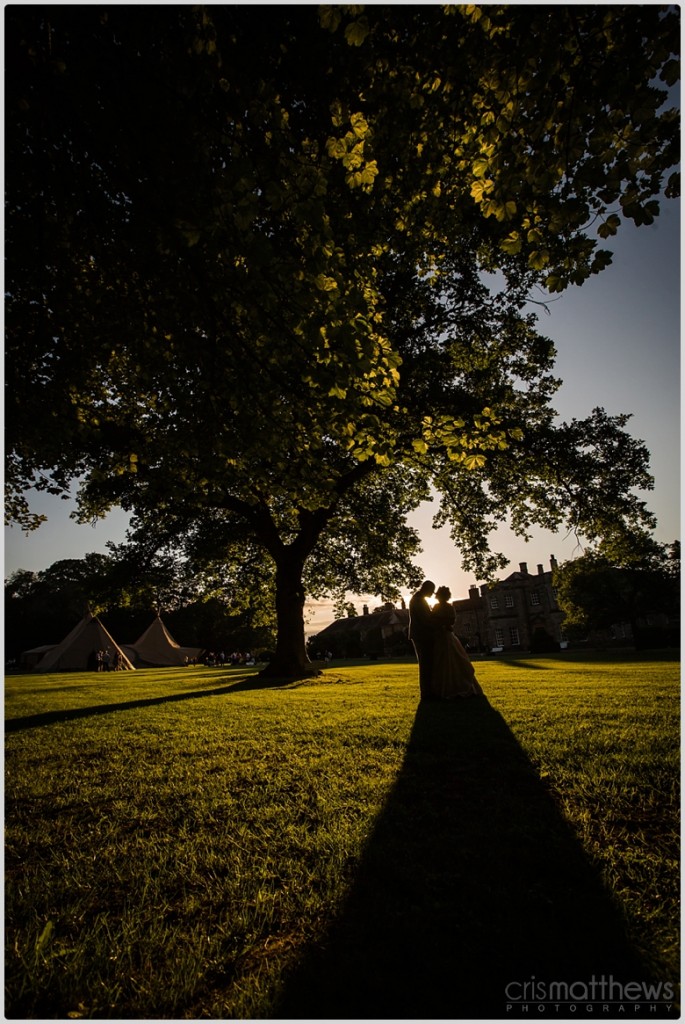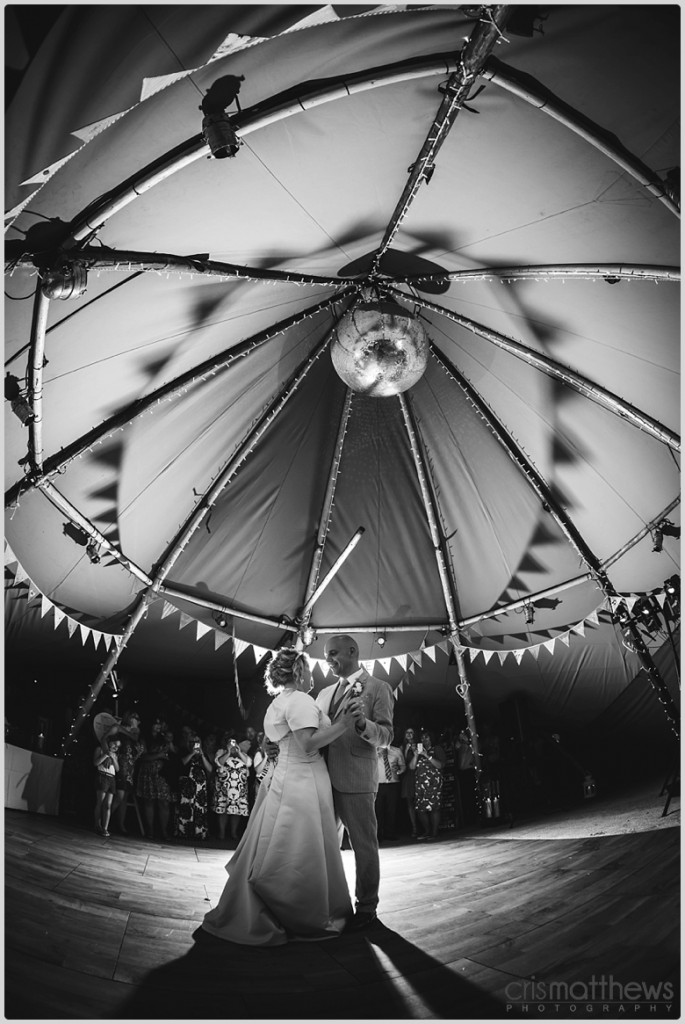 So what got me almost to tears ??? The Speeches! Right at the end one of Johan's Swedish Cousin's jumped out of his seat and started singing. Then another cousin joined in, and another, and another. Wining a few minutes all the Swedish family were singing, clearly something they had practiced well, and they ended on "All you need is Love". A truly special and unexpected moment! I went home with that warm wedding glow, which is what the whole thing is about really !!!