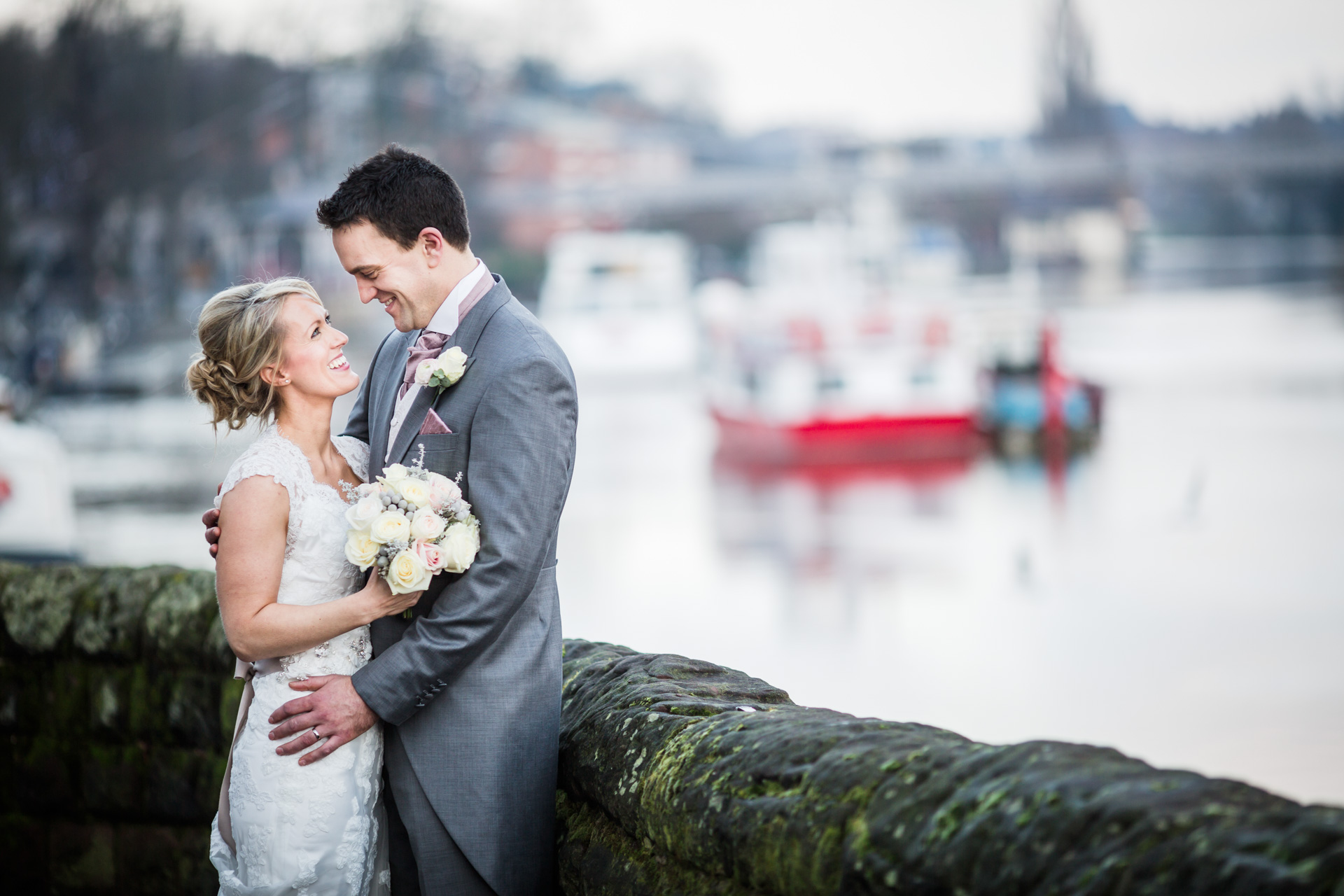 Oddfellows Chester Wedding Photography – Tracy & Jack
I kicked of the wedding season early, just a few days into the new year actually. I joined Tracy & Jack at The Oddfellows in the heart of Chester, Cheshire on a beautiful January Day.
I loved the quirky interior of The Oddfellows. The weather was just the most perfect crisp dry winter sunlit January day you could ask for, so we were able to talk a short walk in and around some local bits of Chester. It's always great when you have the chance to explore a City. And Chester did not disappoint, The Old Clock made for the most perfect setting for a night time shot, and it's just around the corner as well!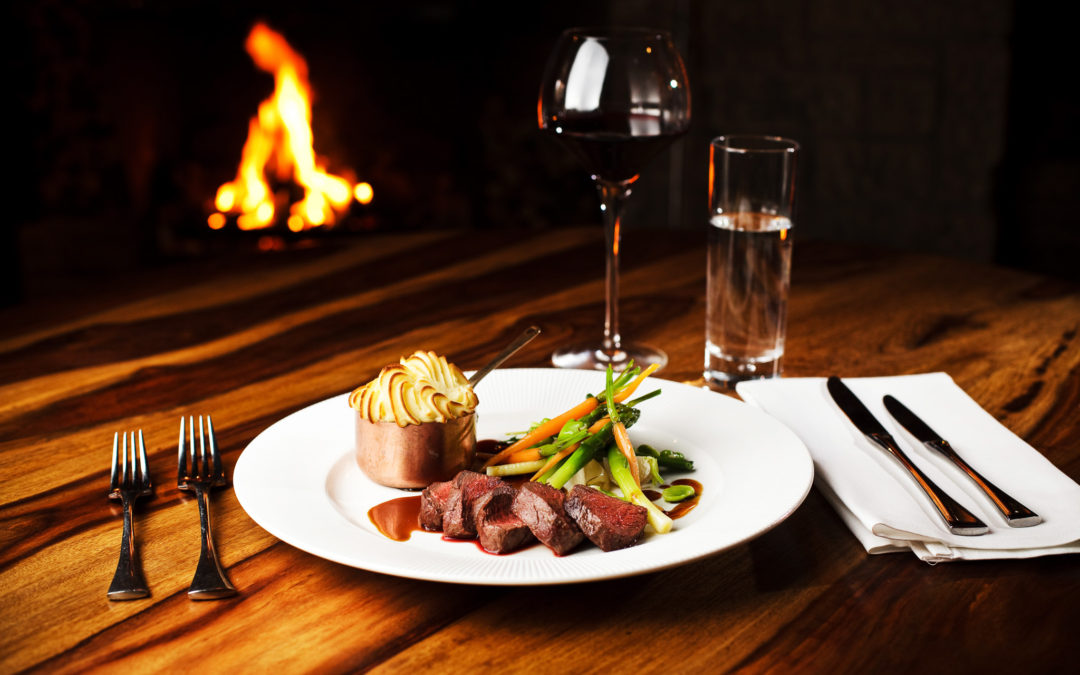 I have a special offer to make to any local Shropshire based business, charity, freelance or self employed sole traders. Up to one hour of my time, totally free, to take some commercial images or video that will help promote your business online in the coming weeks...
At the start of 2020, before all the lockdown was even thought of, I set myself 2 goals for the year. One was to return to Anglesey and photograph at the fabulous Church in the Sea again, and the other was to photograph at Hawkstone Hall. Little did I know then what a...
#shropshirewedding  #crismatthewsphoto #weddingphotographer