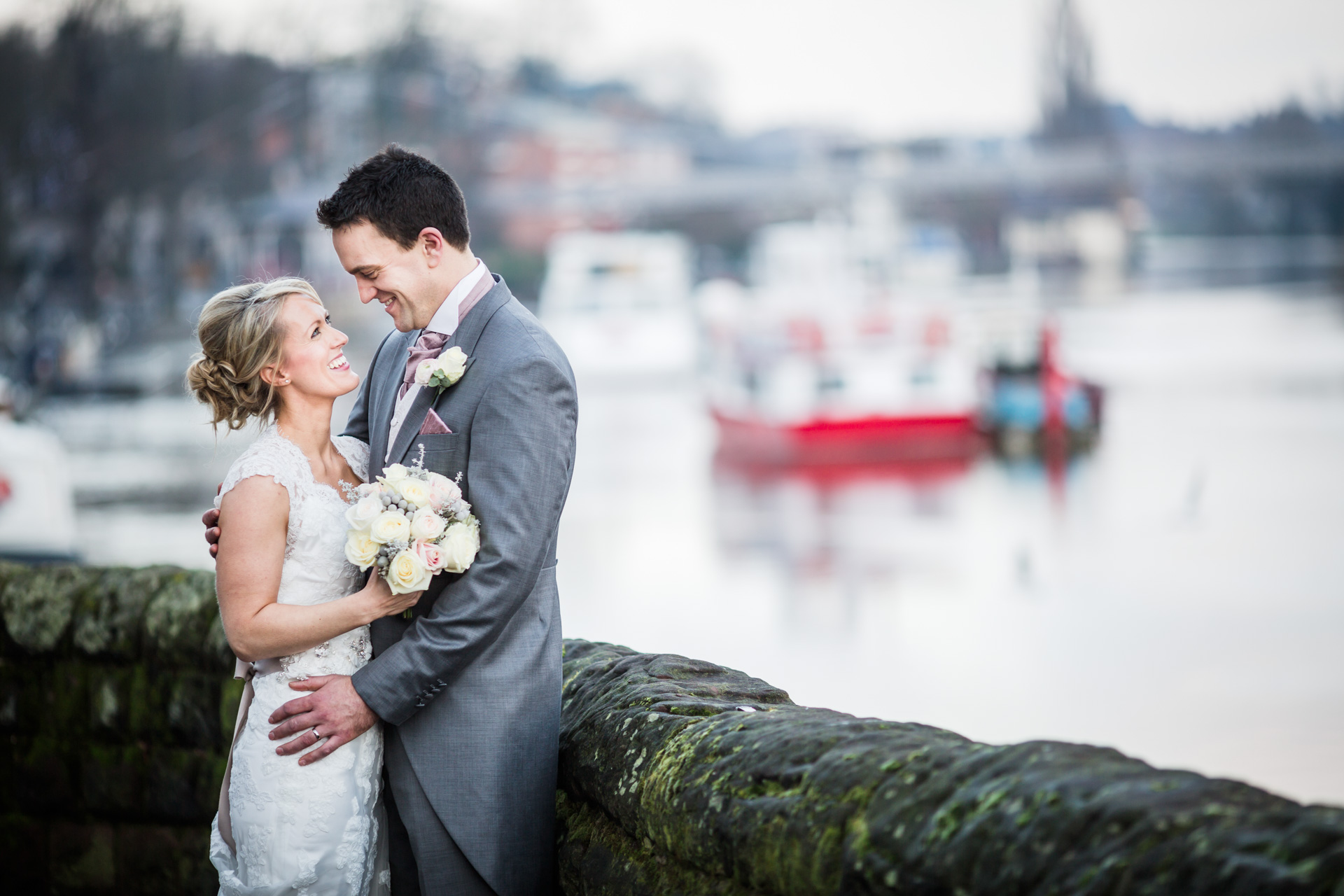 Oddfellows Chester Wedding Photography – Tracy & Jack
I kicked of the wedding season early, just a few days into the new year actually. I joined Tracy & Jack at The Oddfellows in the heart of Chester, Cheshire on a beautiful January Day.
I loved the quirky interior of The Oddfellows. The weather was just the most perfect crisp dry winter sunlit January day you could ask for, so we were able to talk a short walk in and around some local bits of Chester. It's always great when you have the chance to explore a City. And Chester did not disappoint, The Old Clock made for the most perfect setting for a night time shot, and it's just around the corner as well!
#shropshirewedding  #crismatthewsphoto #weddingphotographer