Danielle & Mike's wedding at Peckforton Castle was quite a long time coming, they booked me ages ago and then there was a delay of a year after the birth of their little boy Jake. But is was definately worth the wait! I'd been keeping the secret about Danielle's special dress all that time, and it was finally time for the world to see it…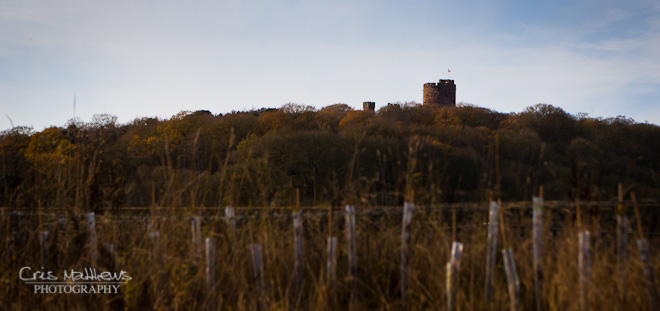 Peckforton Castle is hidden away on top of the hill, it's quite hard to get an external shot.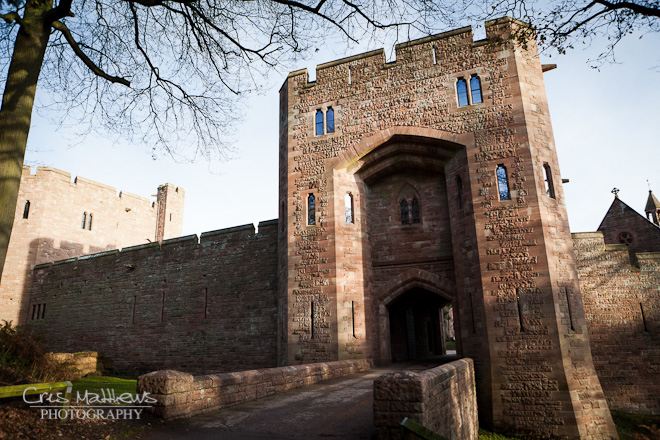 Yep! That's a Castle alright!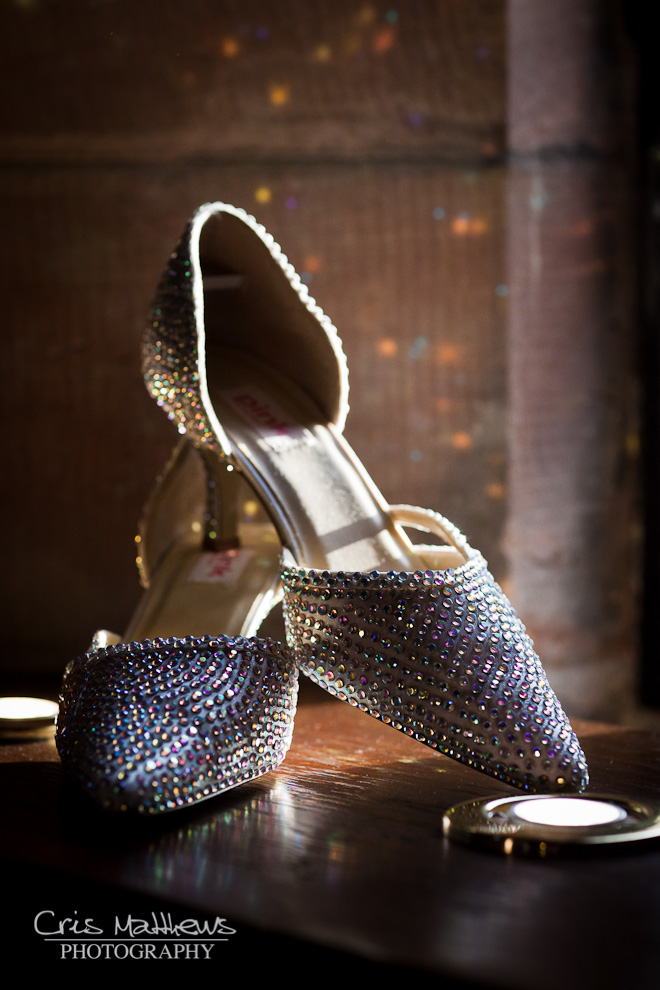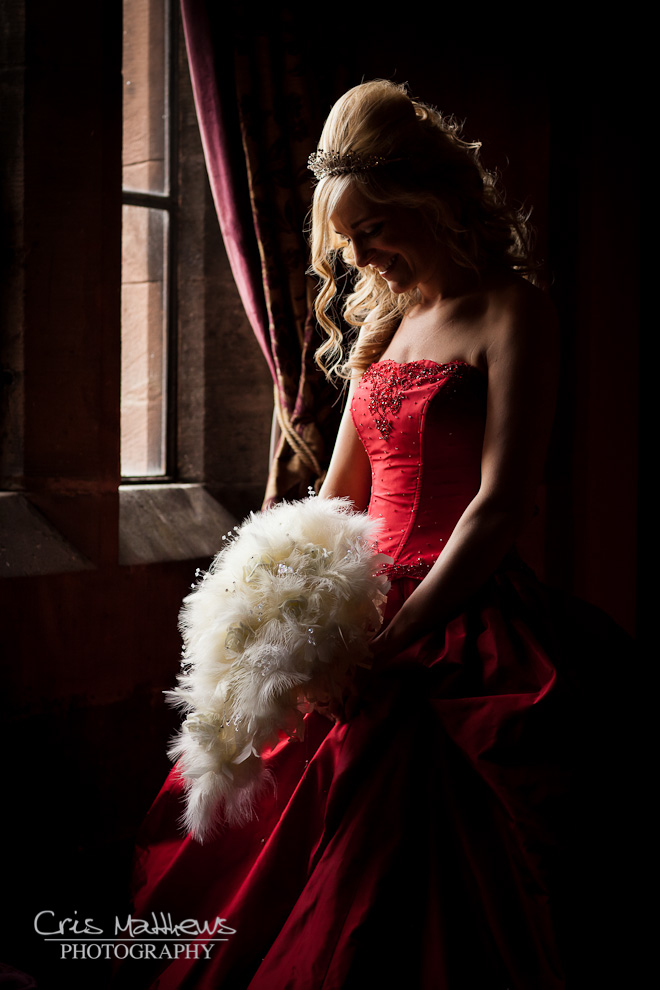 Danielle's dress is made by Hollywood Dreams, pretty stunning !!!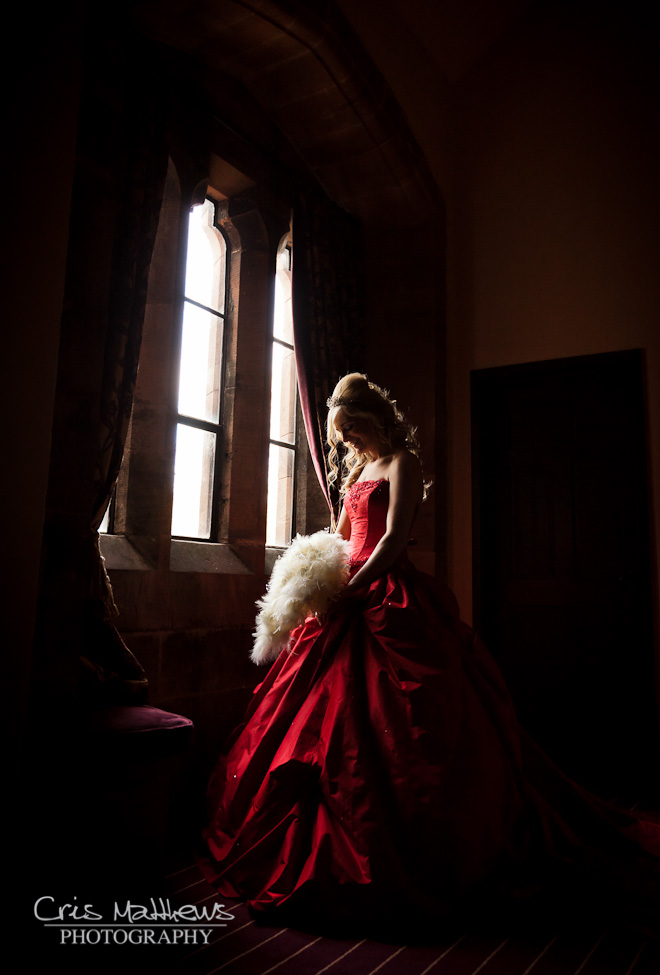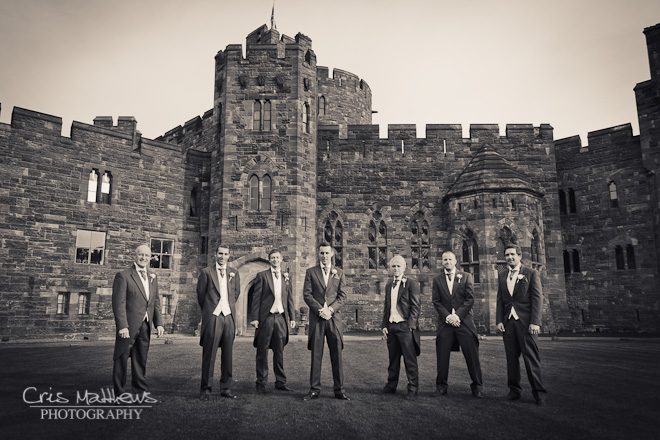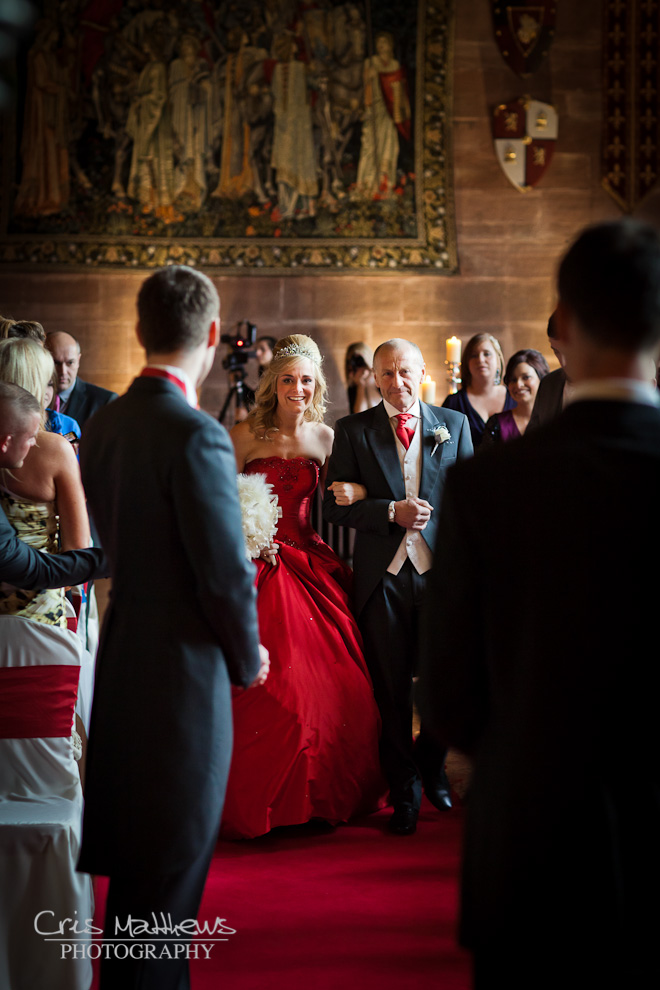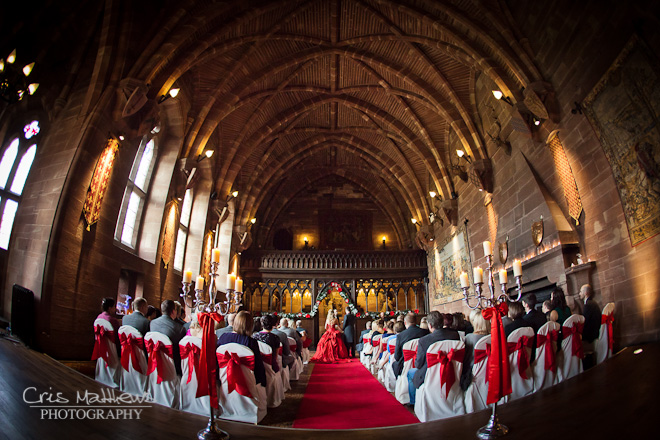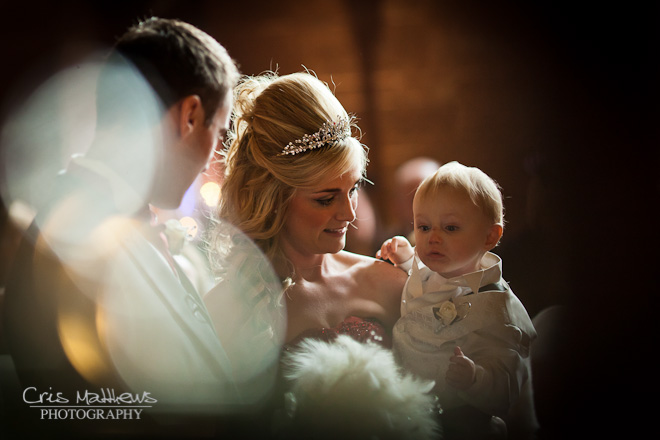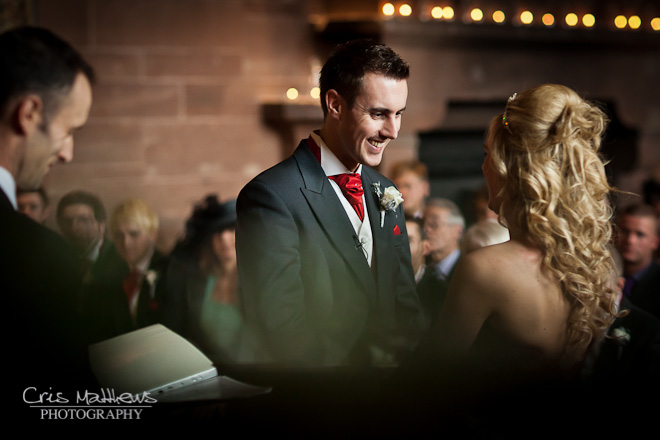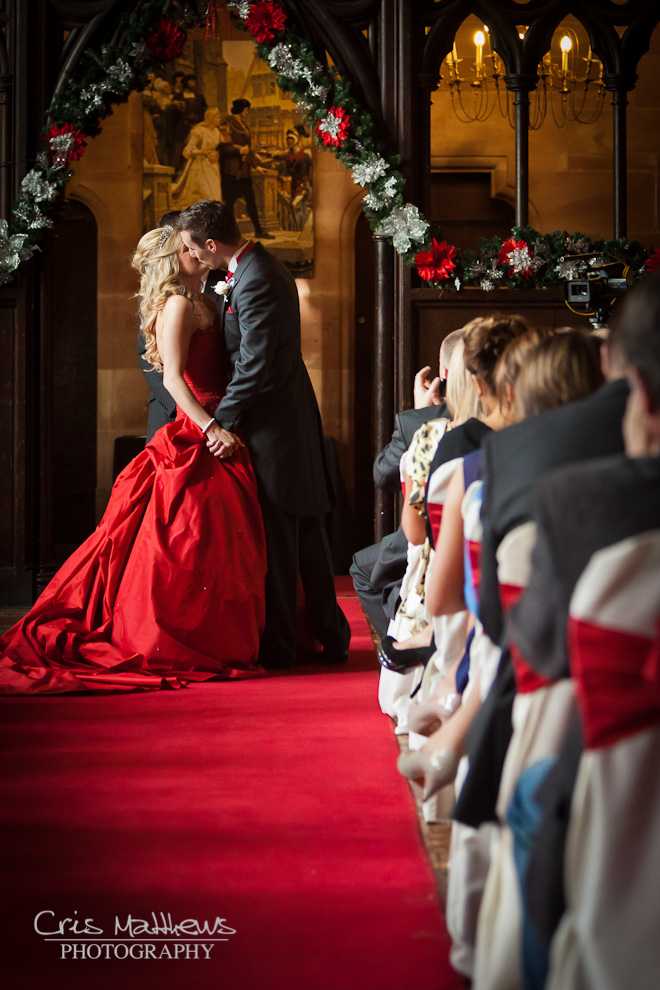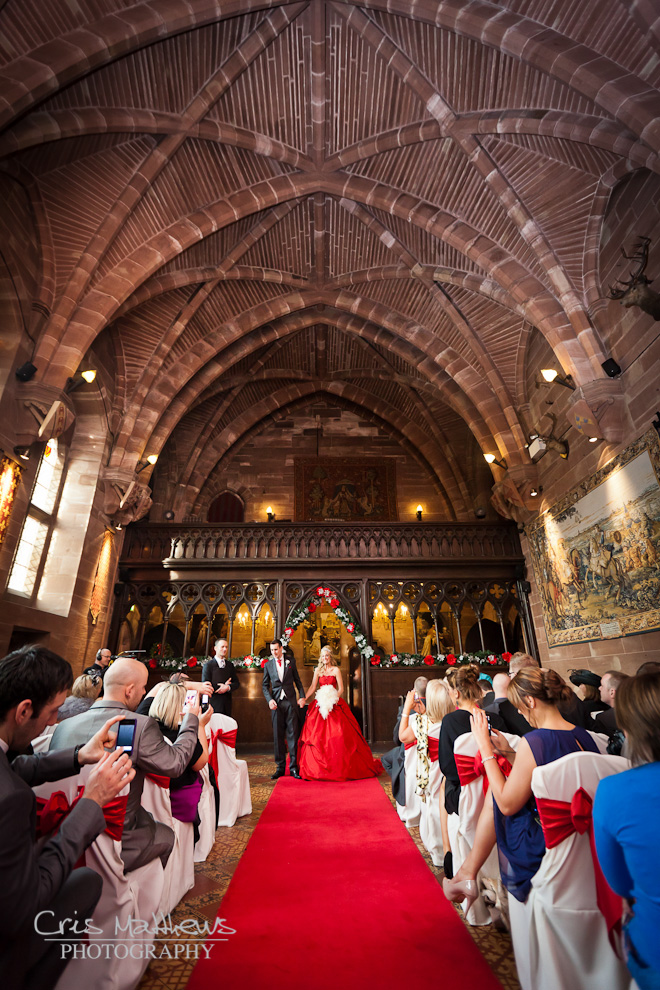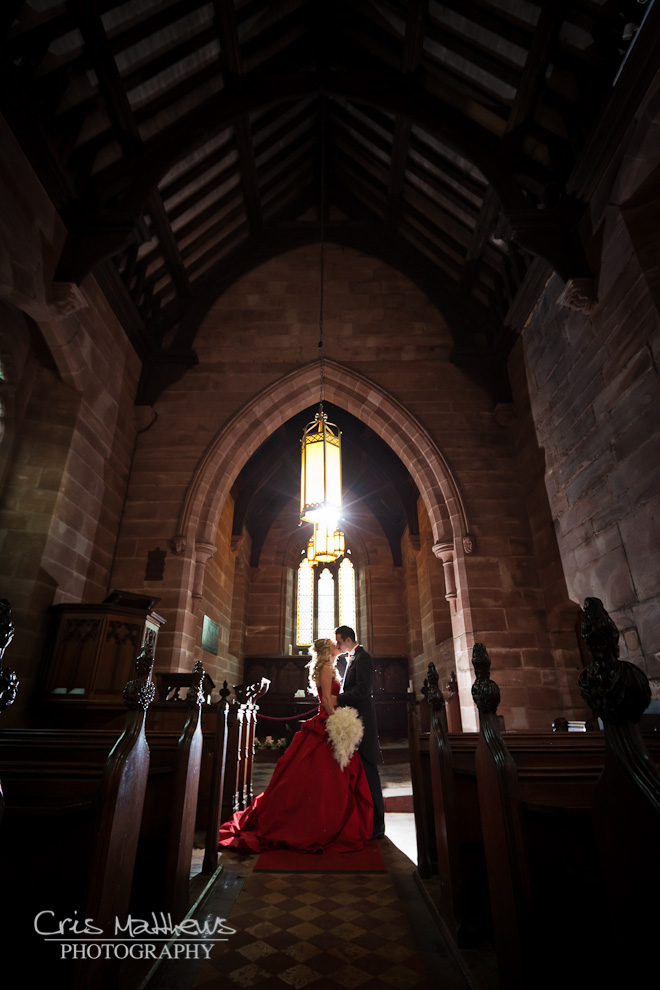 We snuck into the Chapel for a quick shot too 🙂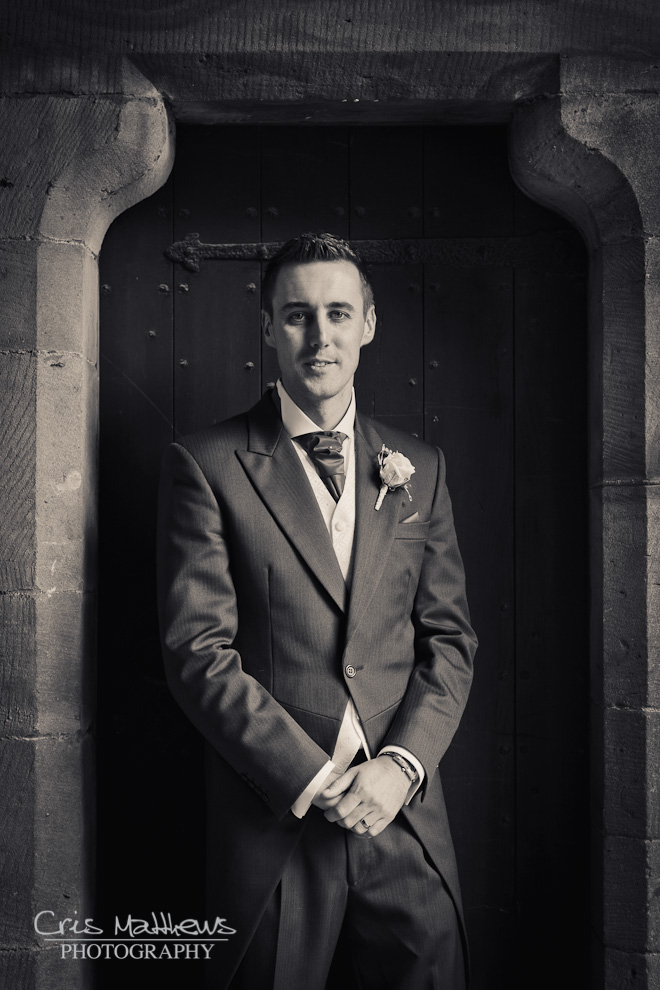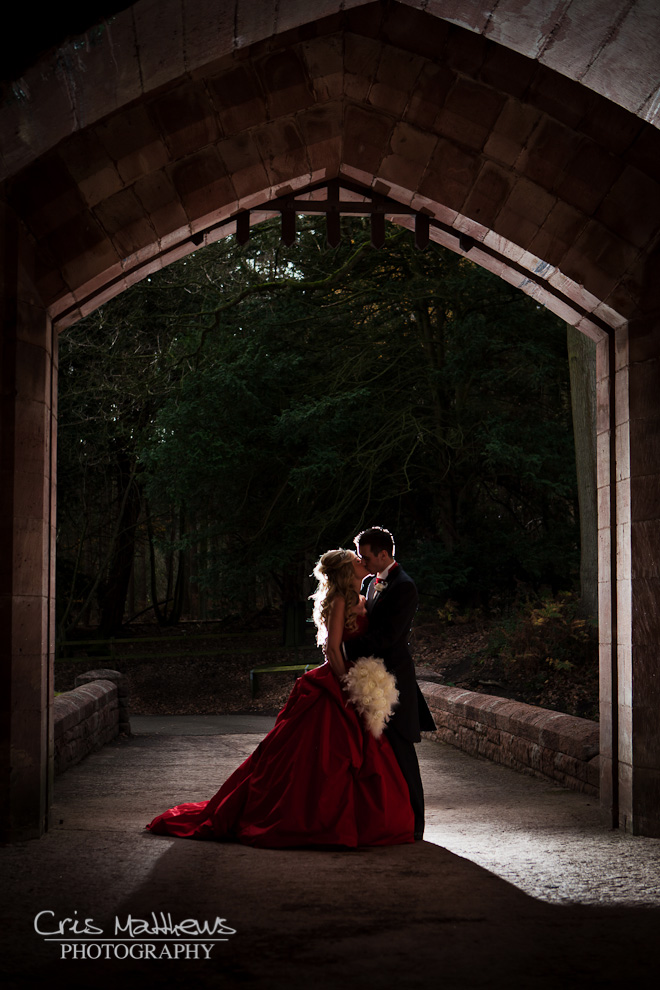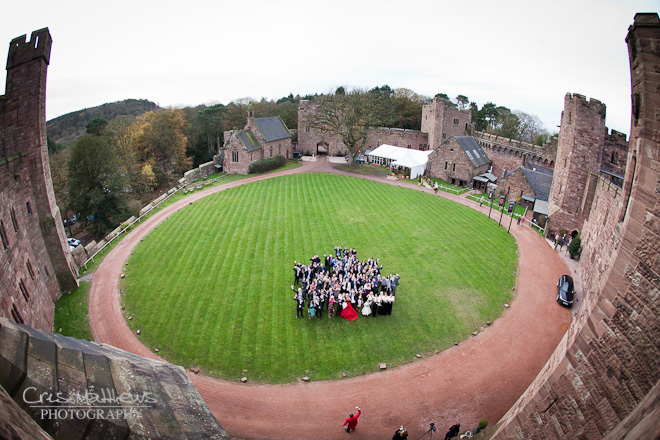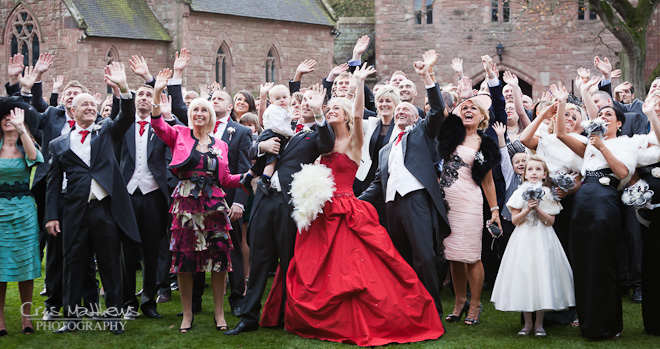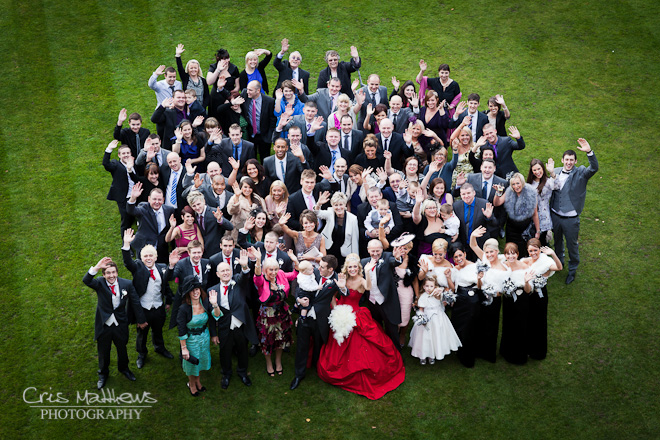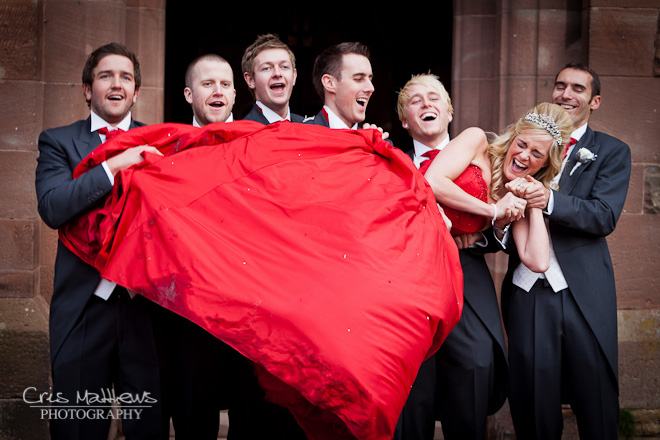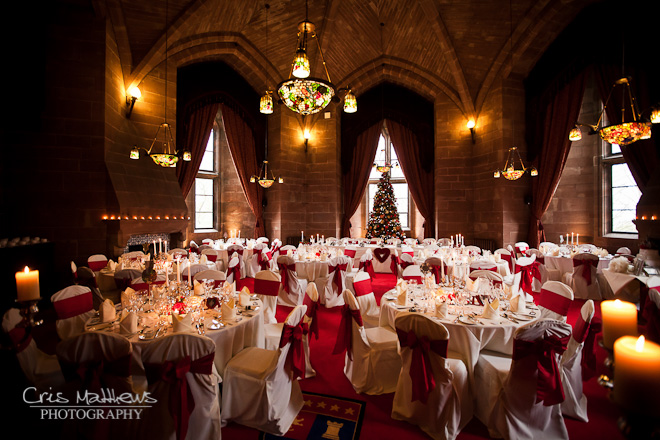 One of the most impressive rooms we've seen. A lovely feel and just the right size. Danielle had spent ages on the decorations too!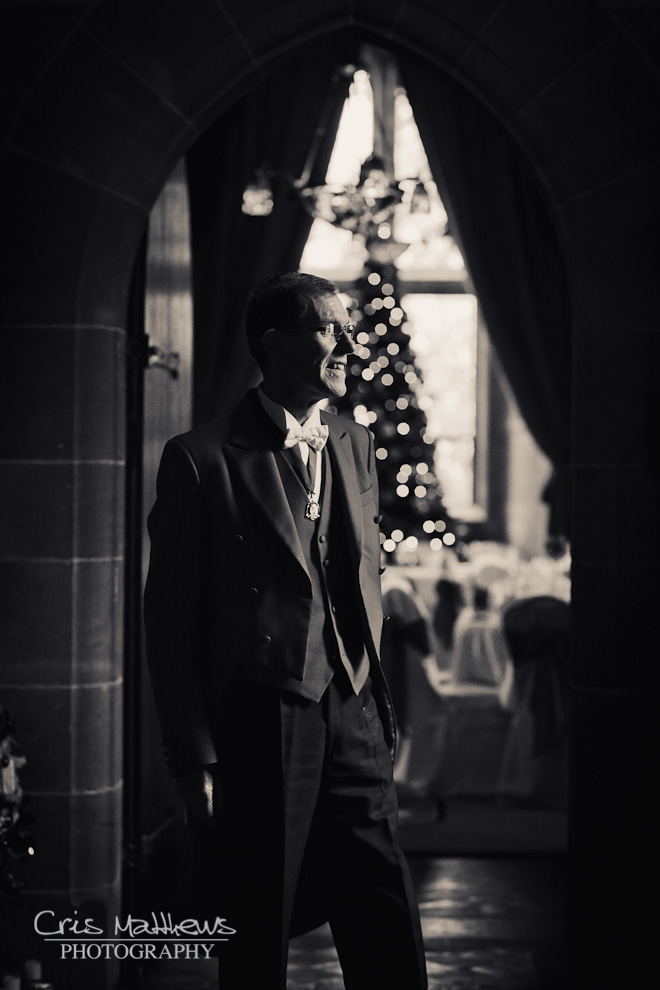 Here we have Steve the Toastmaster for the day. In all the weddings we've done there has never been a Toastmaster present, but I have to say Steve did an excellent job at keeping the day running and I hope more people use them in the future as it is well worth the little bit extra. You can book Steve via his website.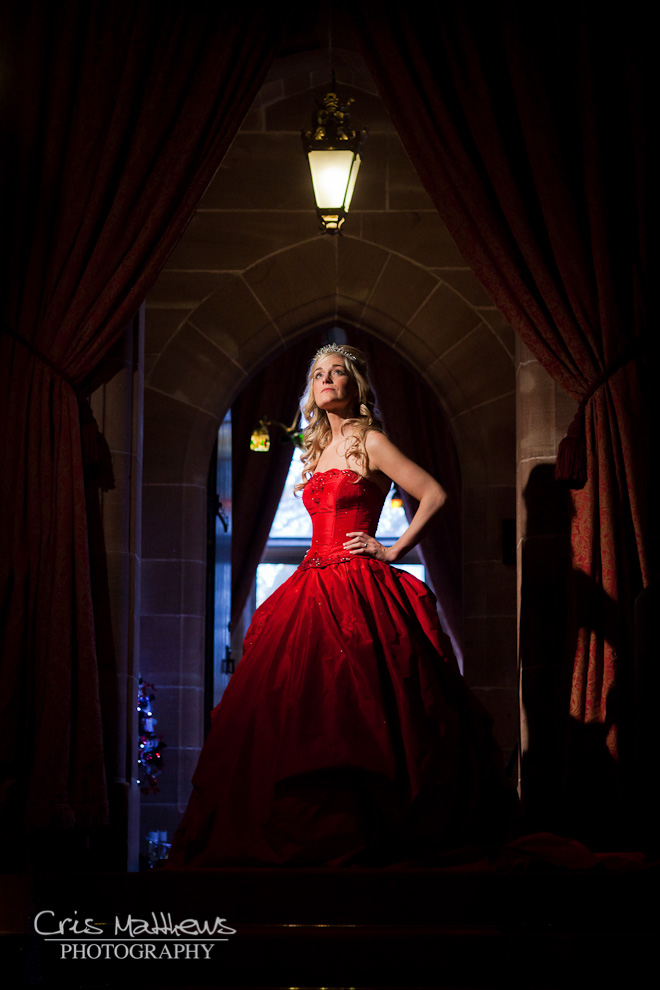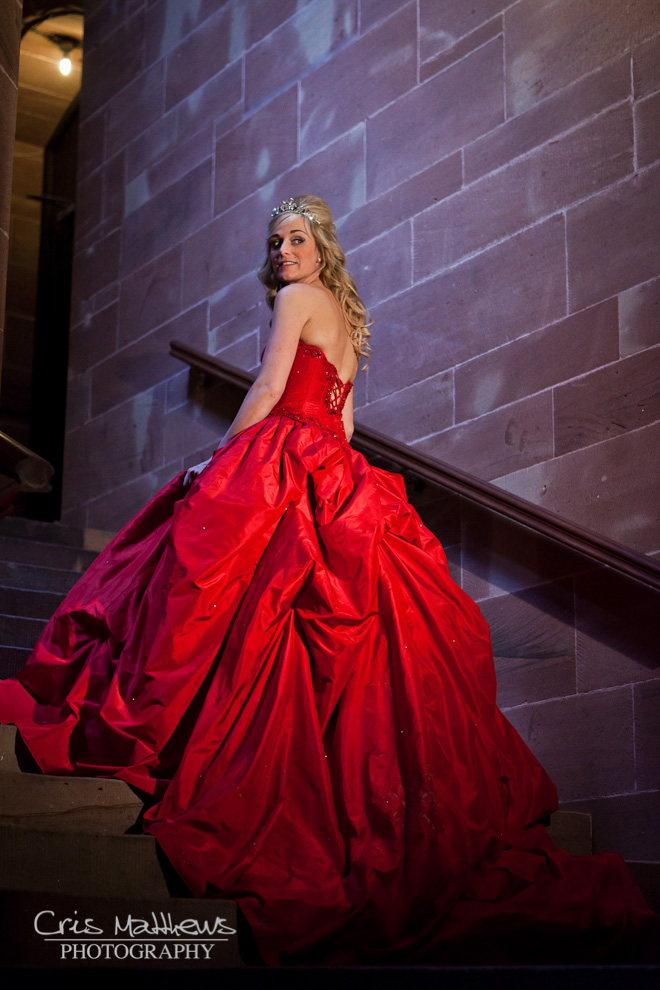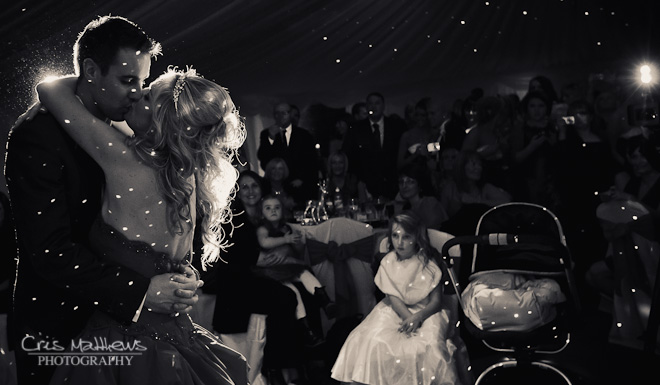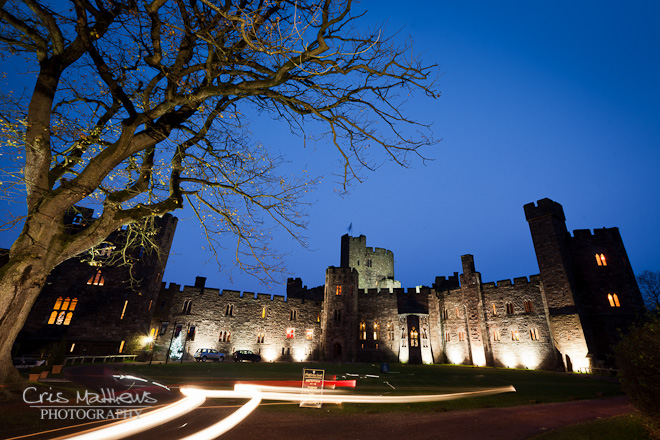 Peckforton Castle is a lovely place to get married, now one of my favourites. Danielle & Mike had such a special day, you can see even more pictures in the slideshow below… Friends & Family can order prints via Danielle & Mike's Wedding Website.