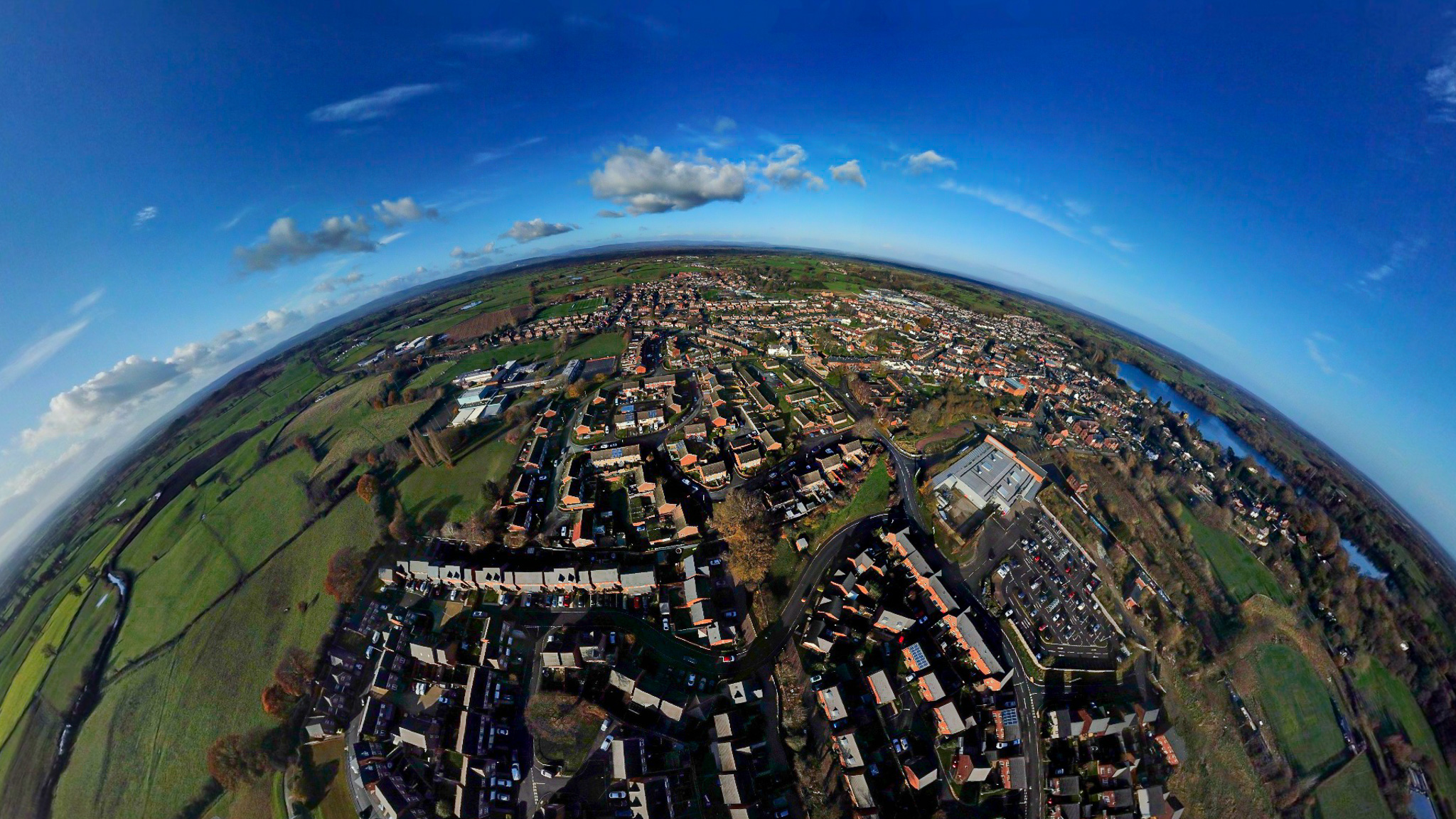 Drone & Aerial Photography
Drone & Aerial Photography
I am now able to offer professional aerial drone (or UAV if you are fancy) services in and around Shropshire. It can be in additional to work you have already booked with me, or as a stand alone project. If it's video, photography or survey work this is all something with my capability.
I have put together a drone showreel, feel free to take a look…
All drone work is fully insured and risk assessed, and all relevant and current CAA approved qualitifcations and training requirements are met at all times.
All areas in and around Shropshire can be covered at a very reasonable cost, with rates astarting a just £100. Please get in touch if you'd like to discuss your needs.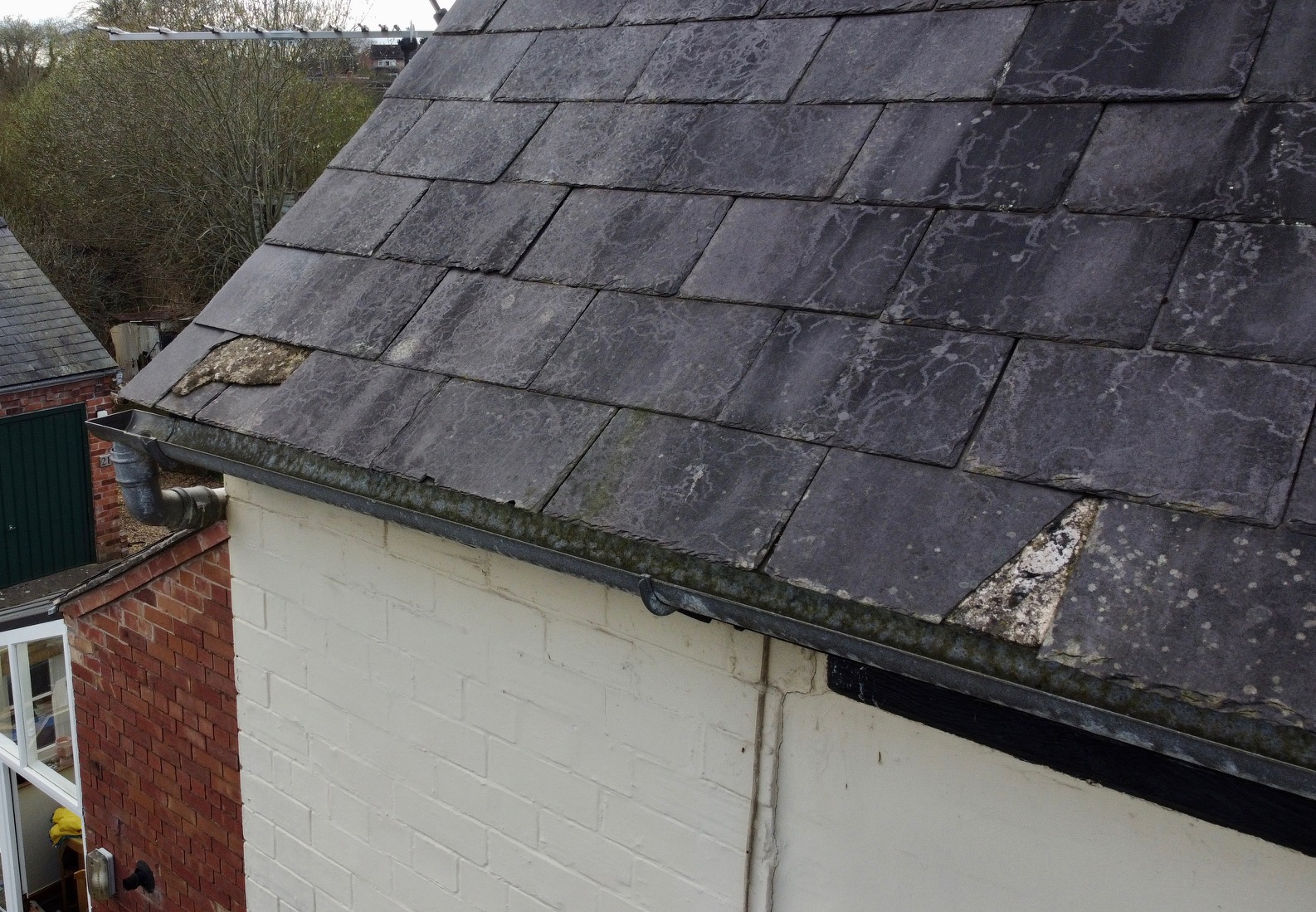 Roof or Building Survey – Working alongside your professional surveyor or roofing contractor we can get a close up view of out of view elements such as tiling and brickwork.
Using a small and precisely controlled aircraft gets us within just a few inches if required. This will give you a unique point of view on any part of building you have concerns about.
Property Listing Photography – If you are selling a property a view from above can give a high quality look to your property listing. Or maybe you have a property listed on AirB&B and need it to stand out? This view point always looks great.
You could also have a set of professional images of the interiror at the same time to really add some polish.