Just at the start of the mini heat wave we had a couple of weeks ago I photographed Elaine & Keith's Wedding. It was a quite a simple wedding which made it all the more special. Nicola didn't join me this time, which is a shame as Elaine and her used to work together. It was the perfect day to get married, it felt more like we were in the South of France than Sale in Manchester!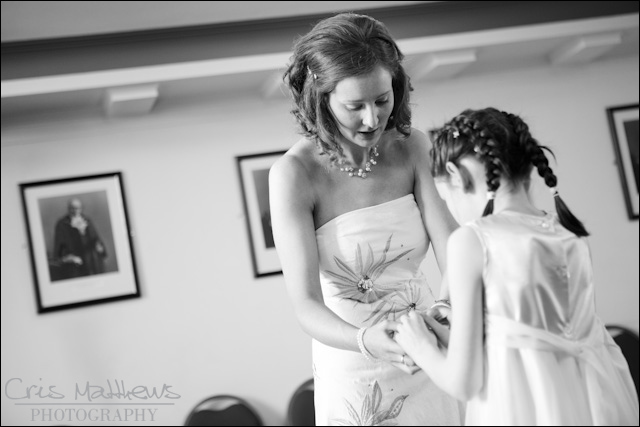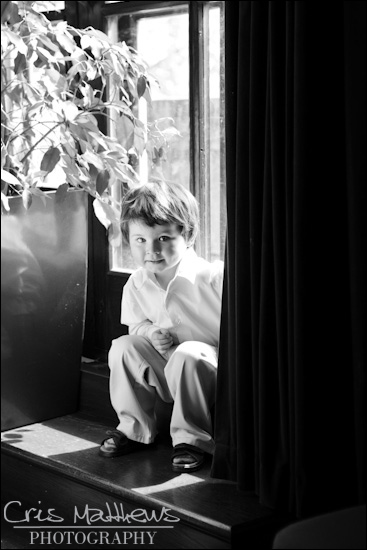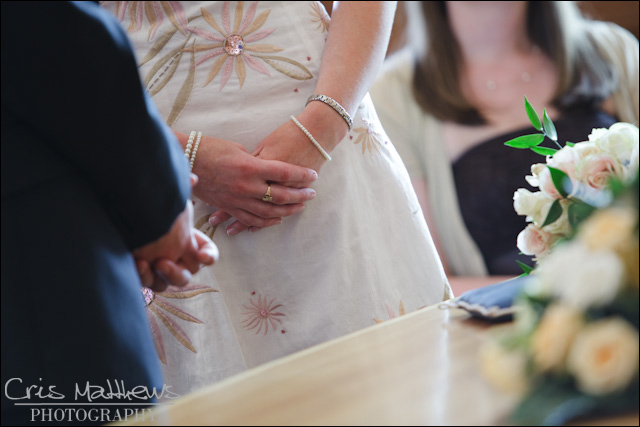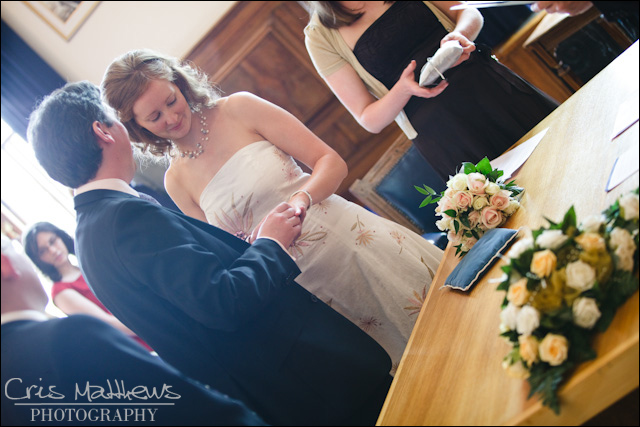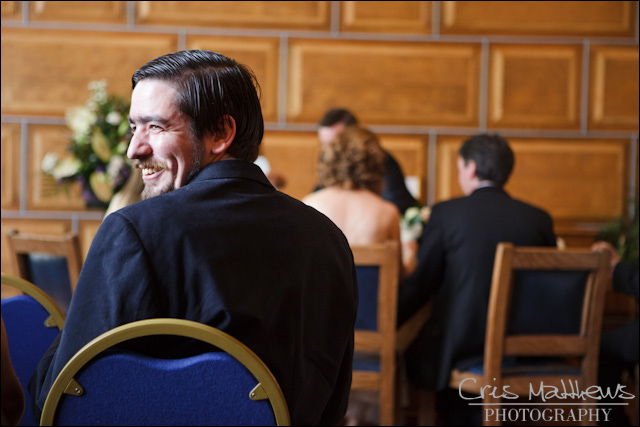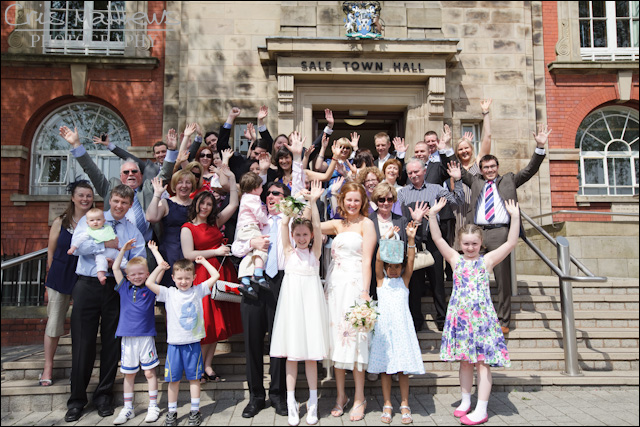 I get asked quite a bit if I do formal shots or not, they form an important part of any wedding, it's just that they are quite often quite personal so I don't tend to share them on the blog, I prefer shots with I more relaxed feel like the lovely bunch are showing us here 🙂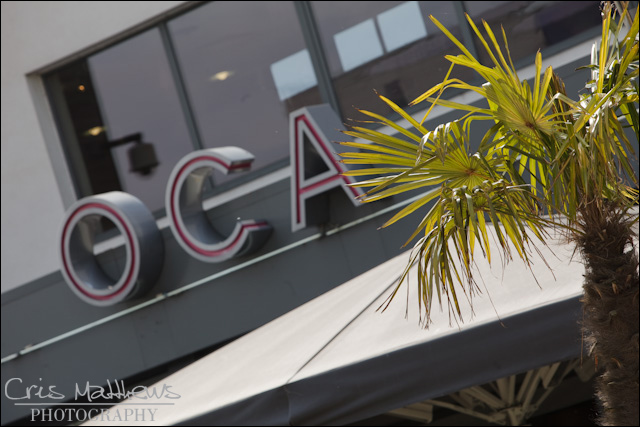 Now if I had shown you just this shot and told you I had flown to Spain to photograph this wedding I think you may have believed me? The fabulous Oca Restaurant was the venue, which is surprisingly no where near Spain!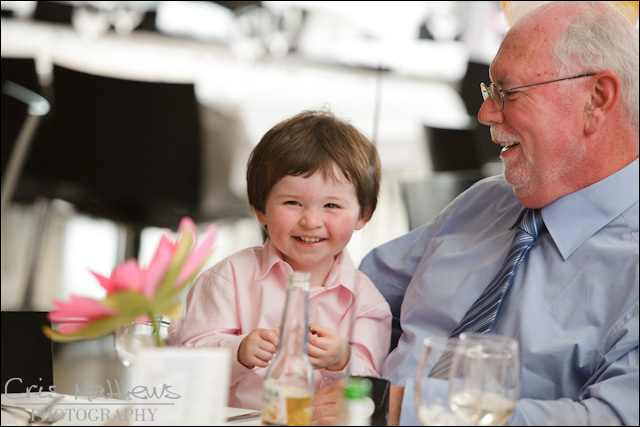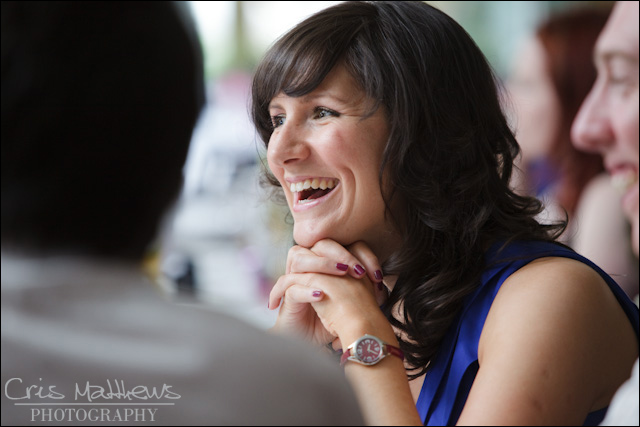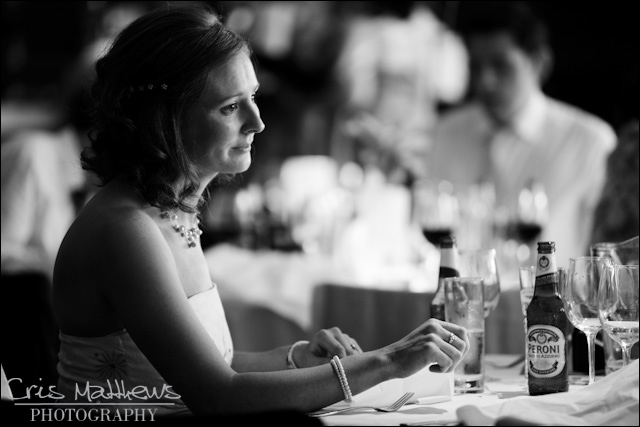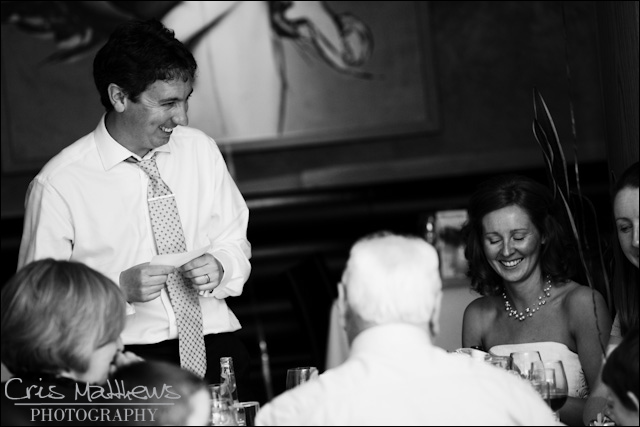 The speeches were a bit of a last minute thing, but who has ever heard of an Irish Wedding without speeches ??? That was never going to happen.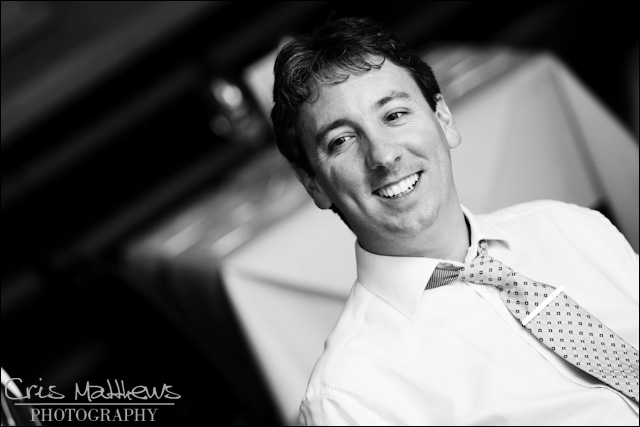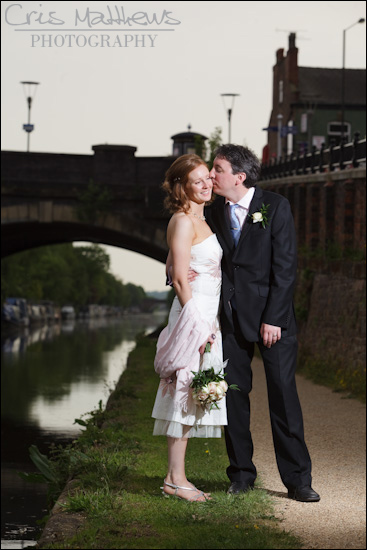 I wish Elaine & Keith all the happiness for the future. It was so lovely to share your day with you, I only wish I wasn't on this silly diet and I could have had some of that amazing food 🙂
Friends and Family can view the whole wedding and order prints and downloads at my eShop. If you need the password please send me an email and I'll sort that out.