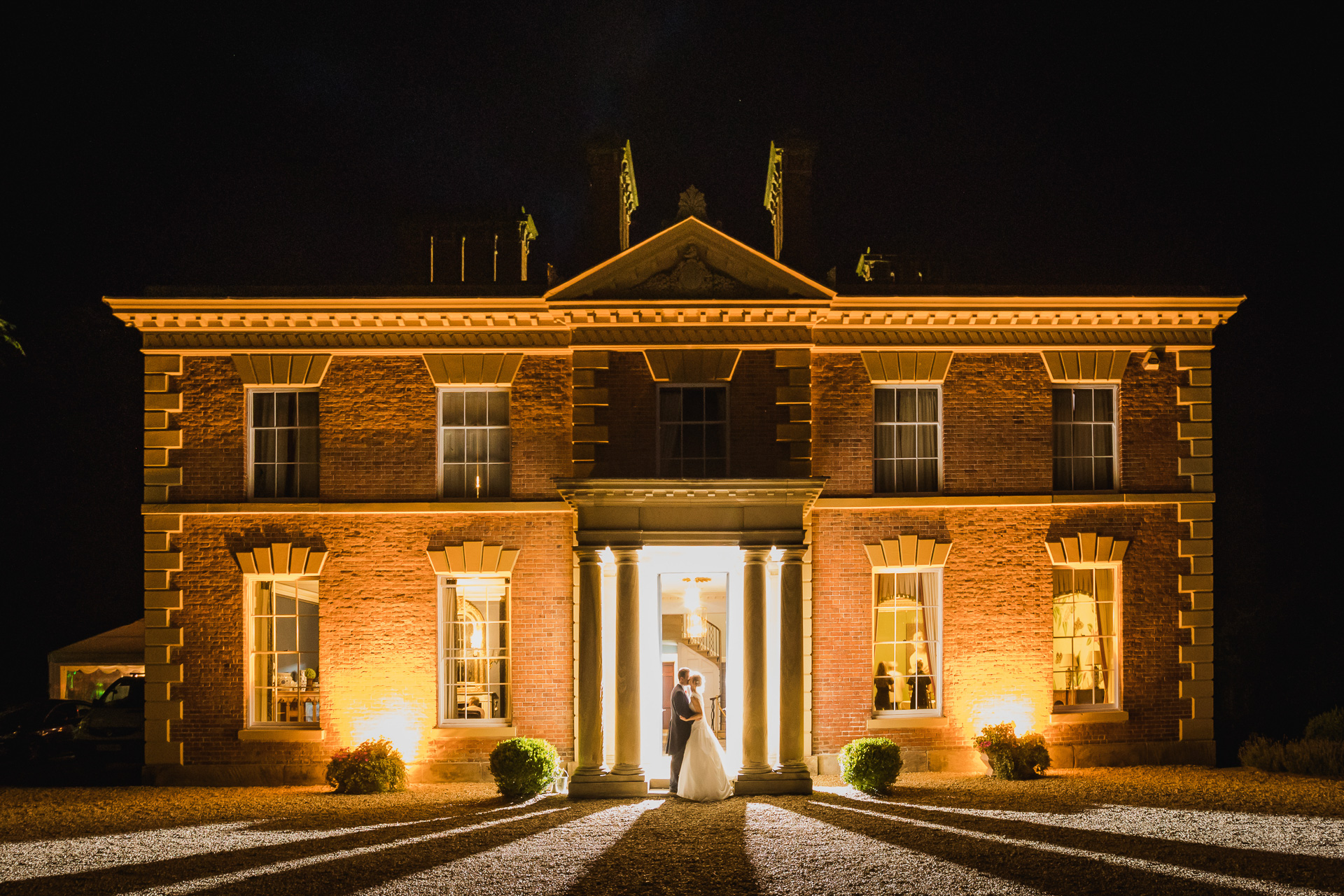 Garthmyl Hall Wedding Photographer
Despite living 22 years of my life in good old West Yorkshire, at heart and am a Shropshire lad! I am lucky enough to travel all over the country photographing wonderful weddings, and my recent trip to Garthmyl Hall, in Powys Mid Wales was a little bit like a home coming. I was actually almost born a Welshman! And was so very close to being born in Welshpool Hospital just a few miles from Garthmyl Hall. So I felt right at home here straight away. The registrar even knows my old primary school teacher !!!
Garthmyl Hall has recently been generously renovated and is now the absolute perfect wedding venue. From the high quality of the interiors to the immaculate gardens, it's all high end. The location is just the right balance of middle of nowhere and surprisingly convenient.
Sarah & Simon had planned a wonderful day for their guests and the setting is just superb. We had the whole day within the Hall and Gardens, there wasn't really any need to go elsewhere. If the weather had been just a little more favourable we might have got away an outdoor wedding in the garden, but the rain would hold off and we moved inside to avoid the very light shower. It really didn't spoil anything as there is plenty of space inside the House.
We were spoilt for choice, and there a lot to go at here, so this is just a very small selection of what we got on the day…
It was very hard making that selection. The Gallery could easily be at least twice as big. Big thanks to Sarah & Simon for having me along to capture their wedding. It was a real joy.
If you'd like me to Photograph you Wedding at Garthmyl Hall then you can use the Contact Form to drop me a line.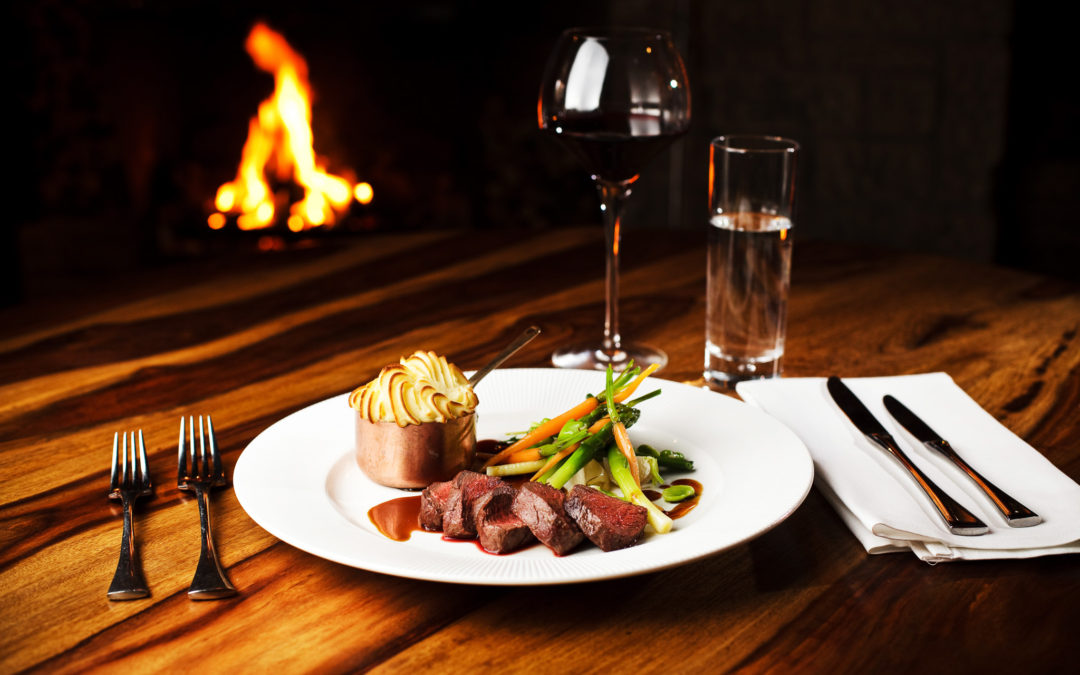 I have a special offer to make to any local Shropshire based business, charity, freelance or self employed sole traders. Up to one hour of my time, totally free, to take some commercial images or video that will help promote your business online in the coming weeks...
At the start of 2020, before all the lockdown was even thought of, I set myself 2 goals for the year. One was to return to Anglesey and photograph at the fabulous Church in the Sea again, and the other was to photograph at Hawkstone Hall. Little did I know then what a...
#shropshirewedding  #crismatthewsphoto #weddingphotographer