It seems quite a while ago now but back in May I was lucky enough to join Stephen Gormley at Stapleford Park to photograph Gill and Ian's wedding. It's not a place I had been to before, but wow what a place !!!
Gill & Ian had planned a lavish day for their guests, I arrived early so was able to snap a few of the bridesmaids getting ready before I went to meet the boys…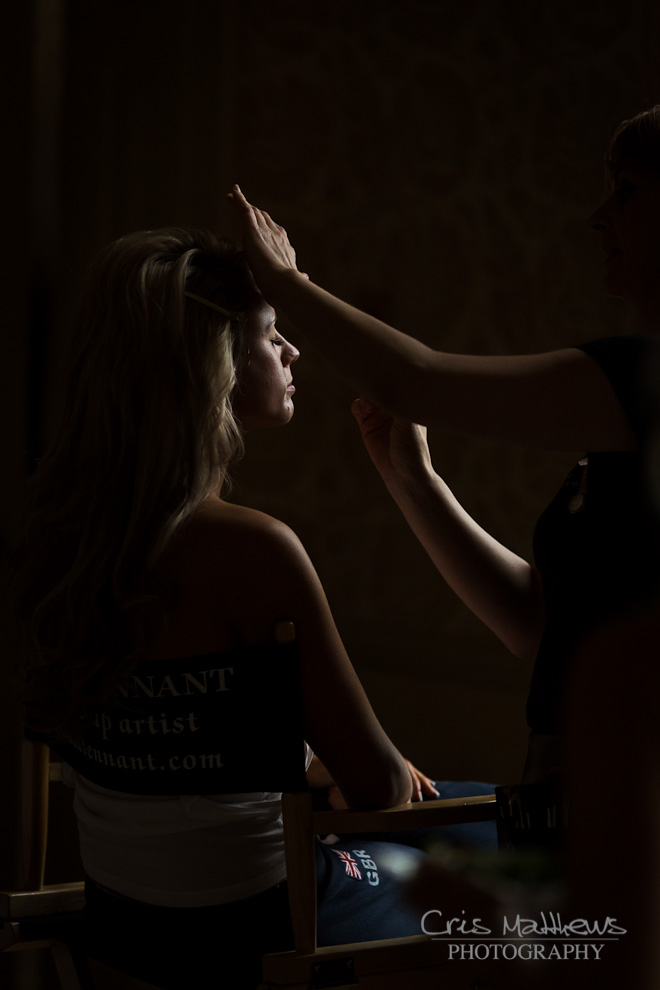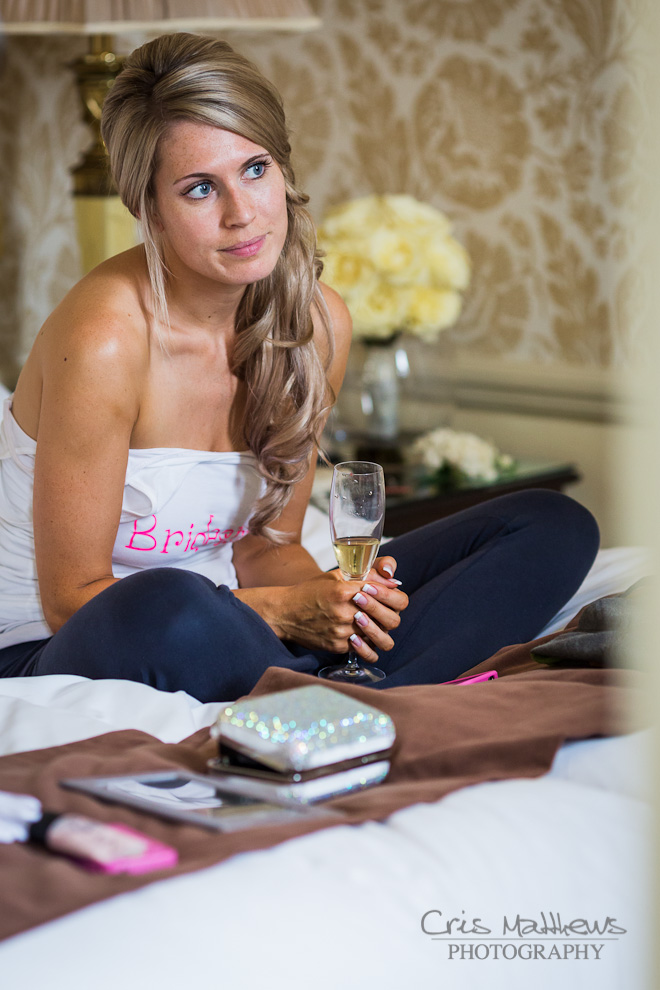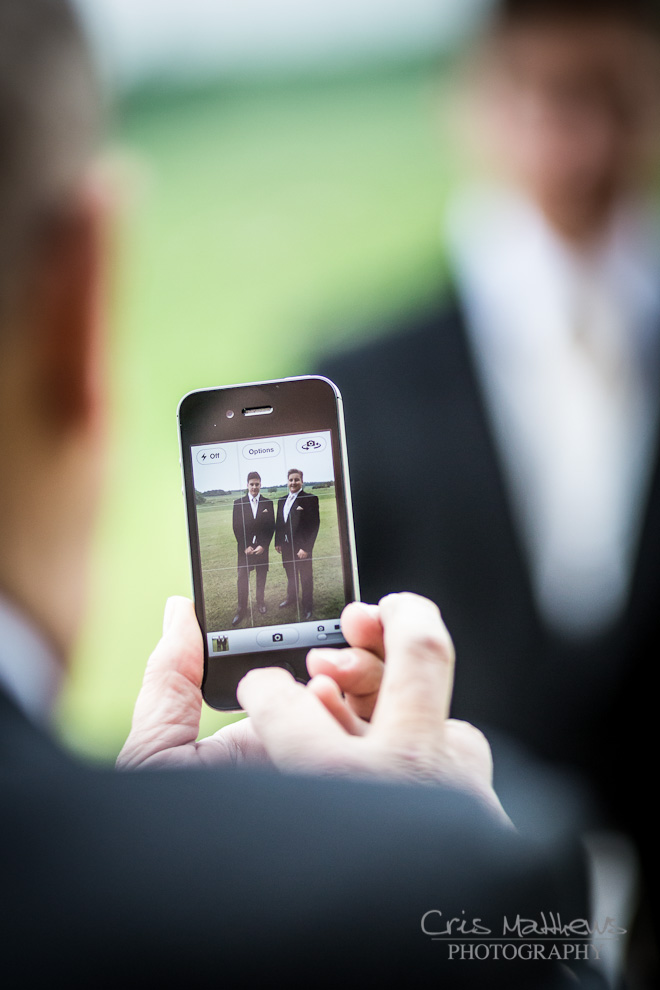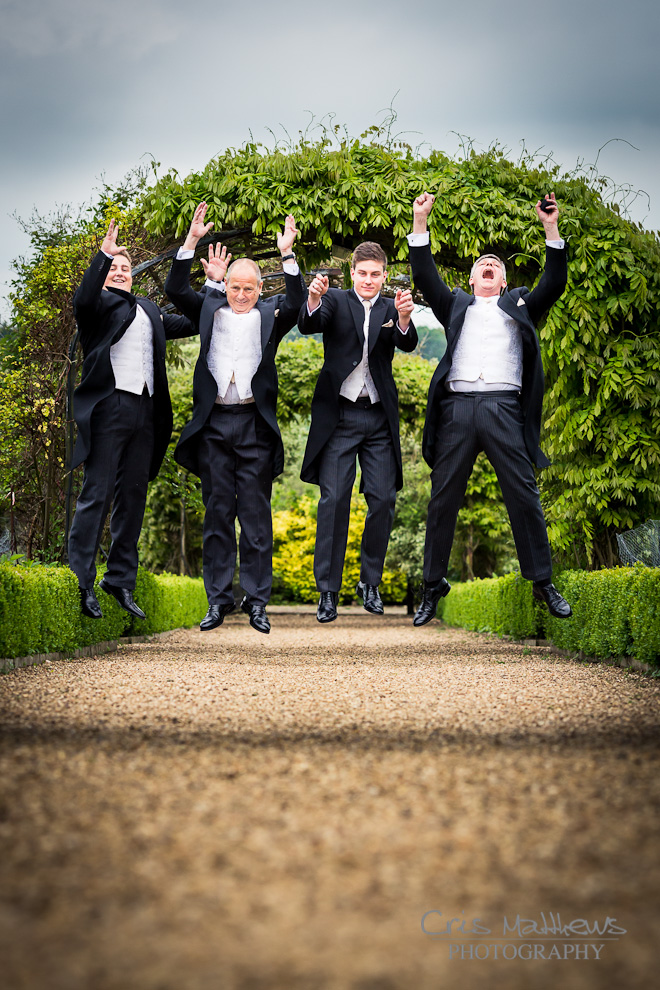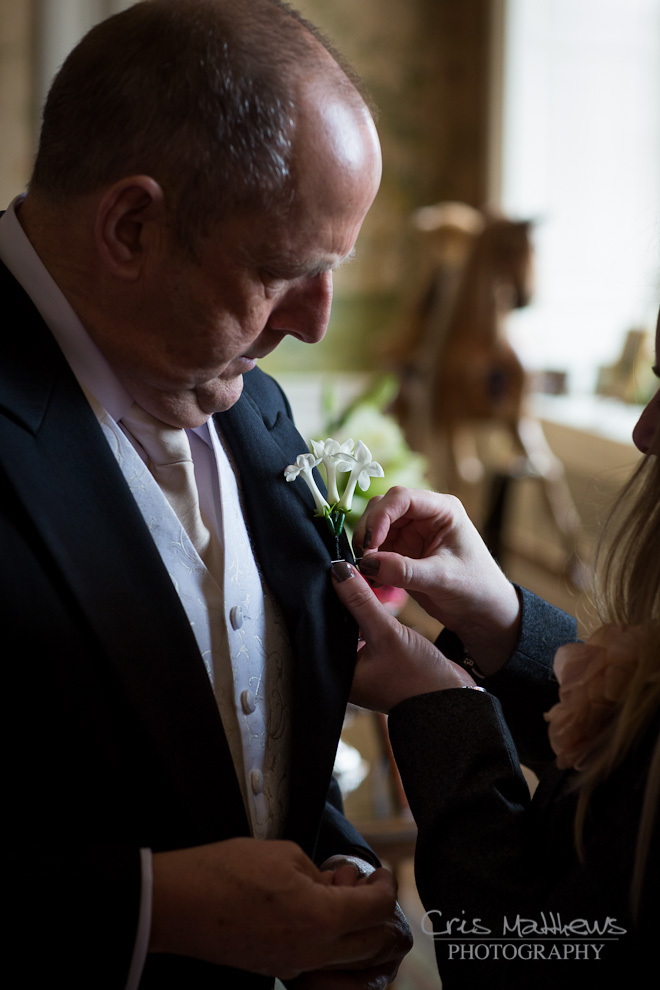 Here is our groom having some help with the finishing touches.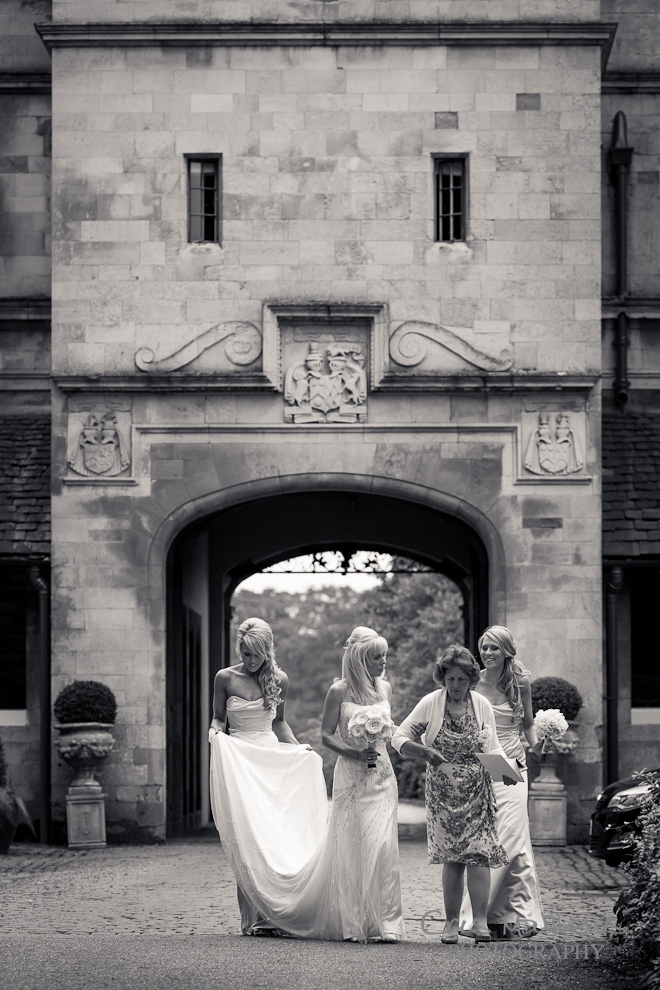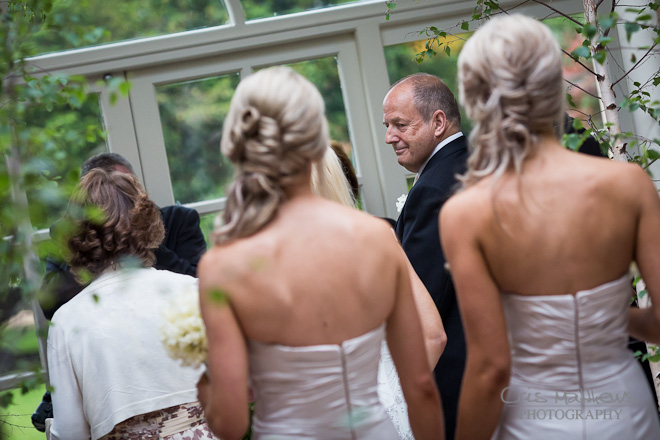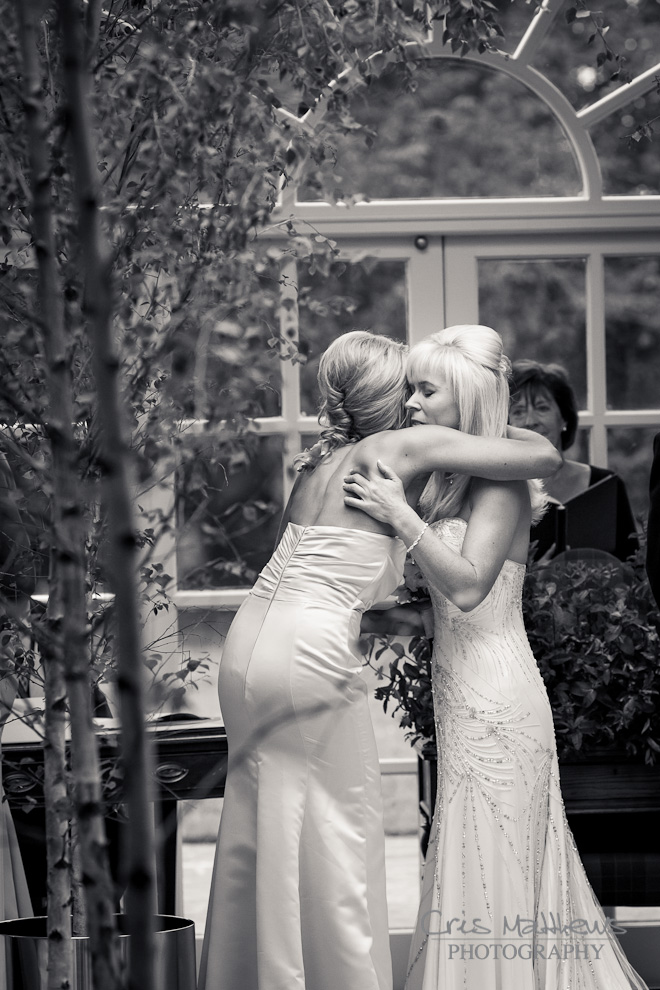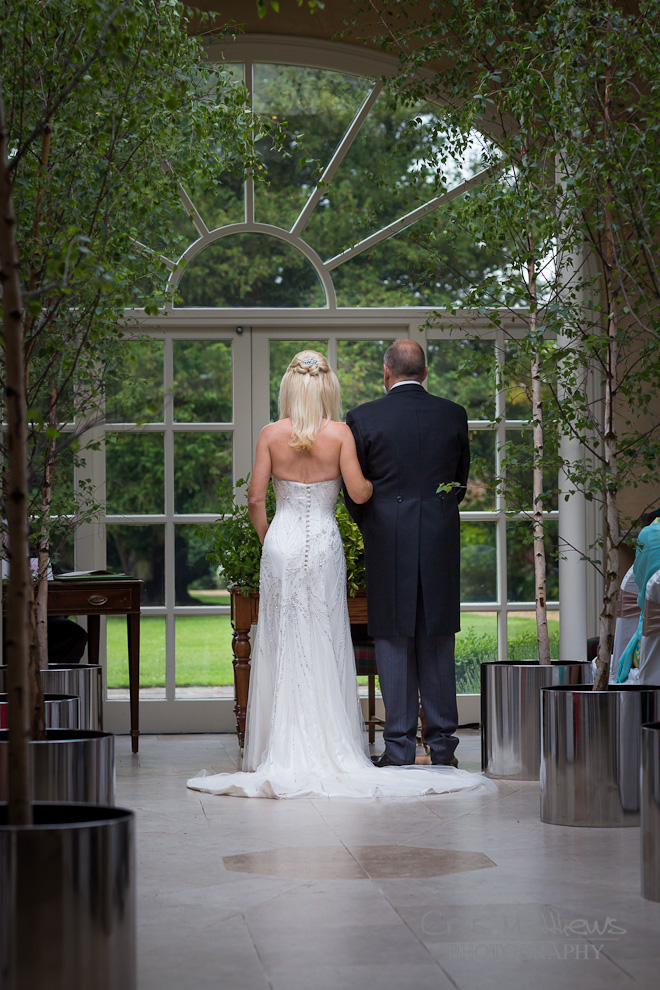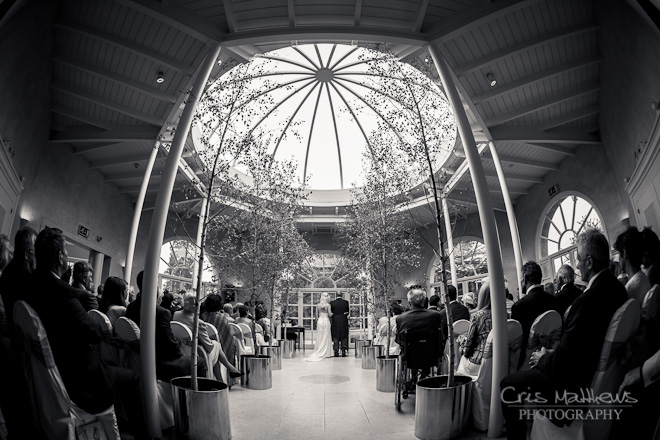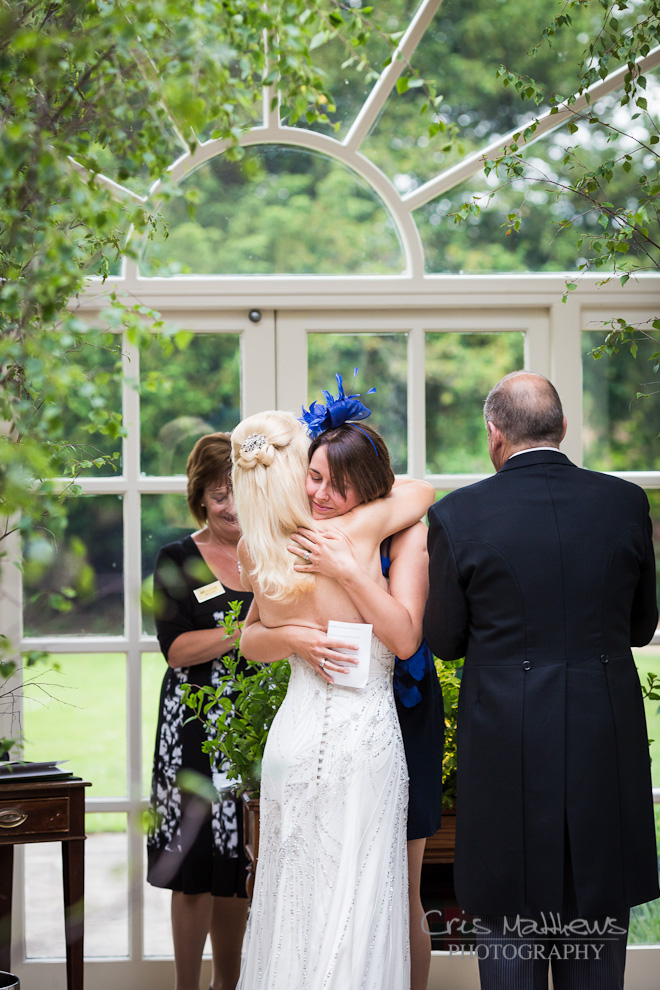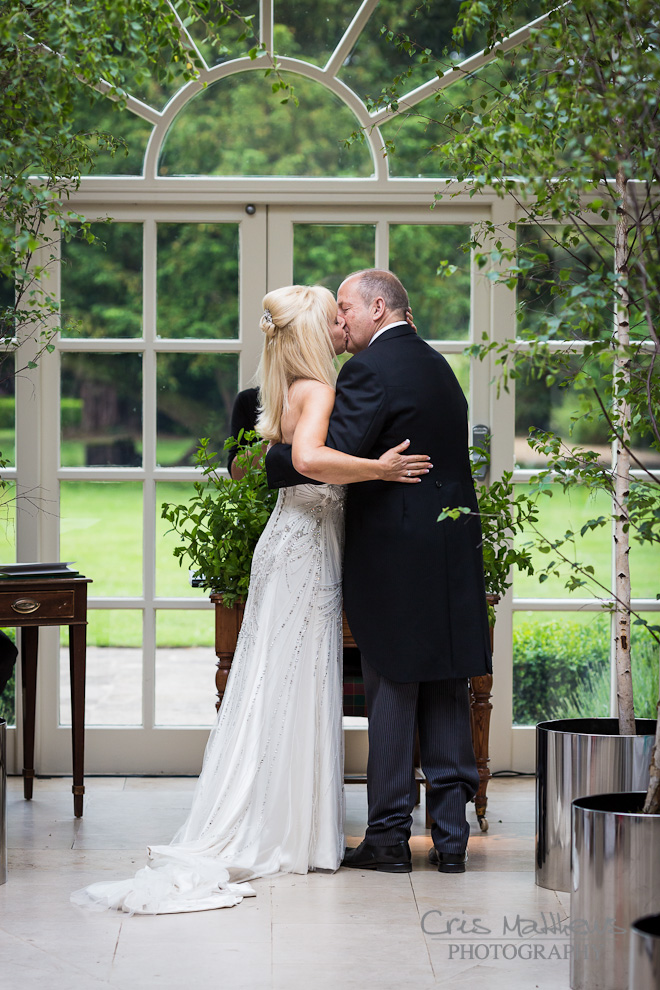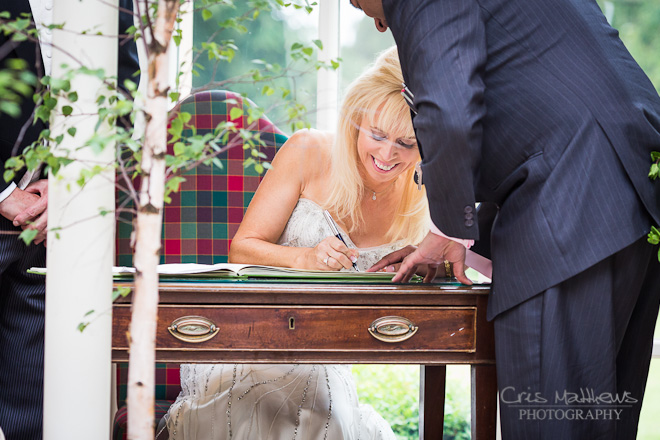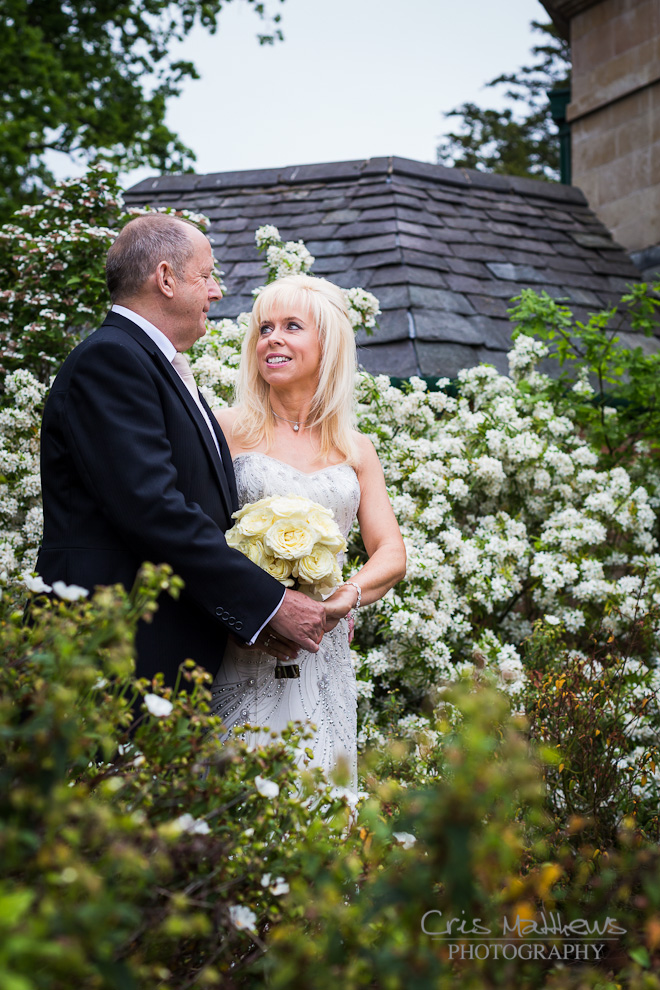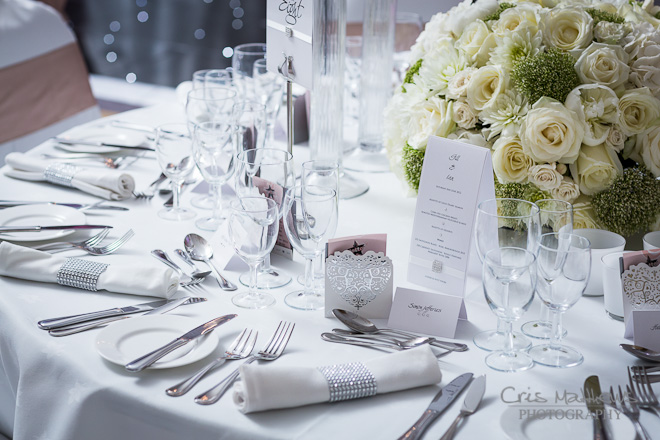 The table settings and flowers were out of this world !!!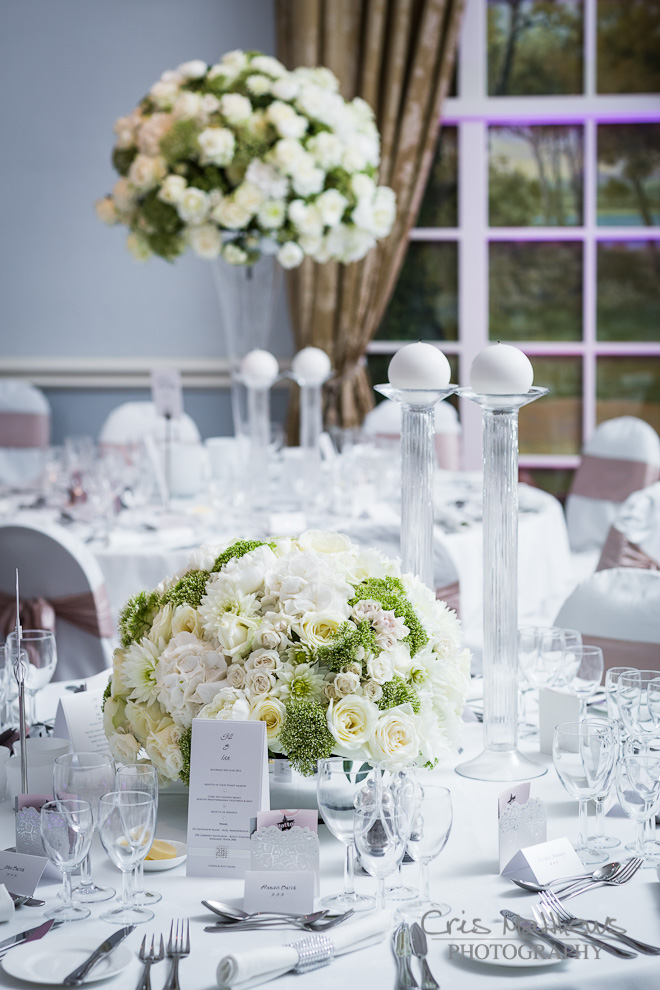 See what I mean !!!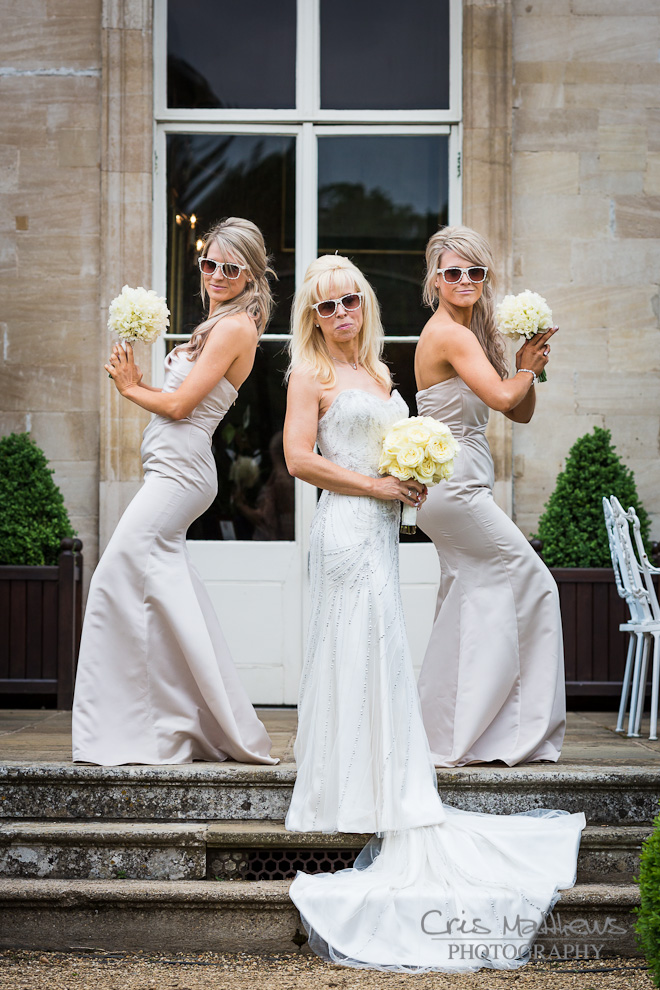 Bond Girls for sure !!!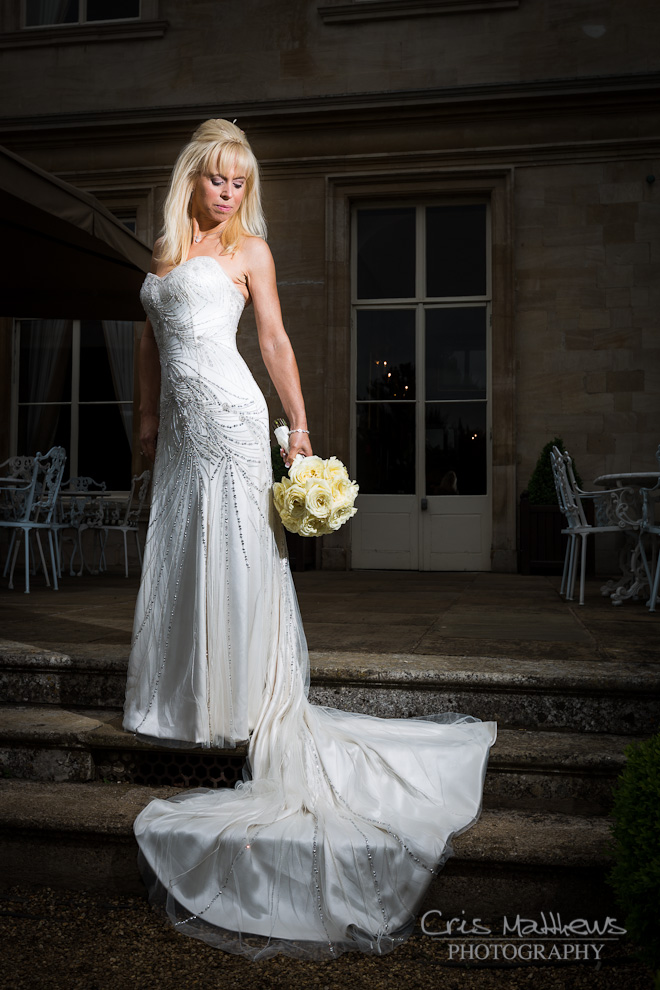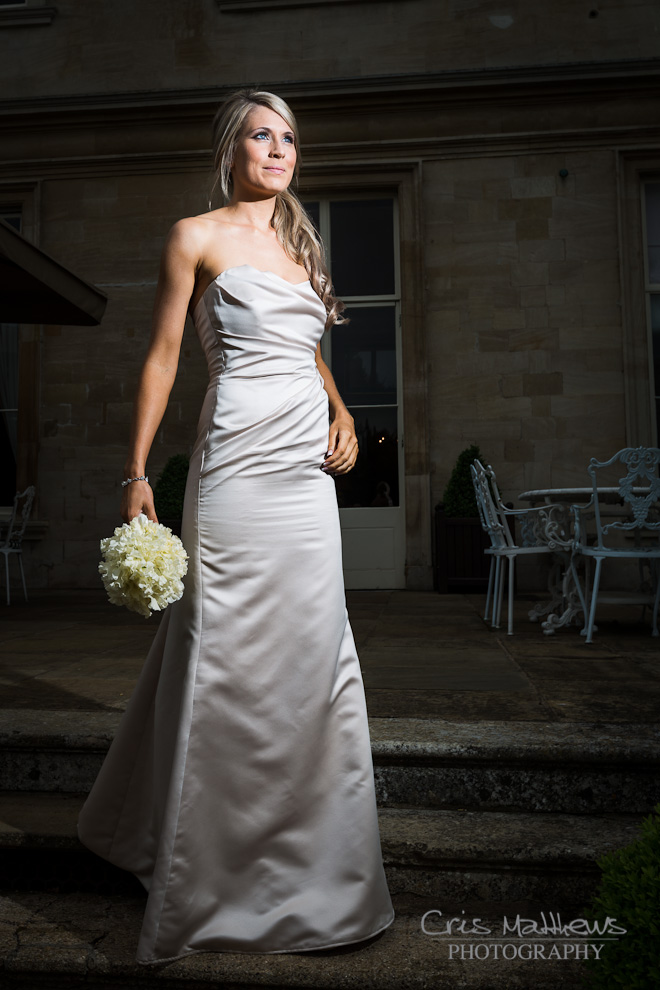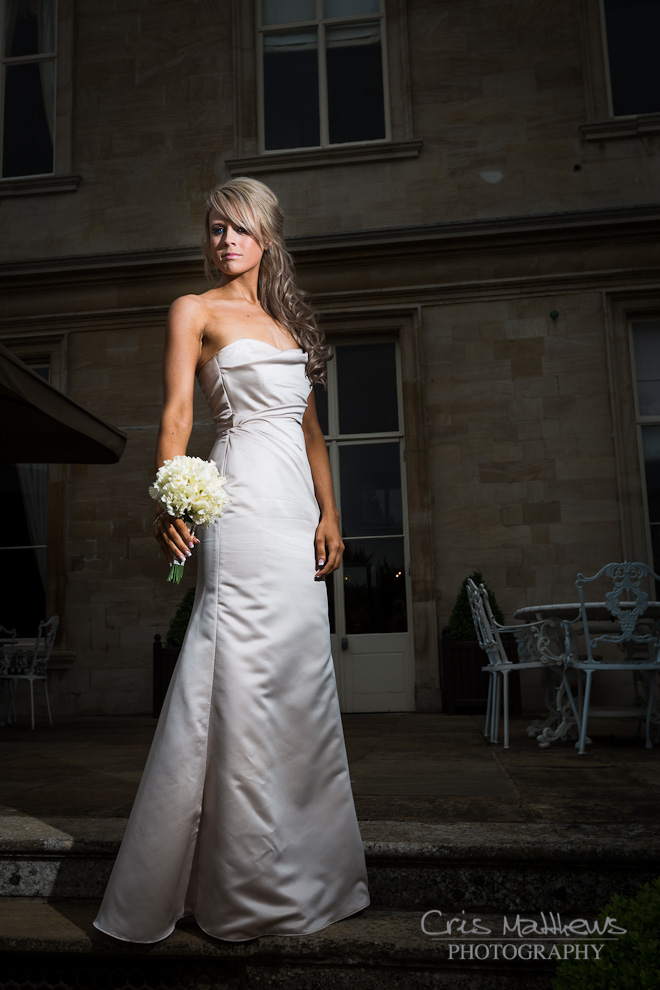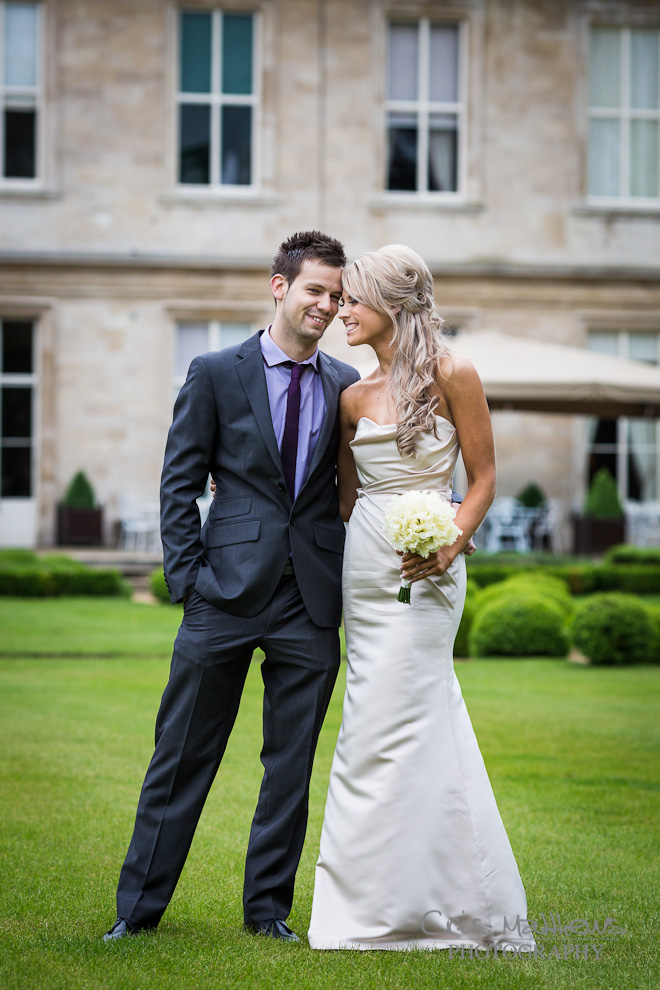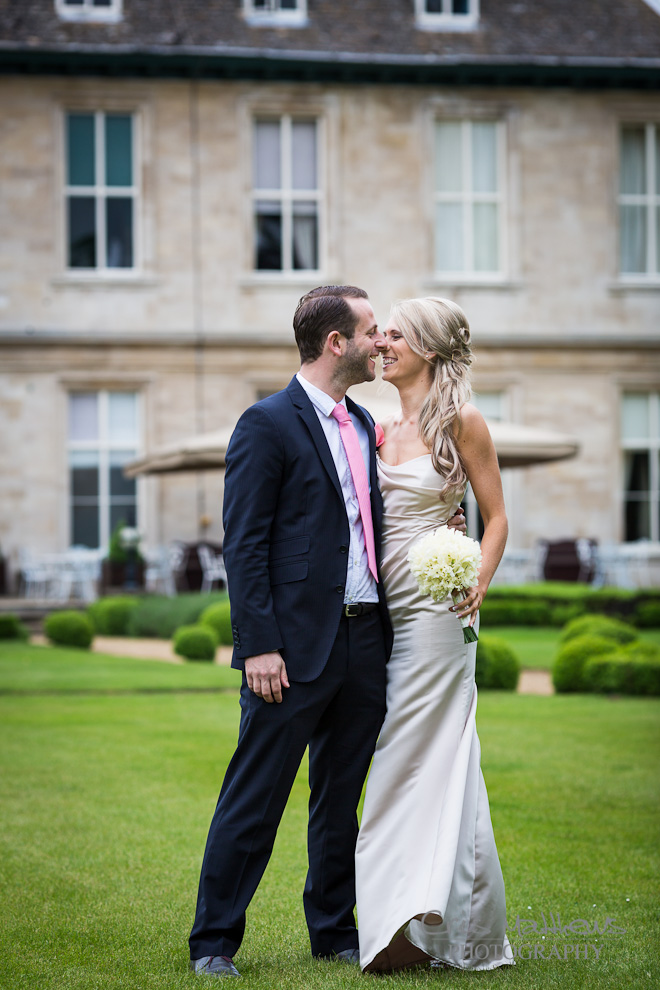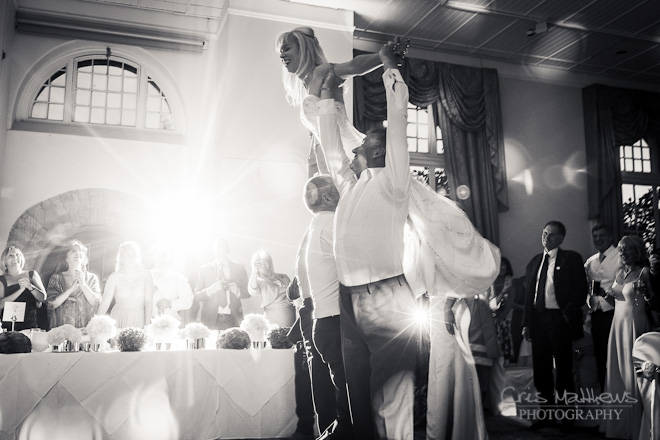 THE Dirty Dancing moment !!!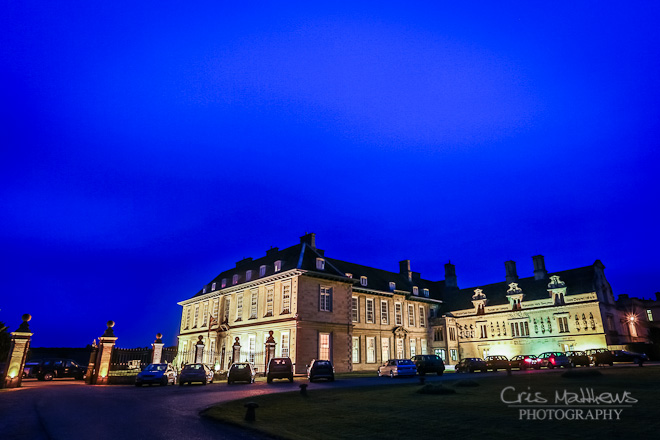 Hopefully I'll get to go back to Stapleford Park one day, as a guest or a photographer it certainly is an impressive place.
I was already looking forward to working with Stephen again, and I didn't have to wait long! A post about the Harlaxton Manor wedding I shot with him is coming soon…