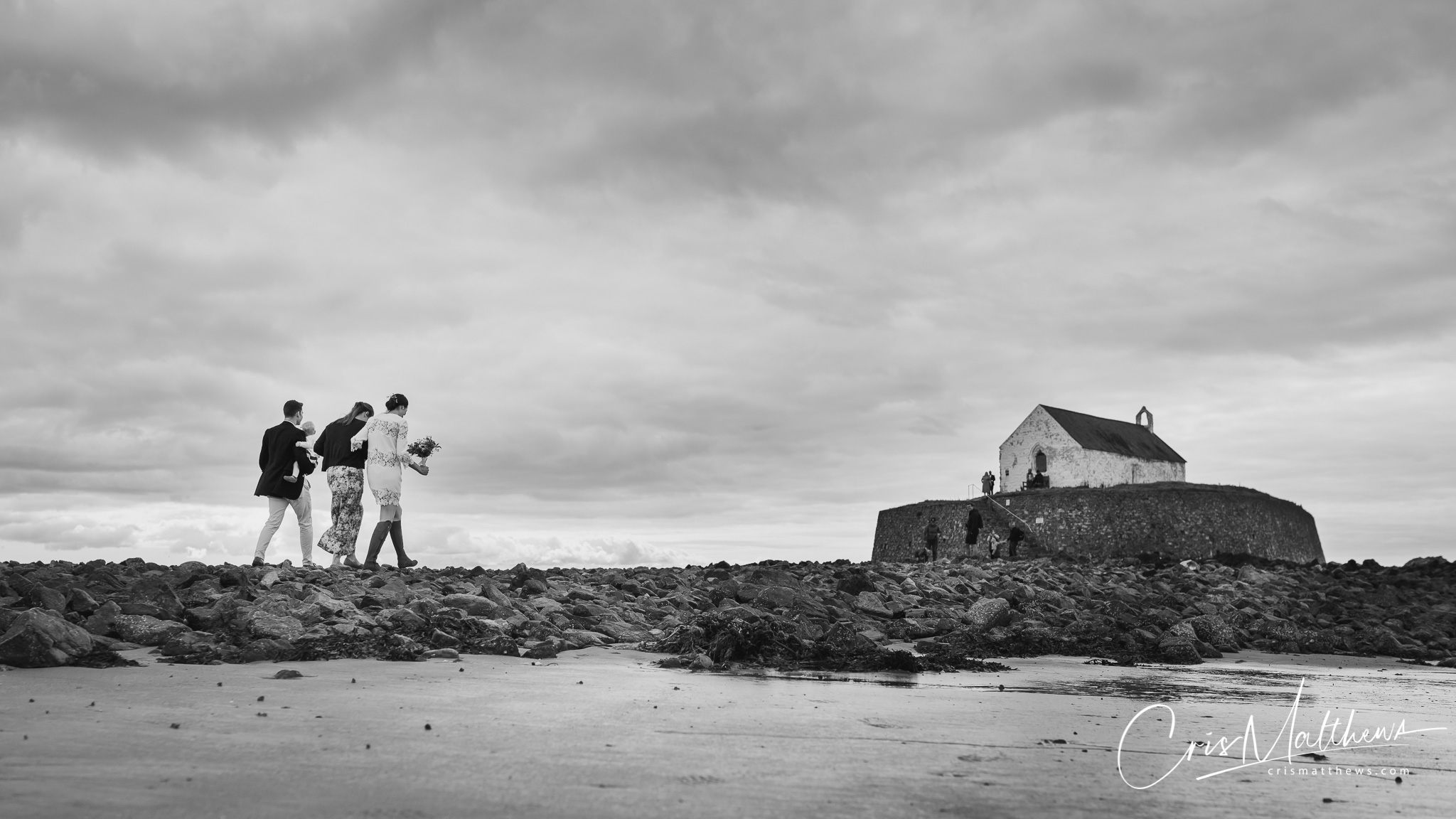 Hannah & Ollie – St Cwyfan's Wedding – Anglesey Church in the Sea
It felt amazing to be up early on a Sunday morning driving to a wedding for the first time in 2020! Nicola joined me for the day as we were heading to a very special place indeed! We were on the A5 heading through Snowdonia to Anglesey and the very special St Swyfan's Church, commonly know as the Church in the Sea! Yep! IN THE SEA!
Hannah & Ollie had stuck to their original wedding date and scaled back their plans so they could get married in this very special place. The Church sits out beyond the beach and when the tide comes in it gets cut off from the mainland, and becomes the Church in the Sea. There has been a Church on this side since the 1100s and today a simple white building sits amongst green grass in a simply stunning setting.
With all the drama that 2020 has brought is was a real treat to be visiting this place again. And in the knowledge that I will return again in 2021 for a blessing with a bigger party of Hannah & Ollie's friends and family. This will be one of just a small handful of weddings I get to photograph in 2020 and I'm so glad that one of my favourite all time places is on that short list.
With just 4 guests allowed in the Church with them the decision was taken to surprise the parents later in the day with drinks on the beach. This was a lovely moment to witness smiles and tears all around! Also, some very confused onlookers enjoying the beach.
I would like to thank Hannah & Ollie for being brave enough to stick to their guns and go ahead with their wedding. I will be the first to admit I was going a little stir crazy with no weddings to photograph, so this one meant so much to both Nicola and I…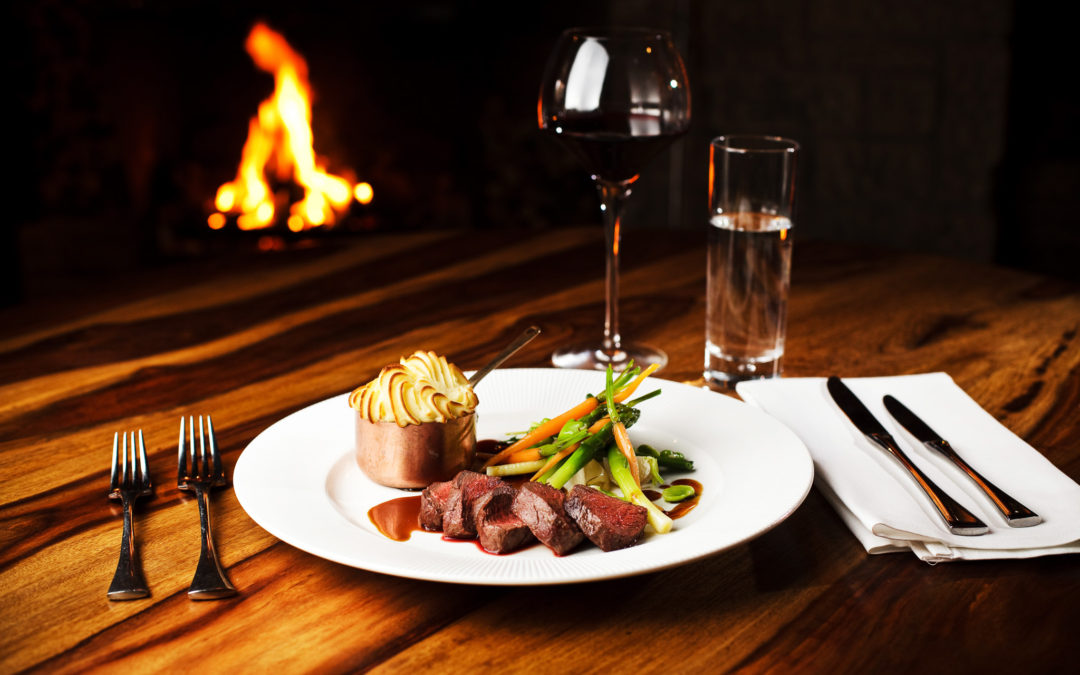 I have a special offer to make to any local Shropshire based business, charity, freelance or self employed sole traders. Up to one hour of my time, totally free, to take some commercial images or video that will help promote your business online in the coming weeks...
At the start of 2020, before all the lockdown was even thought of, I set myself 2 goals for the year. One was to return to Anglesey and photograph at the fabulous Church in the Sea again, and the other was to photograph at Hawkstone Hall. Little did I know then what a...
#shropshirewedding  #crismatthewsphoto #weddingphotographer