I had shot at Rudding Park once before with my good friend Barnaby Aldrick, and I was really looking forward to returning this time on my own to capture Harriet & Barry's big day.
It was extra special as it was a very intimate affair with only the closest of family invited. This reminded me of my own wedding day, and it was a great privilege to be asked to join Harriet & Barry…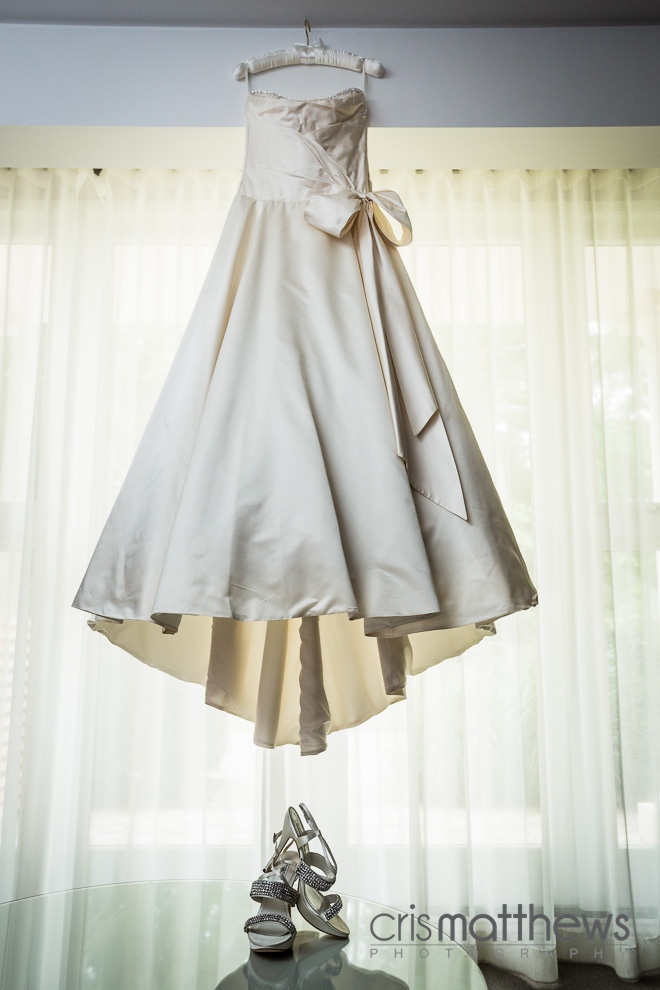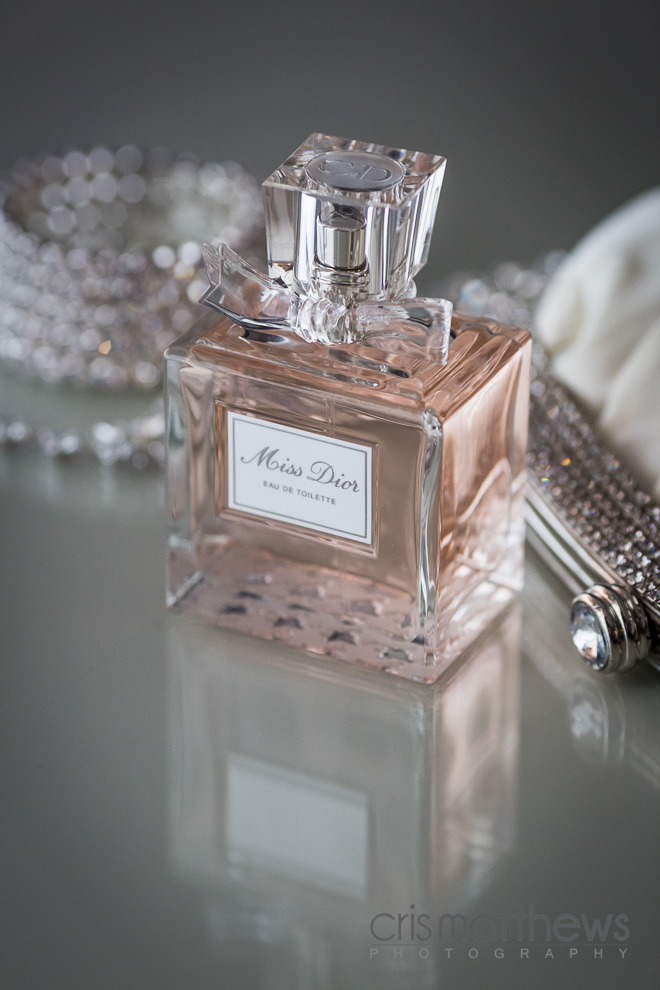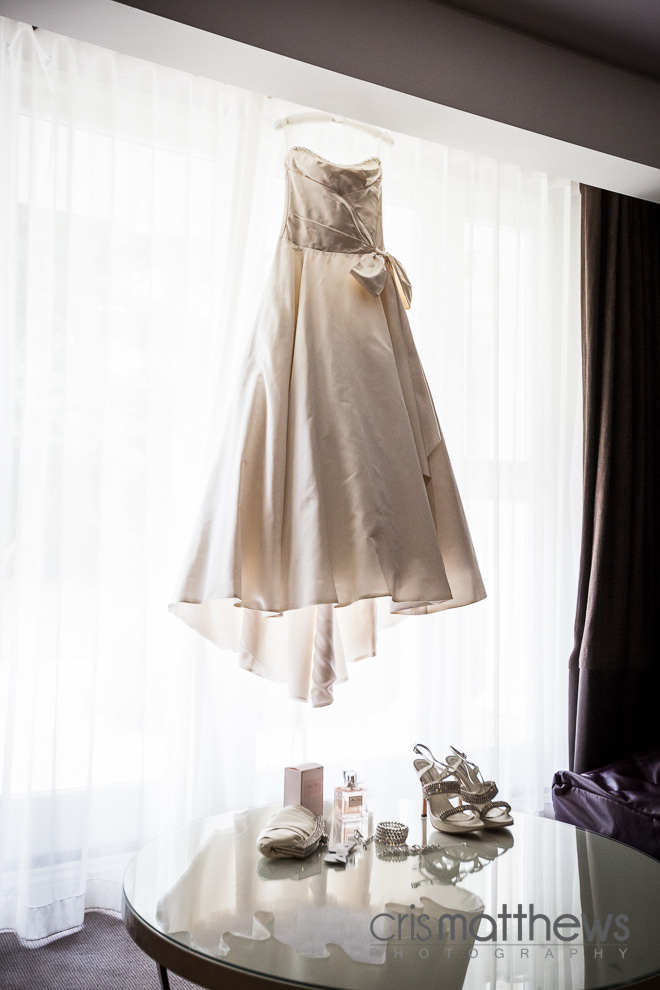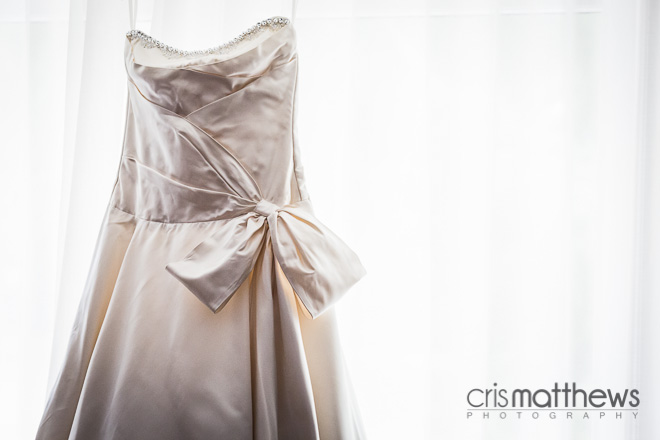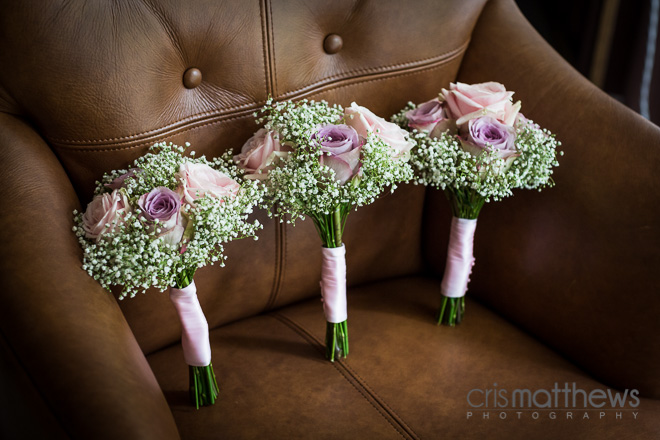 The stunning flowers were supplied by White Petals & Lace in Sheffield, one of my favourite florists as they always knock it out of the park !!!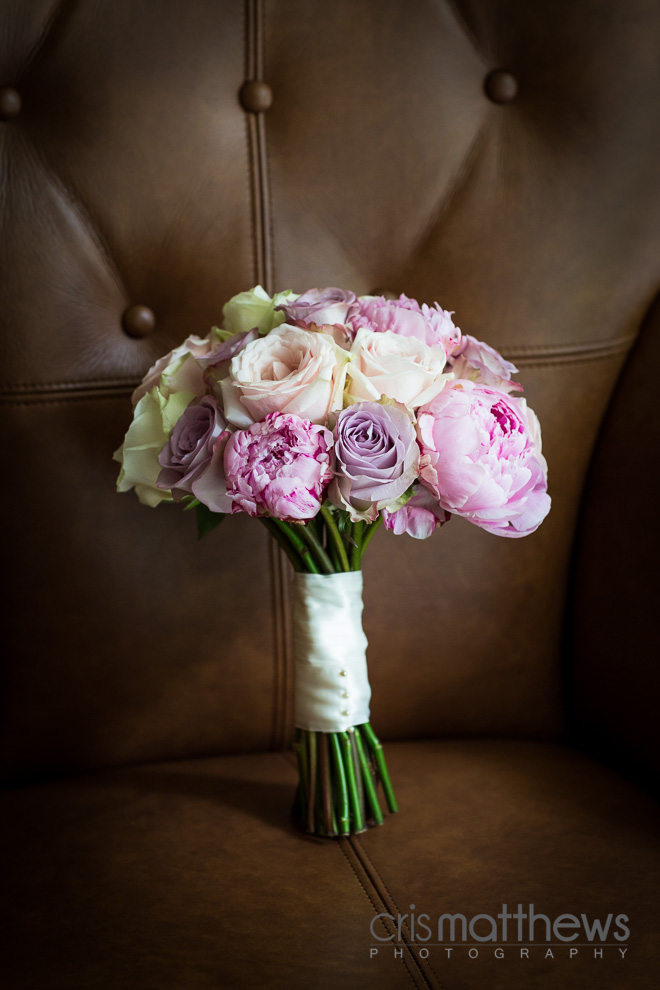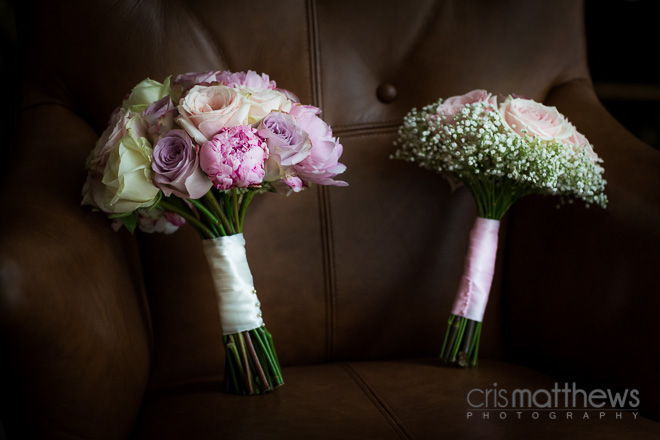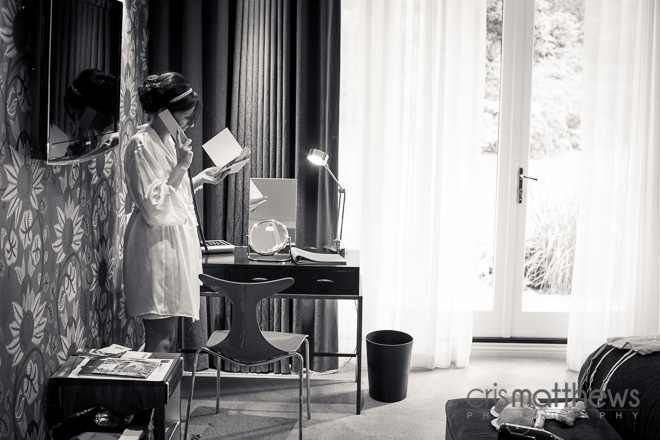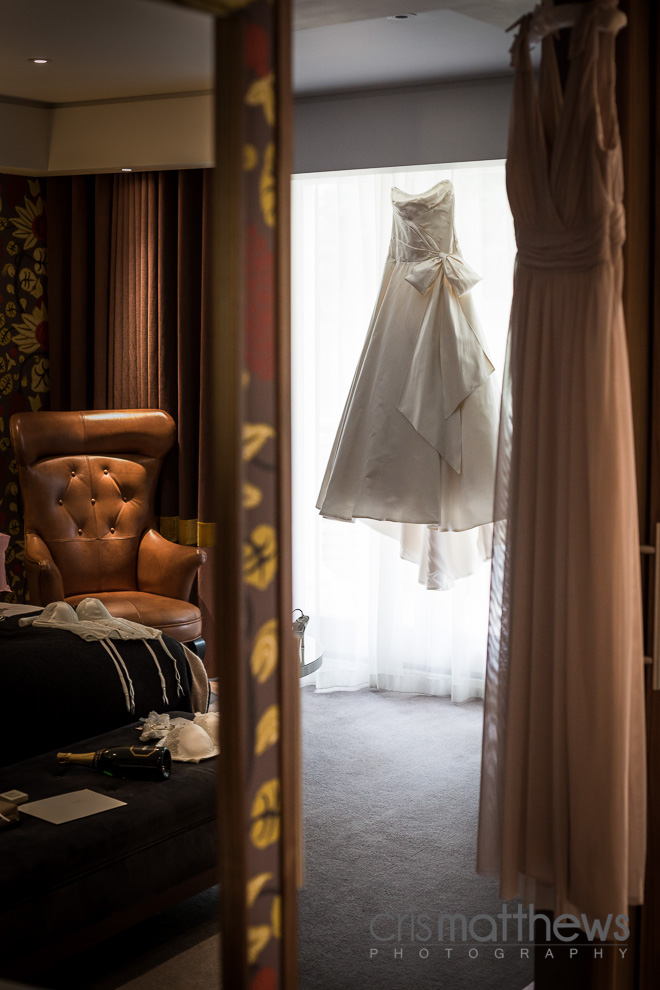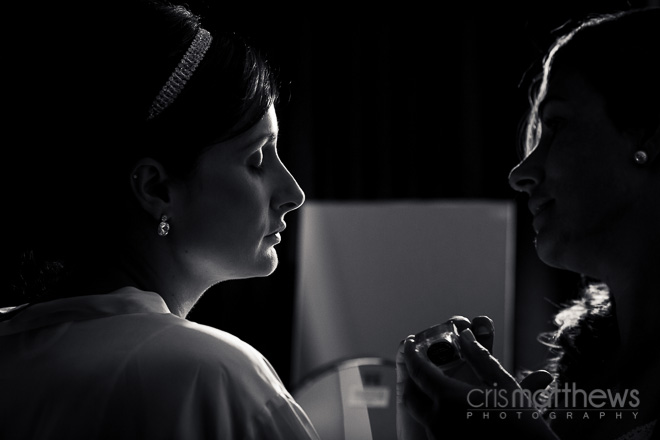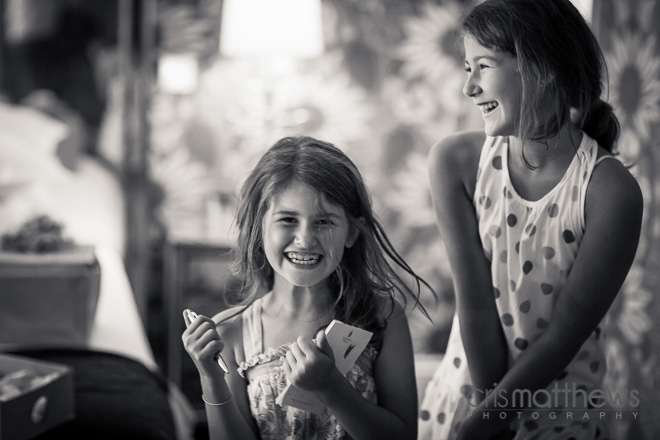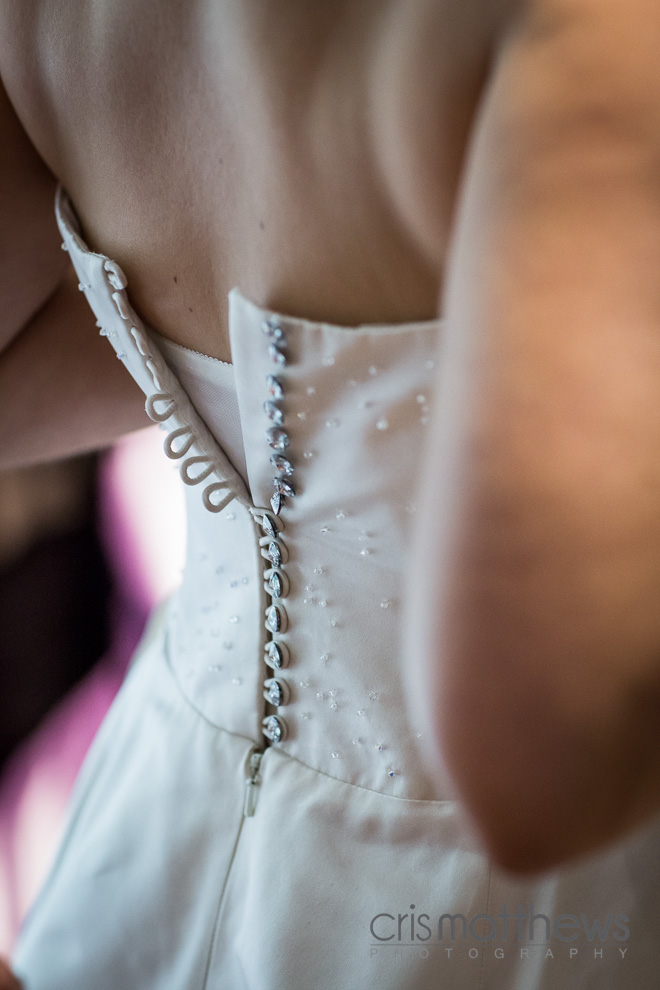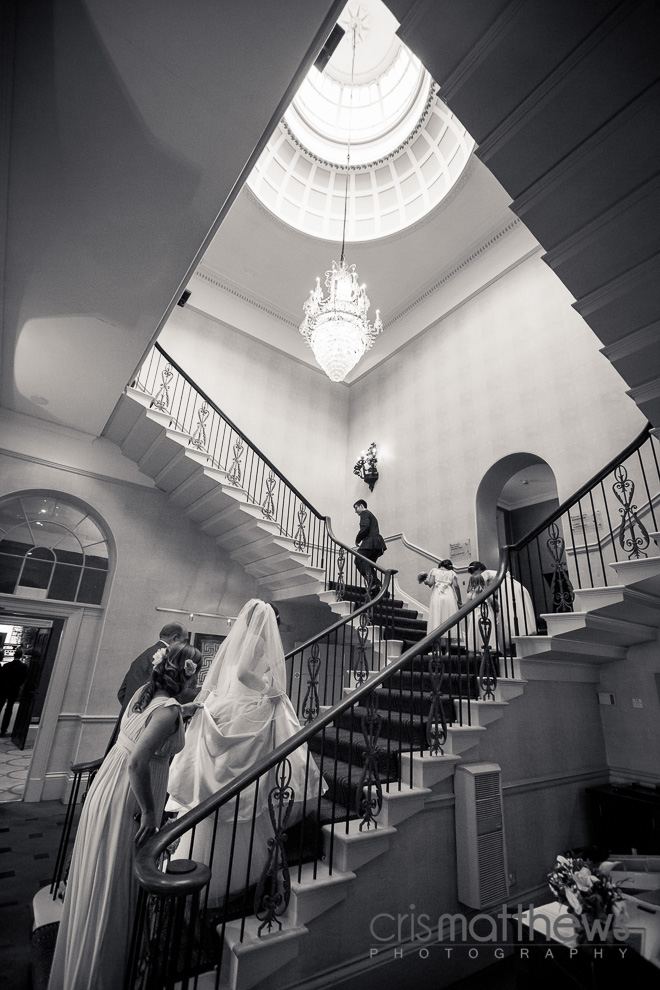 Rudding Park is as good on the inside as it is on the out!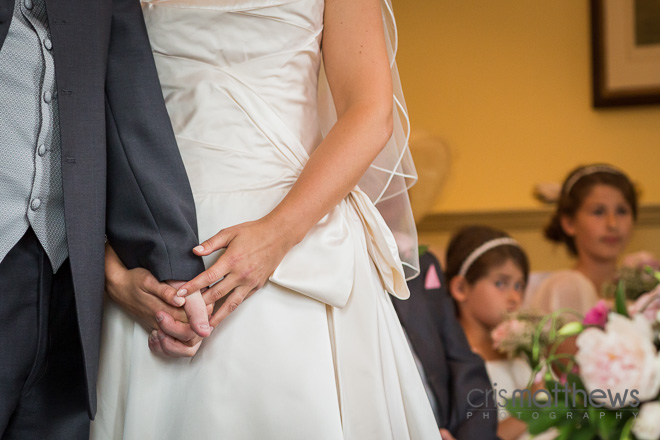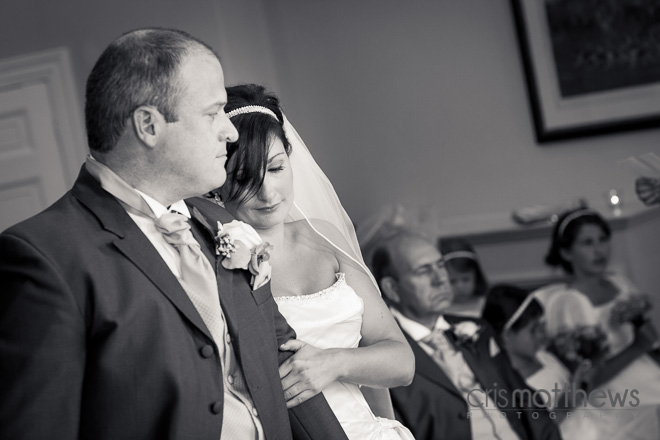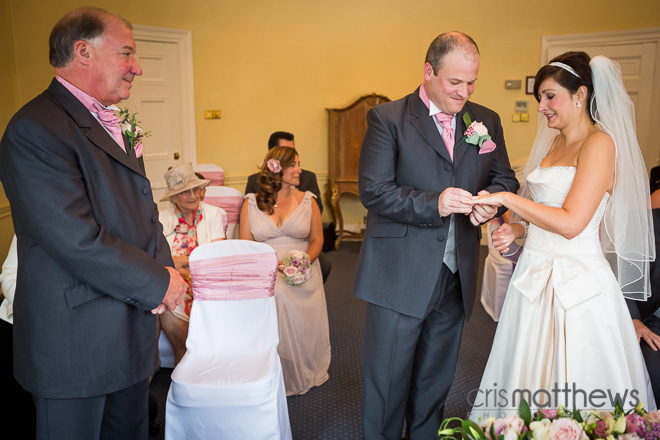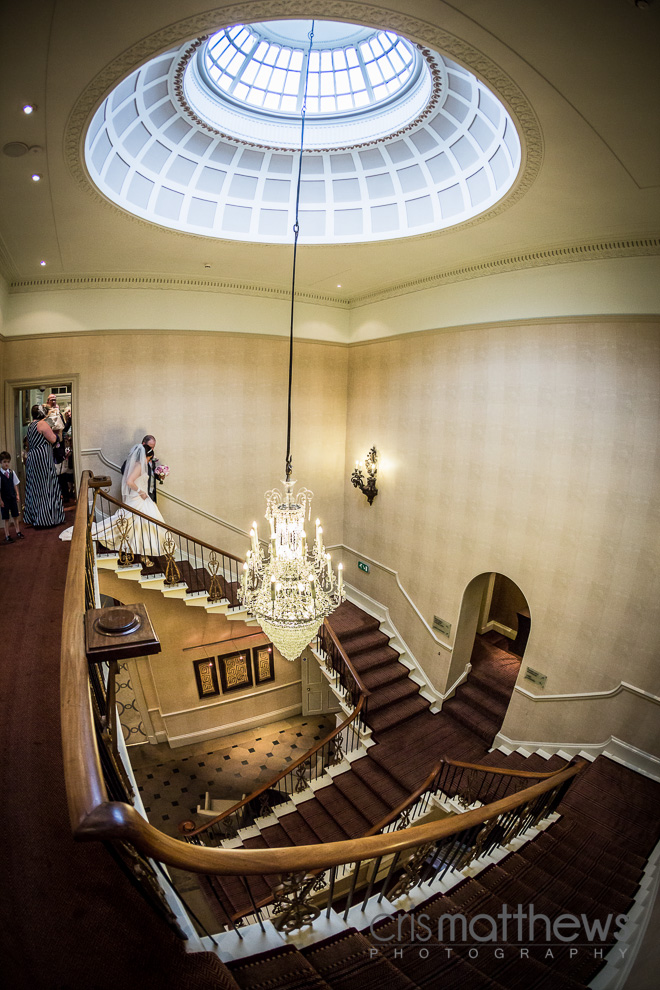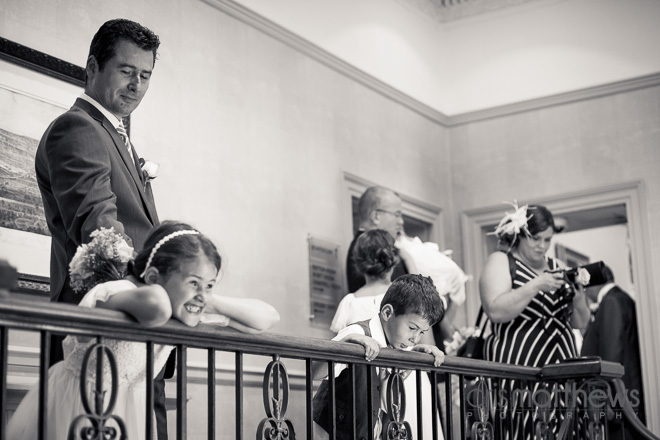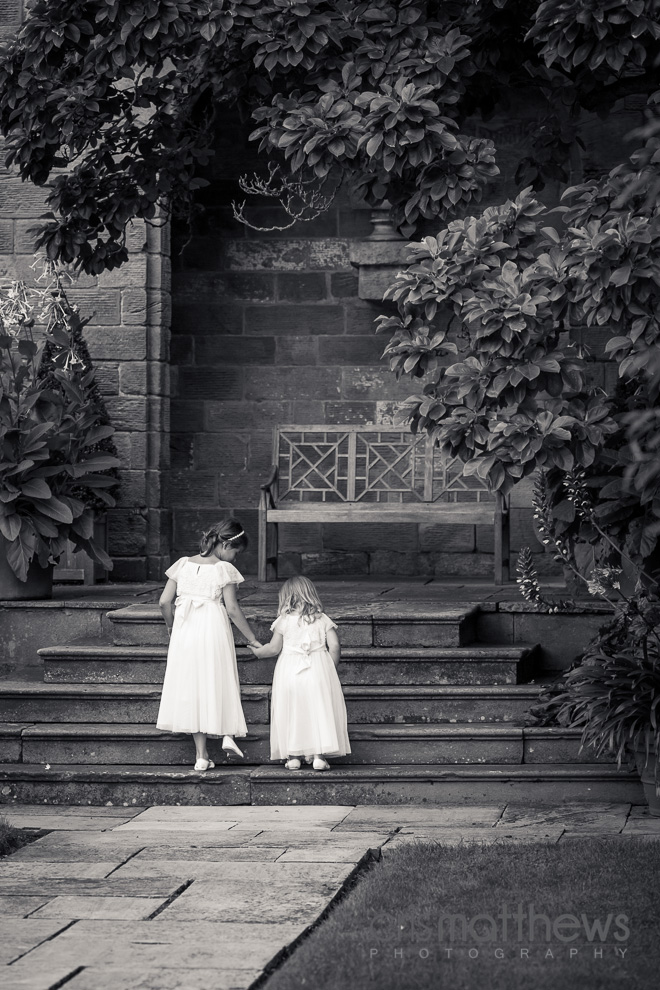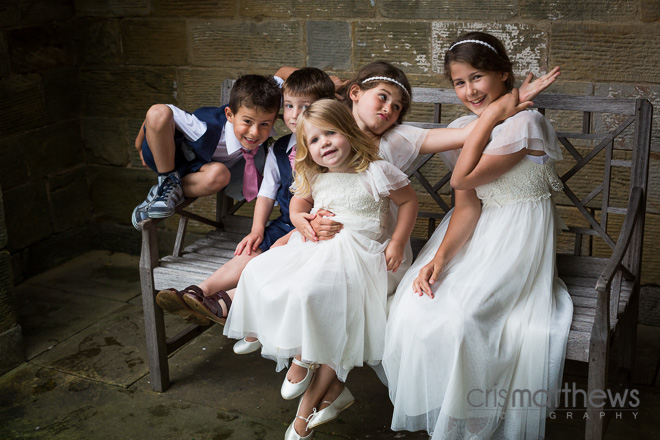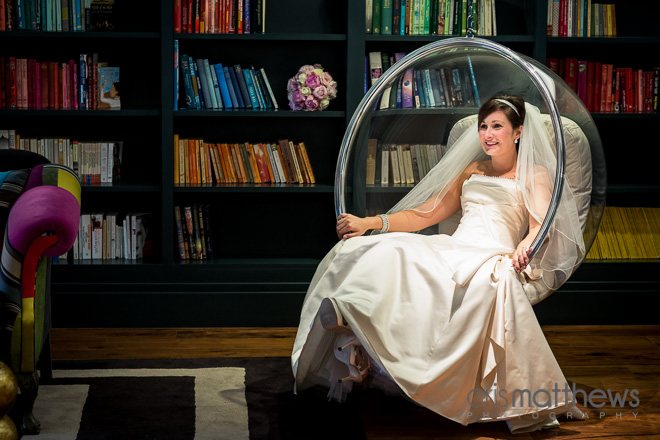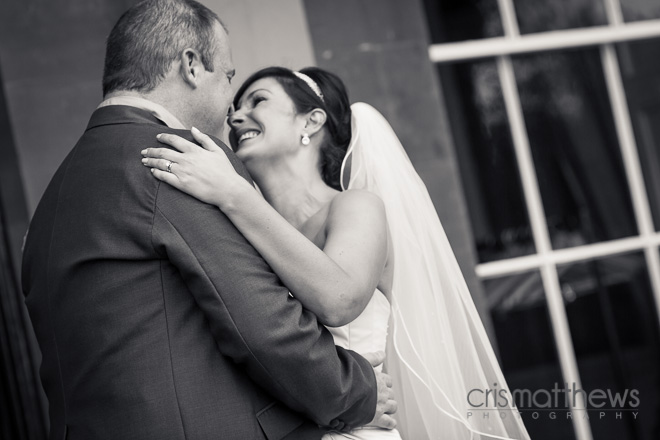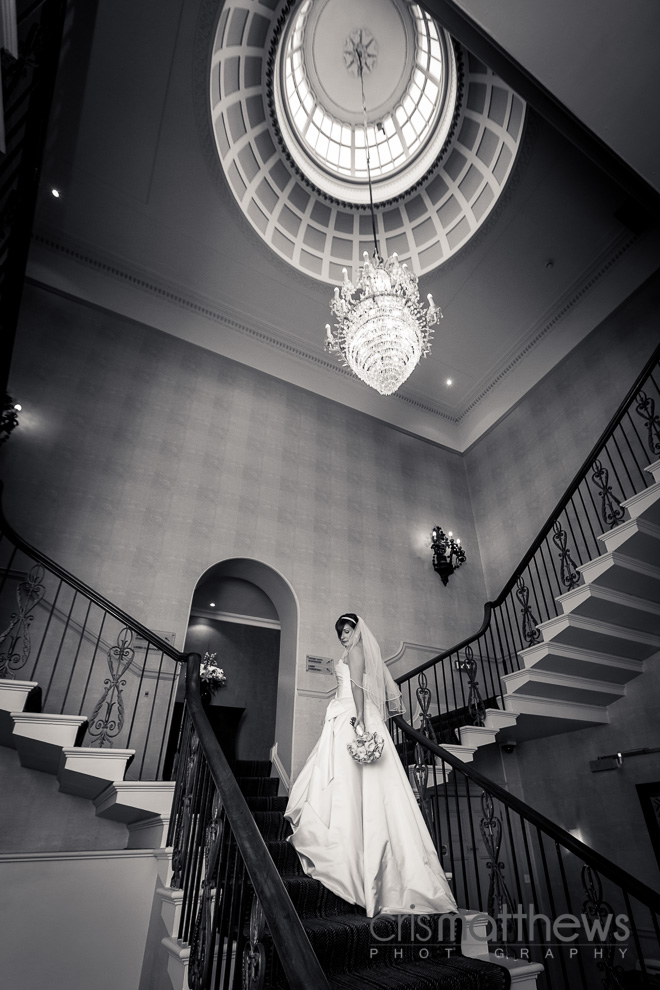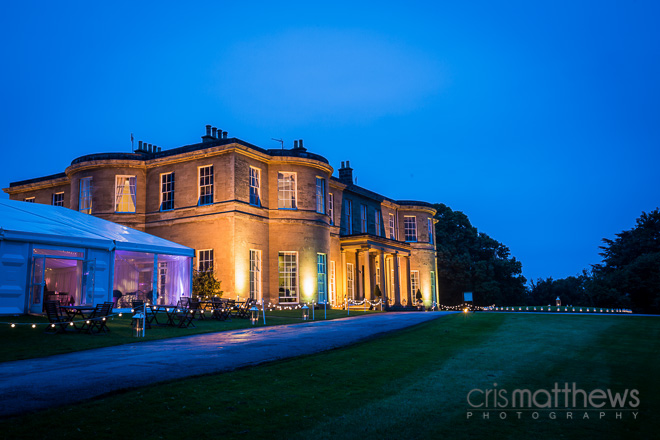 Rudding Park just keeps on giving 🙂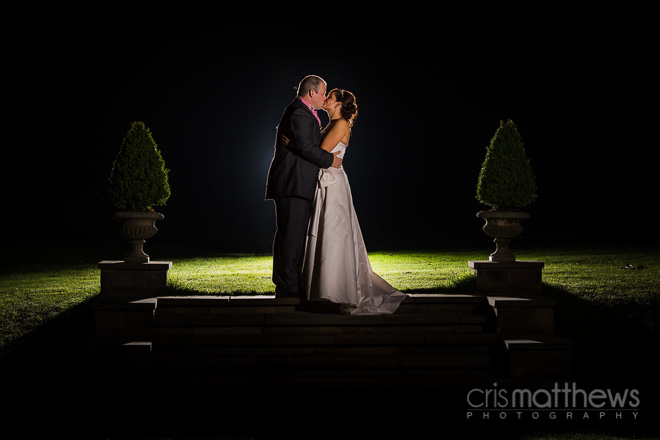 So it turned out to be a very special in intimate day for everyone, and one I thoroughly enjoyed. You can see a few more pictures in Harriet & BArry's slideshow…