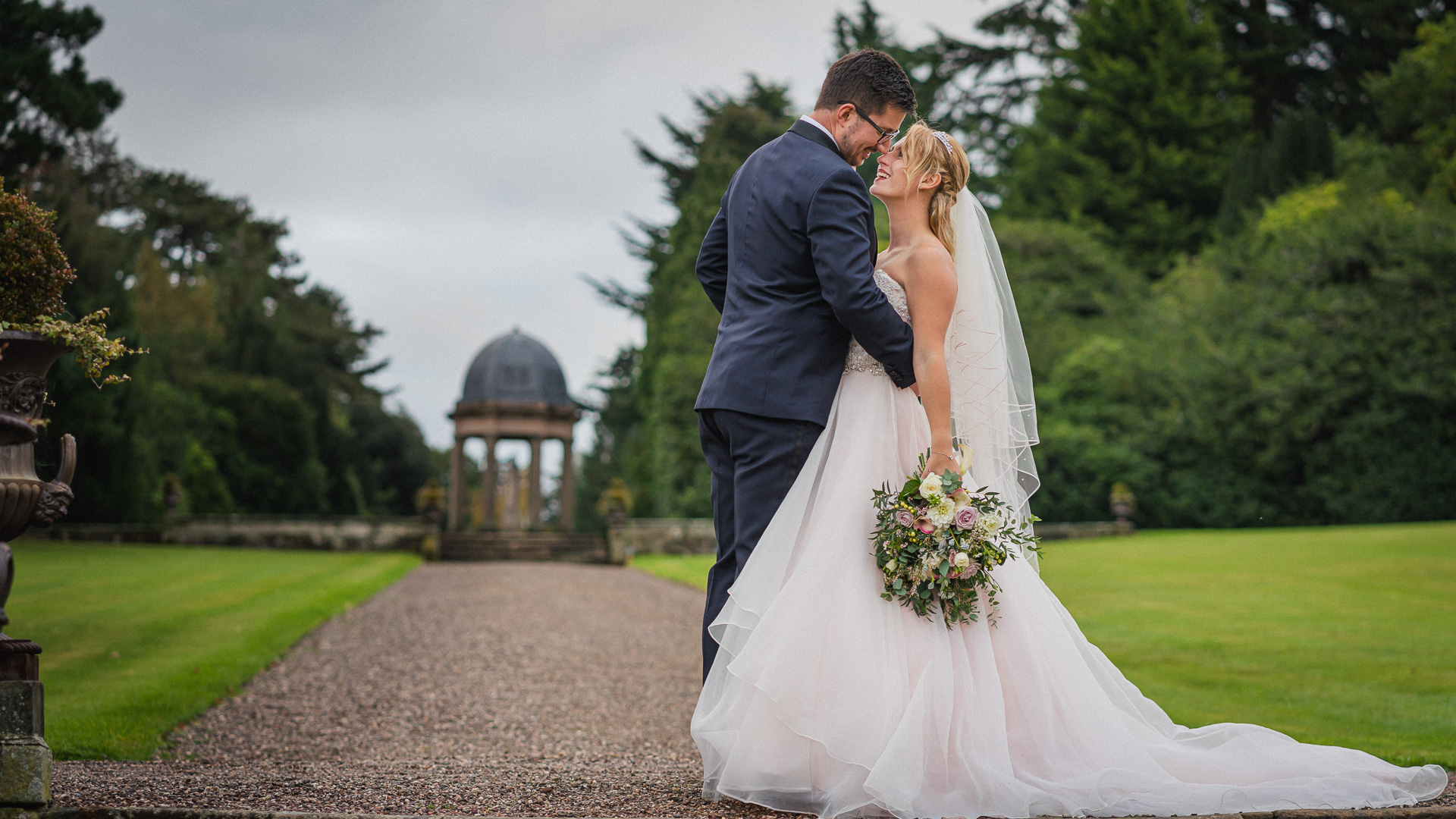 Hawkstone Hall Wedding Photography
Recently I have been lucky enough to take a tour of the newly renovated Hawkstone Hall, a simply stunning new Wedding Venue set amongst 88 acres of Shropshire countryside. This 18th century Country Mansion has been lovely renovated into a 37 bedroom wedding and event space, and I have to say it's breath taking.
Each room has been renovated from top to bottom to an incredibly high standard, and every where I looked I could see wedding photographs I could take! There are just so many options. The bridal preparations suite is cream of the crop, as soon as I walked in I could see the potential.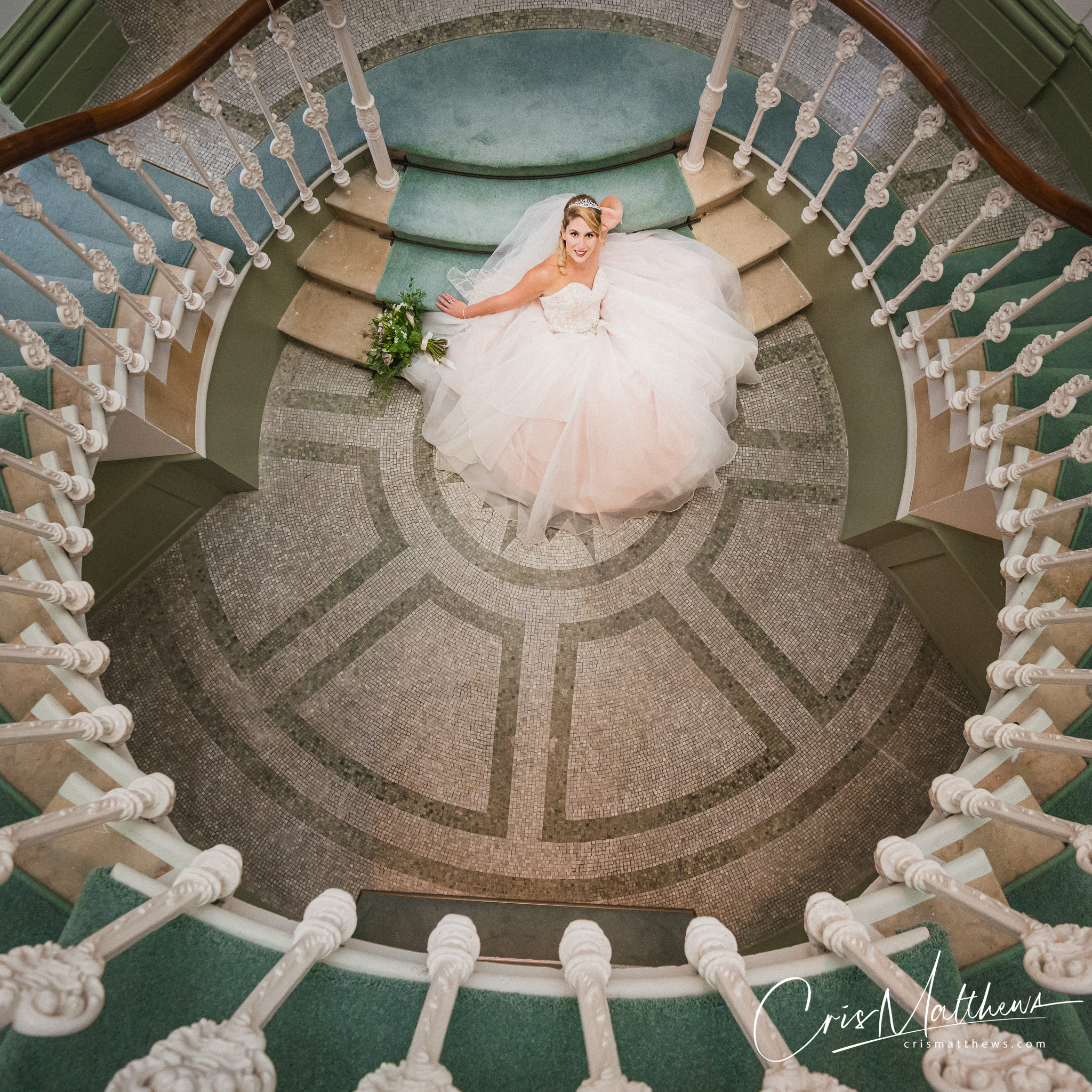 The Chapel has also had a full restoration, it's wonderful and light but still retains all the elements you'd like to see in a Church building, just without the religious connections. The gounds are also stunning, photo opportunities at every turn.
Wedding Photography here at Hawkstone Hall is going to be a total dream, I can't wait to come back to see what people have planned for their special days here.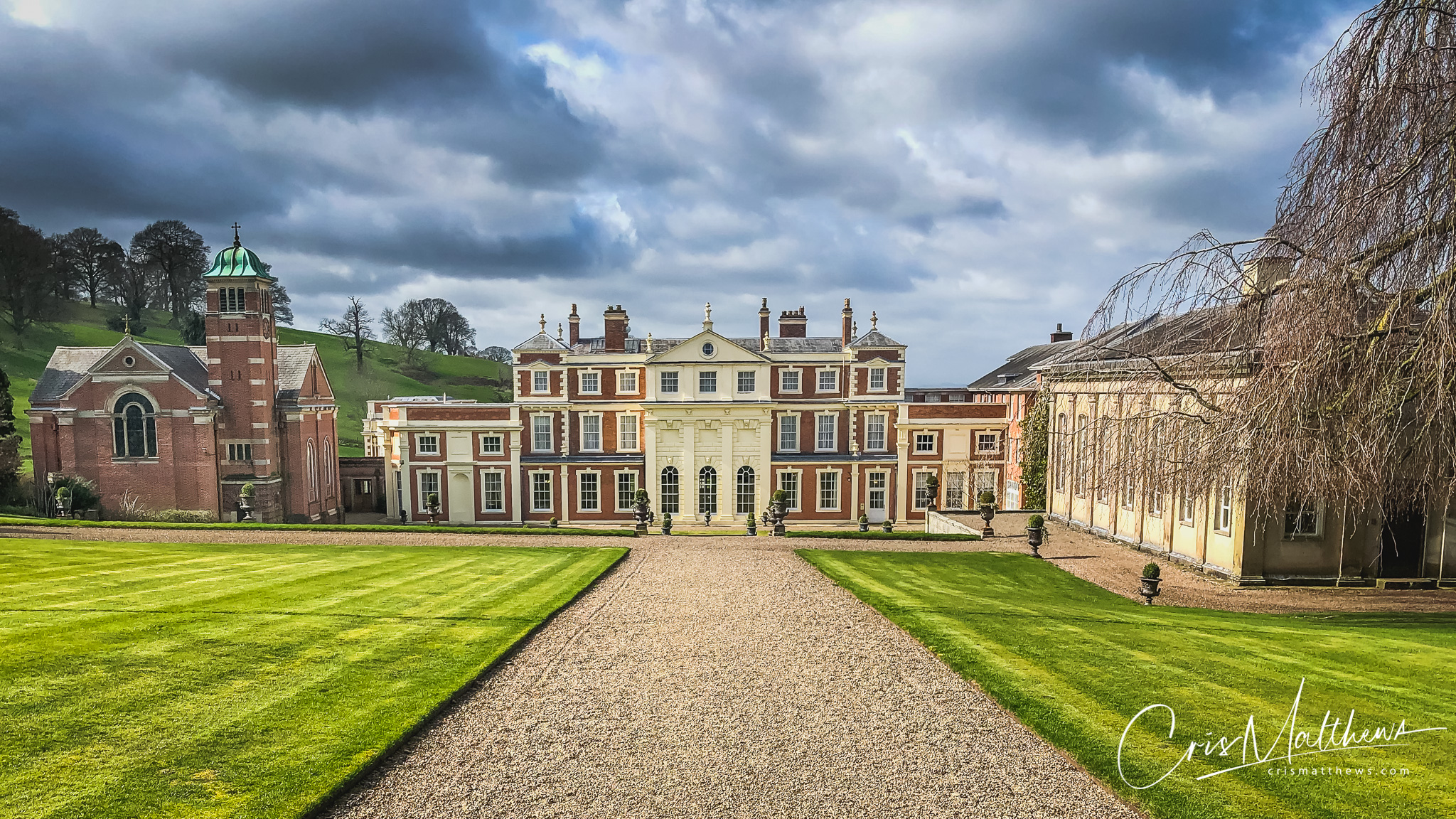 Having fireworks at your wedding can really be the cherry on top of the cake of the day, and Hawkstone Hall provides the ideal backdrop for them. Over the past few years I've picked up a speciality in capturing fireworks for some of the biggest firework companies in the UK and Europe. It all started with knowledge I picked up from owning my own firework display company and it's grown from there into a real passion of mine. I'll always stay to capture the fireworks for you!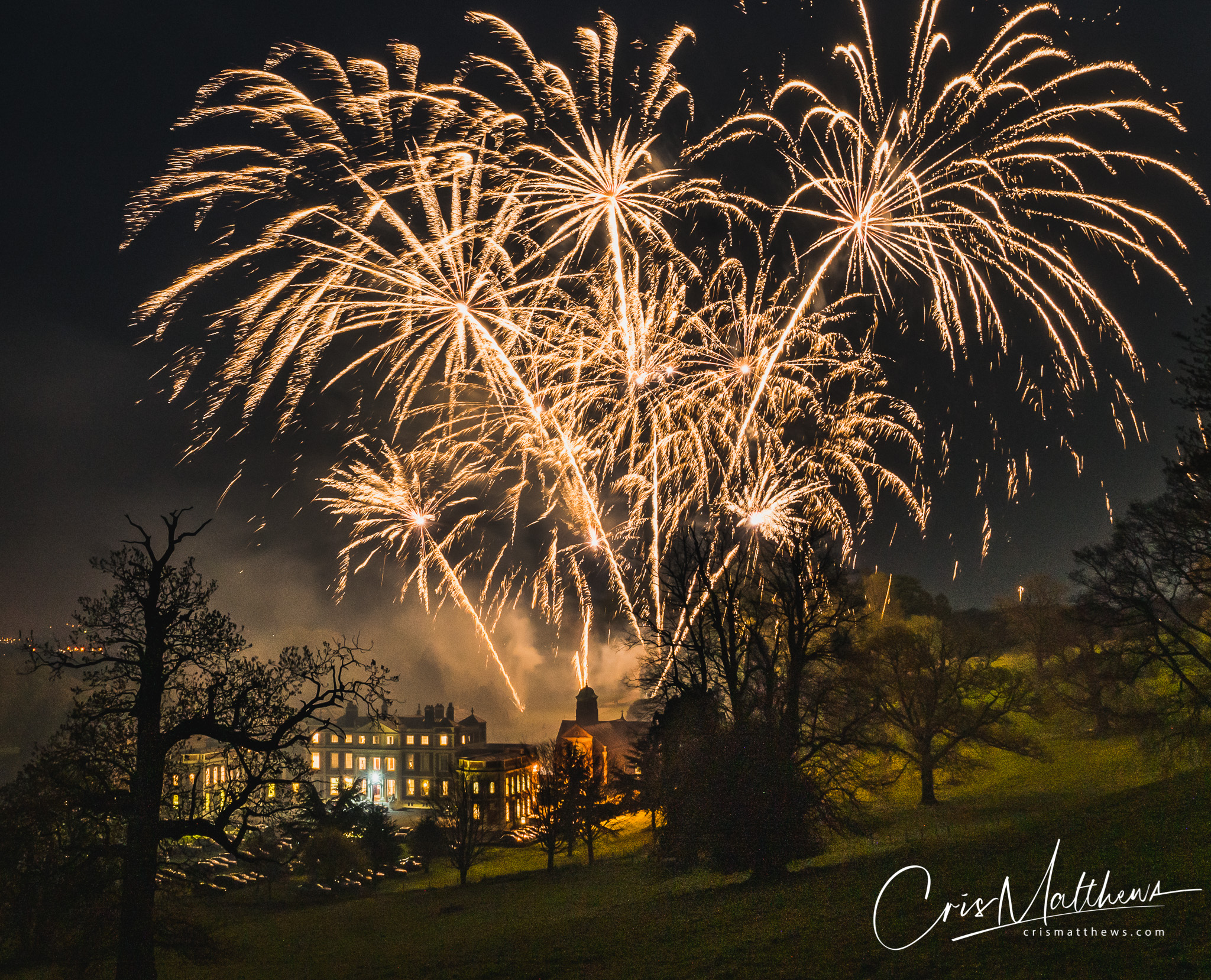 My aim is simple, to produce unique, creative and contemporary images of outstanding quality that will become your precious memories for many years to come. I like to be creative with my lighting, and I think my style is relaxed, informal and approachable. Weddings should be fun, so I try my best to be part of that fun. You should feel relaxed when you are having your picture taken and creating that atmosphere is a very important part of what I do.
If you are intersted in me Photographing your wedding at Hawkstone Hall then please use the contact form linked above to drop me a line and I'll get back to you ASAP for a chat about the amazing day you have planned.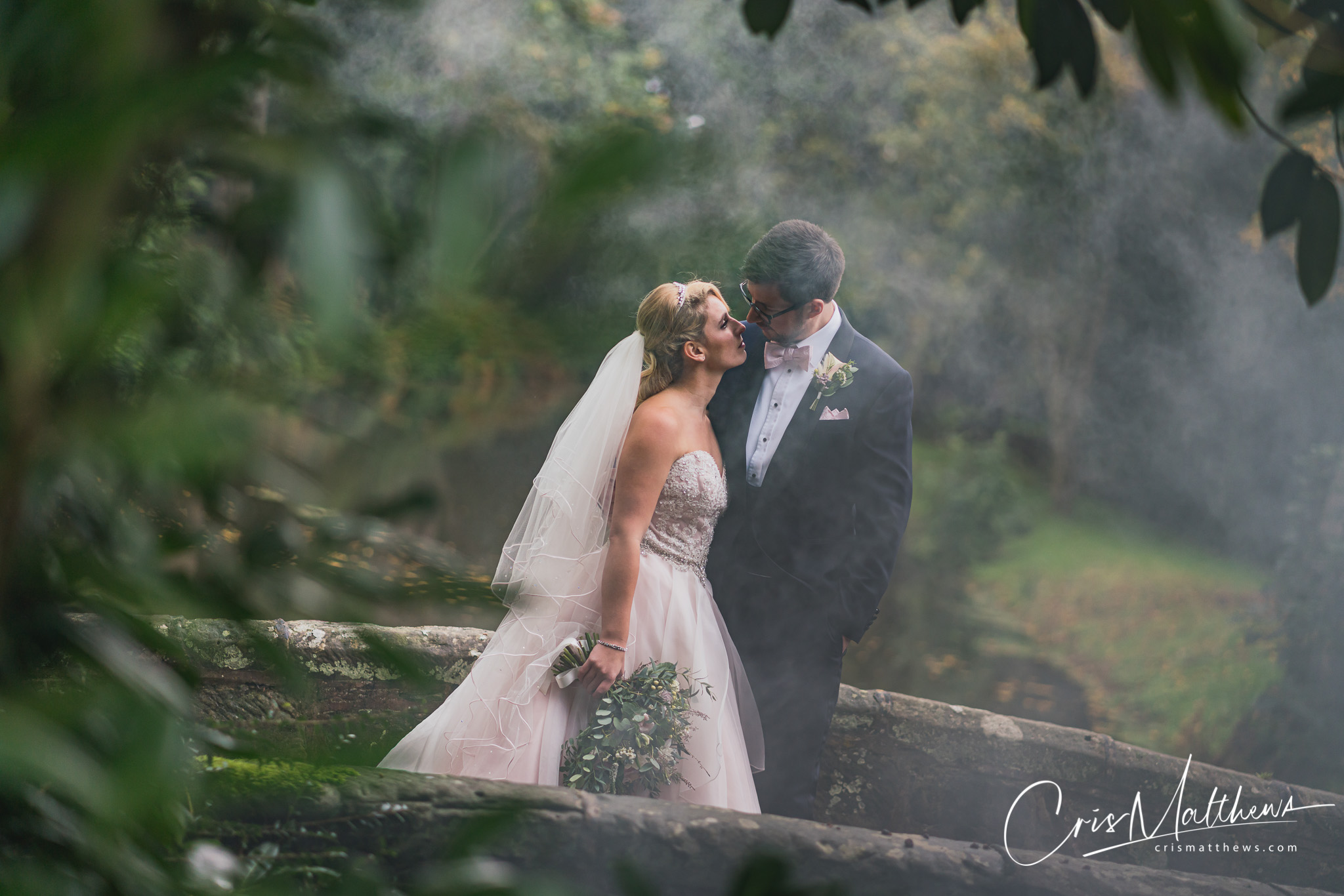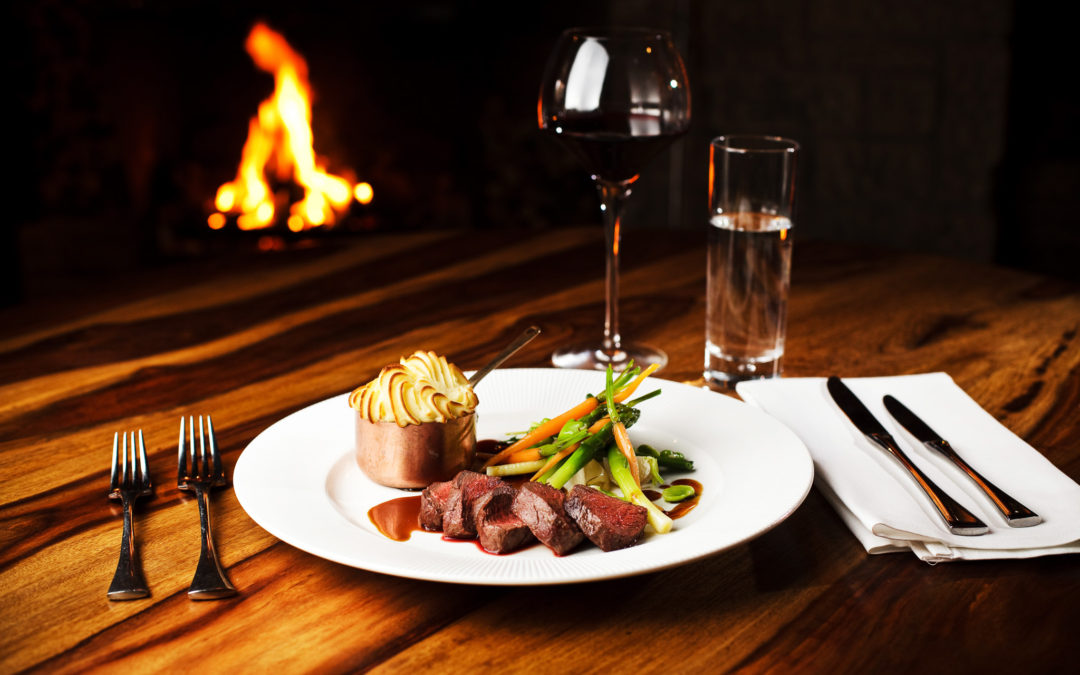 I have a special offer to make to any local Shropshire based business, charity, freelance or self employed sole traders. Up to one hour of my time, totally free, to take some commercial images or video that will help promote your business online in the coming weeks...
At the start of 2020, before all the lockdown was even thought of, I set myself 2 goals for the year. One was to return to Anglesey and photograph at the fabulous Church in the Sea again, and the other was to photograph at Hawkstone Hall. Little did I know then what a...
#shropshirewedding  #crismatthewsphoto #weddingphotographer