Tomorrow I'm off to the wonderful Stanley House in Mellor, Lancashire to photograph Mike & Heather's wedding. They have been a great help to me as I developed new ideas and allowed me to use them as a guinea pig for several things. You can see the results over at their Wedding Website which is now part of the standard package I offer to all my wedding clients.
Here are some of the shots taken from a couple of shoots we did for the website…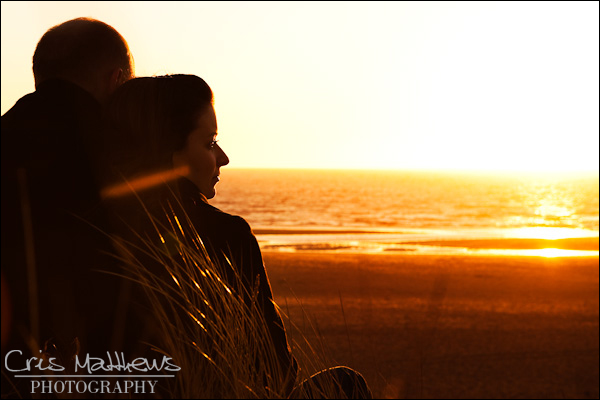 This series was taken in the typically windswept Blackpool believe it or not. The pictures don't really show how cold and windy it was!!!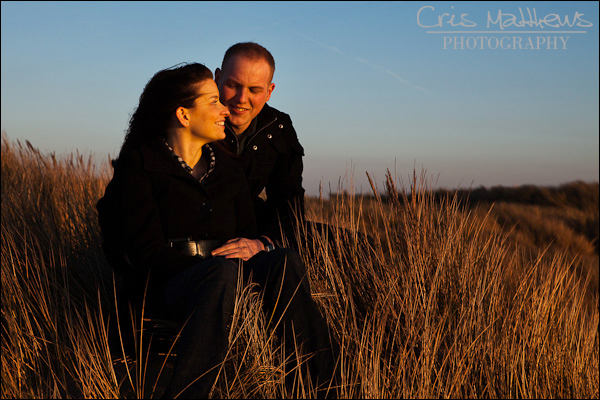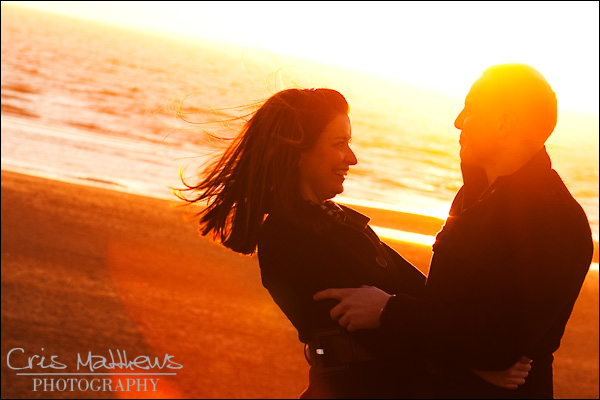 We just caught the light for these shots, the colour is pretty much as it was believe it or not.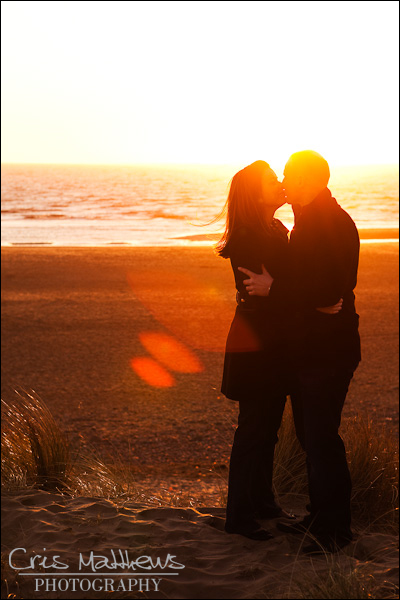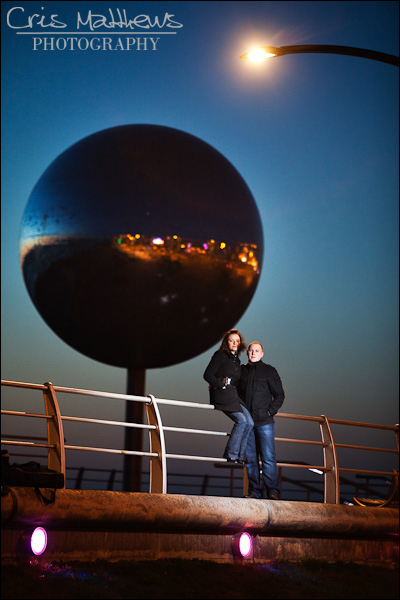 Those of you who know Blackpool will recognise this feature on the South end of the Prom.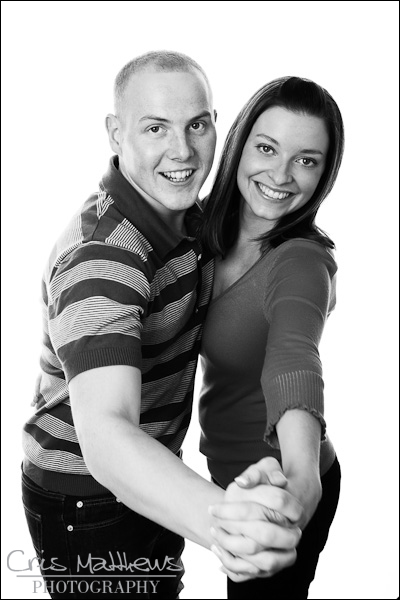 A bit of fun in the studio (well Dan & Kate's kitchen!)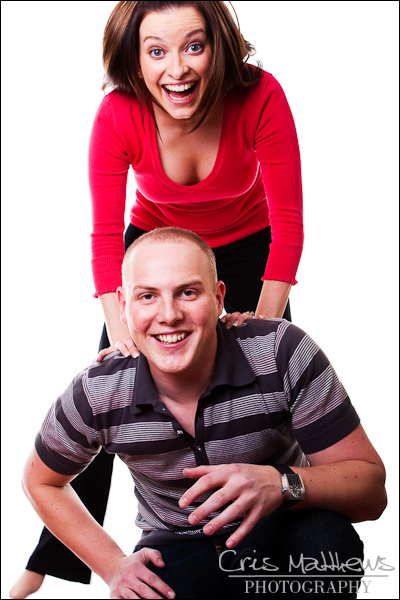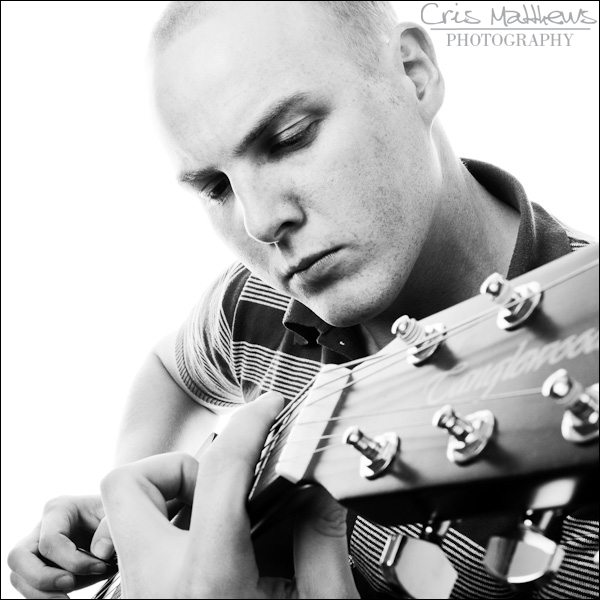 I love this picture of Mike, he's quite the natural.
We can't wait to get started tomorrow. Heather has planned an amazing day, expect to see pictures in the few week or so. Guests from the wedding will be able to order prints direct from http://www.mikeandheather.co.uk in a couple of weeks.