Finally caught up with the blog! Although I am back shooting weddings now in the run up to Christmas.
Helen & Paul's wedding at Meols Hall Tithe Barn was the last one we had in September before a bit of a hard earned break 🙂
We had a lovely day, Meols Hall is a fantastic place with vast grounds and a lovely feeling. The Barn itself is just fabulous, it was a warm rustic feel but is still nice and bright…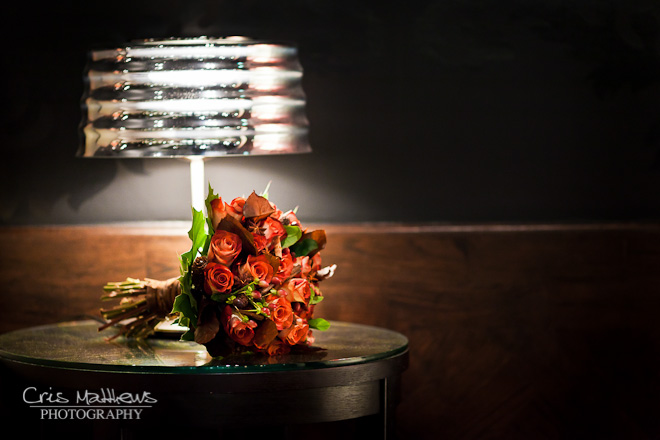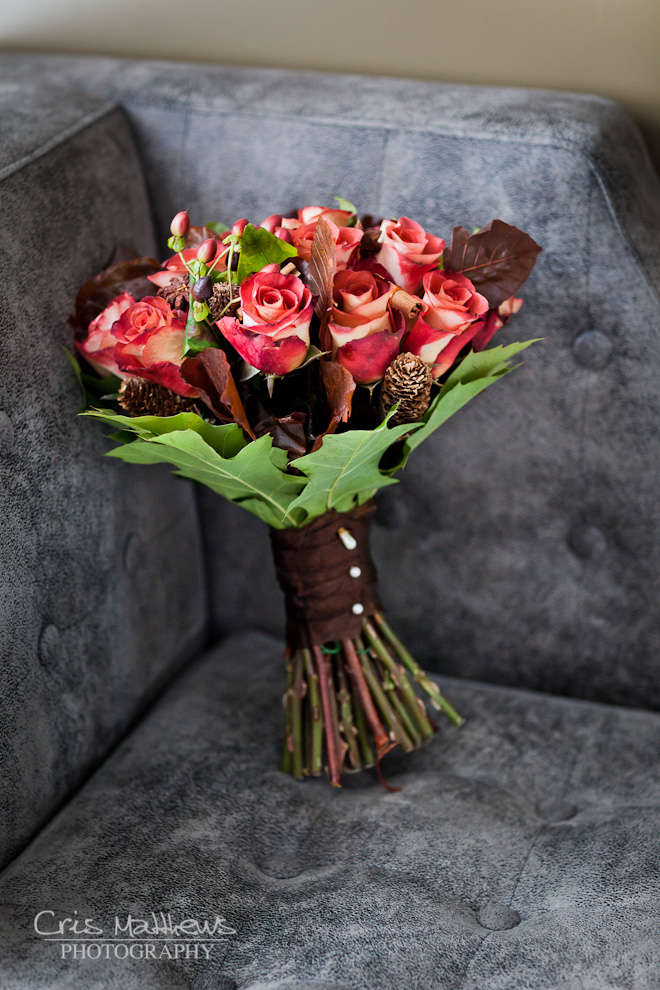 I couldn't choose between these two flower shots, so you got both to look at 🙂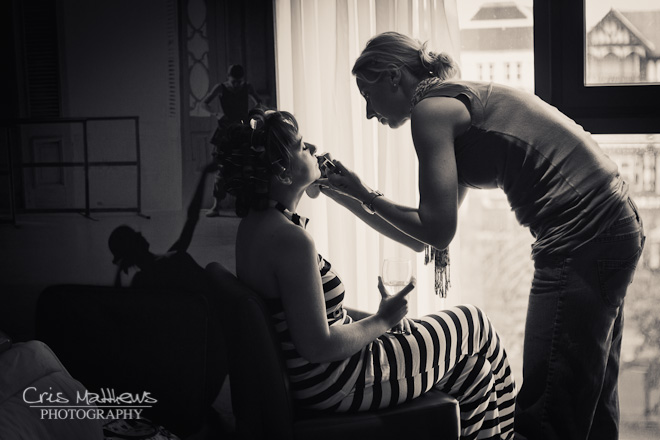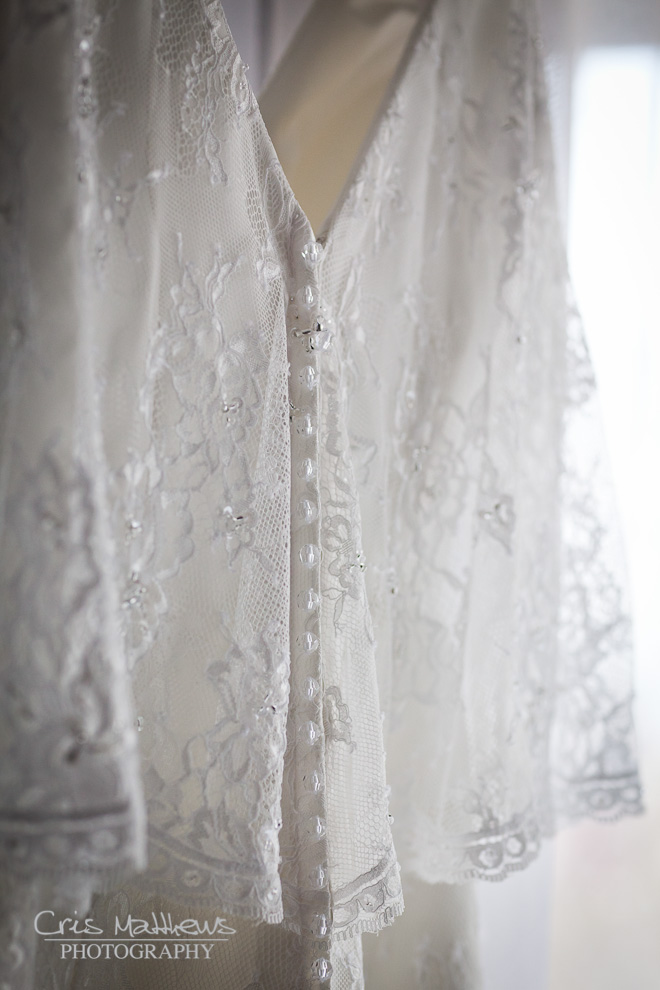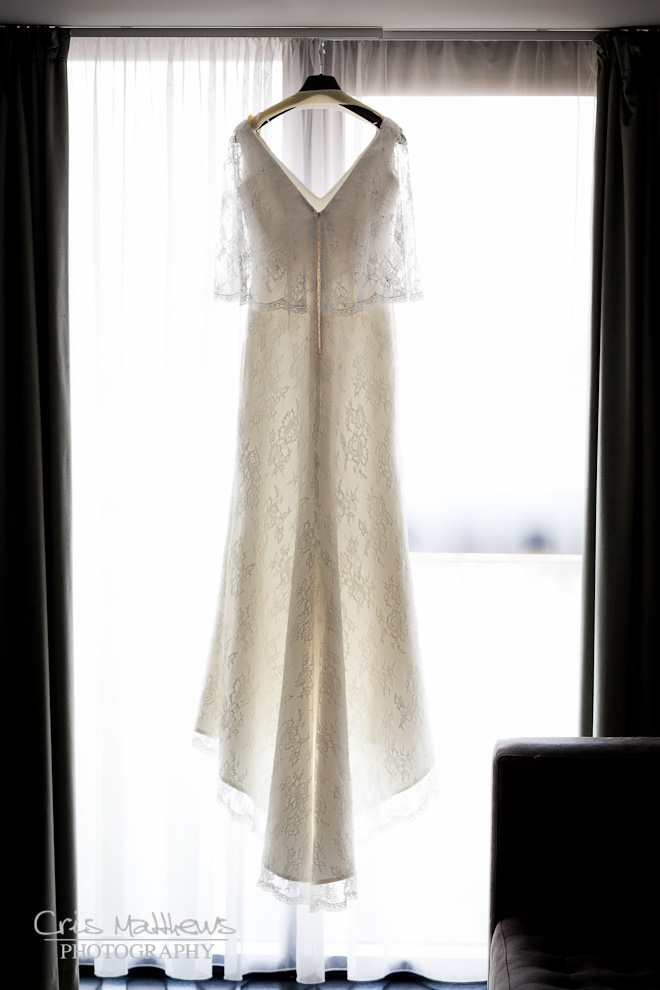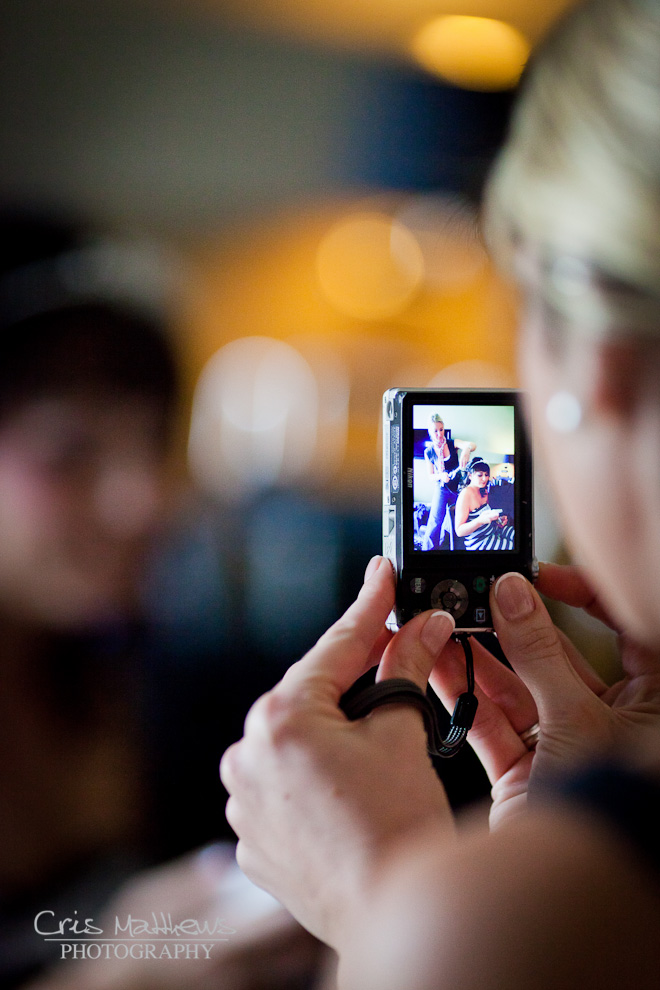 A slightly different one for the  "pictures of people taking pictures" private collection.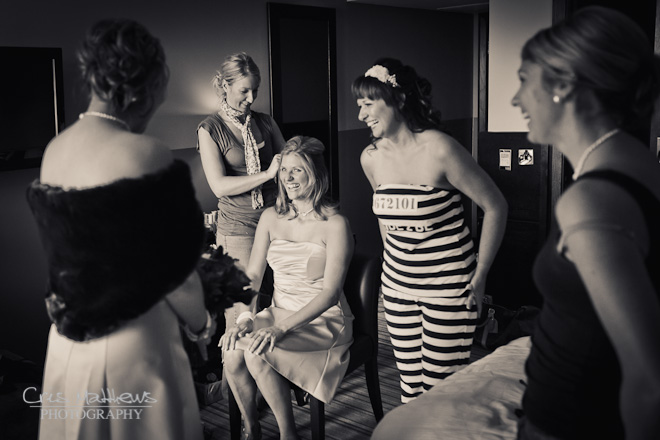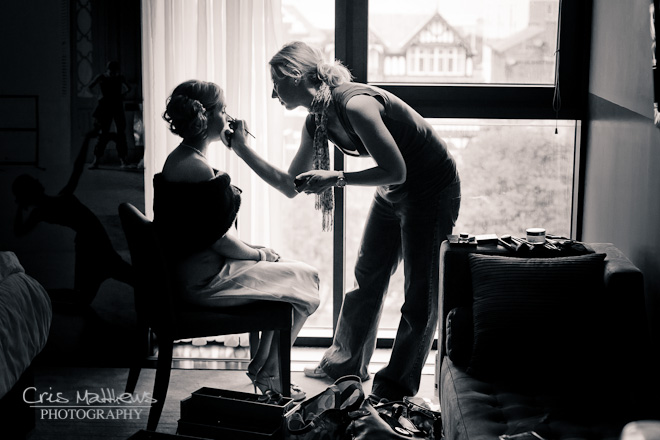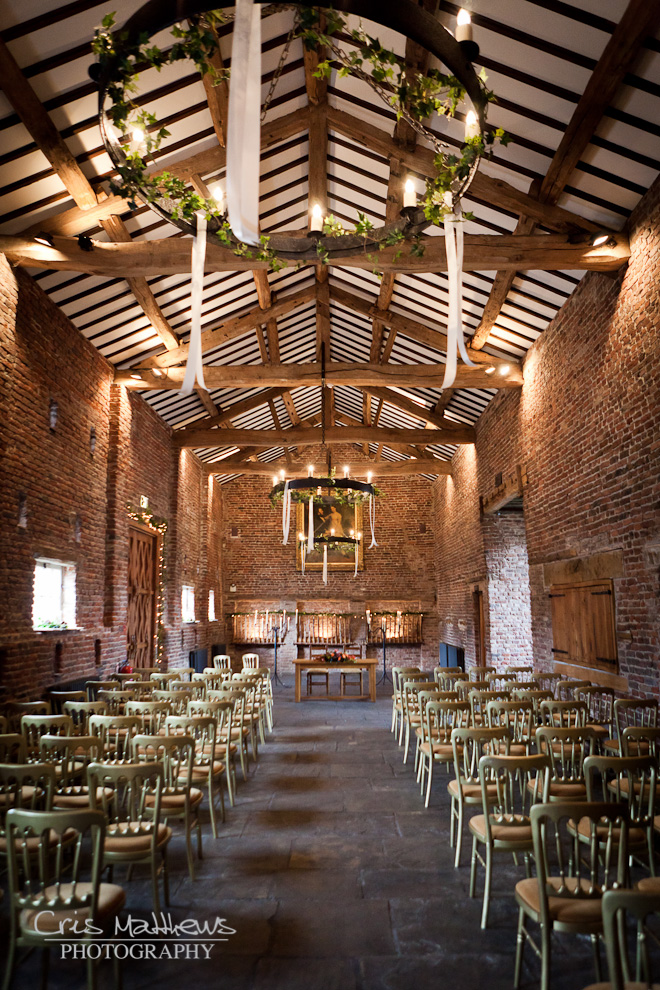 Meols Hall's Tithe Barnreally is lovely!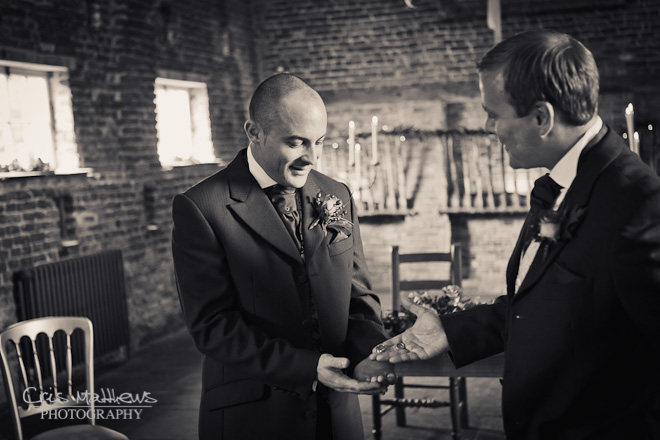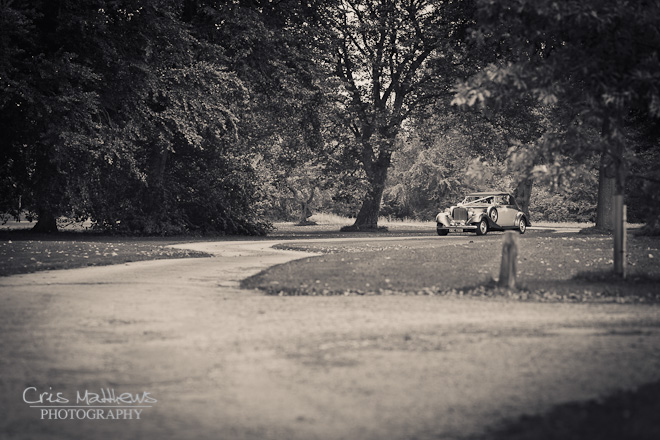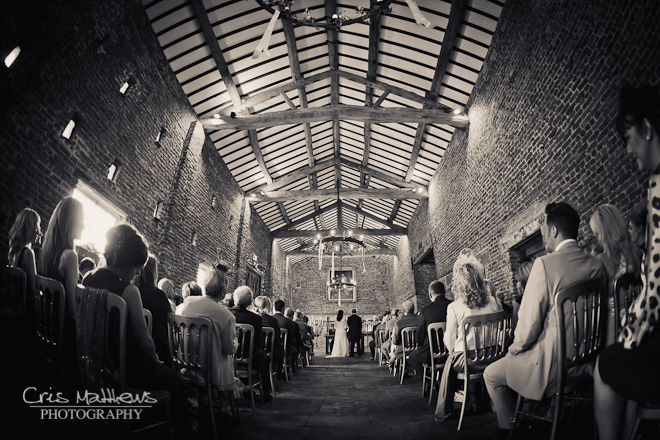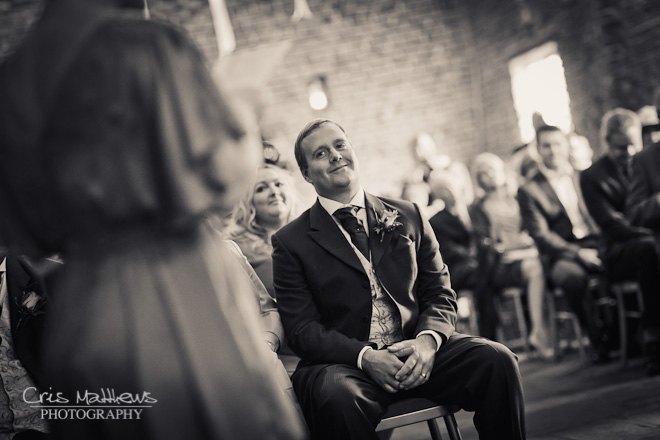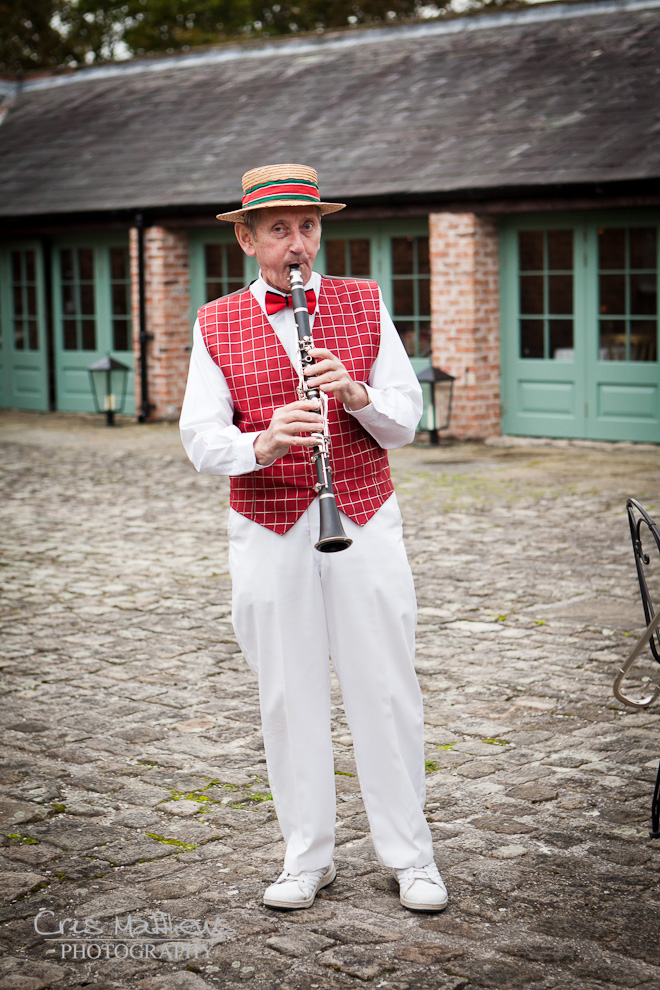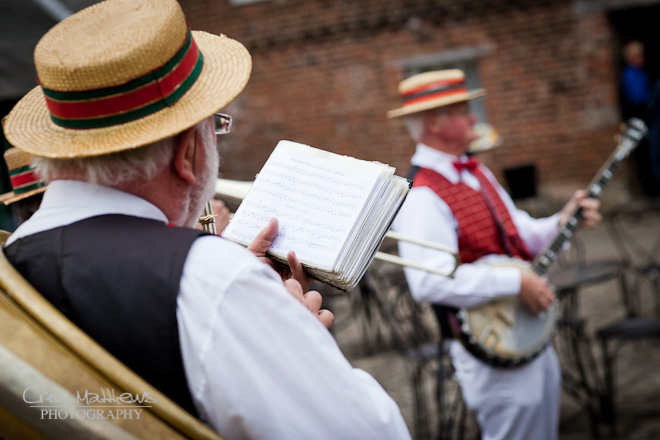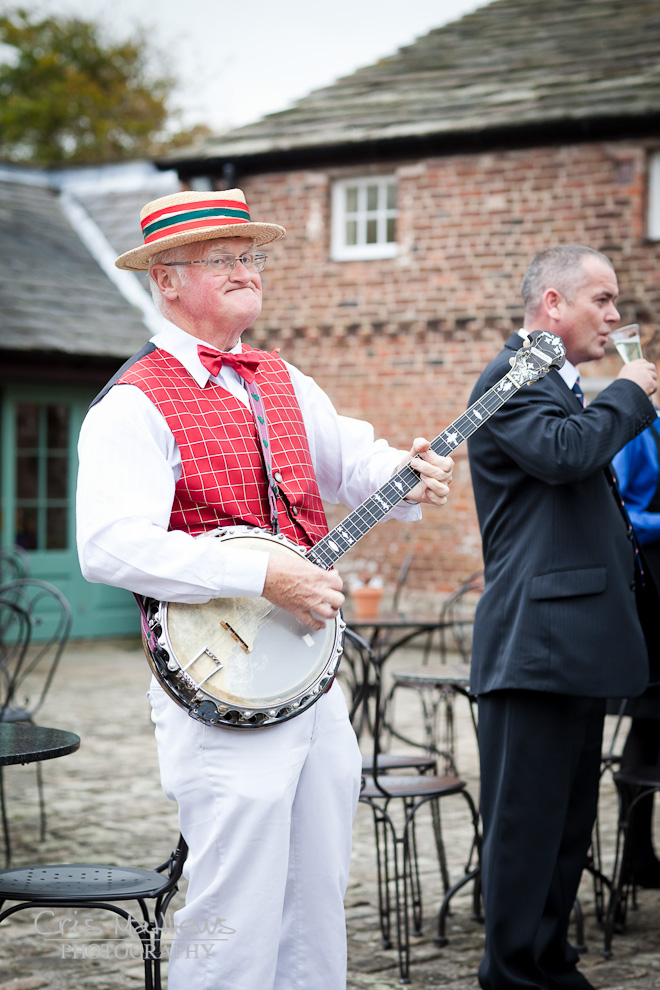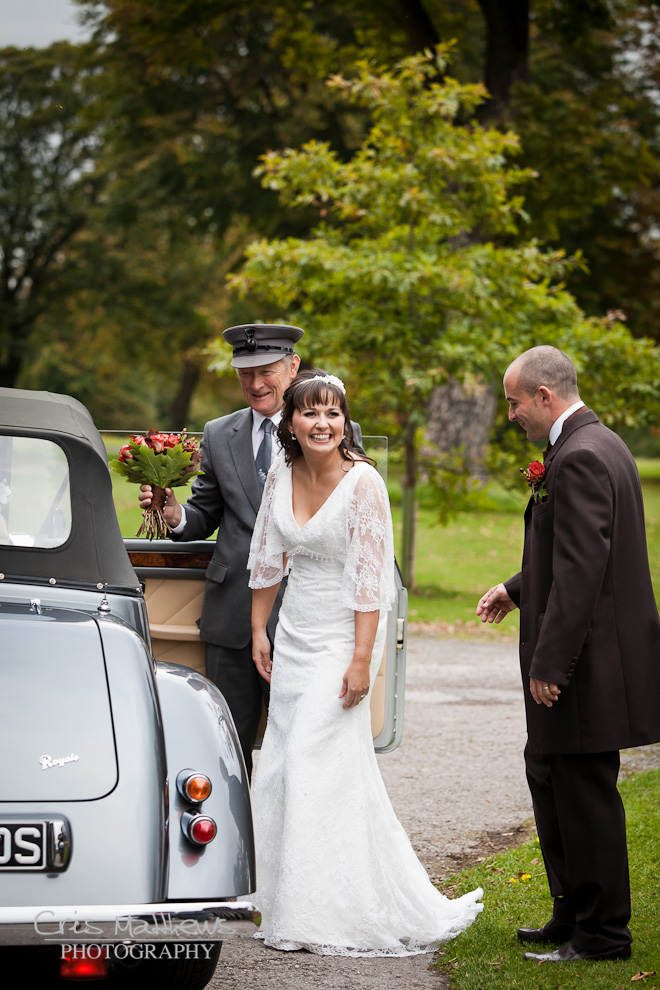 Best driver in the world!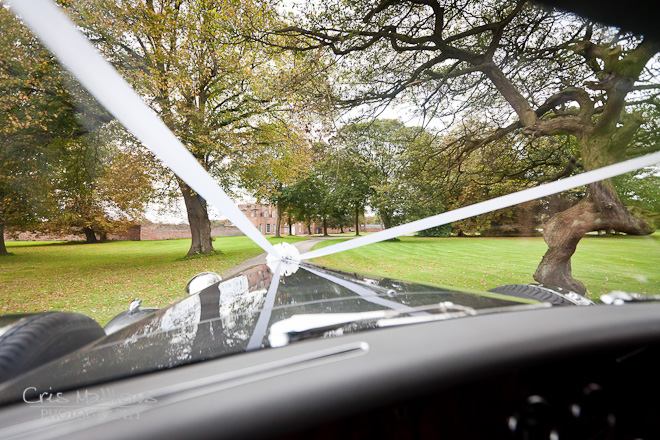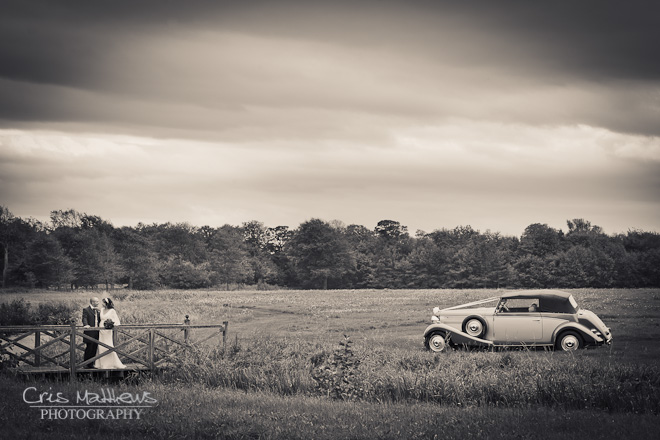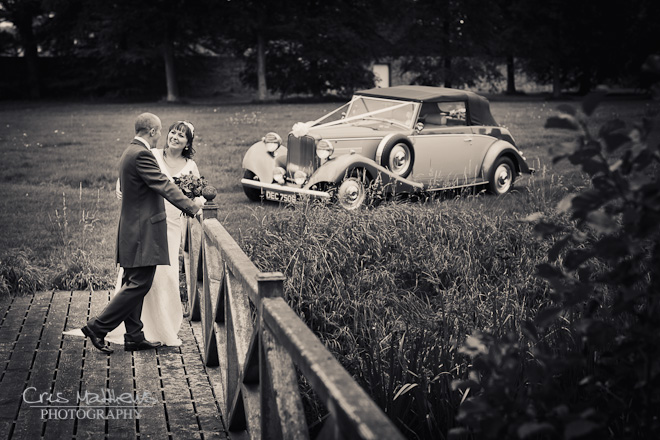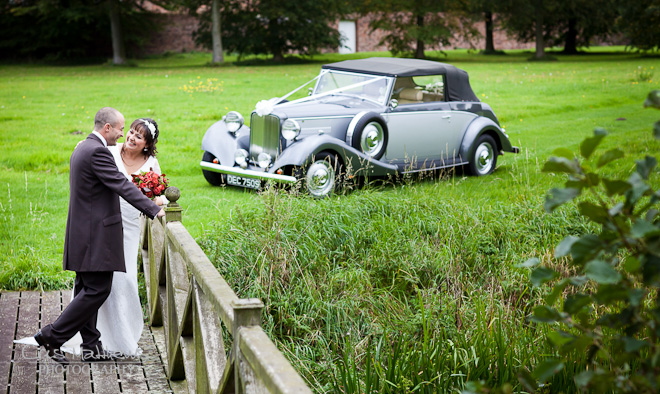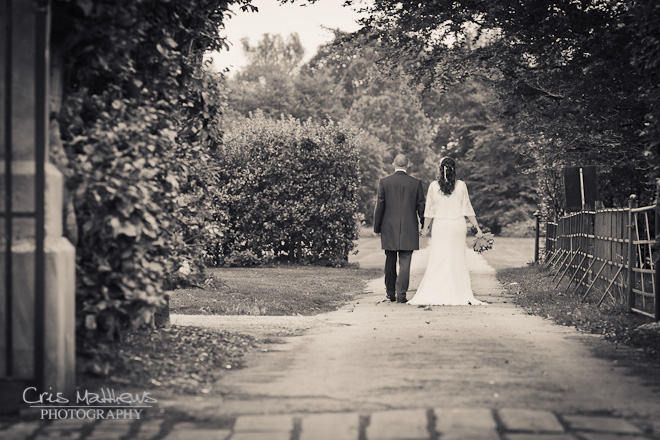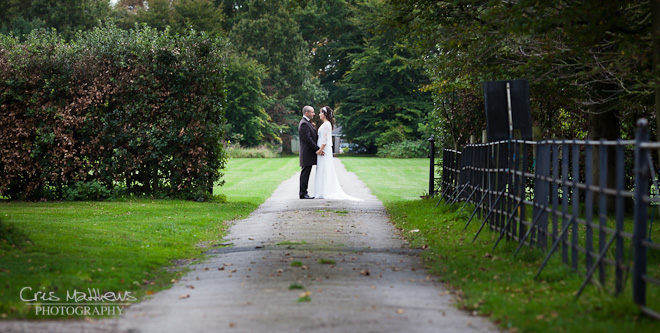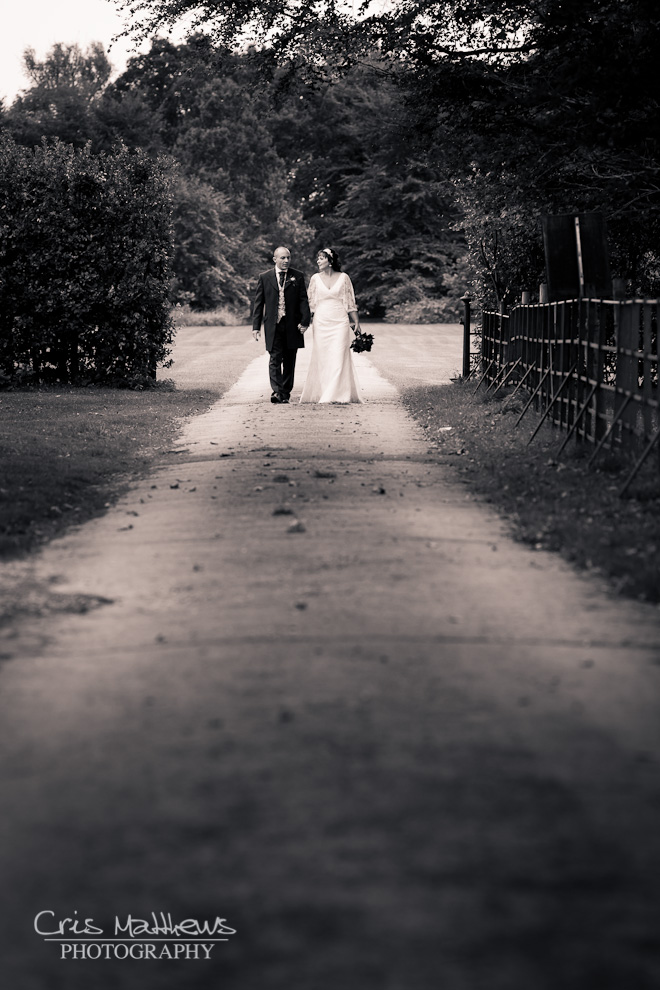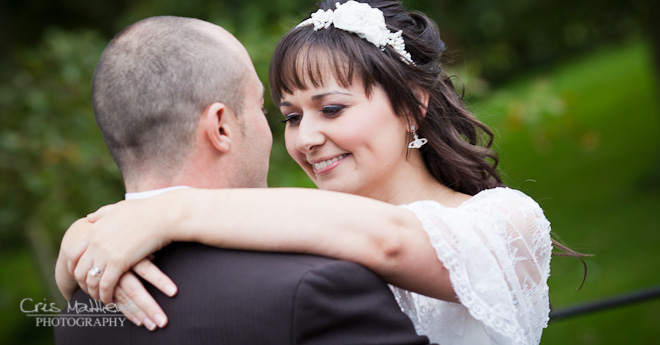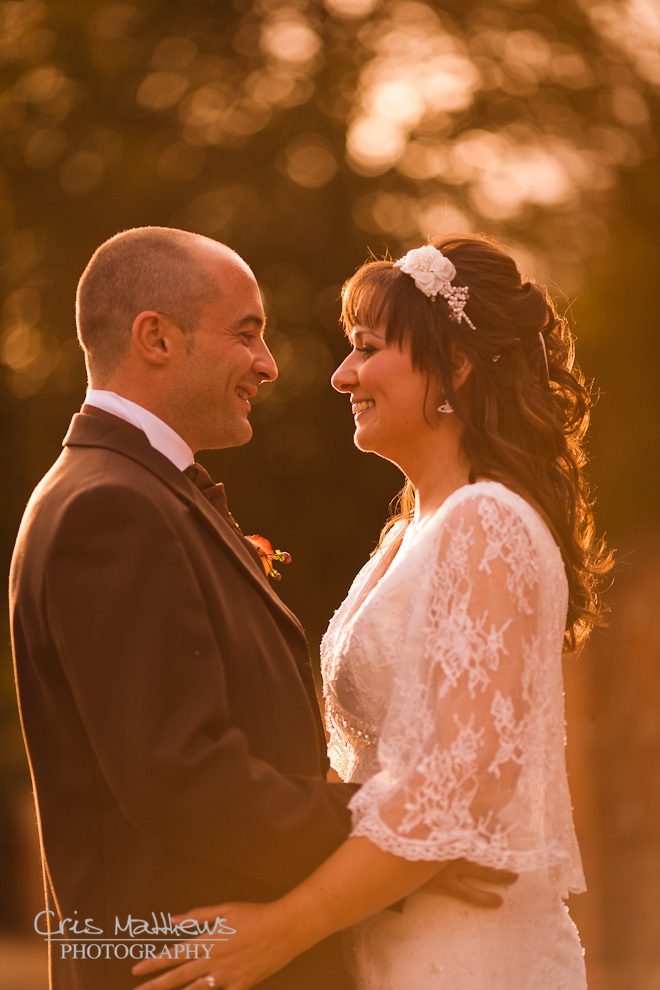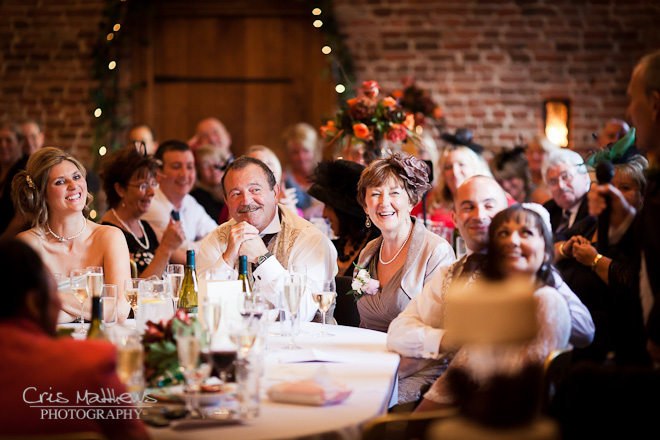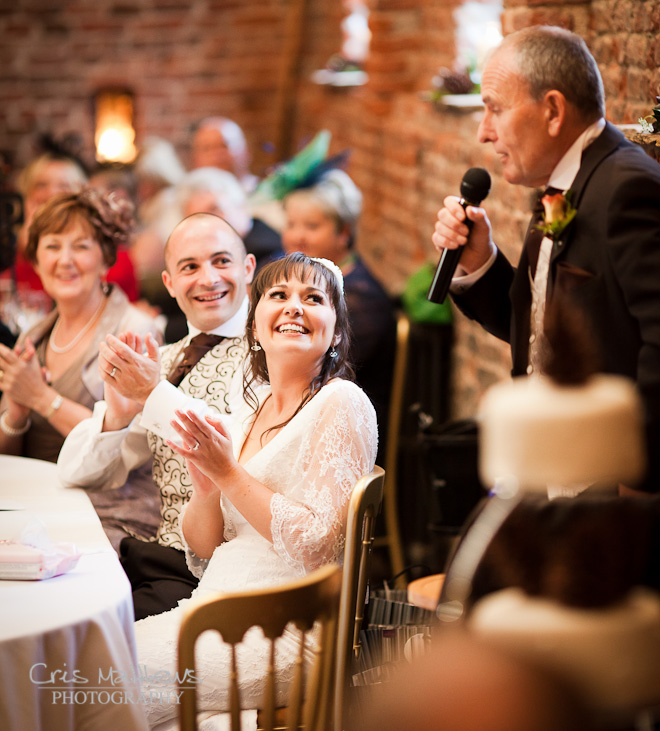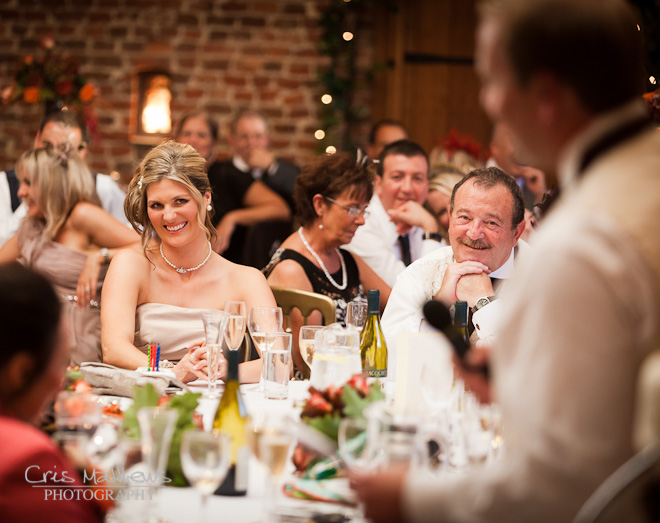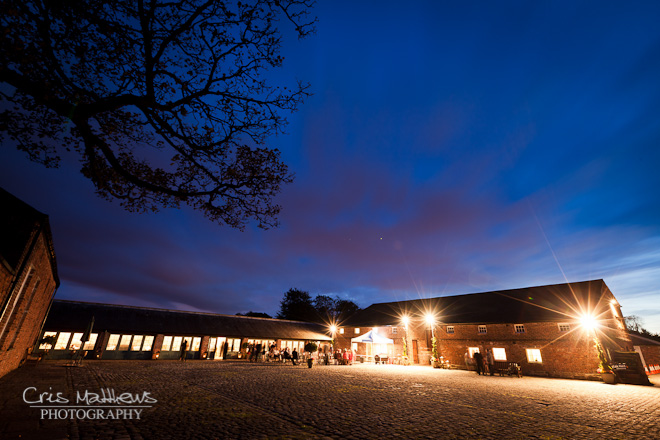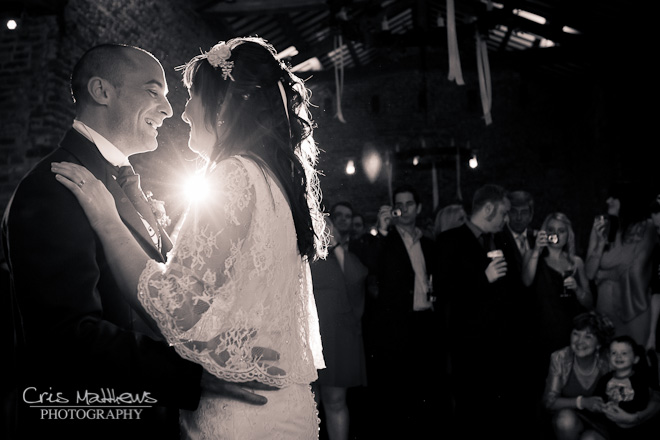 Just one of those lucky moments, in the corner you can see Helen's Mum with the son watching the first dance.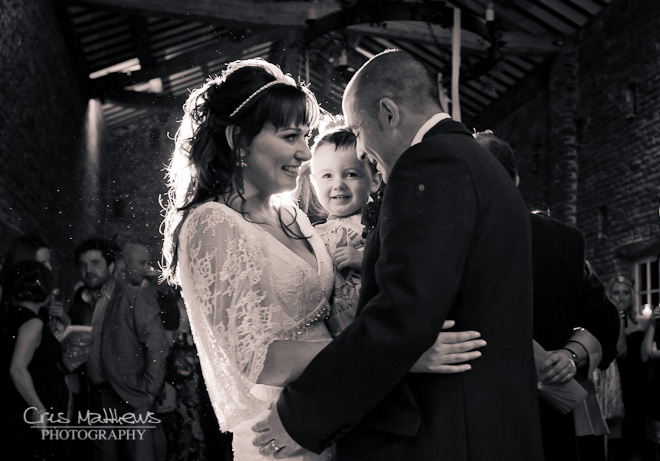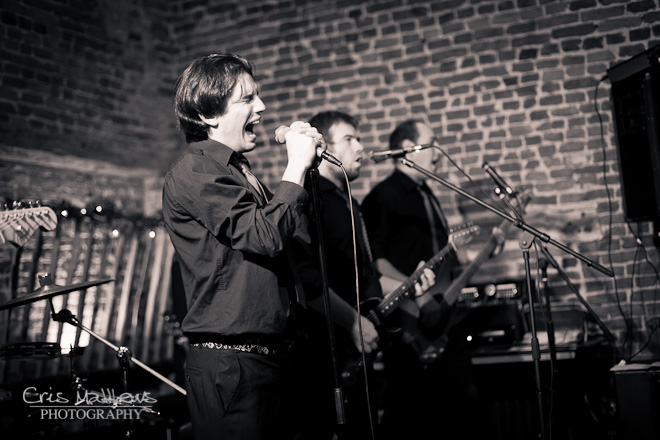 I always like to see a wedding band giving it full bore !!!
So there we have it, we had a very very busy summer wedding season, and Helen & Paul's wedding was a lovely note to end on. You can see even more moments in the slideshow…