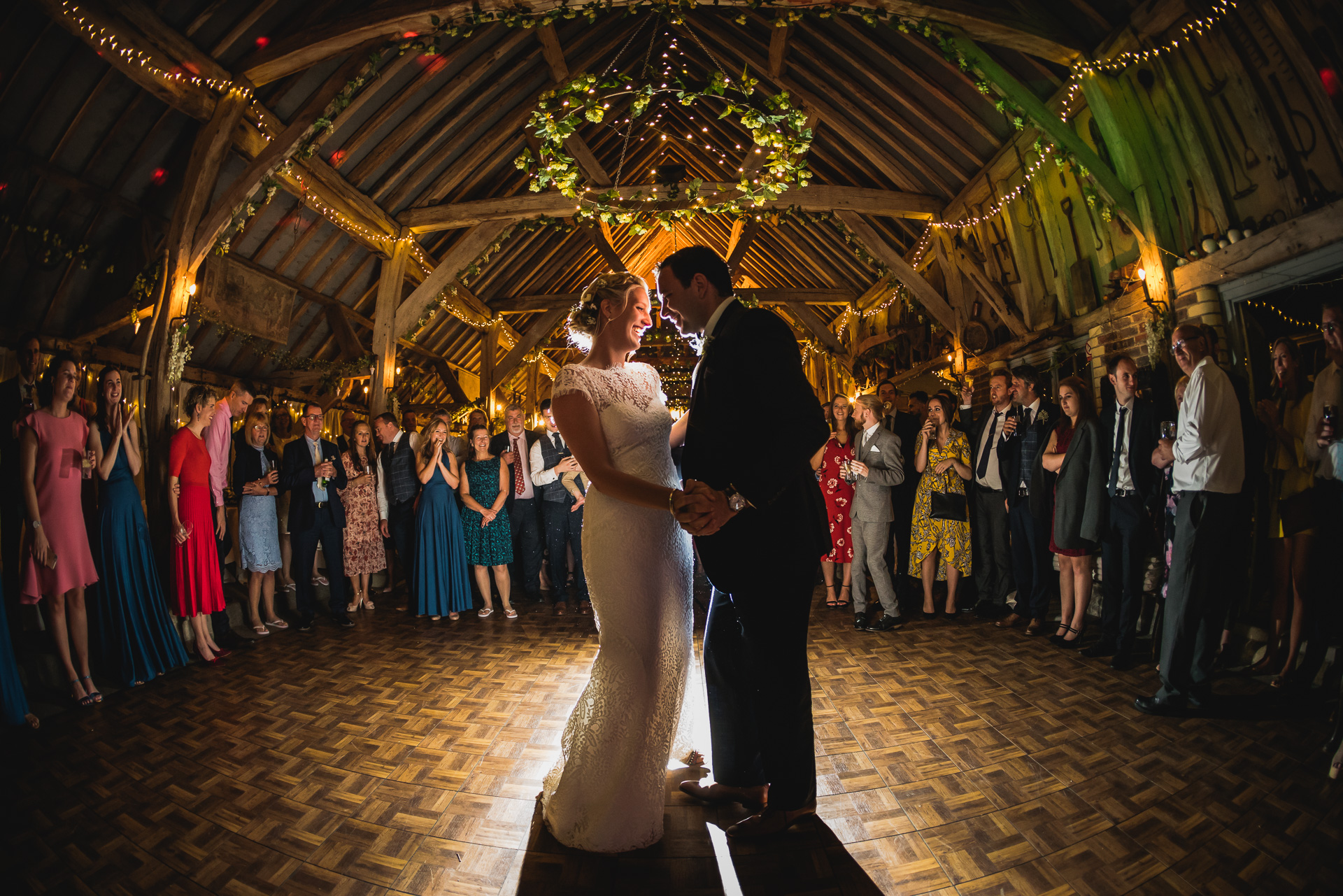 Hell Fyre Barn Wedding Photography – Ali & Paul
To say Hell Fyre Barn is an exclusive Wedding Venue is an understatement! Doing just a small handful of weddings a year, Hell Fyre offers it's couples a very special experience. I think the first couple of weekends in September are the perfect time for a wedding in the UK. The weather was stunning! It might have had something to do with Ali's family bringing it with them all the way from Australia?
I started with the girls in the morning, they had VW Camper Van to take them to the Church, and it was immaculate! The split windows on these vehicles are just brilliant. Looks sooooooo good in the photos!
I don't think you could ask for a better day here in England. And to have picked Hell Fyre Barn was just the icing on the cake, stunning…
Suppliers
#shropshirewedding  #crismatthewsphoto #weddingphotographer