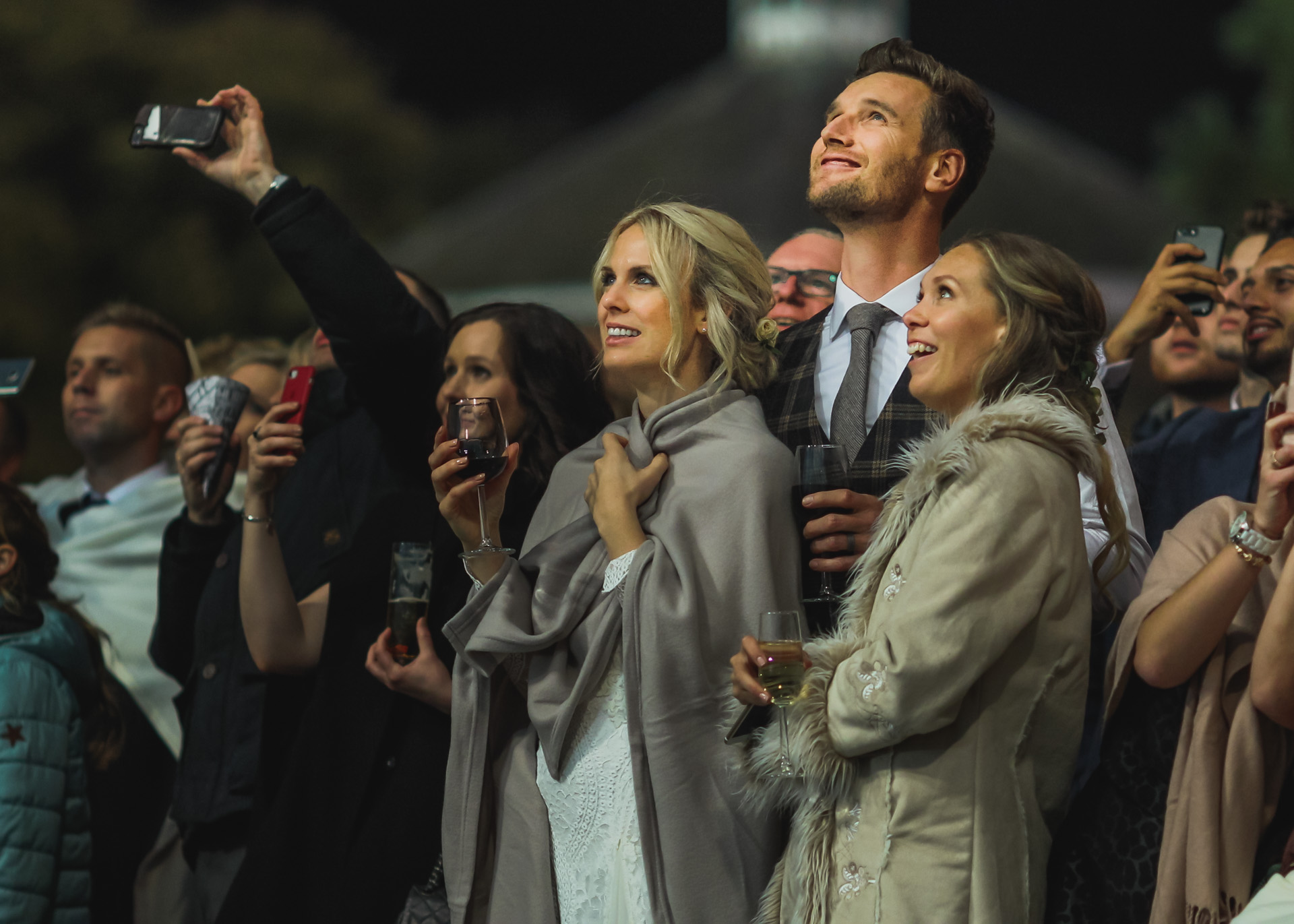 Iscoyd Park Wedding Photographer
Iscoyd Park is a fabulous wedding venue tucked away in Shropshire countryside on the borders of North Wales and Cheshire. It is a part of the world I know very well as I live not very far away at all in the local village of Ellesmere.
It is one of the best Wedding Venues on the North West of England. There are acres upon acres of private grounds all around the main house. Just a stunning place for a wedding. Having it right on my doorstep is amazing.
The team at Iscoyd Park do an incredible job and their passion is undeniable, to quote them…
"We host weddings, parties, and celebrations of all types and sizes. We run company retreats, events, supper clubs, talks and anything that is interesting and a little bit different. Everything we do is fuelled by the passion of the owners (whose family have been here since 1843) and a wonderful team. Iscoyd is hired on an exclusive basis and every event is bespoke, we don't do packages. Our philosophy is to go the extra mile, listen to the wishes of our clients, be flexible, creative and as friendly and helpful as we can be. We love new challenges and ideas and our shared aim is to deliver the perfect event and to exceed all expectations every time."
You can see examples of my work over at my Portfolio which will give you a good idea of what is possible here.
My firework company Matthews Brothers Pryo have been lucky enough to work there a good few times now, you can see the experience we delivered to Keira & Rob above. Whilst they only allow fireworks on a couple of nights a year when they do have them the sheer amount of land available leaves massive scope for firework displays.
Get in touch if you are one of the lucky few who are allowed fireworks, or if you'd like me to photograph your wedding.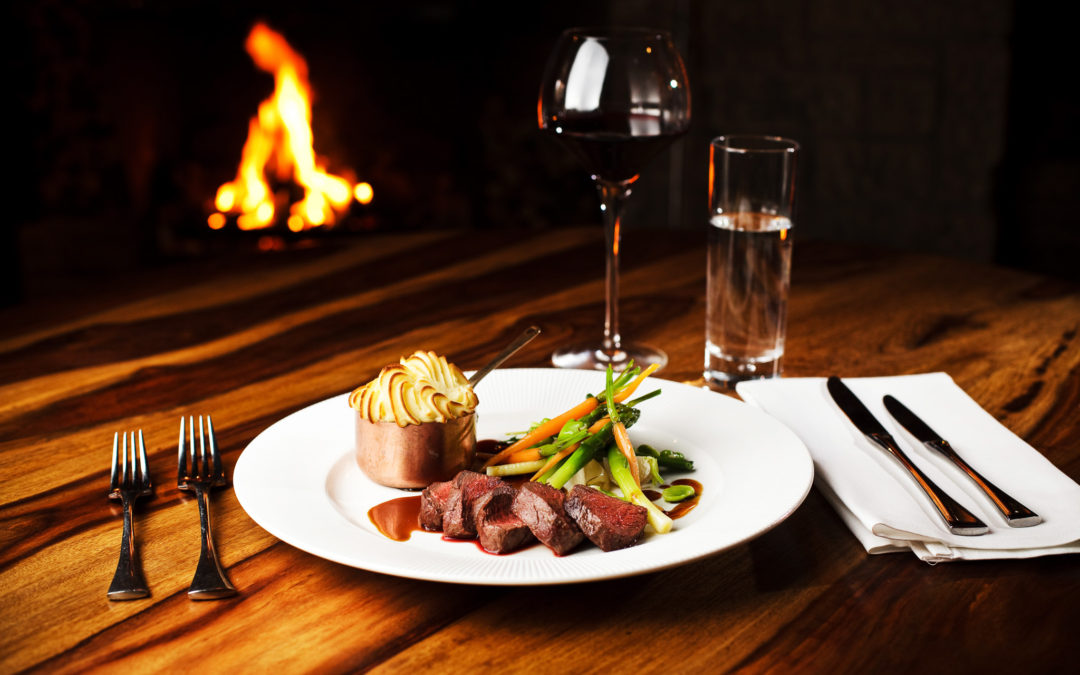 I have a special offer to make to any local Shropshire based business, charity, freelance or self employed sole traders. Up to one hour of my time, totally free, to take some commercial images or video that will help promote your business online in the coming weeks...
At the start of 2020, before all the lockdown was even thought of, I set myself 2 goals for the year. One was to return to Anglesey and photograph at the fabulous Church in the Sea again, and the other was to photograph at Hawkstone Hall. Little did I know then what a...
#shropshirewedding  #crismatthewsphoto #weddingphotographer