It has been too long, and I was very glad to pull up the drive to the Hillbark Hotel, Jenny & Kev had picked well and were in for an amazing day. I was lucky enough to be joined by Rob Kershaw for the day, always good to work with new people, and as you'll see later on Rob got the shot of the day…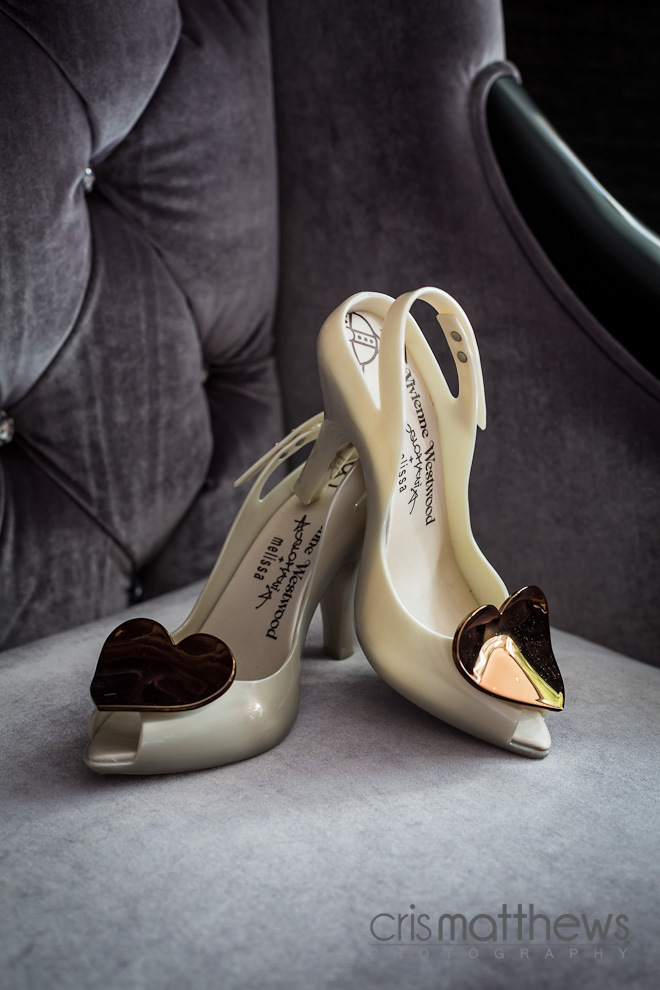 Best wedding shoes ever! They smelt like sweets (or something!)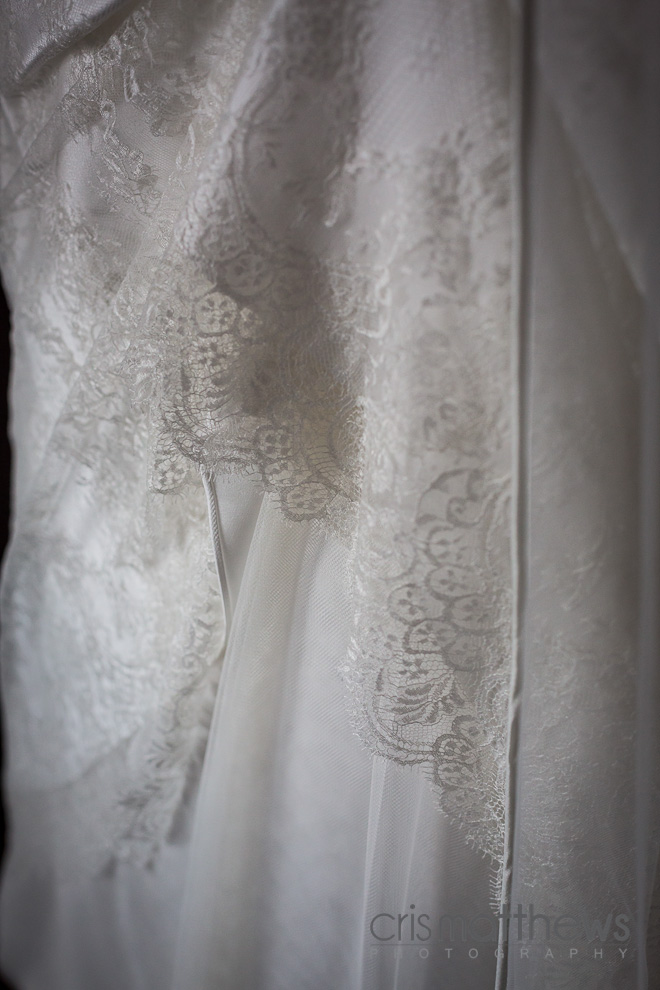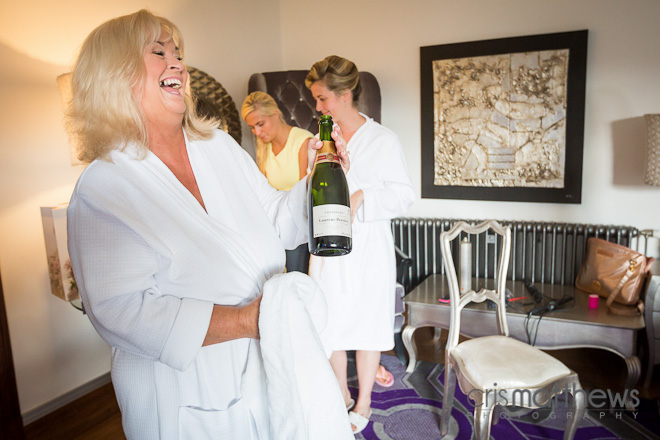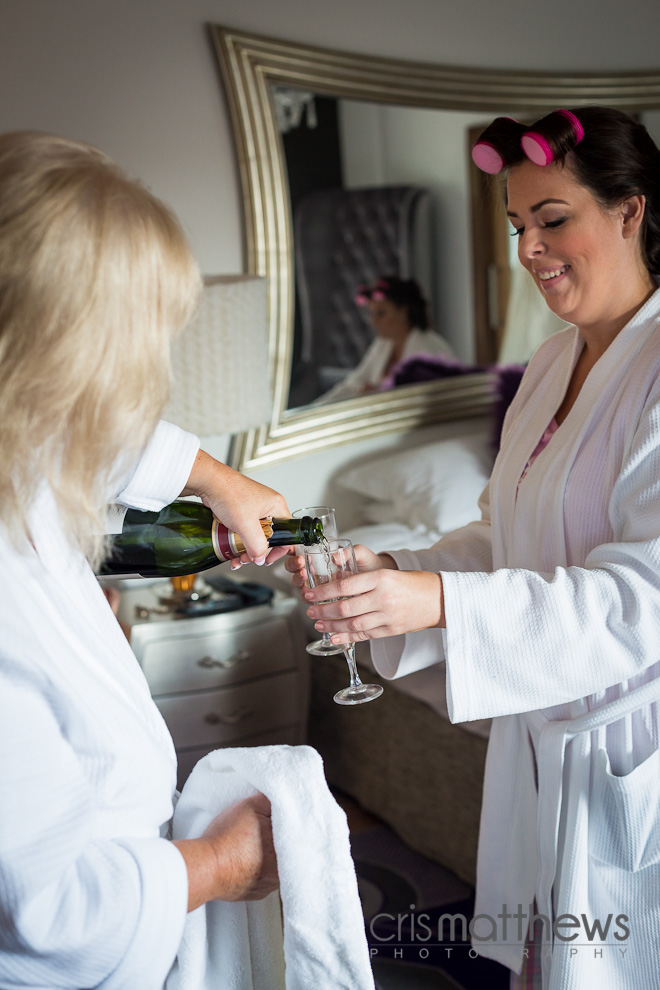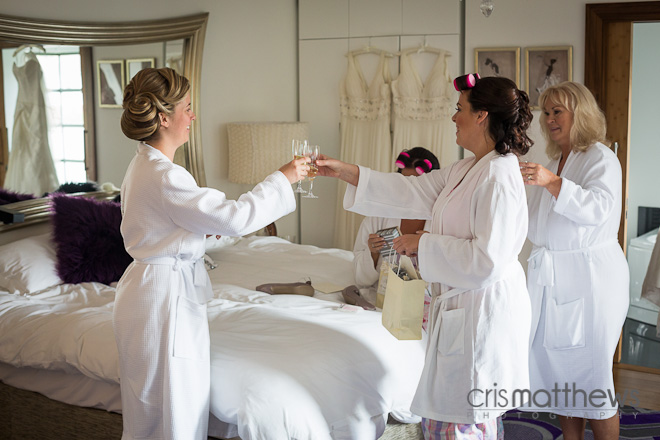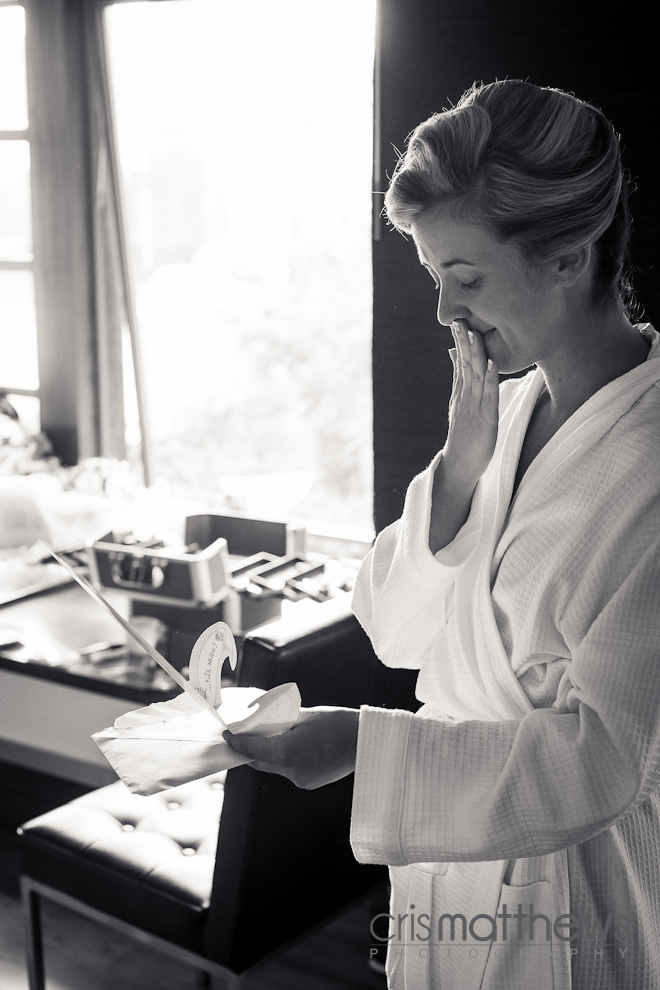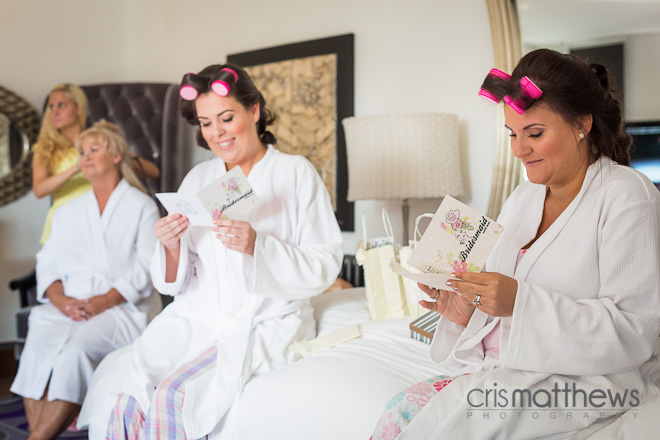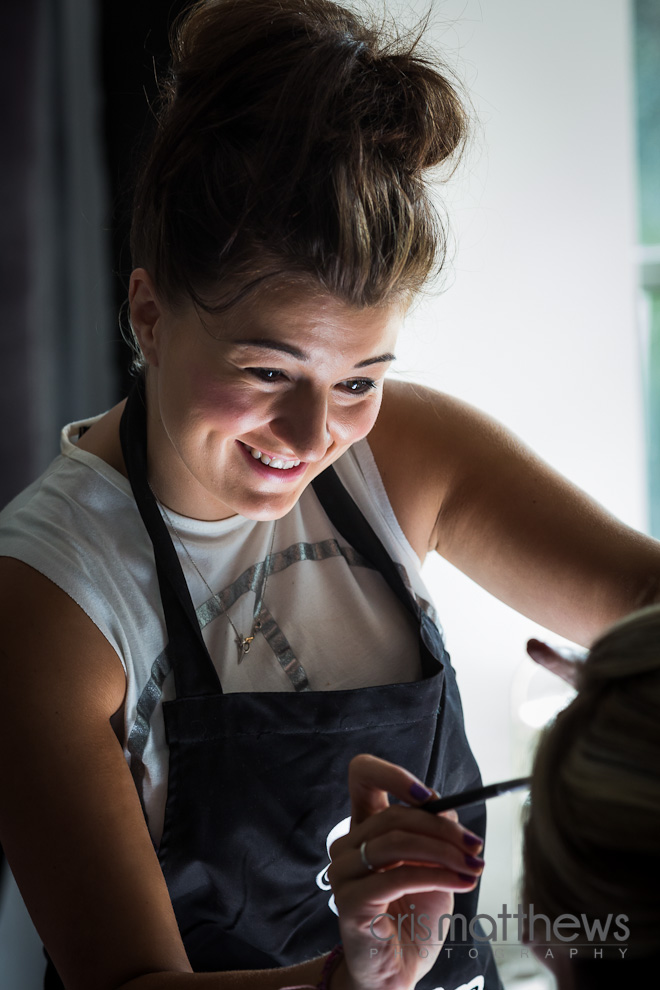 Here is Polly of Peaches & Cream hard at work, and she stayed at the wedding until 19:00, wow just wow !!!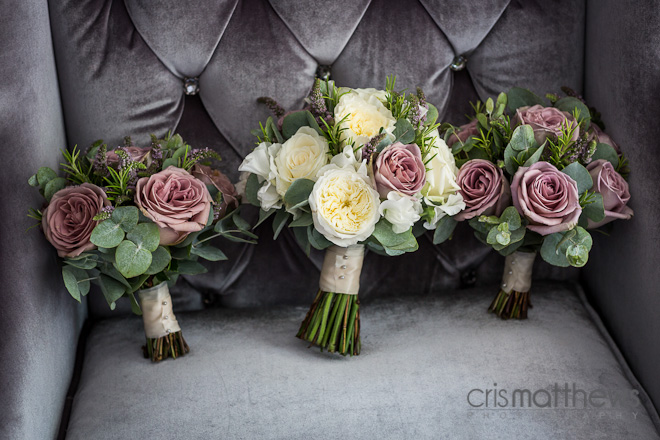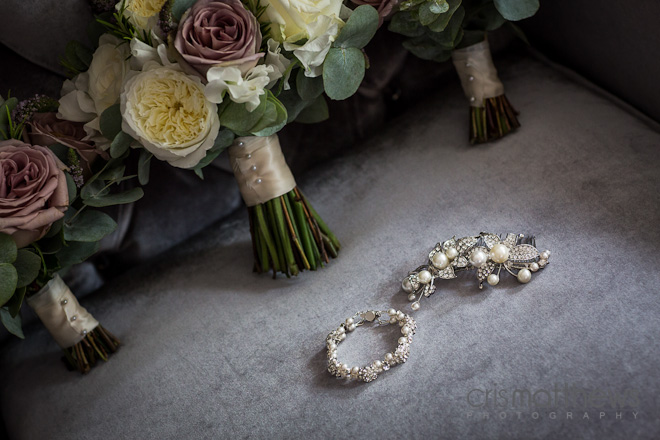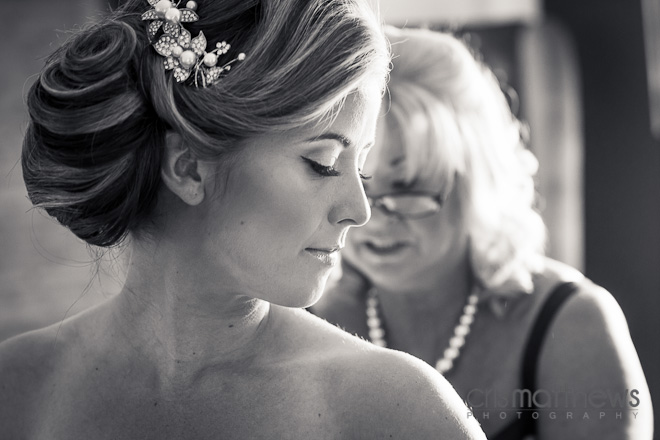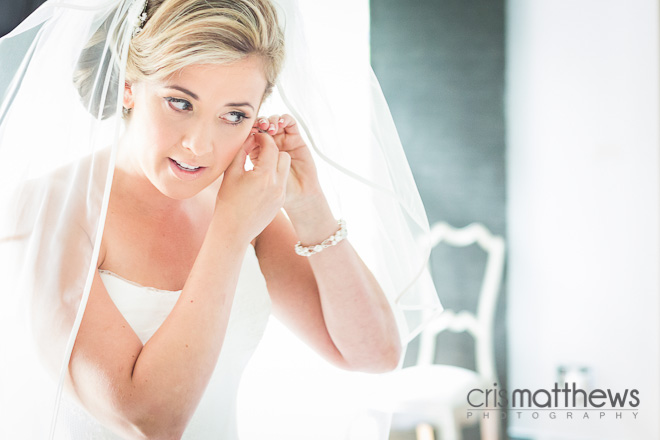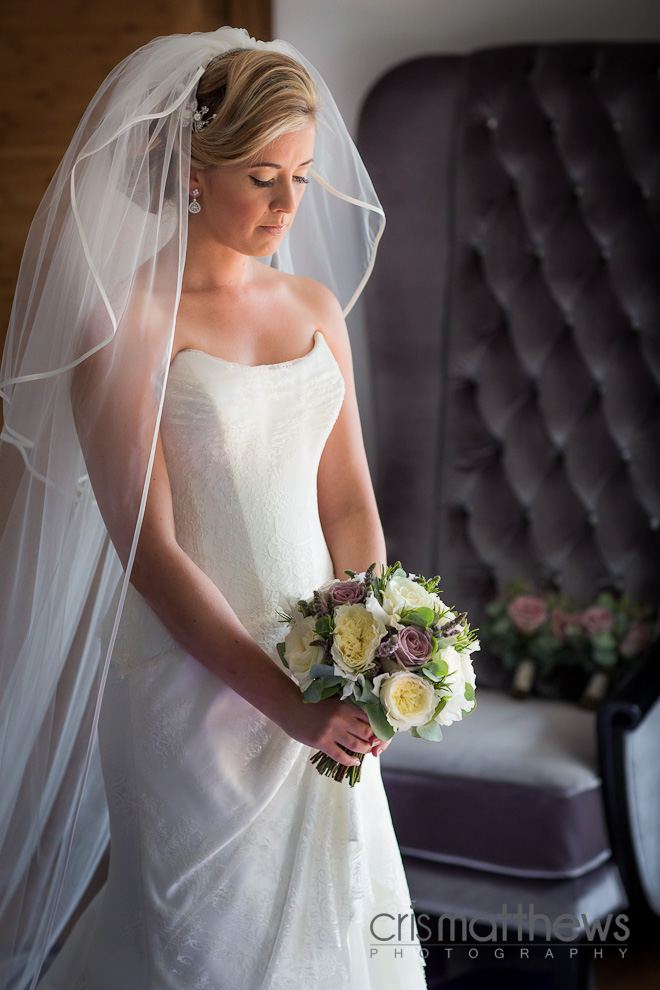 Jenny picked the Leverhulme Hotel to get ready at, if I were to give one bit of advice to a bride it would be to get ready in the best Hotel you can afford, it is so nice to have such a nice place to yourself.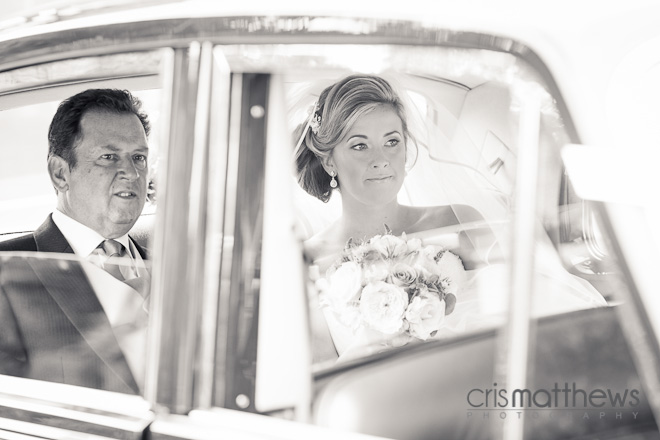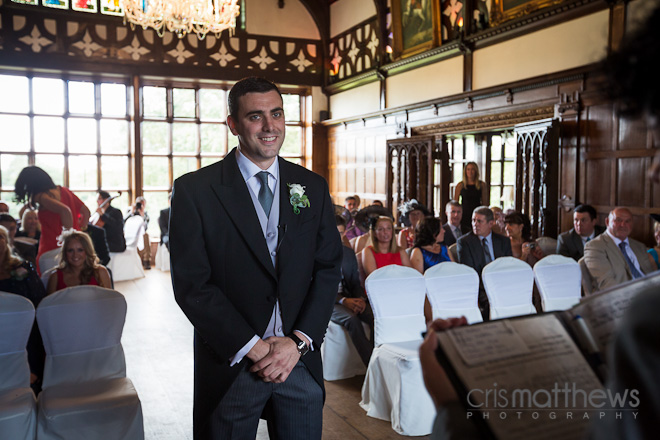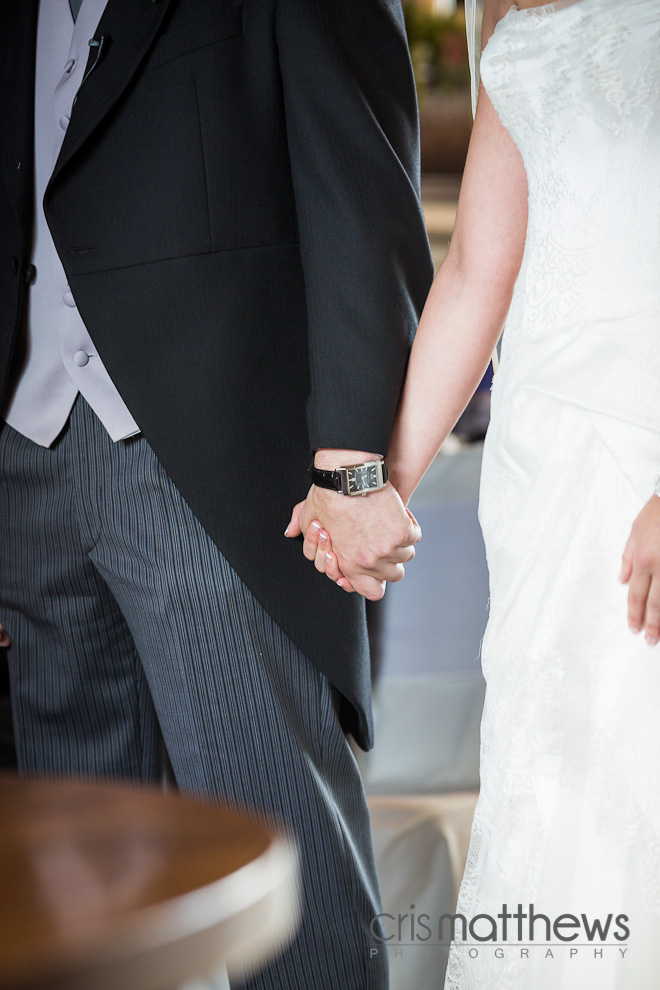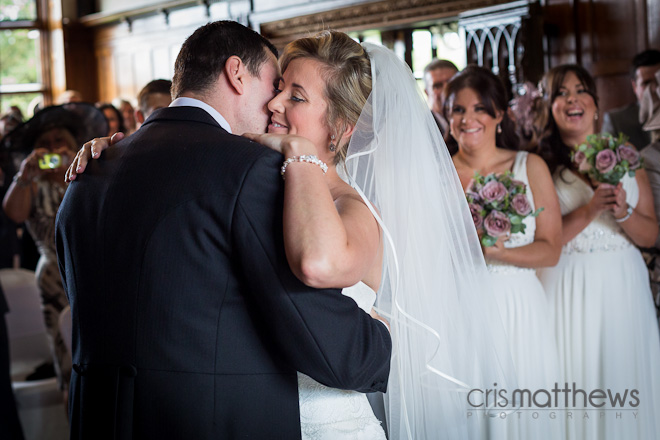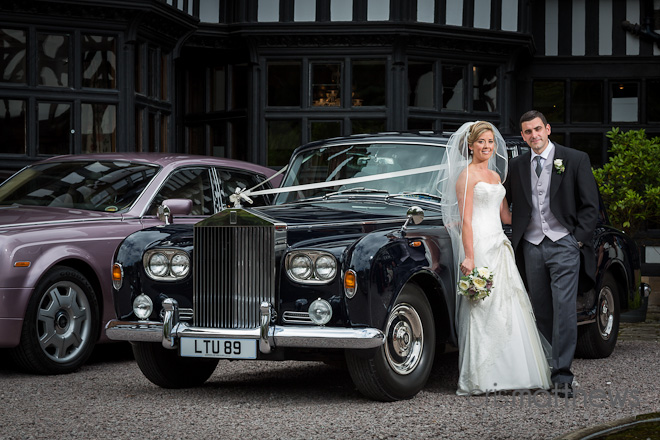 …still at it…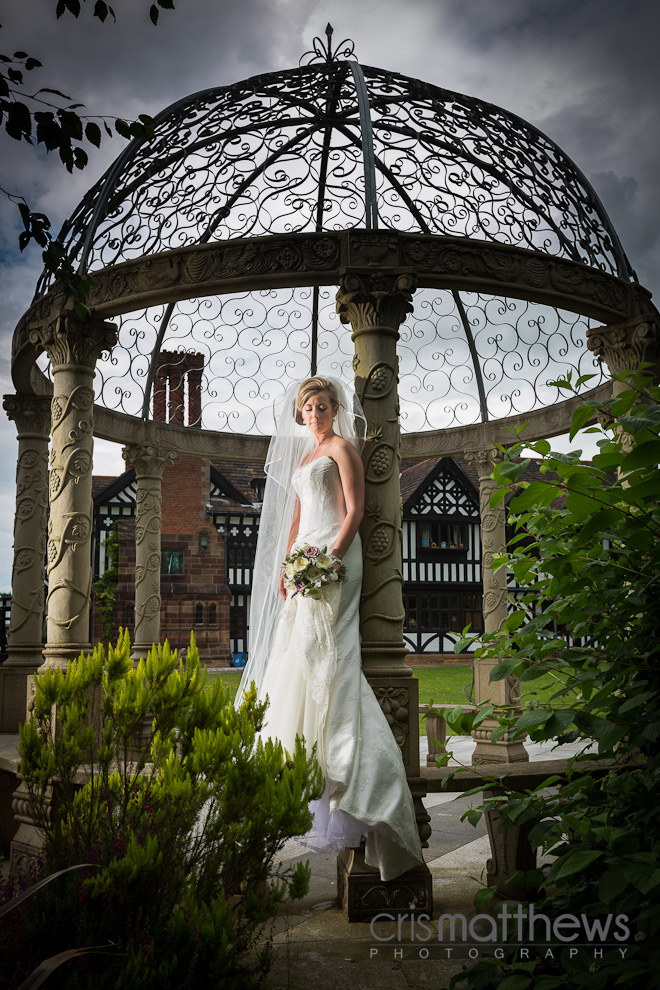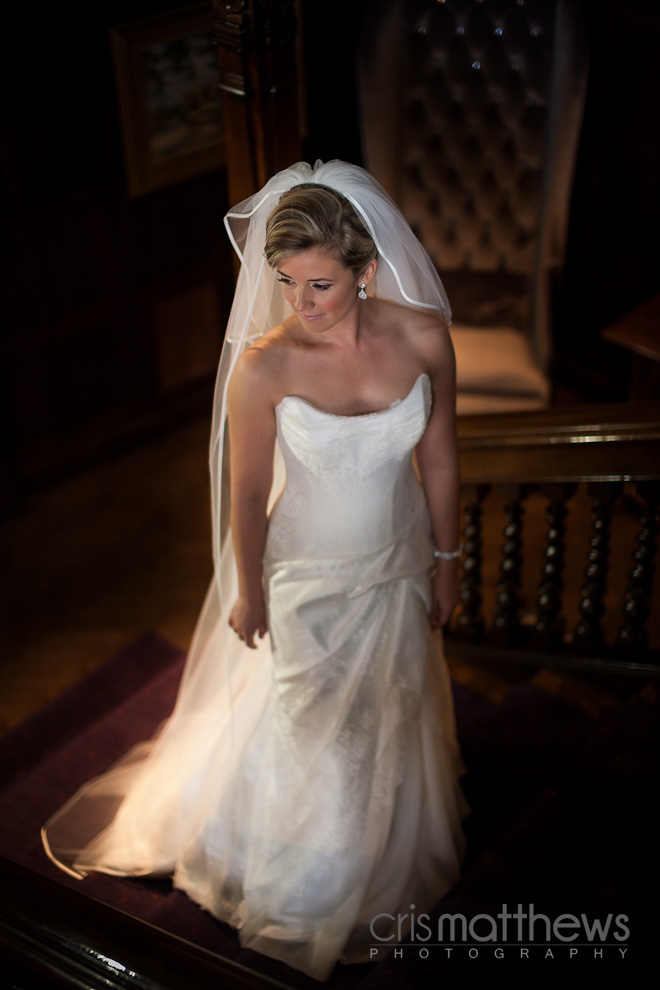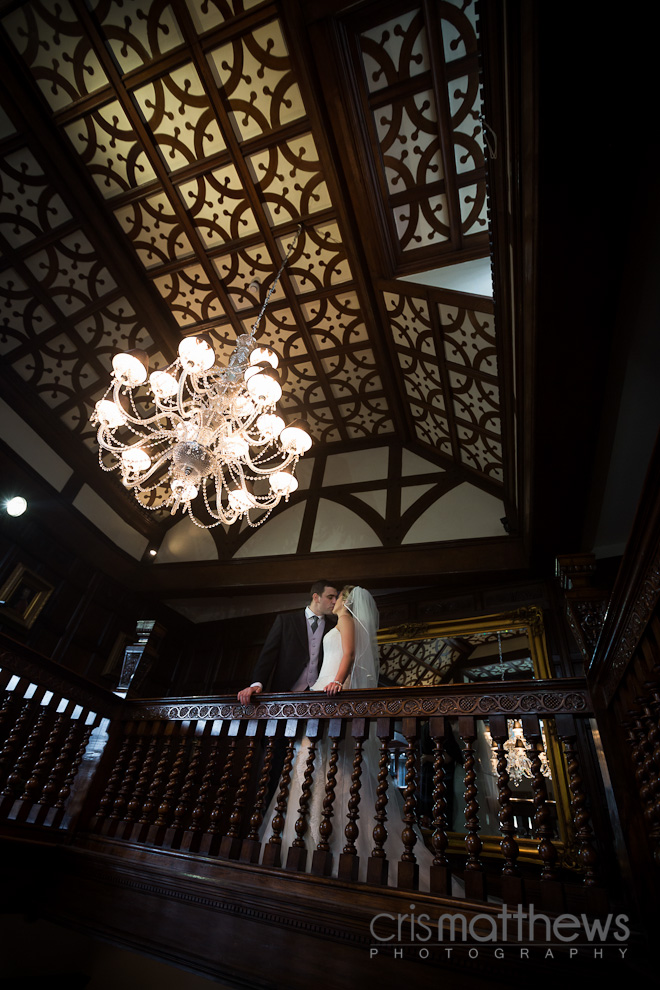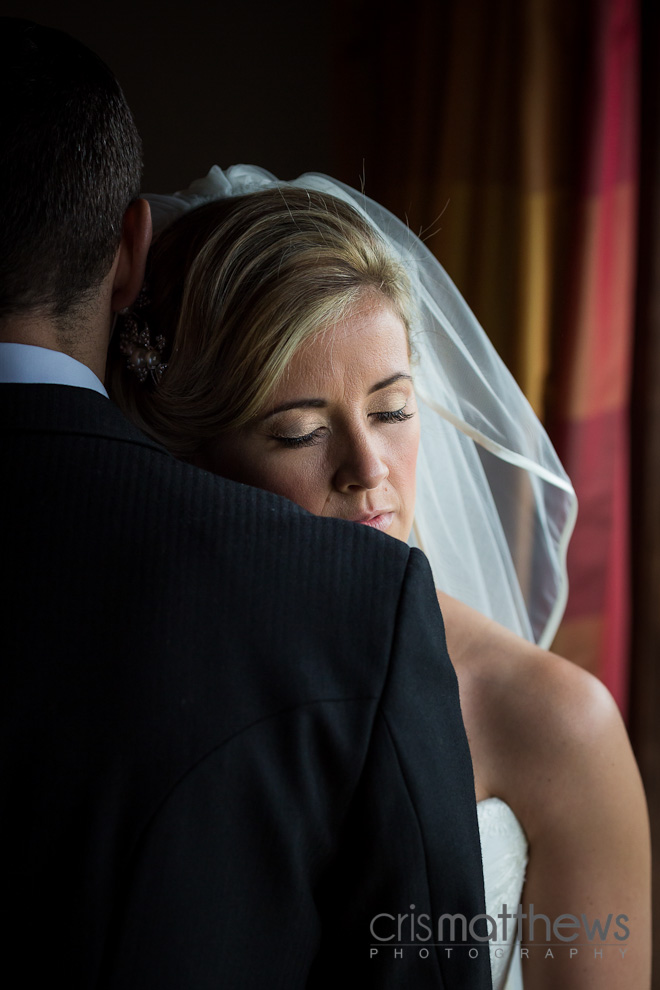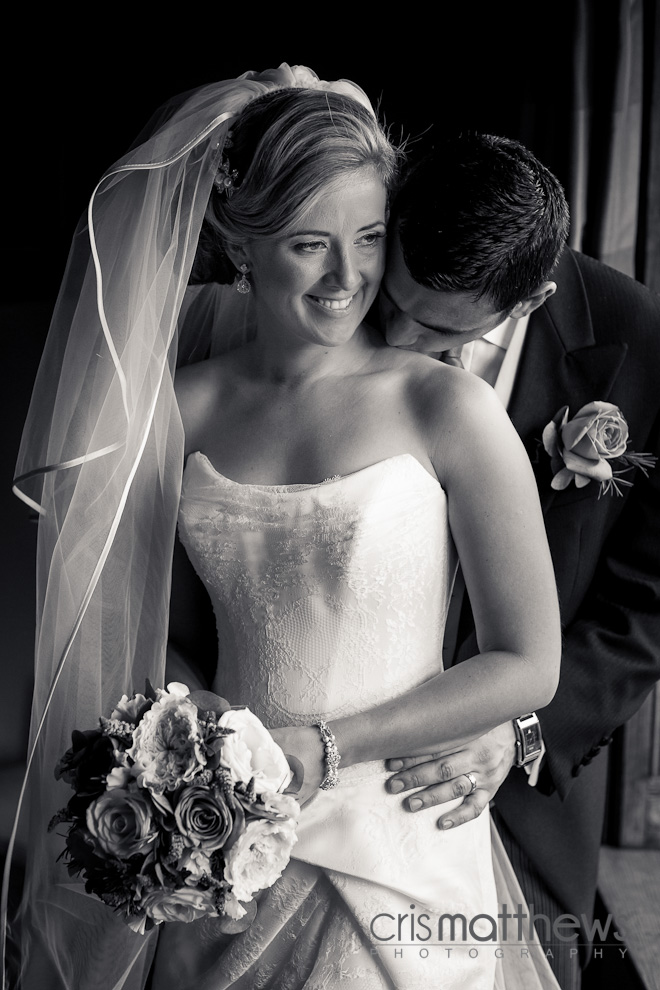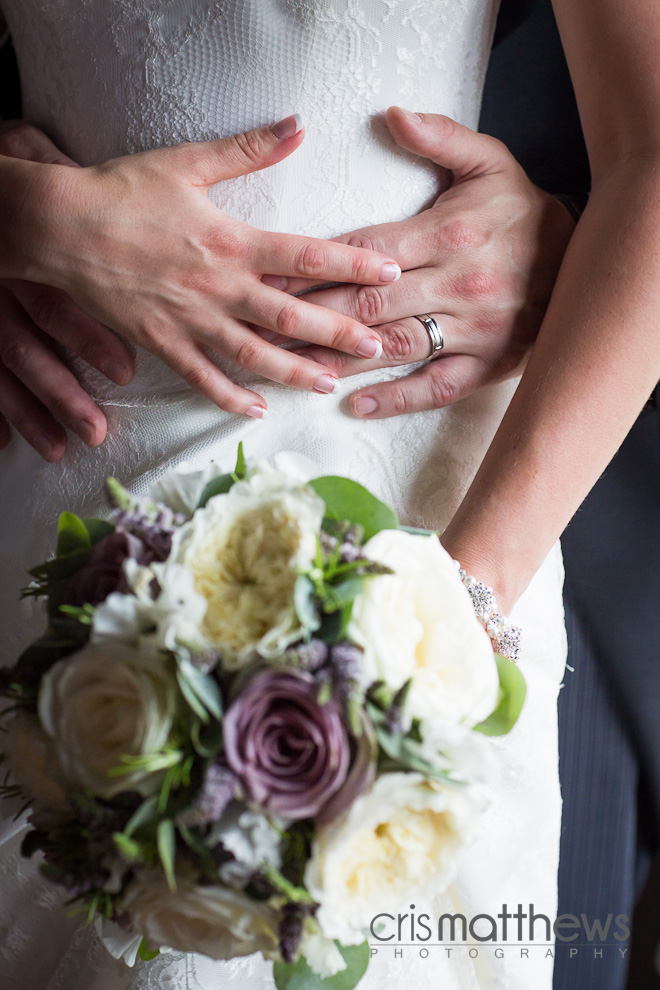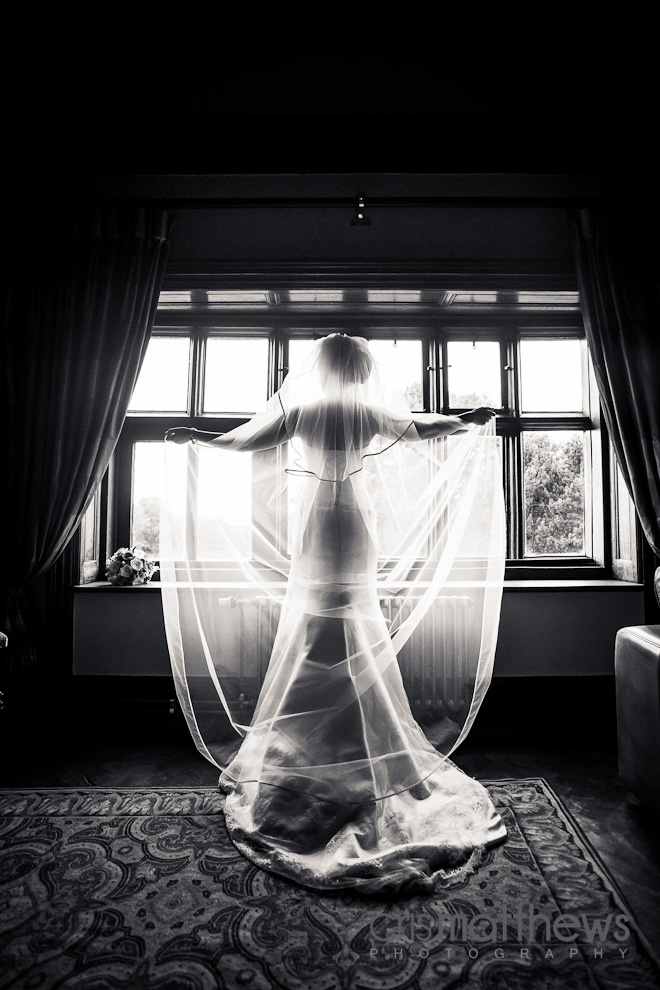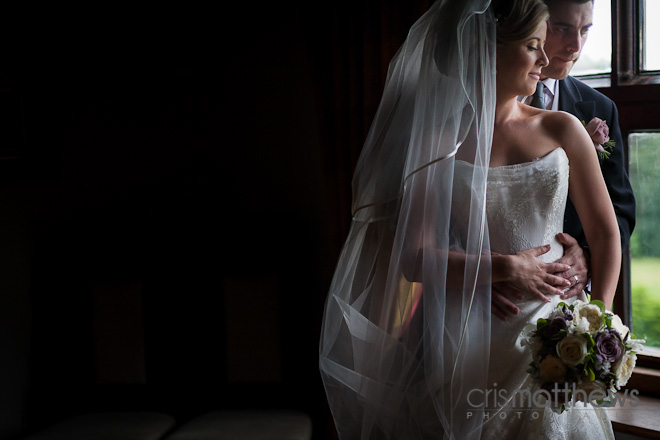 I call shot of the day !!! Good one Rob !!!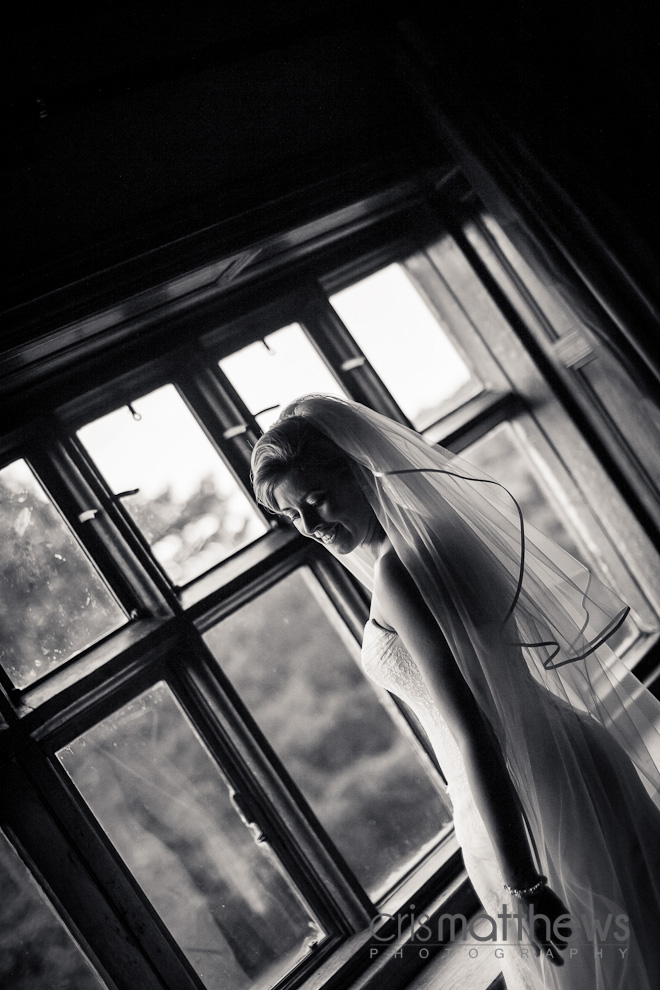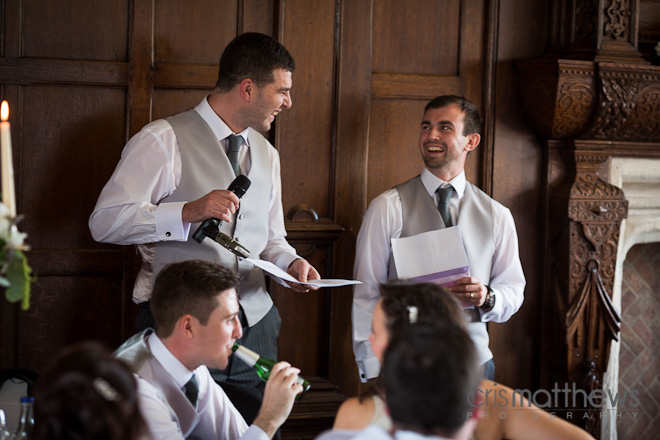 Hands down the best best-mens speech ever! The best first sentence (too rude to repeat here) and an inspired piss take of the pre-shoot we did on the beach.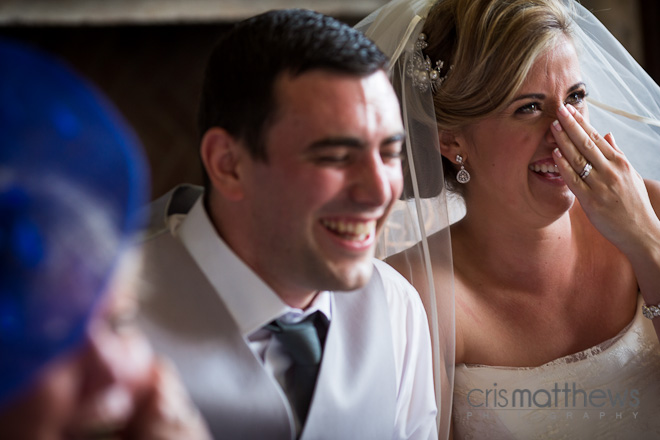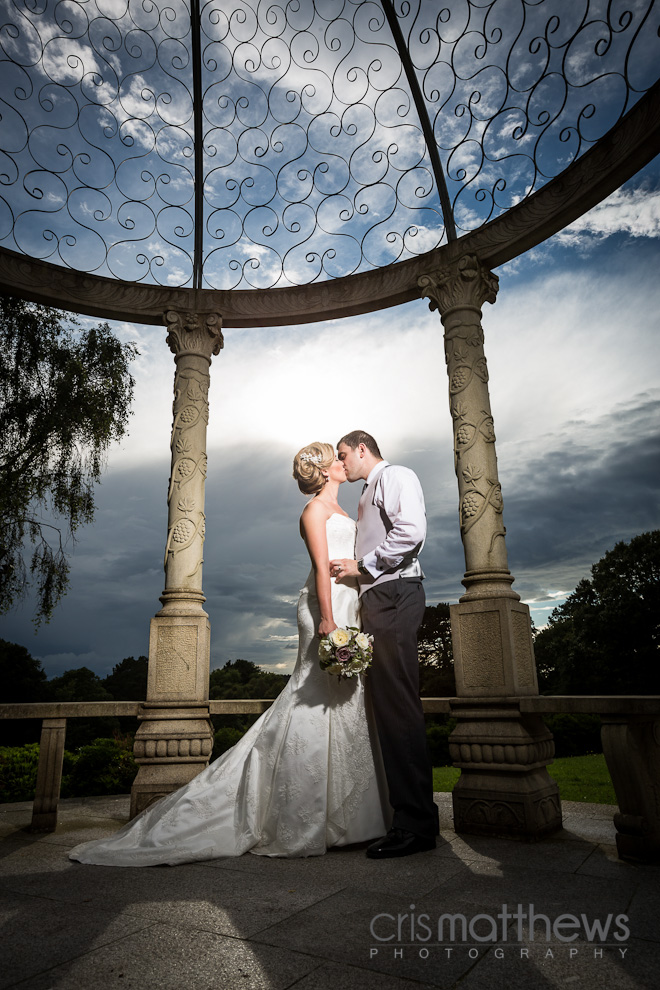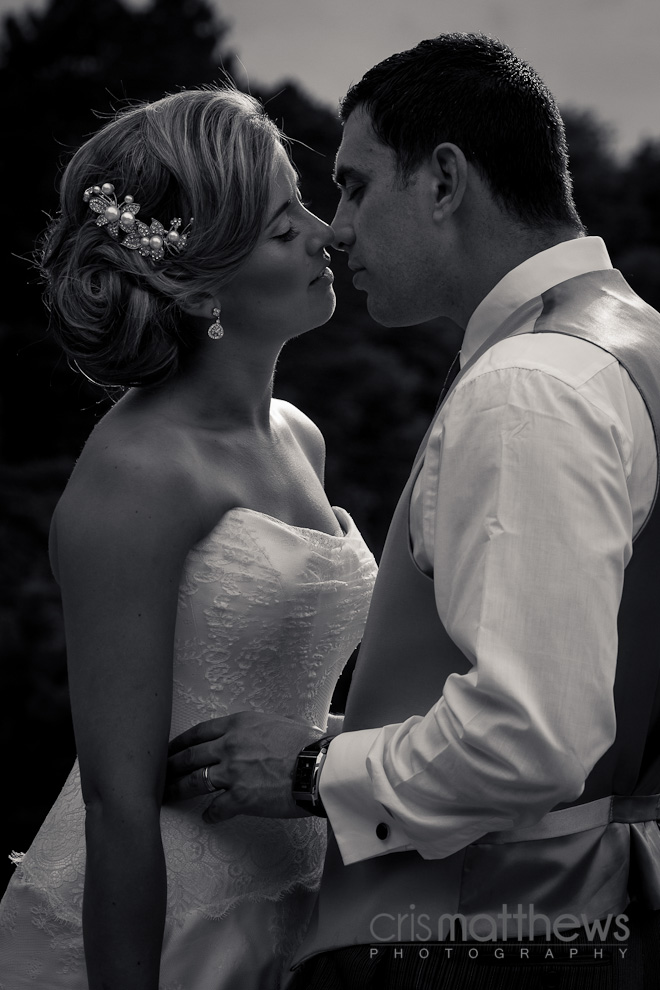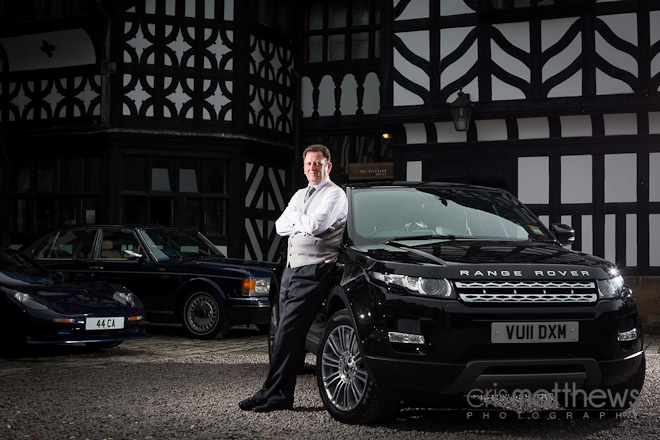 A Top Gear shot was requested for Dad 🙂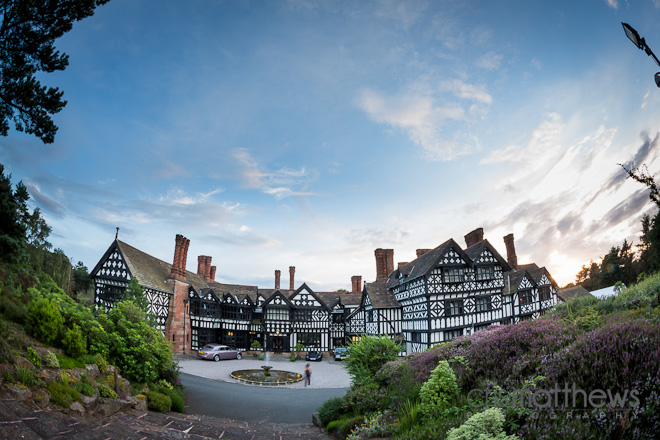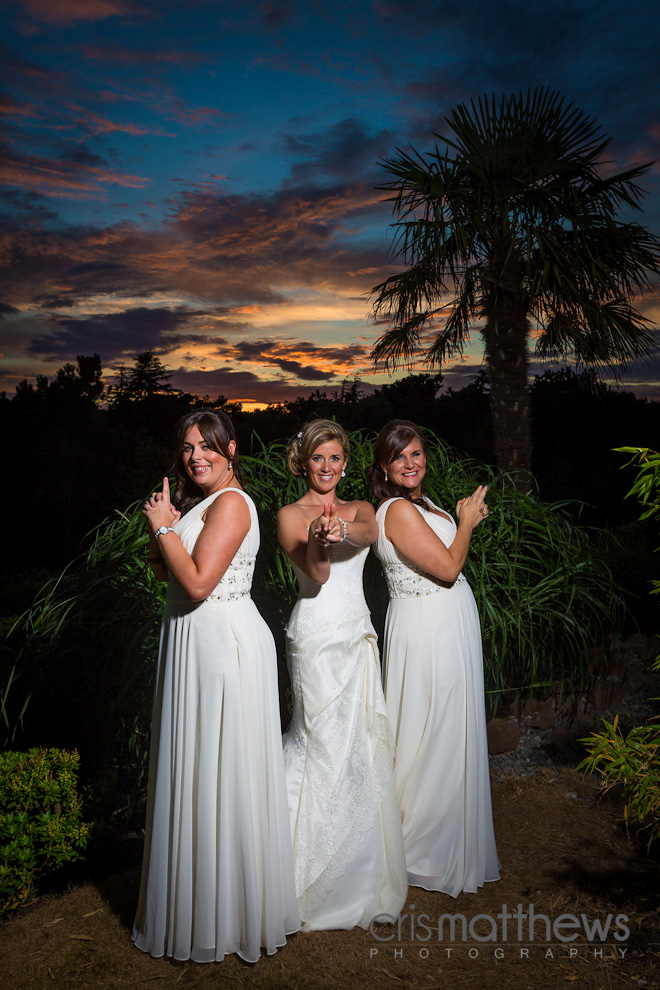 Cheesy I know, but this is in fact The Wirral not some tropical island.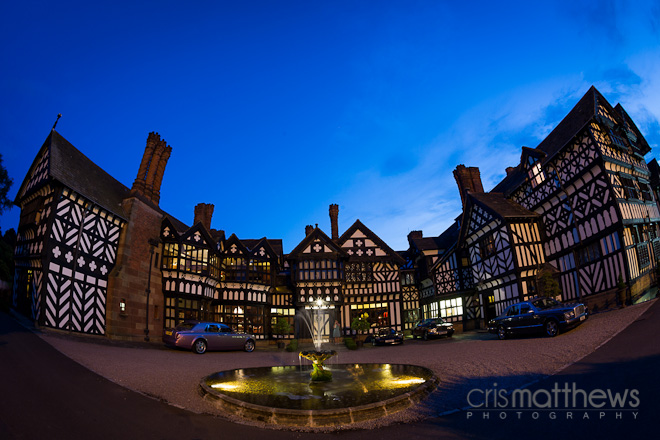 And I don't have to wait long to back to Hillbark, I'm actually photographing another wedding there tomorrow( which could mean anytime depending on when you read this).