Back in May I was lucky enough to be join Chris Milner to shoot Joanne & Boaz's wedding at the fabulous Merchant Adventurer's Hall in York. I've worked with Chris before so I knew I was in for a great day.
We started off quite early and I had enough time to snap away at a few of the bridal preps before I went off with the boys…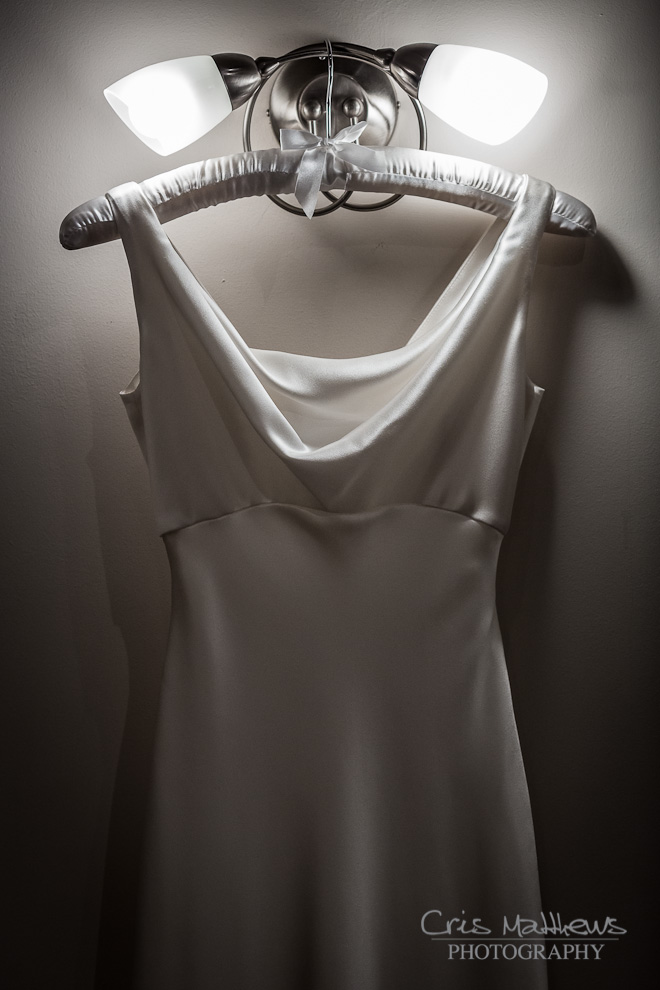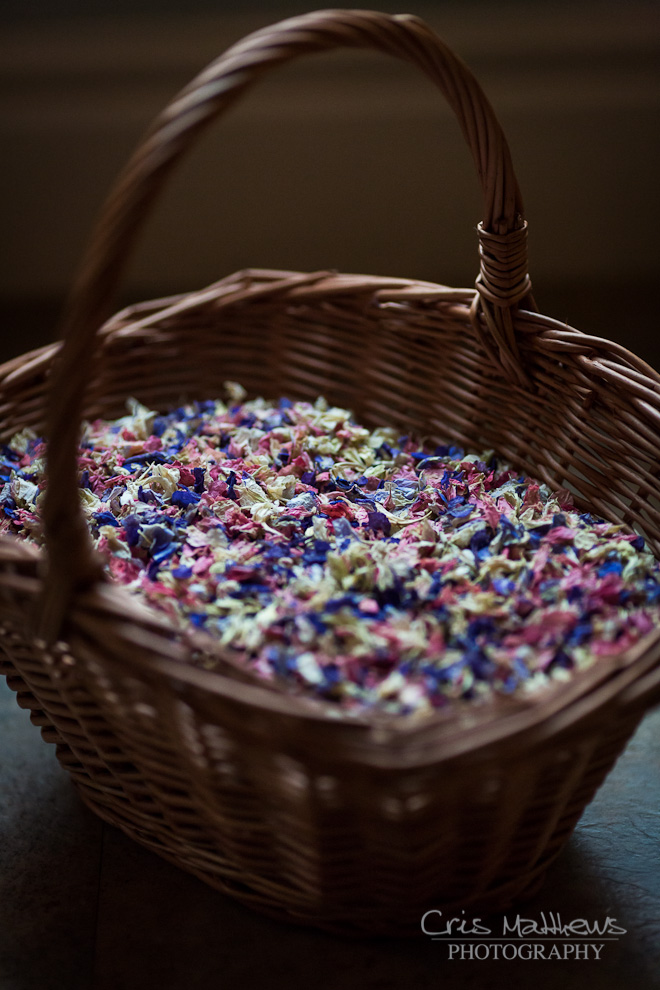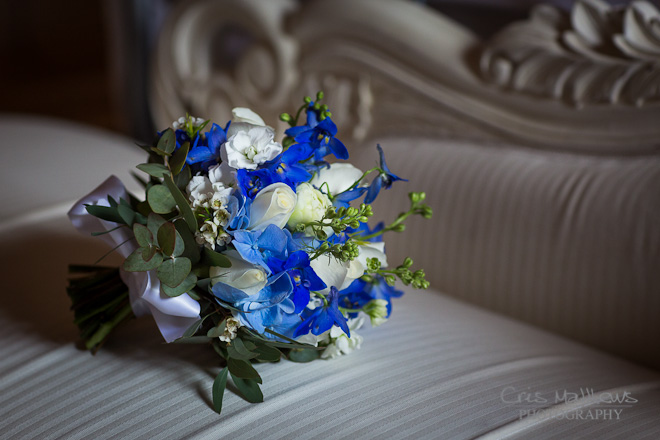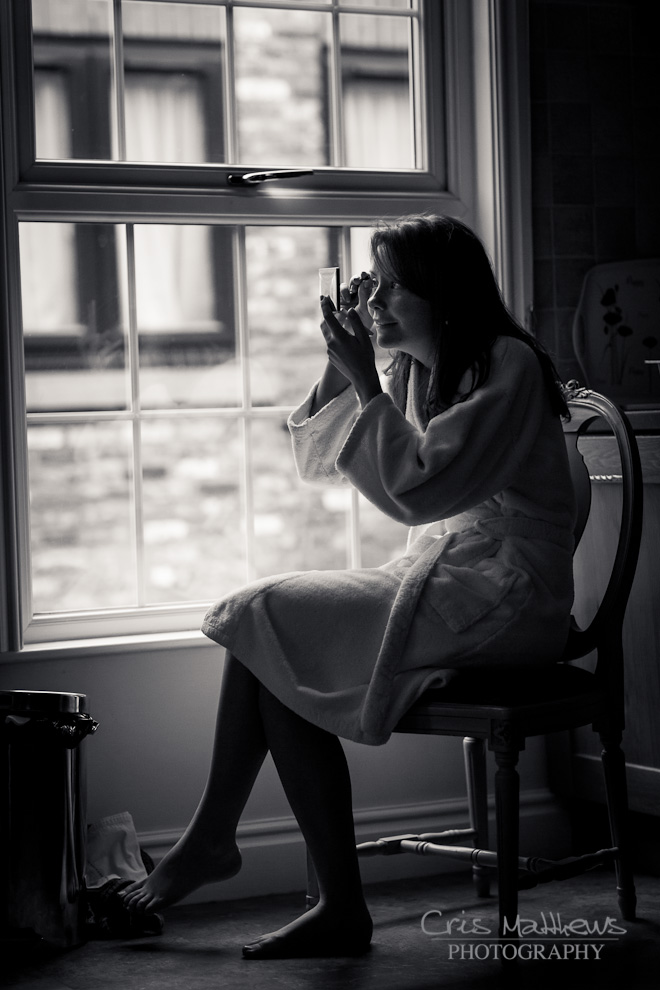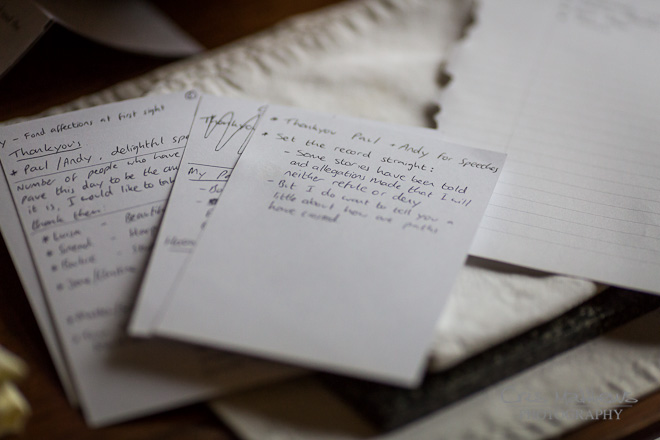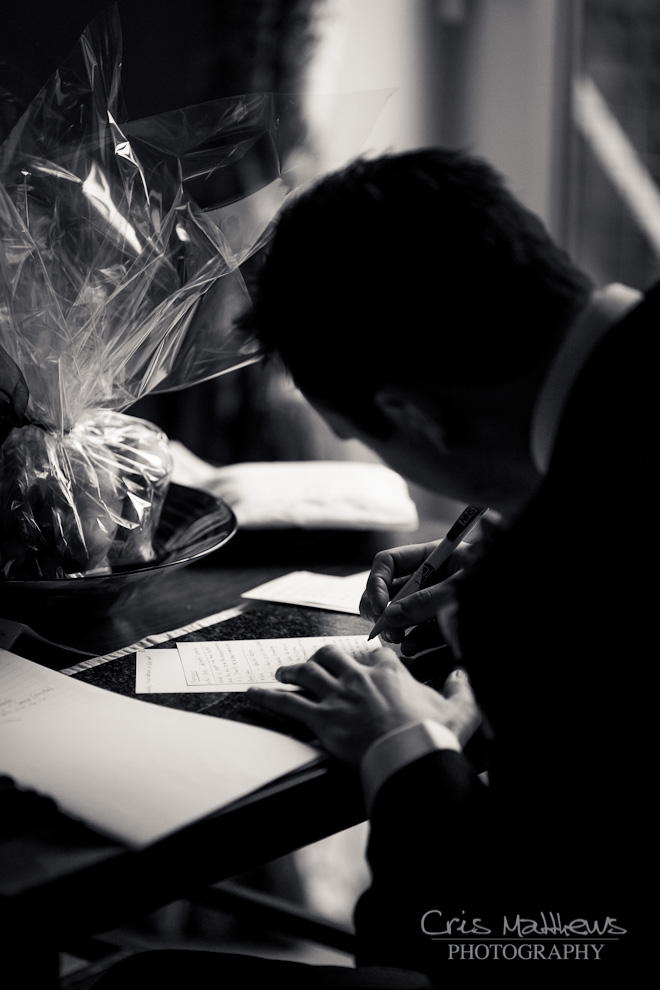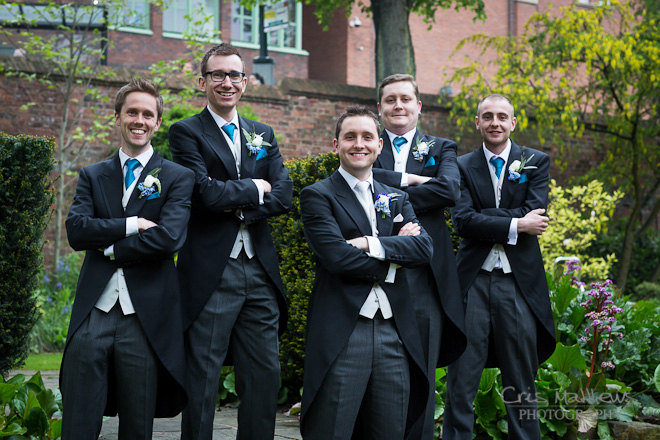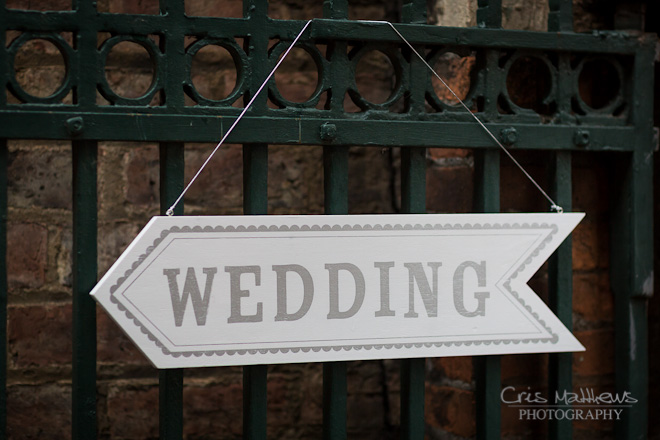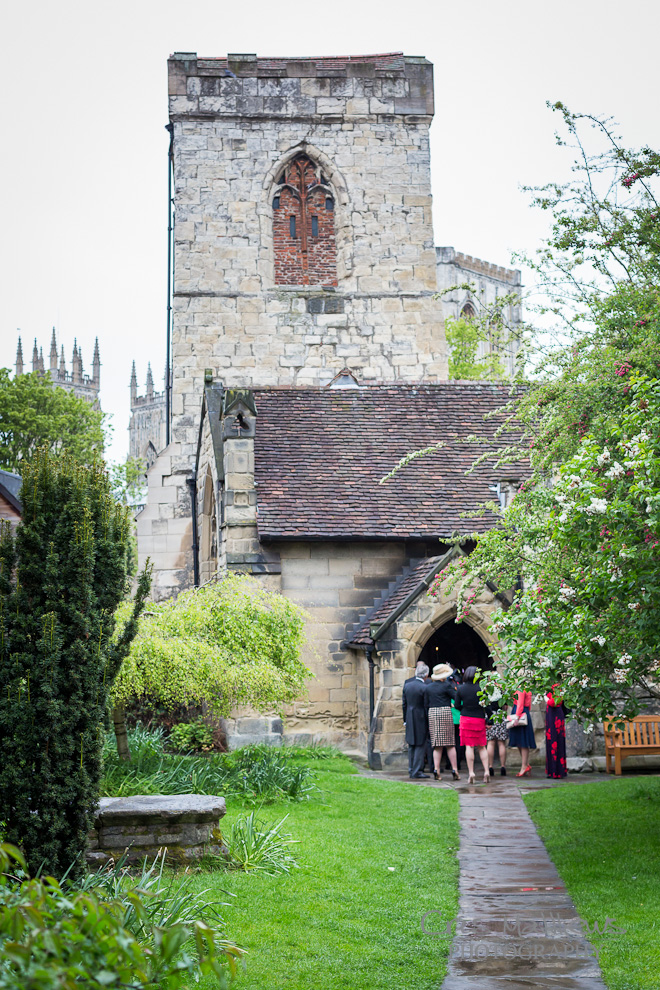 It was soon time to head on over to The Holy Trinity Church, which is tucked away right in the heart of York. It has been preserved by The Churches Conservation Trust and has a really interesting layout inside. I have to say it was a breath of fresh air to step away from the stuffiness that some Churchs seem to love to project these days. These guys are super relaxed and respected the fact Chris and I knew what we were doing and let us get on with it. No rules !!! And I think it shows in the final images…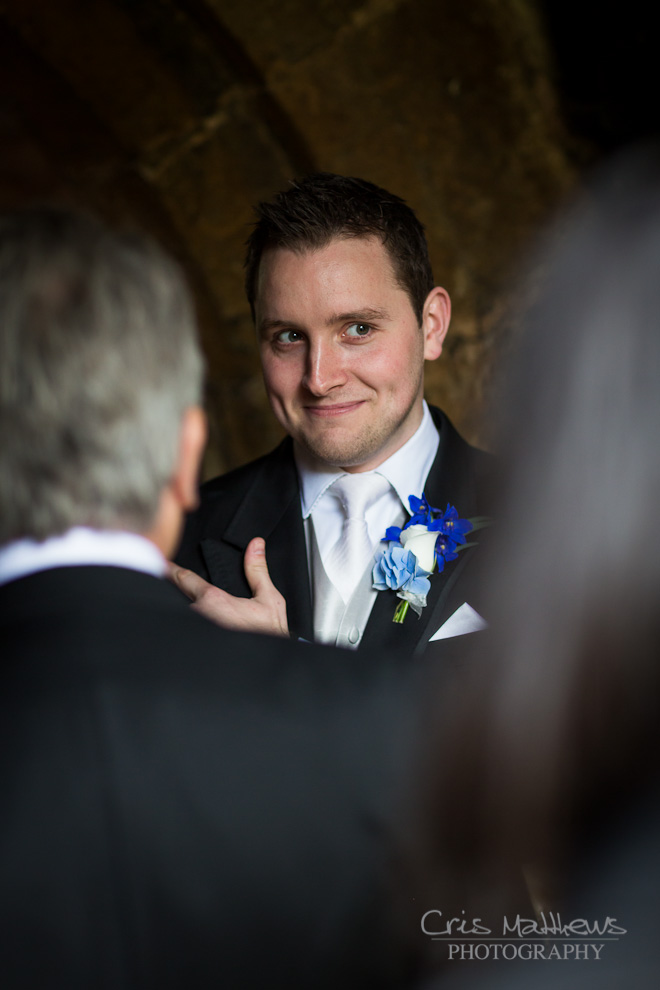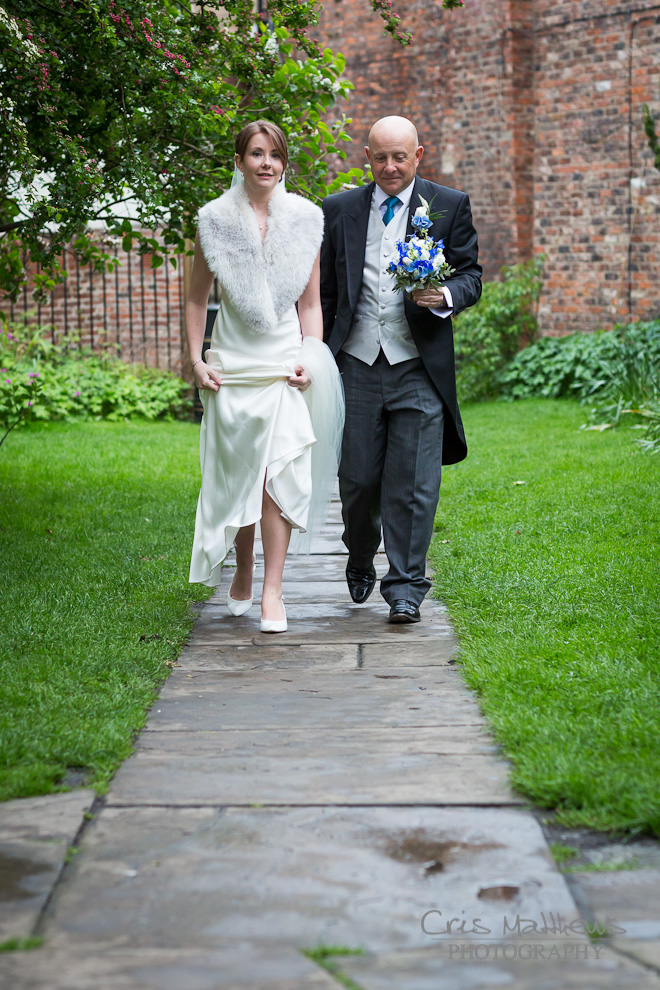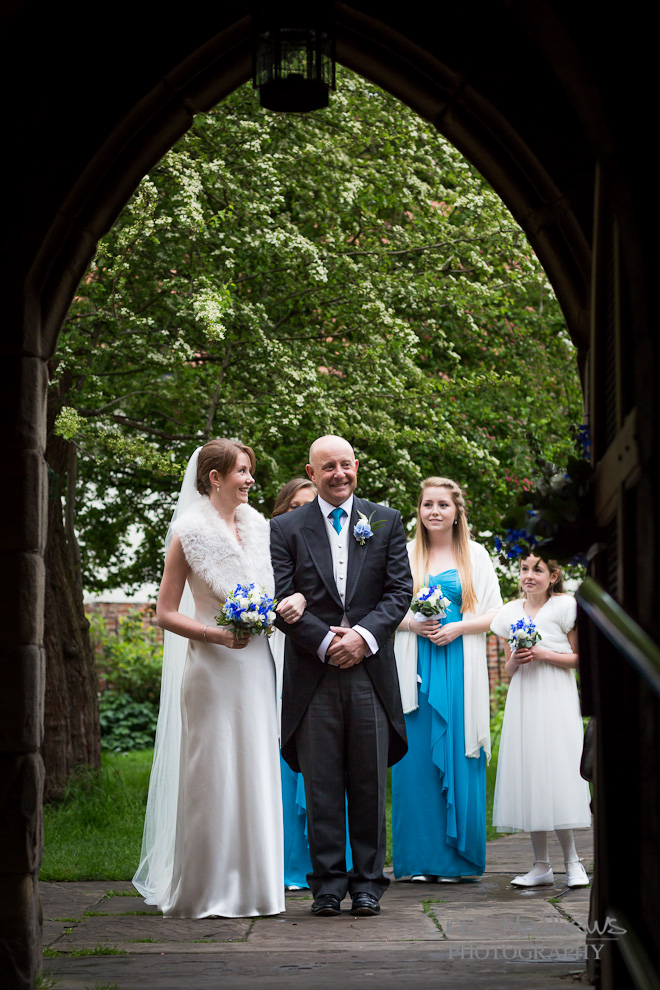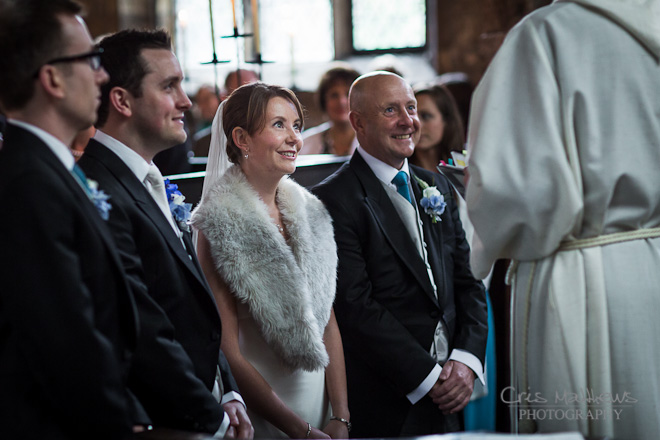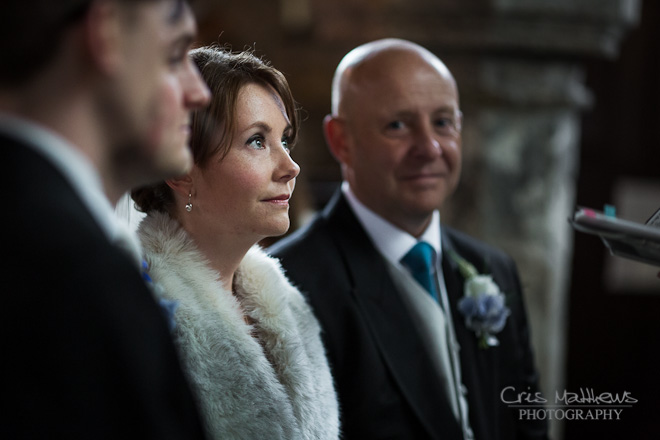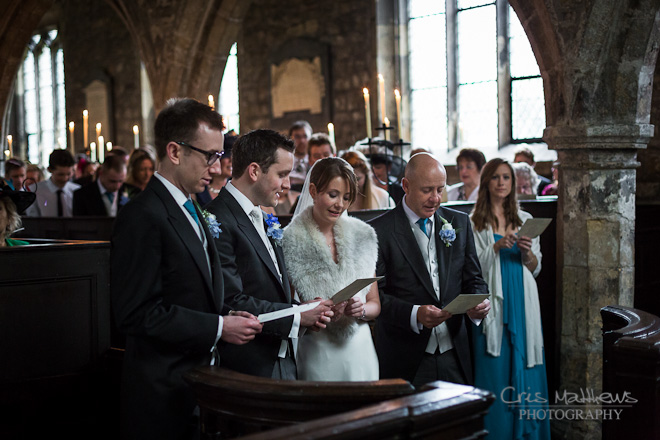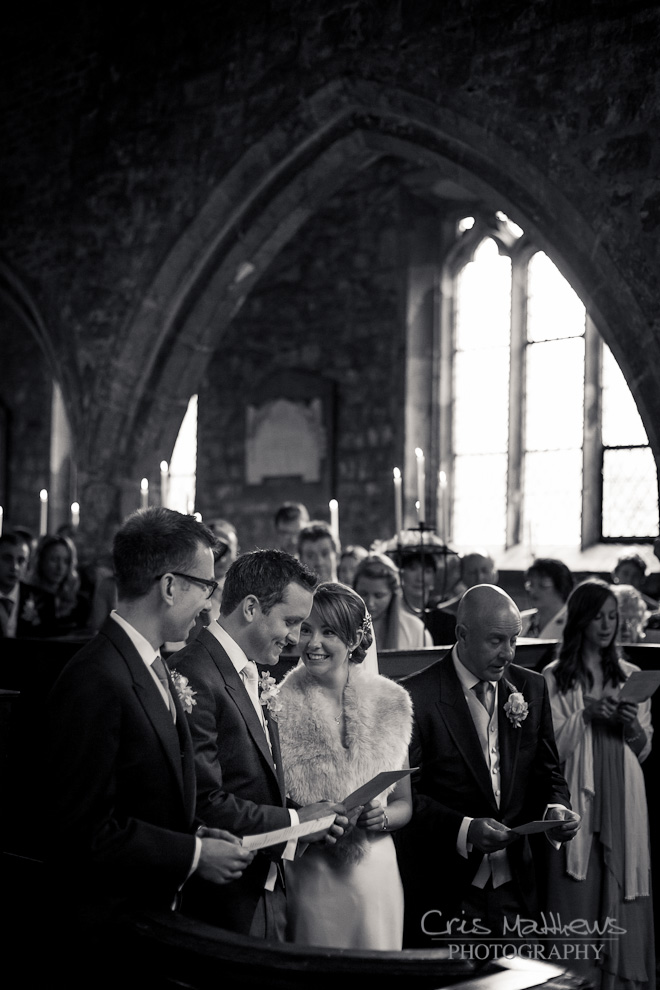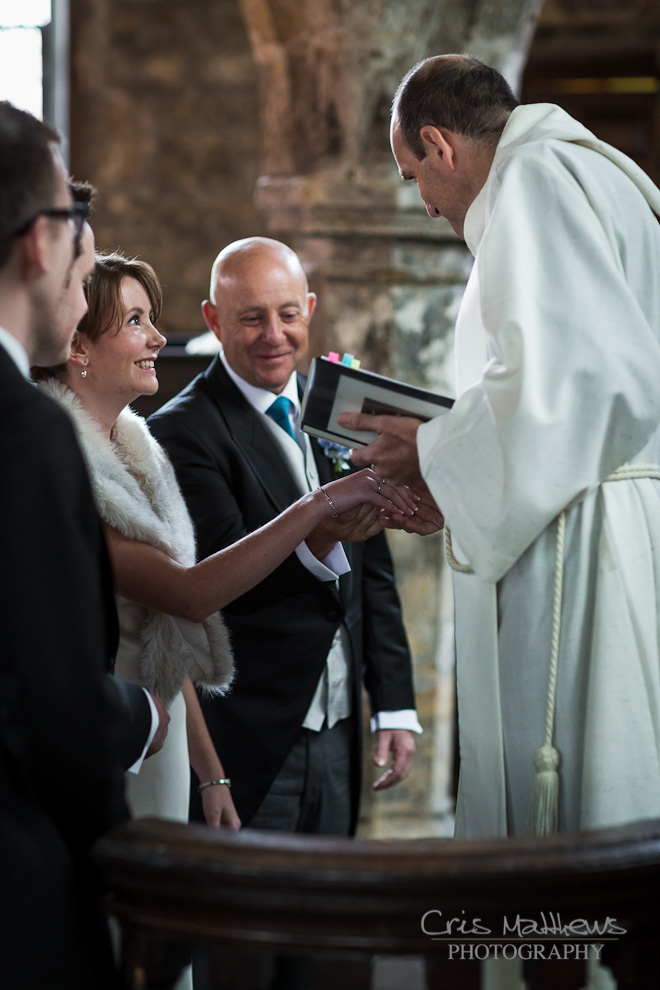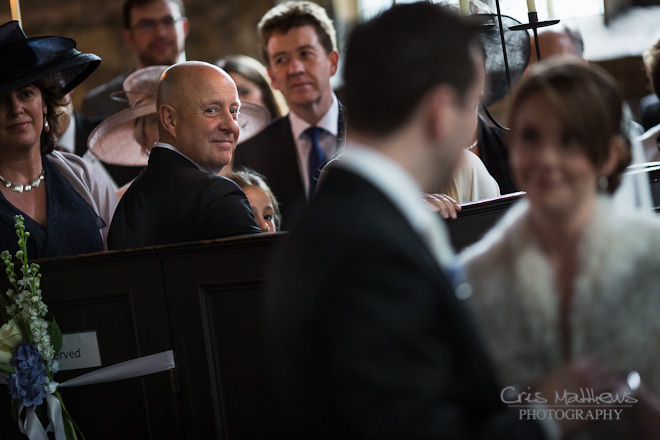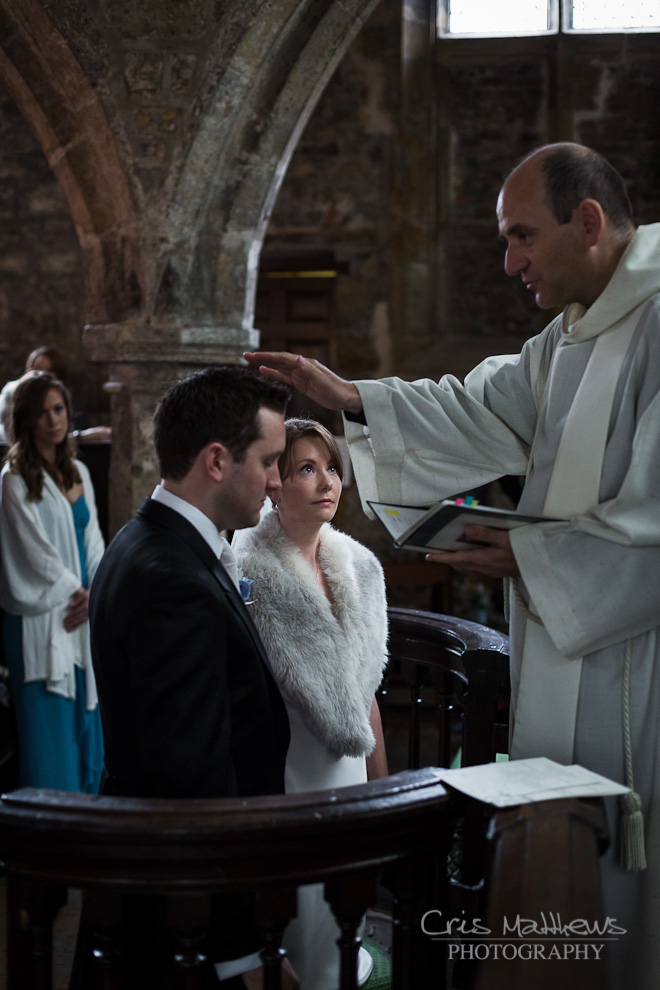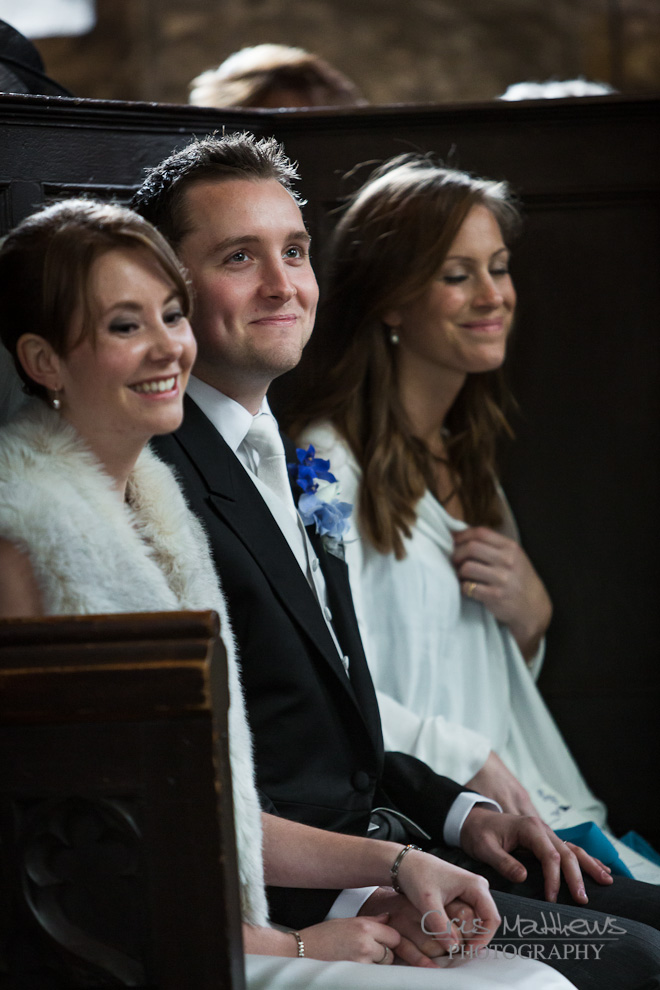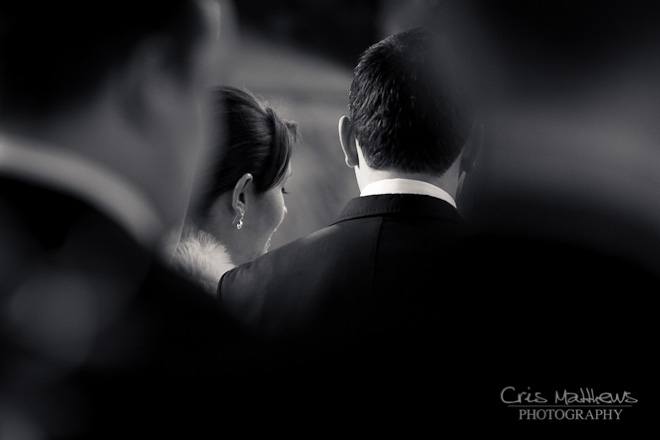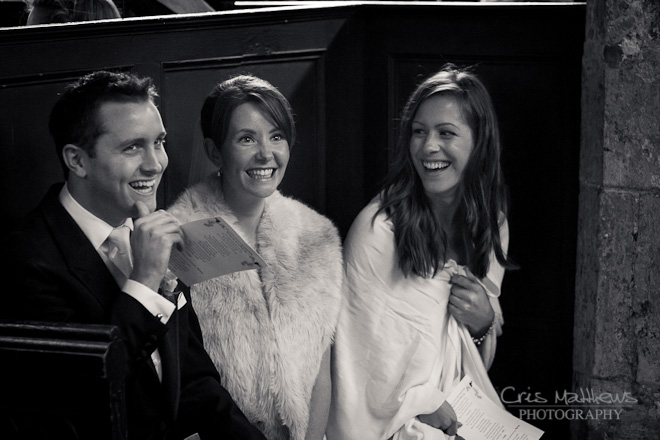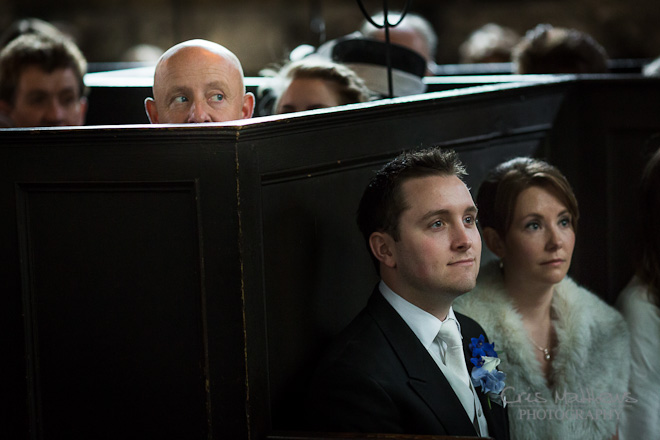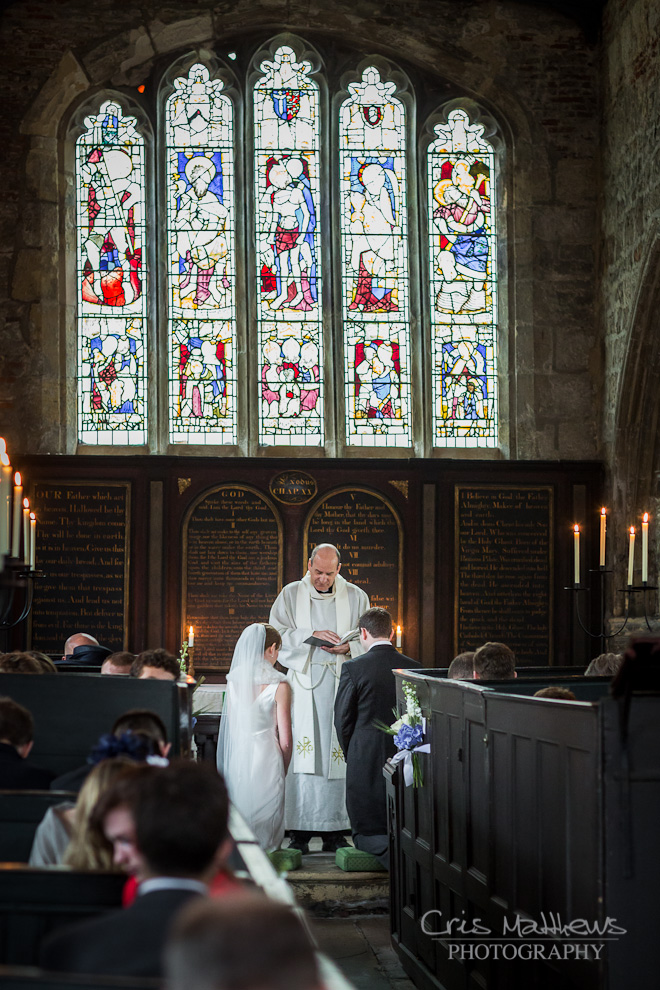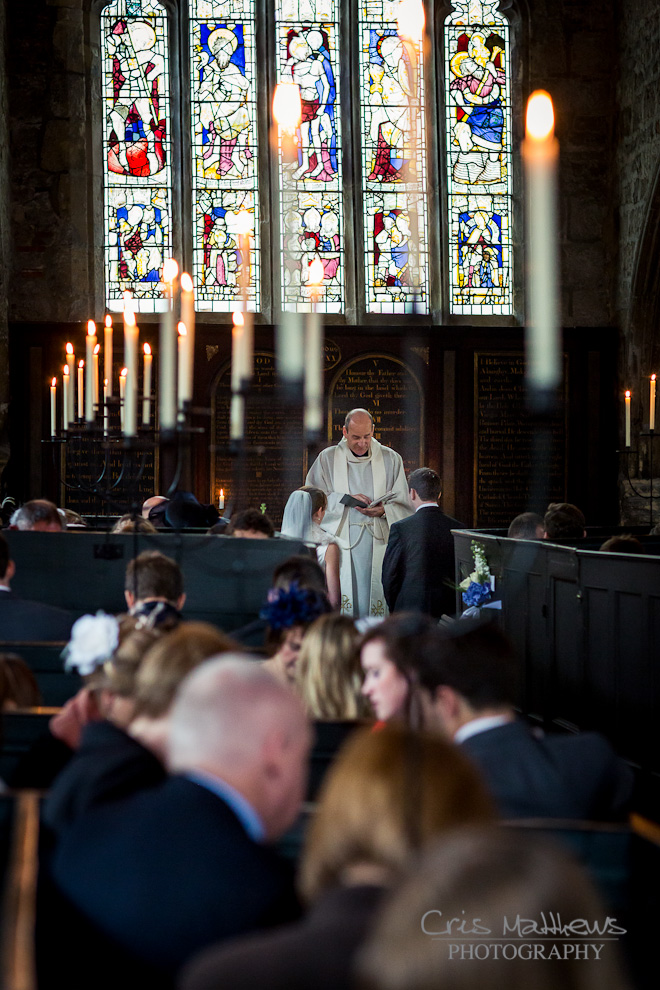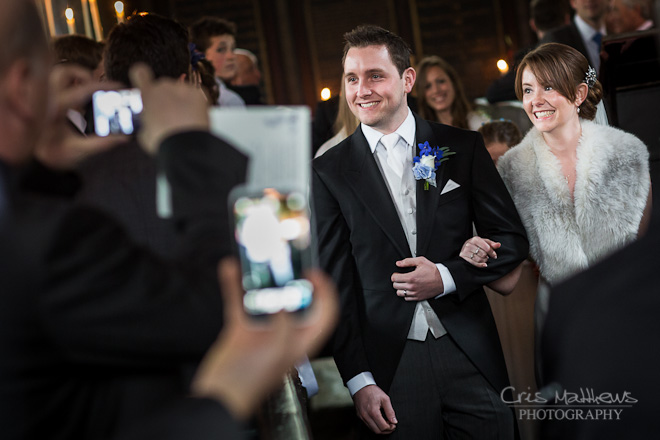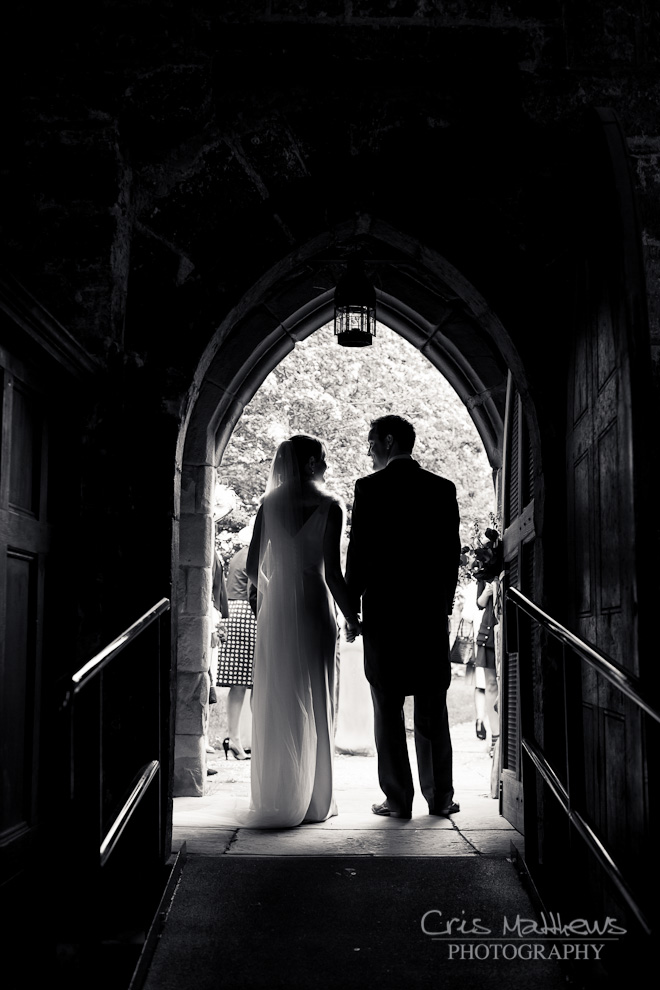 If you look close you can see Chris hard at work while I get the reverse angle…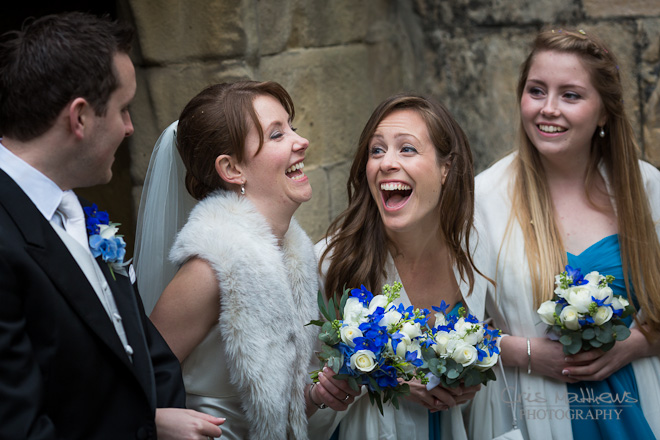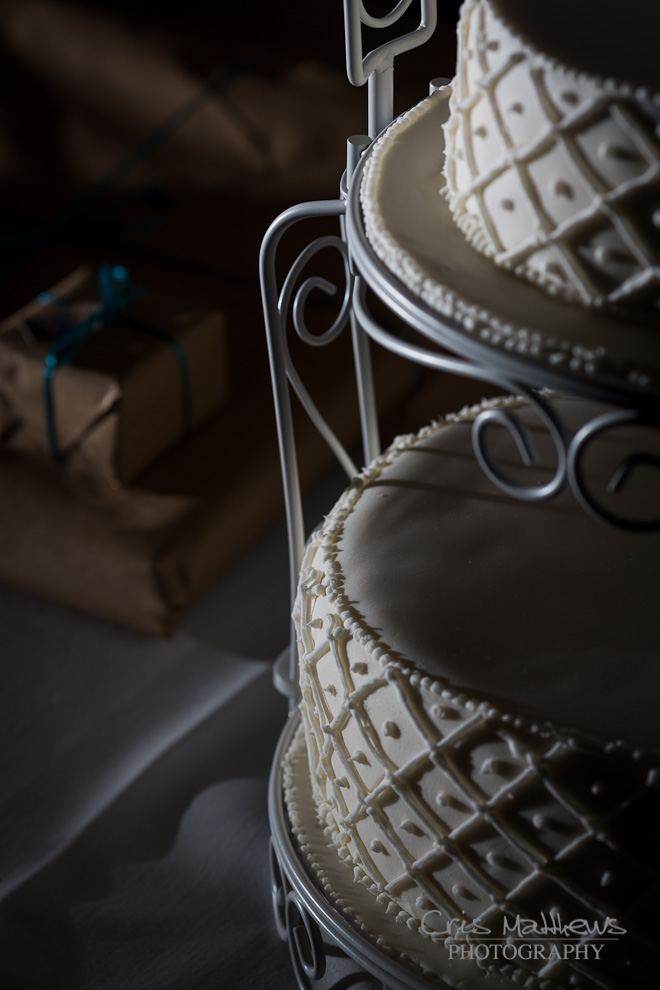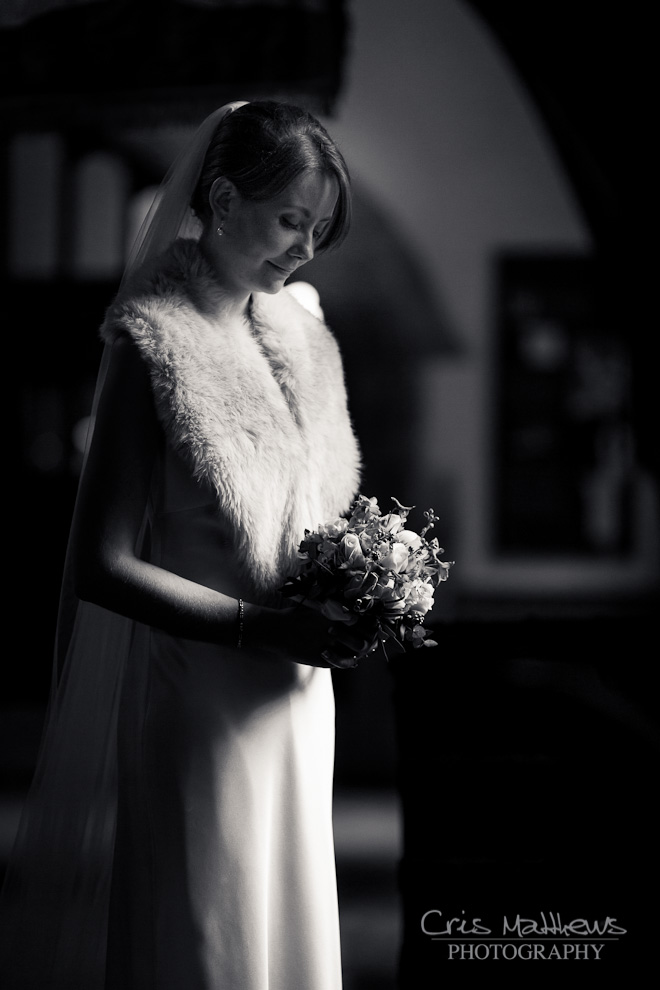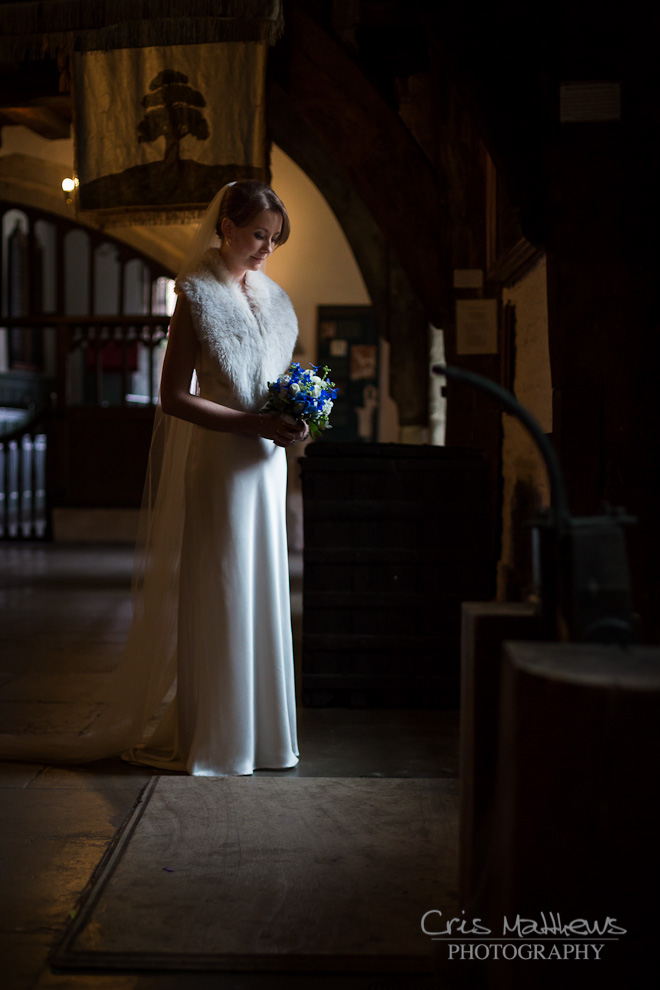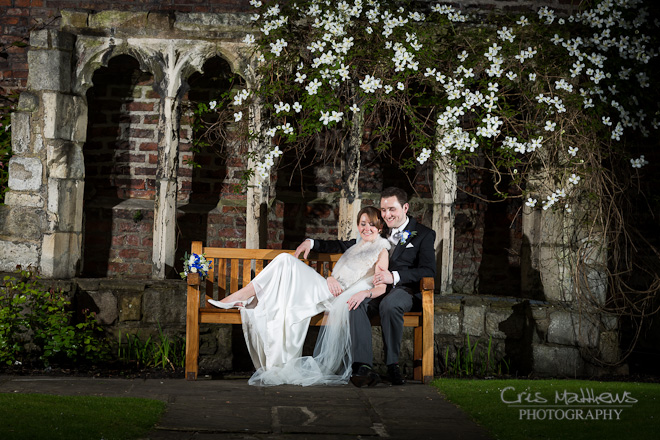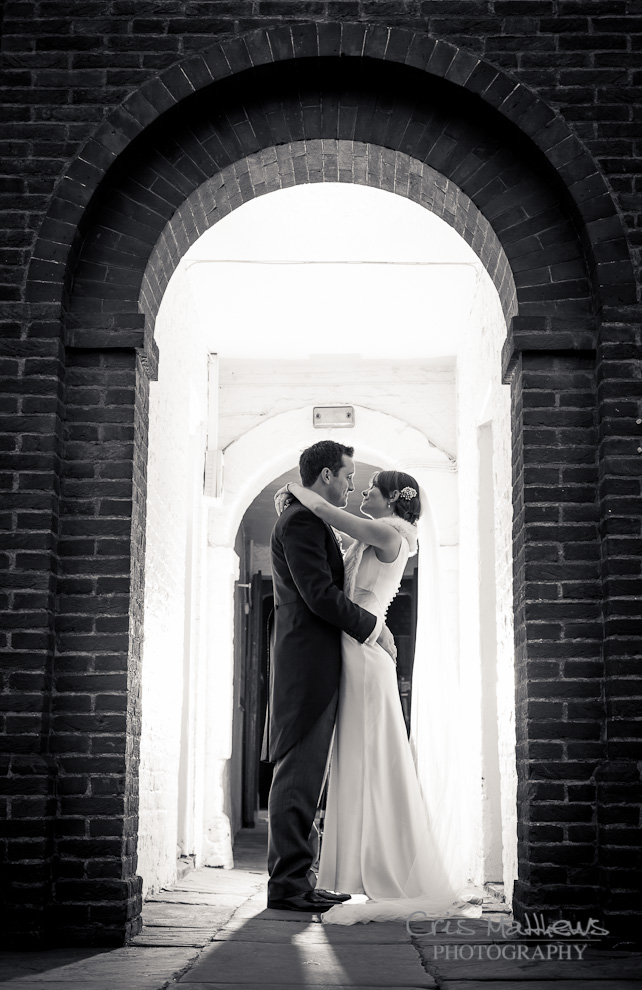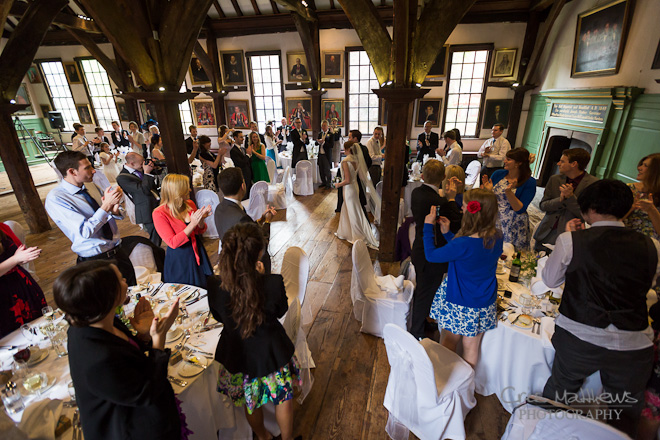 The Merchant Adventure's Hall is a fantastic space, and quite the surprise when you walk in there for the first time.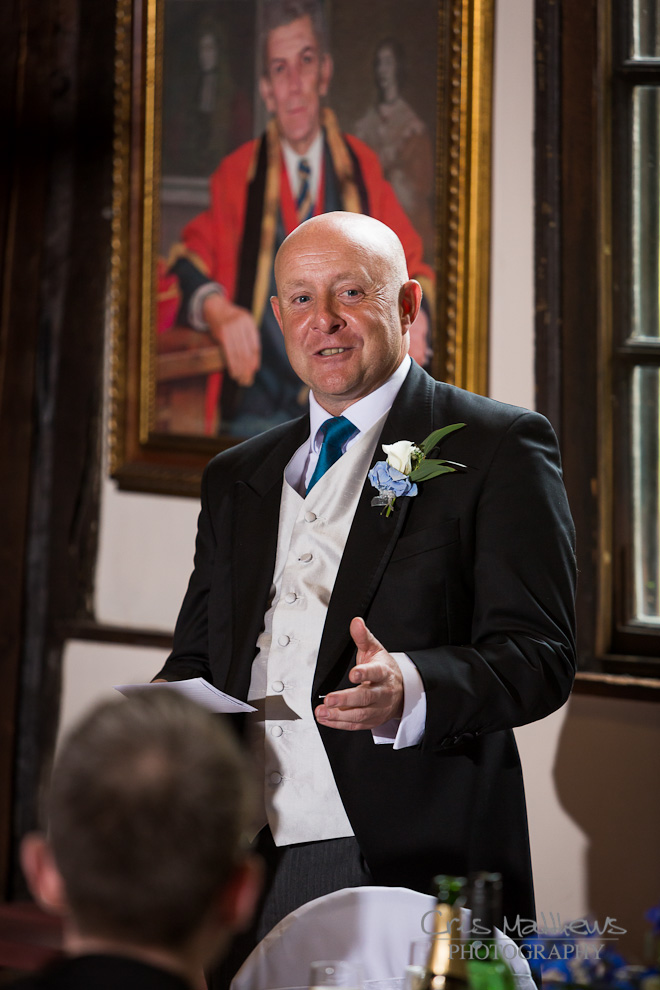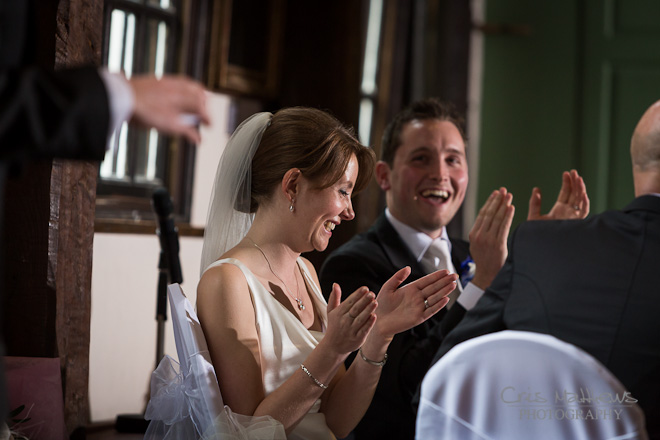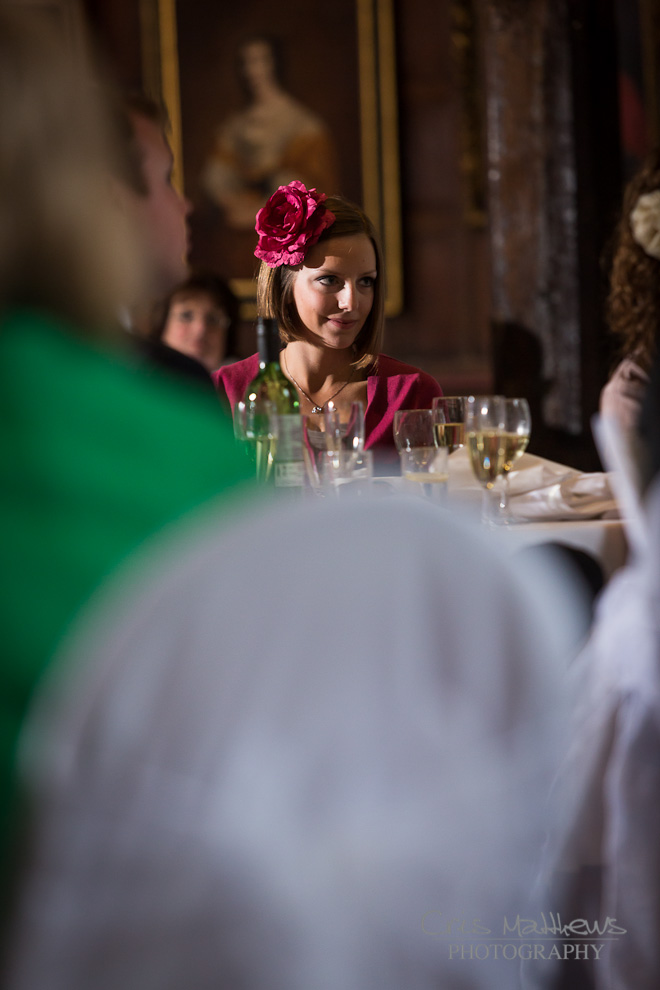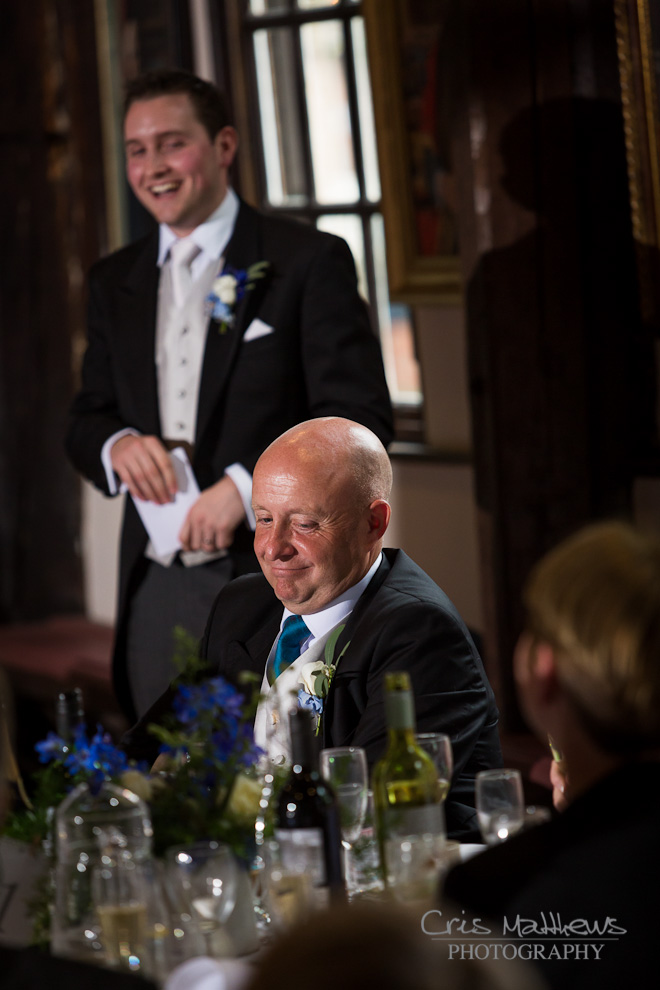 While the weather may not have been with us for the whole day, it was great to be a part of and a true pleasure to work alongside Chris again.
I have tried something ever so slightly different in Joanne & Boaz's slideshow. As Chris was getting such good coverage of the singing waiters I decided to shoot a bit of video and mix it in. See if you can spot it in the slideshow below…
Joanne & Boaz – Merchant Adventurers' Hall York Wedding Photography from Cris Matthews on Vimeo.