The weather for Kate & Chris' wedding at Brocket Hall was just perfect! Fabulous british summer days have been a rare thing recently but they lucked out and mother nature did her thing.
Brocket Hall is an impressive venue, but we started the day at home with Kate and then onto their local church…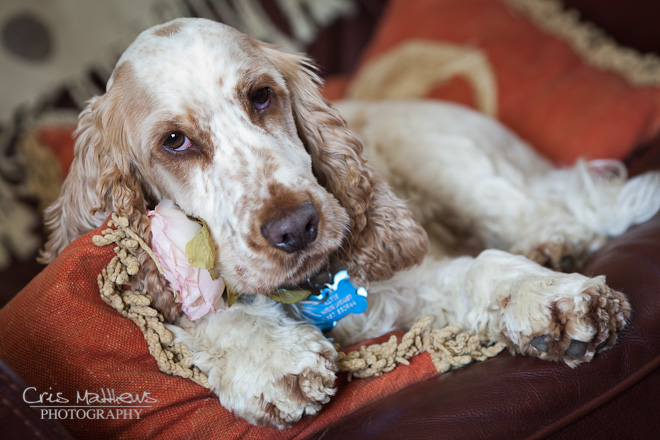 The wedding wouldn't have been complete without Alfie! He looked so butch with his flower on 🙂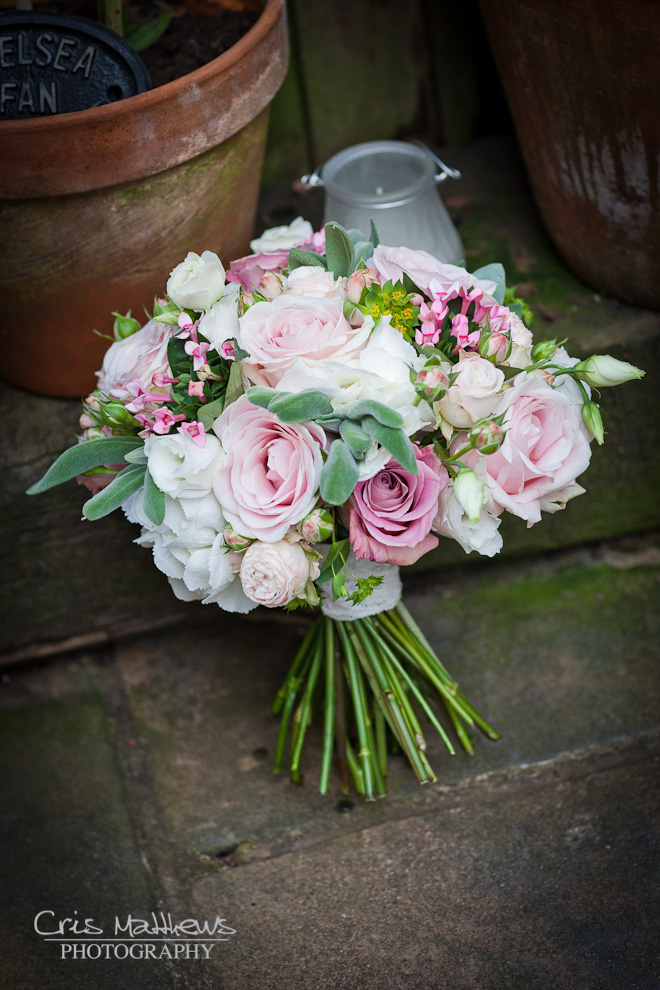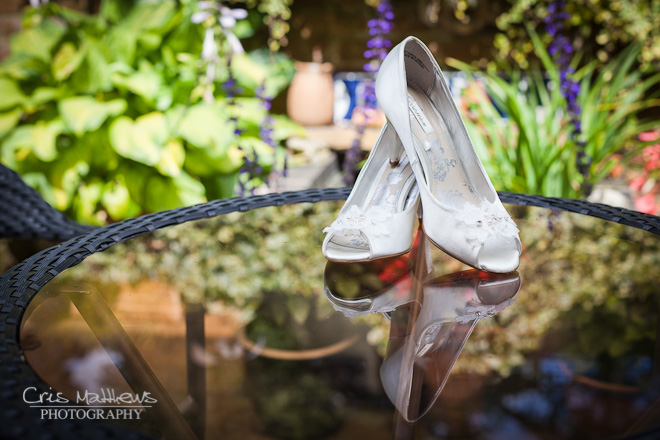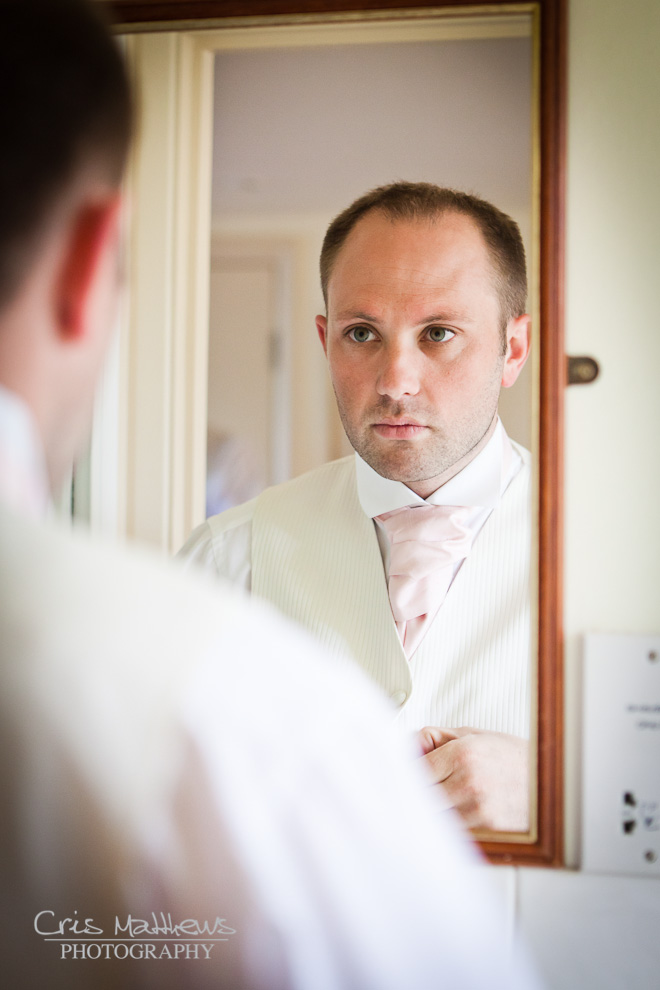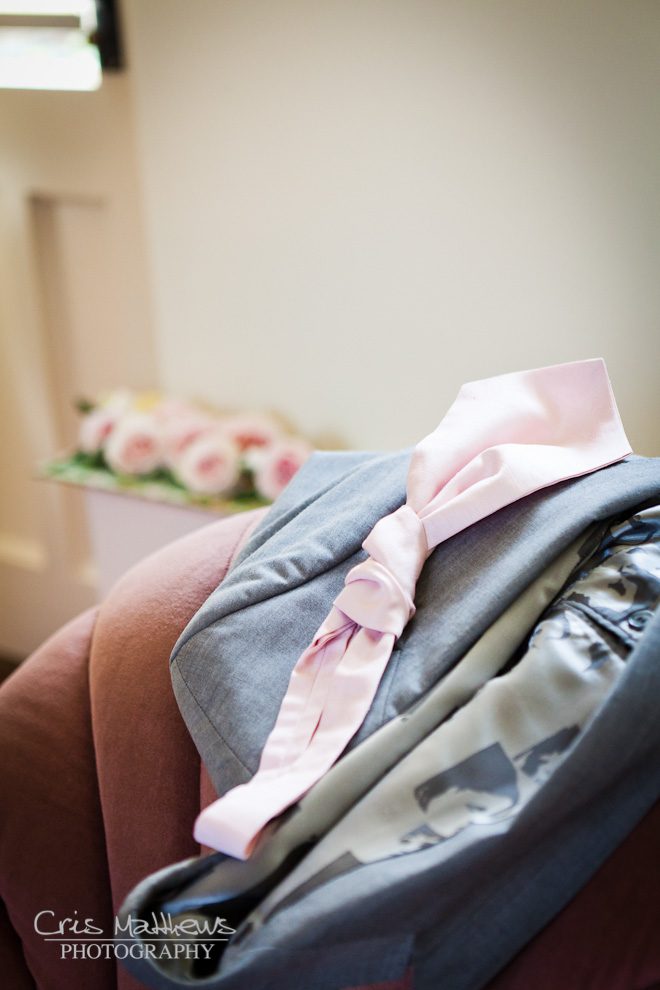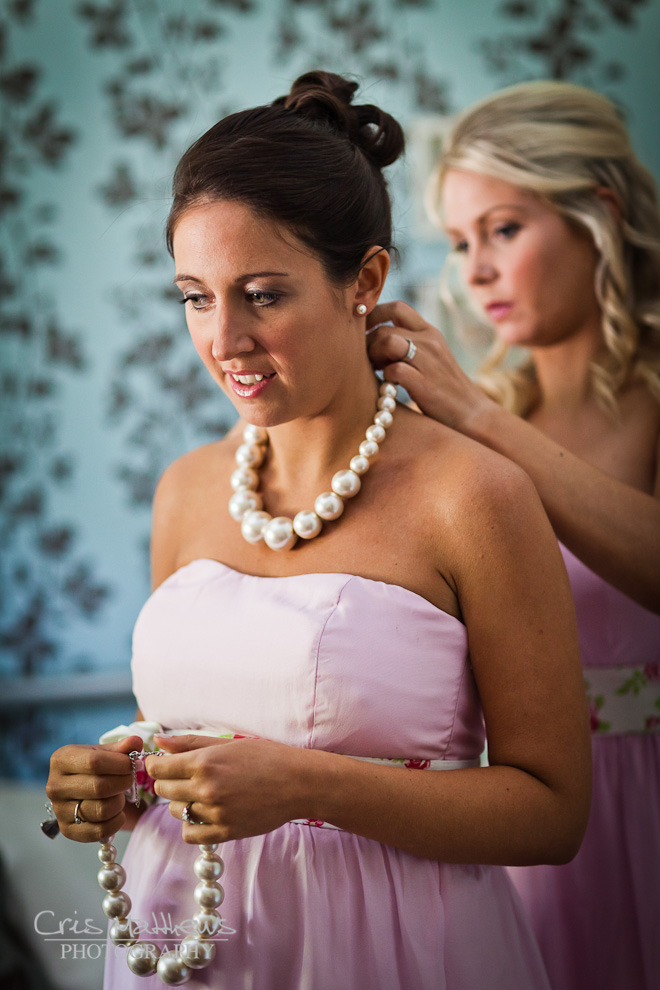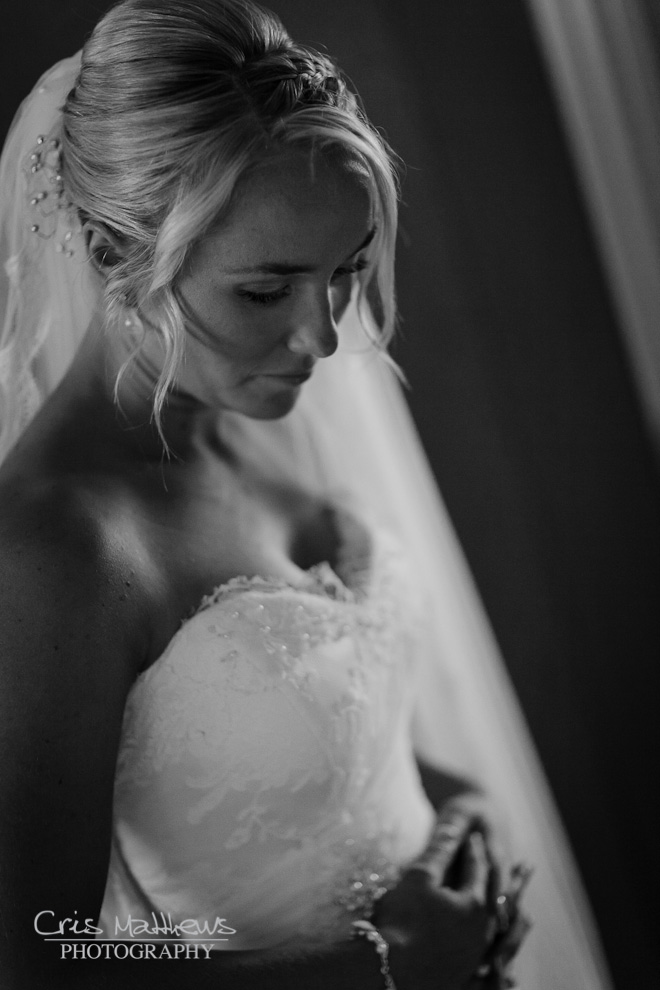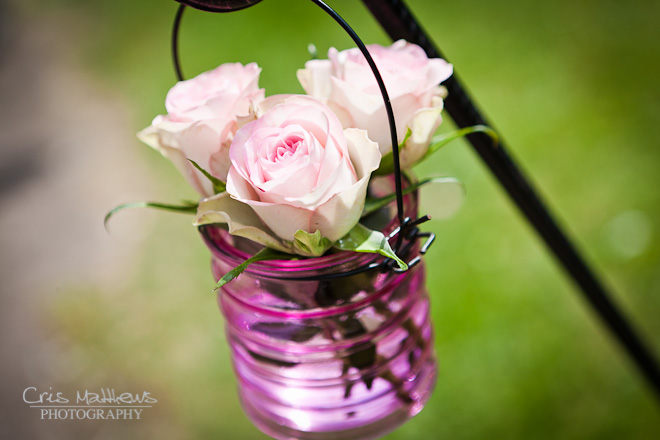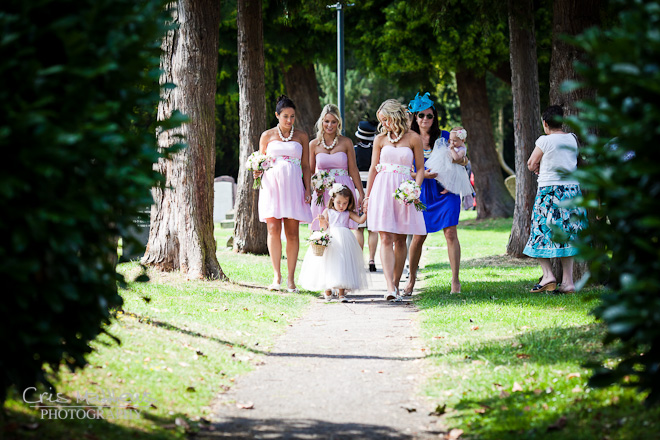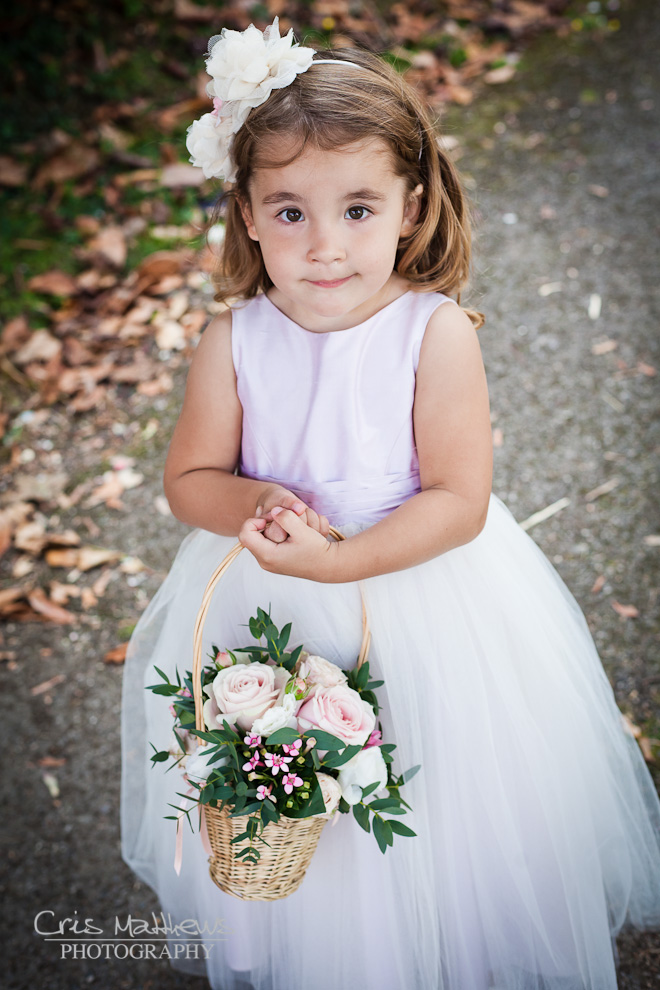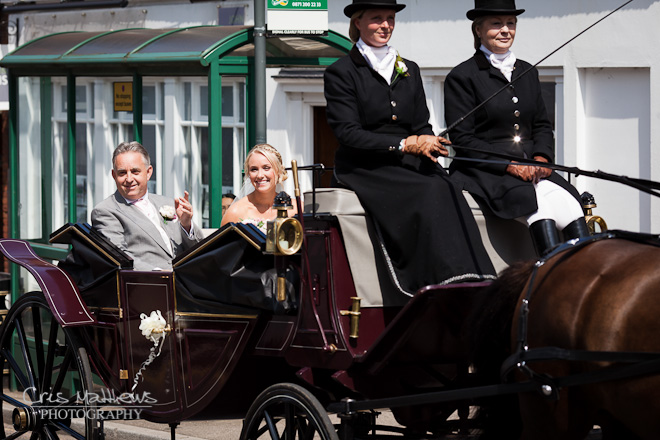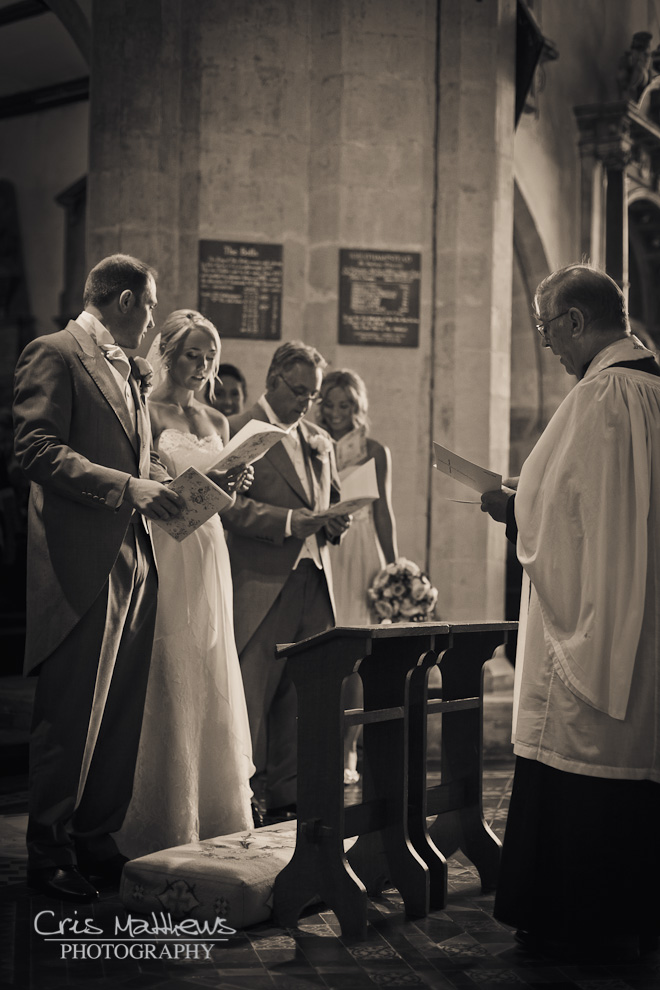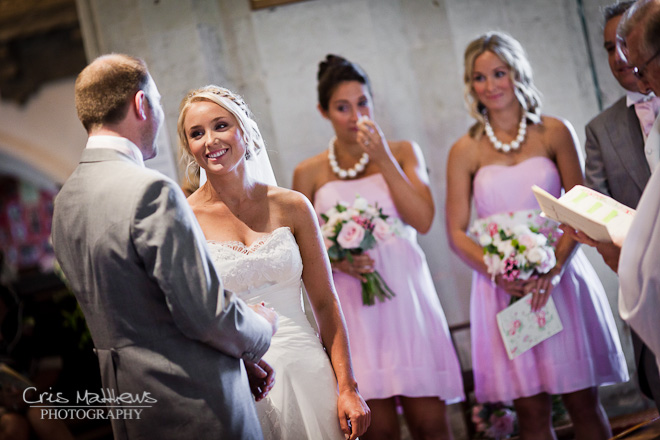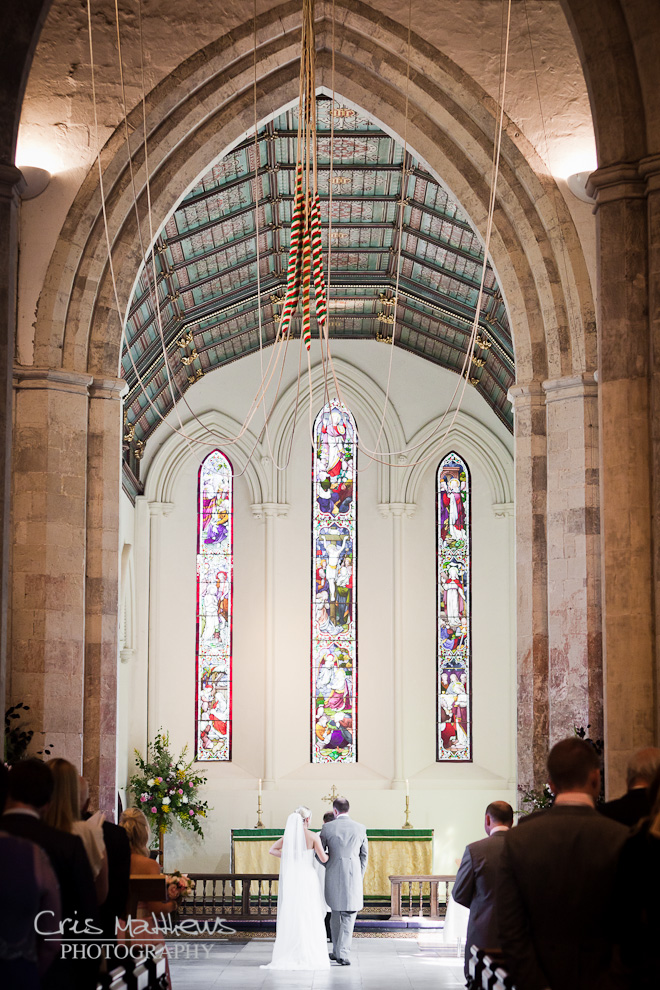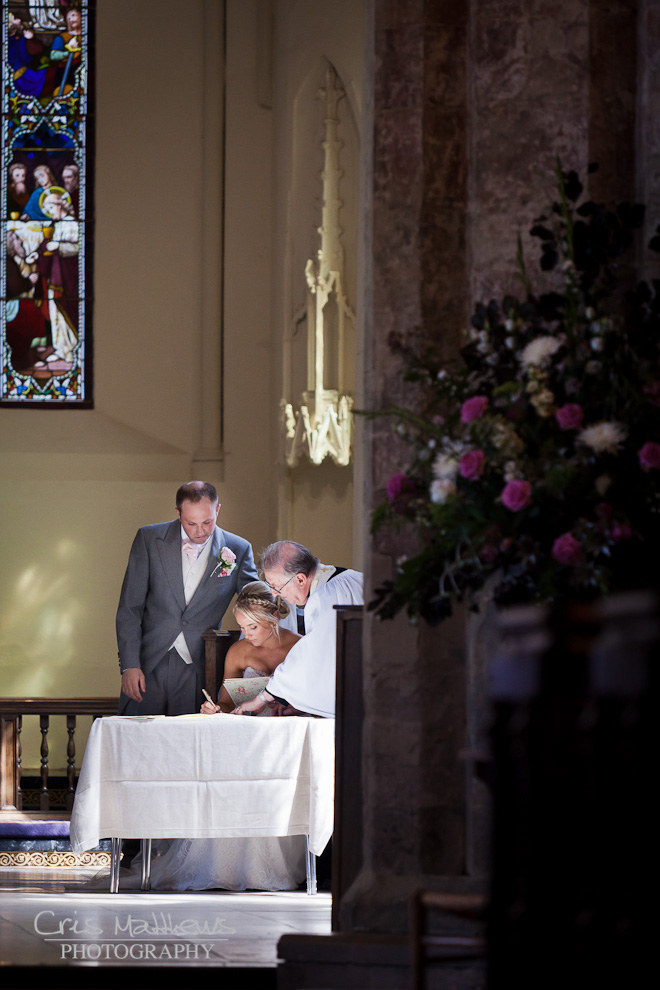 A great spot by Nicola!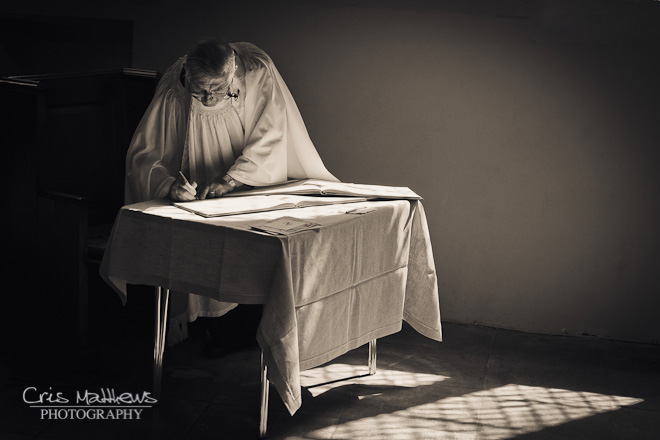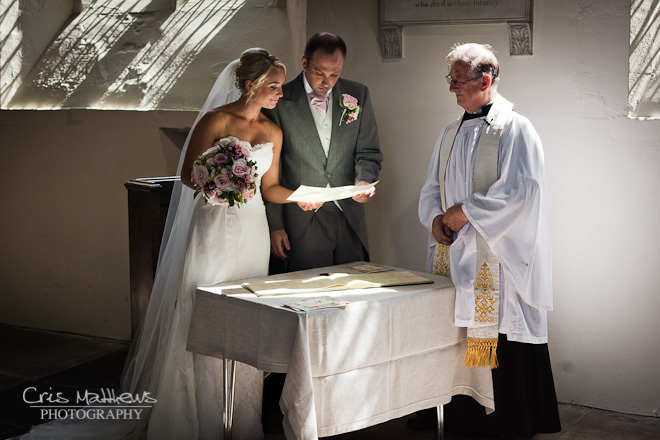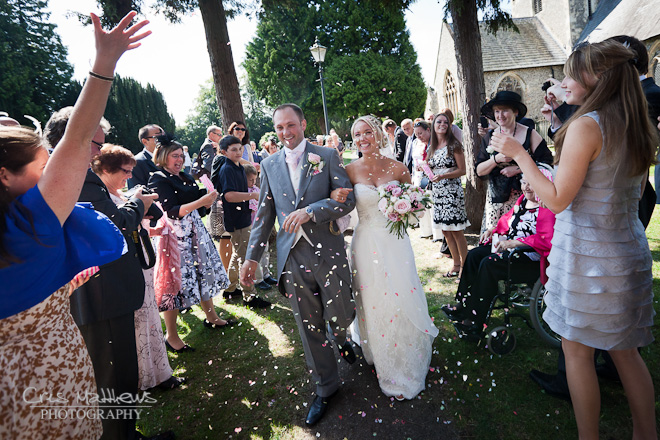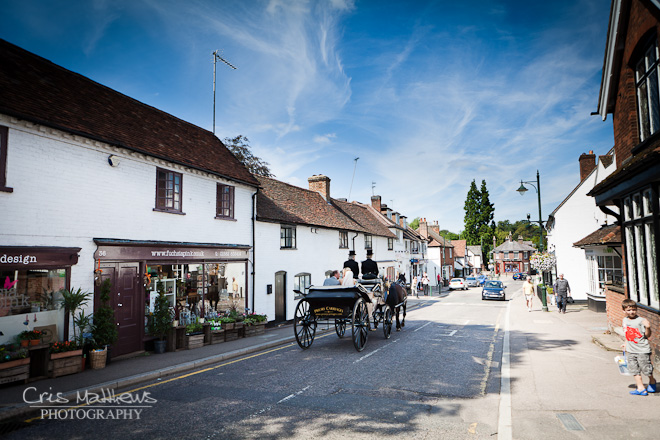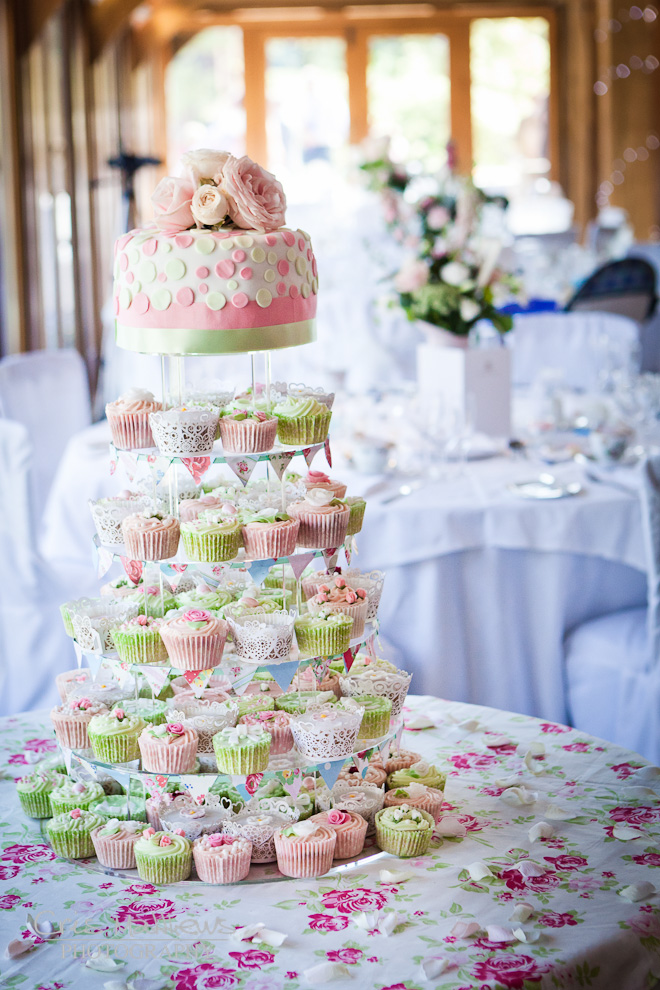 Kate really went to town on the details, watch the slideshow for some more…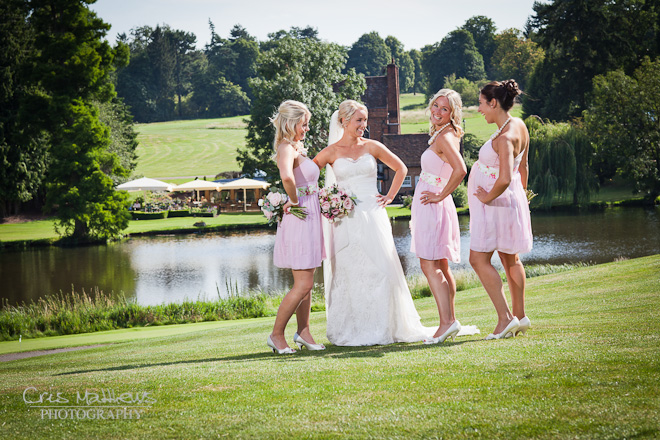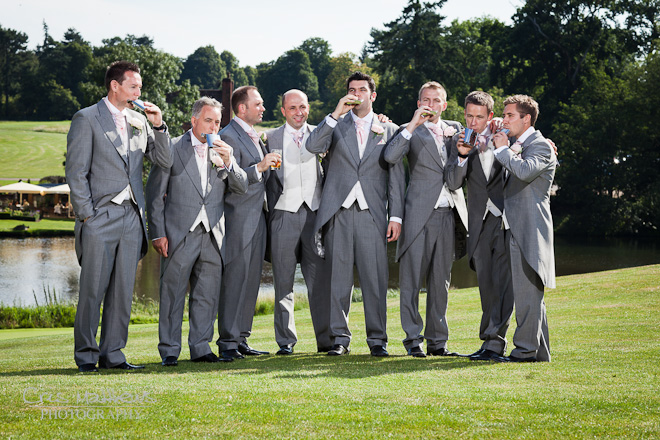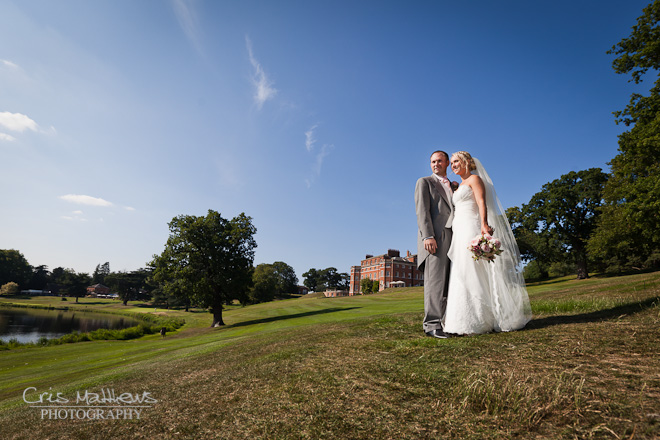 The estate is massive, the best bit of the day was driving around with Kate & Chris in a golf buggy looking for locations…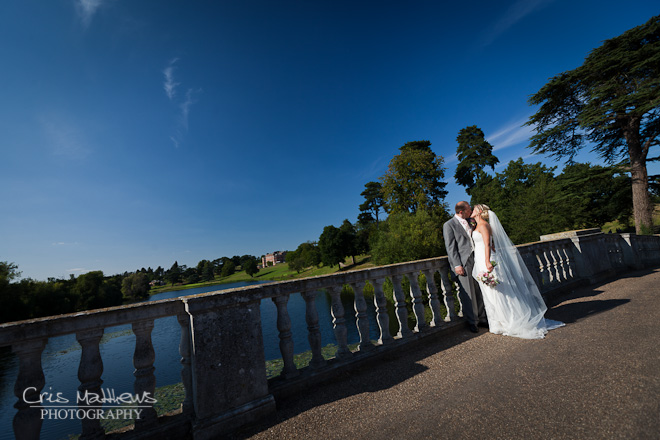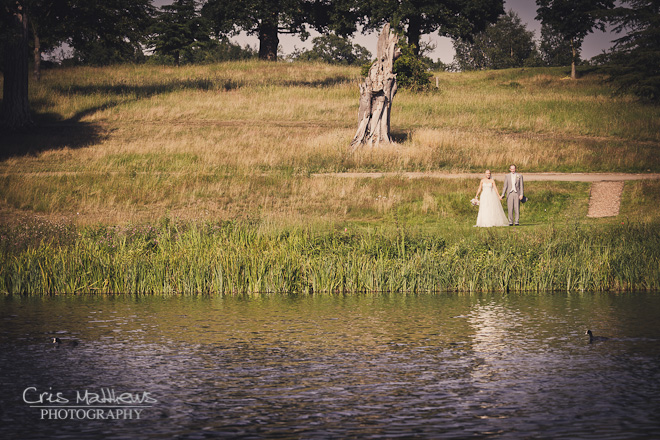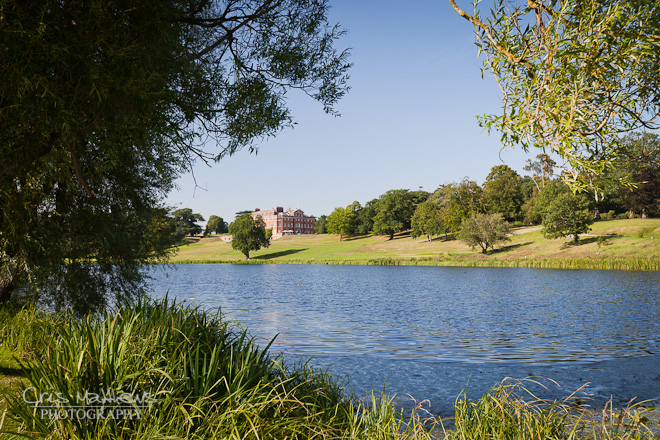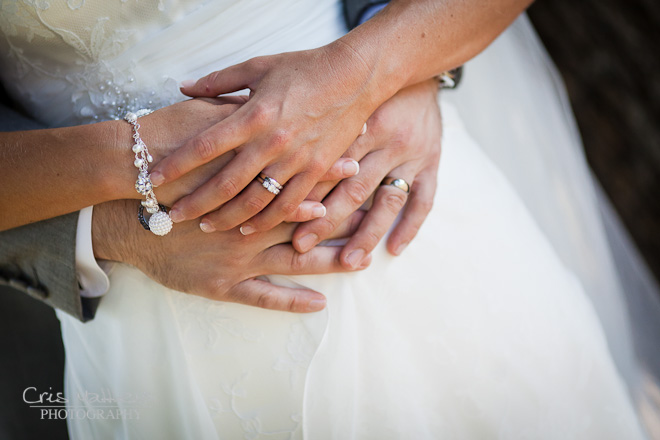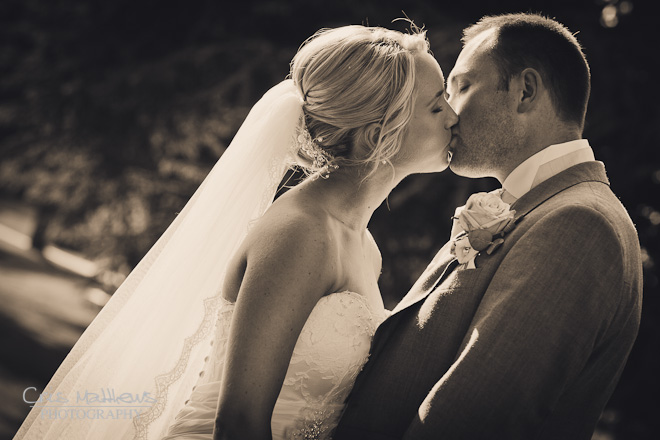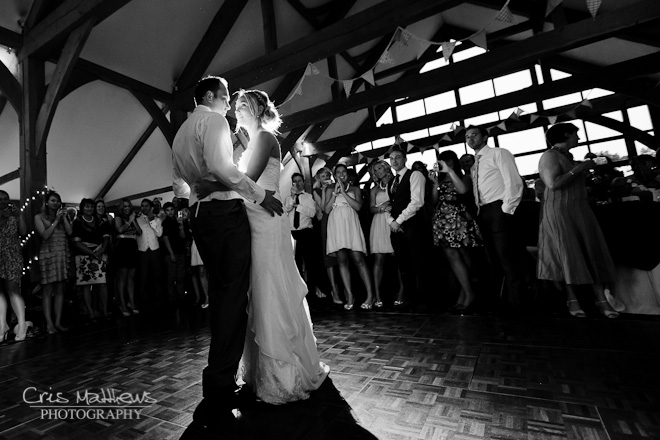 Fireworks !!! We benefited from another wedding going on somewhere else on the estate. Bonus!
So you can see, you can get perfect summer weather here in England. Shame it doesn't happen more often! We had a fab time with Kate & Chris, and can't wait until next year when we photograph her twin sisters wedding 🙂
Check out the slideshow for more…