Back in August Tom Arber asked me along to 2nd shoot with him at Middleton Lodge for Kate & Mark's wedding. Tom has recently become a father for the first time and my help was enlisted just in case he got the call from Becky, his wife, and needed to dash off to the hospital. It was a pleasure to tag along and was really nice to just enjoy the day and focus on areas of the wedding Nicola would normally cover.
Middleton Lodge is a fantastic place to have a wedding, the bride and groom get exclusive use for the whole weekend so it's a real event to get married there. Here are just a few images I shot on the day…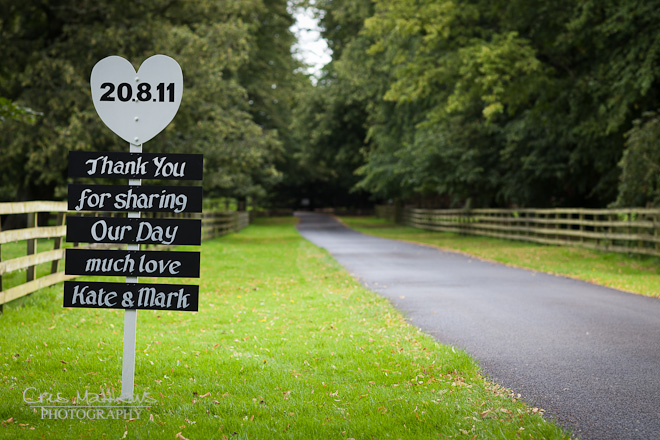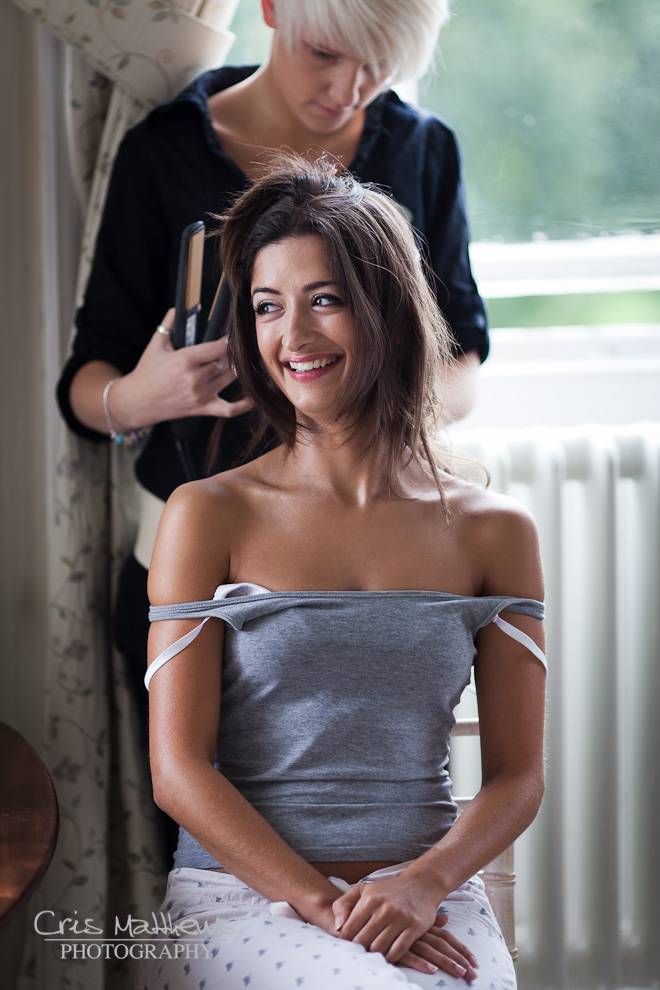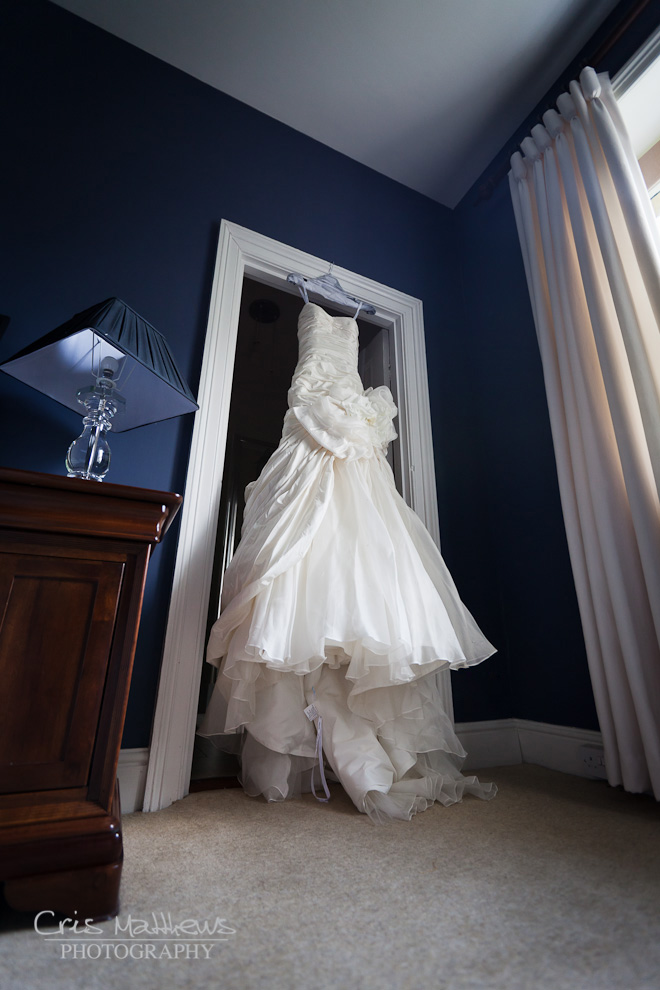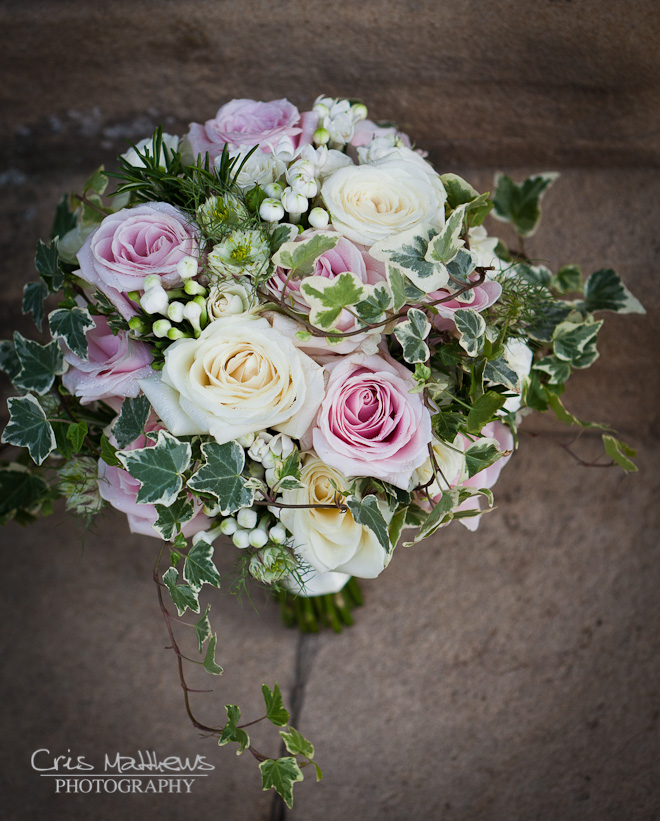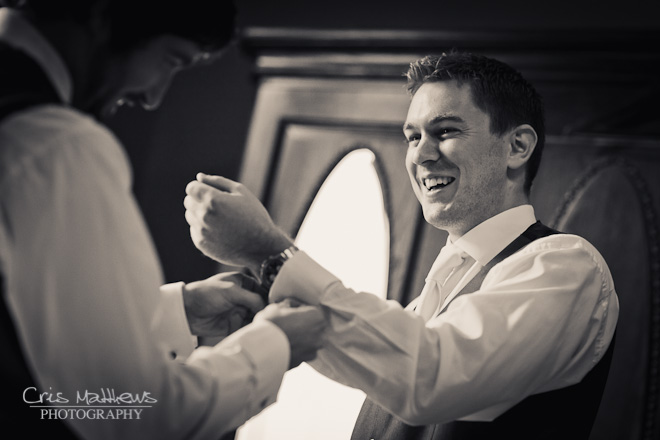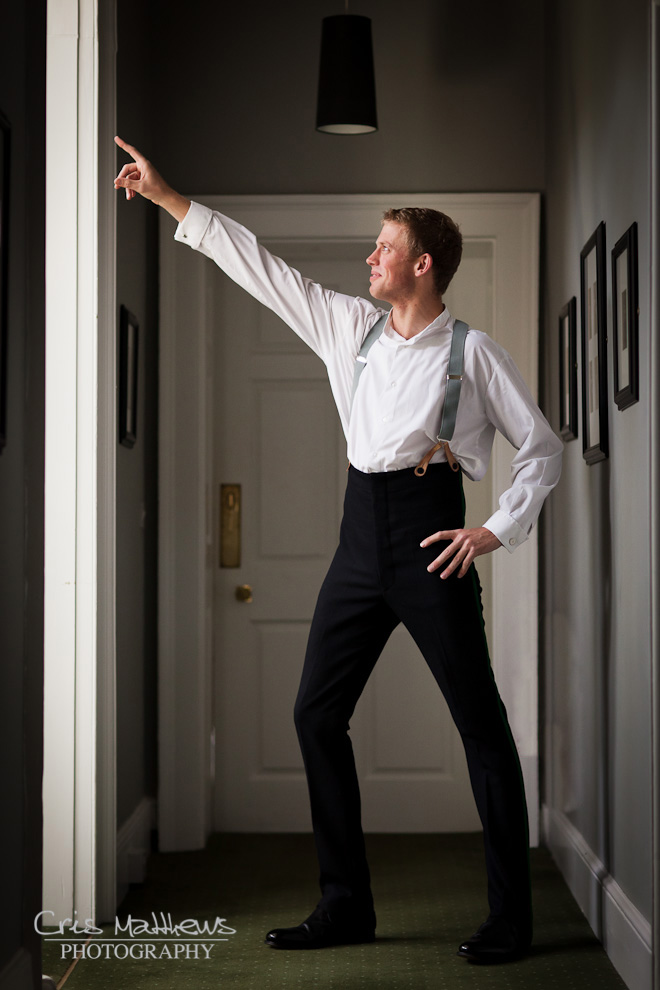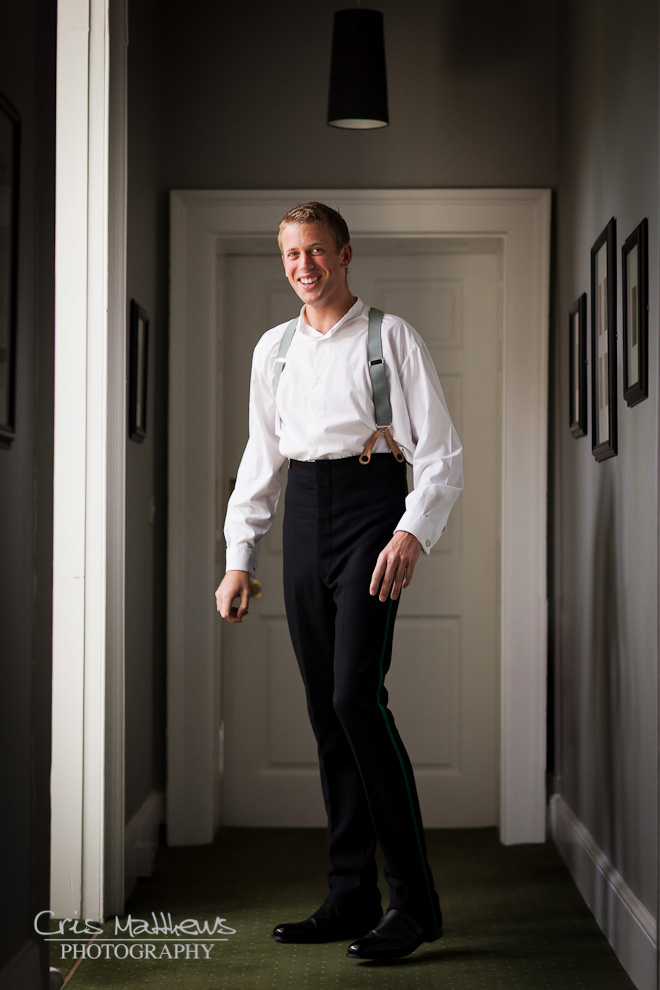 I gotta get me some of those trousers !!!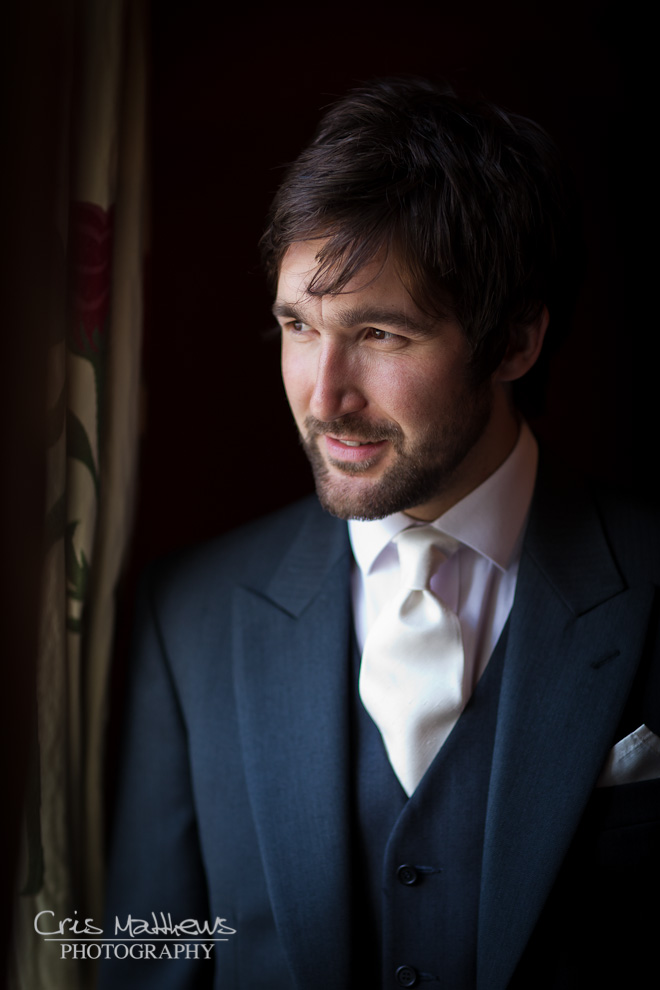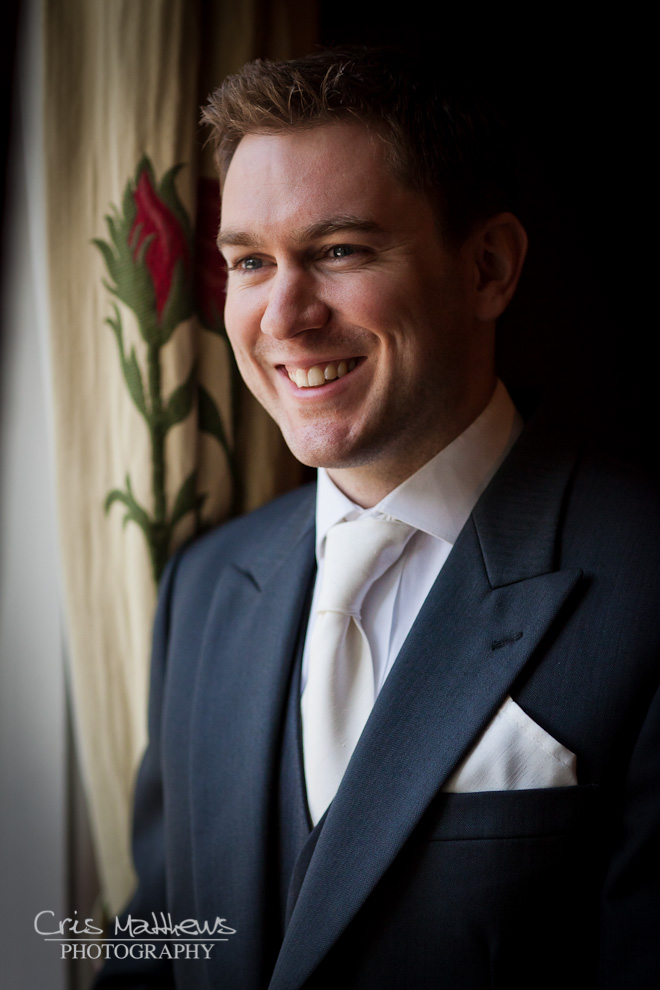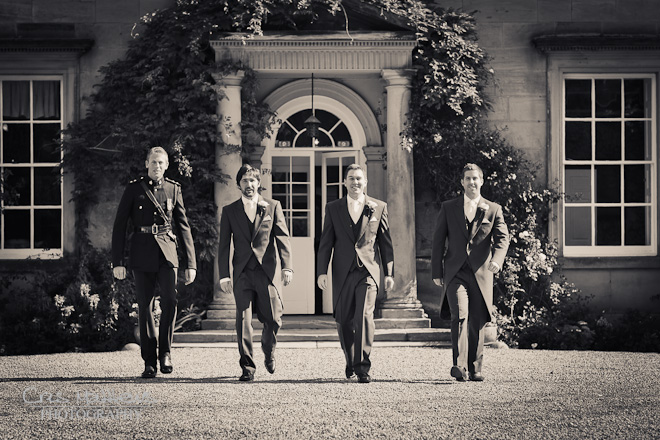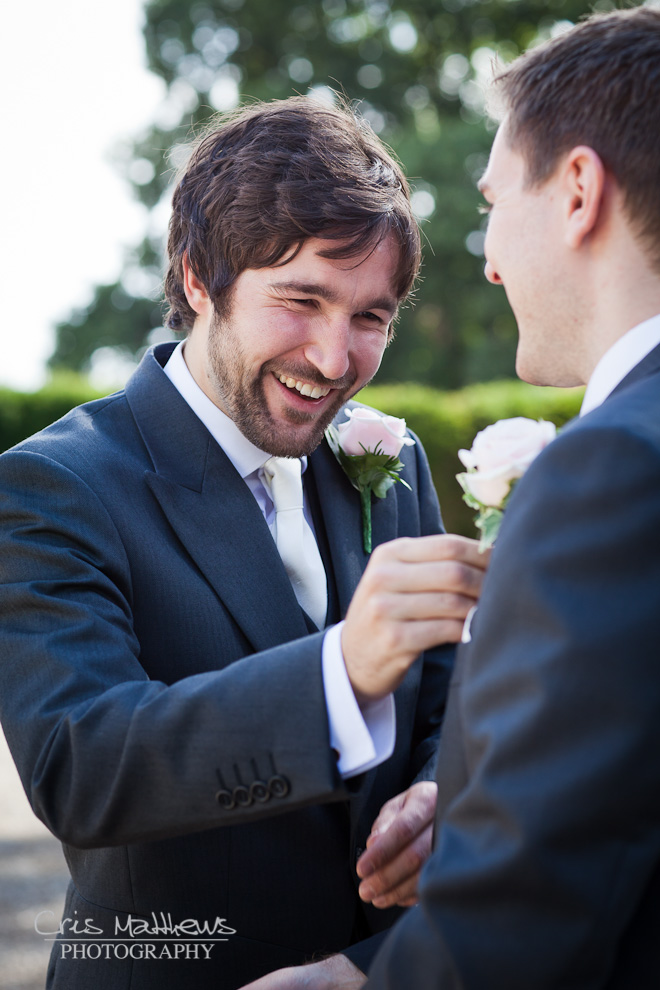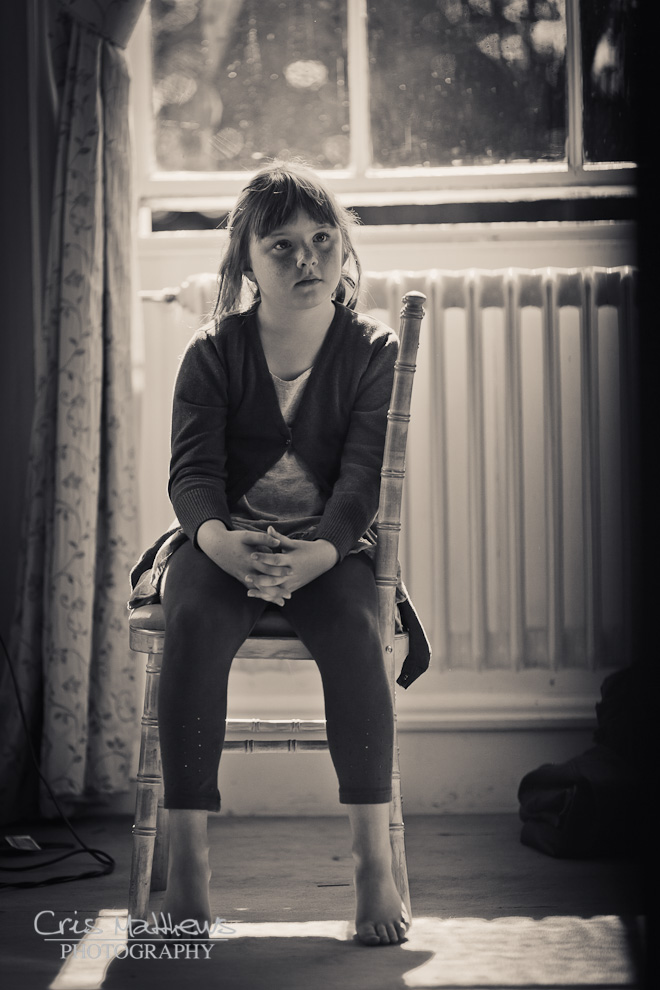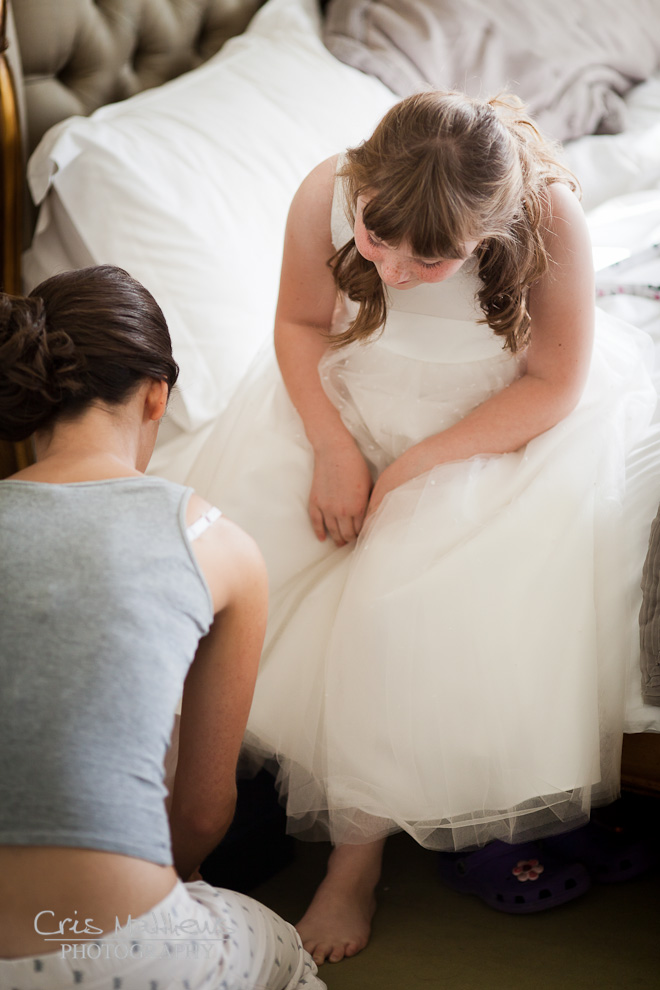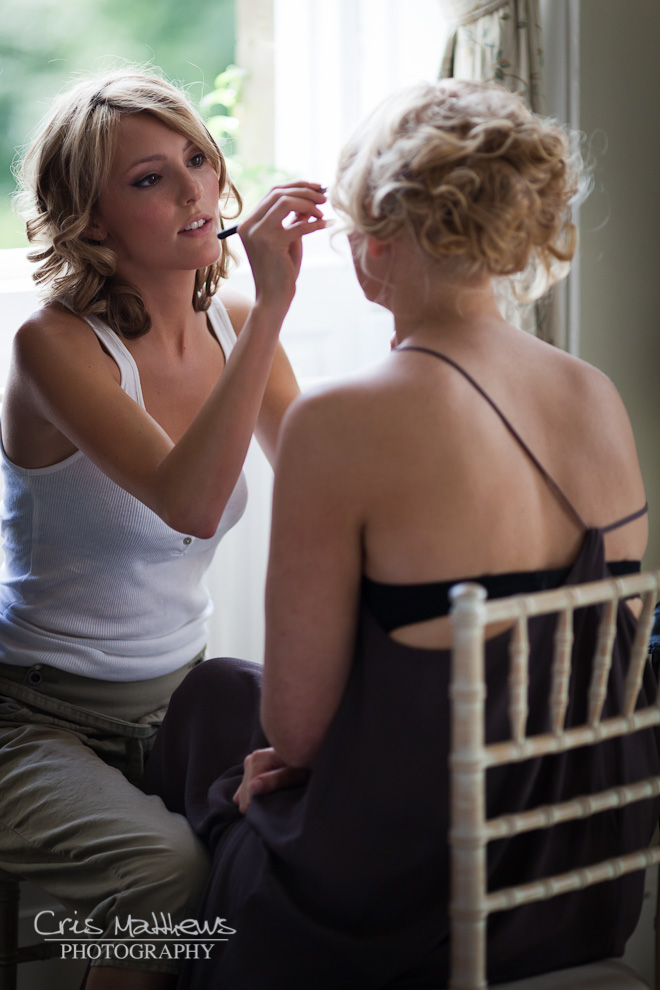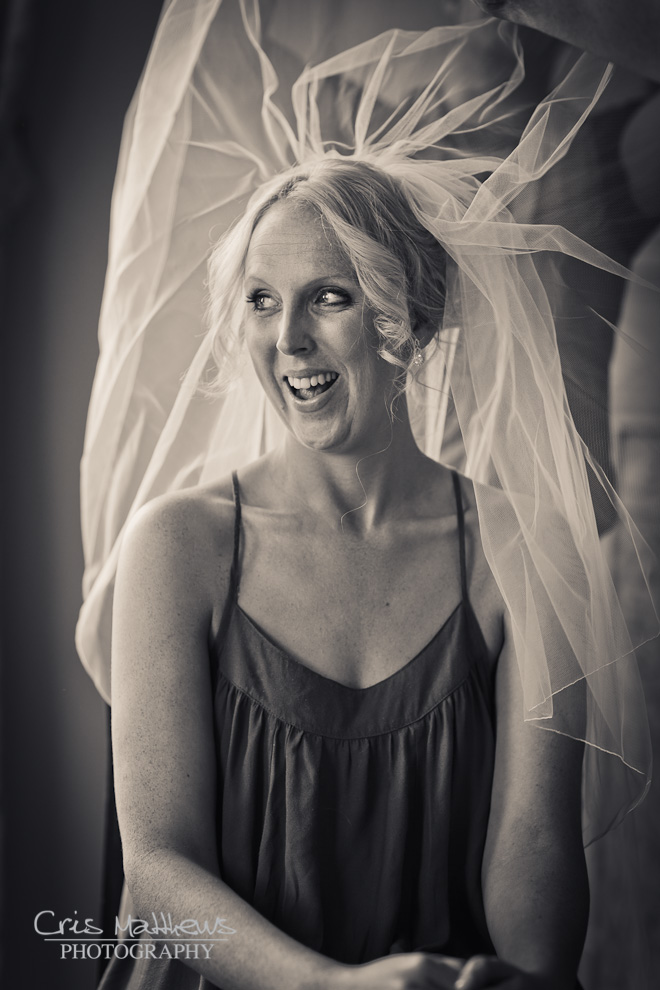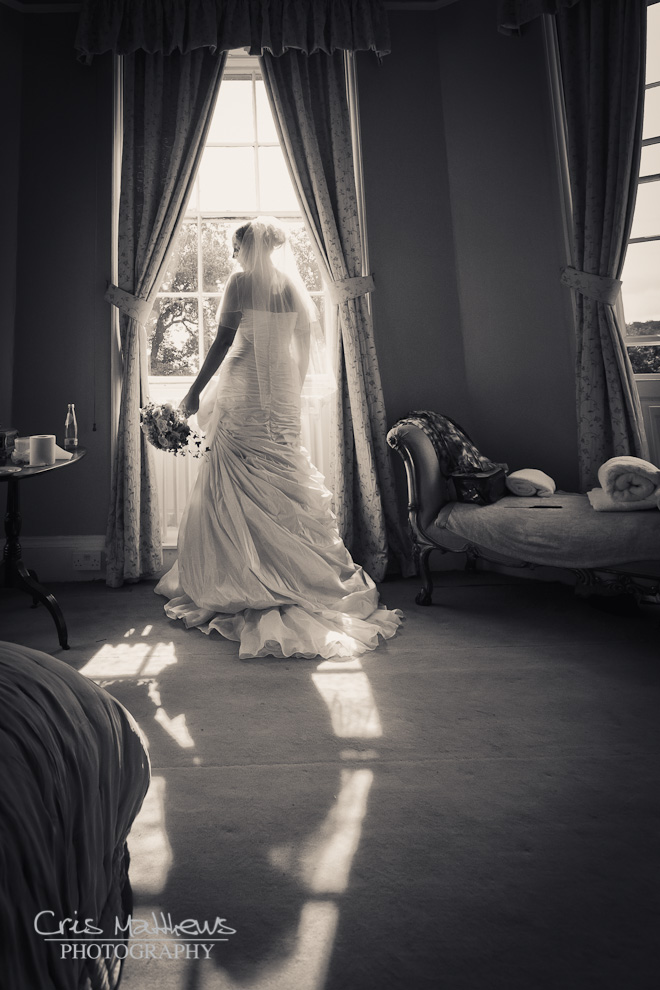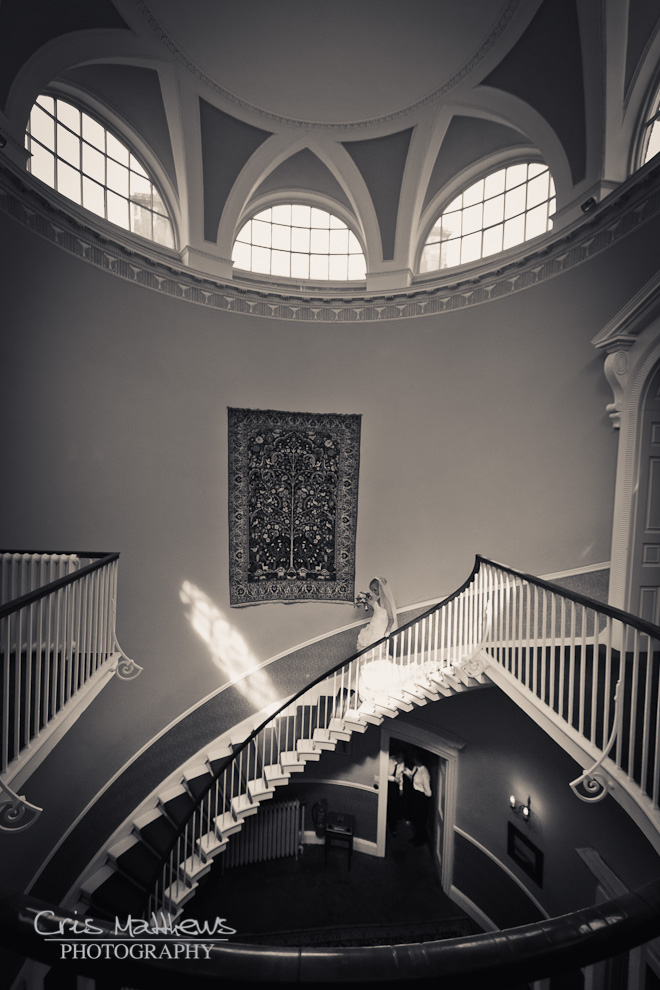 Middleton Lodge has quite the staircase !!!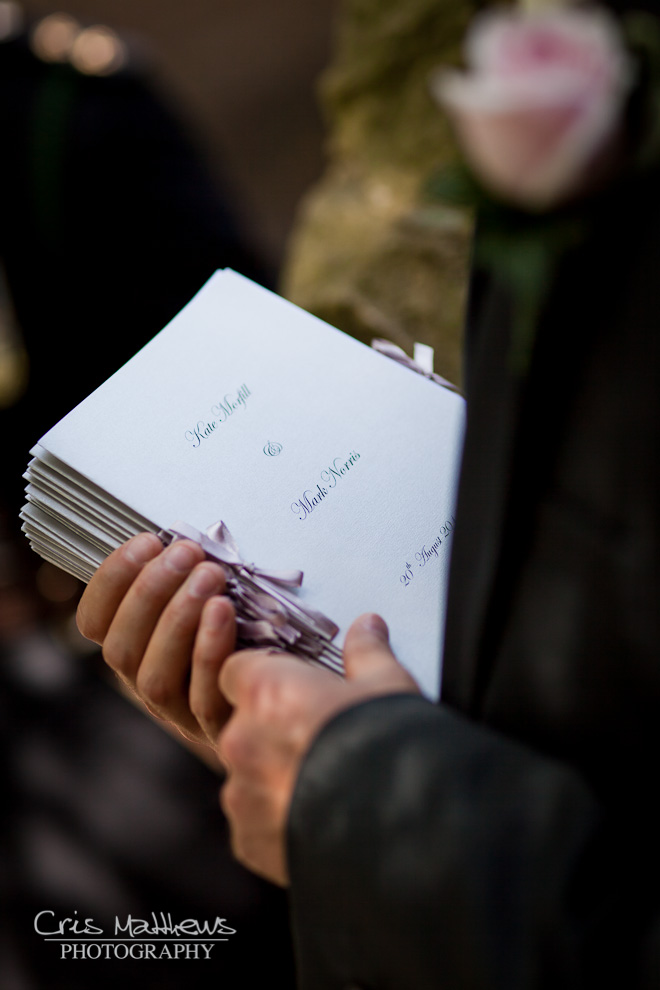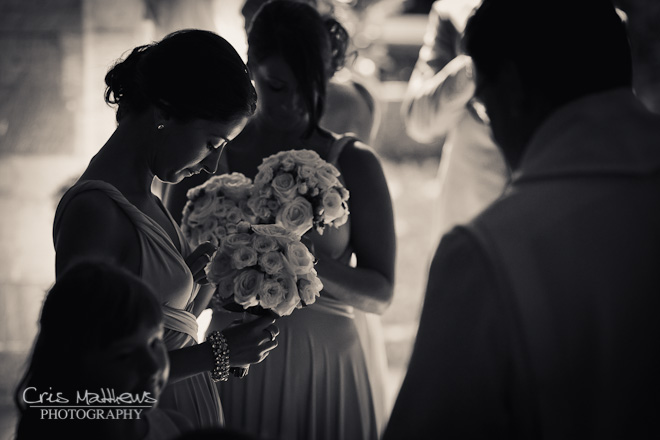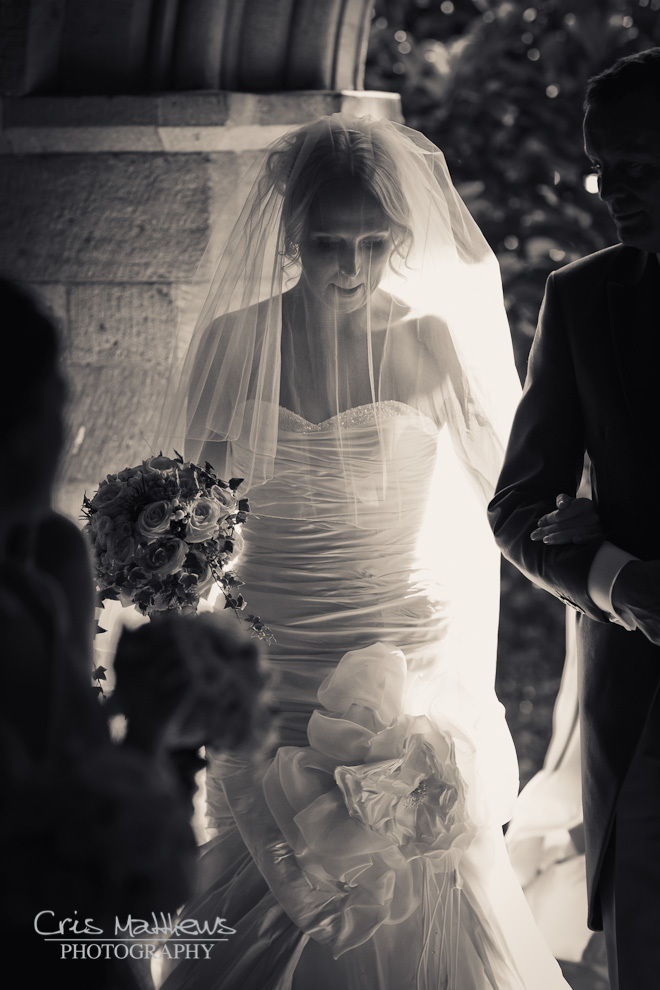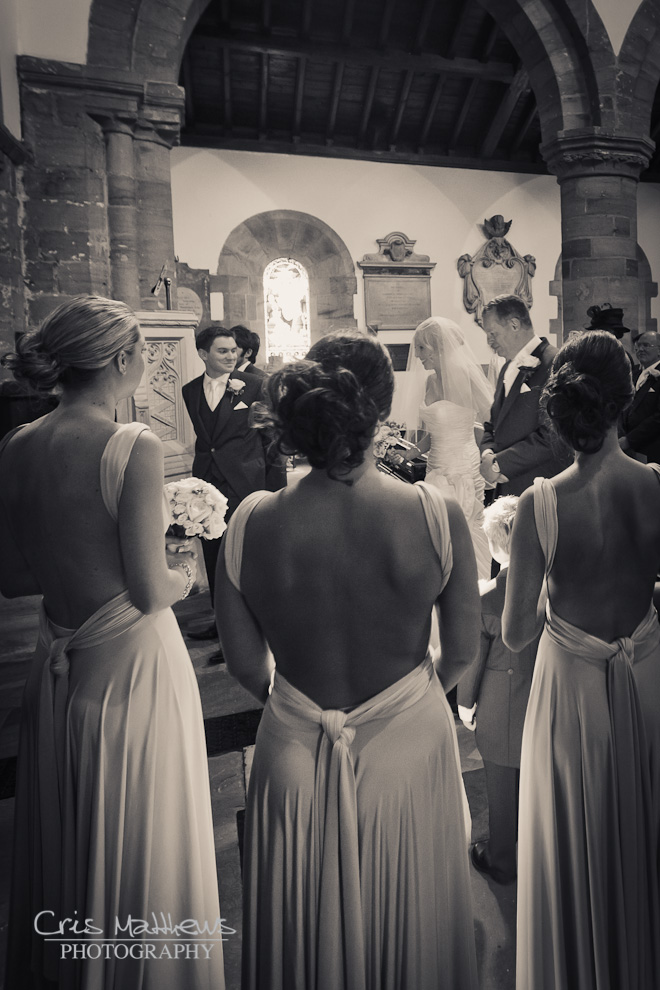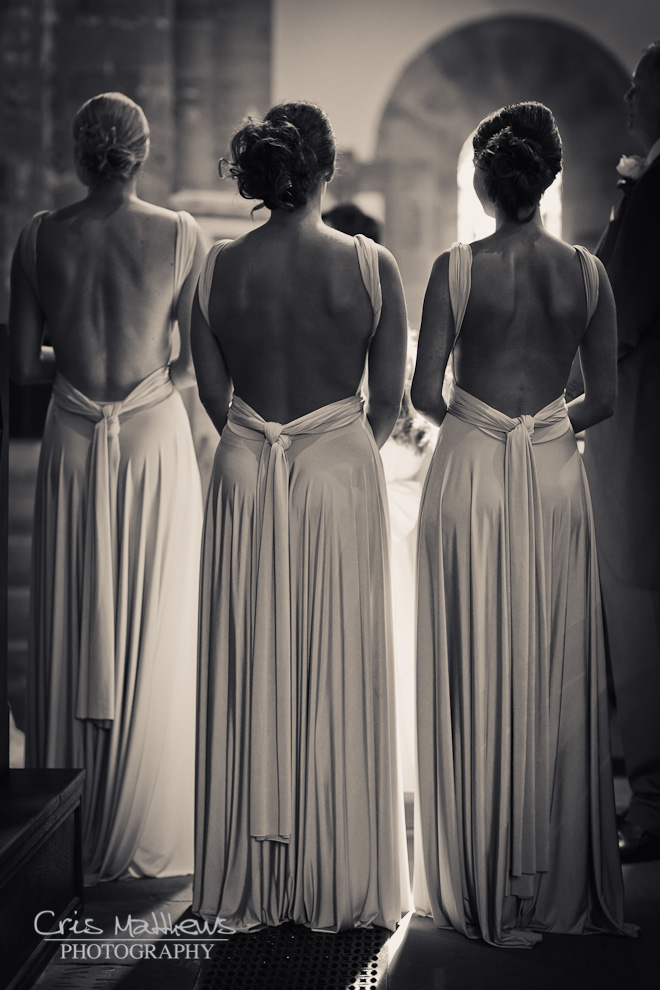 Impressive and daring bridesmaids dresses 🙂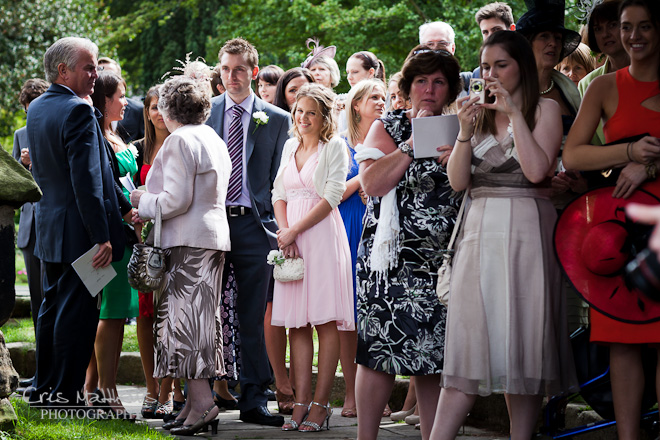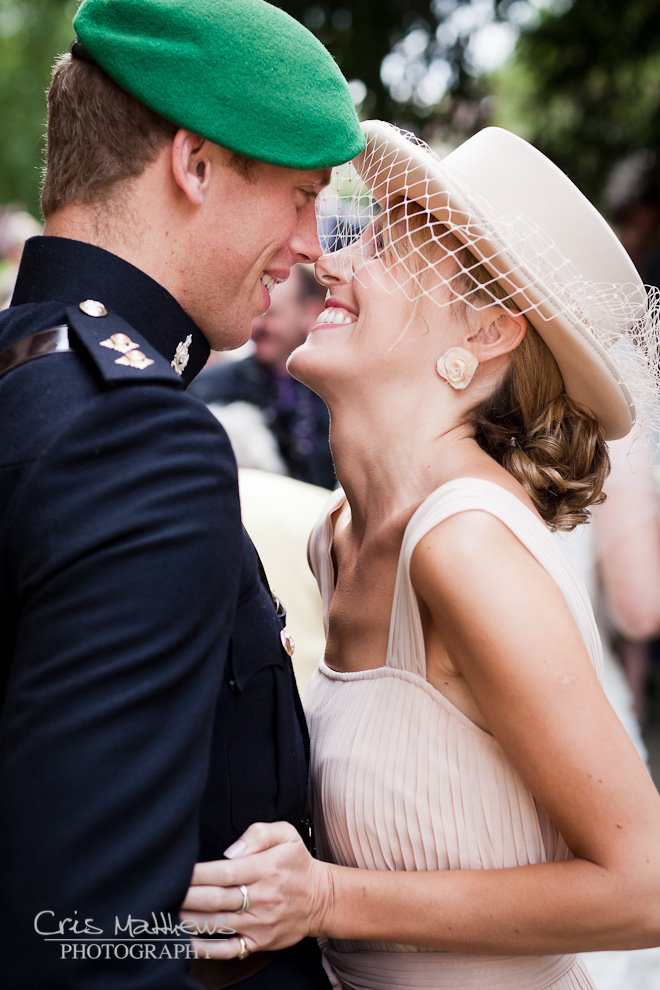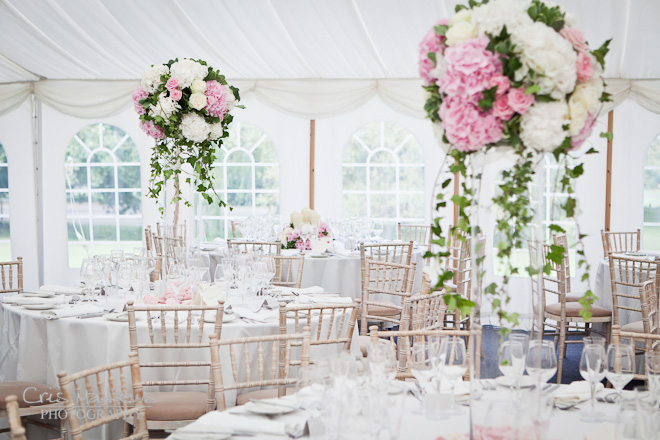 Middleton Lodge has a lovely marquee out the back to hold the reception in.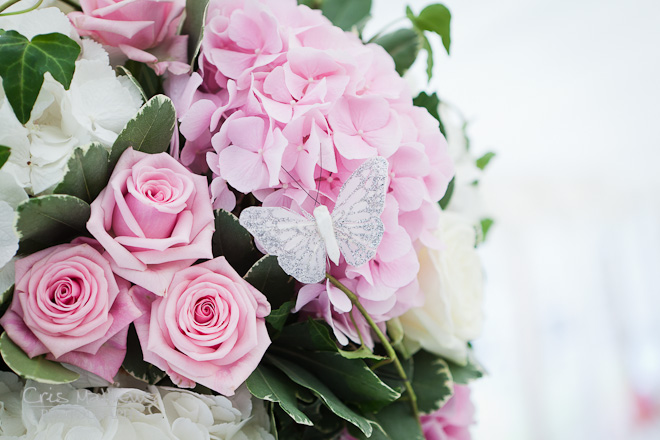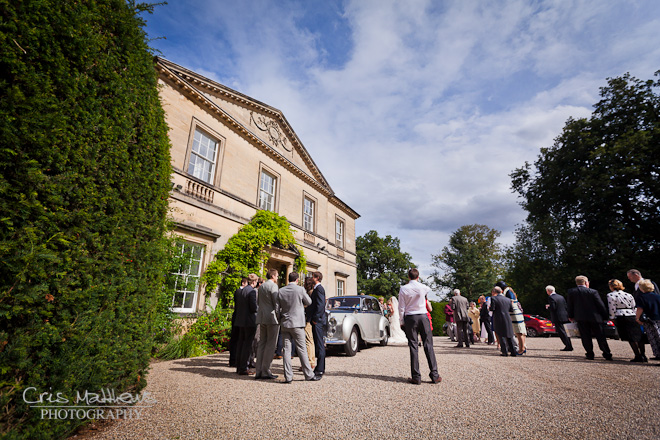 The frontage is very impressive, especially on a summers day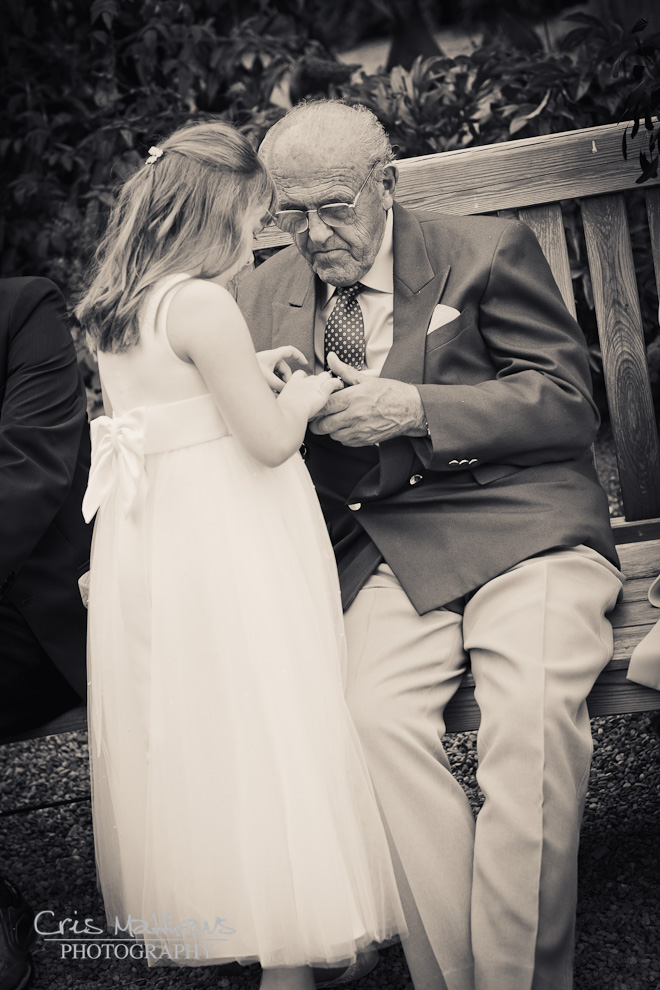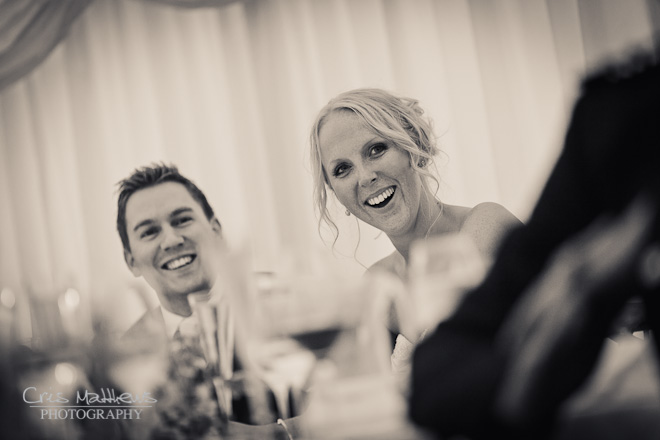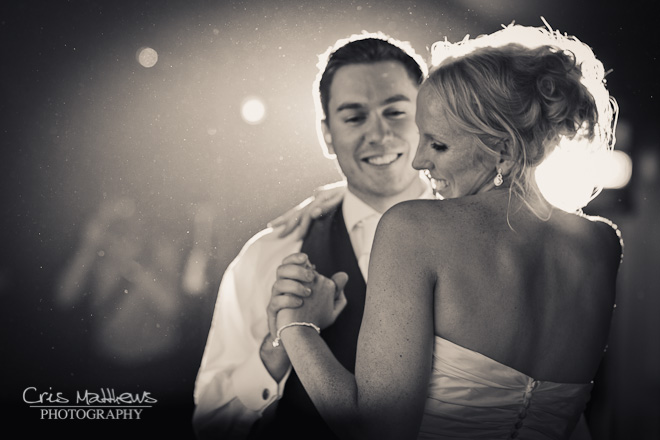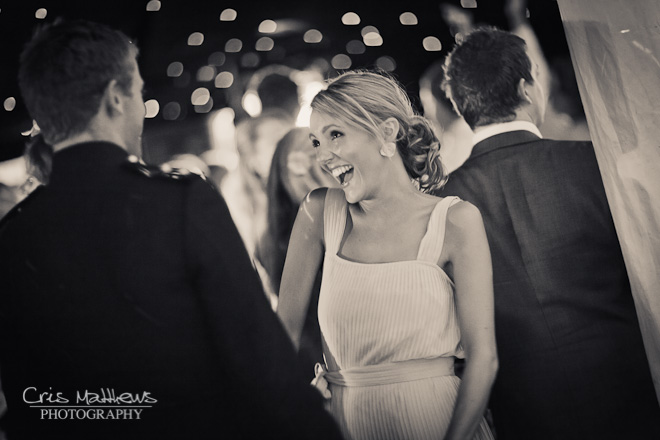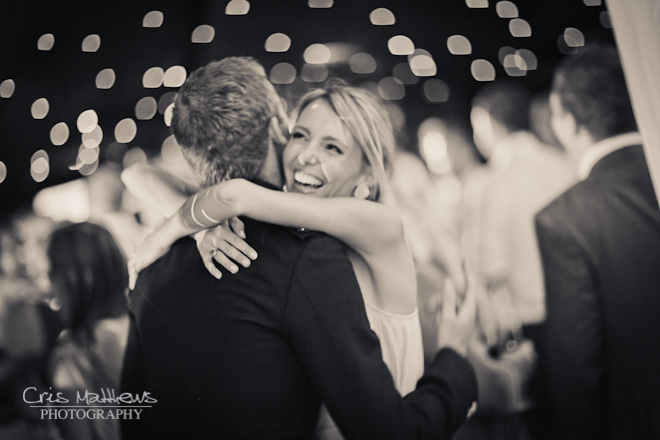 Out of focus yes, but still a lovely image 🙂
Hopefully I'll get the chance to return to Middleton Lodge and shoot a wedding for myself. As the weather was so nice we didn't really go inside too much, and it's stunning!!!