What a day Katherine & John had! The weather just couldn't make it's mind up, it really added some drama to the day as it was bucketing down when Katherine arrived at the church. But by the time the ceremony was over and we were back at Holdsworth House the sun was out, and it turned into the perfect summers day. Nicola couldn't join me this time, so the very talented Chris Milner tagged along. As a photographer who likes his kit bag I was particularly looking forward to working with Chris as he is a Nikon shooter. I was impressed! Although I think that may have a lot to do with Chris rather than the camera.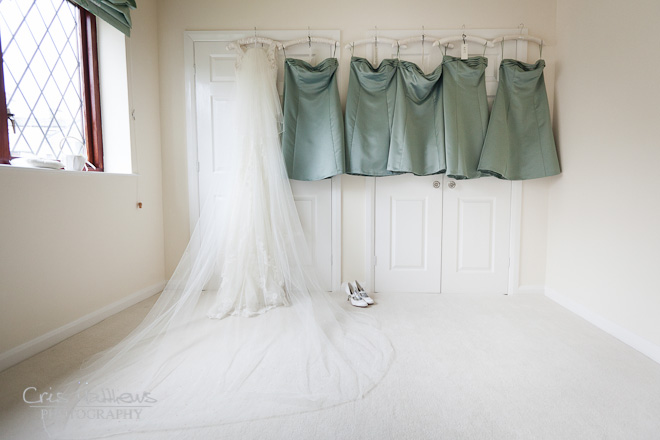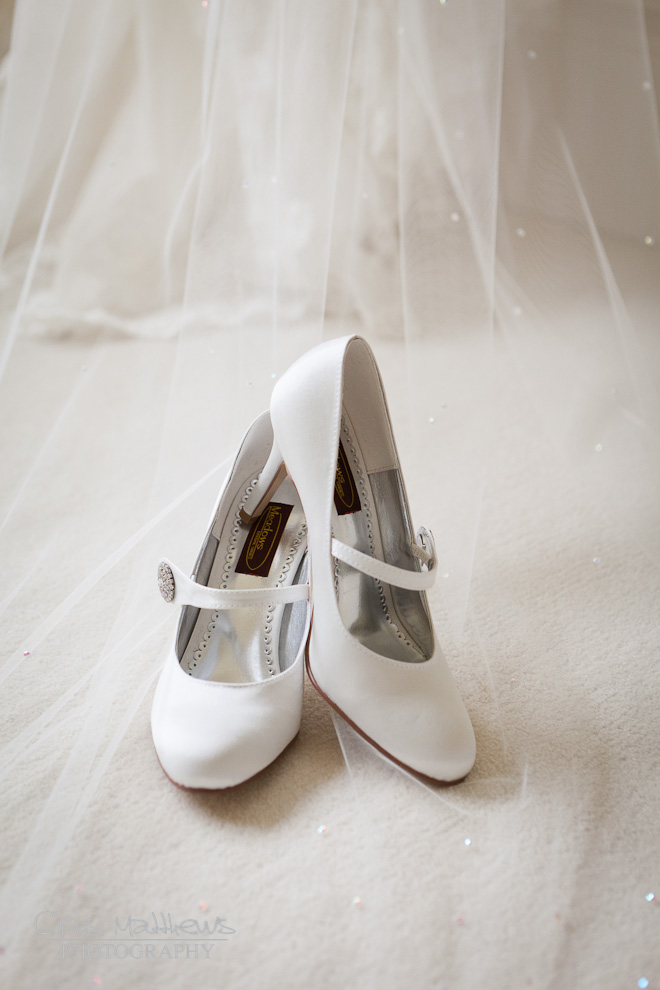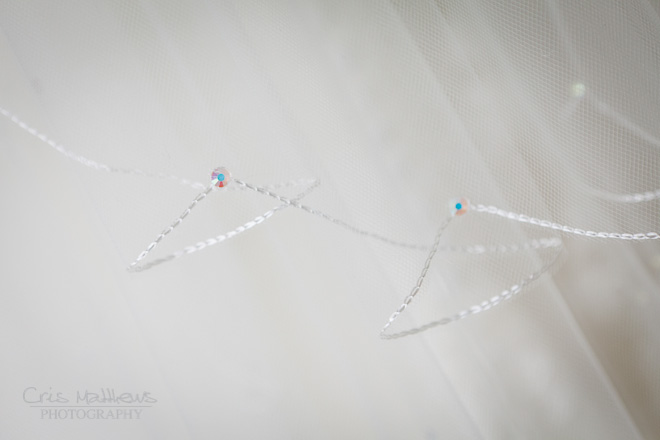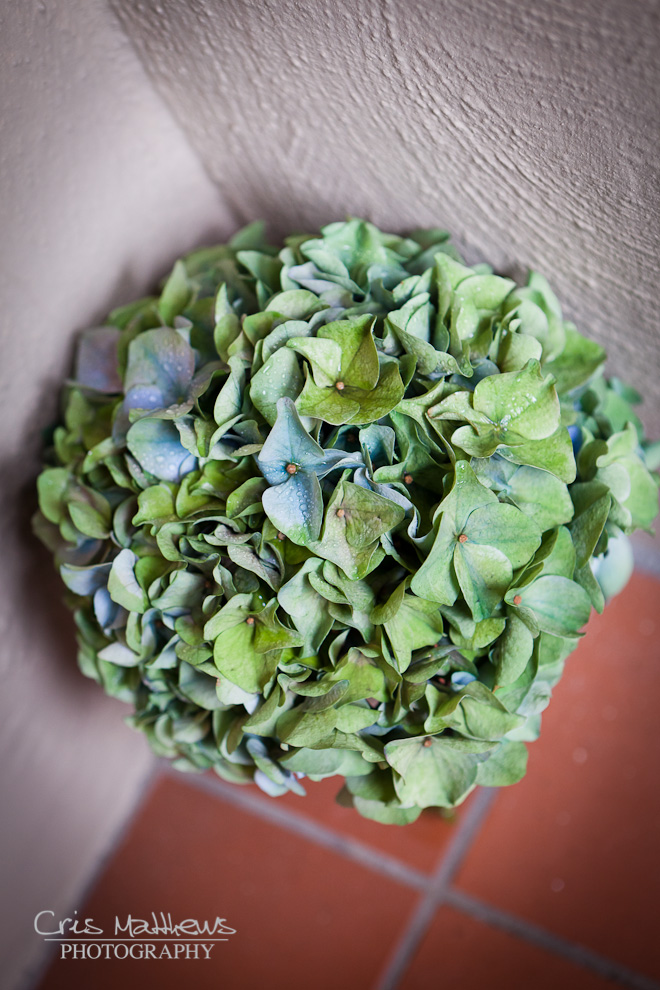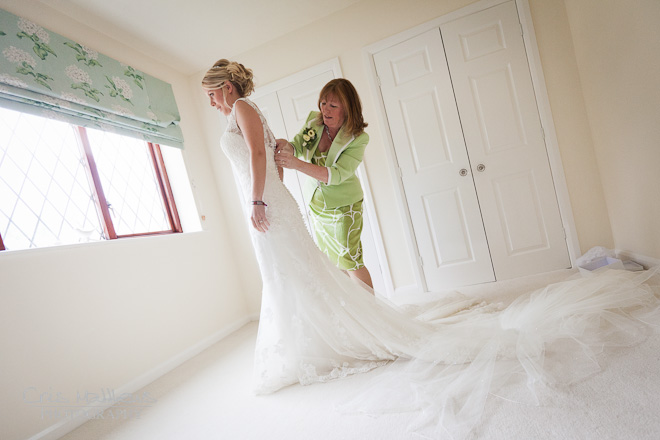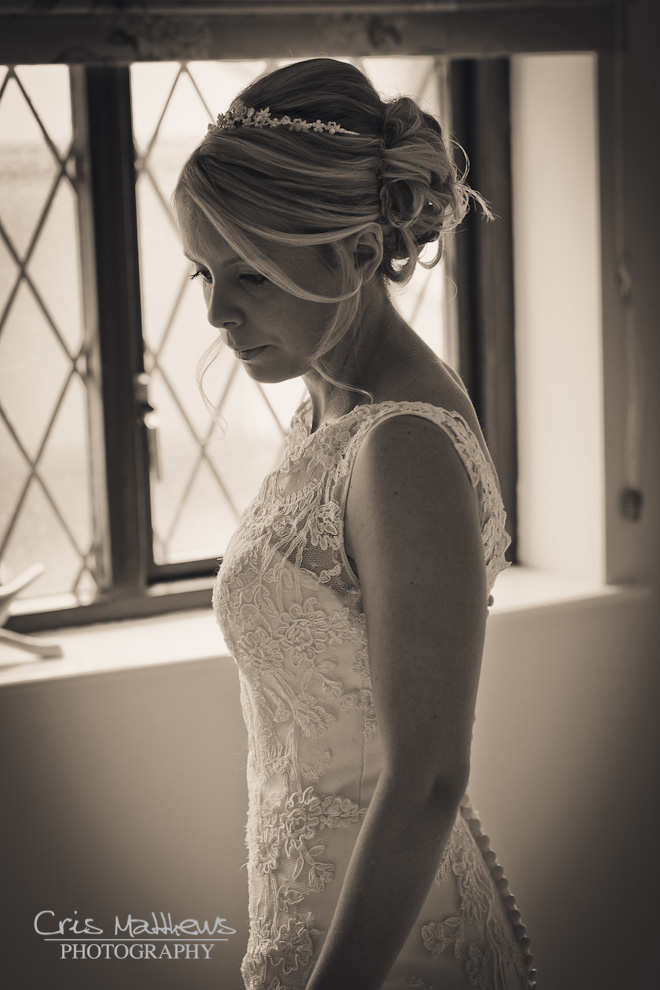 The detail in the dress was stunning!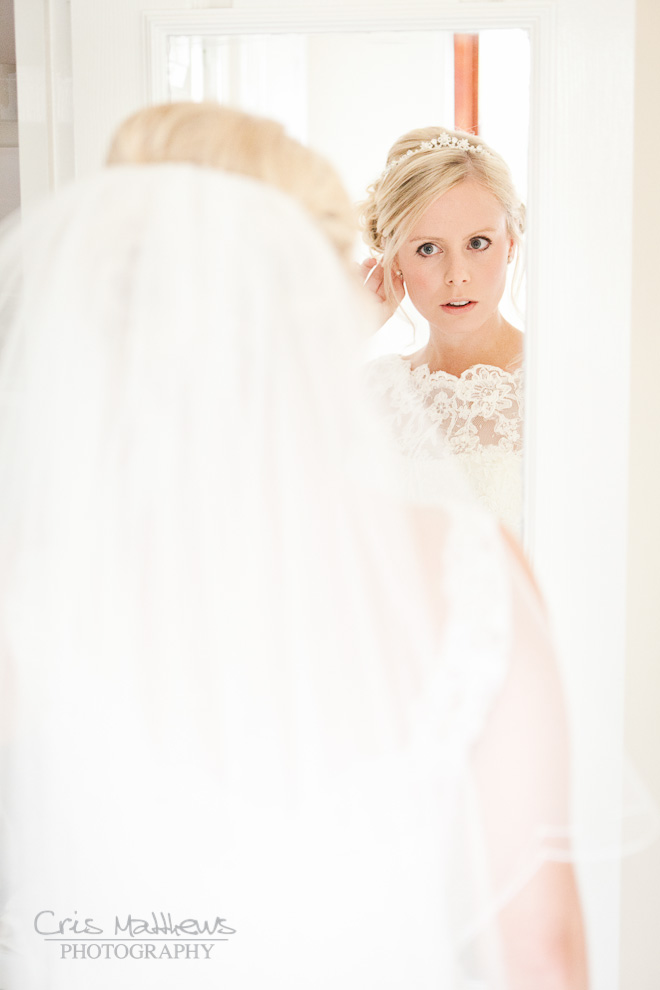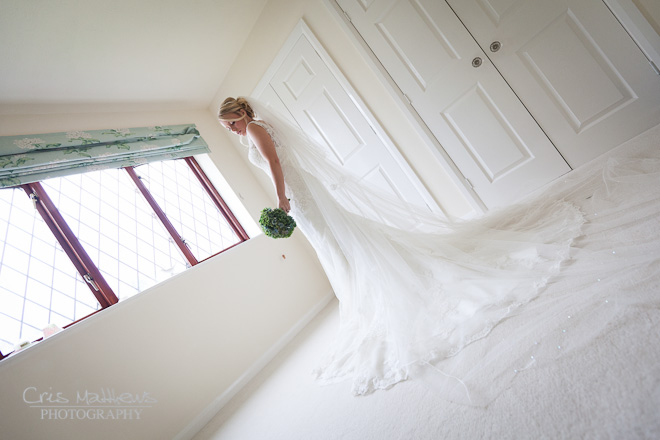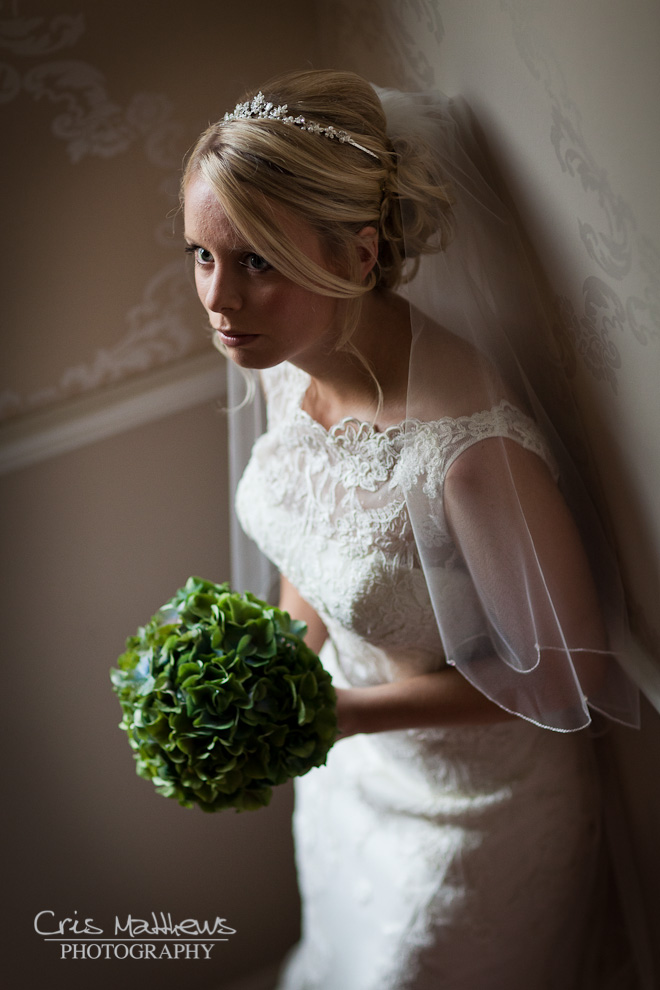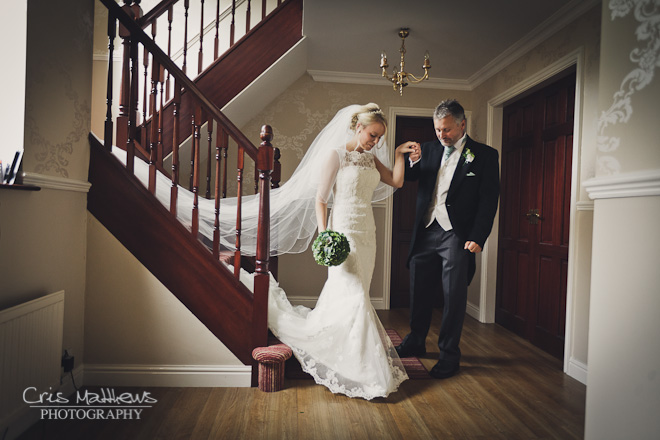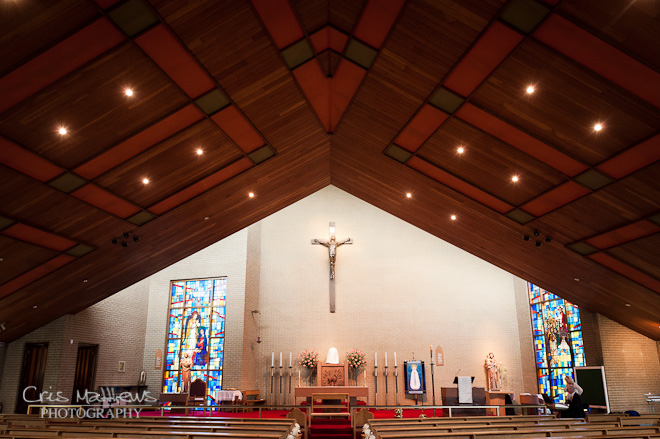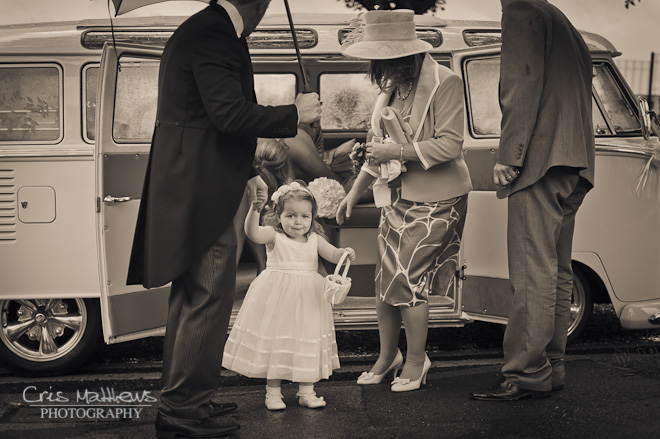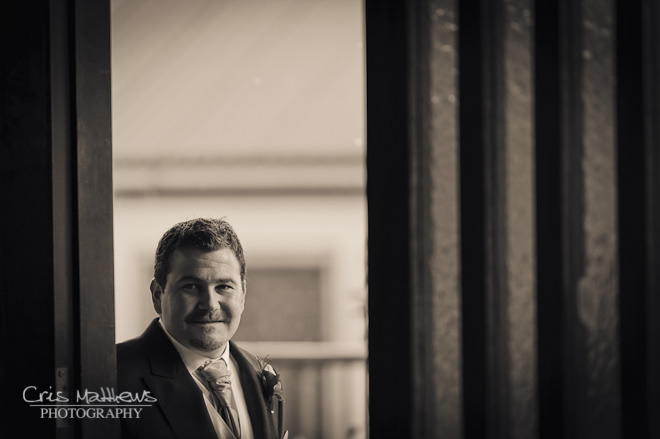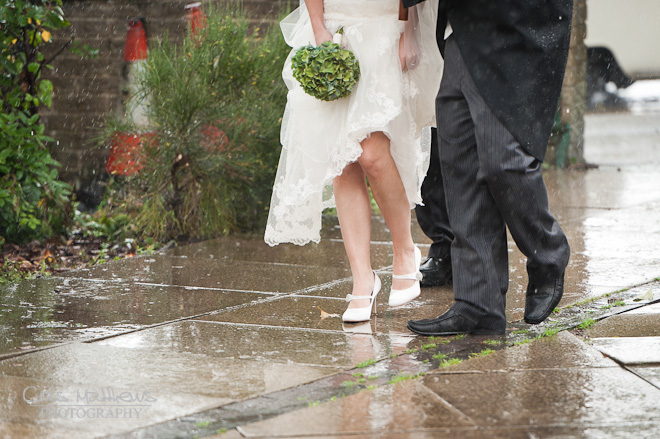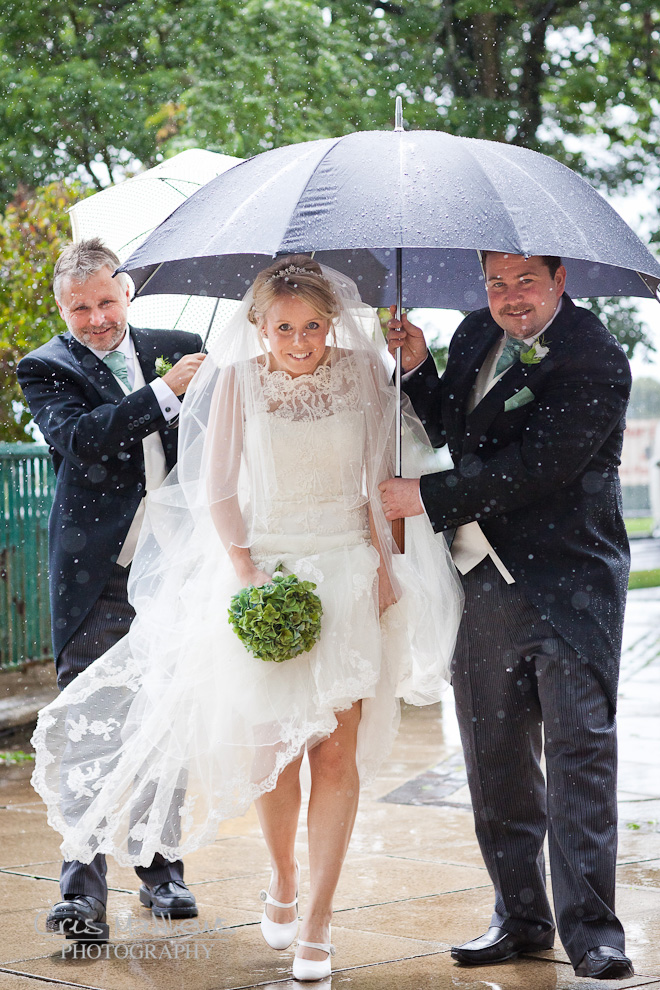 What a moment, I love weddings just for this reason.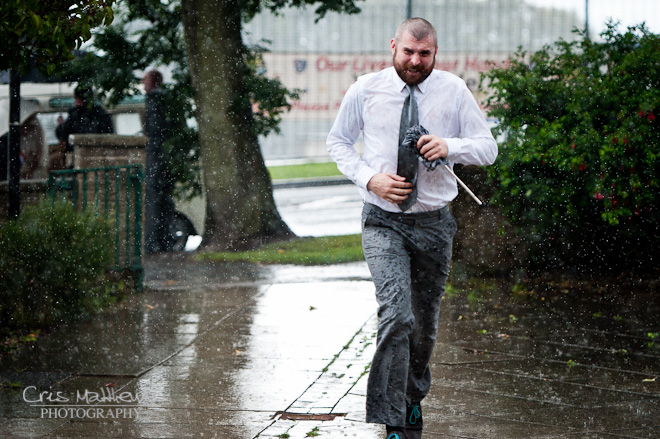 Late comer !!!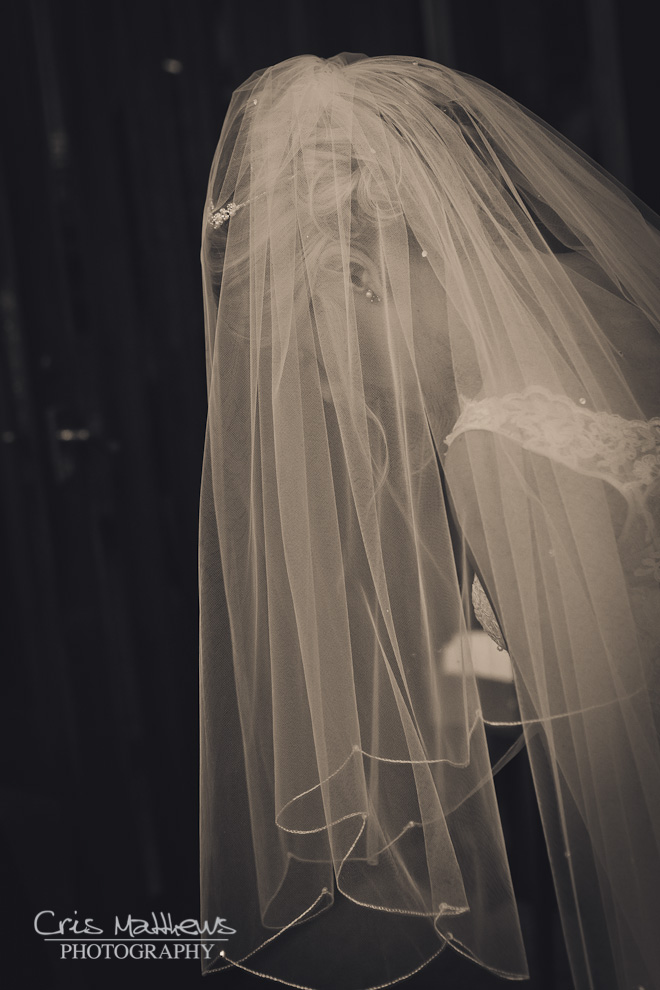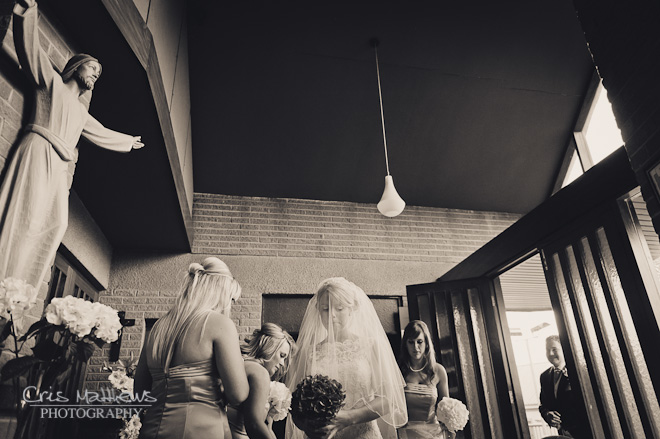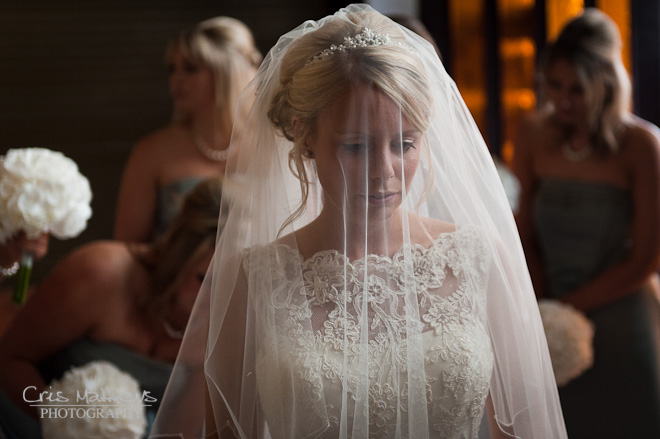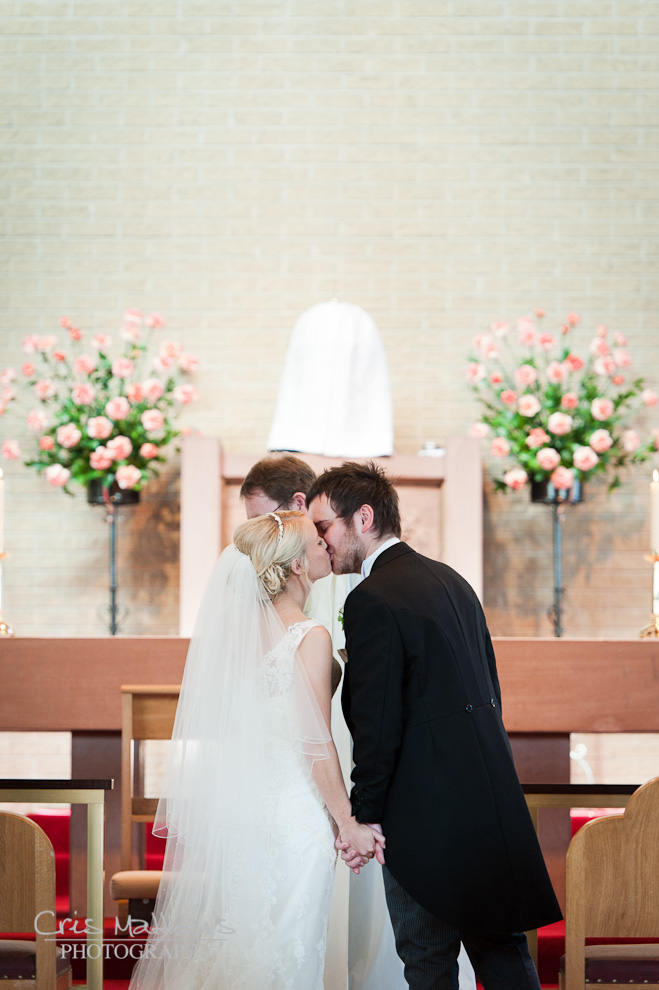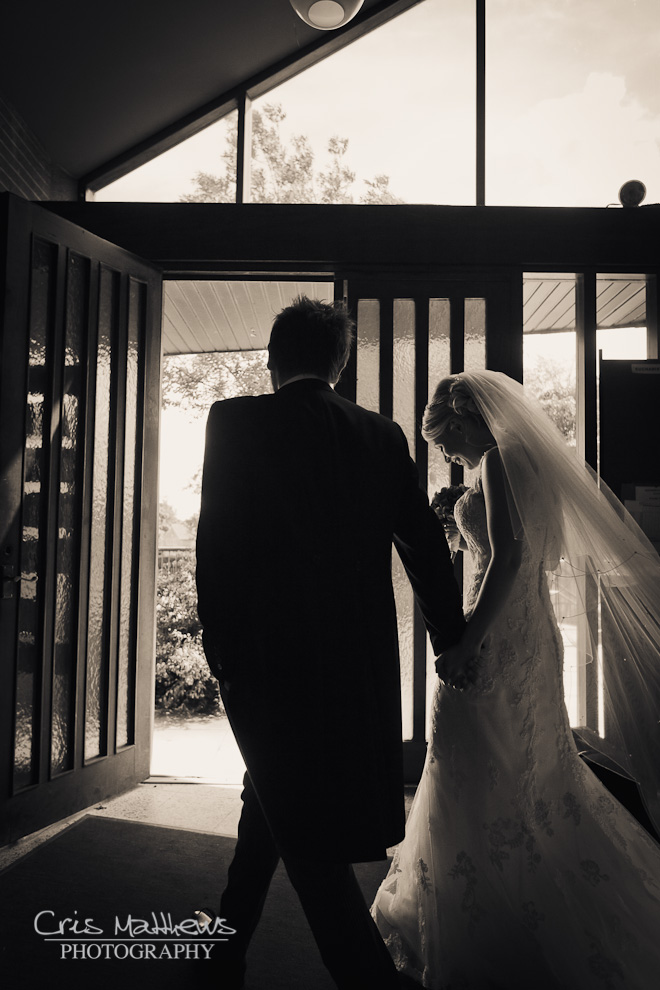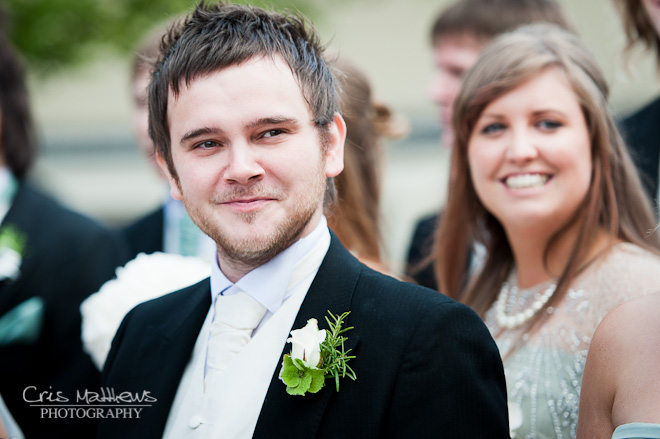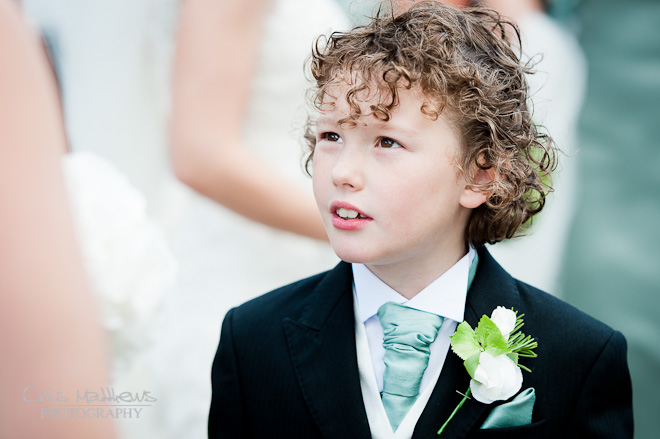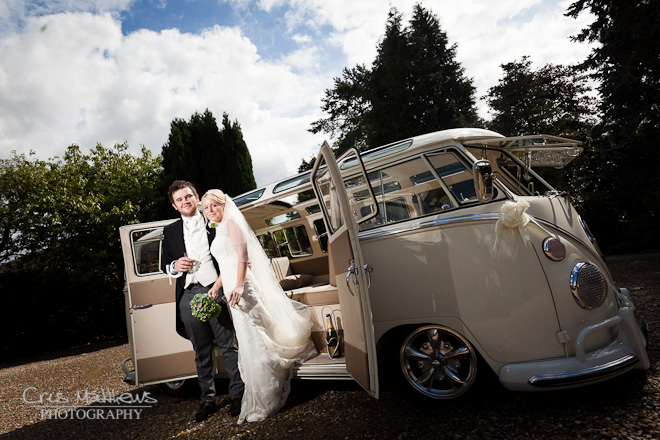 Ohhhhhh yes !!!!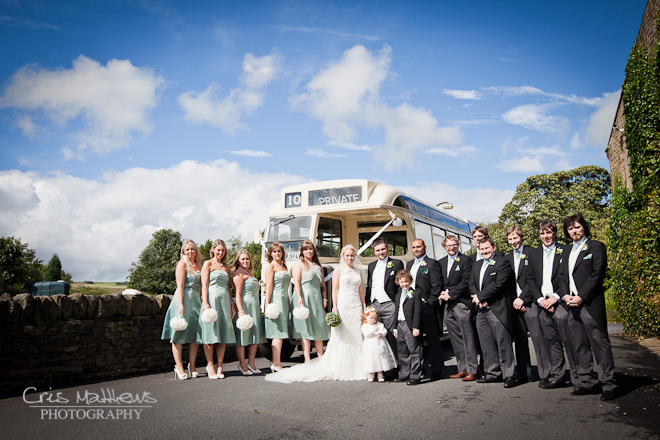 See !!! And that is not even photoshopped in !!!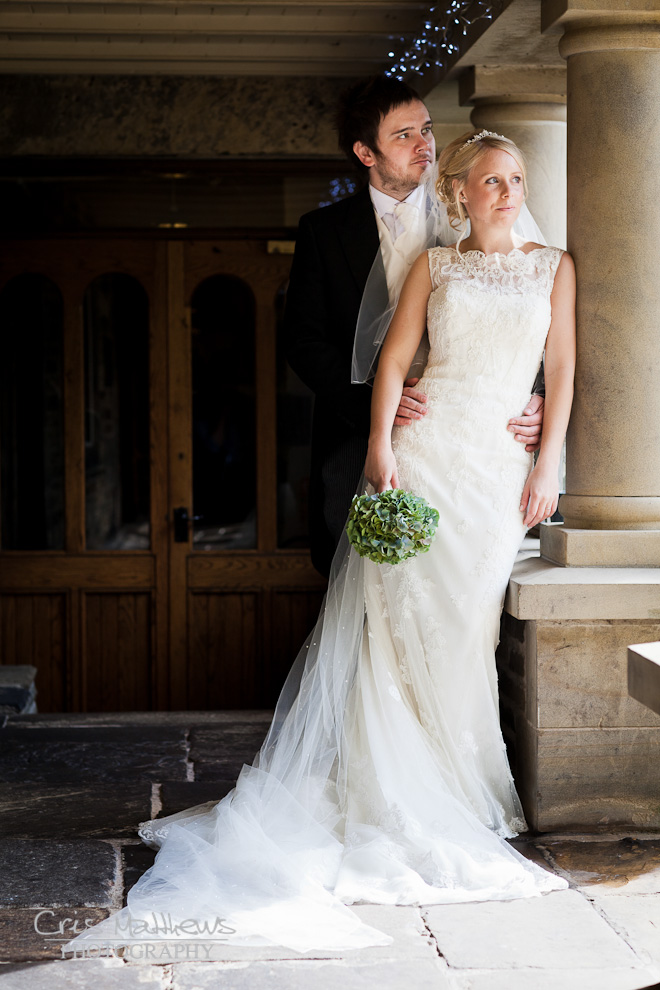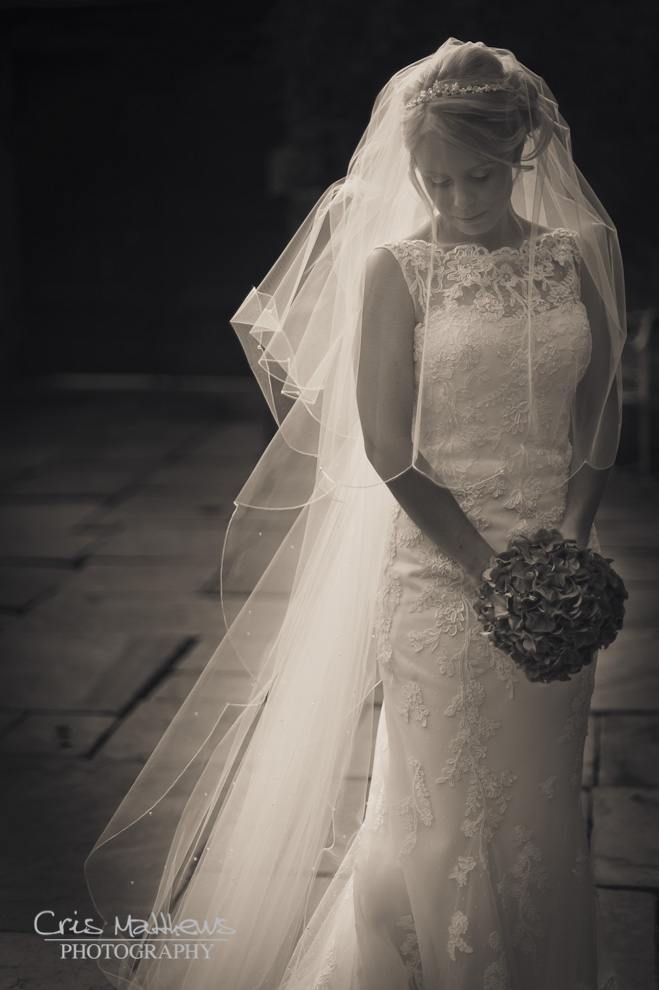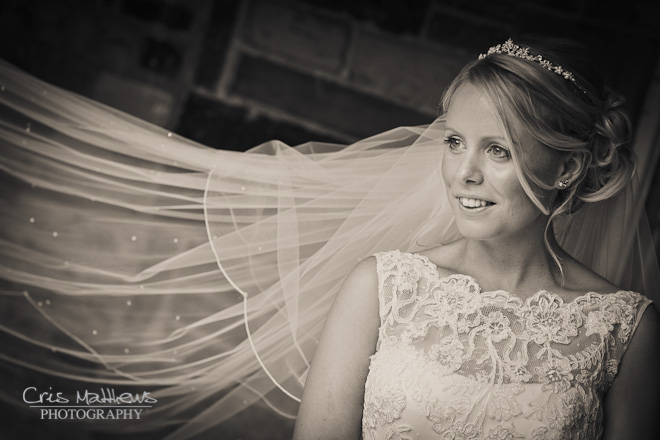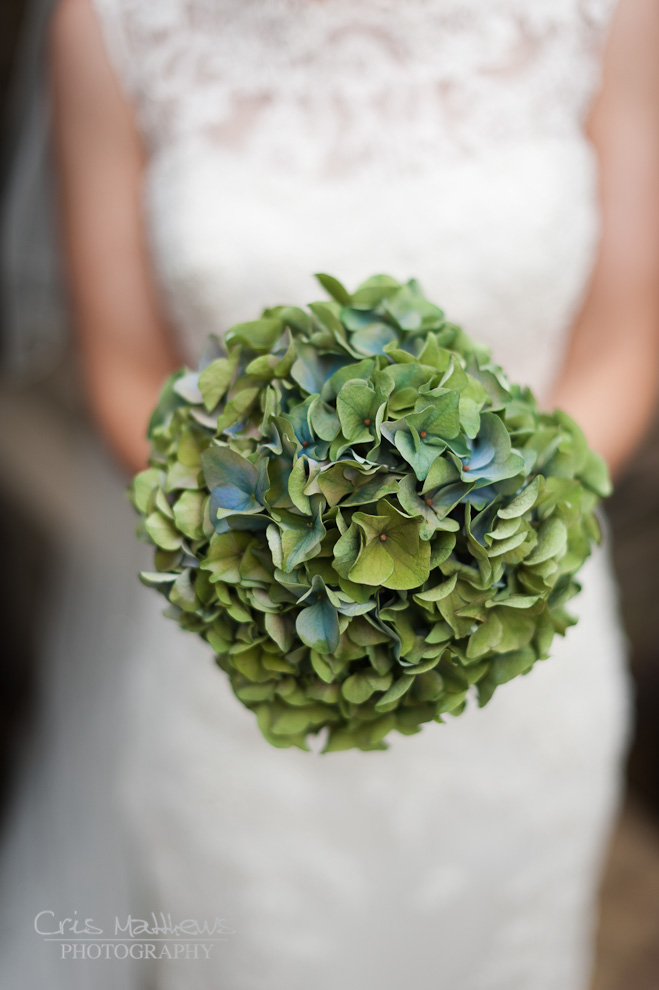 I realled liked the flowers, very different and the theme was continued in details all though the wedding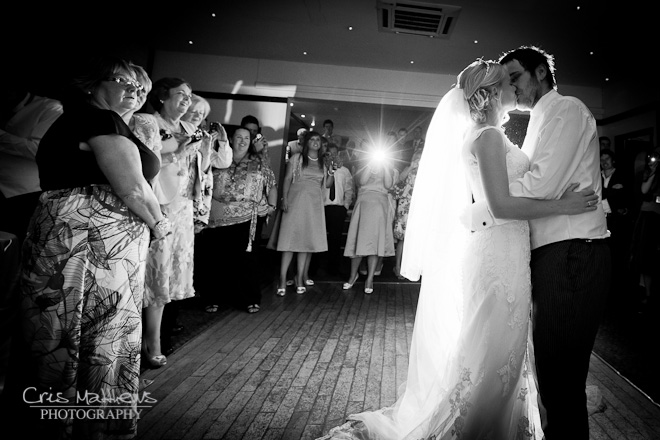 A massive thanks to Chris for all his help, it's always interesting to work with new people 🙂 Thanks to Katherine & John and their families for looking after us so well, we had a great day.
What a lovely day it was, you can see some more moments in the slideshow…