Kathryn & Stuart picked The Inn On The Lake as the stunning setting for their wedding. The Hotel sits right on the bank of Ullswater in Glenridding which I think is one of the most beautiful parts of the Lake District.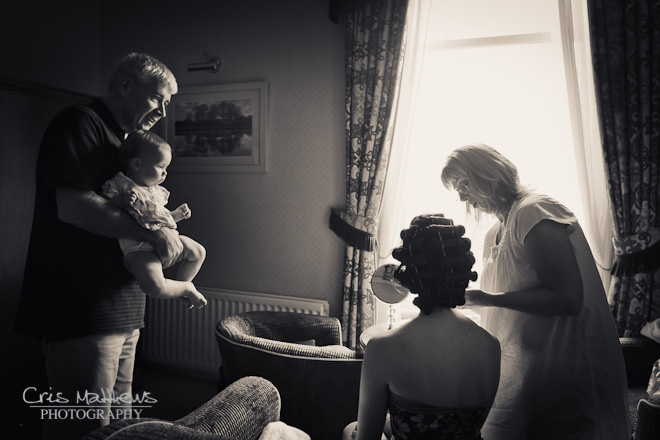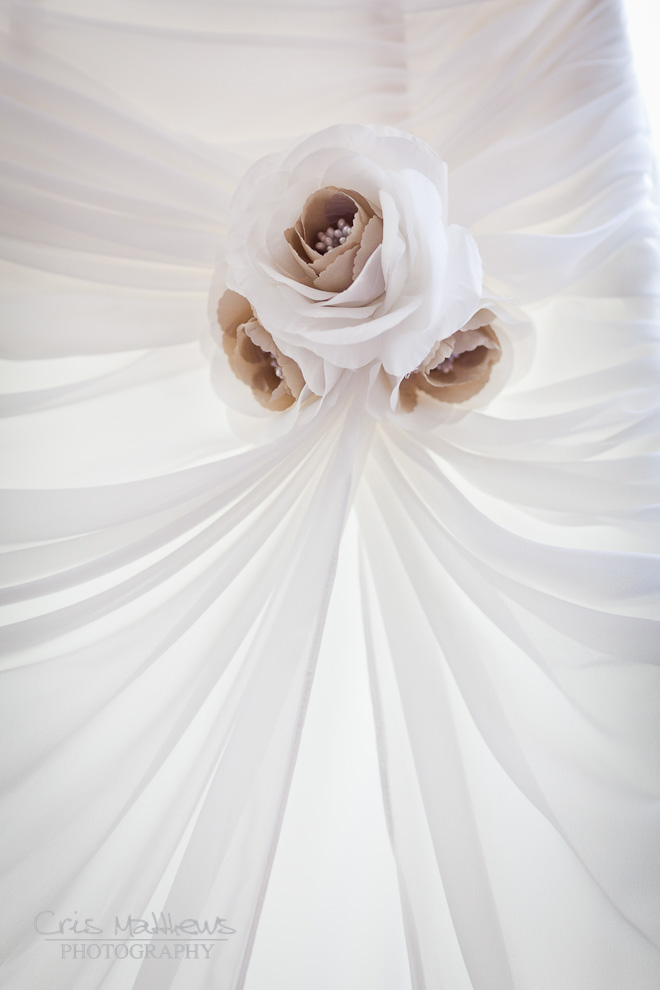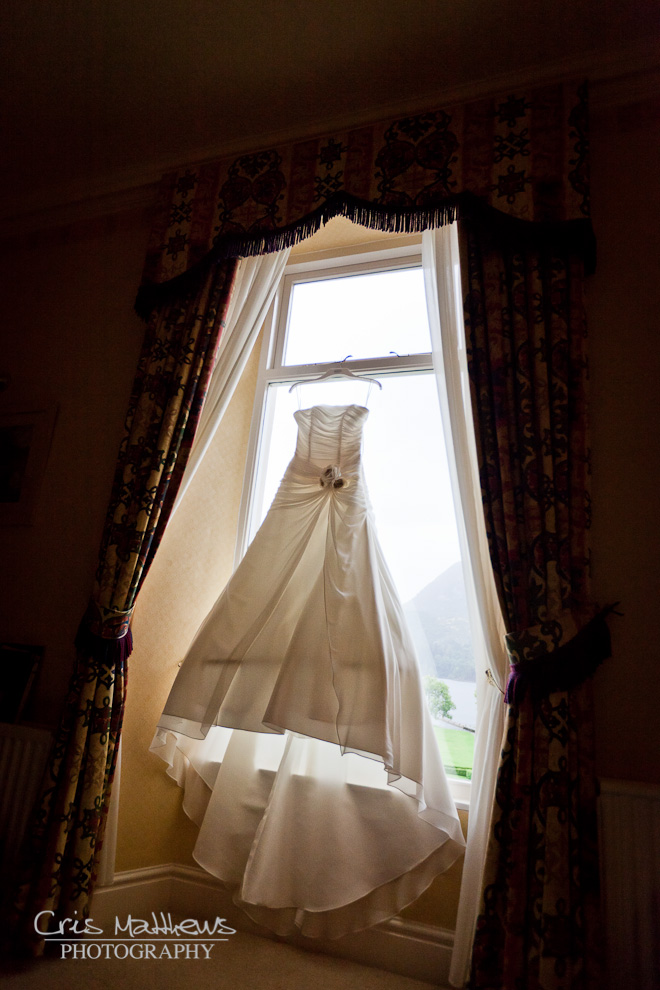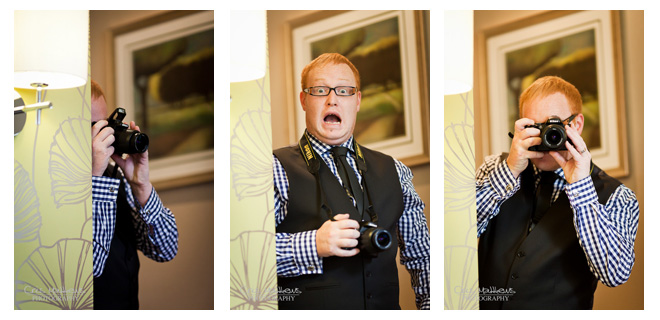 Gotcha!!!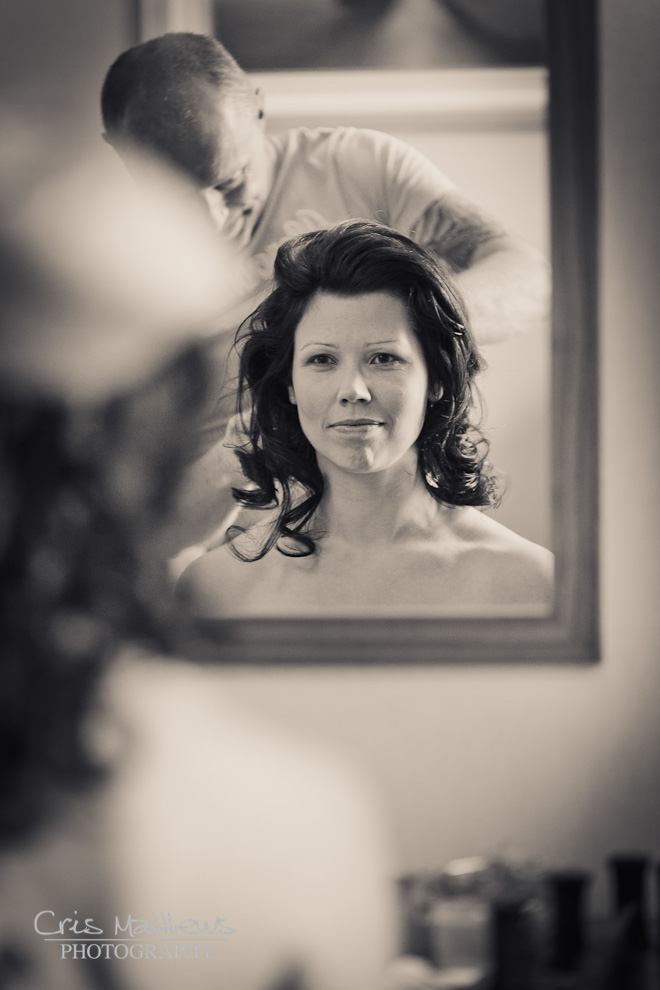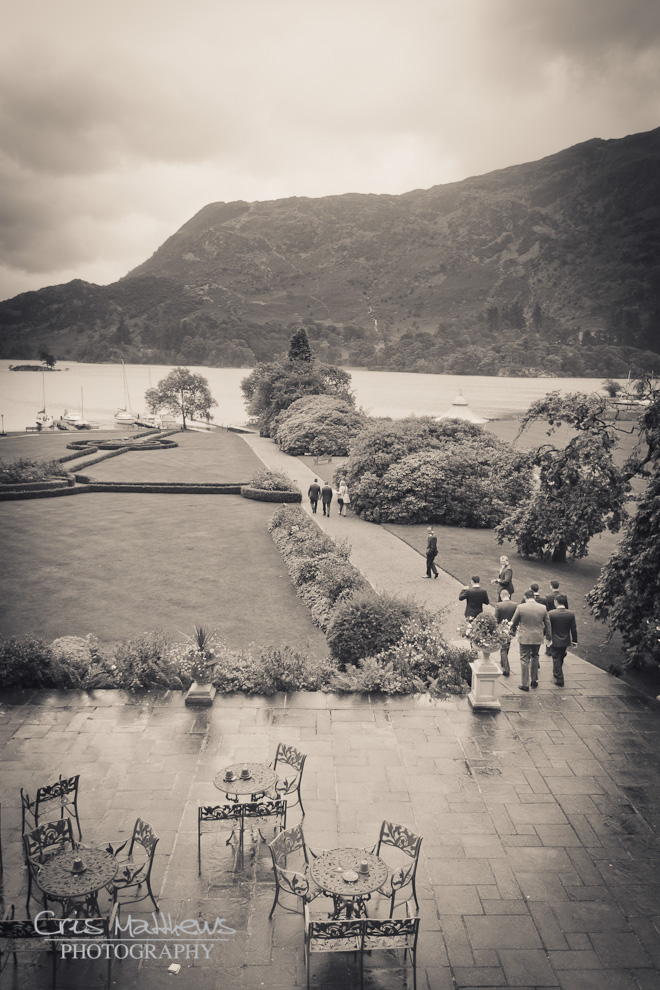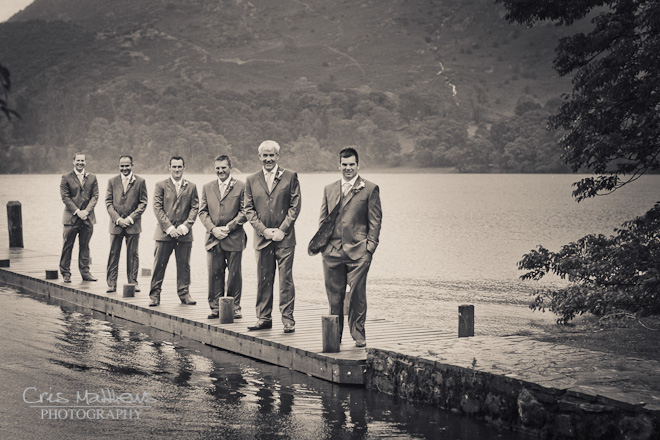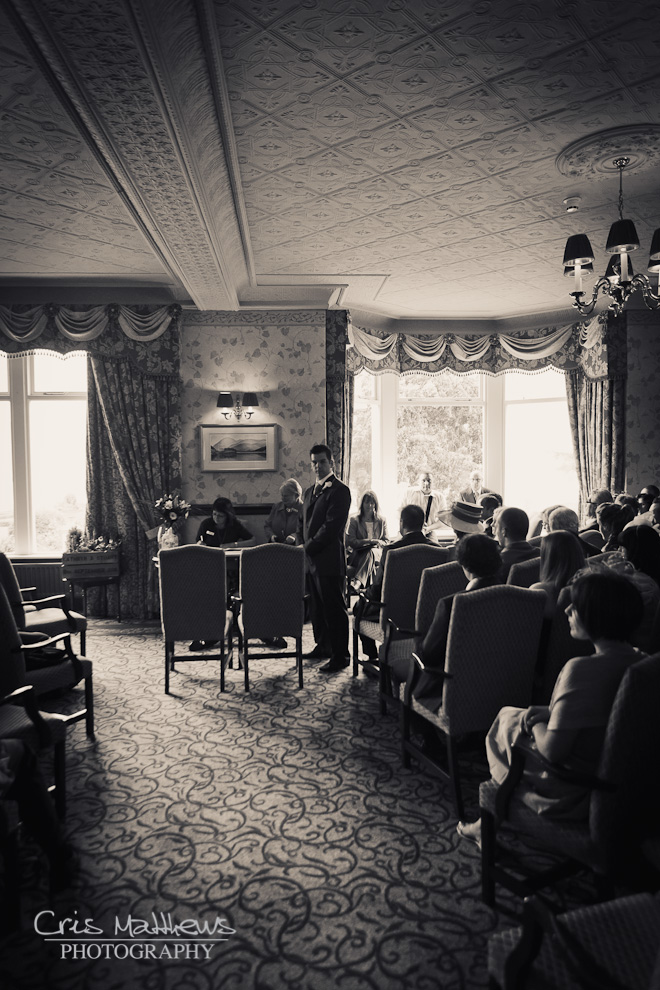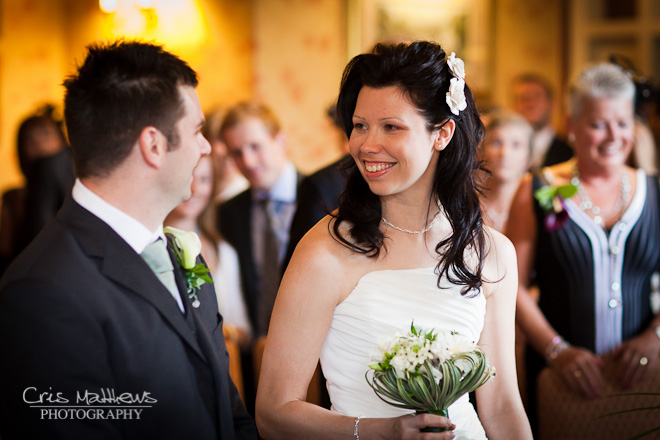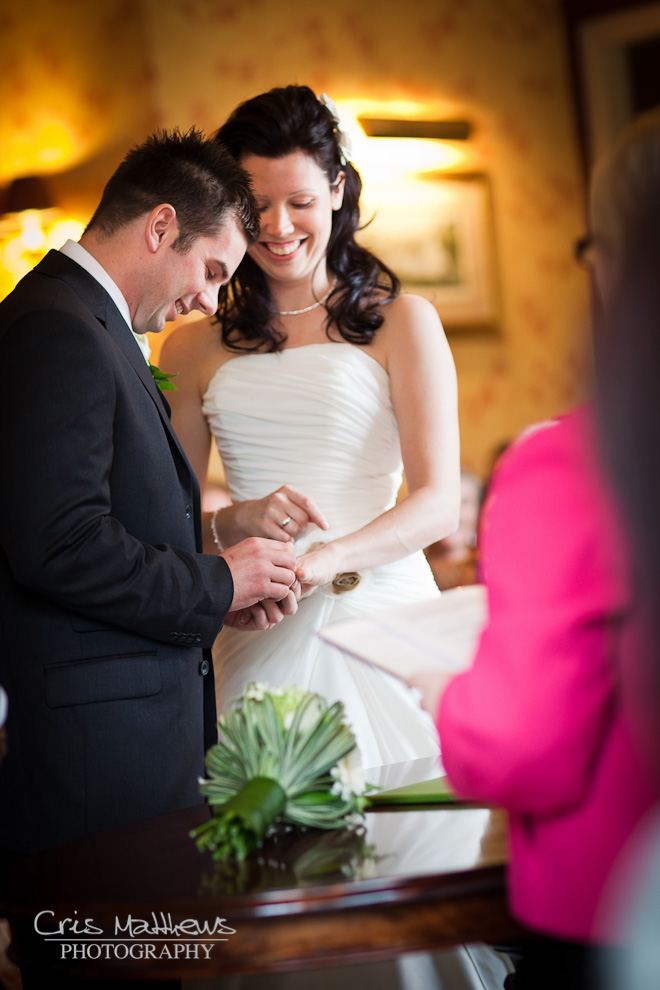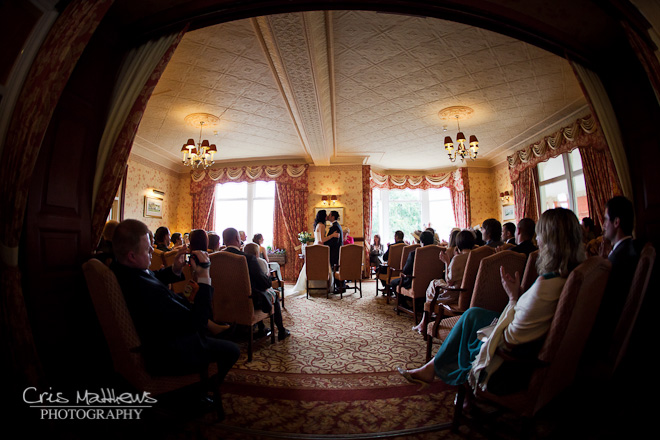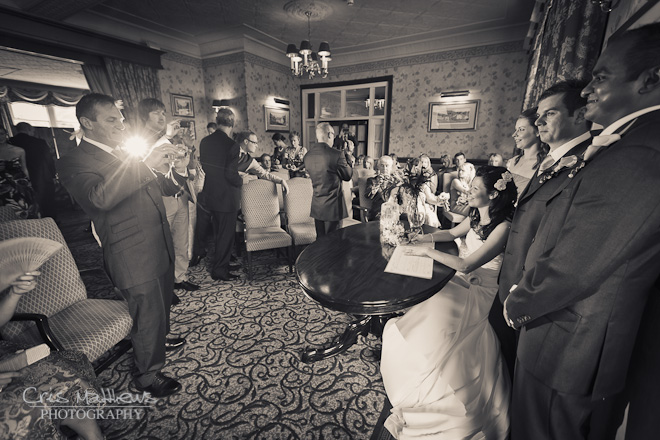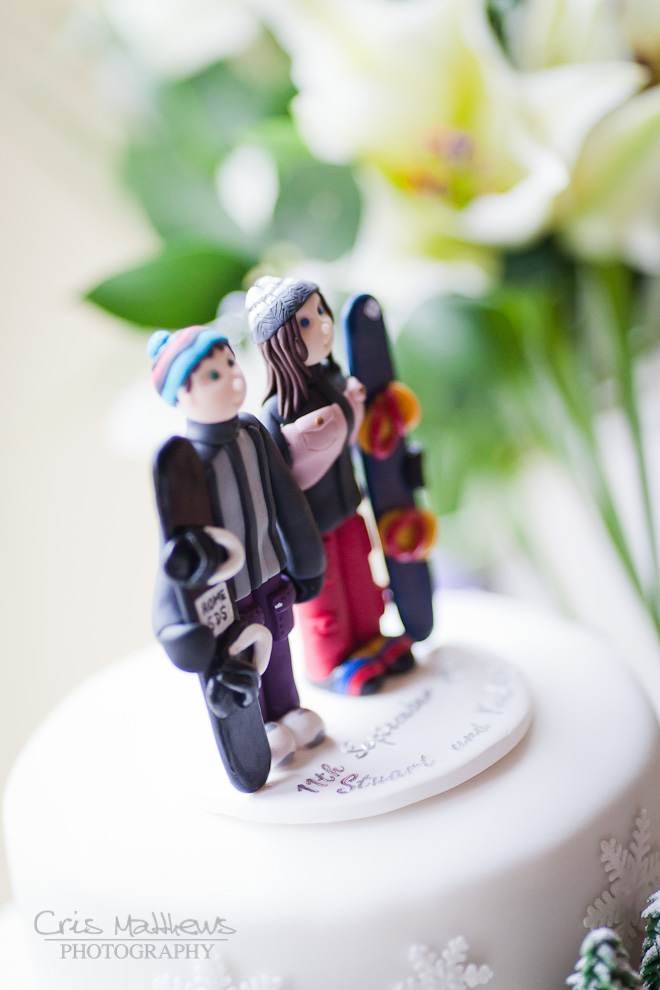 How cool is that!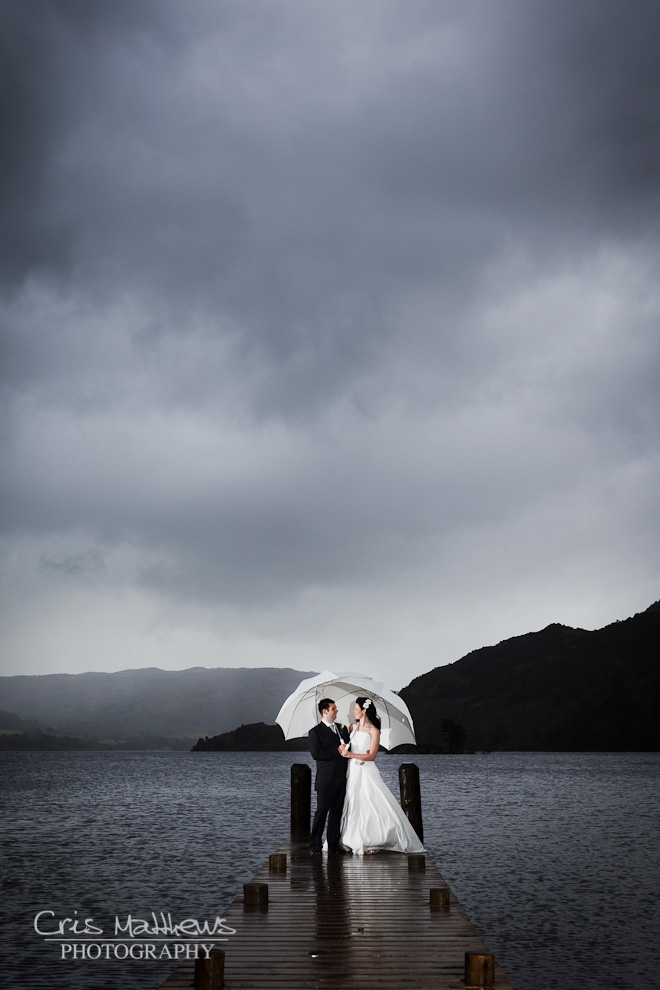 Not ones to wimp out, we here at Cris Matthews Photography don't mind a bit of rain! This series of pictures was taken in the rain with all the gear wrapped in cling film borrowed from the Hotel kitchen.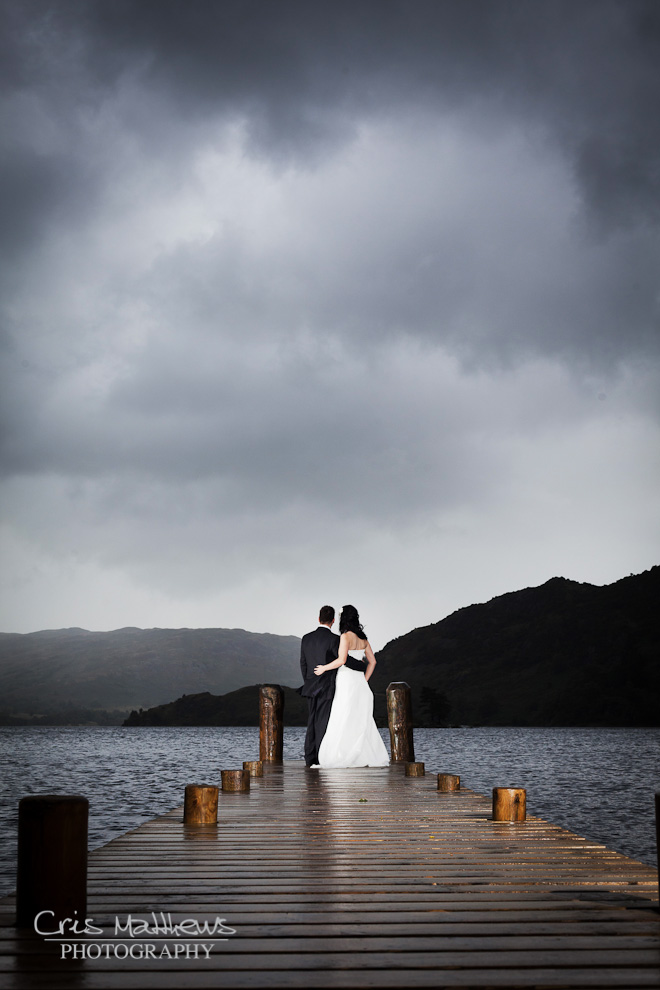 What does a wet shirt matter when you can get shots like this by lying down in the rain 🙂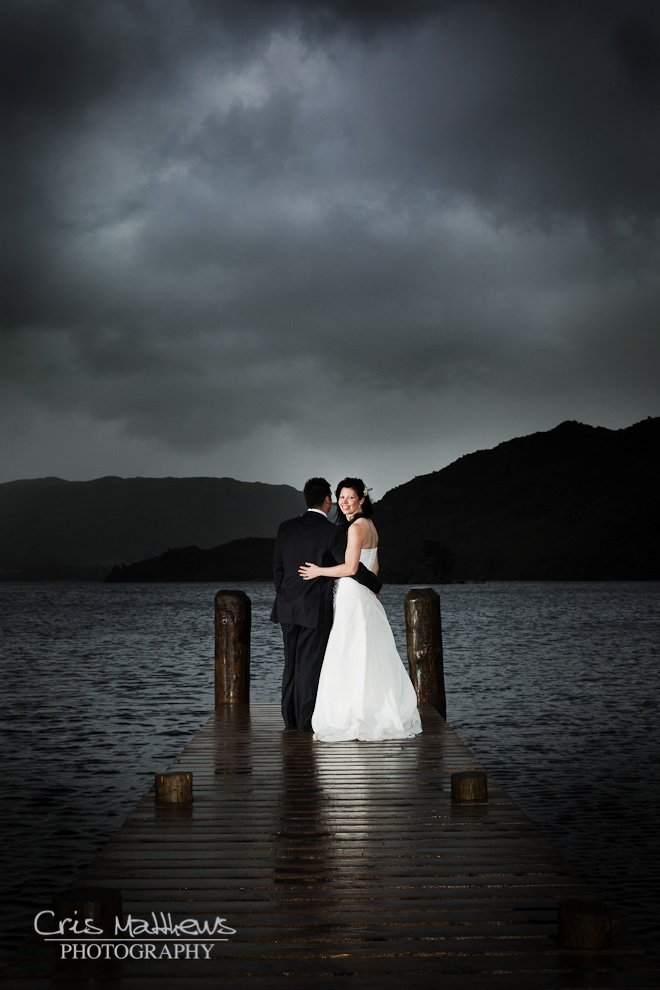 My shot of the day, Kathryn & Stuart were great sports and I'm so glad we braved it to get it!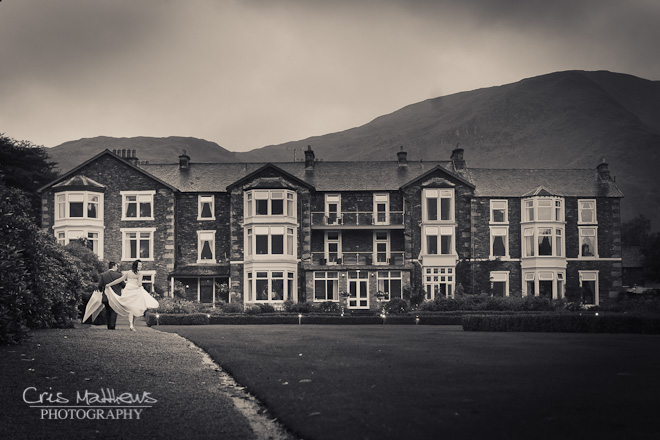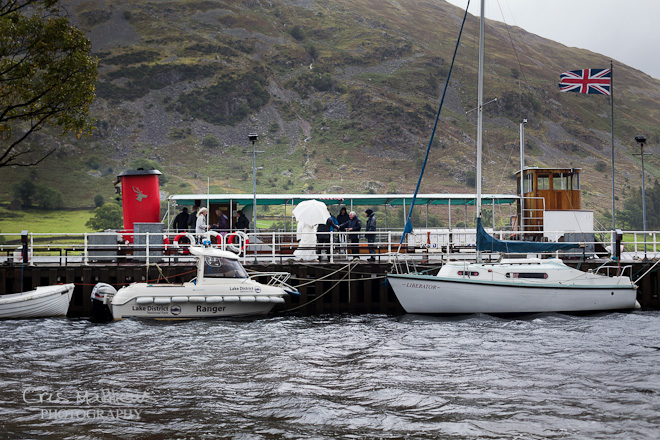 Yep! Off out on the Ullswater Steamer, magic!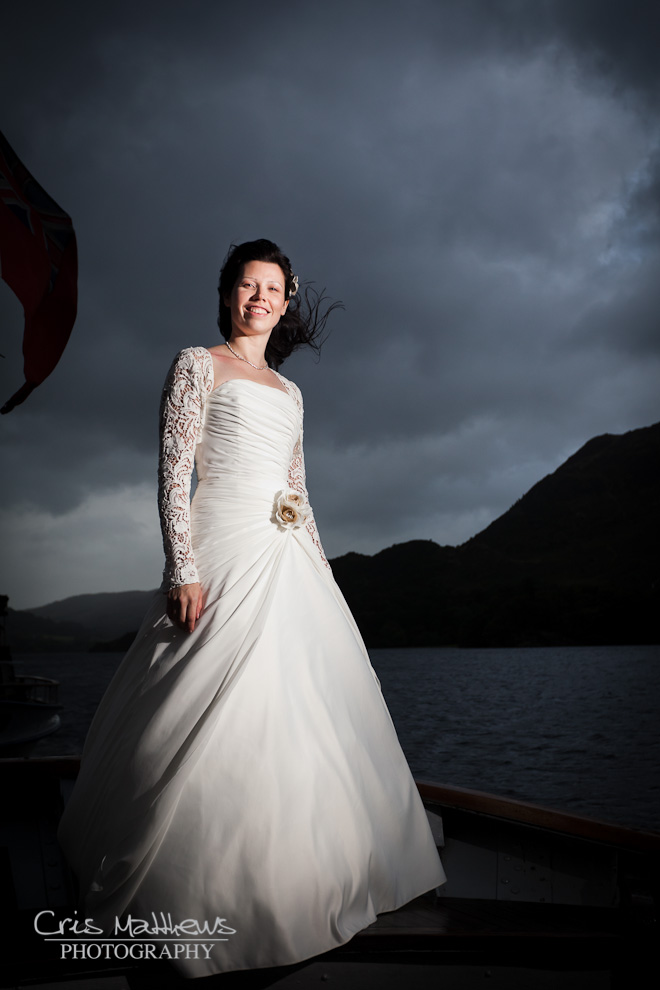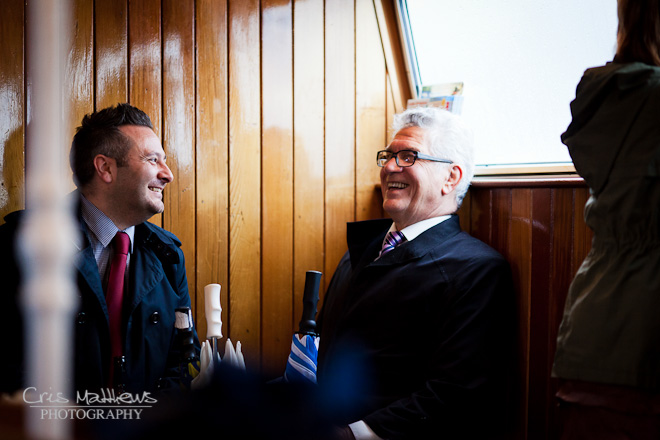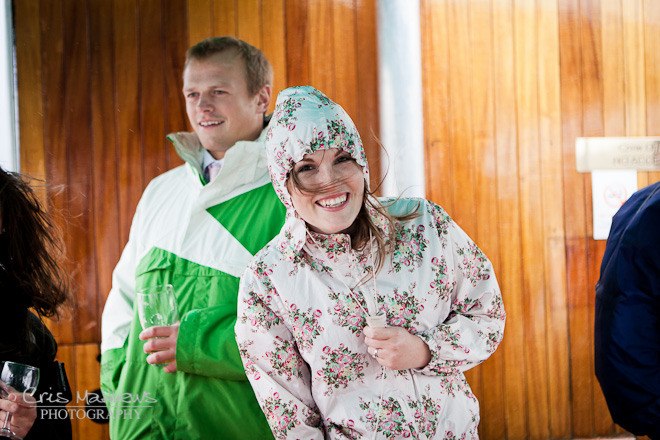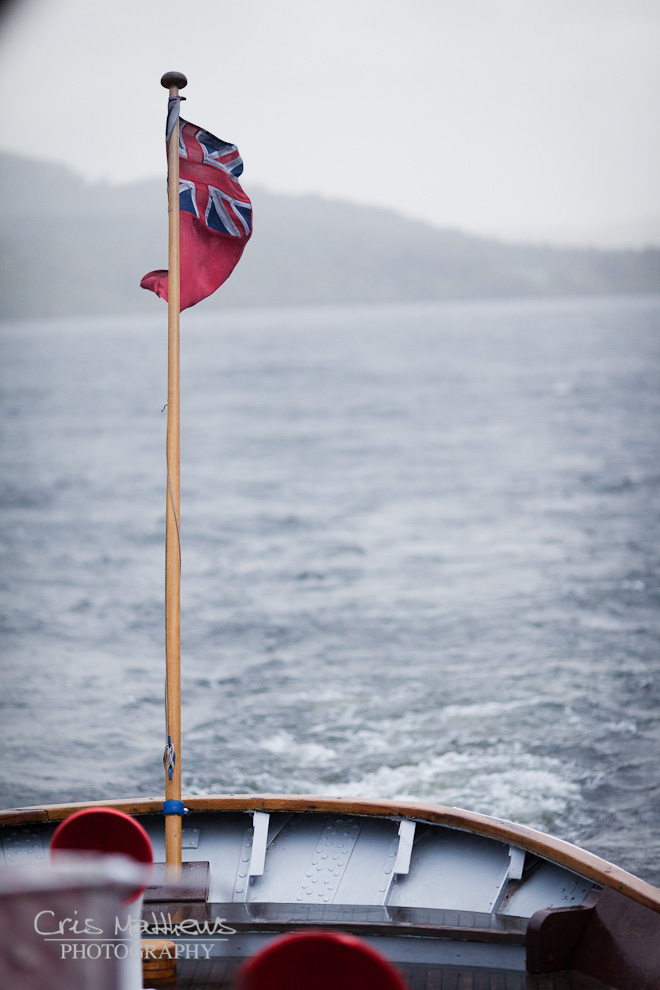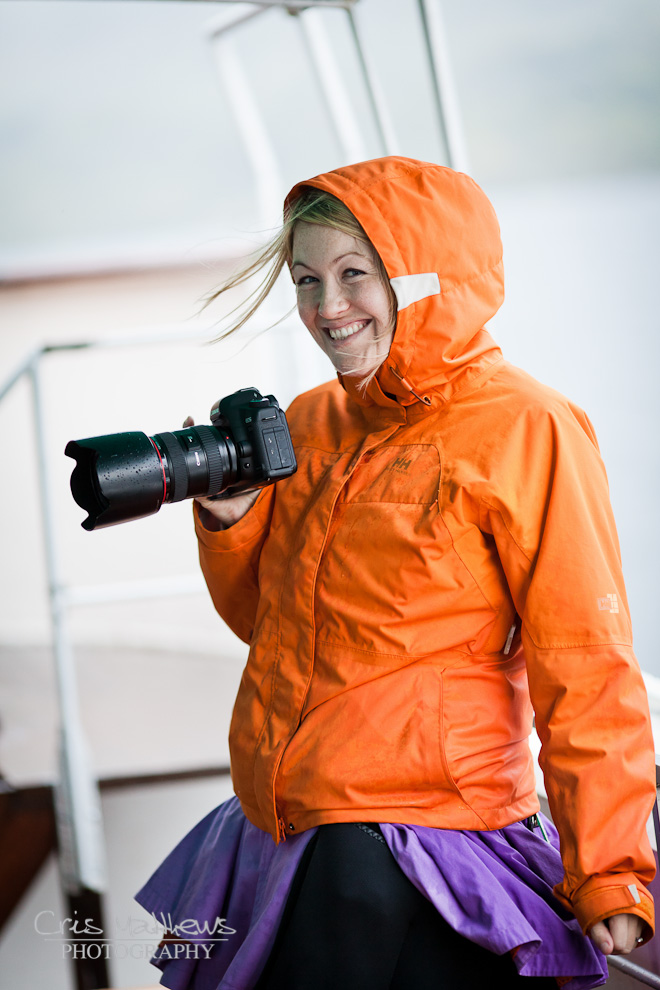 Here is Nicola sporting the latest Wedding Photographer fashion. I think you will find most Wedding photographers wearing a bright orange raincoat over a crazy purple Willy Wonka coat next year! Also dangling your very expensive camera over the side of a boat in pretty high winds is not recommended for the faint of heart.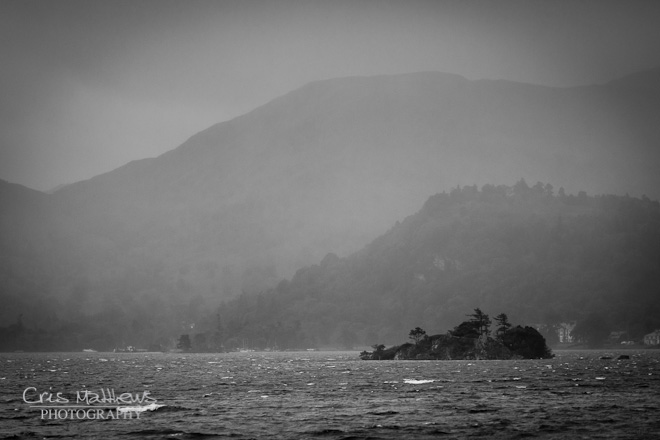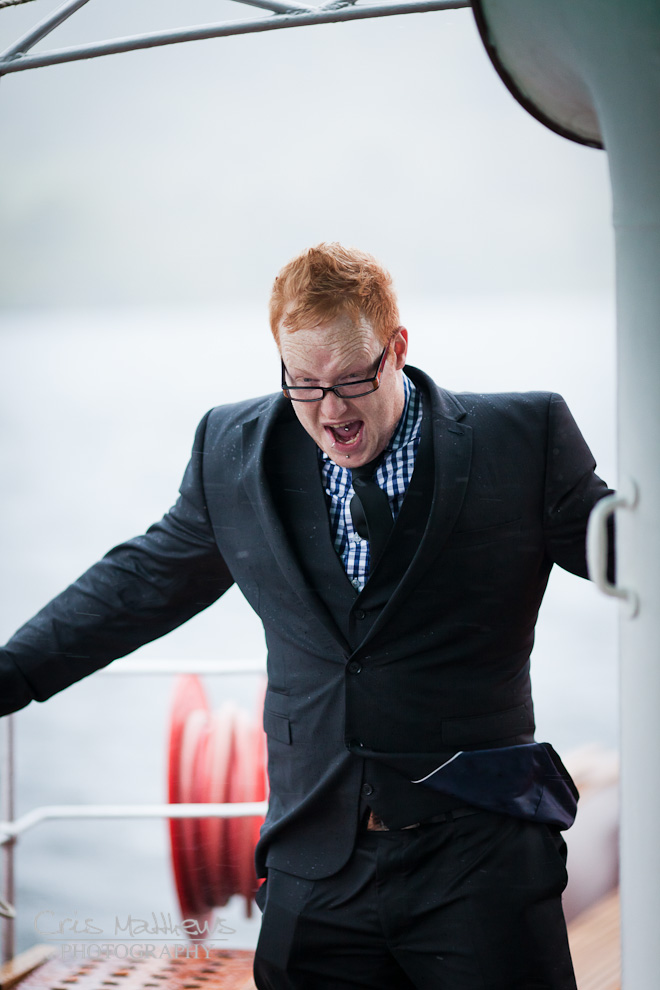 It really was that windy!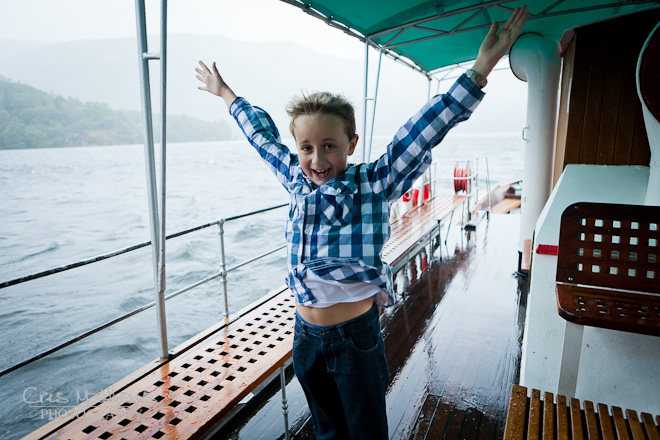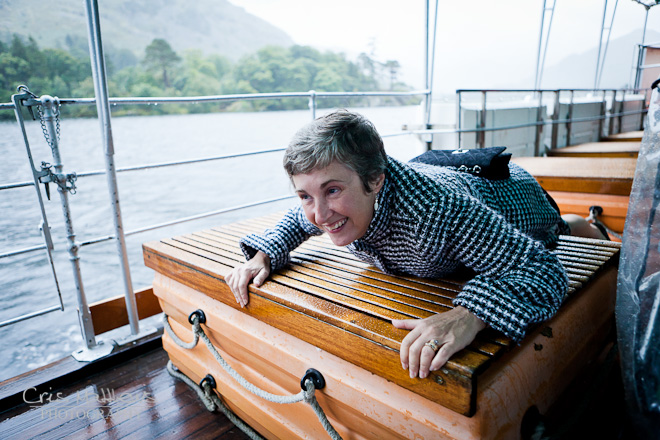 Not quite sure what this lady was doing, but she is having a great time doing it.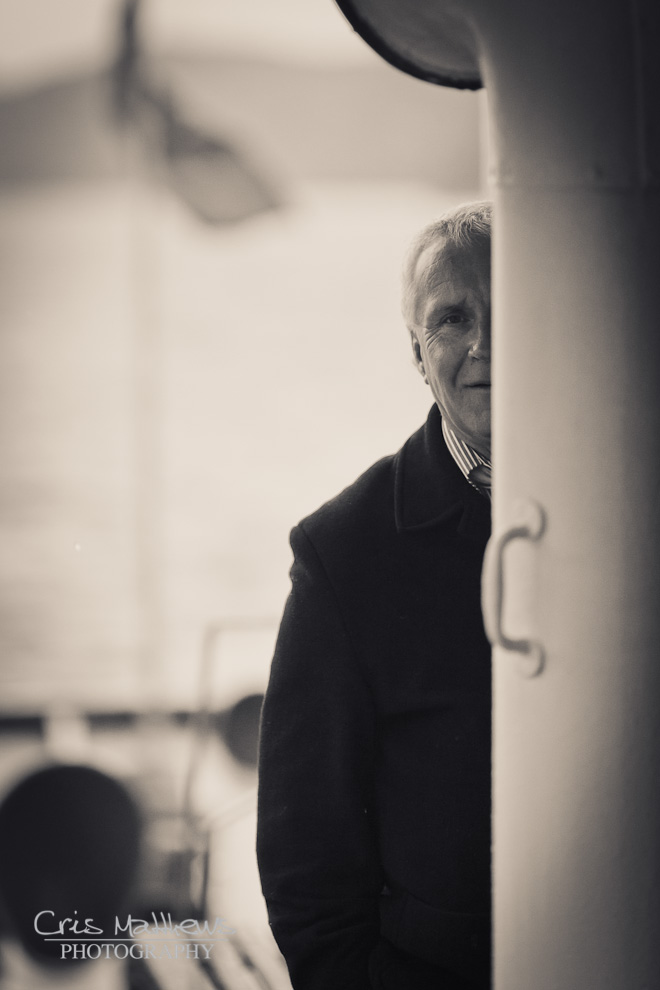 The boat trip was a true highlight of our wedding season, it really was. It was so wet and windy, but everyone had such a great time!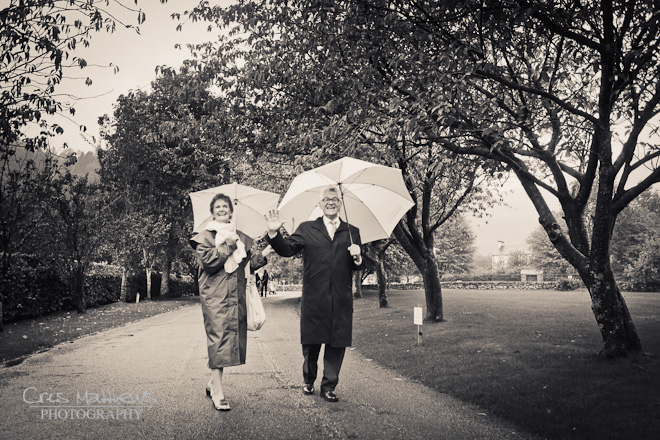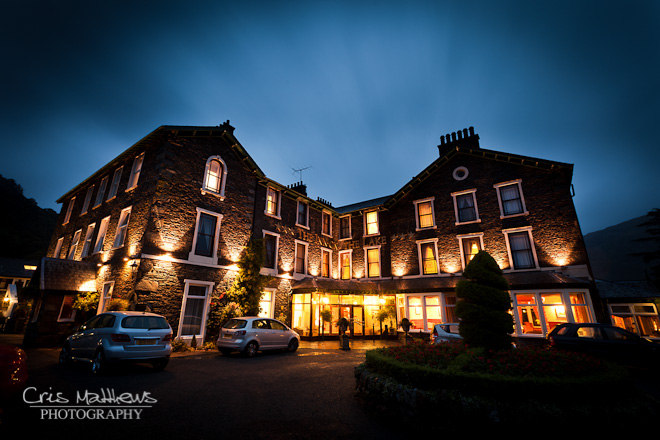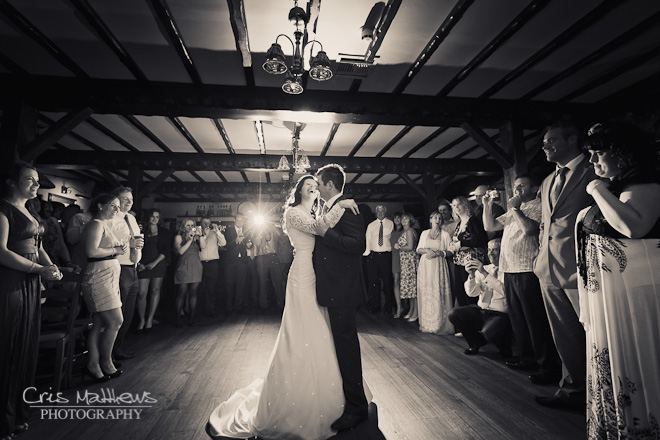 Kathryn & Stuart danced to a track by little known (here in the UK) Sister Hazel. They are a long term favourite of mine, and I got a little excited when it came on as I thought I was the only one who knew who they were in the UK!!! Despite the weather we had a great time, it really did rain all day, but it didn't get in the way of the day. Everyone was up for everything, and the boat trip will remain a highlight for some time I think!