What a treat we were in for at East Riddlesden Hall for Katie & David's wedding. Owned by the National Trust East Riddlesden is a gem of a place hidden away in the last place you'd think of looking. I had done the pre-shoot there with Katie & David so I knew it was going to be a lovely day…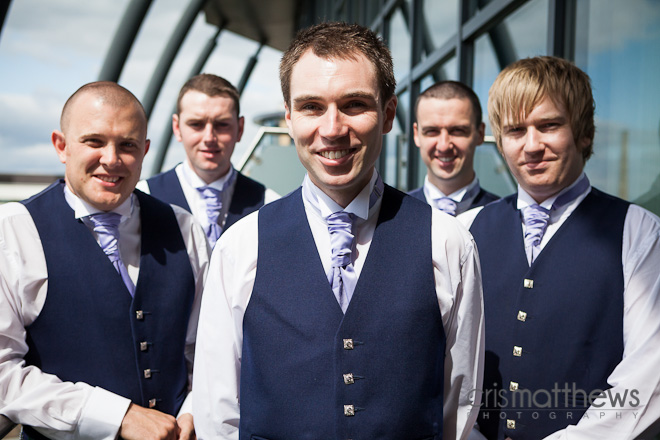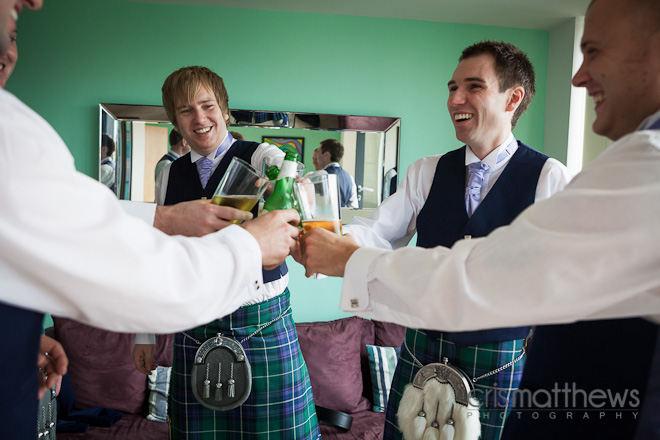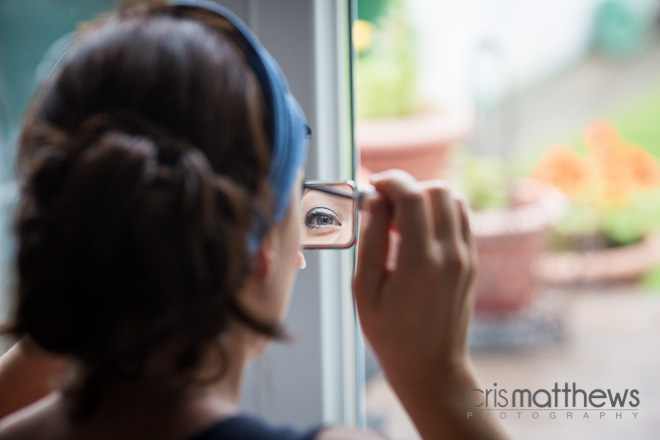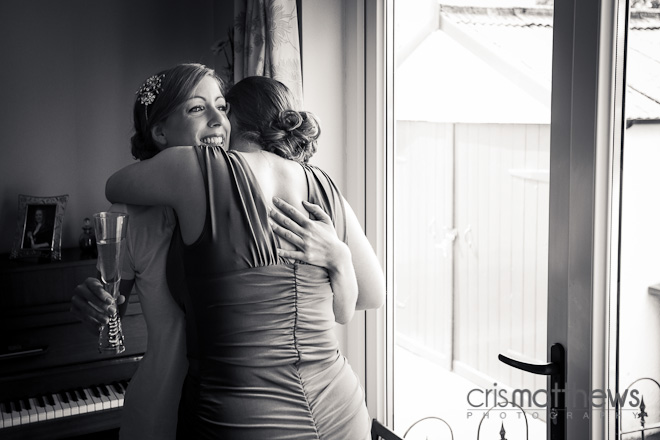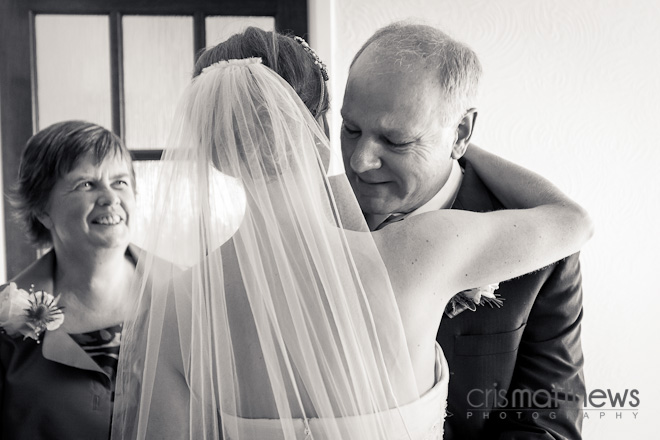 A lovely moment, almost cried myself 🙂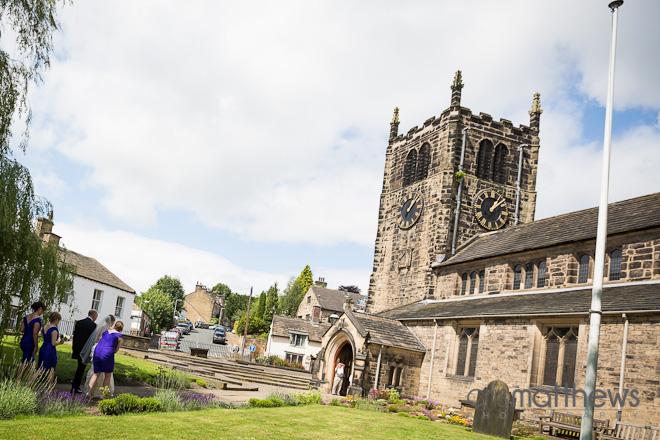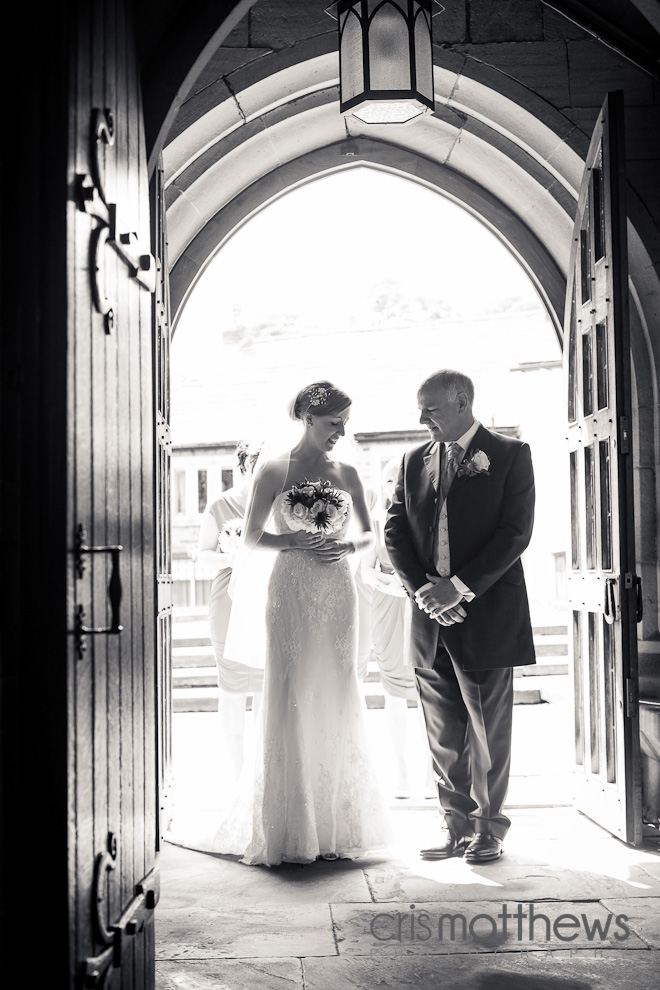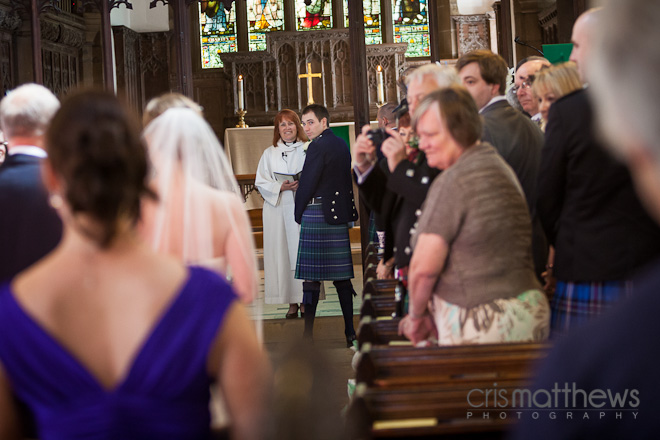 I always like a groom that looks, I don't really understand why you wouldn't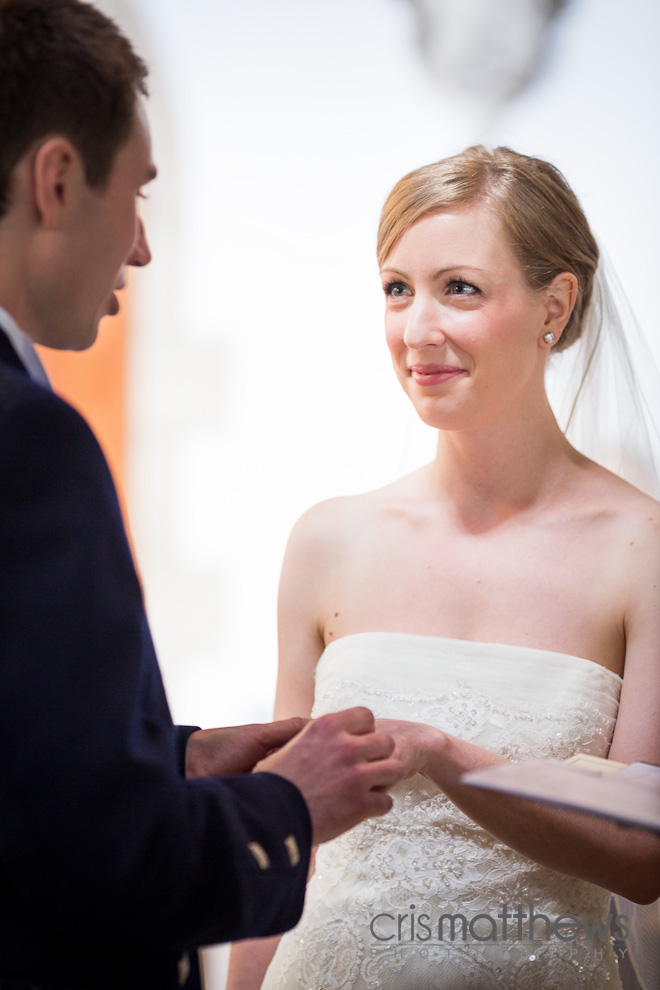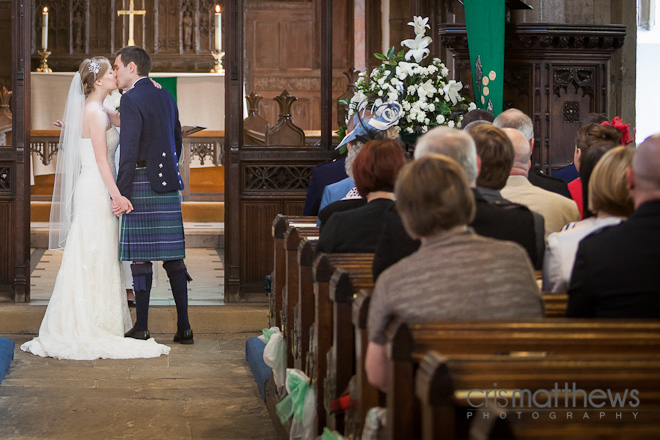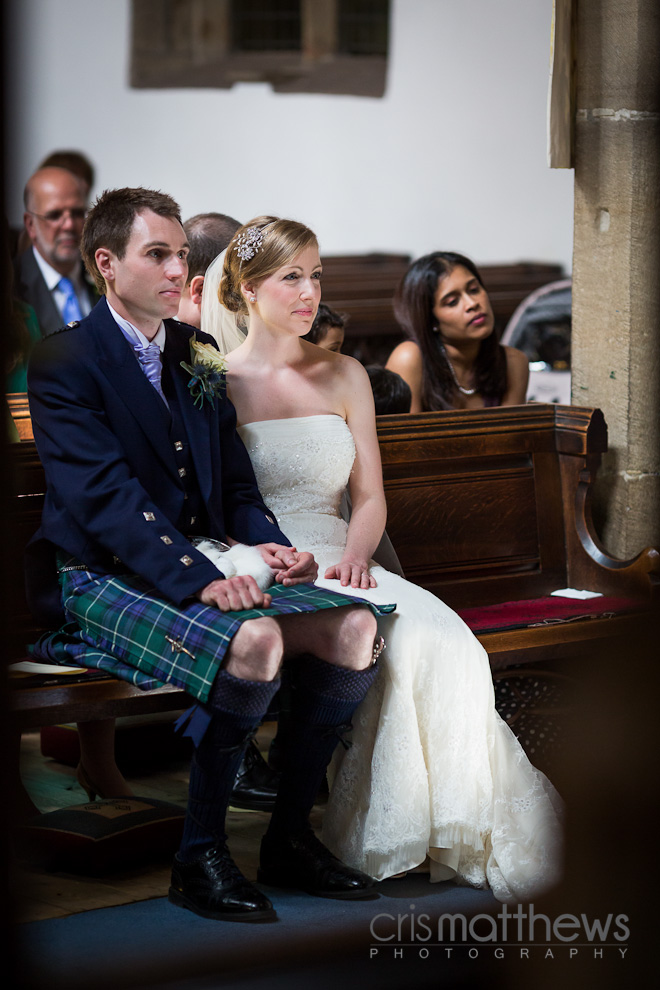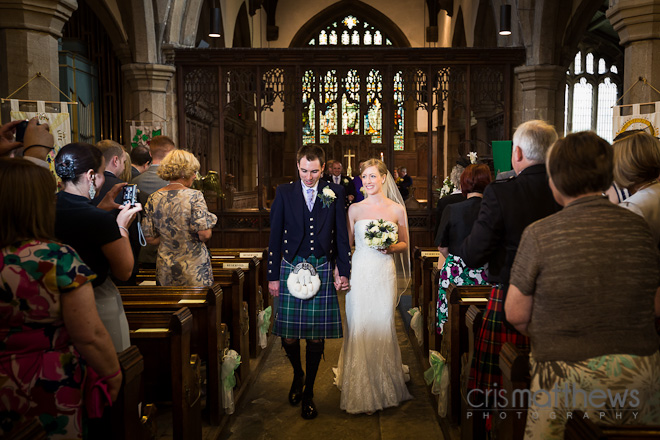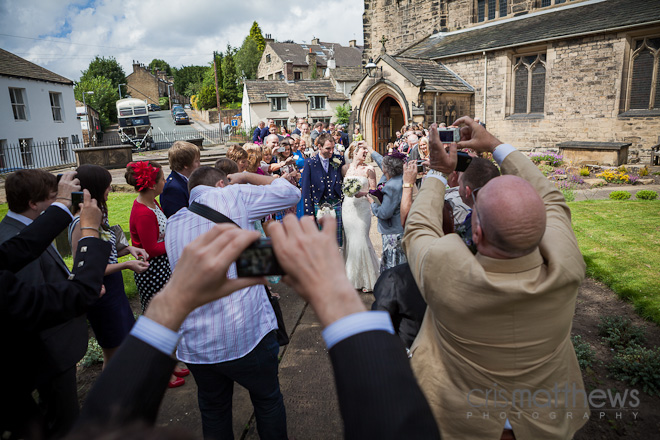 This is when I am really lucky to have Nicola along, a rare thing this year due to our little baby girl Lara making an appearance. Also a rare sighting of me 🙂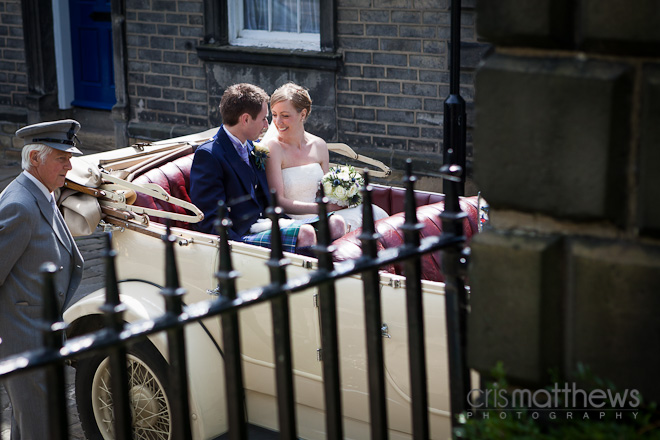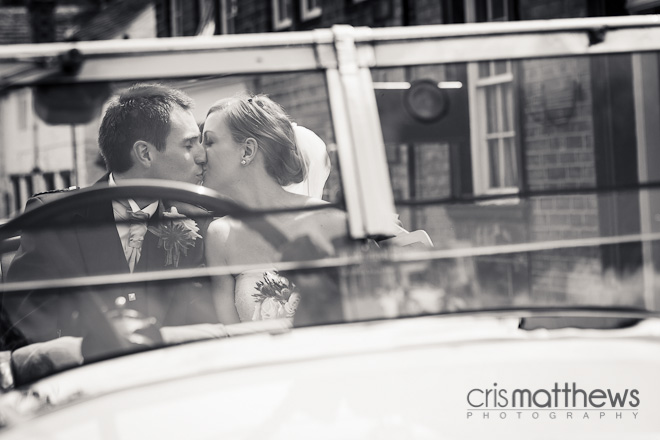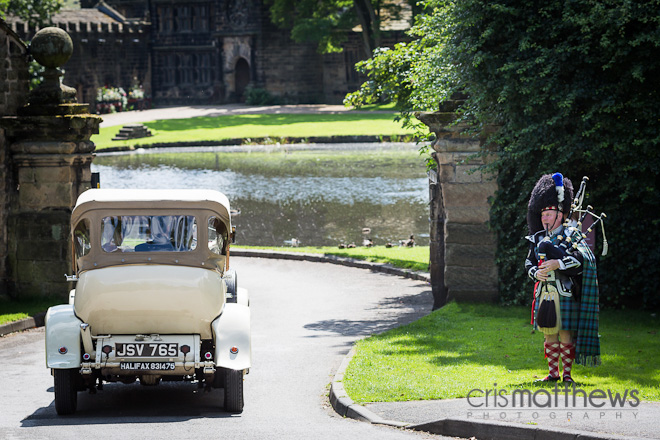 Bagpiper Alan doing his thing, boy he must have been hot in that !!!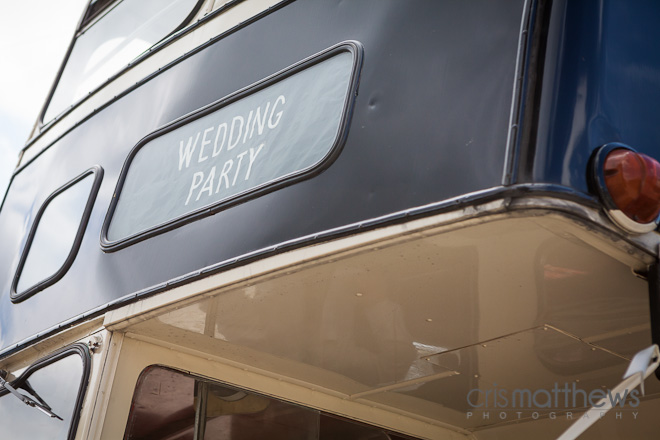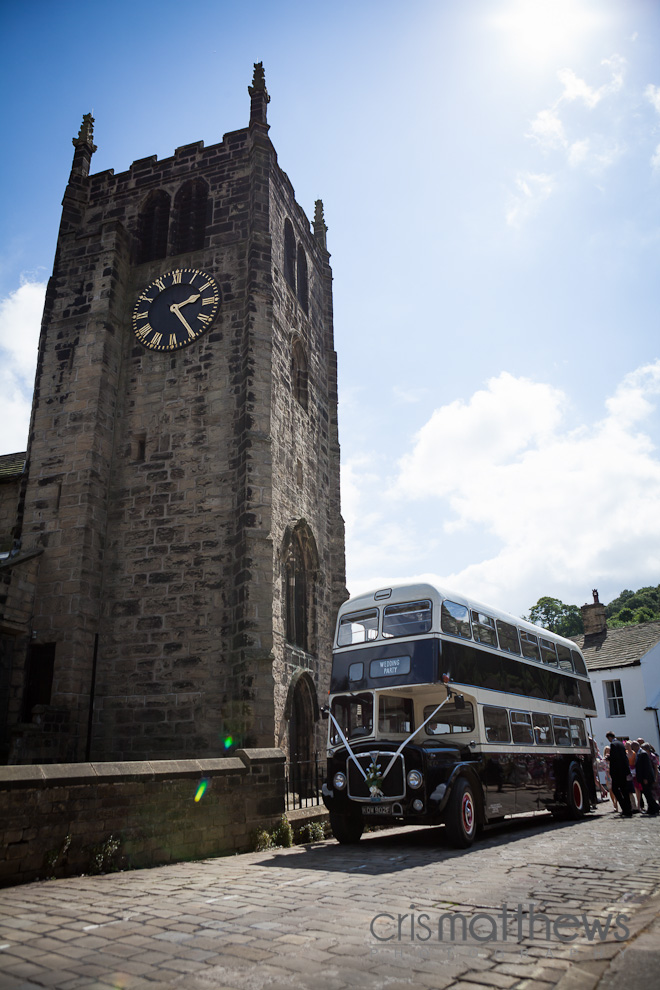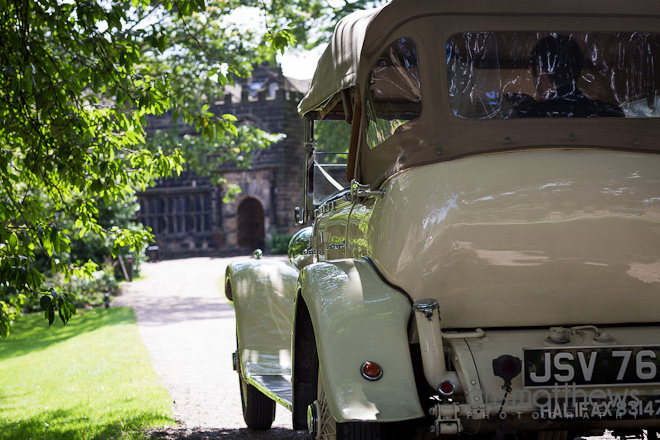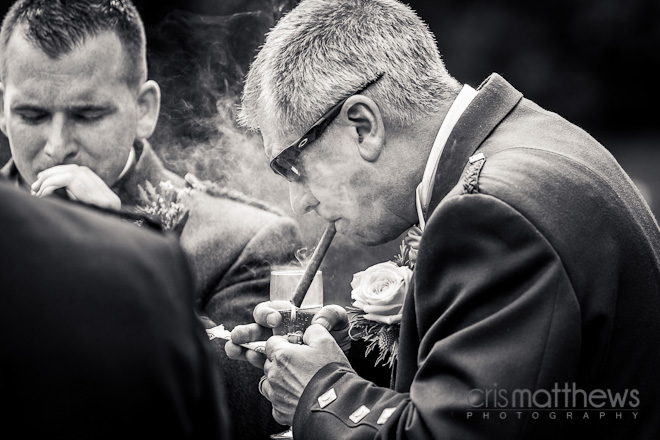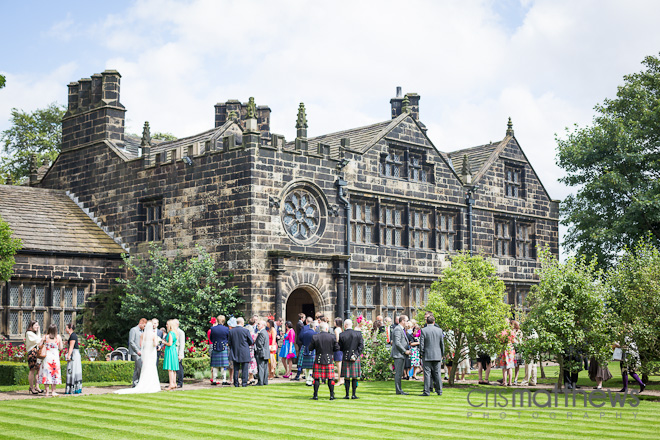 The most frightened I have ever been !!!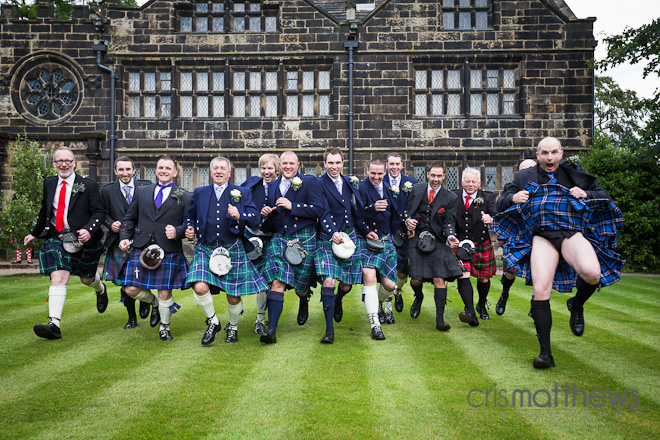 With good reason !!!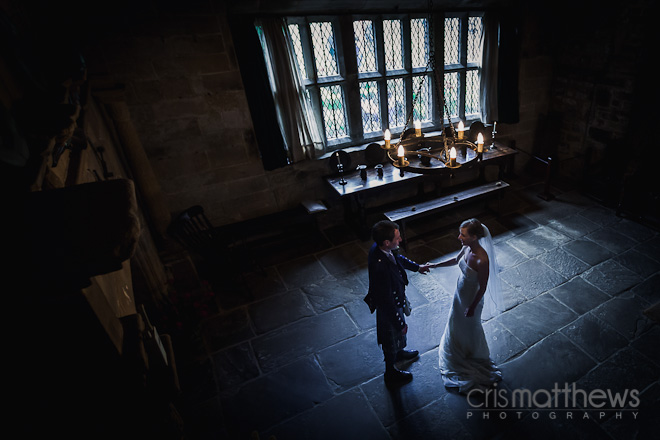 The National Trust can be a little picky when it comes to using their buildings, but they were kind enough to let us inside for a few shots. Well worth it too…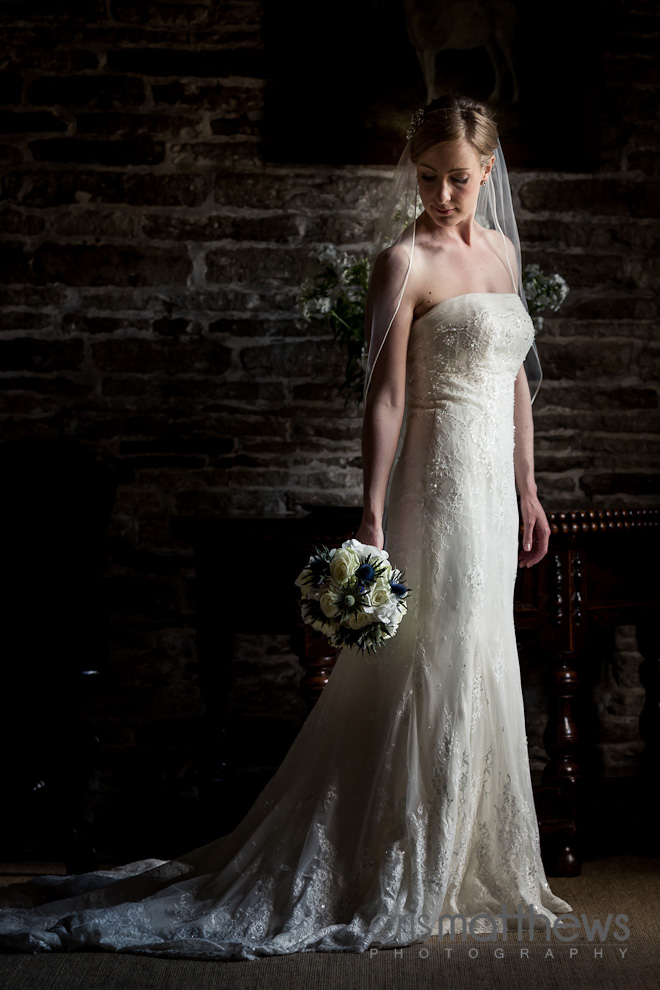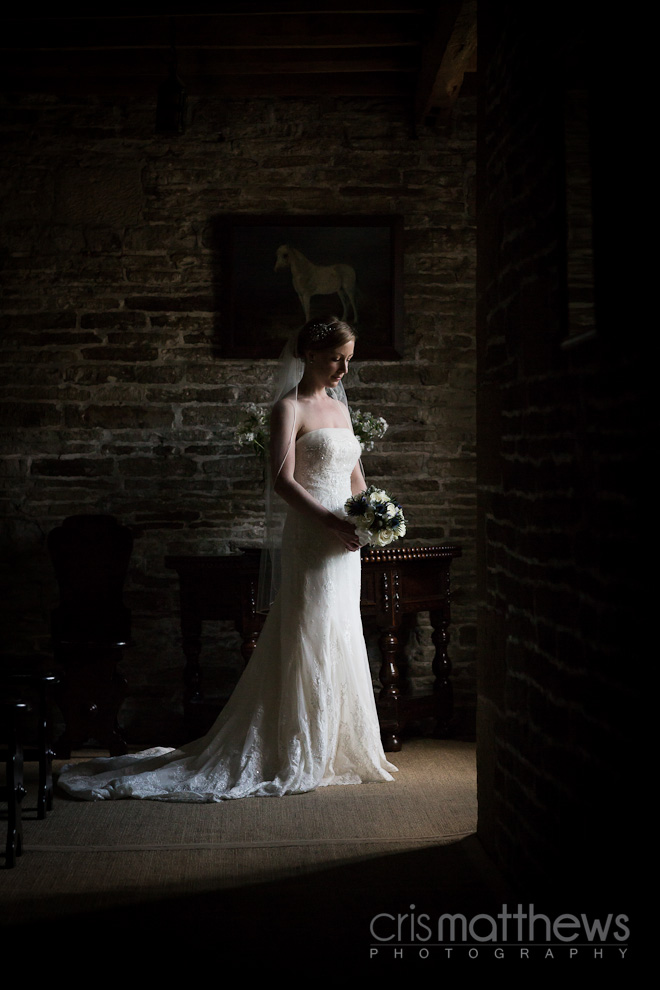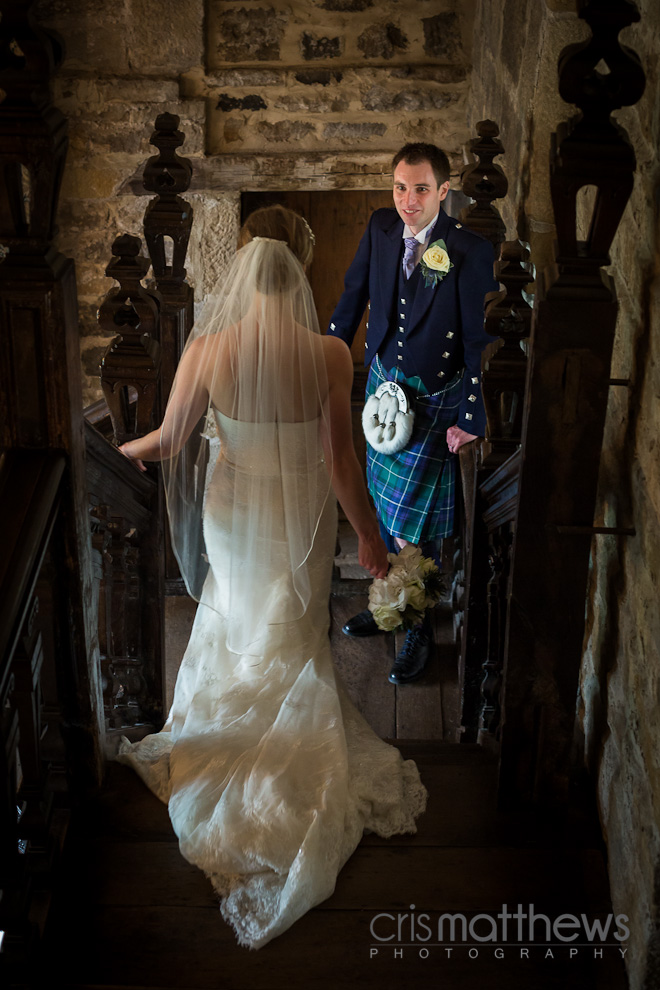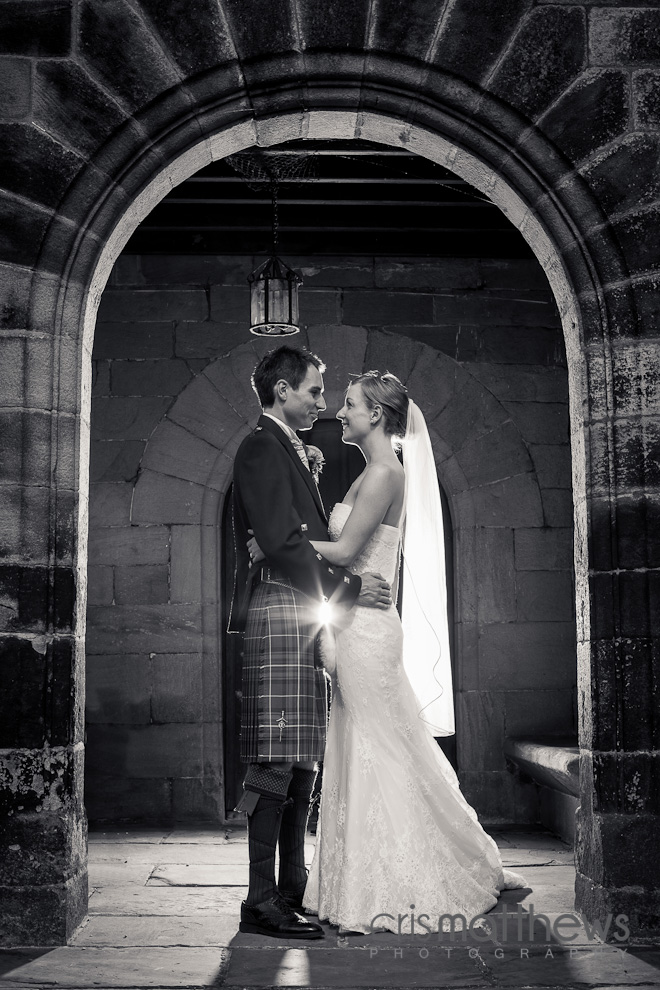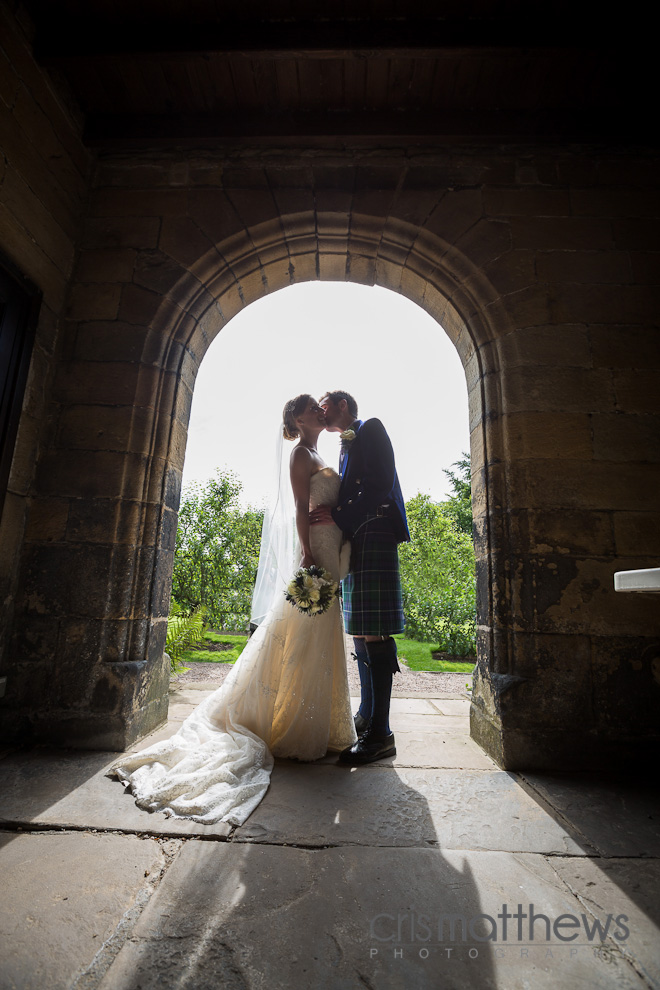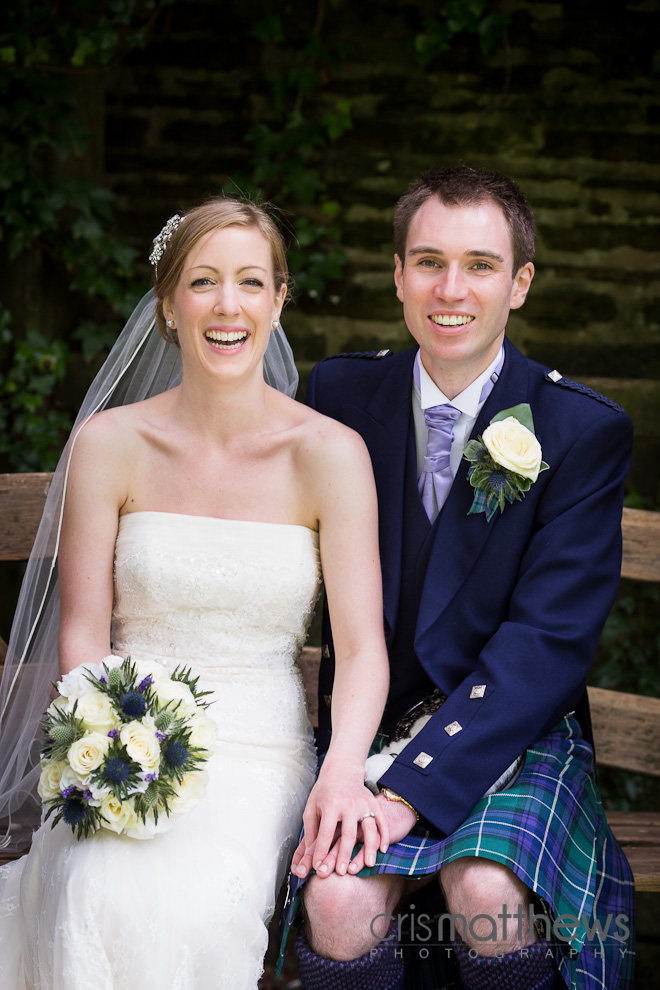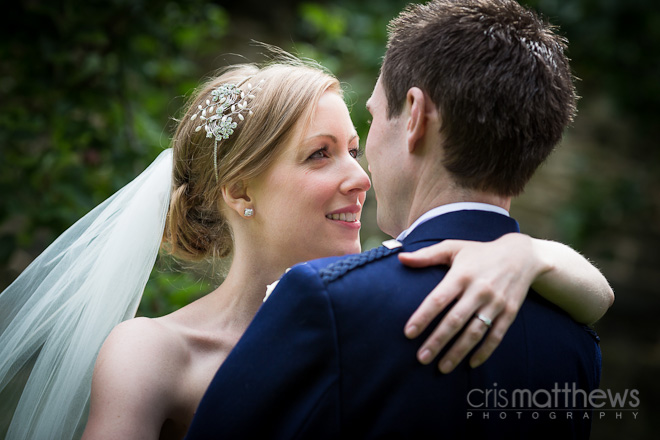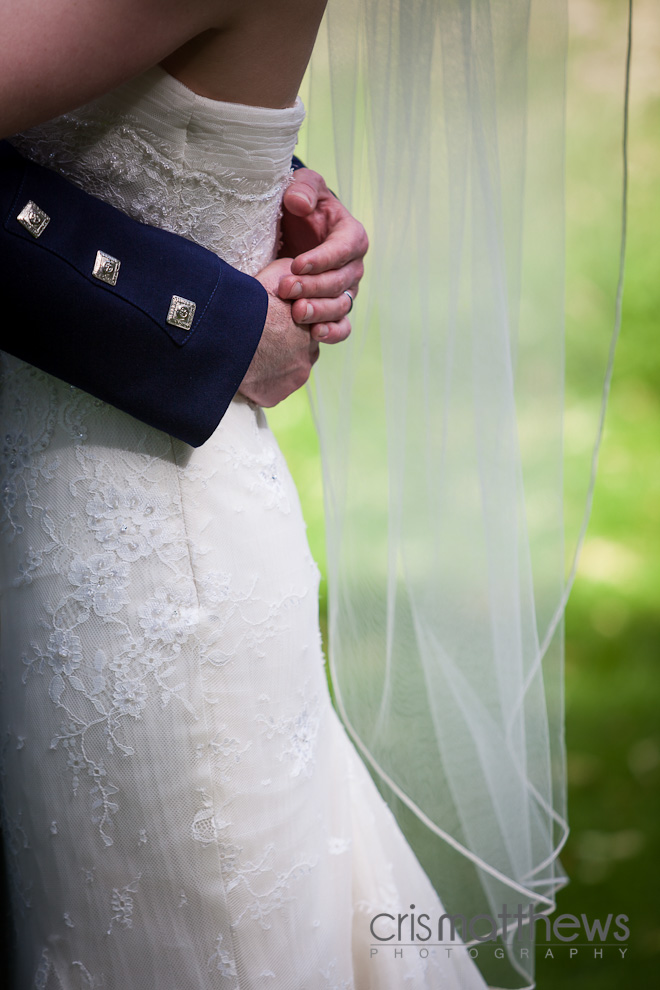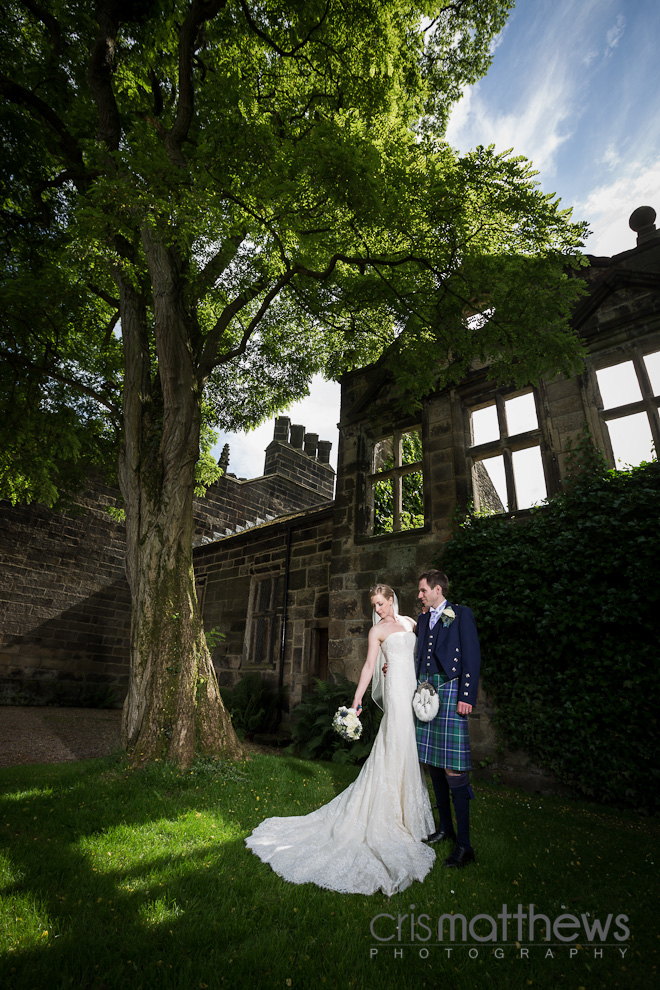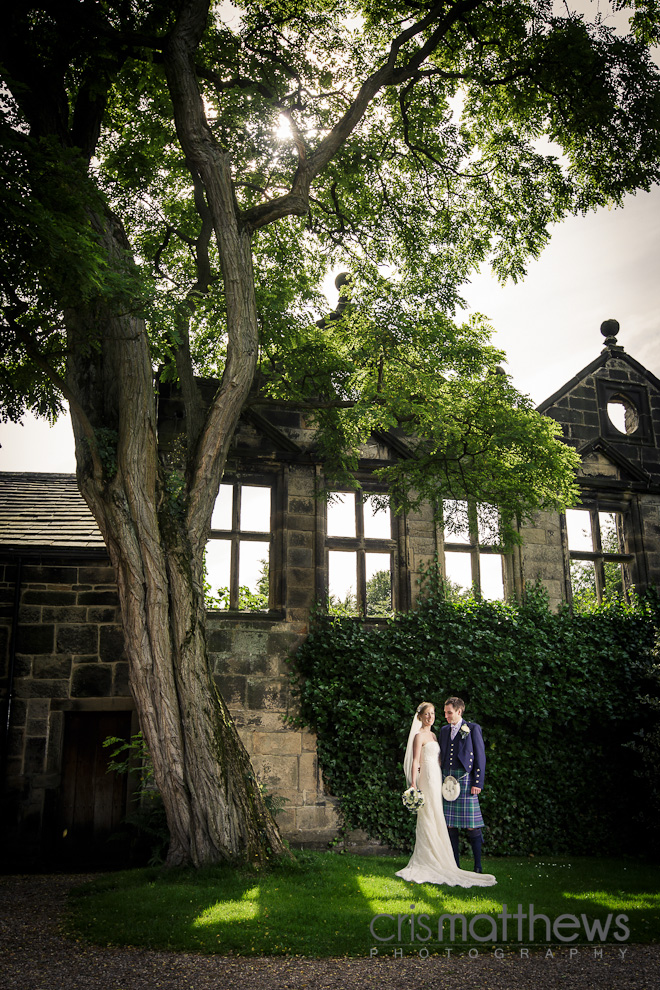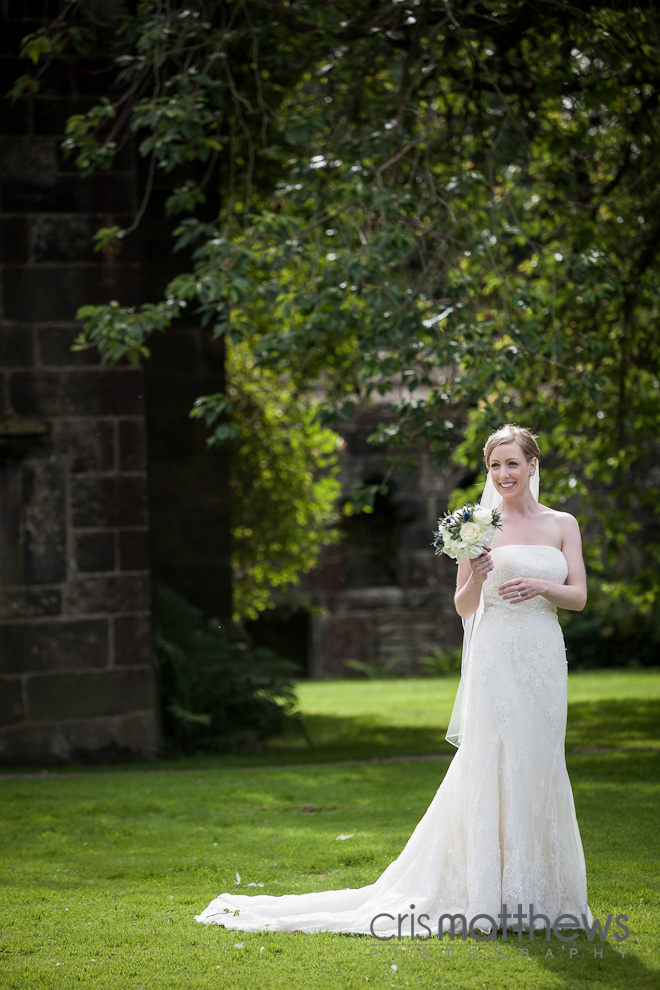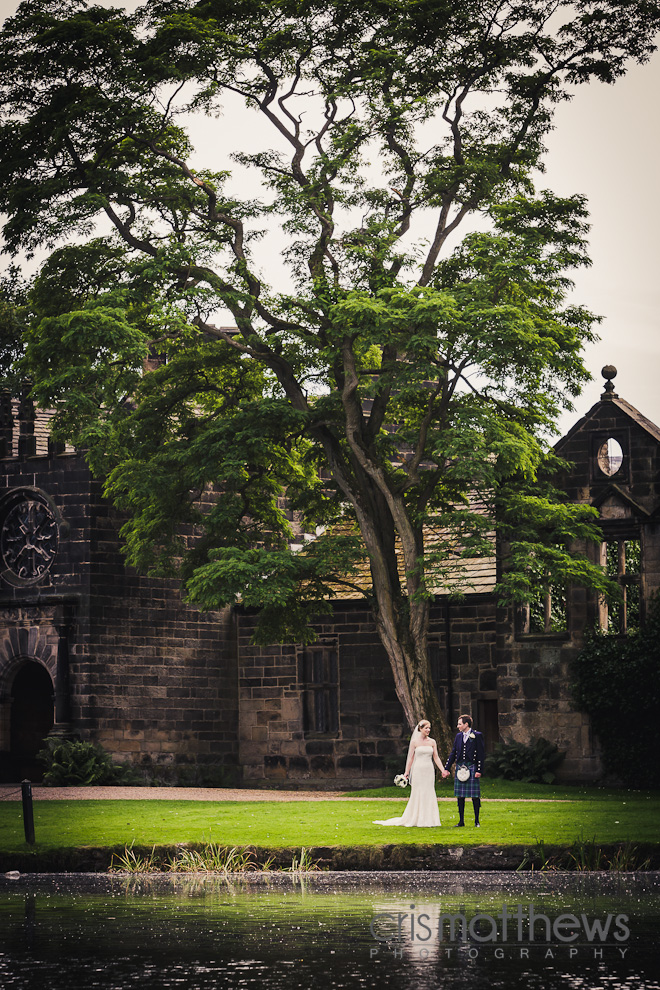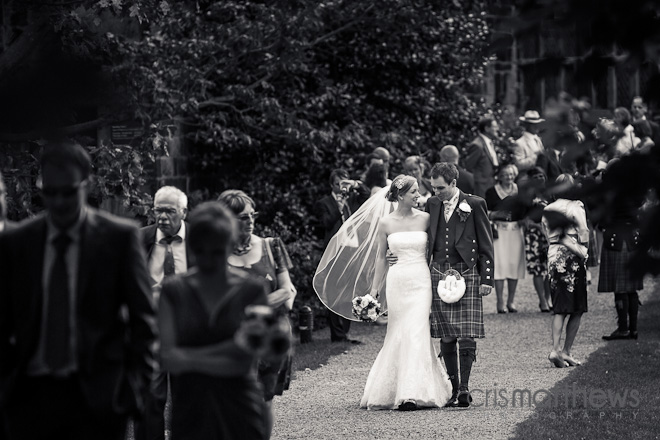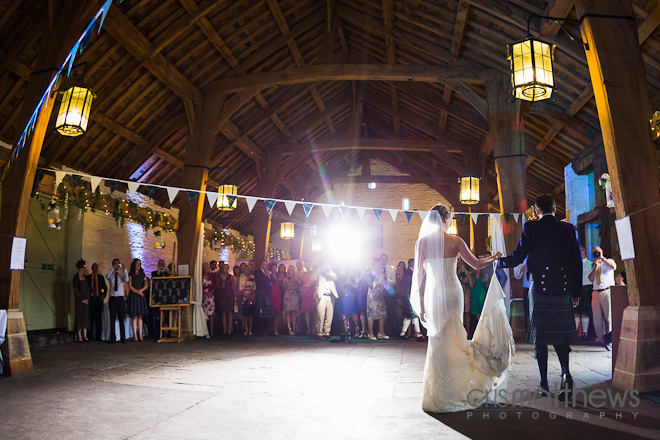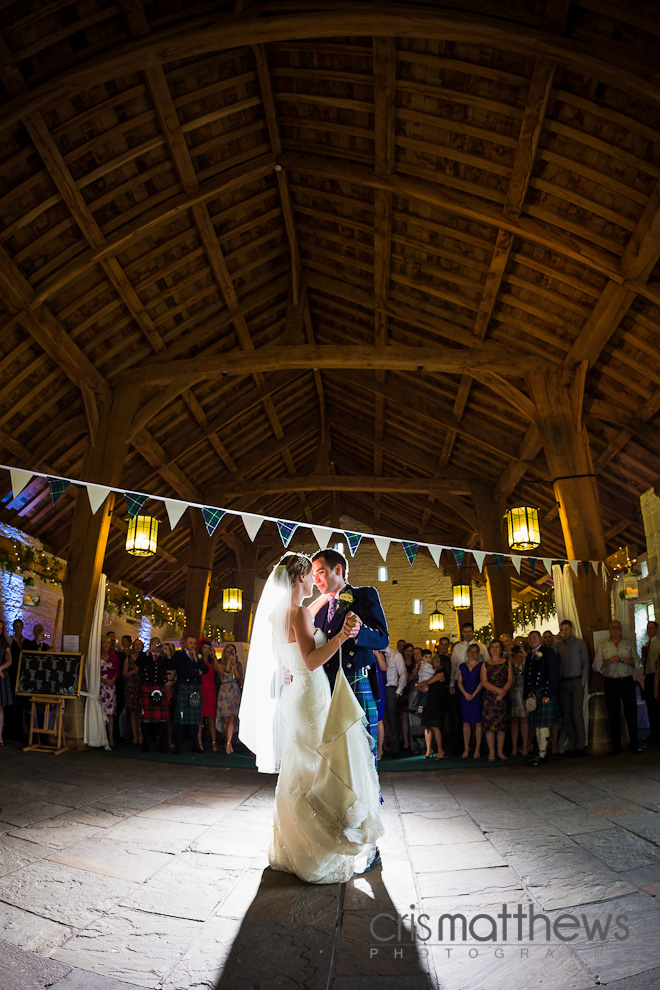 It was so nice to have a lovely venue and a lovely day. No rain at all !!! Katie & David were the perfect couple, and thank you to them for making our job so easy.