I was super super excited to be photographing Katie & Leo's wedding, they had booked PapaKata to put up some of their beautiful tents at Knowles Lodge just outside Appletreewick. It was our first PapaKata wedding, and had been something to look forward to from the moment they booked.

Rather unusual for us, our day started with the boys at the Red Lion in Burnsall as Katie requested for us not to capture the preparations, which turned out to be a lovely way to start the day.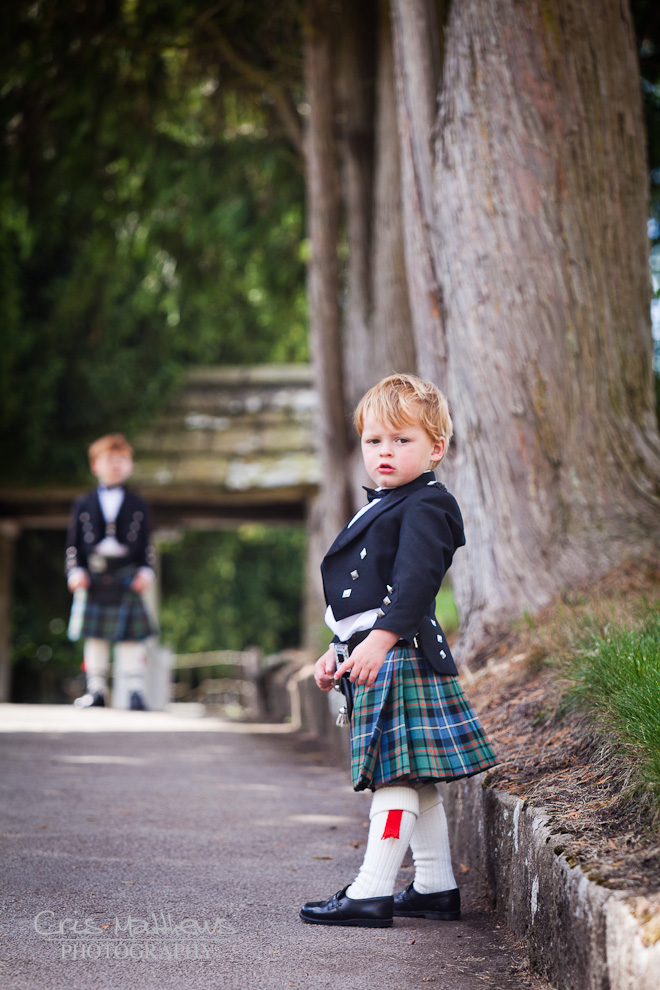 I have a history with Morris Minors, lost the end of a finger to one, long story!
Off into the dales…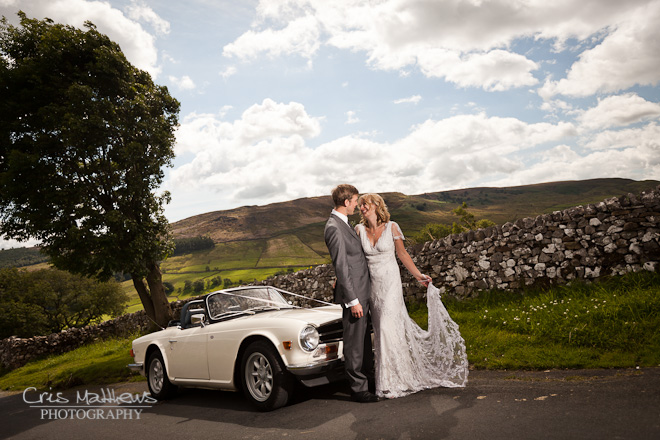 The weather was super !!!
If you look closely PapaKata are using this image on the front page of their website at the moment, click on the Christmas link and you'll see another one I took last year.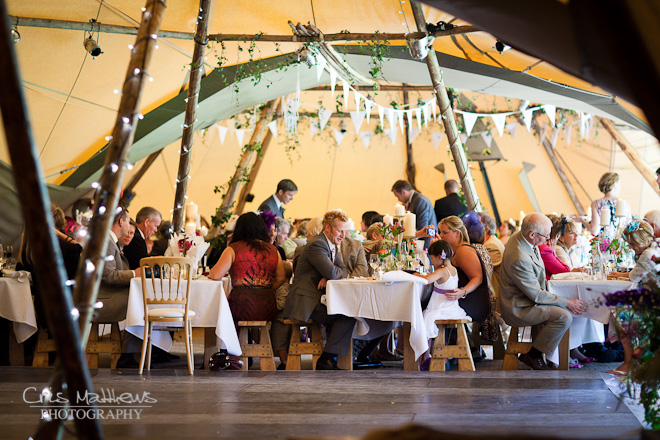 I made you wait all the way to end for a shot of the tent 🙂
I just love the PapaKata tents !!! You can see more in Katie & Leo's slideshow…