To host their amazing wedding Kim & Tim picked One Great George Street in Central London, just a stones throw from Parliament Square. It's the former Institution of Civil Engineers building, and is spectacular inside. I was also lucky to be joined by the amazing Tom Arber to make sure we captured every moment, Tom started with the boys…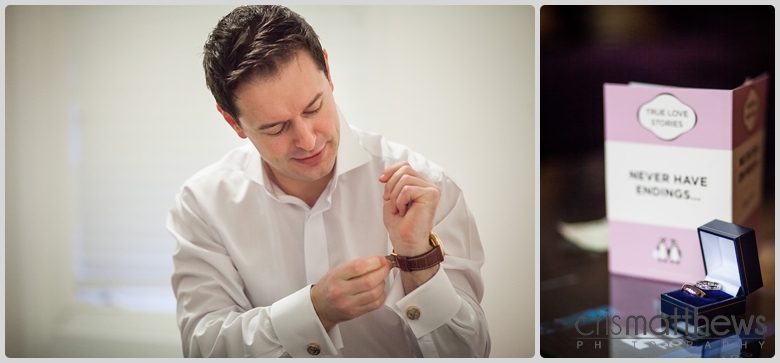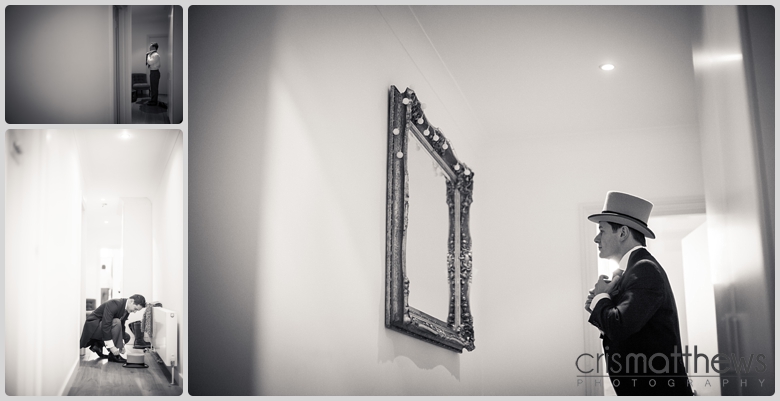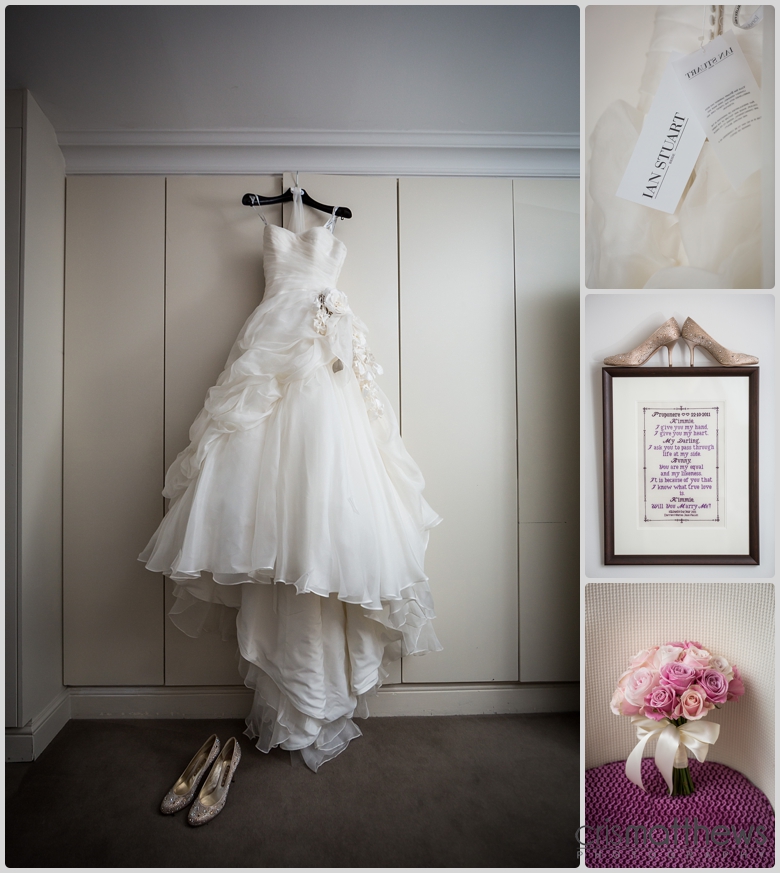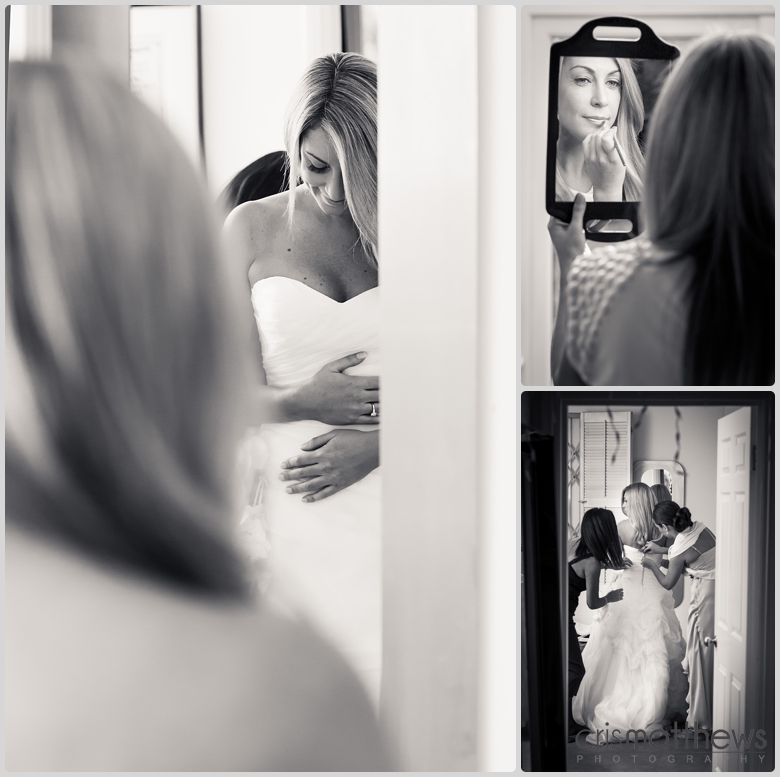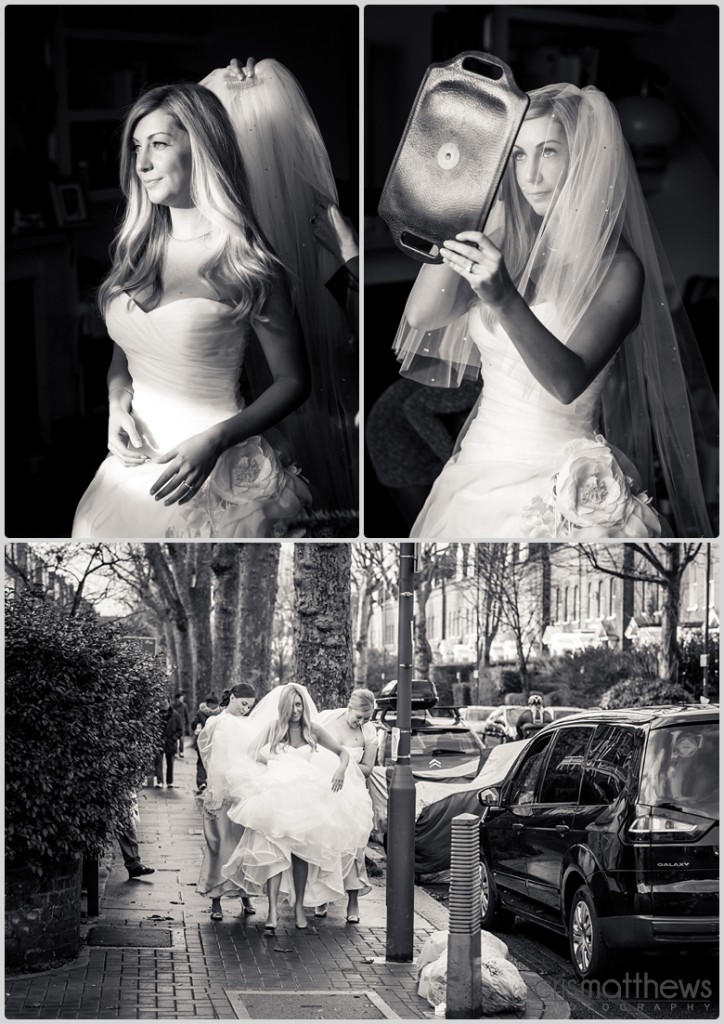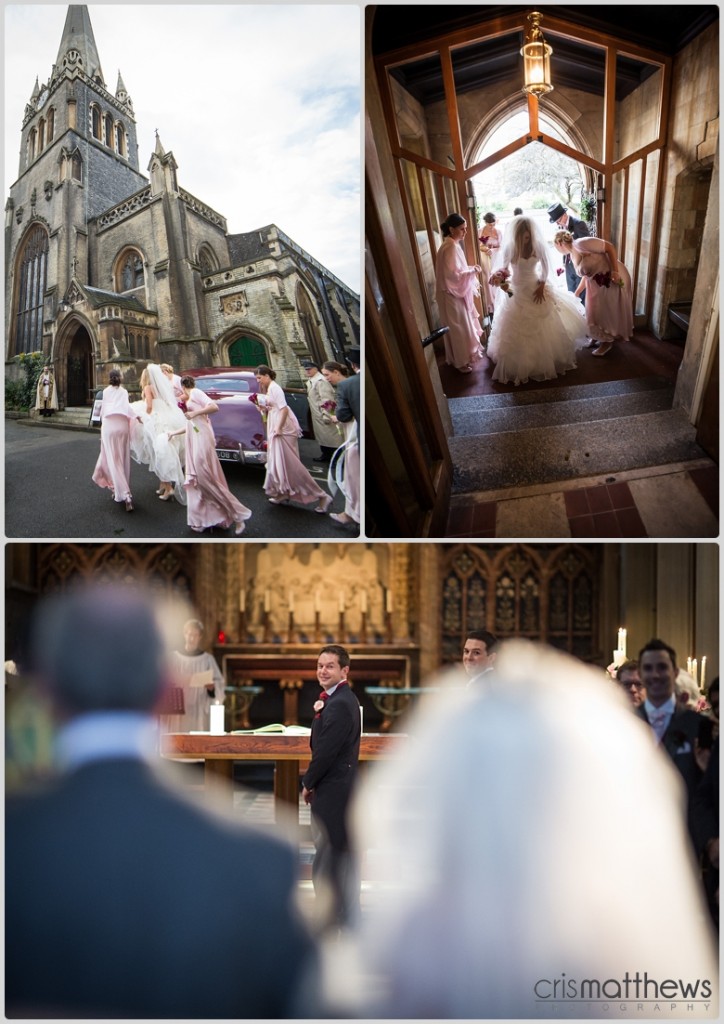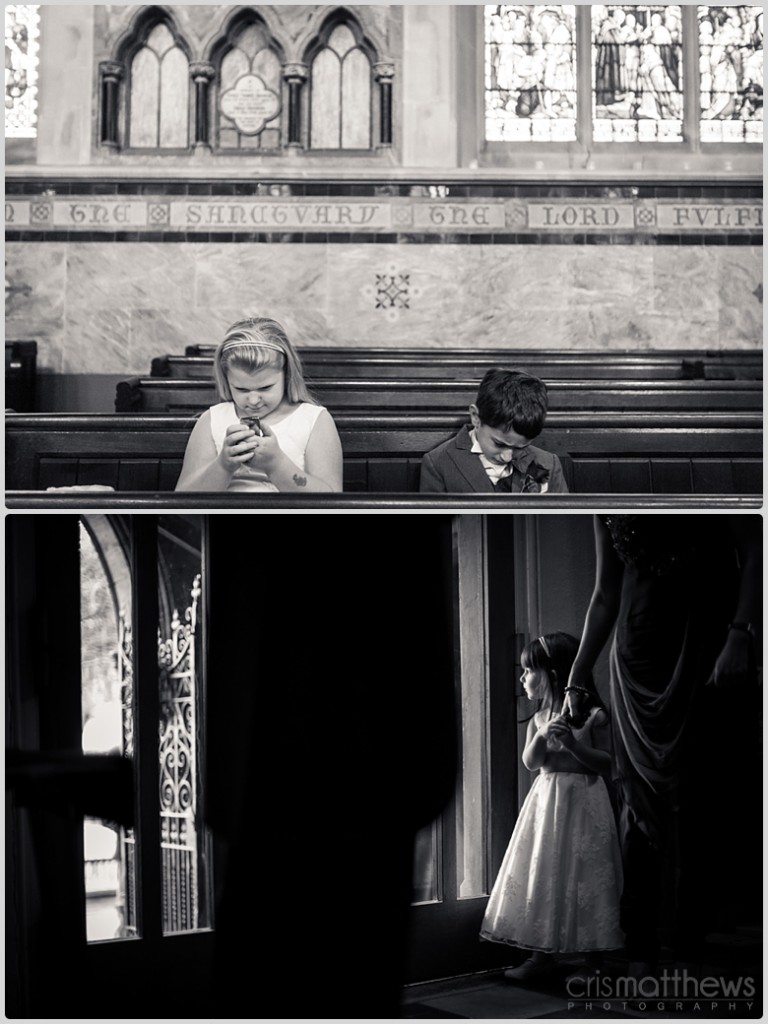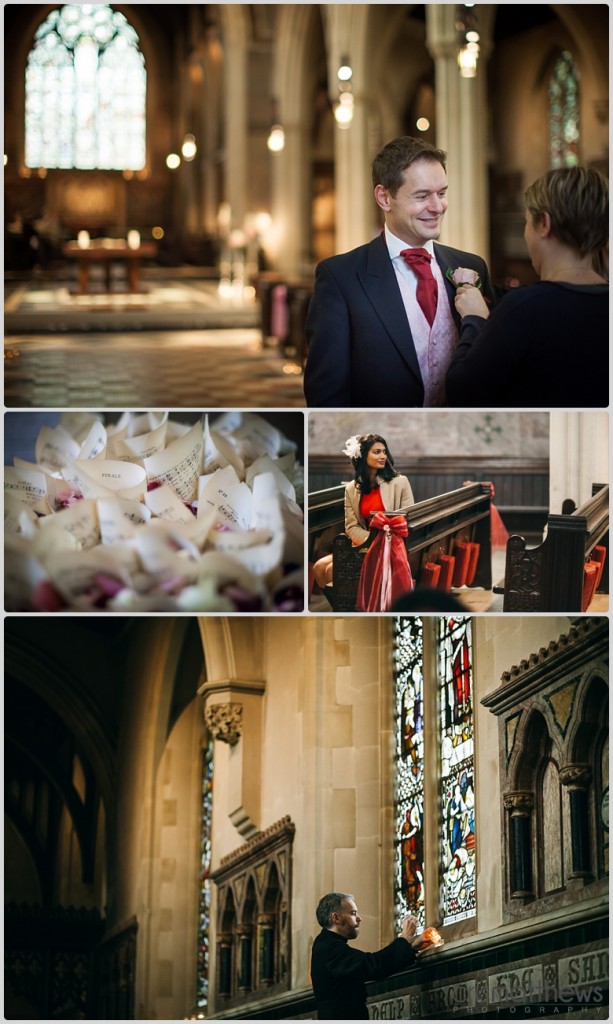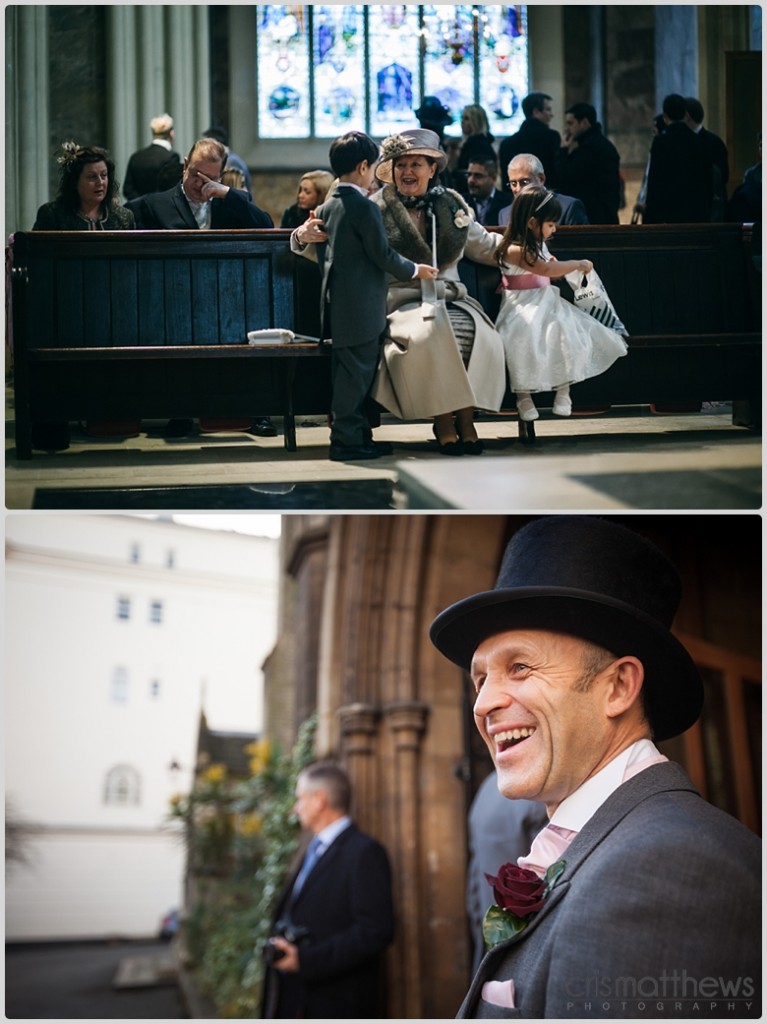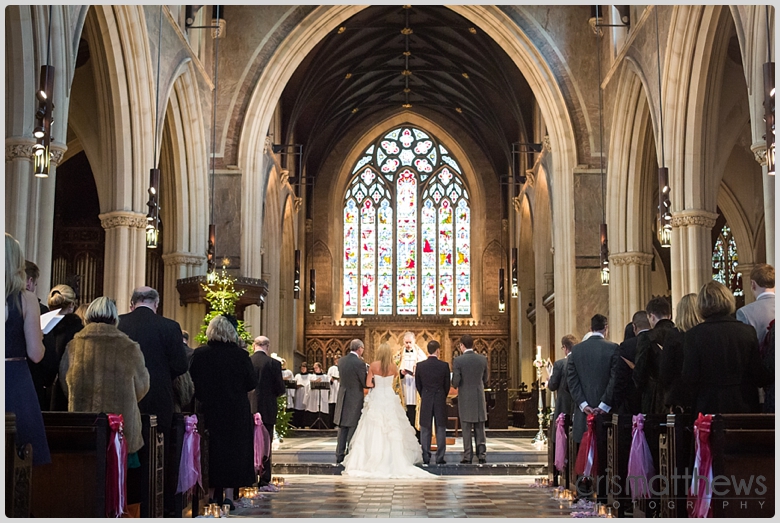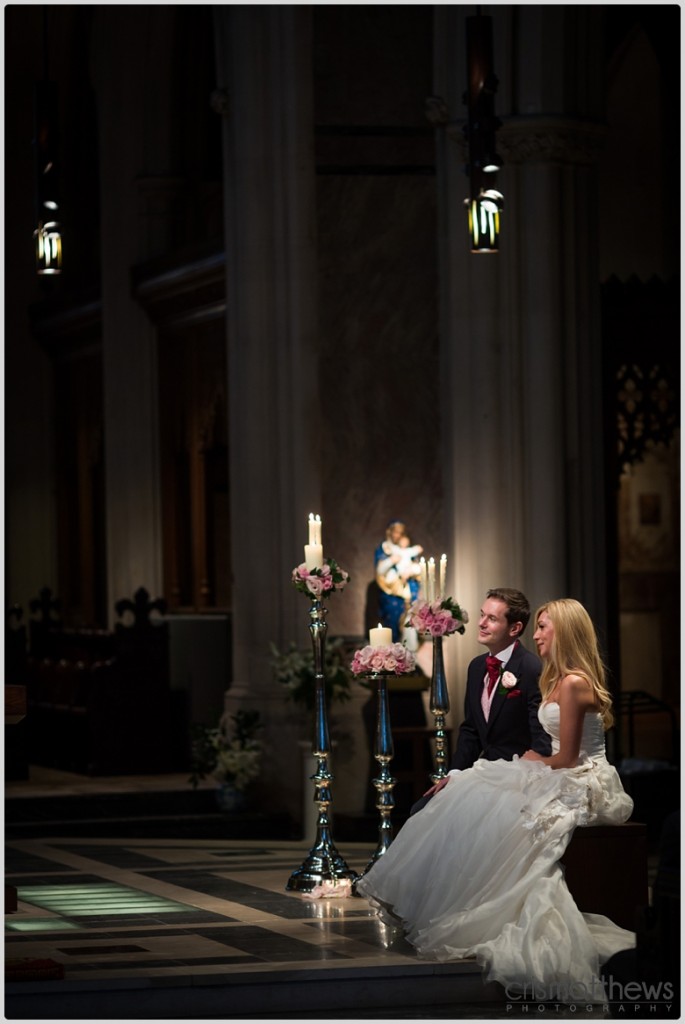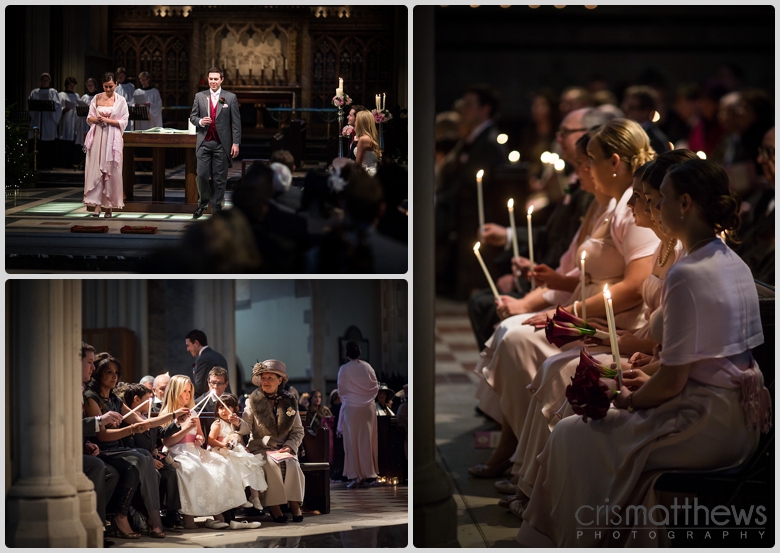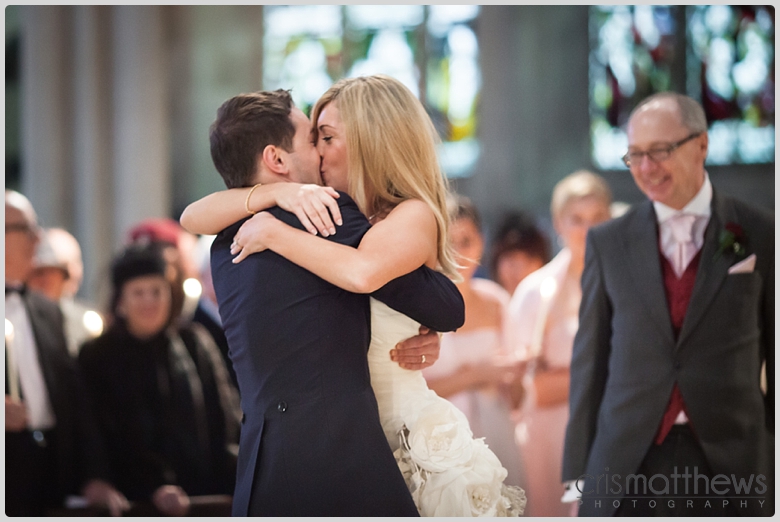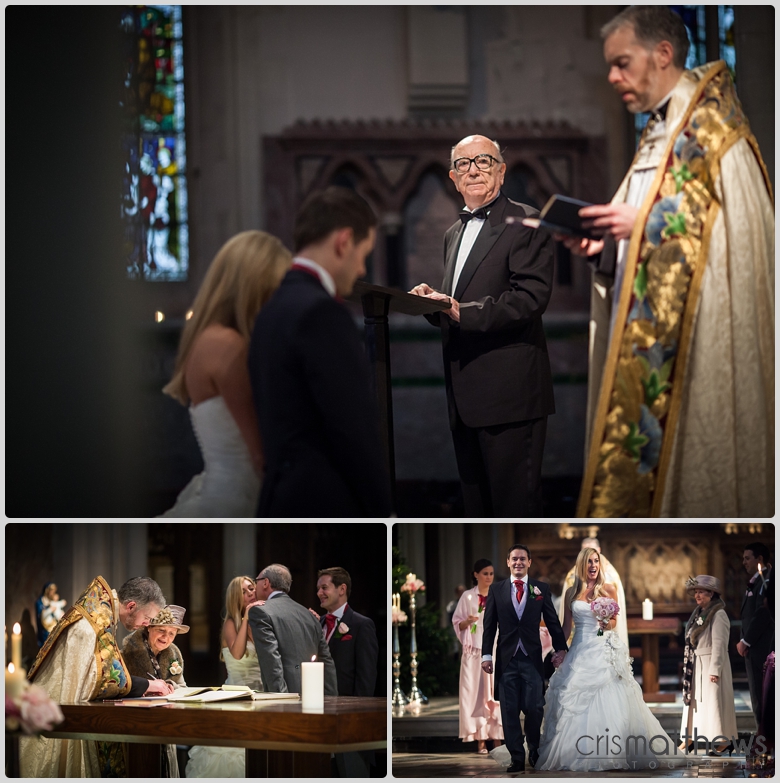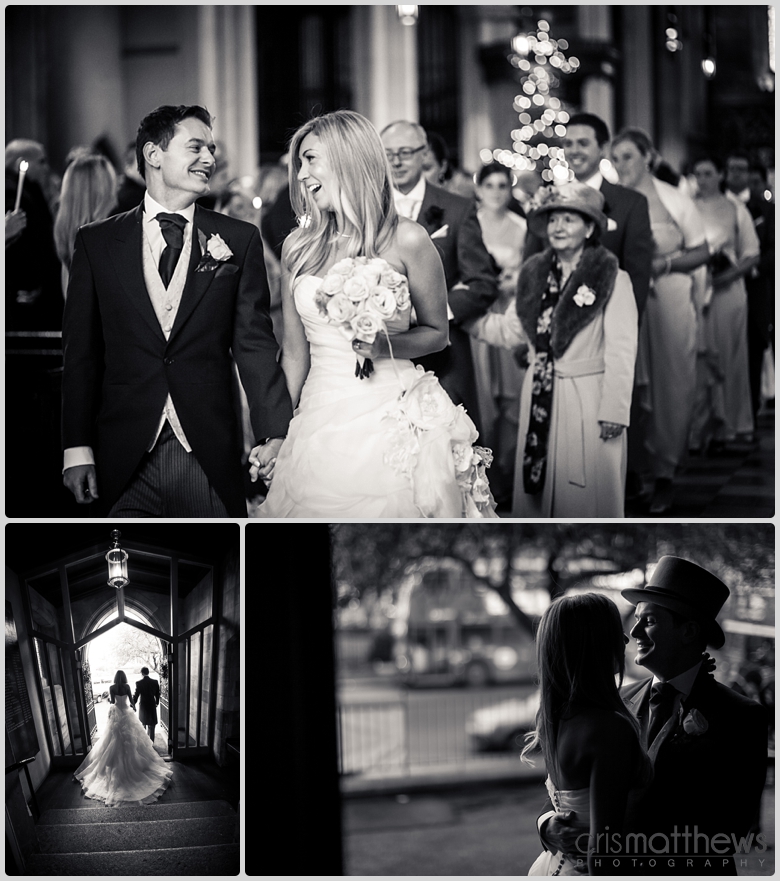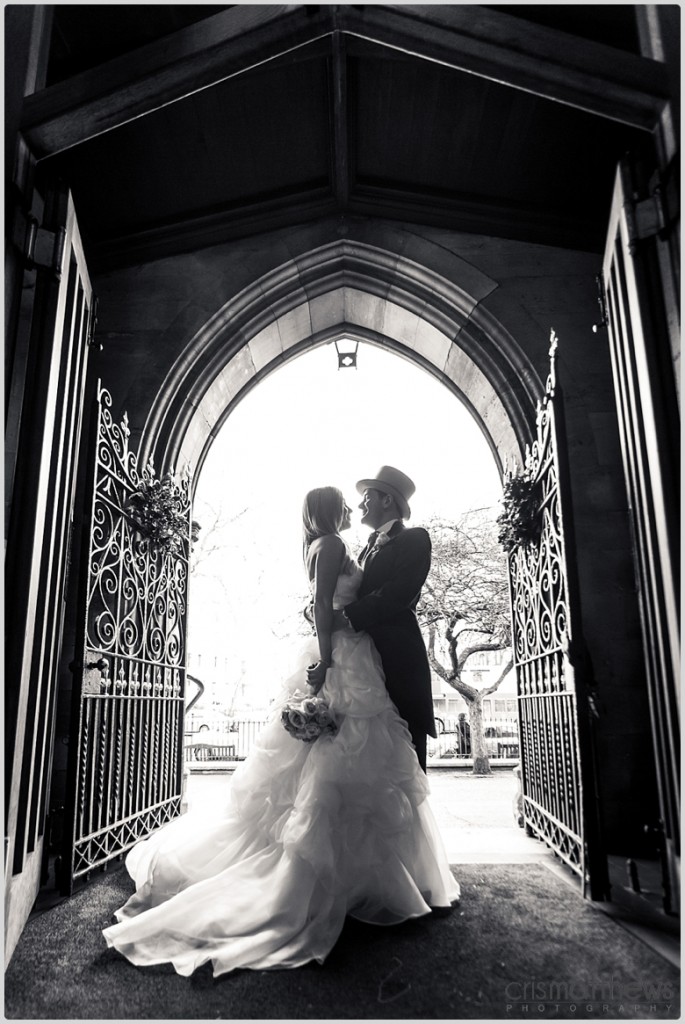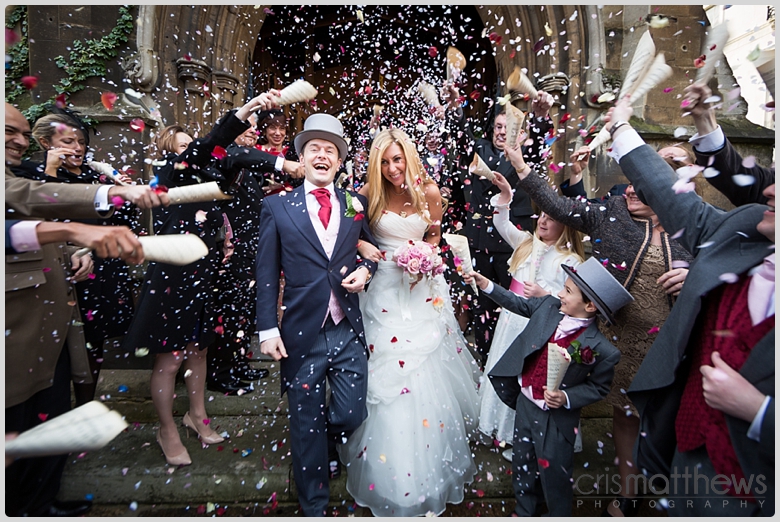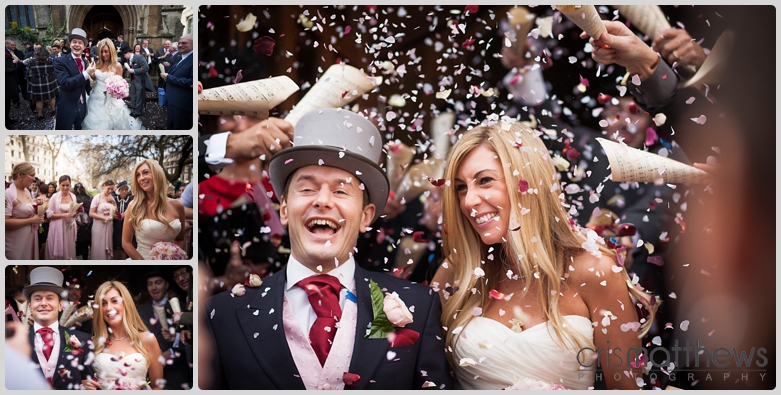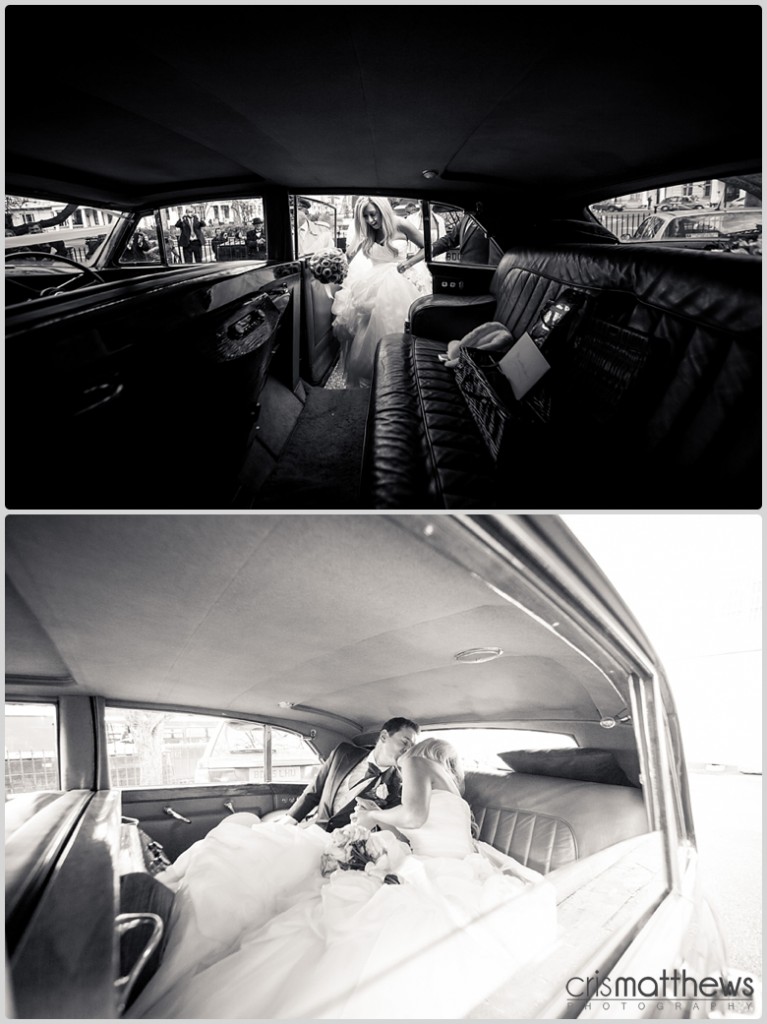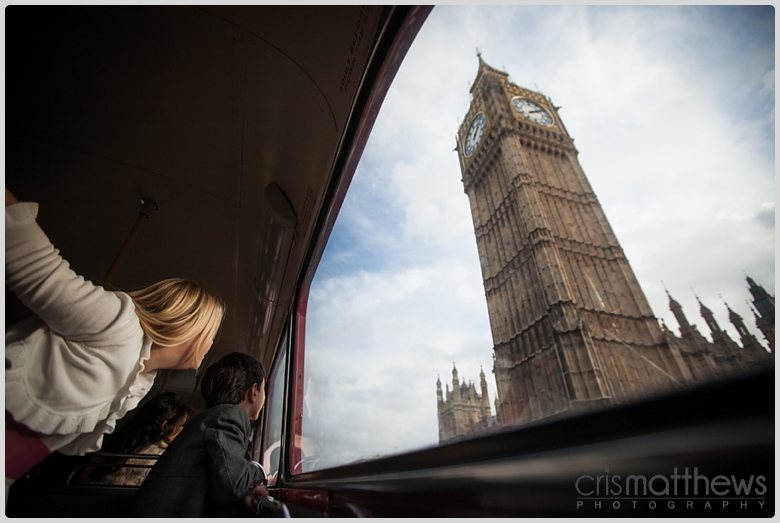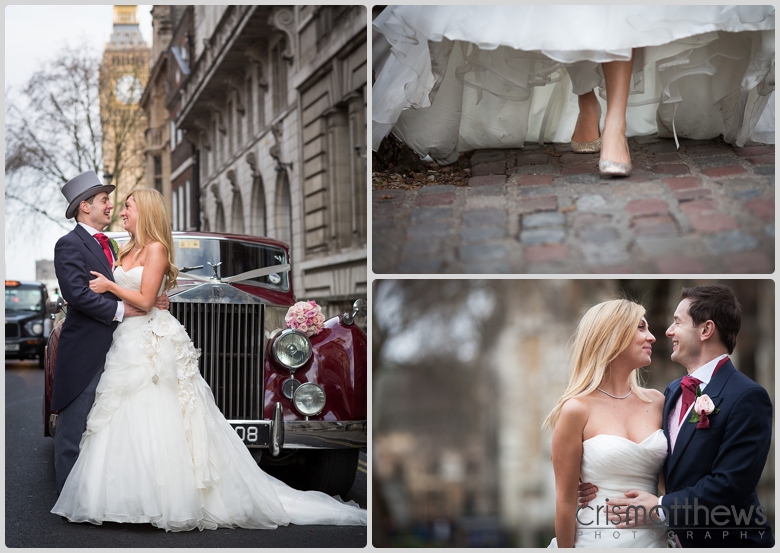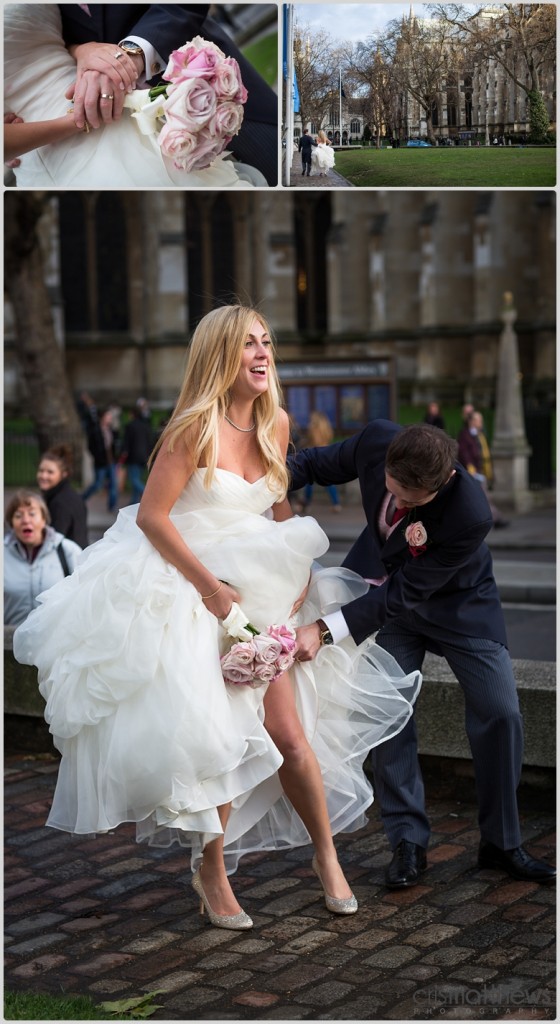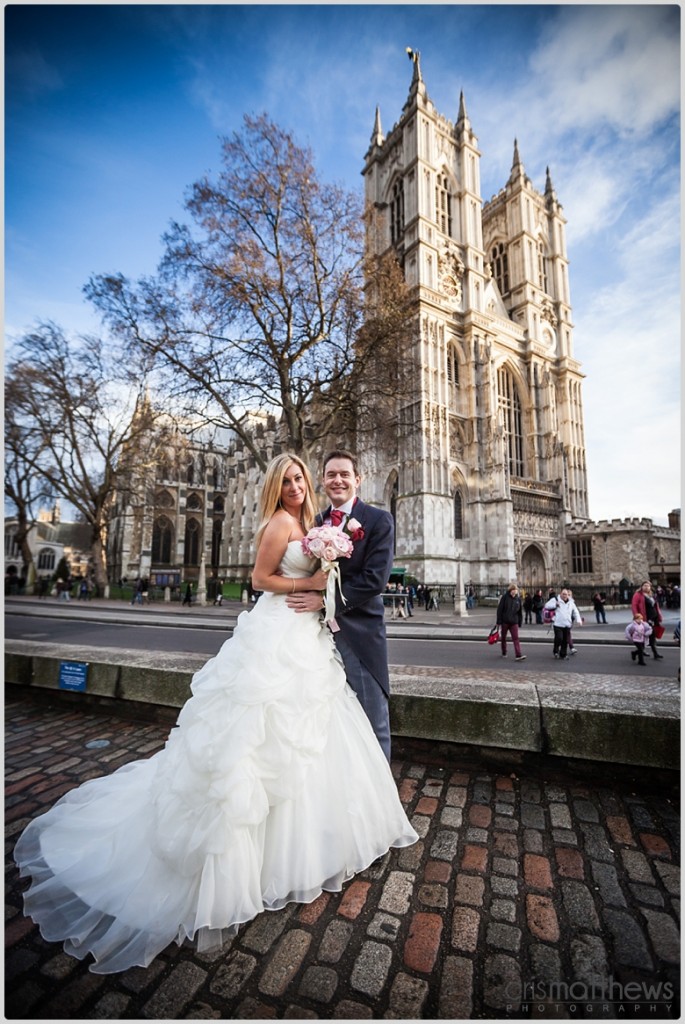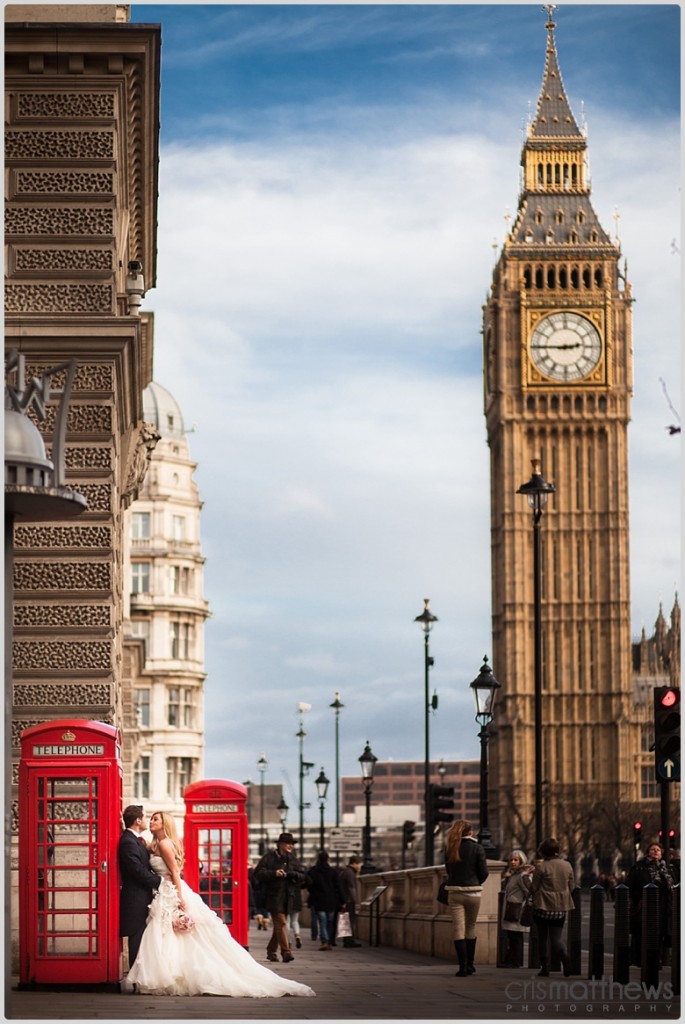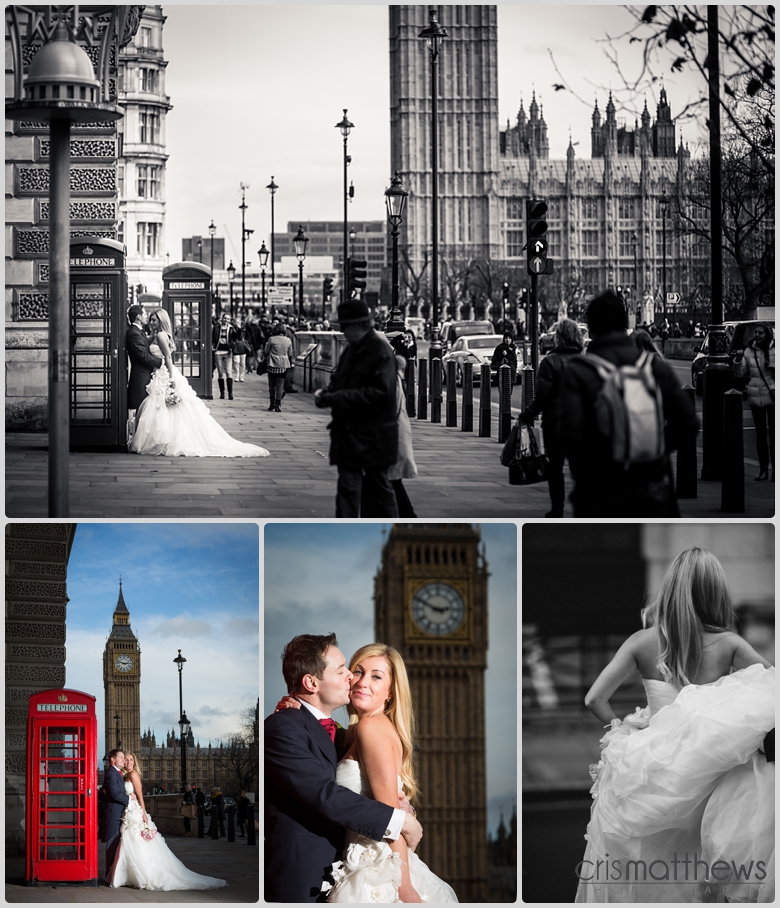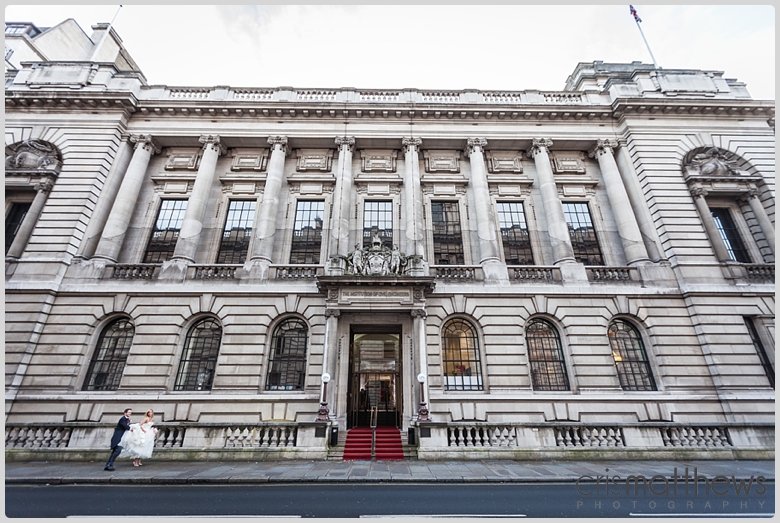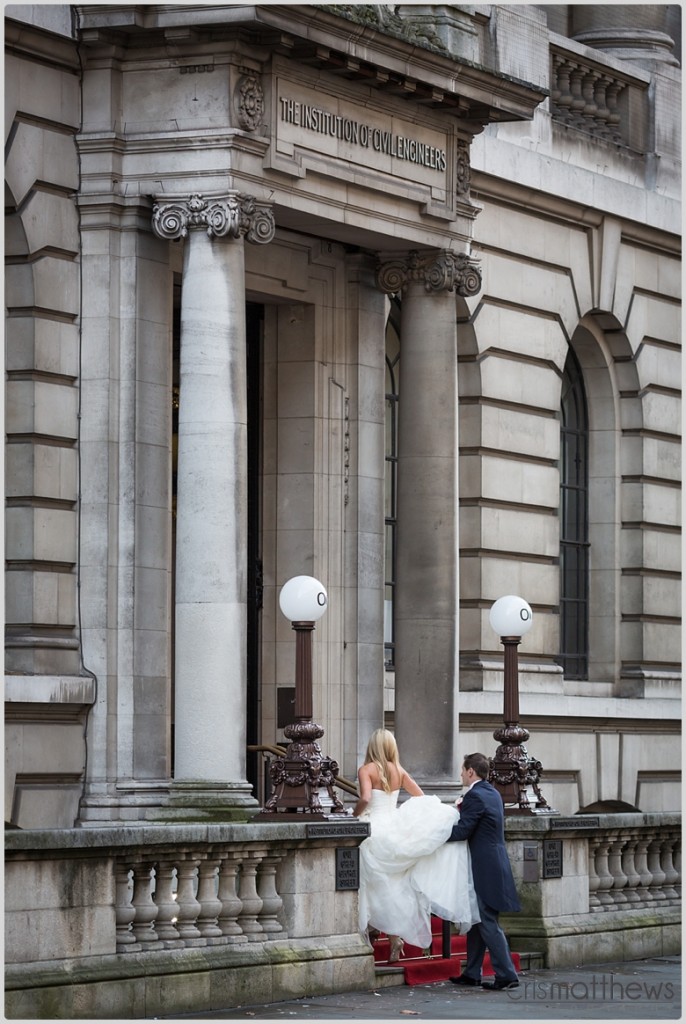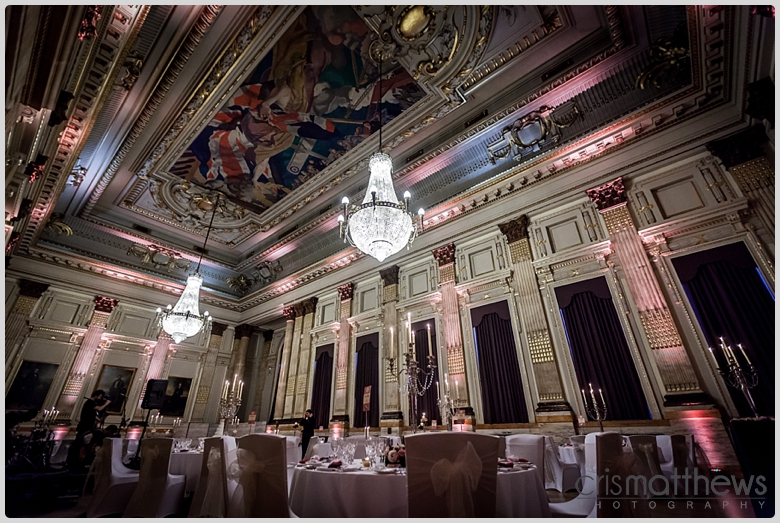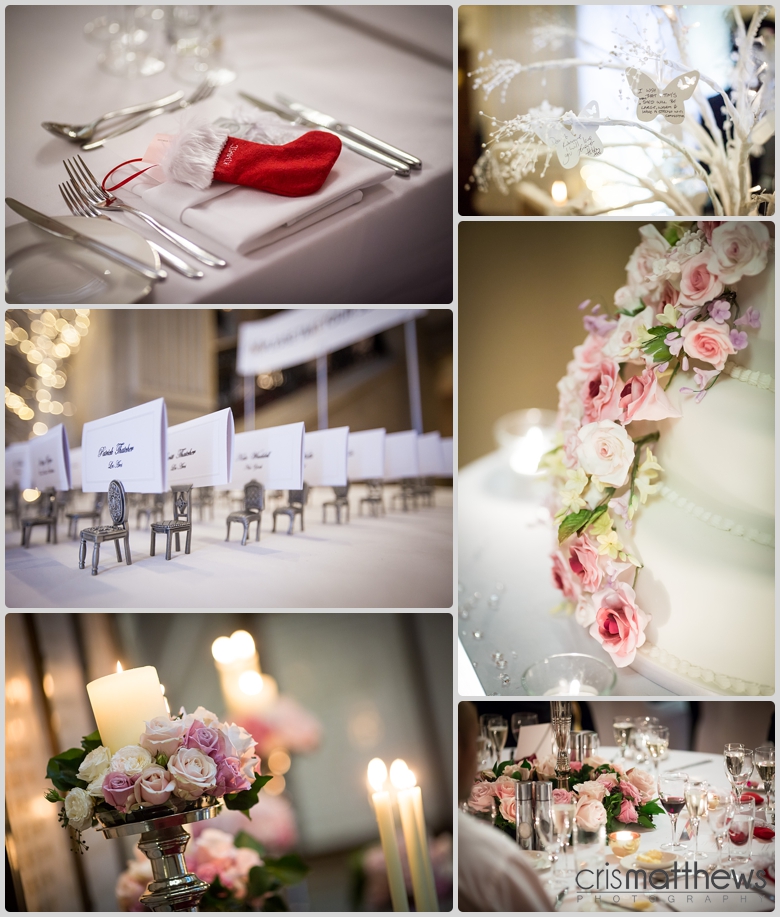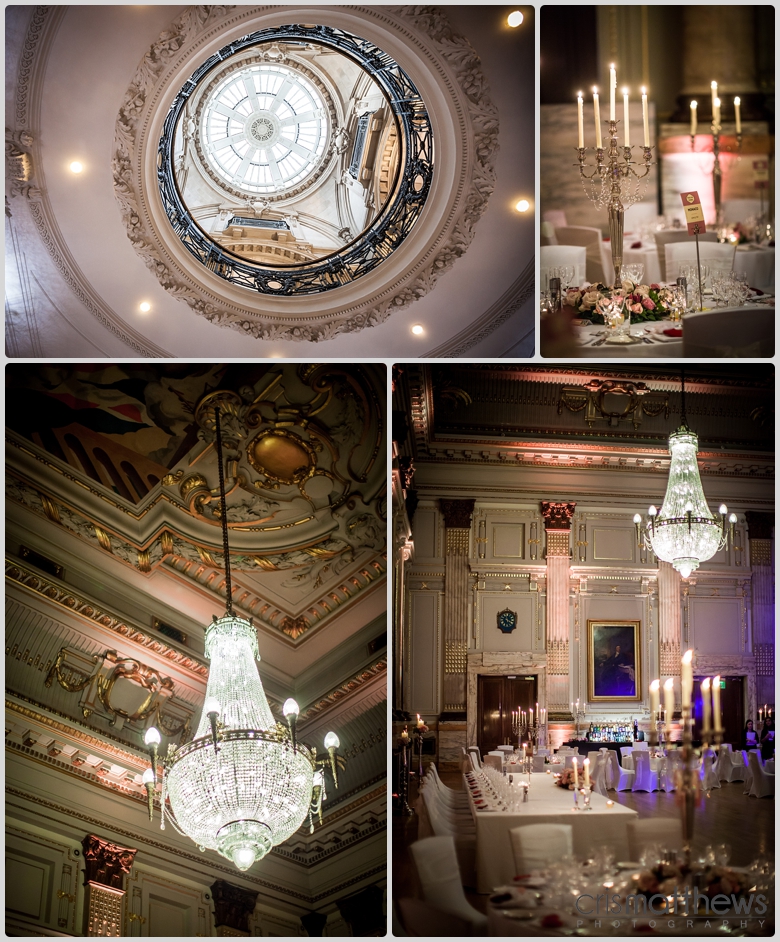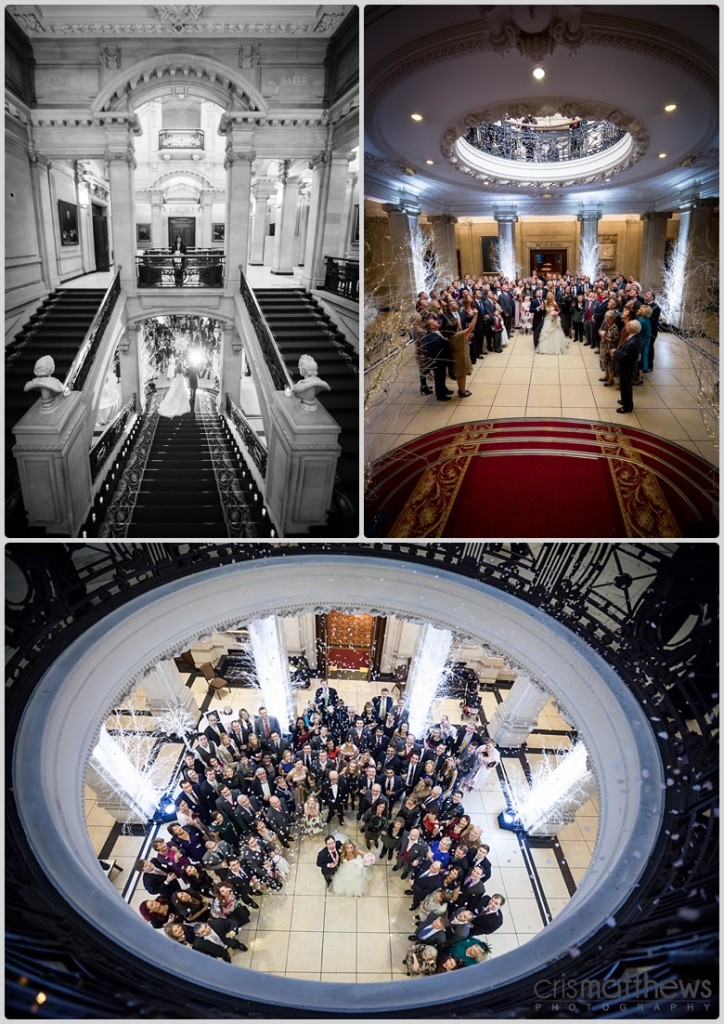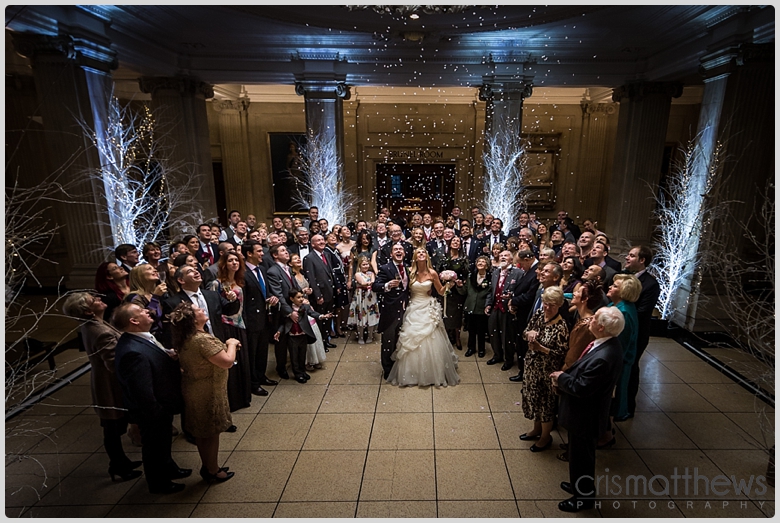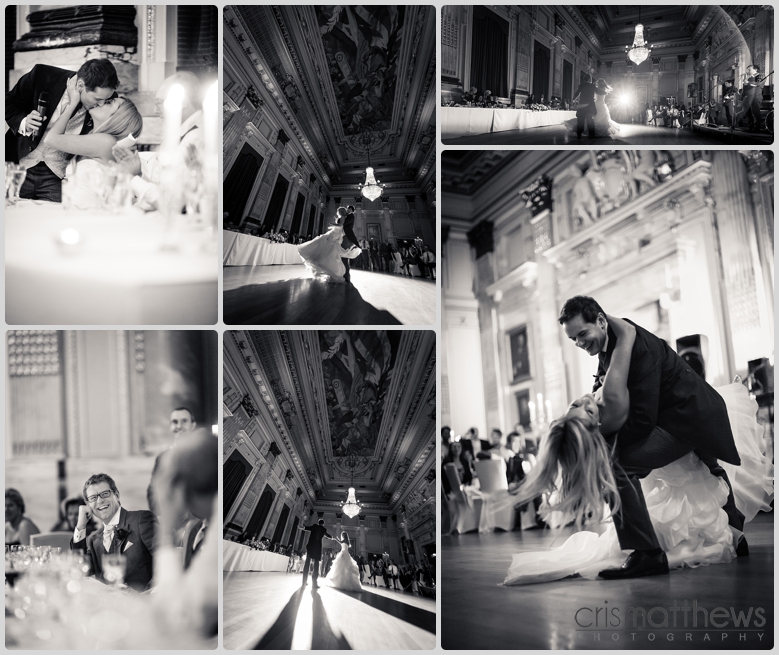 A truly spectacular day! I always find Central London a challenging place to work, but Kim & Tim (and all their guests) made it a pleasure.
I should also point out that Erika from Flutterfly Events did an amazing job of making sure everything ran to plan, everything was timed to perfection. A great Wedding Planner is worth their weight in gold !!!
Also a big thanks to Tom, worked like a trooper all day and captured some perfect moments !!!
You can see even more of Kim & Tim's pictures in their slideshow below…