Laura & Chris live out in Kenya, and while Laura's family live near to Cartmel I can't imagine how difficult it must have been to organise a wedding at such distance. But they did, and they did it well. The weather was typically changeable, but it didn't dampen the spirits and a day of fun lay ahead.
Cartmel Priory pretty much is Cartmel, you can see it from almost every angle of the village. From the outside it certainly is big, but it doesn't quite prepare you for what is inside. It's on a huge scale and is certainly one of the most impressive buildings I have photographed a wedding in…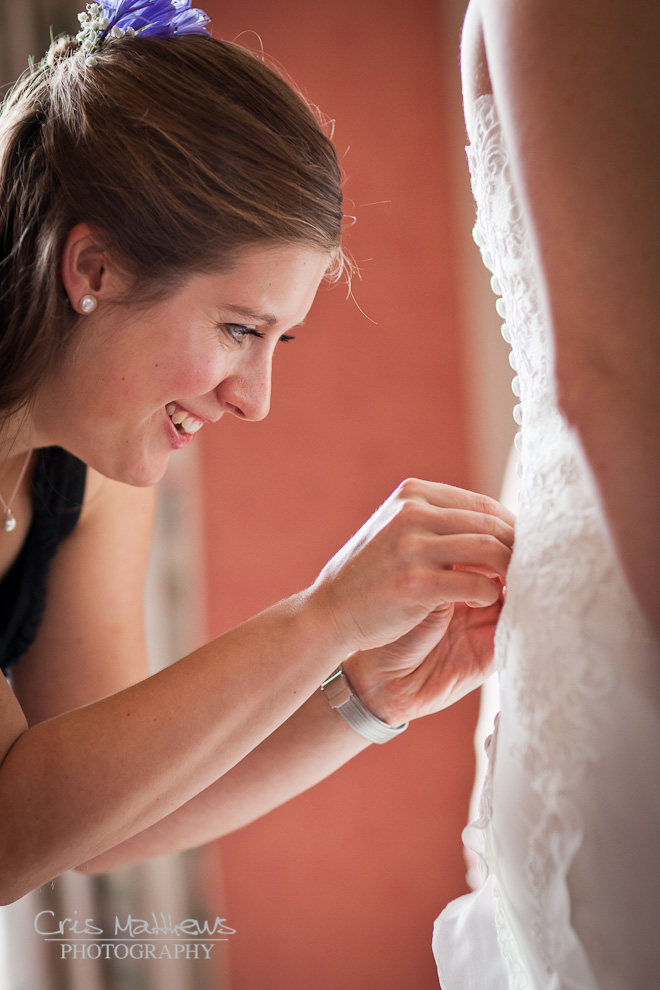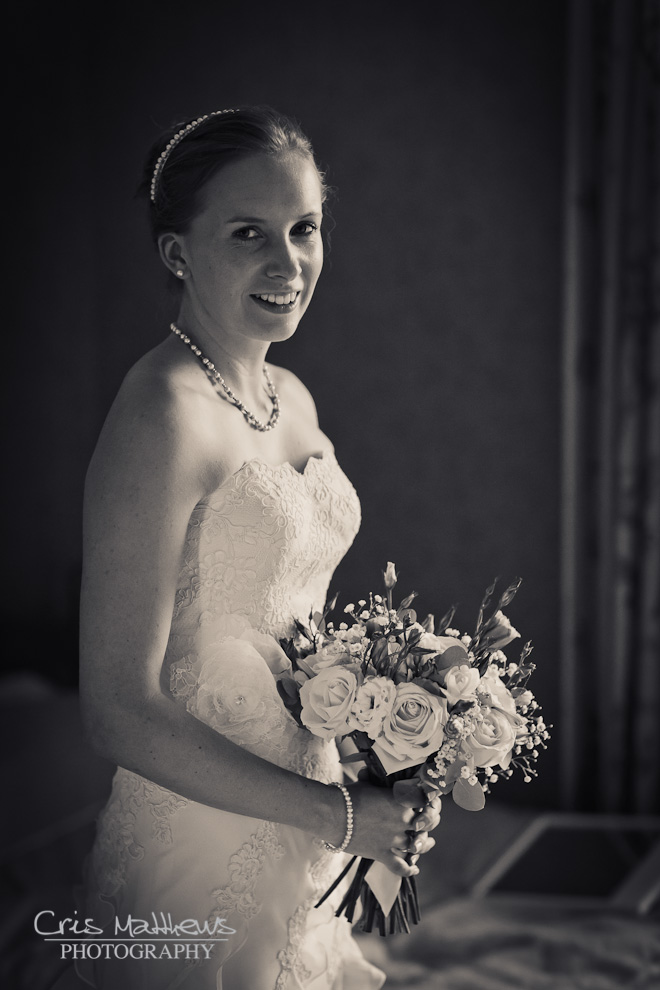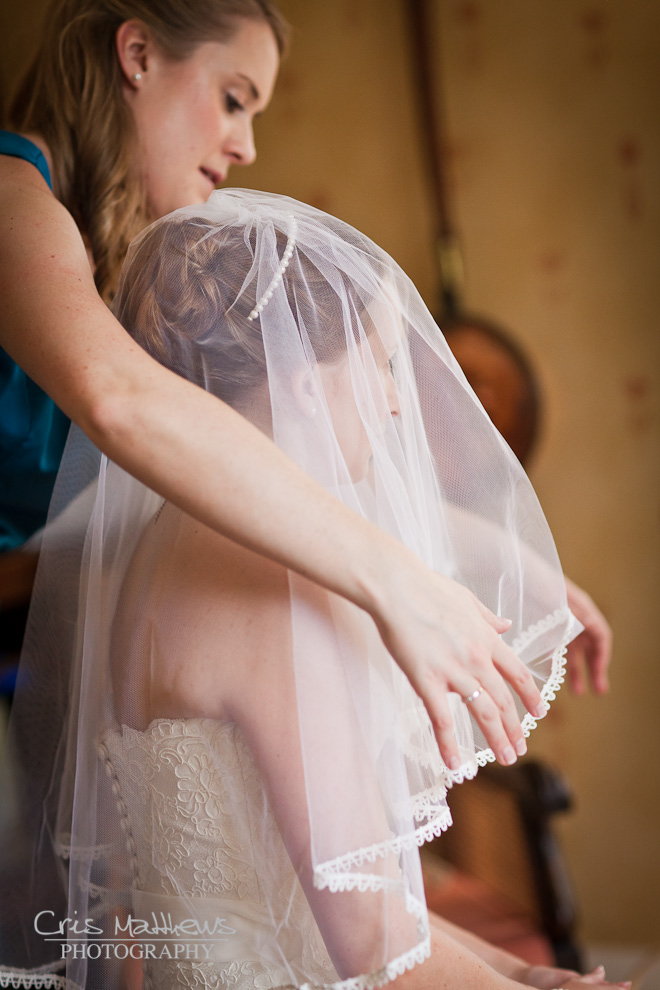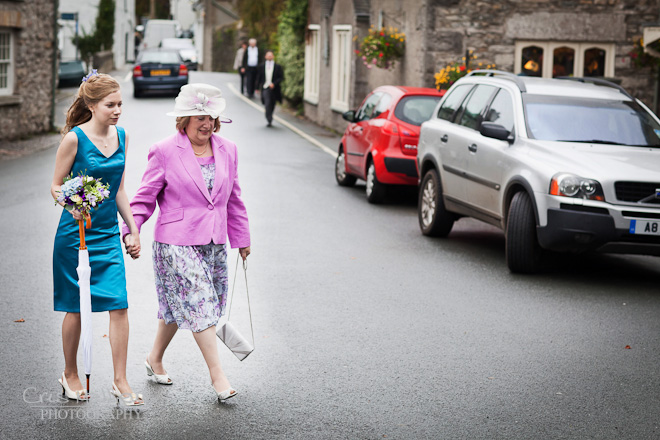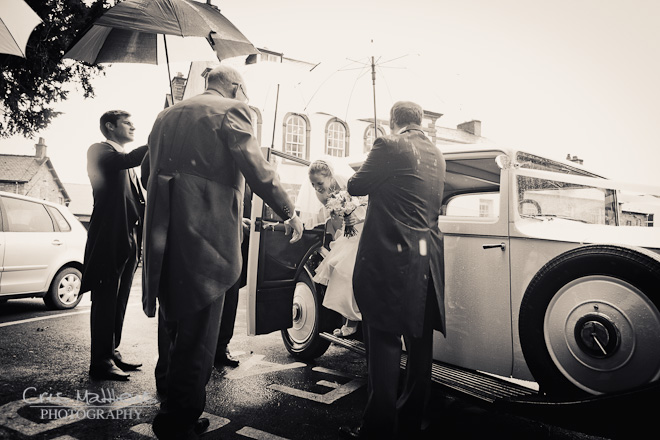 Yep, that is a big Church alright!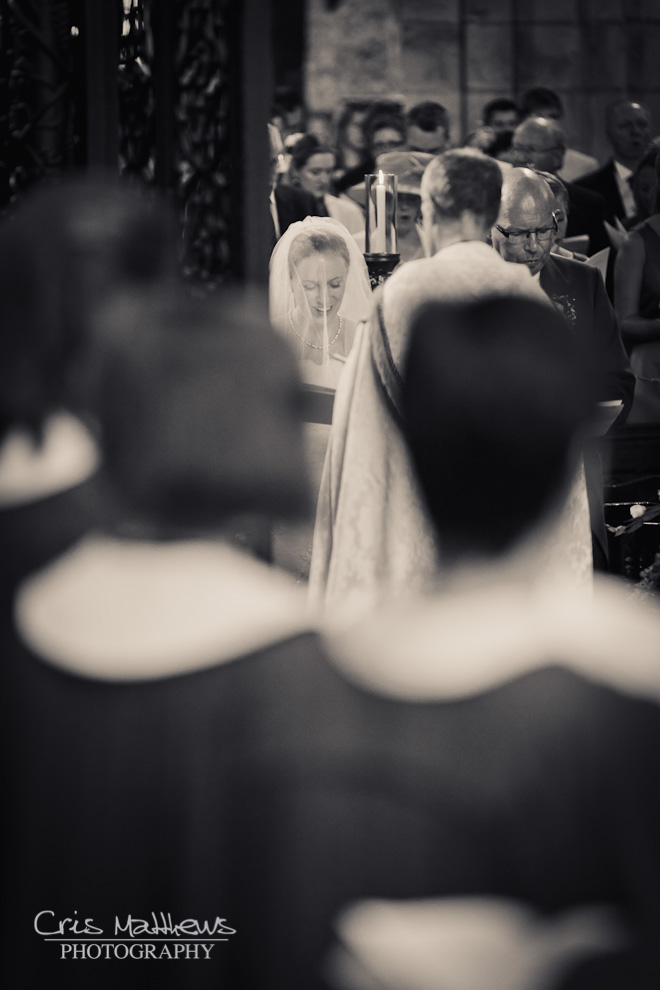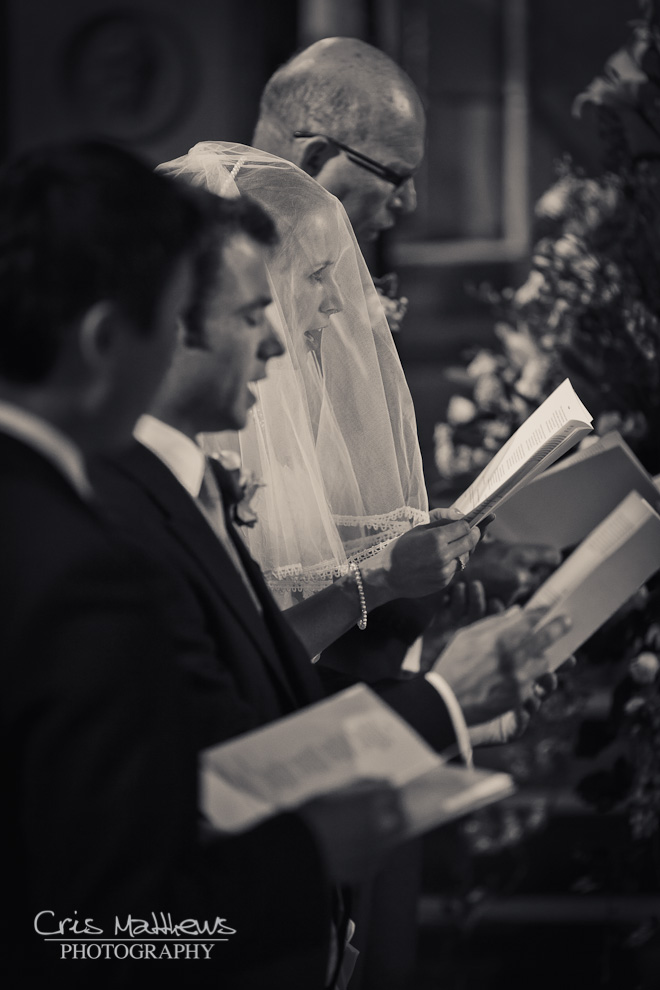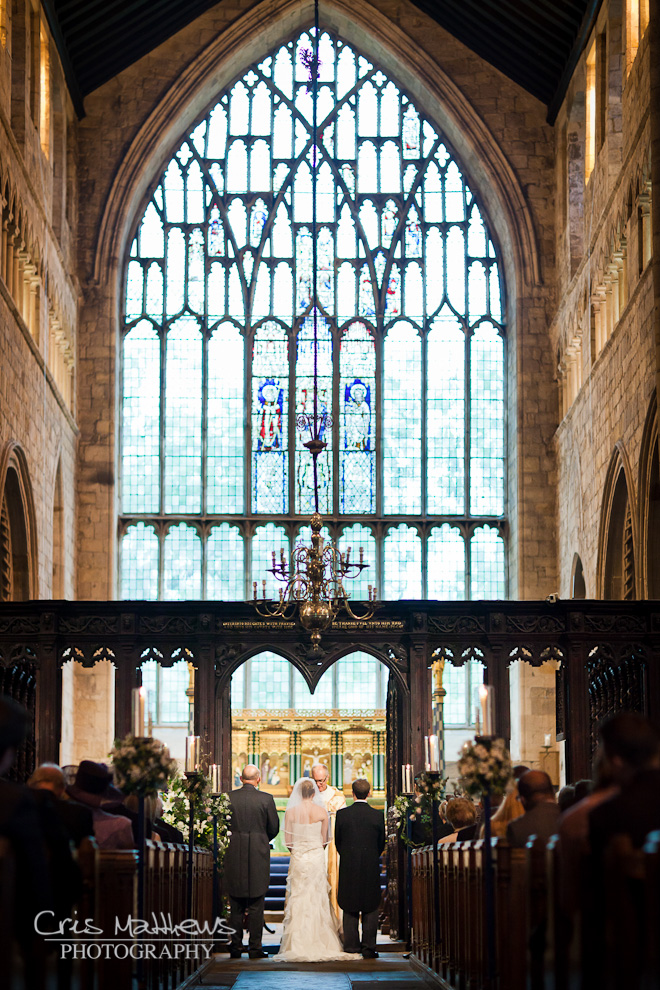 That 'aint just a Church !!!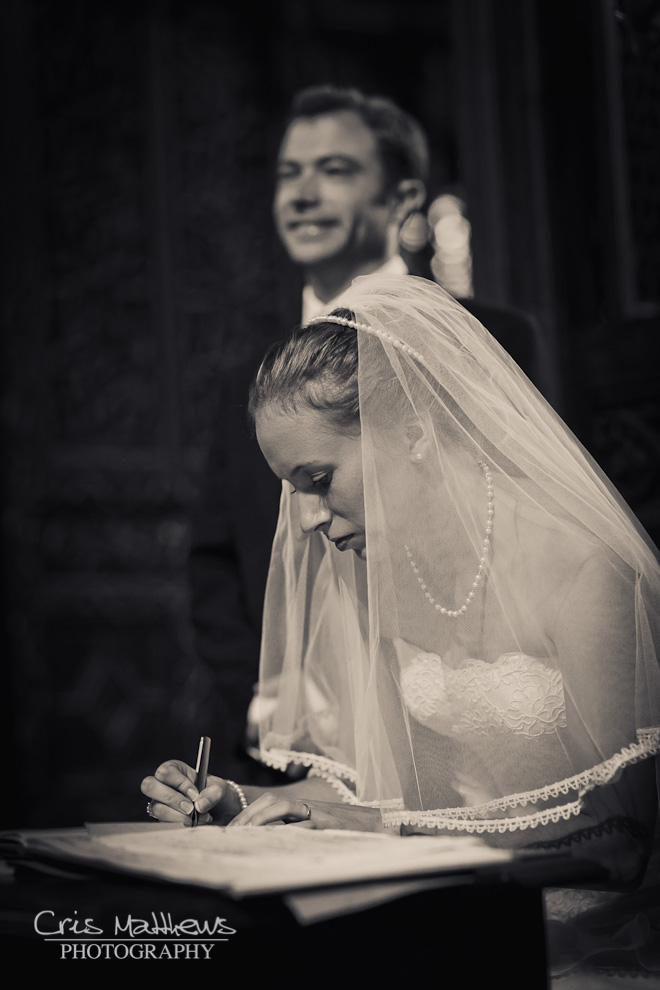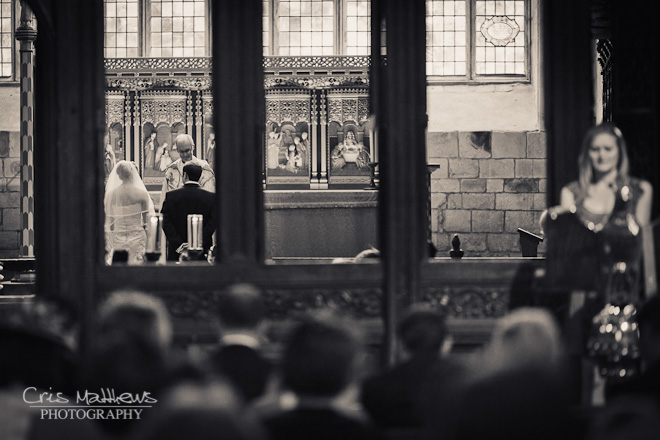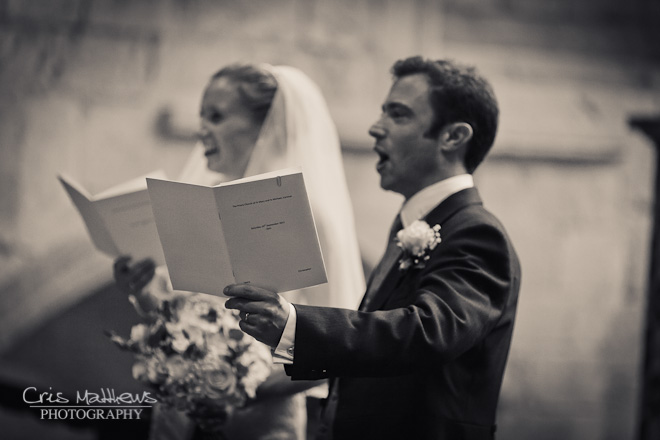 One of the things I really liked about Laura & Chris' wedding was the singing, to say they belted it out was an understatement. I've never heard such an impressive show by family and friends all backed up by an amazing choir. Great stuff!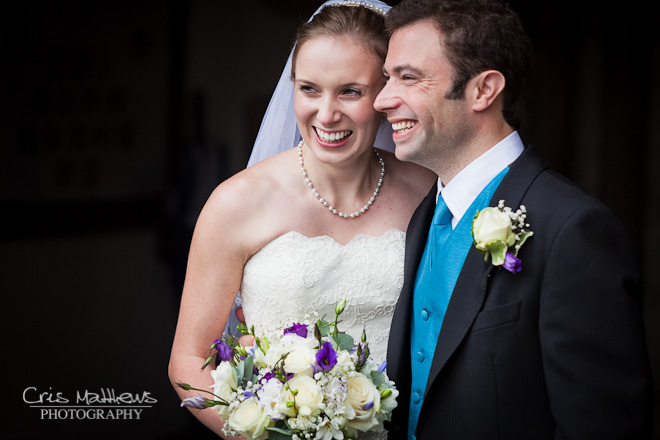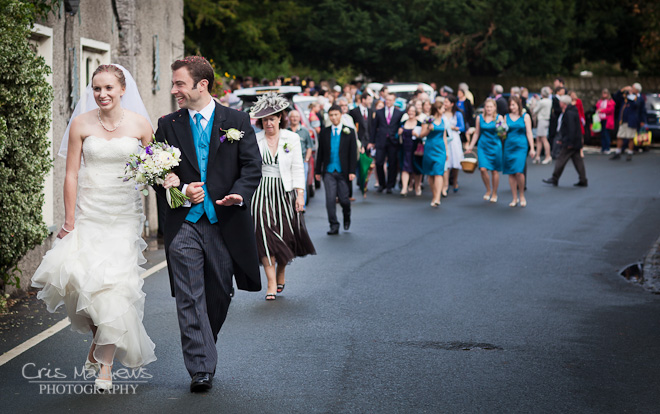 We walked back through the village to Cartmel Racecourse where the reception was being held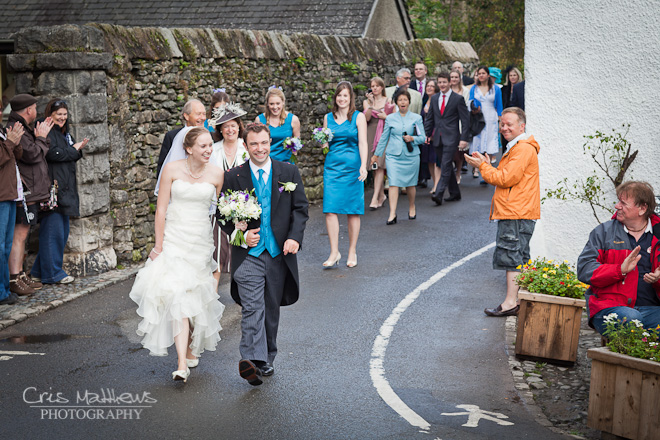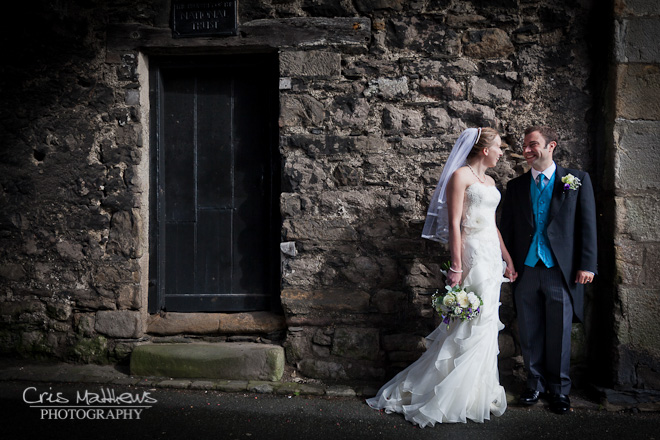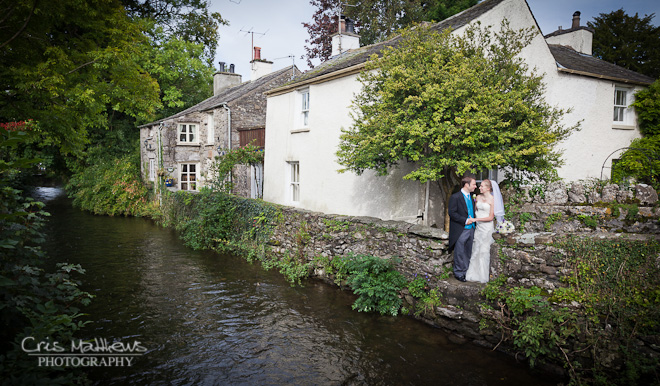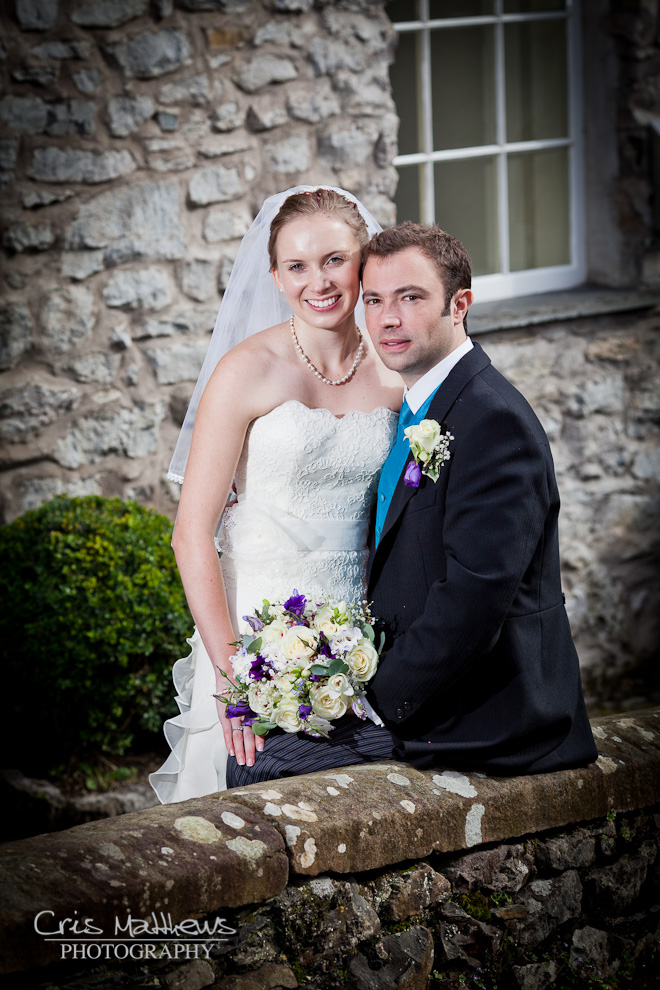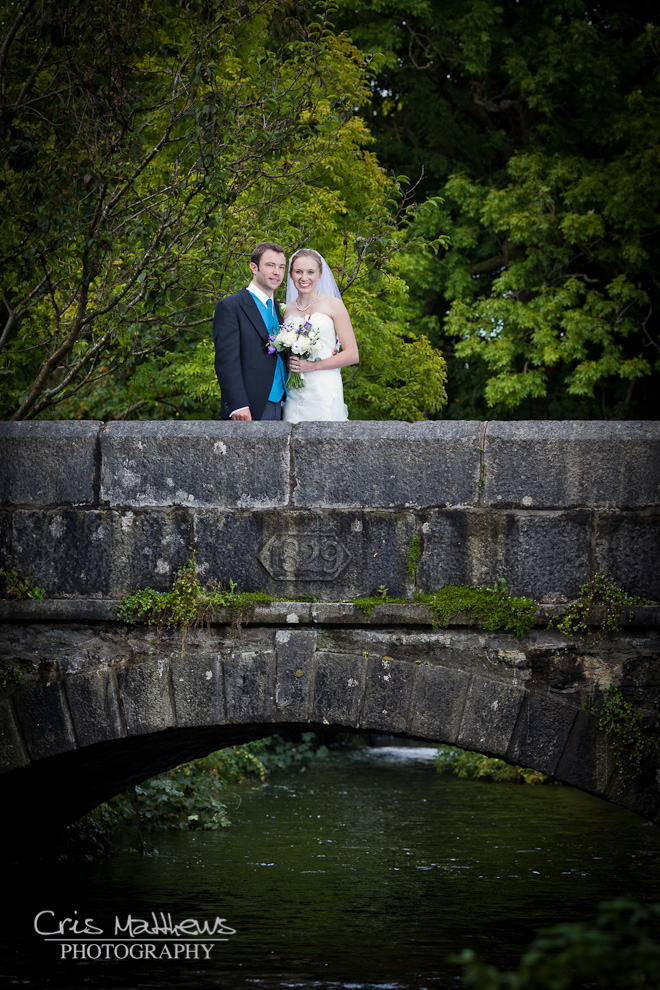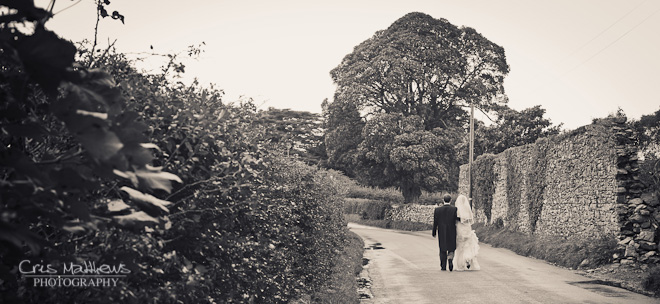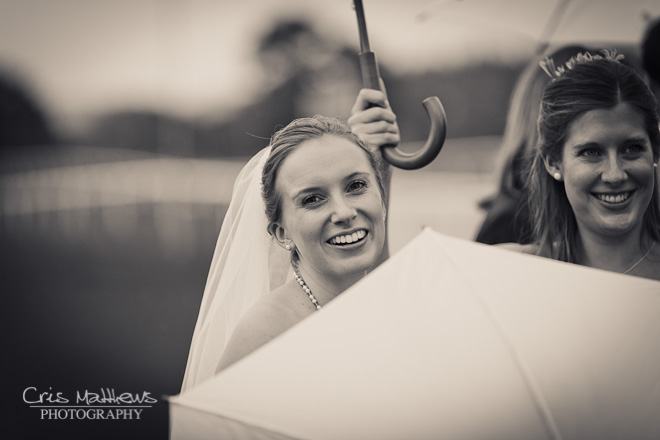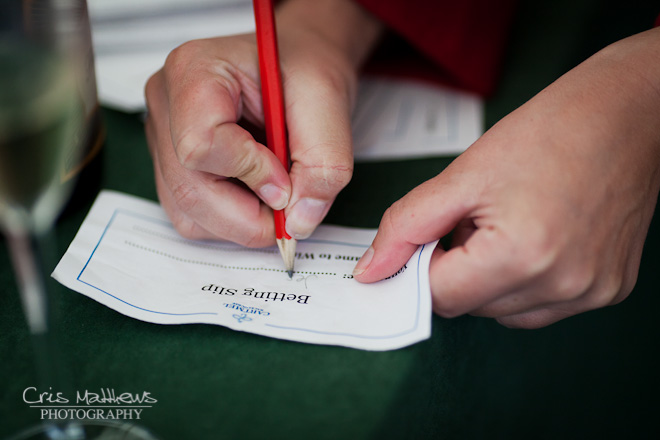 Well we are at a racecourse!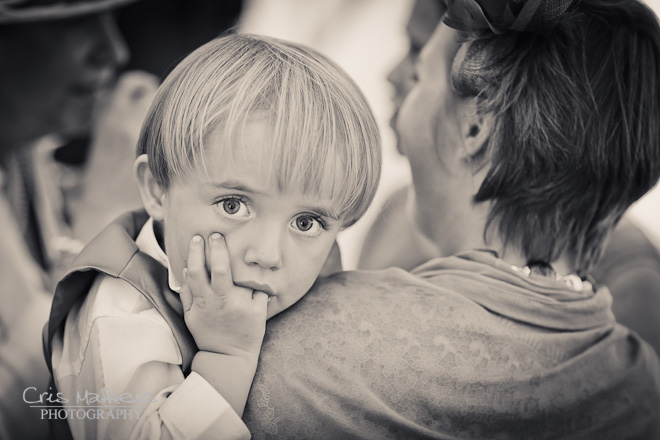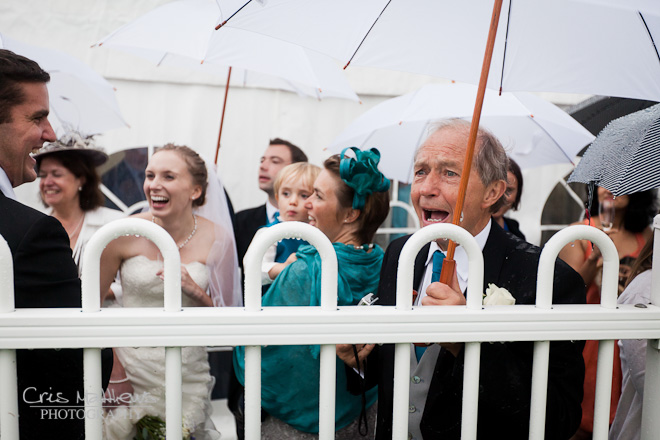 We are off…

Bravest Wedding guests ever ??? I think so!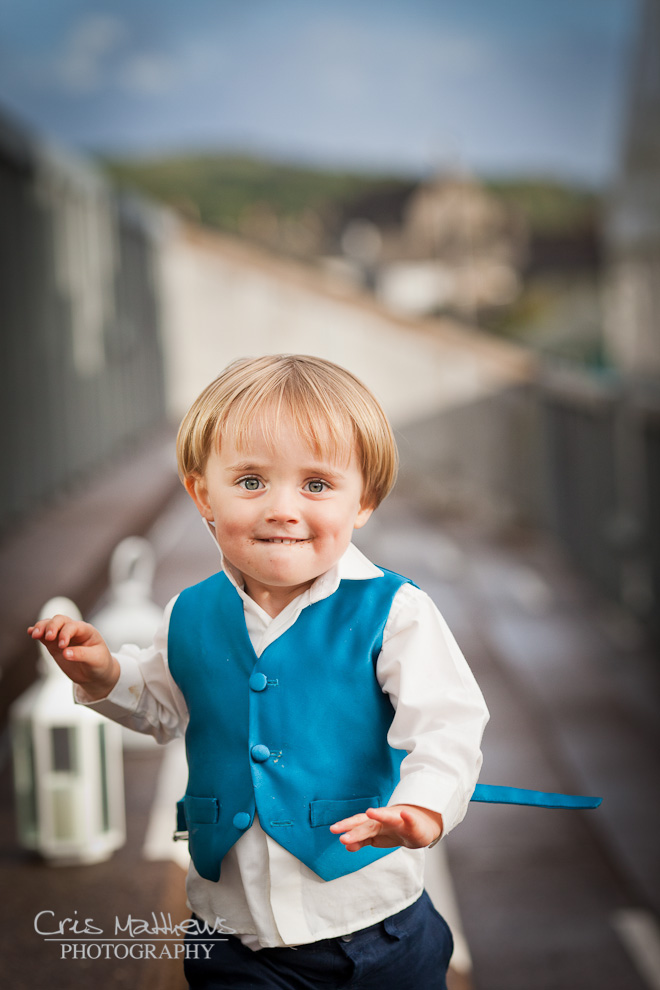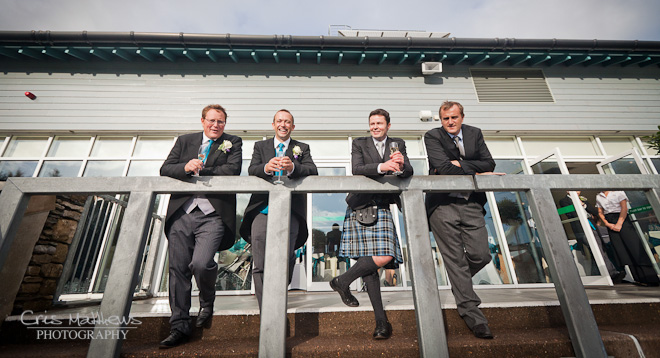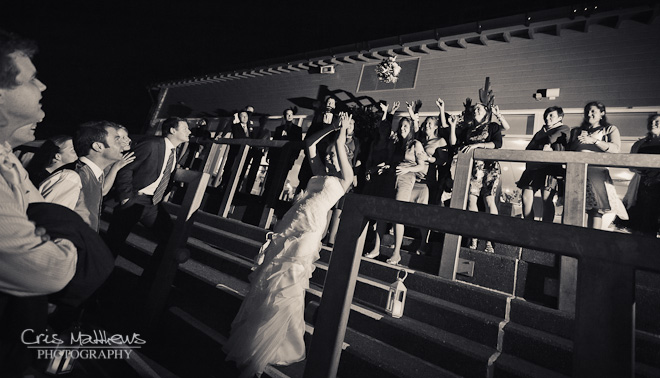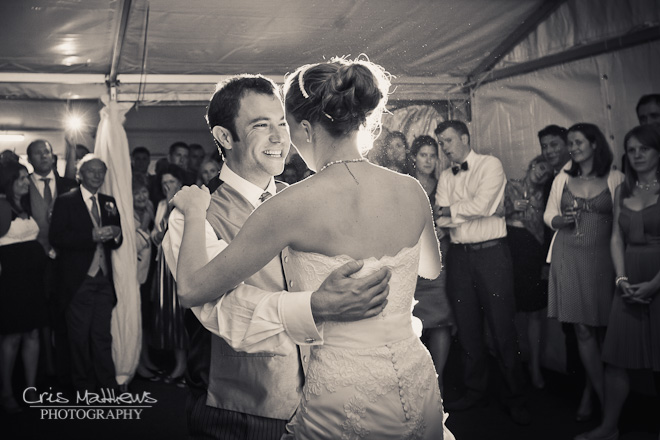 I have to admit, when I visited the racecourse for the pre-shoot and Laura & Chris told me about the race they had planned I wasn't sure how it was going to work out. What a brilliant idea! It got everyone involved (and out in the rain) and really set the reception off in grand style. I think the free drinks for winning bets also had a lot to do with it. If you want to see more there are lots more moments in the slideshow…