A happy belated New Year to you all. December turned out to be a really busy month, as did the first week of the new year. But I'm back on track now and have a series of weddings to blog from late last year. It's going to be a great year, I can feel it 🙂
I thought I'd kick off with a true winter wedding. I was lucky enough to be invited along to photograph Laura & Chris' wedding with the amazing Stephen Gormley. It's a while since I have second shot with someone, it was really refreshing. Laura & Chris had picked an excellent venue, The Mansion, Leeds is somewhere I've wanted to work at for a while. To top it all off the snow had stuck around, bonus !!!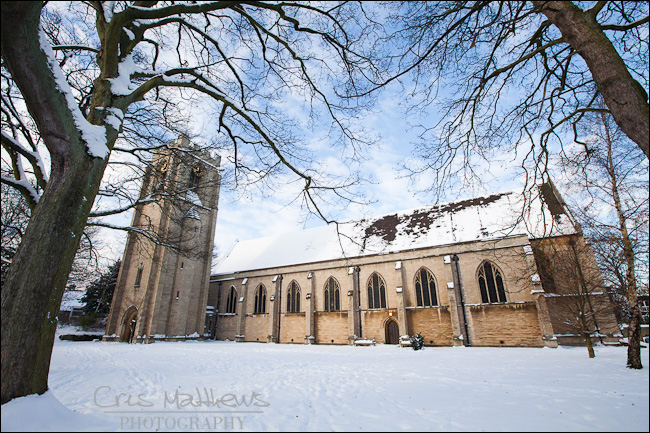 On my way up in the car it was reading -9 but how stunning does the church look!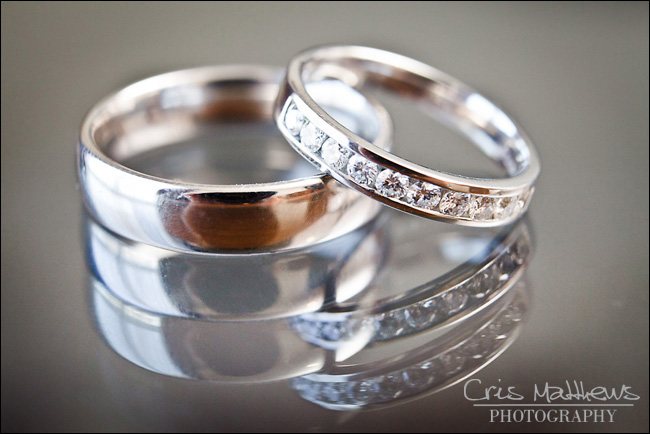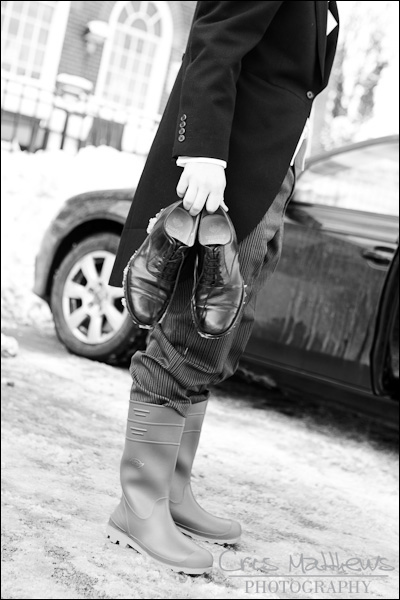 Wellies for the boys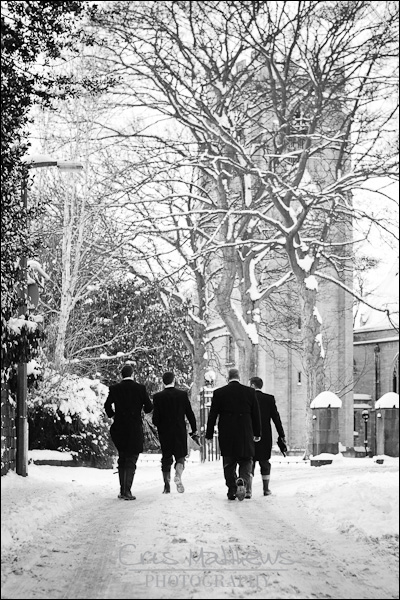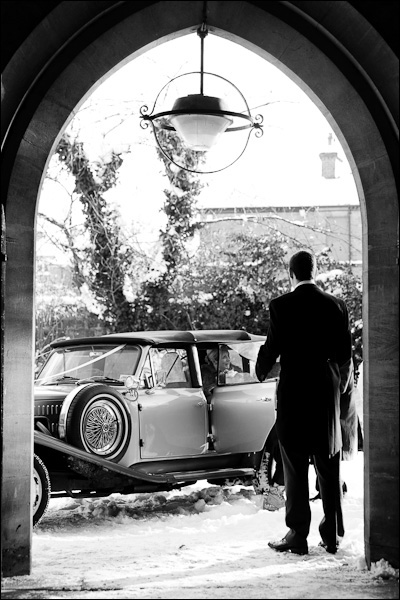 I think this is my favourite shot of the day…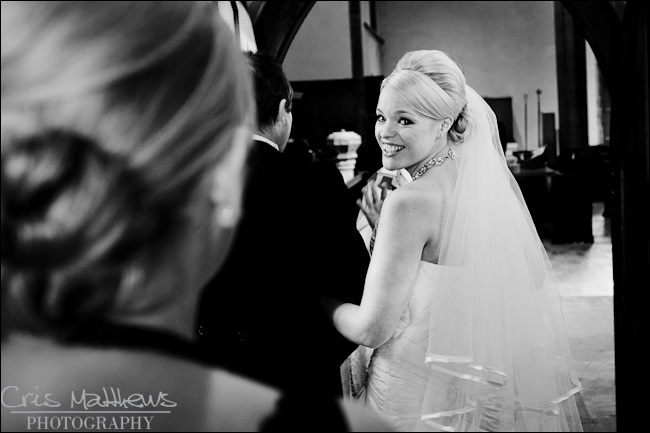 …or is it this one ???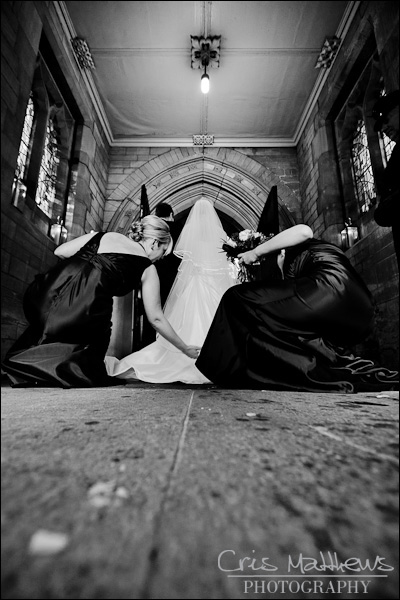 Always time for a few last minute alterations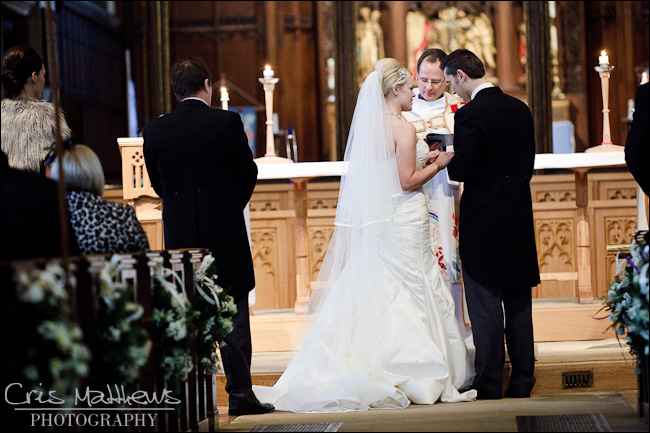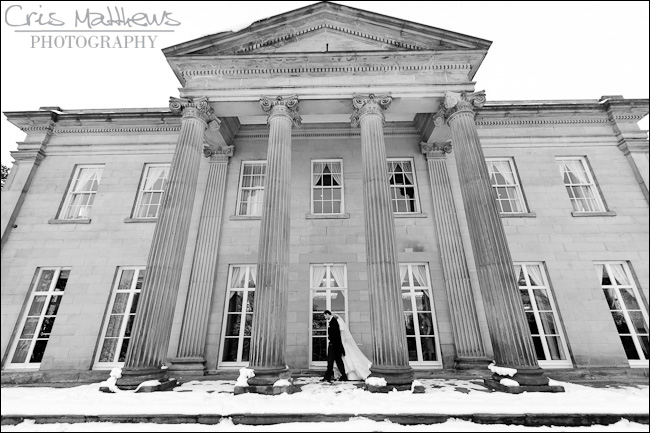 Back at The Mansion, Laura & Chris brave the elements for the couple shots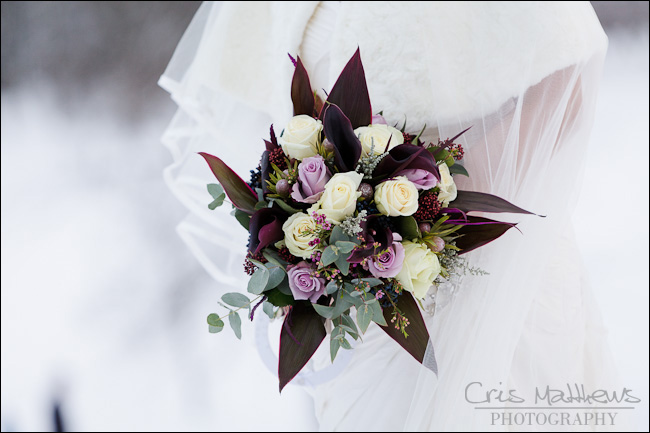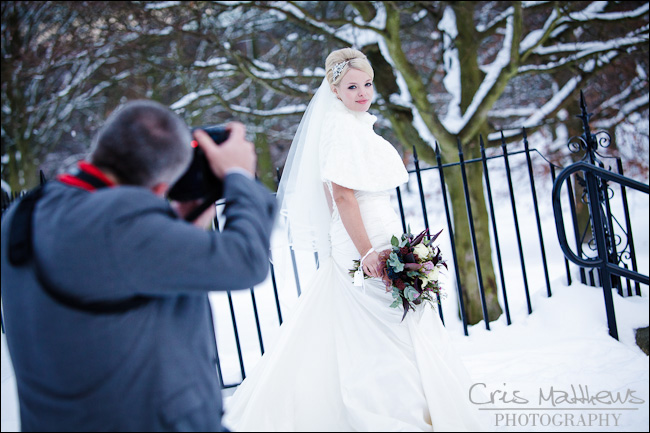 Stephen hard at work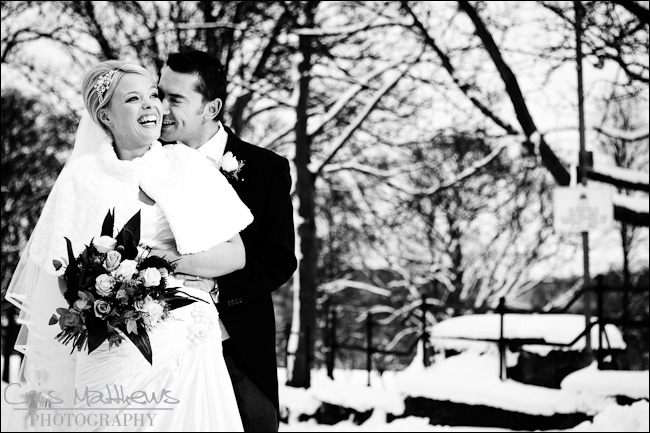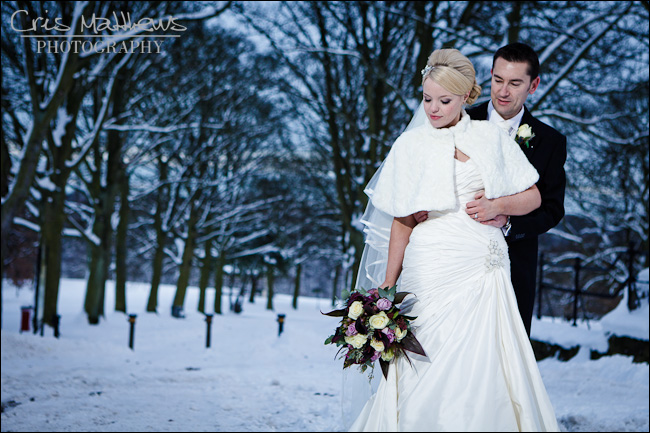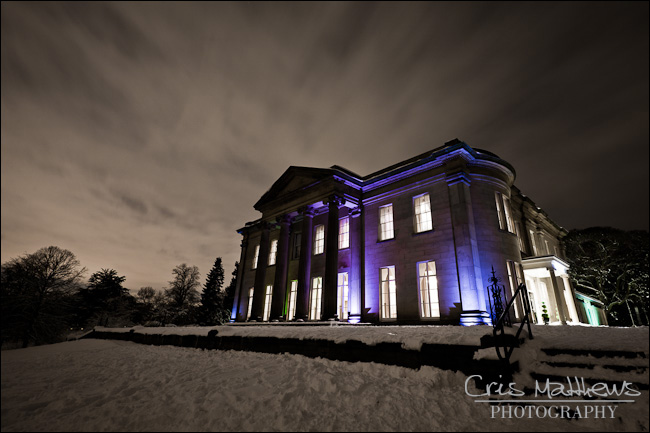 The Mansion really is a stunning venue, the views over Roundhay Park are just lovely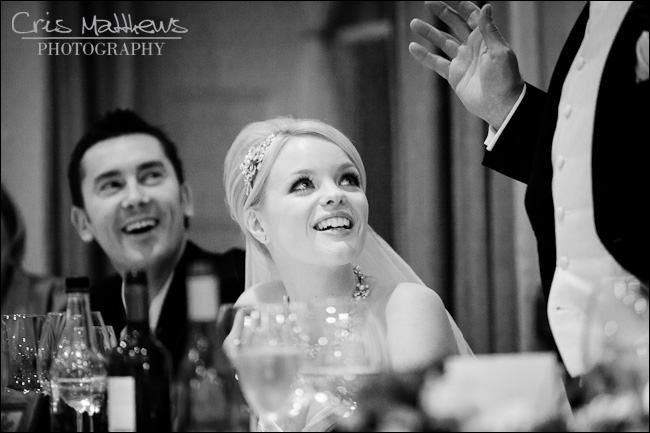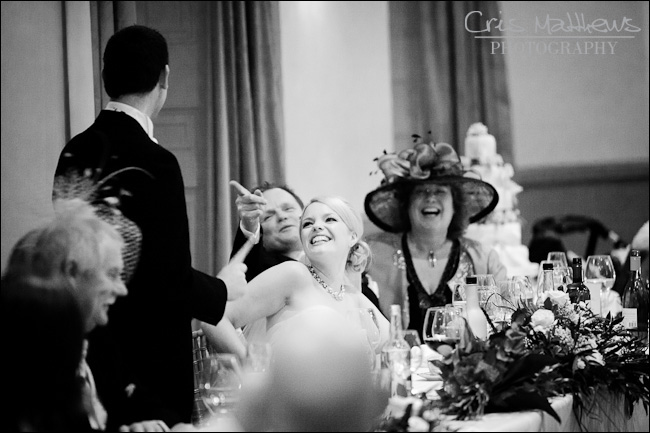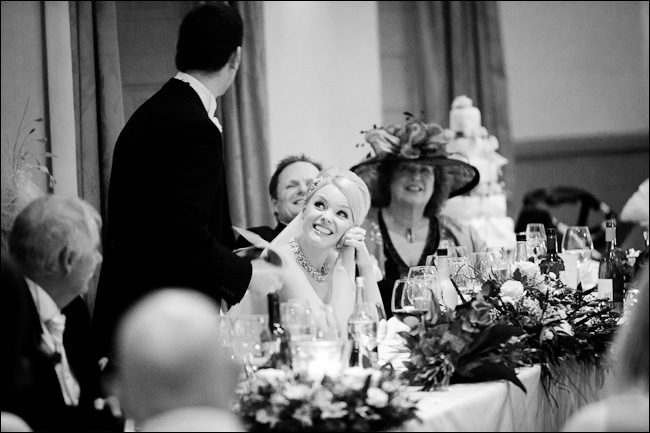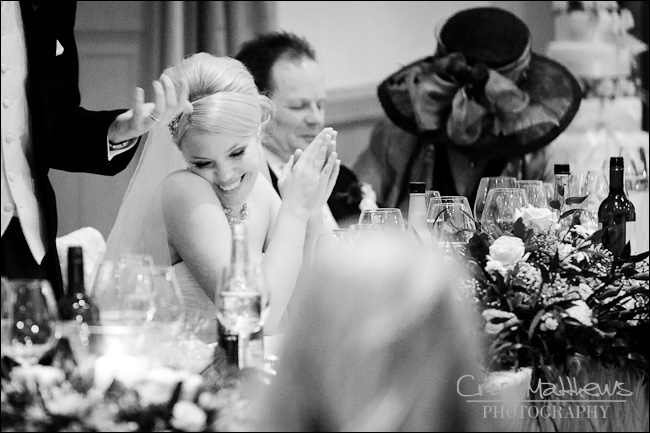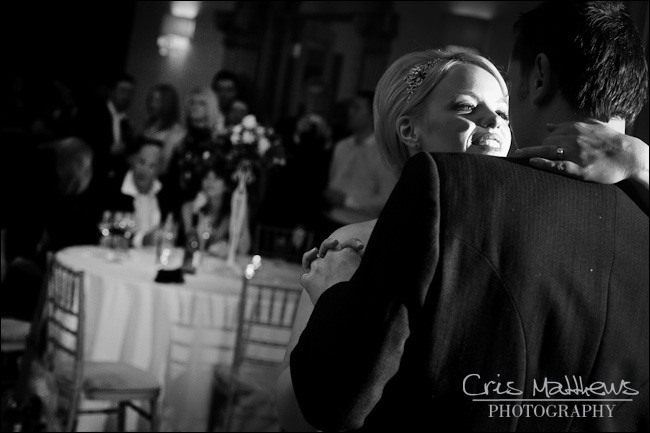 Without Nicola, my trusty sidekick (and wife), at my side I tried something a little different for the first dance…
A massive thanks to Laura & Chris for a fantastic day, and to Stephen for inviting me along. It proved to be a wonderful day, the snow only added to make it even more special.
More to come next week…