I really love photographing at West Tower, it has a lovely relaxed feel and the staff are wonderful. It was a pleasure to join Laura & Jay on their special day, and even though the weather outside was a little on the cold side (it was February) Laura's shoes alone were enough to warm the whole place…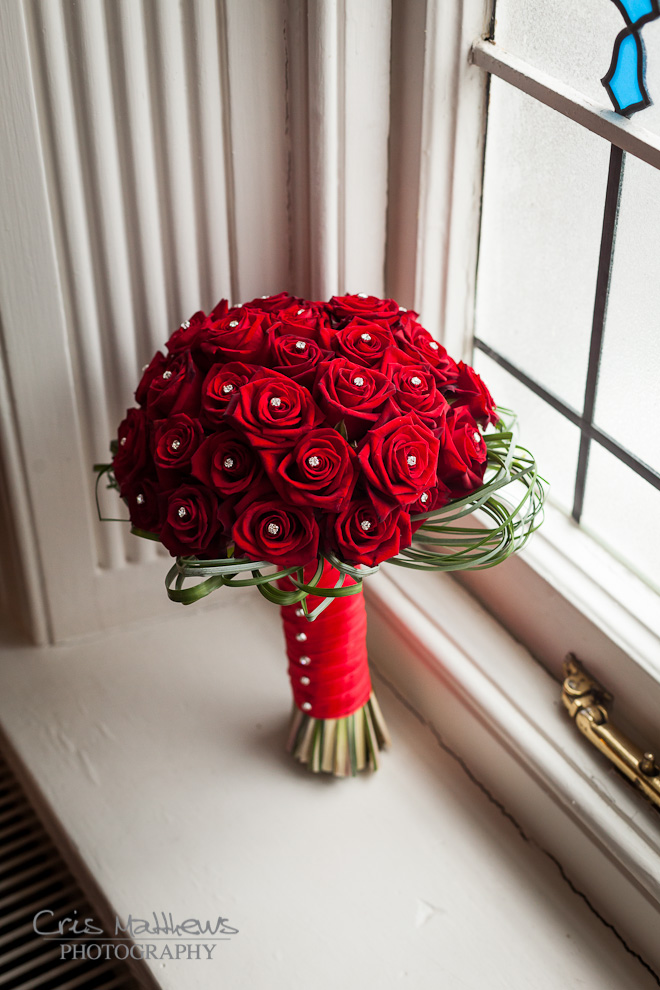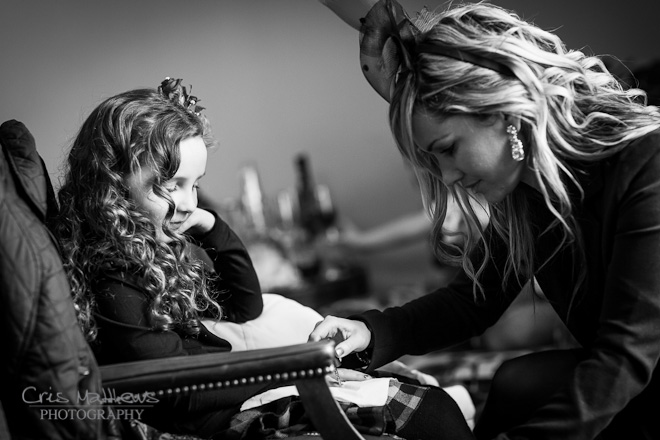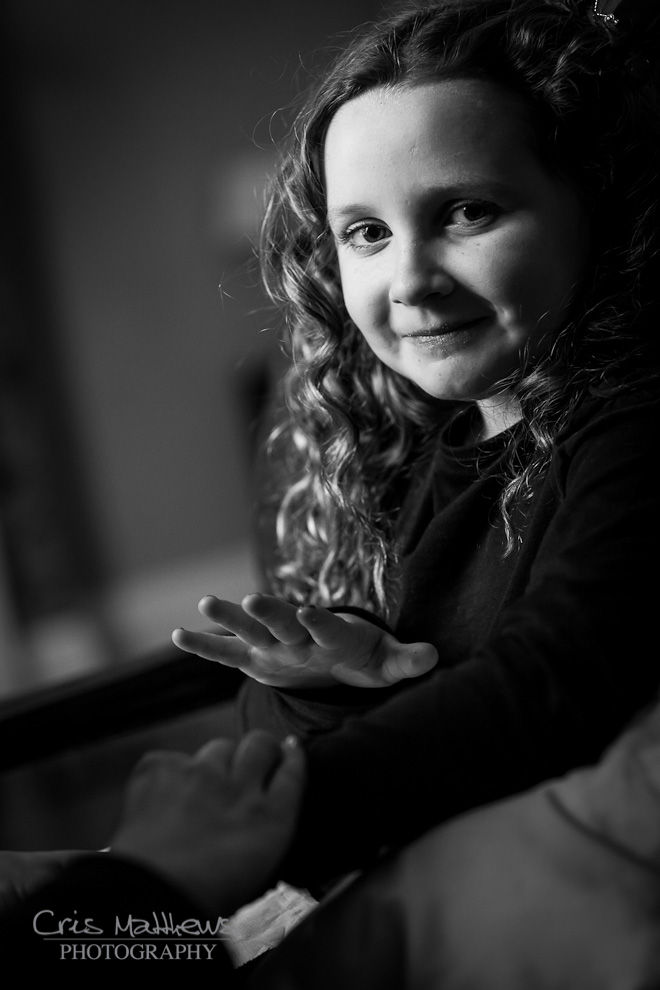 Wow!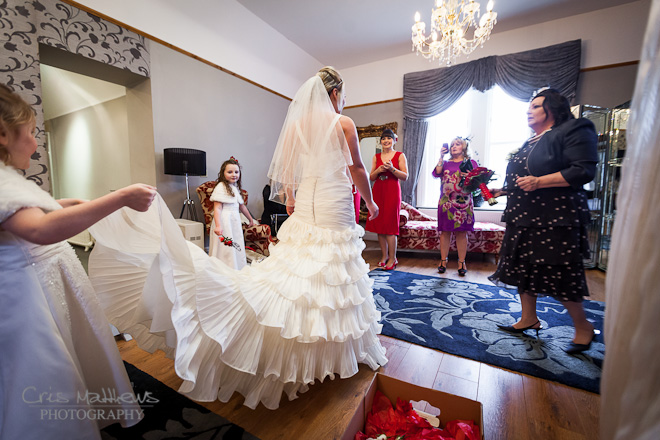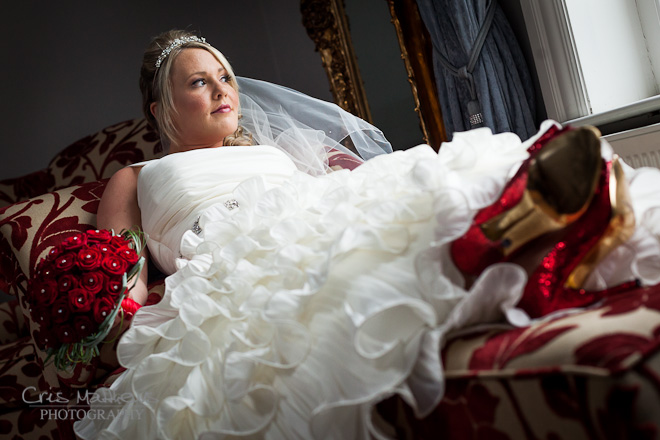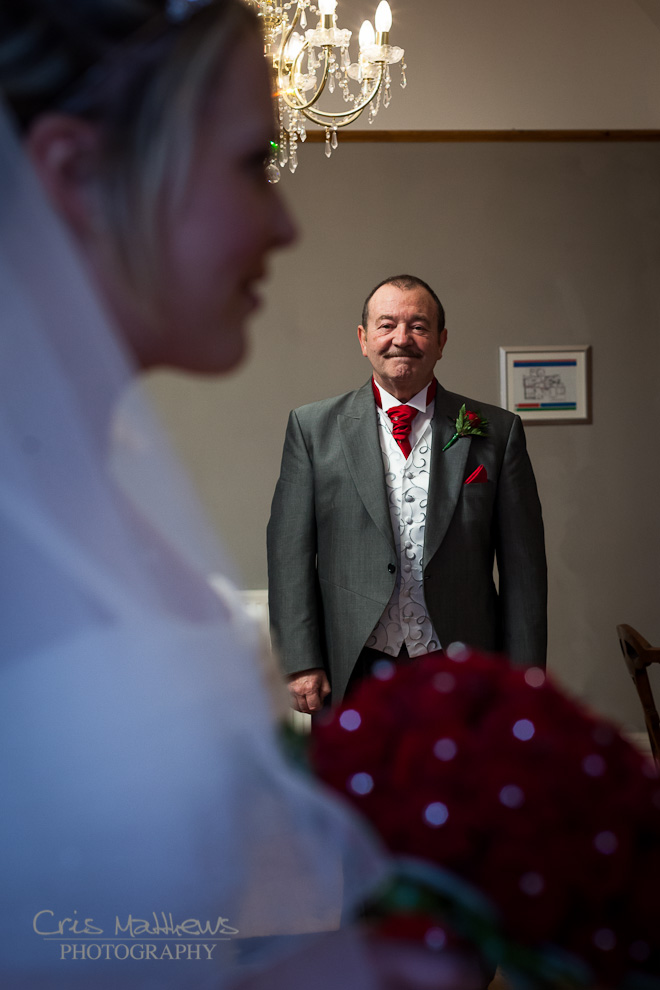 A very proud Dad I think!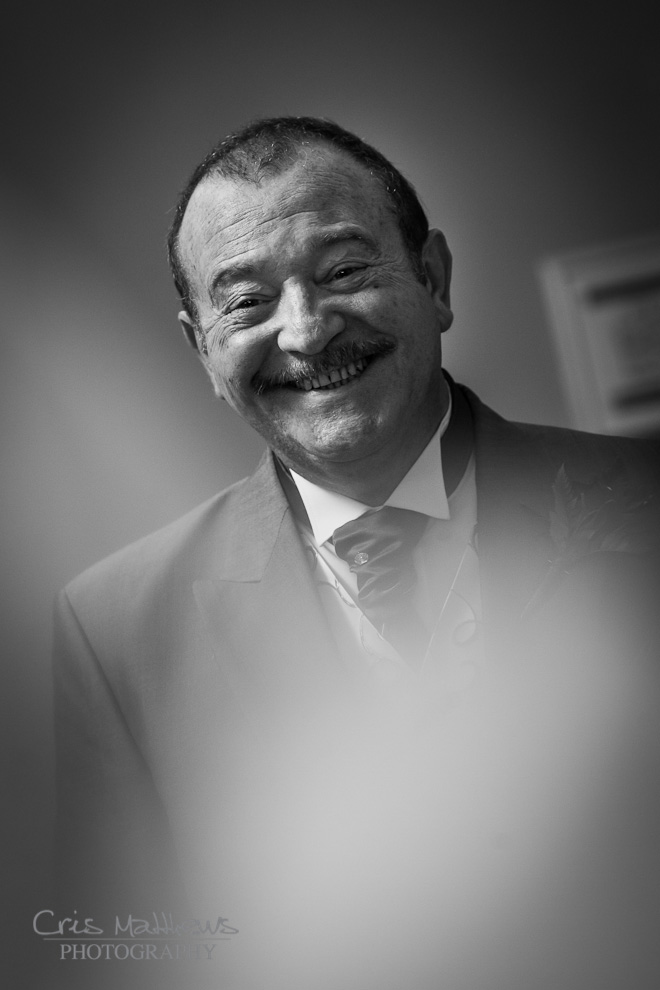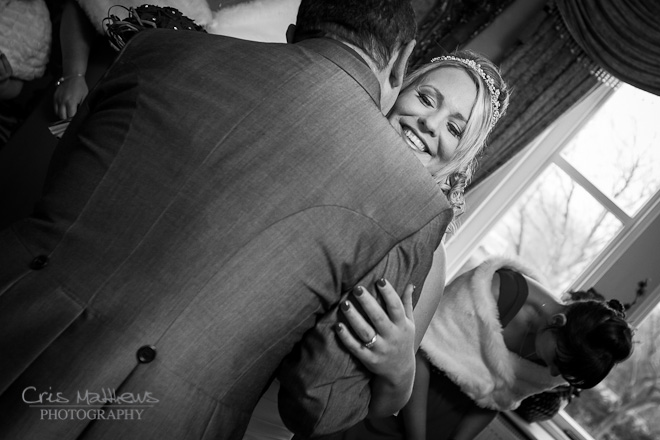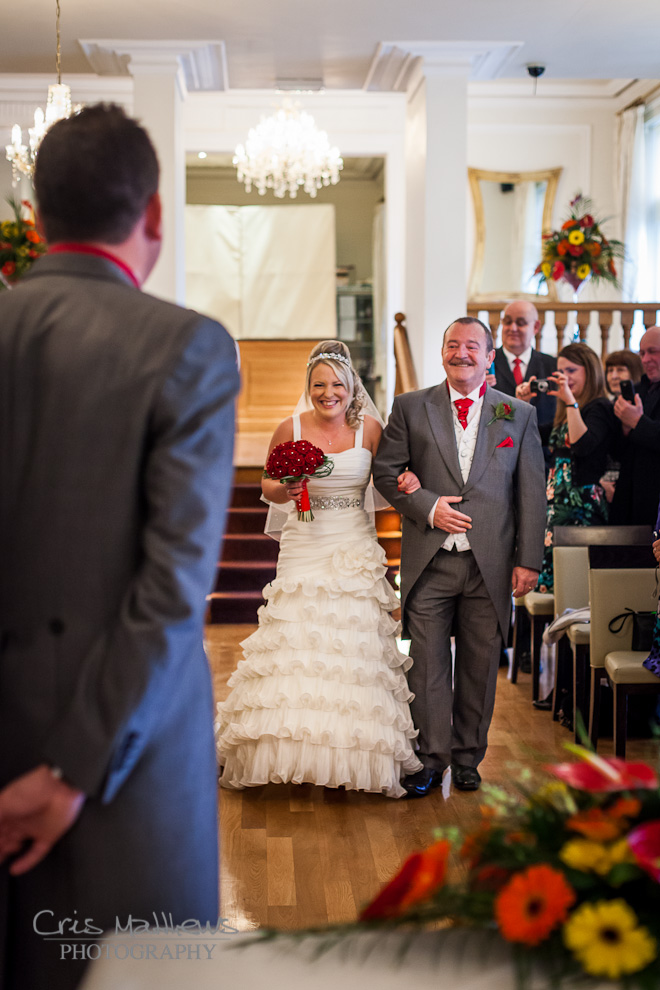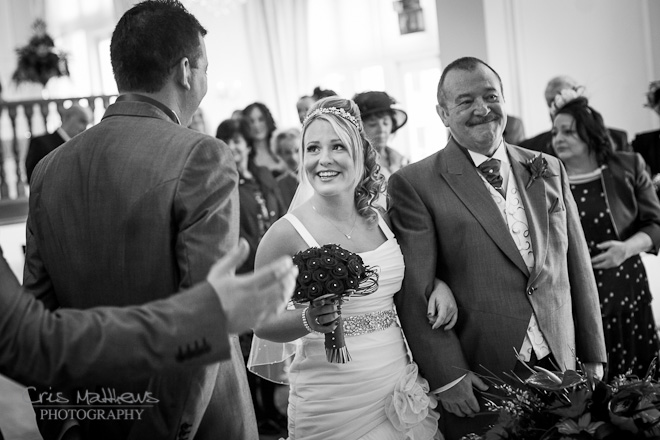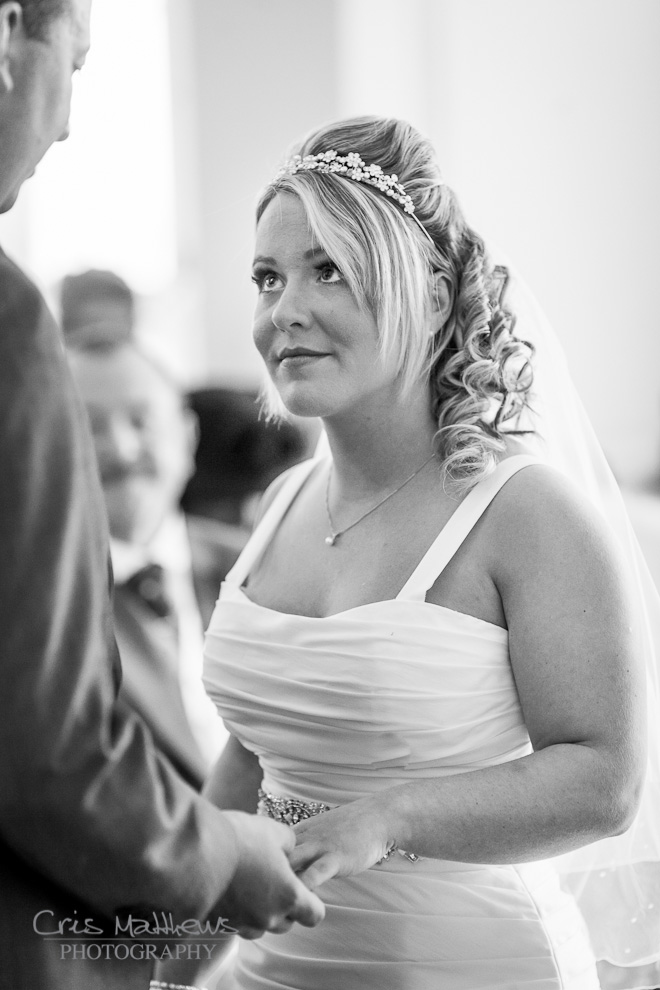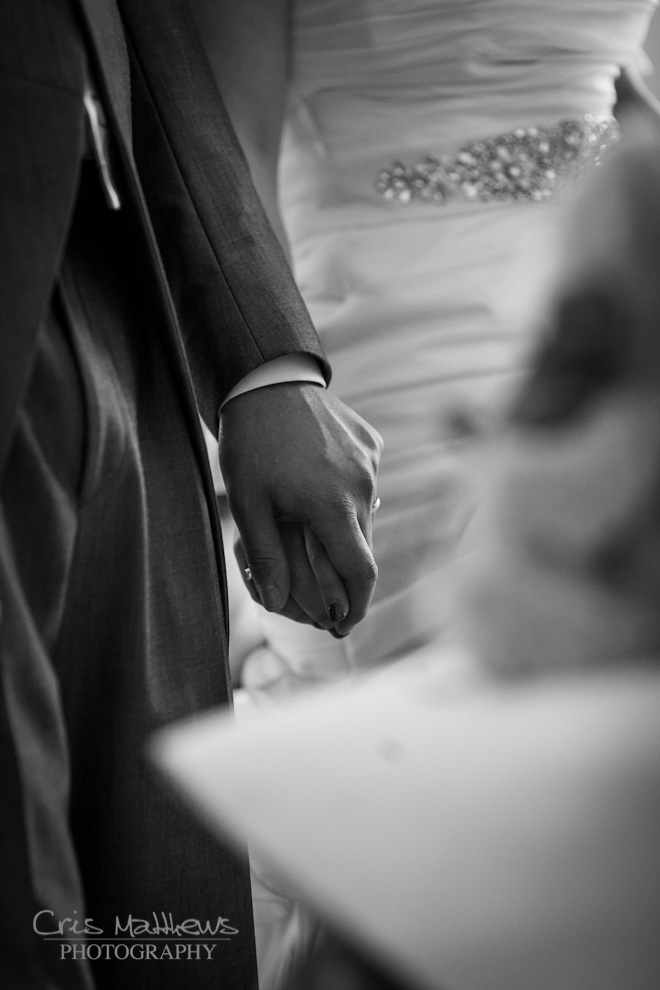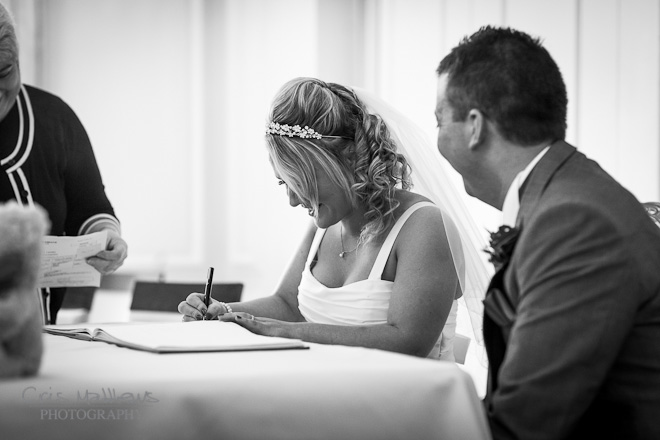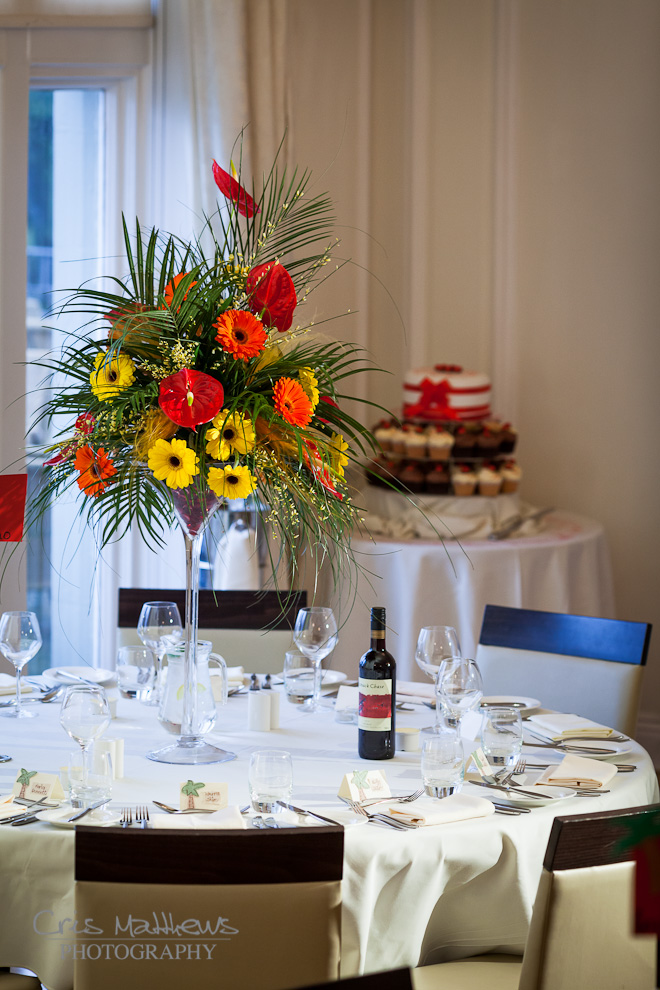 I loved the colour theme, just what you need at a winter wedding!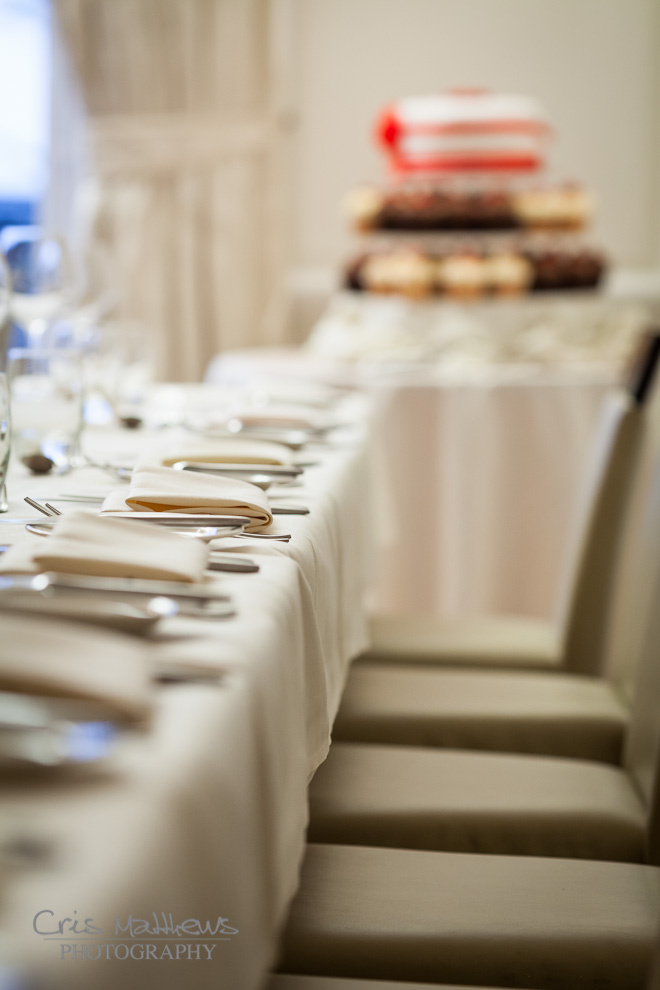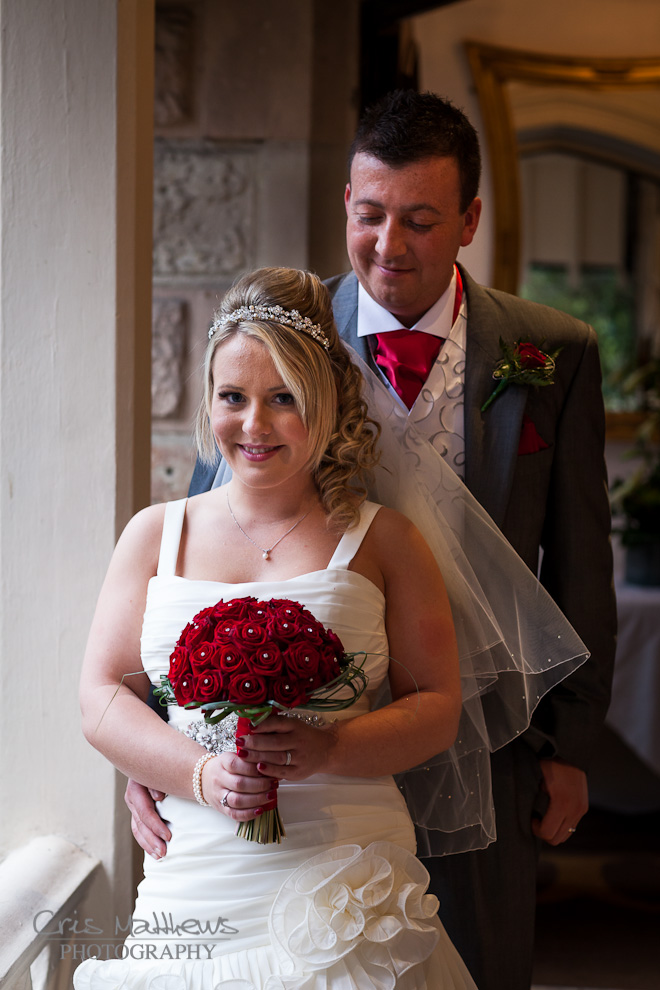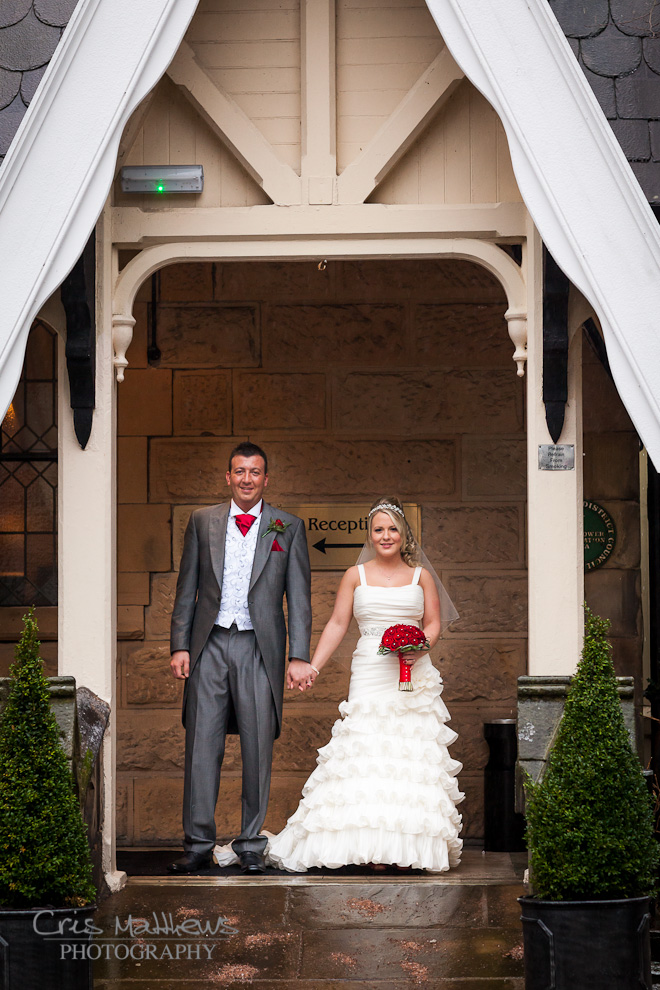 This is as close to outside as we got 🙂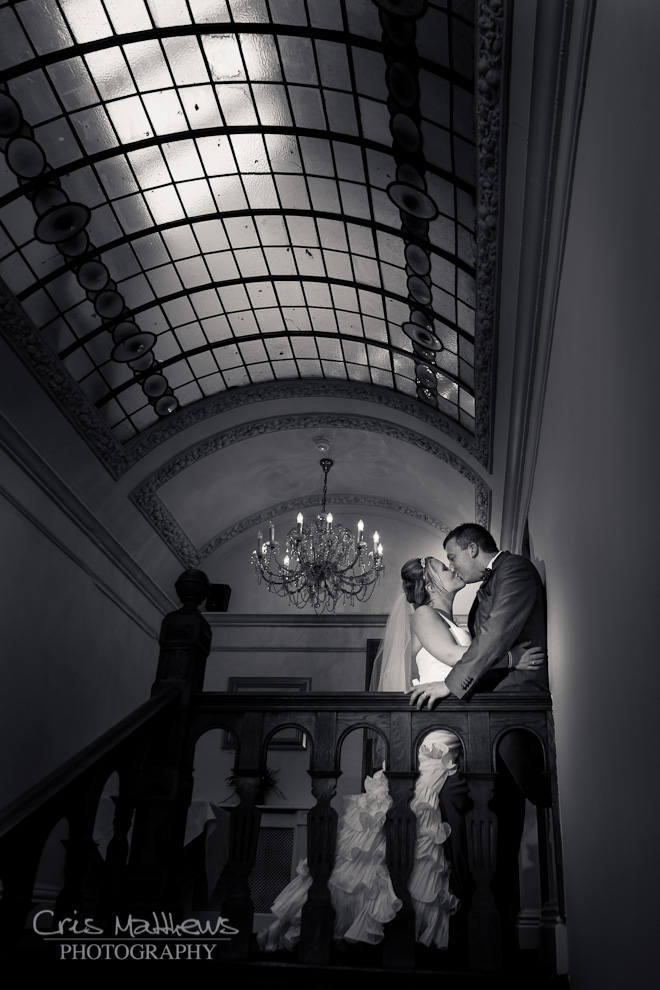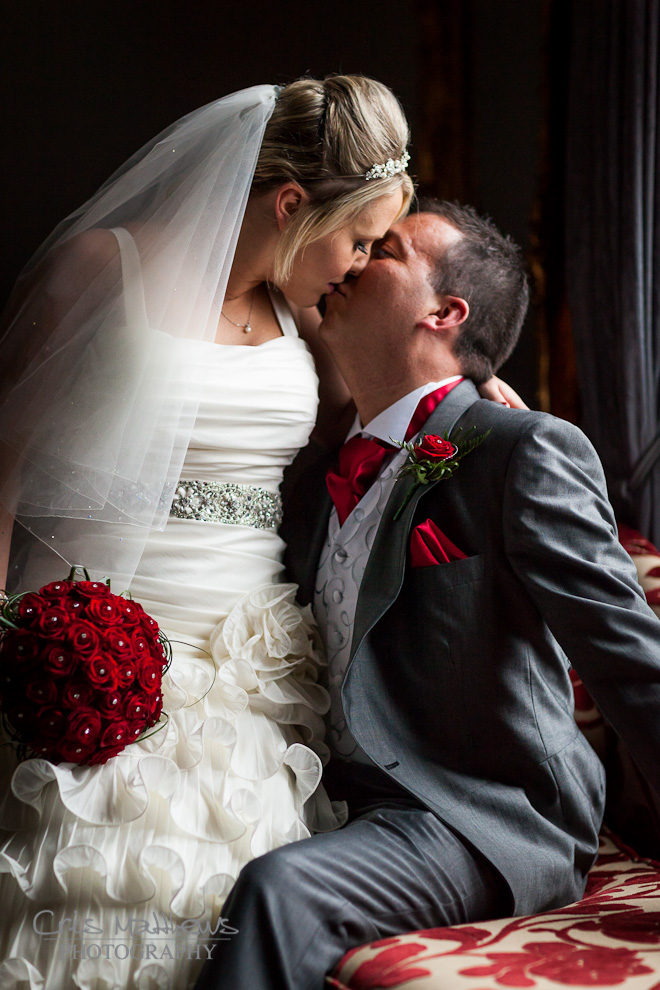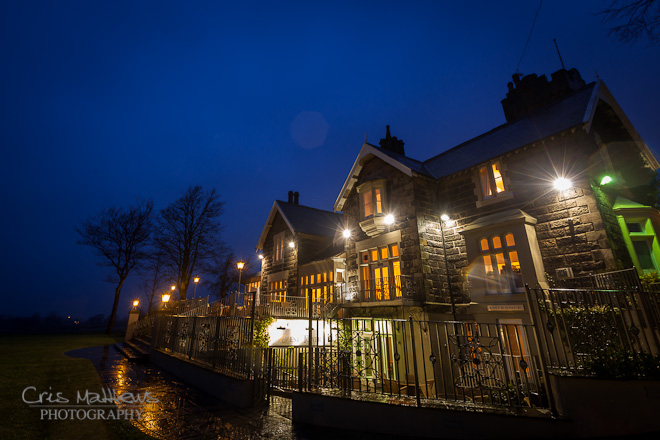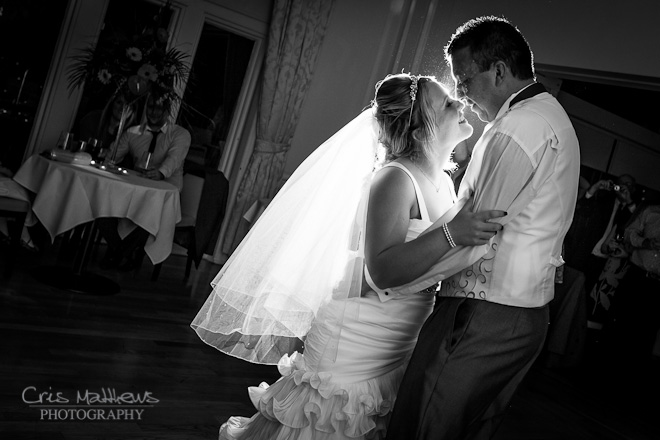 I hope it's not long until we return to The West Tower. I think Laura & Jay did the right thing and tried really hard to place colour and warmth all over the place to brighten any February day!
This was the last wedding we did before the birth of little Lara, who may be starring in her own blog post soon 🙂