A little different this one! I was 2nd shooter for my good friend and most excellent photographer Tom Arber. I Googled the Church before we set off for the wedding, I knew St Cwyfans Church, tucked away on the coast of Anglesey, was going to offer up something special. I was quite prepared for just how special.
Tom has kindly agreed I can share these pictures on my own blog. So thanks Tom for that 🙂 It can be a real breath of fresh air to be a 2nd photographer, the pressure is off a little and you have the freedom to capture all the stuff you might not normally be able to.
Turning the corner into the cove and seeing St Cwyfans Church sat out right out and the edge of a stony beach, almost in the sea even at low tide is just spectacular. A simple unfussy Church, yet one of the most beautiful I have even been in. It's history dates back more than 800 years to the 12th century. We were lucky to be greeted with both a low tide and a bright blue sky. I can imagine not all Church goers are that lucky every Sunday morning! The causeway out to the little island the Church sits on floods at high tide, so the Church takes the full battering of what the sea can deliver. I was chatting to the verger after the ceremony and he told me the Church requires constant painting and roof repairs to keep it in the condition we see today.
There is no electricity on the island, so the Church is simple, unfussy and small inside. Just the natural light pouring through it's small windows to light proceedings. This leads to some dramatic and special lighting. Laura & Richard had planned an intrmate wedding ceremony for their closest family and friends. I'm not a religious man myself, but a place like St Cwyfans Church gives me closest thing I'm ever likely to get to a spiritual experience…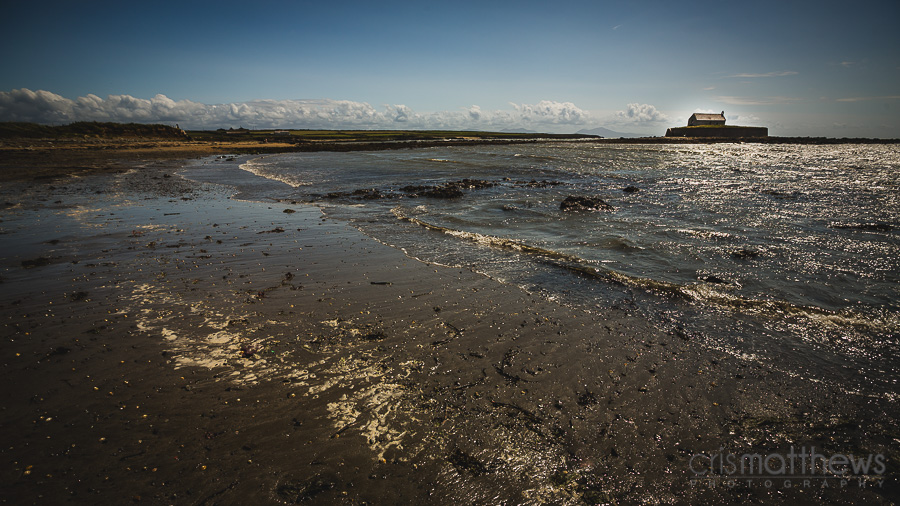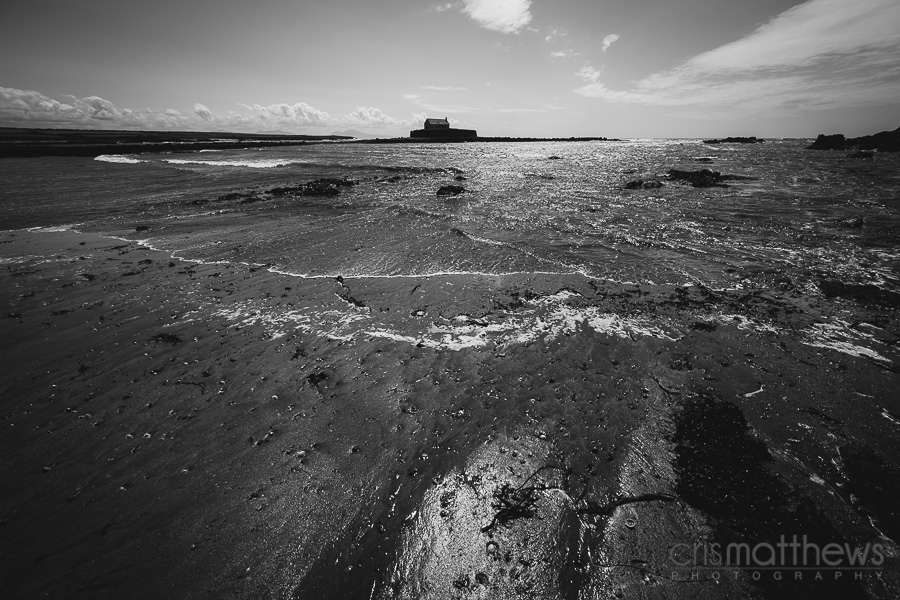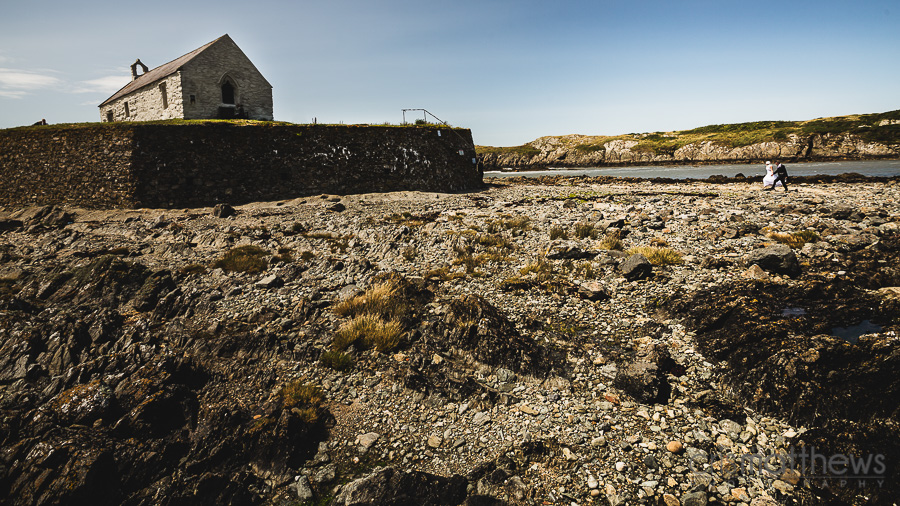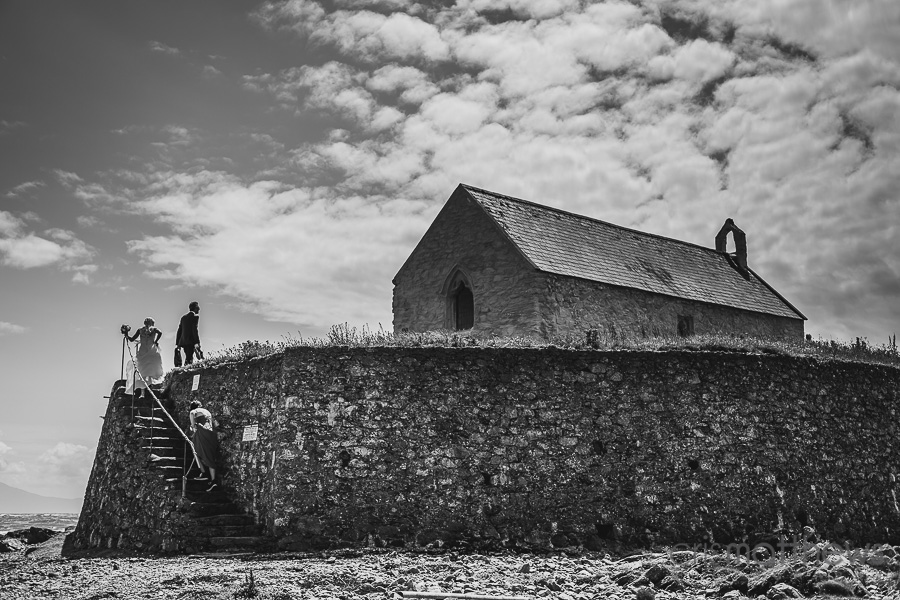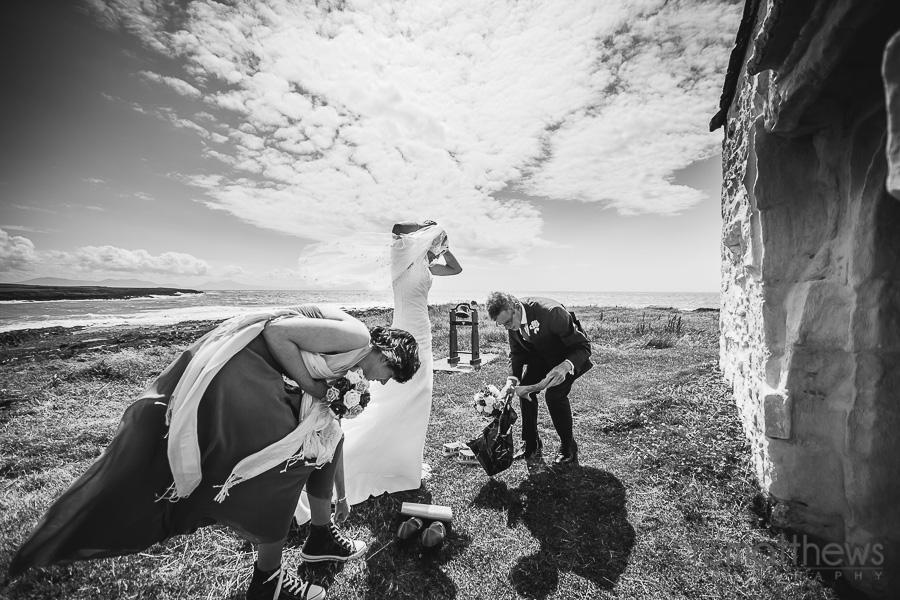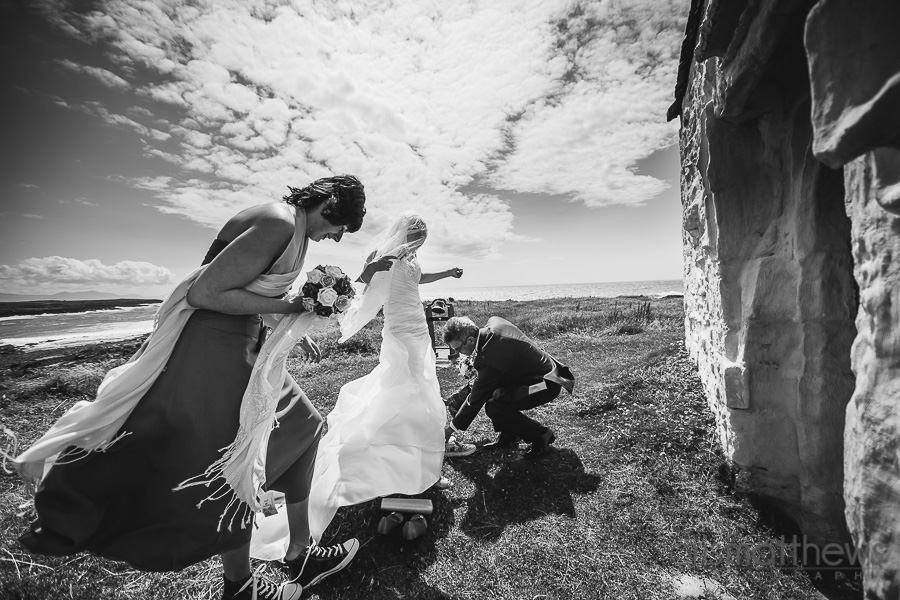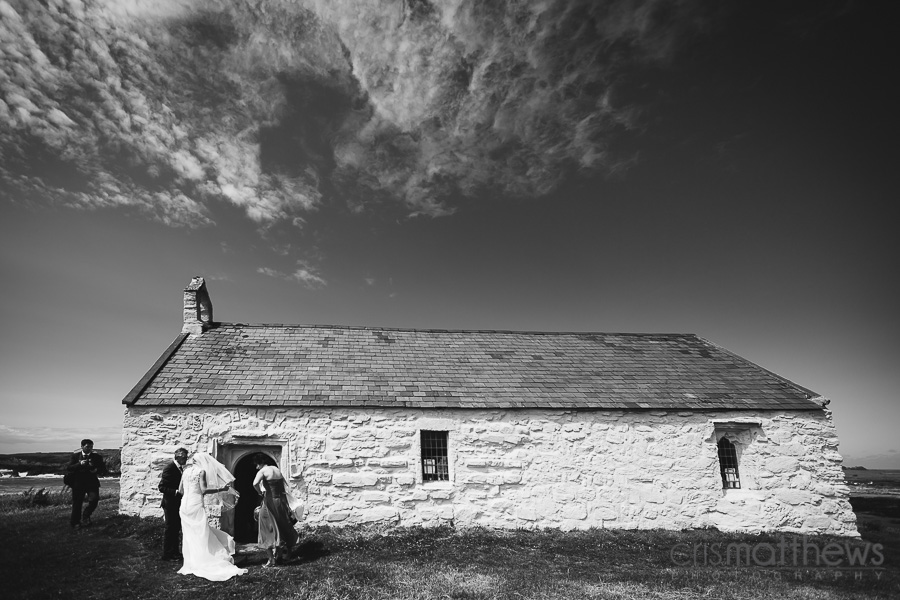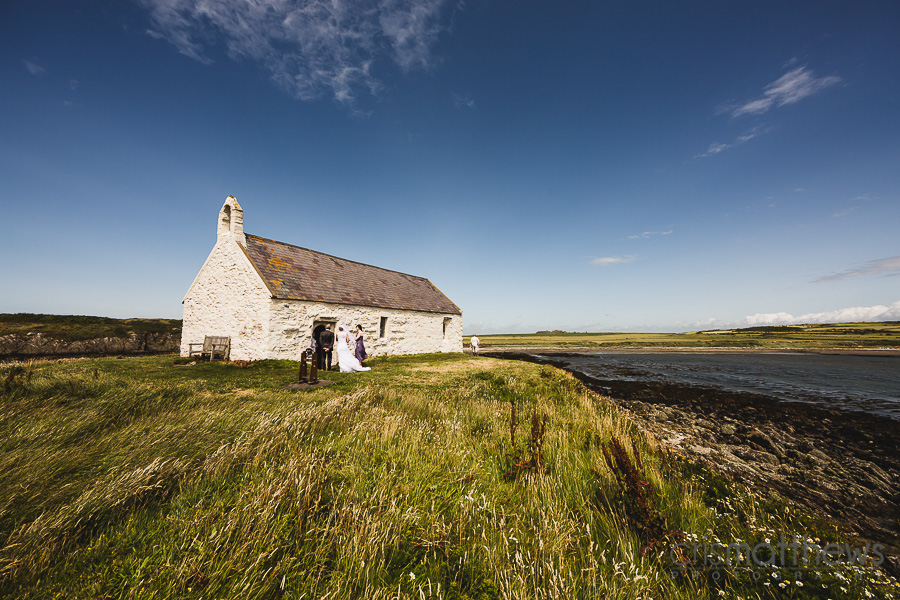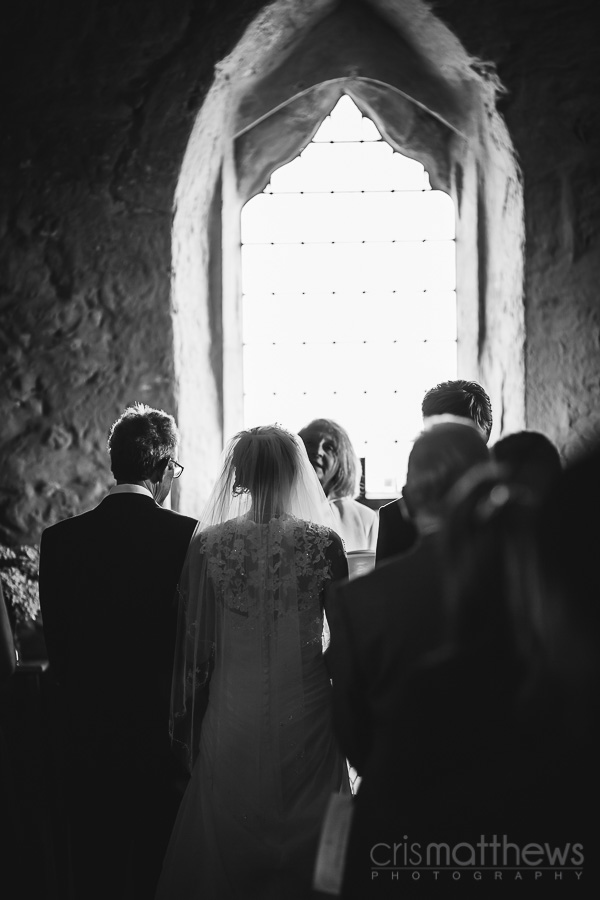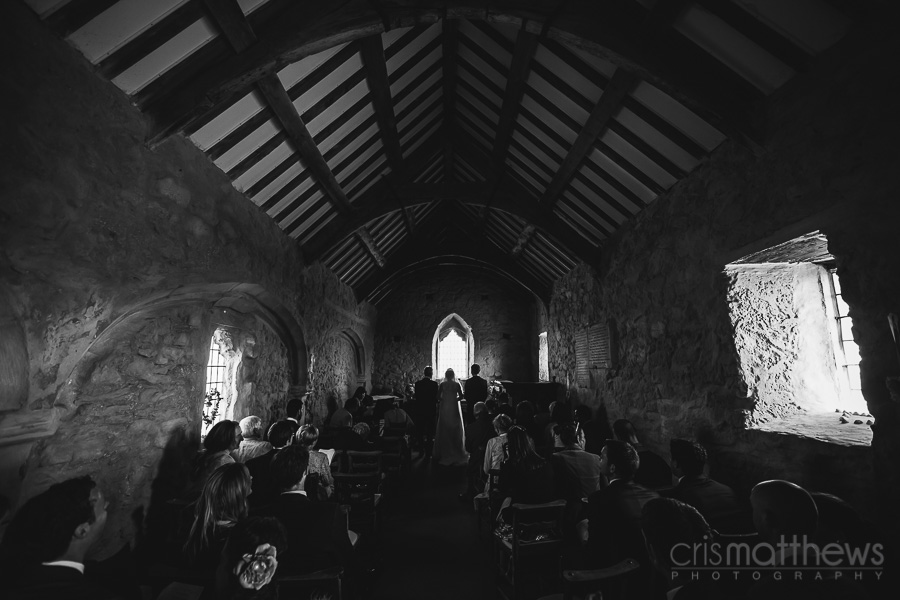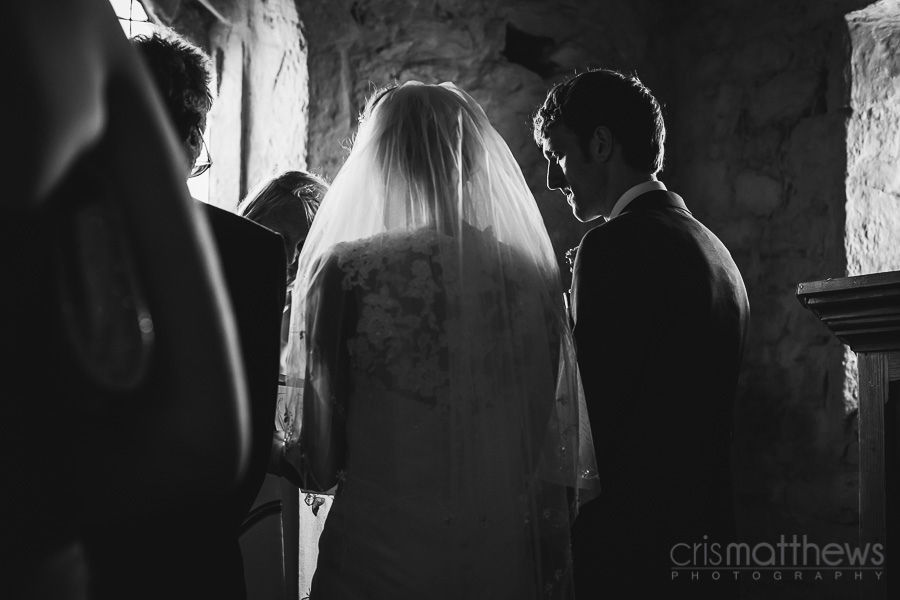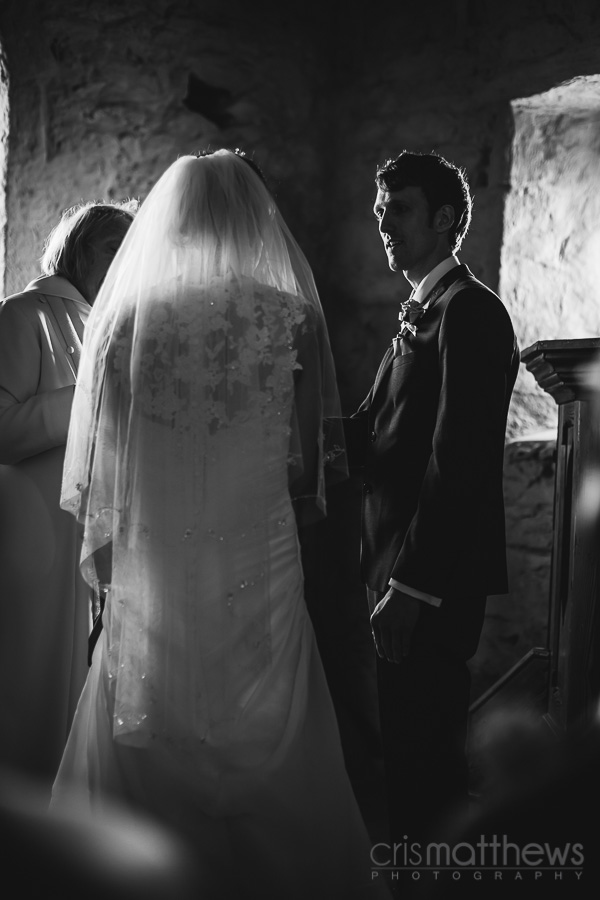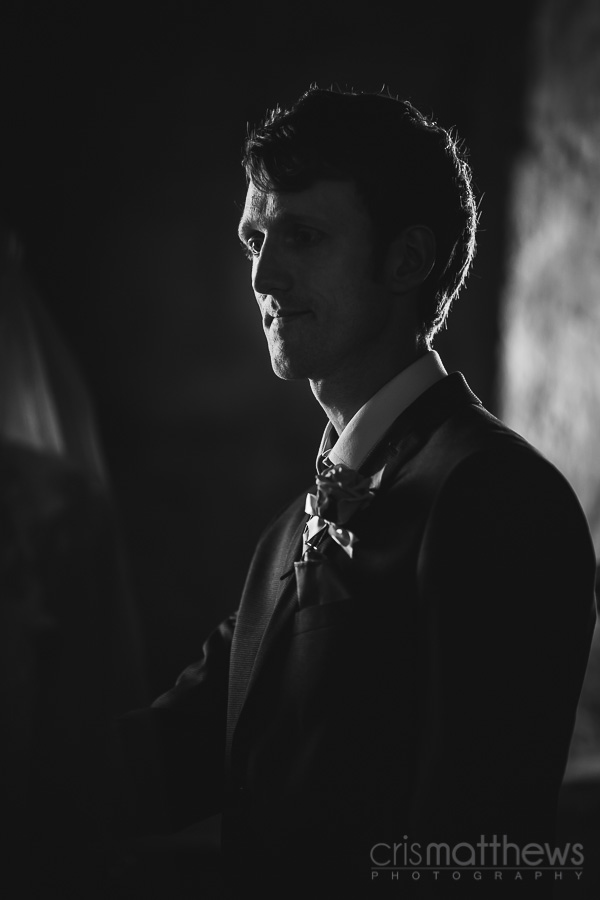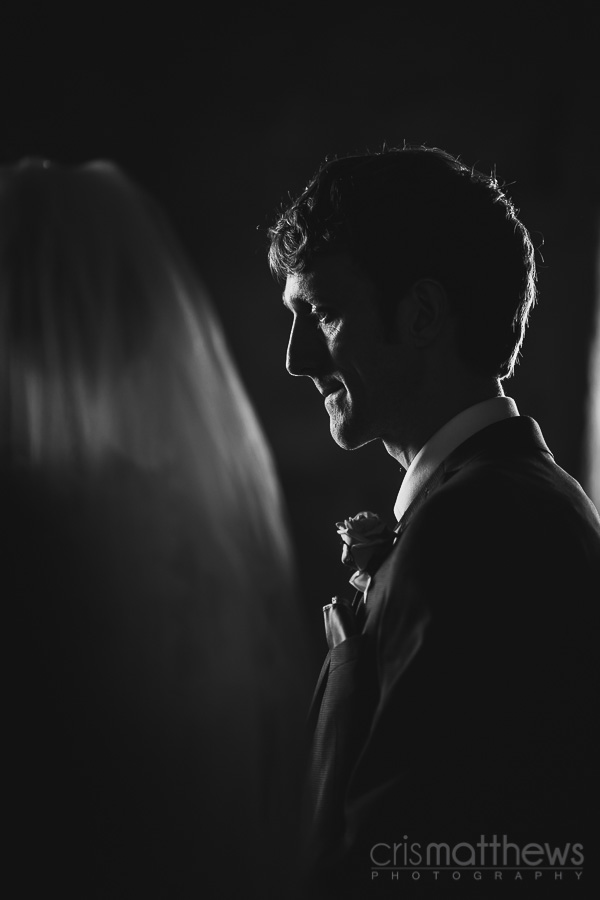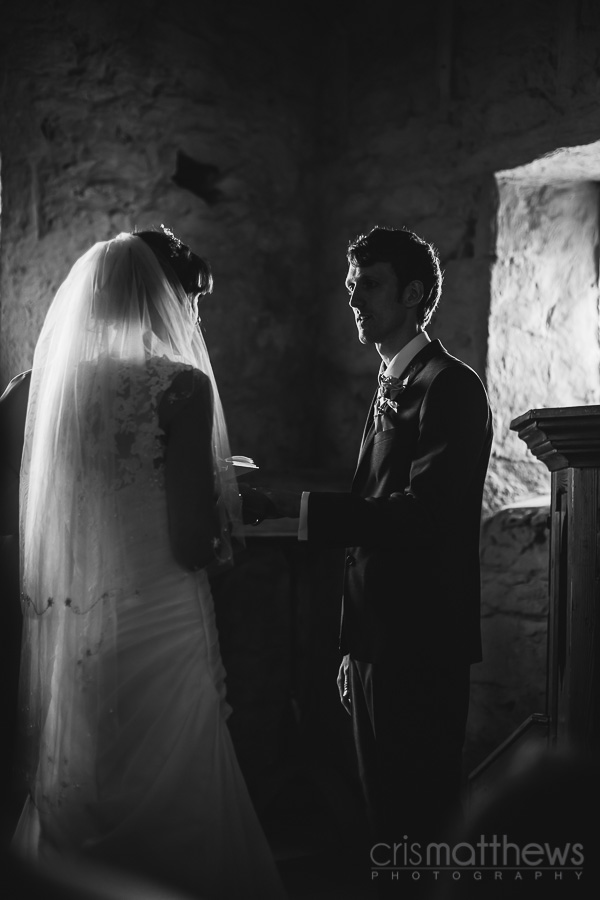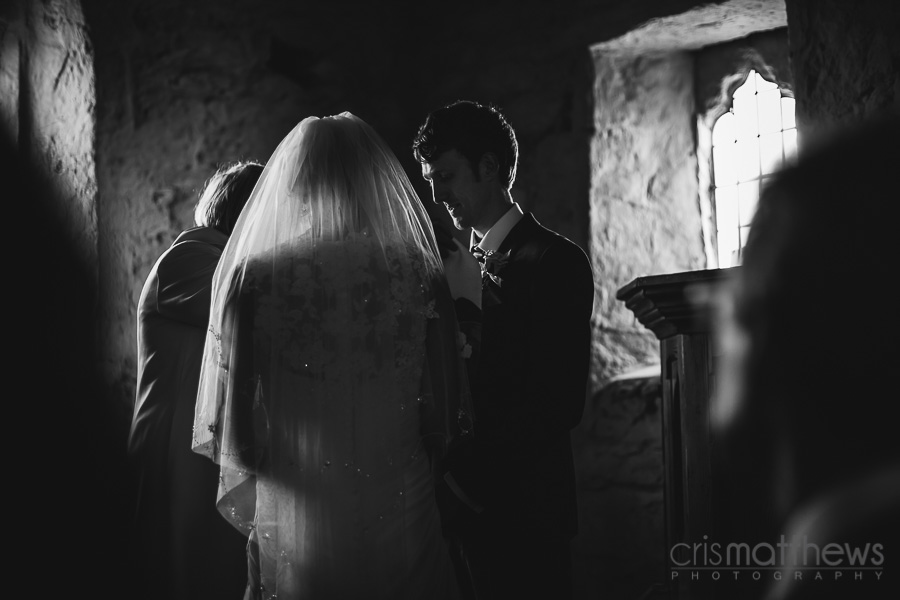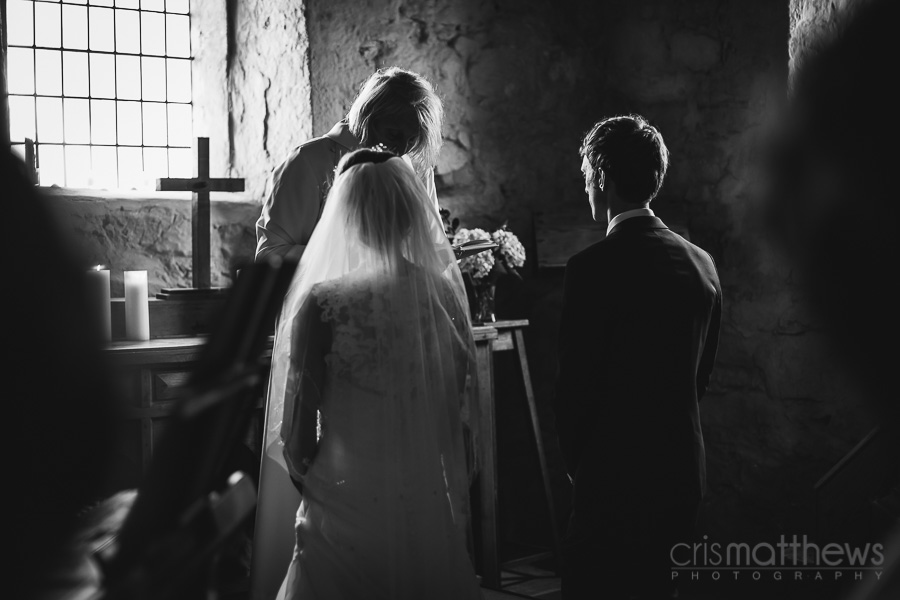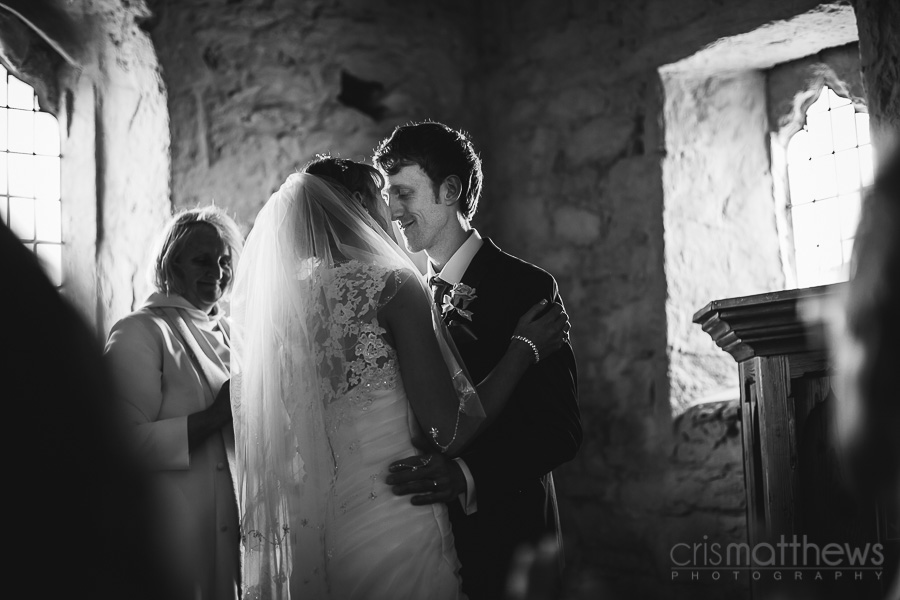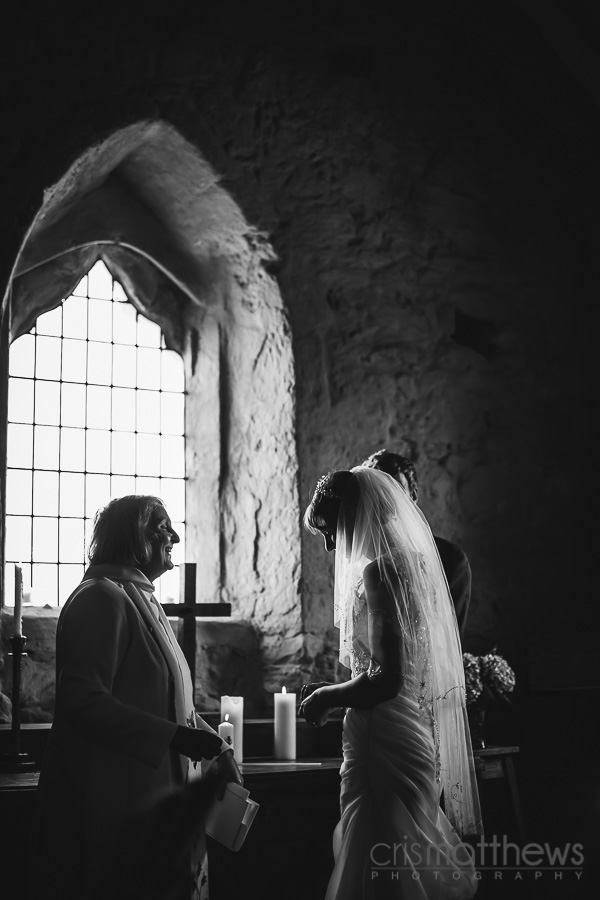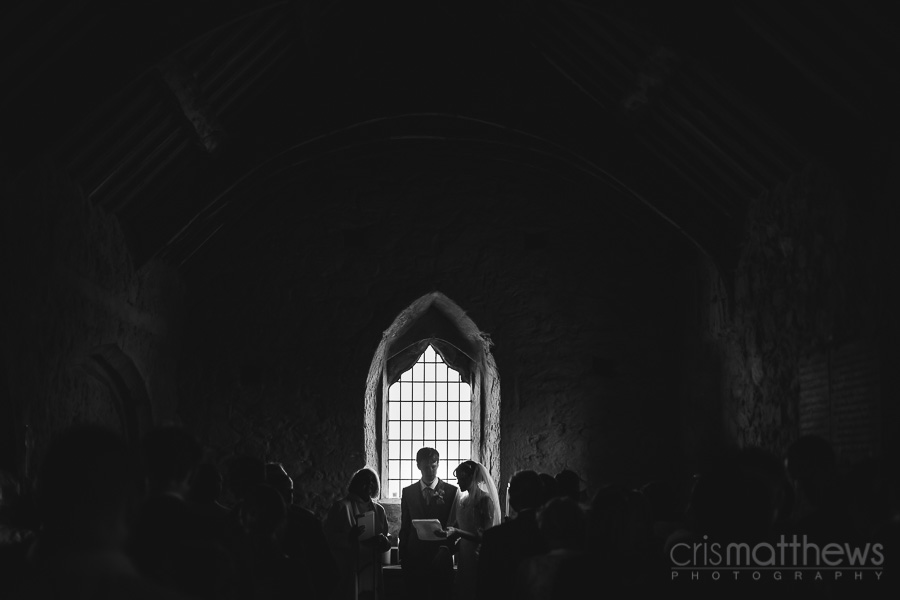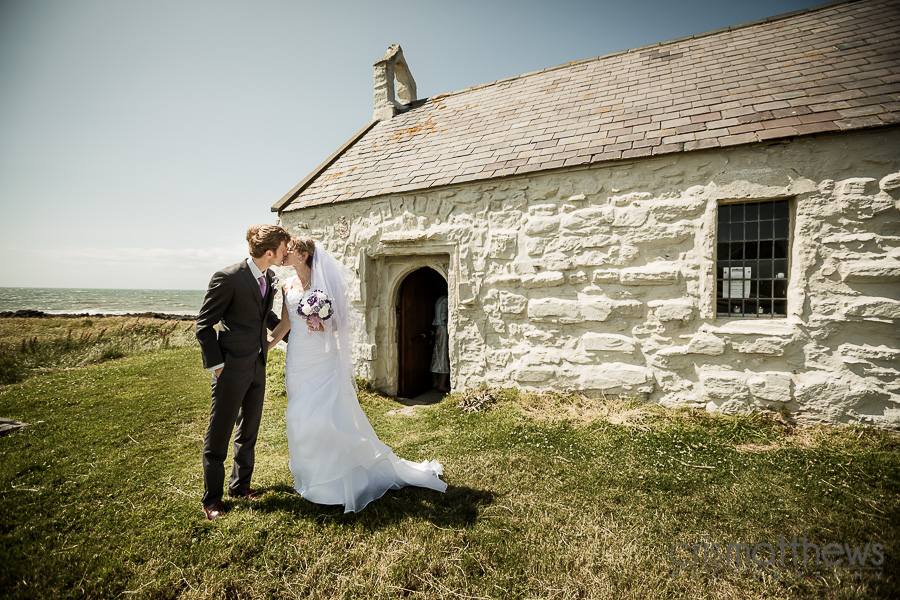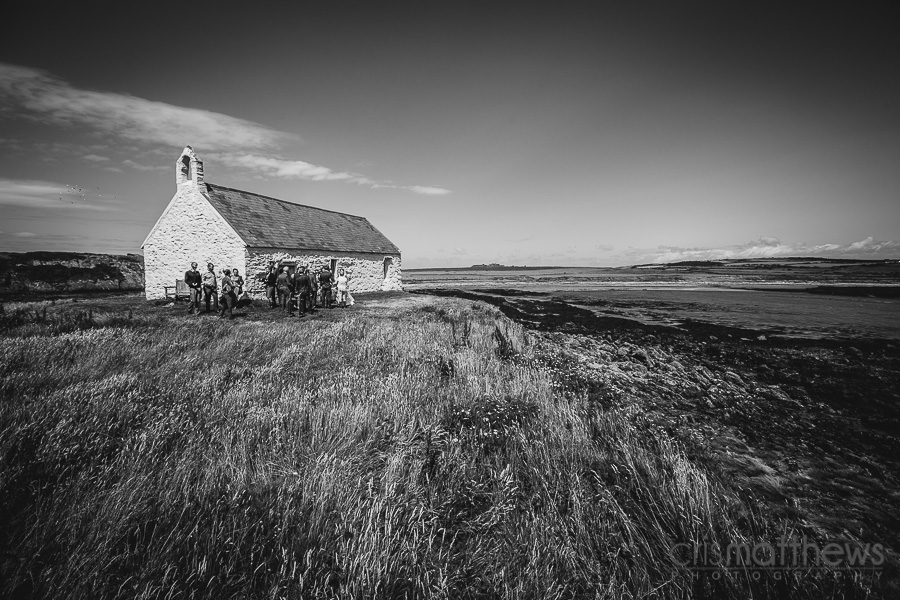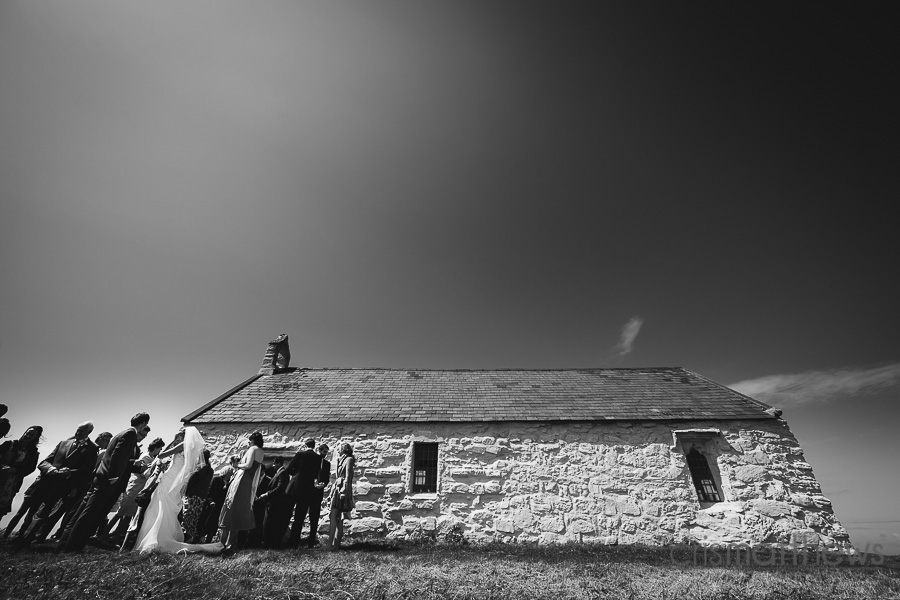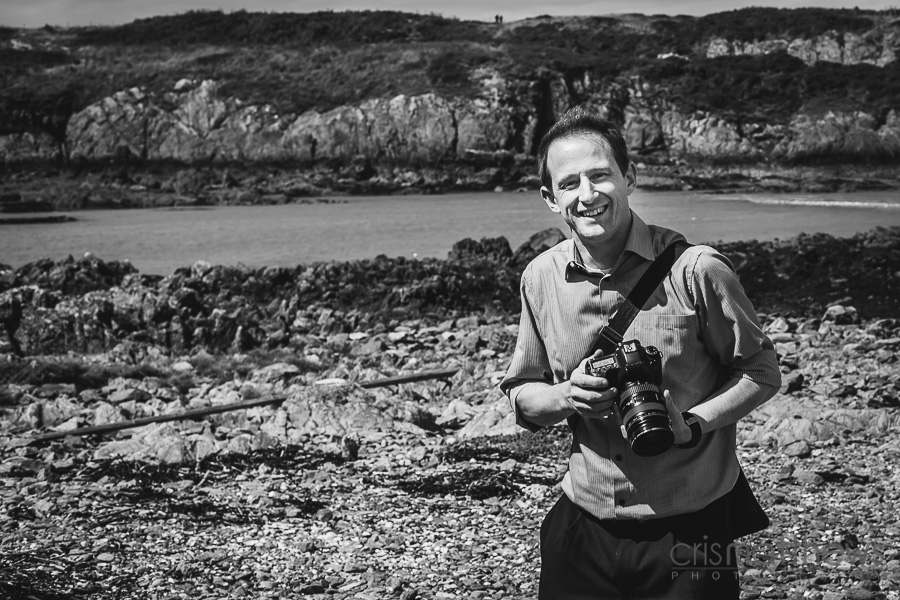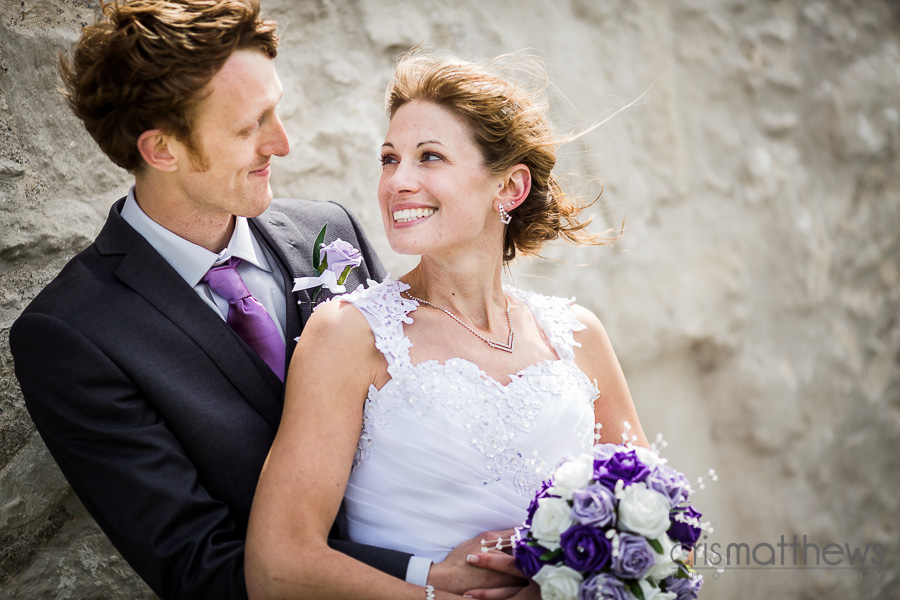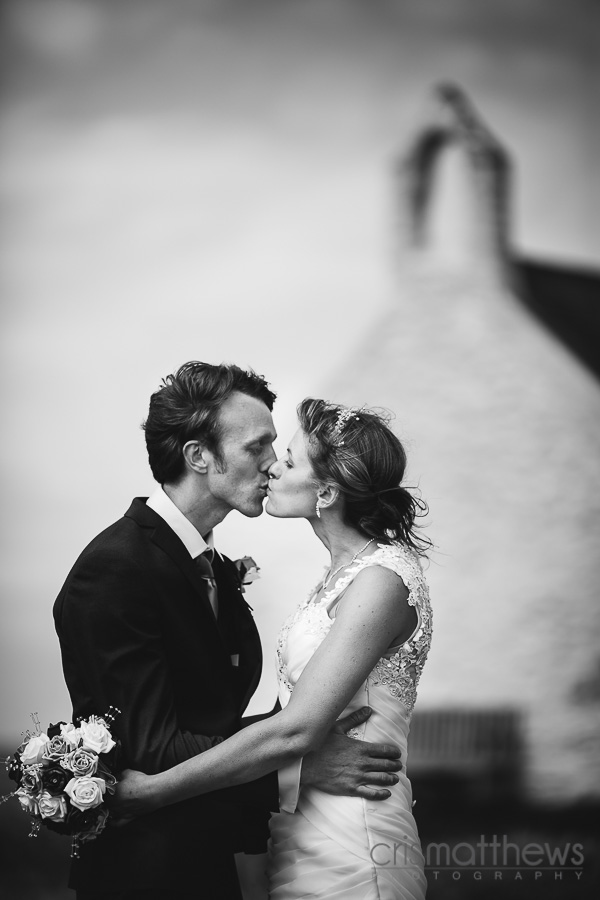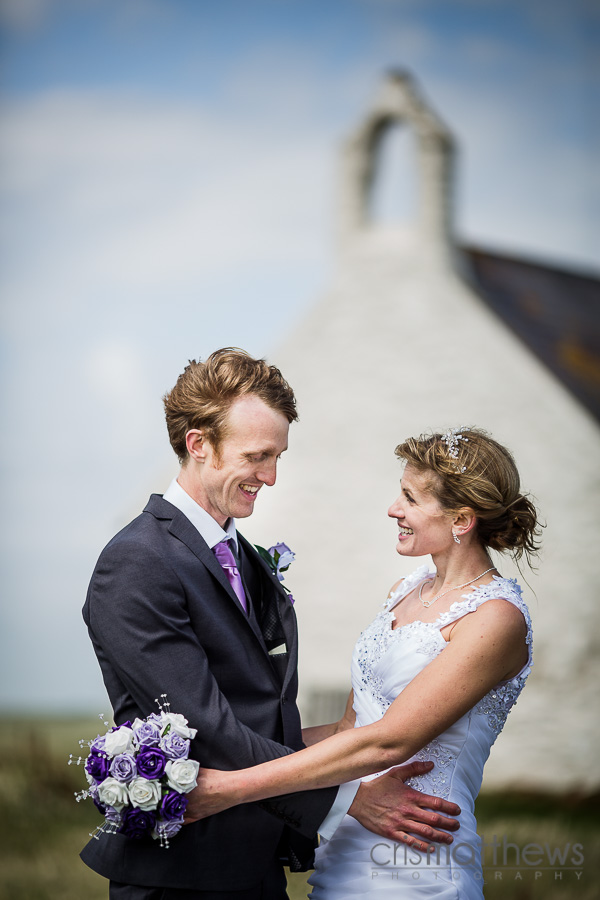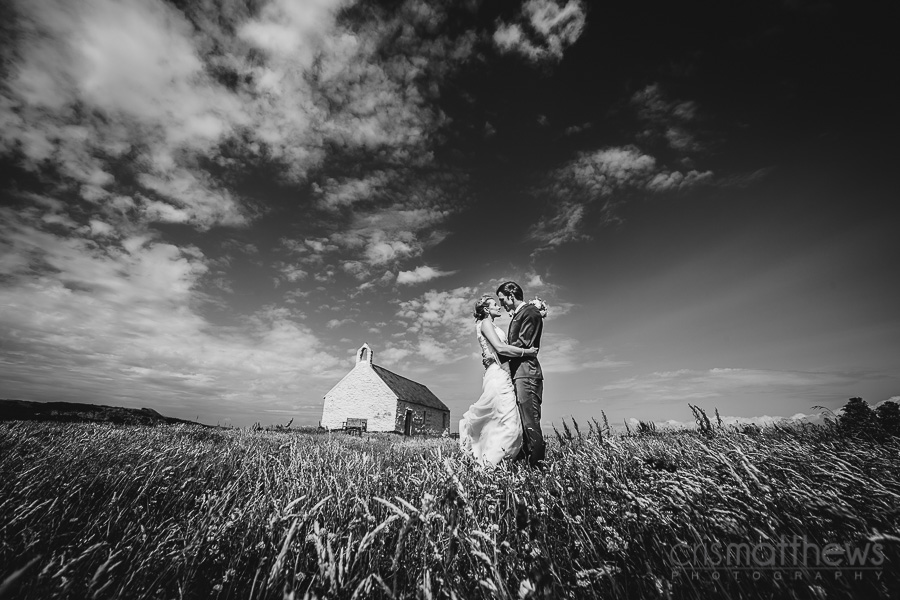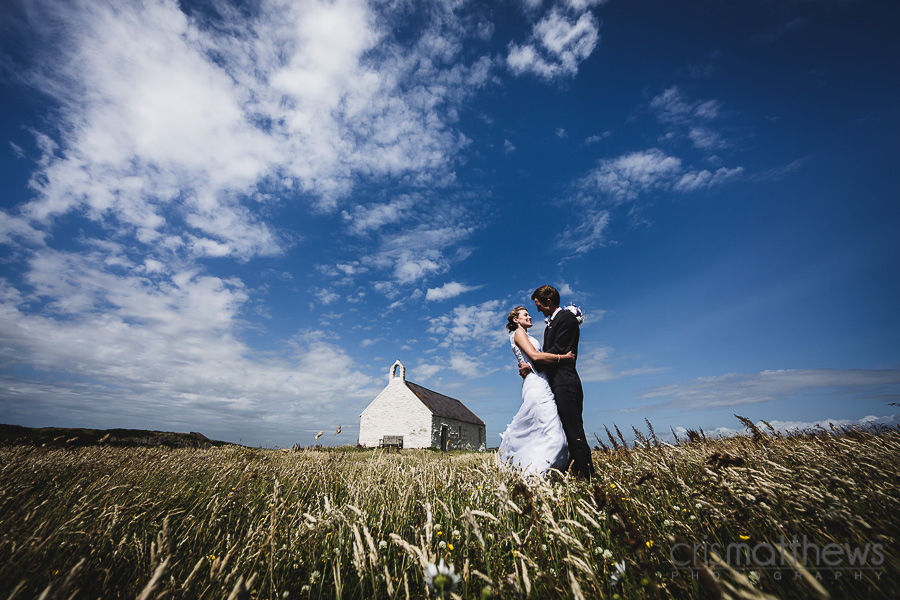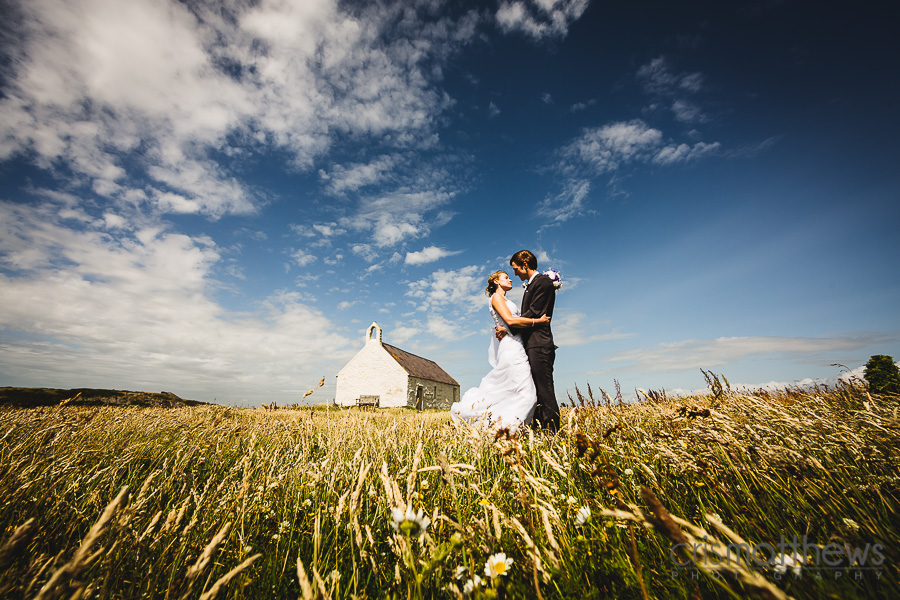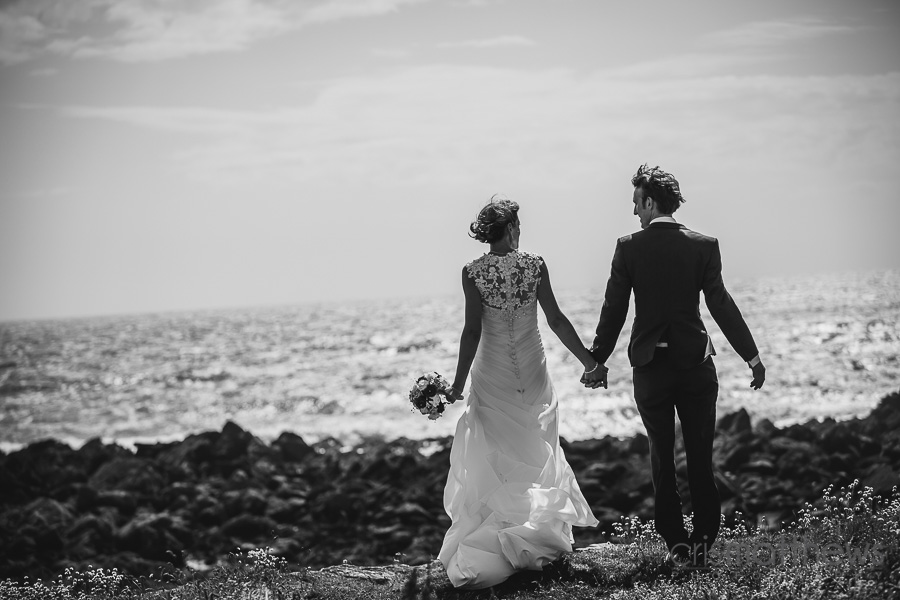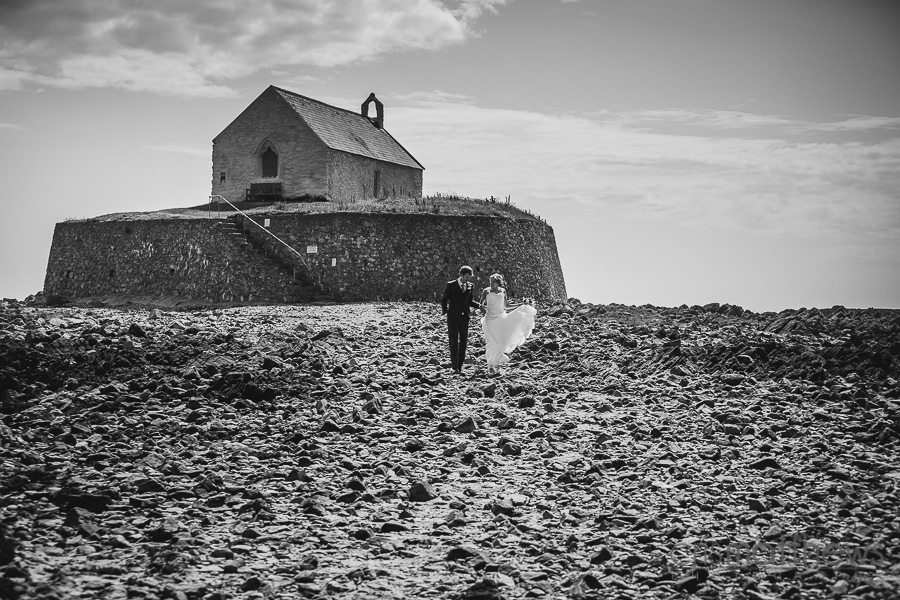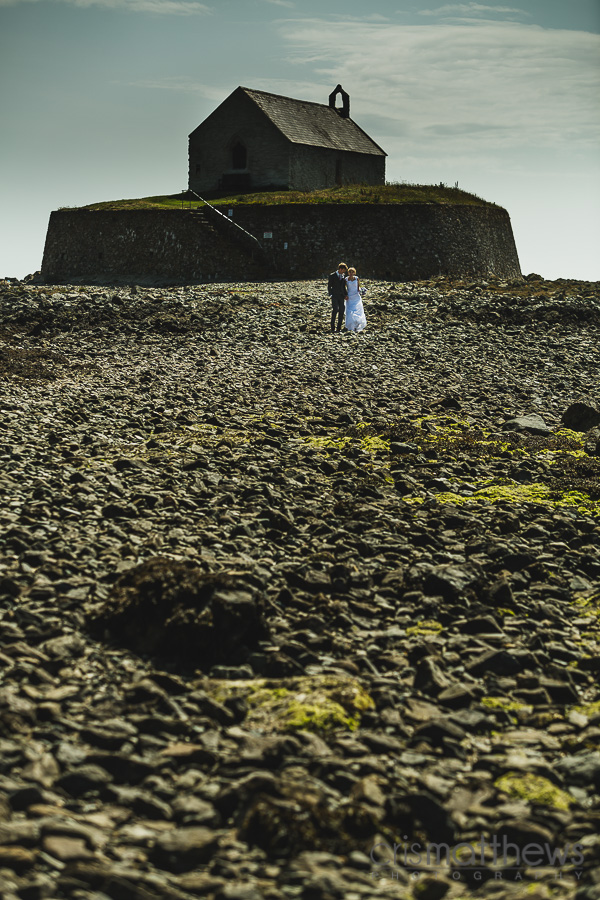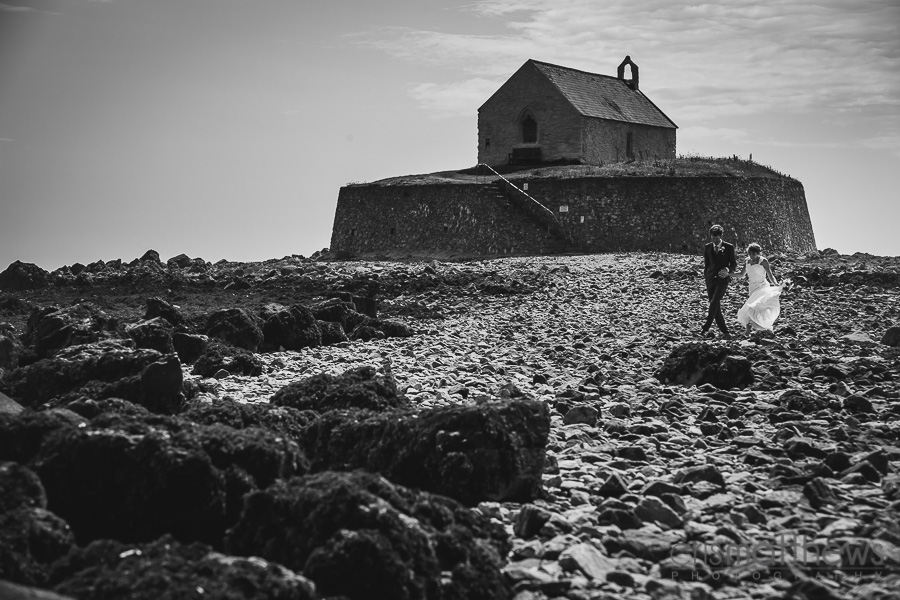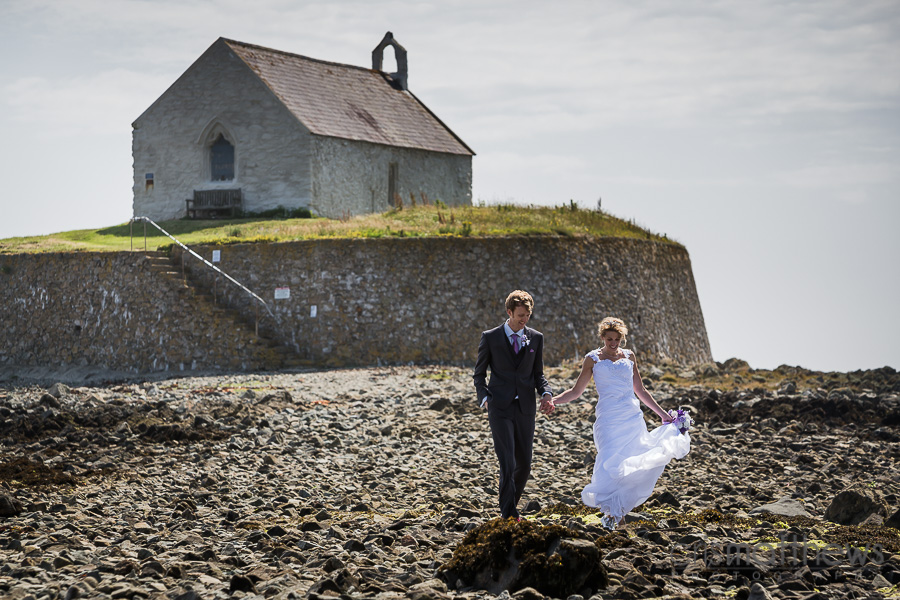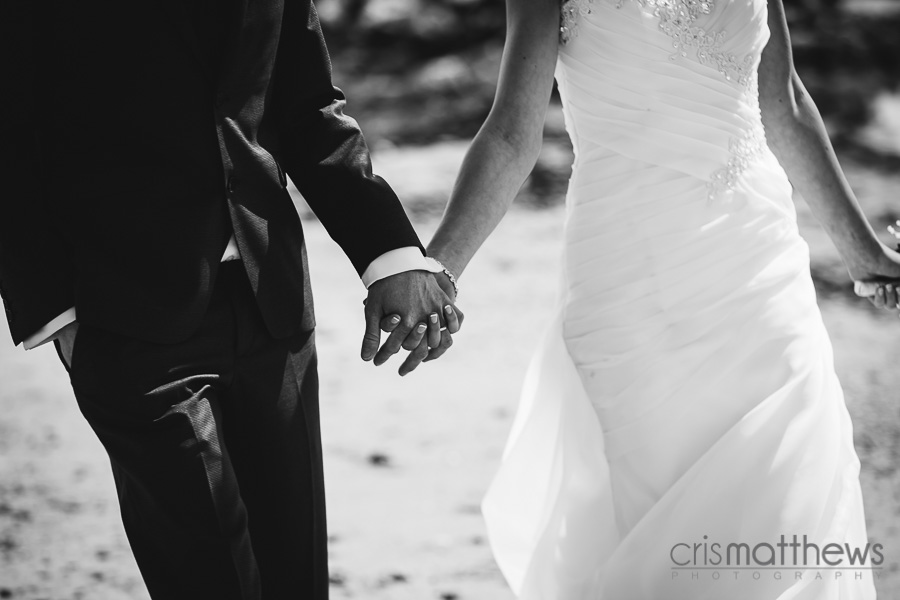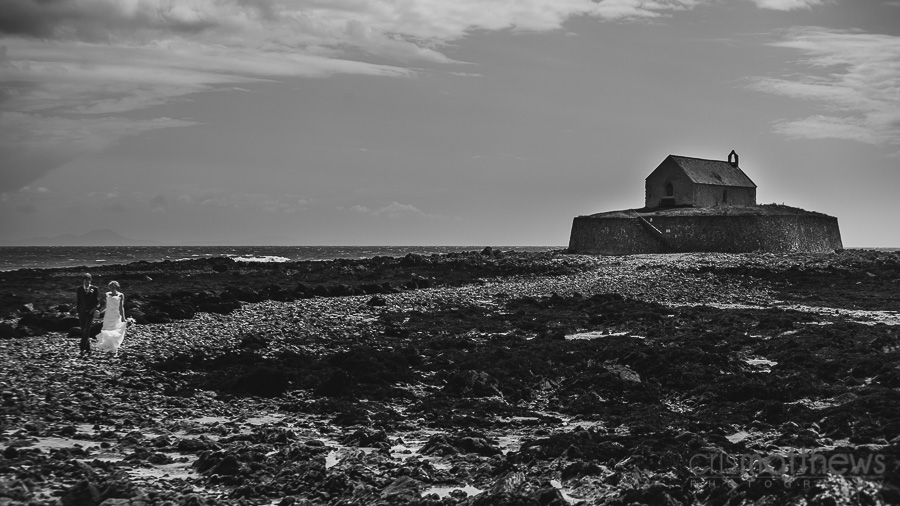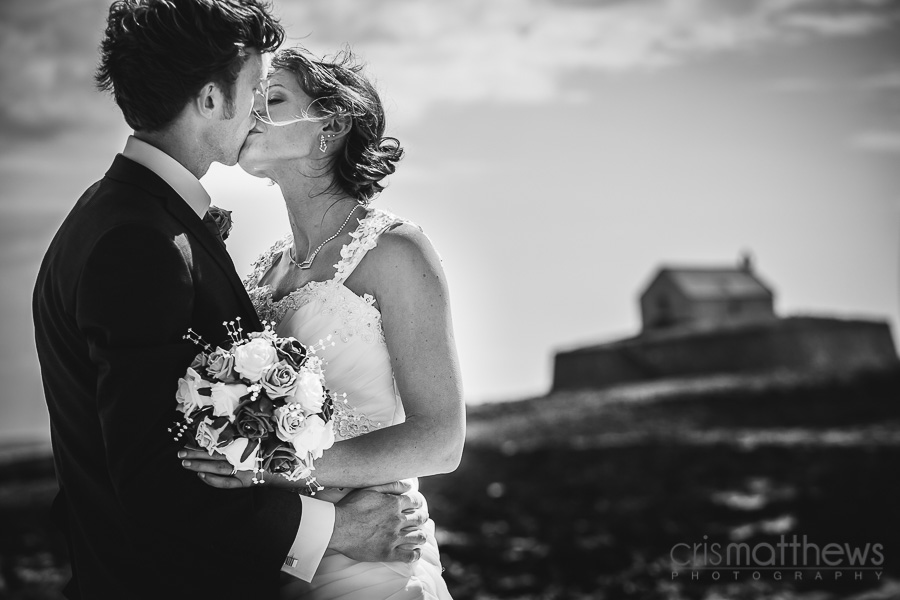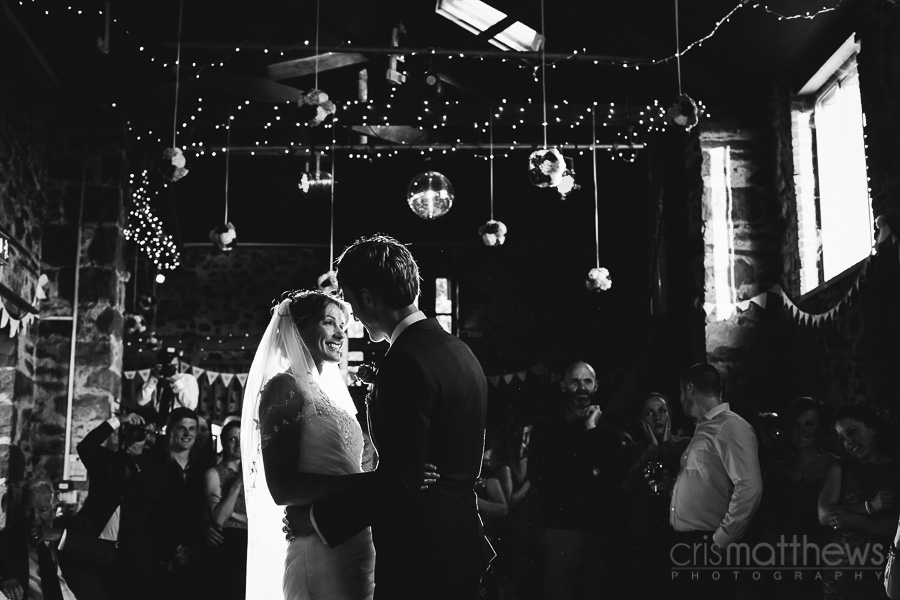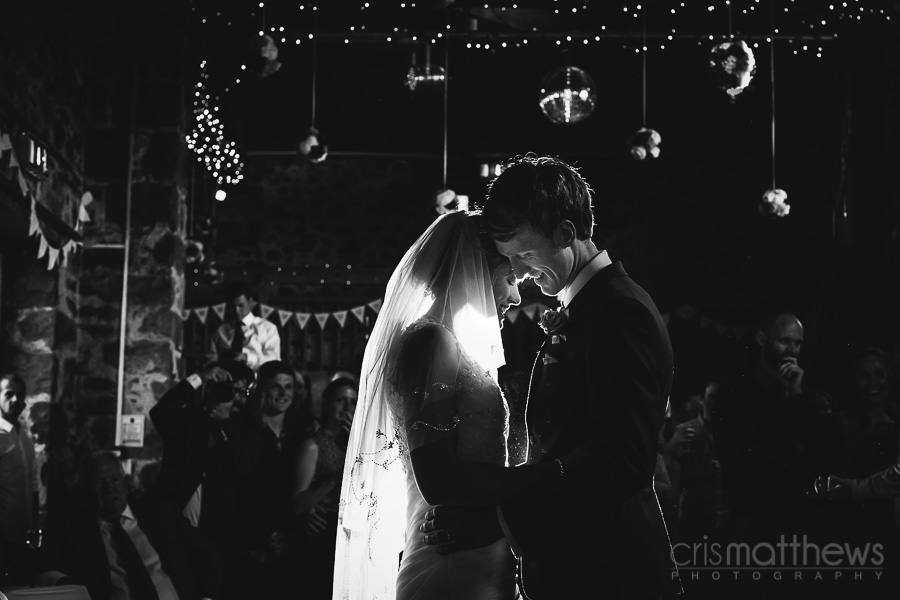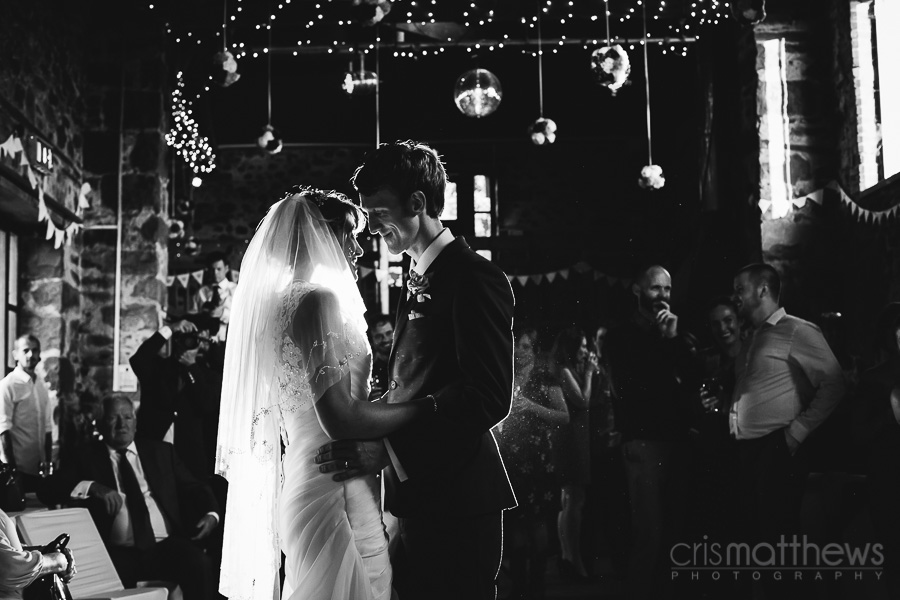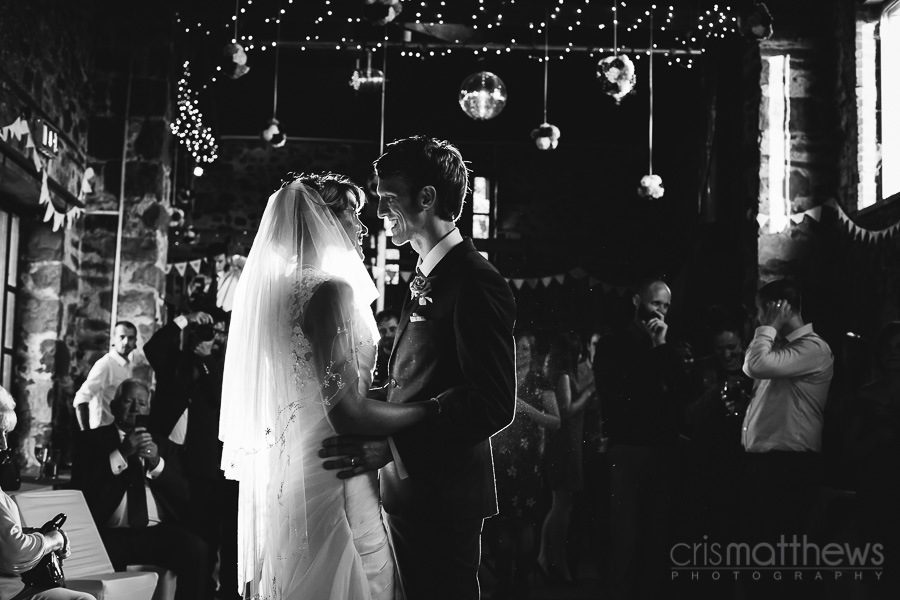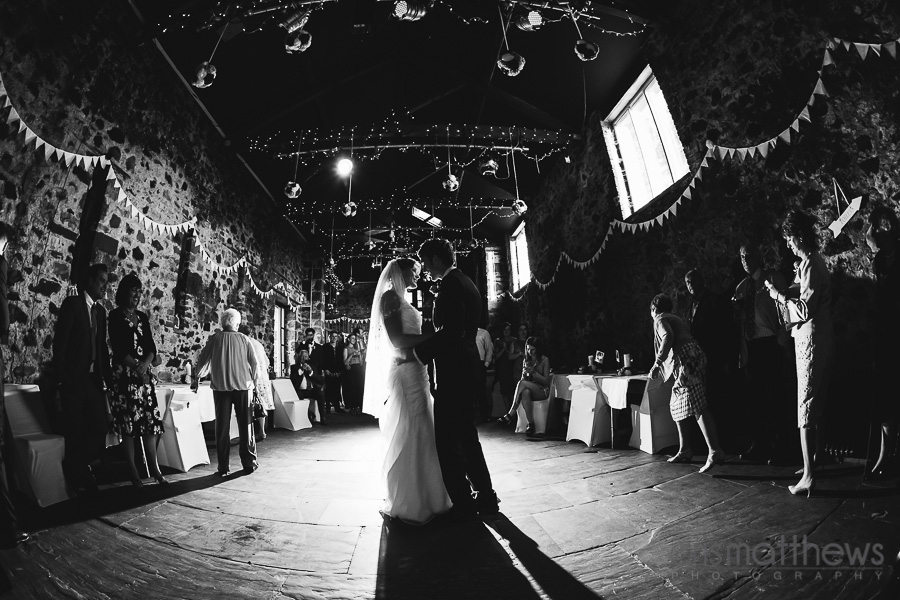 I hope one day to return, a truly memorable day, one I won't be forgetting in a while!