It was a real pleasure to be back in Surrey and join Laura & Steve for their wedding. It's a lovely part of the world, and we always enjoy our visits. Laura & Steve had picked the wonderful Clock Hall Barn and after a late night visit and a quick look around after the drive down we couldn't wait to get started the next morning!
Nicola and I got married our selves just a few days after Laura & Steve. It marked an important milestone in my mind, my turn next !!! 🙂
We had a fantastic time, lovely guests, great food and a super backdrop for a wedding…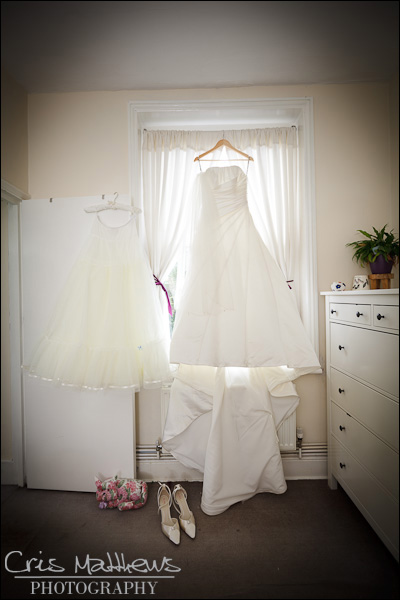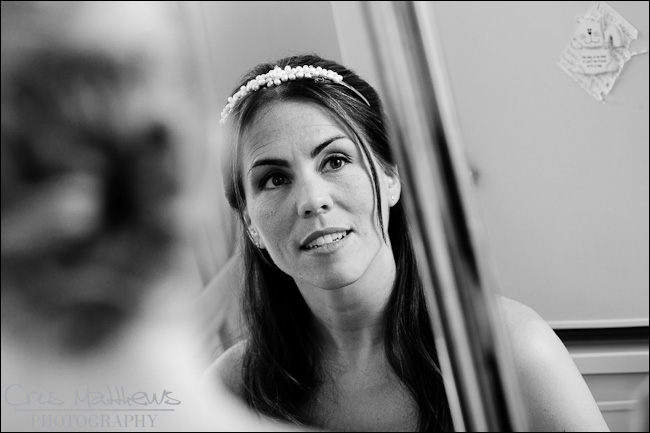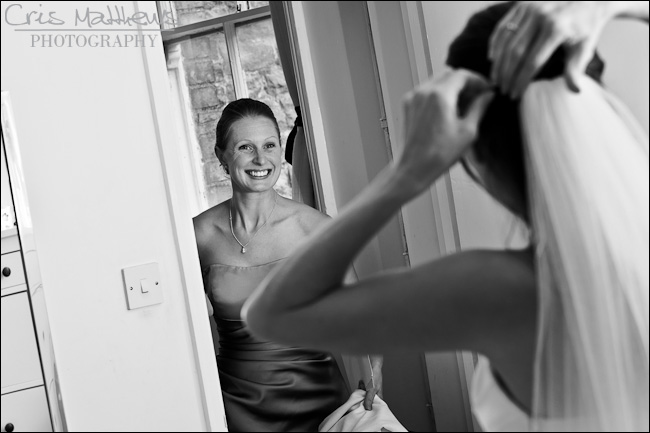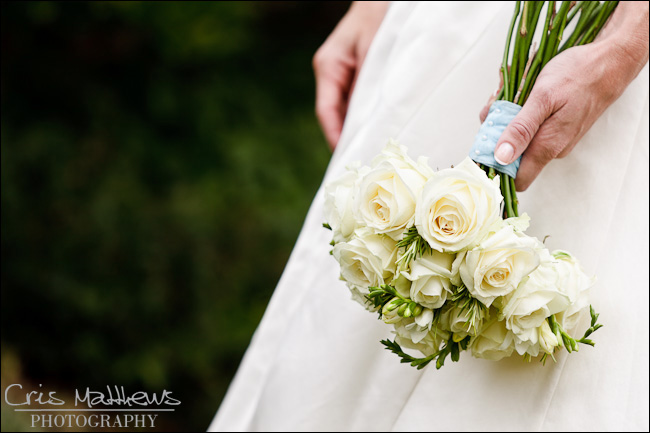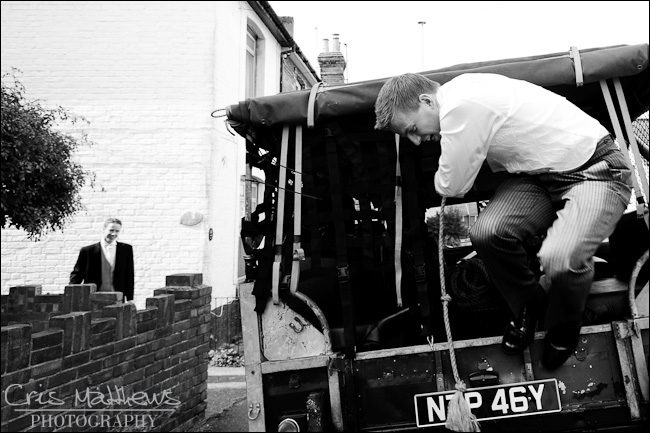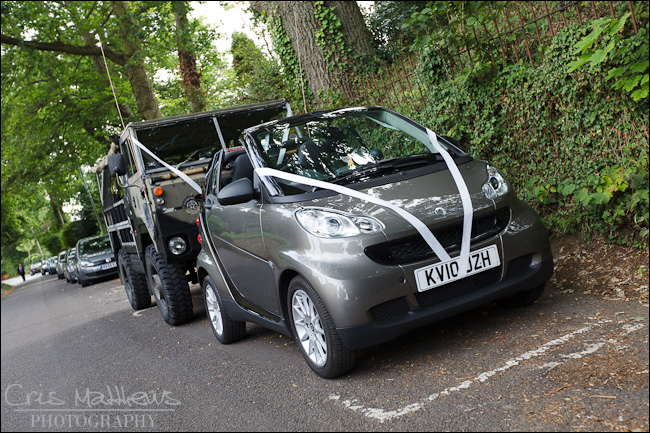 Now, this is some 1st class top rated Wedding transportation! I miss my Smart so bad!!!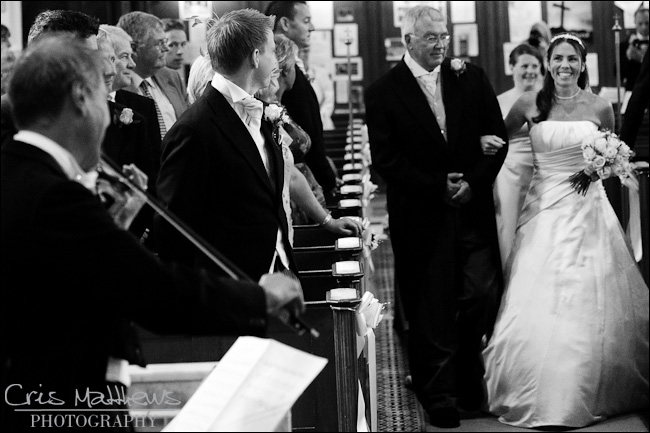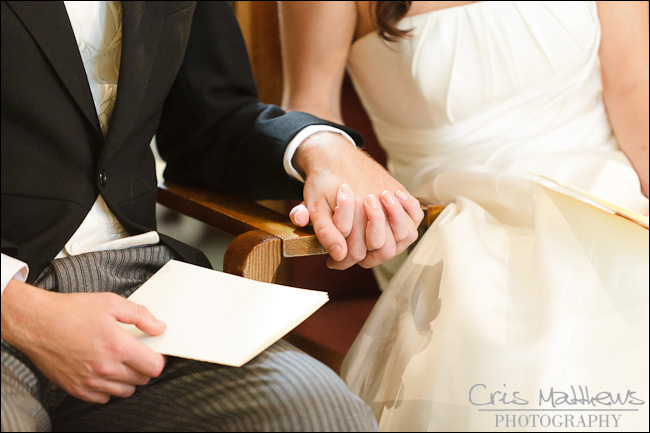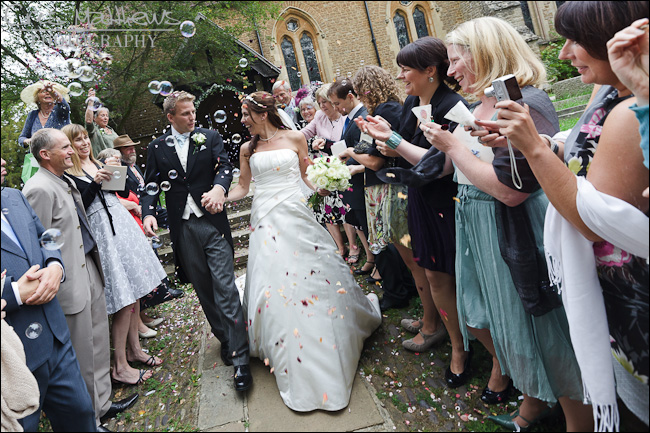 I don't think Wedding Cars get better than this.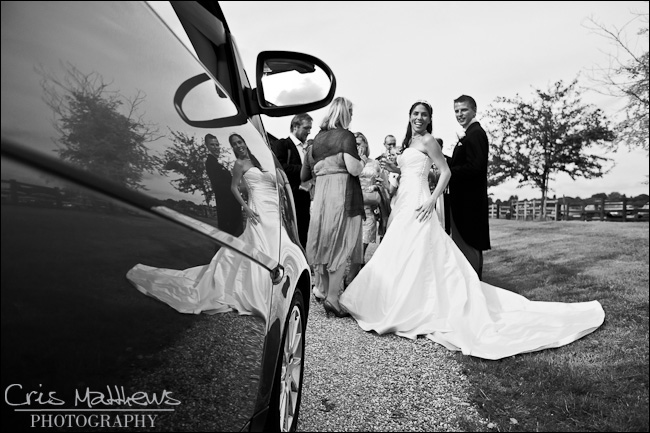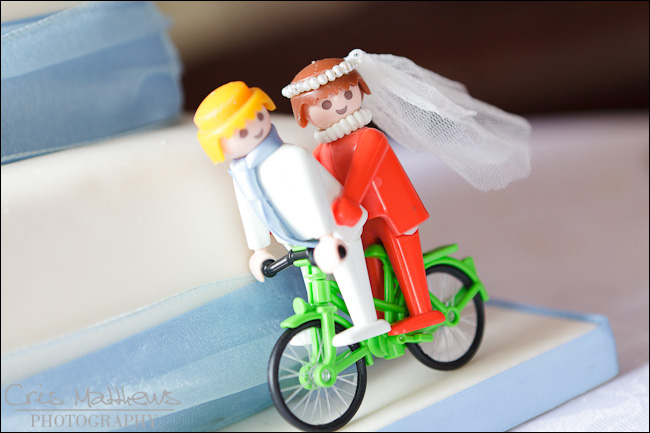 Laura & Steve picked a fantastic theme for their table details, these two played quite the part 🙂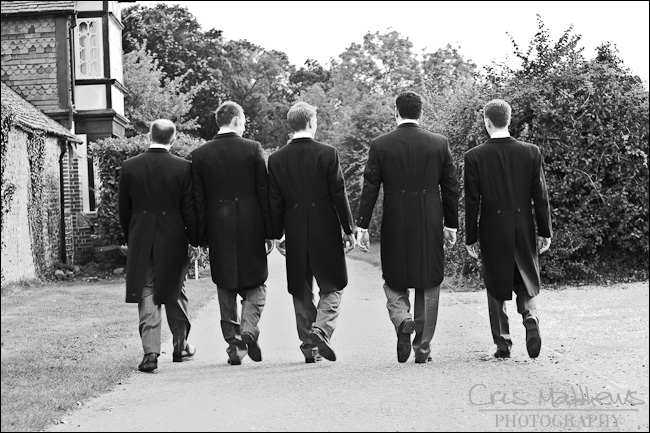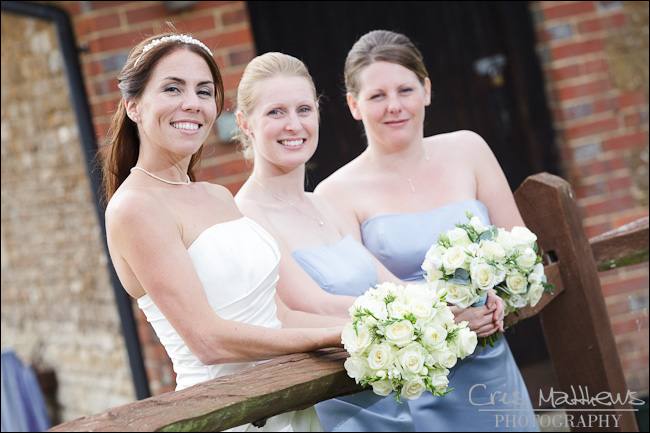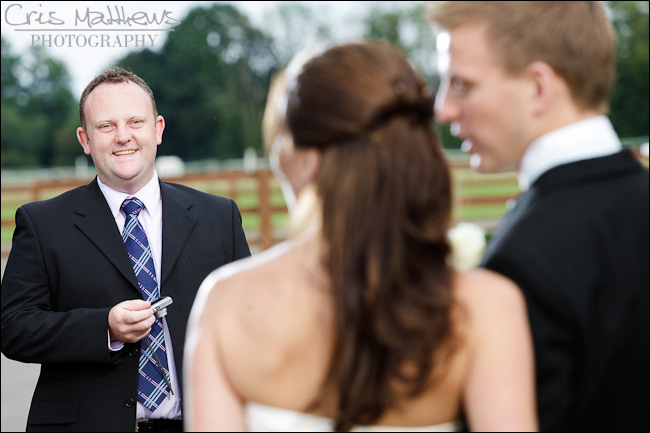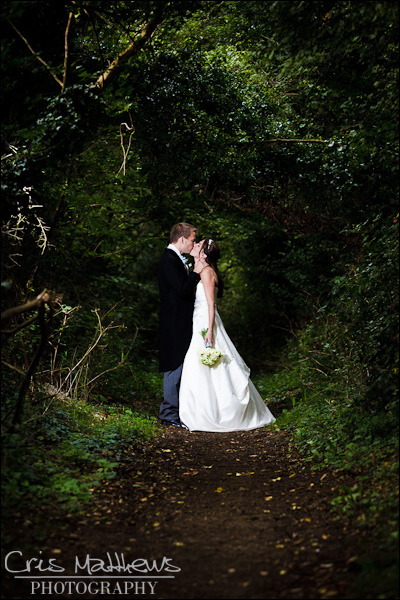 Round the back of Clock Hall Barn there is a track where Steve used to ride his bike, his Mum used to keep horses in the Barn before it was converted. Making the venue that little bit extra.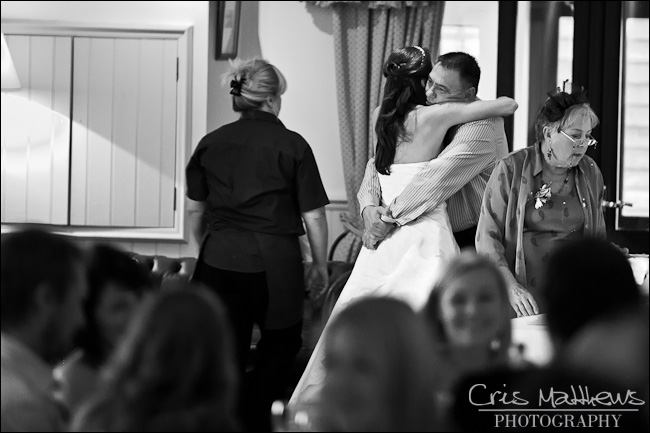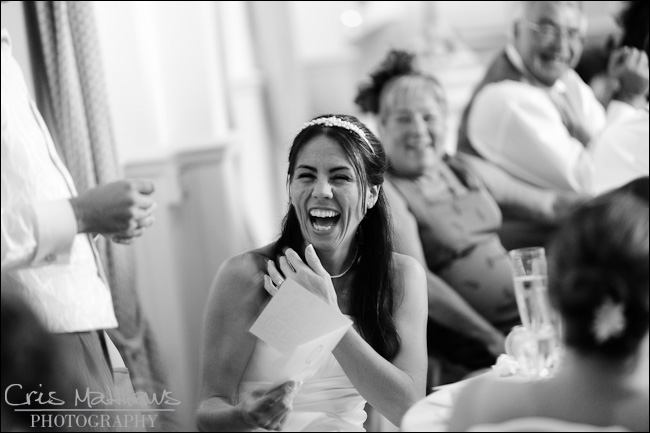 Martin Lewis of moneysavingexpert.com fame played a big part in Laura & Steve meeting. Laura got quite a surprise with a Wedding Card from him.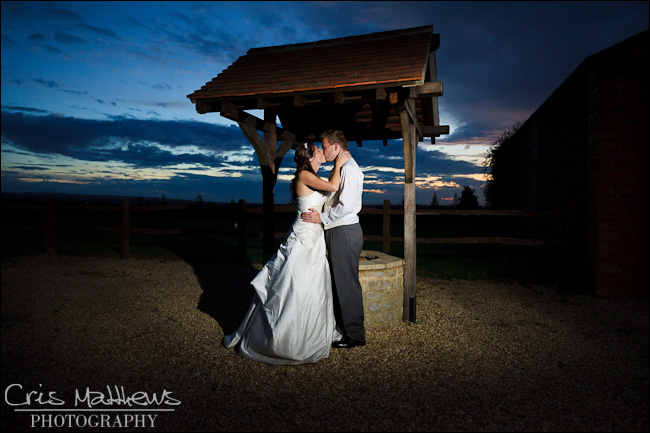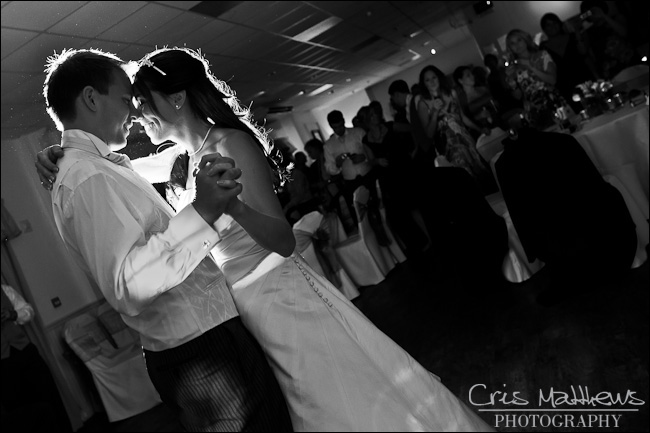 A massive thanks to Laura & Steve for inviting us alone to capture their wedding. It was a real pleasure to take the trip and be part of the day.
If you would like to see some more, friends and family can see the whole set, order prints and view the slideshow over at Laura & Steve's Wedding Website, www.lauraandsteve.co.uk